Our store in Ironton is closed until Nov. 30th - Online order is welcome!
Artisan Handmade Body Care
Welcome to the Valley
Step into Arcadia Valley Soap Co. and discover a world of artisanal delights! Whether you need all-natural essential oil laundry soap or simply crave some luxurious fizz with one of our signature bath bombs, we have everything to make your home delightful and you feeling wonderful - right here in the beautiful Arcadia Valley.
Specializing in old fashioned vintage style lye and pine tar soaps along with country herbal balms and liniments, MoSoap® offers the products that many remember from childhood.  Made in Missouri with my grandmother's recipes, these are the real deal soaps from the 1940 & 50's.   Good lye soap for washing or poison ivy, smoky pine tar soap for dry skin and thick, sticky black salves for all sorts of things, that's what you'll find here with our MoSoap® line.  An American classic since 2001!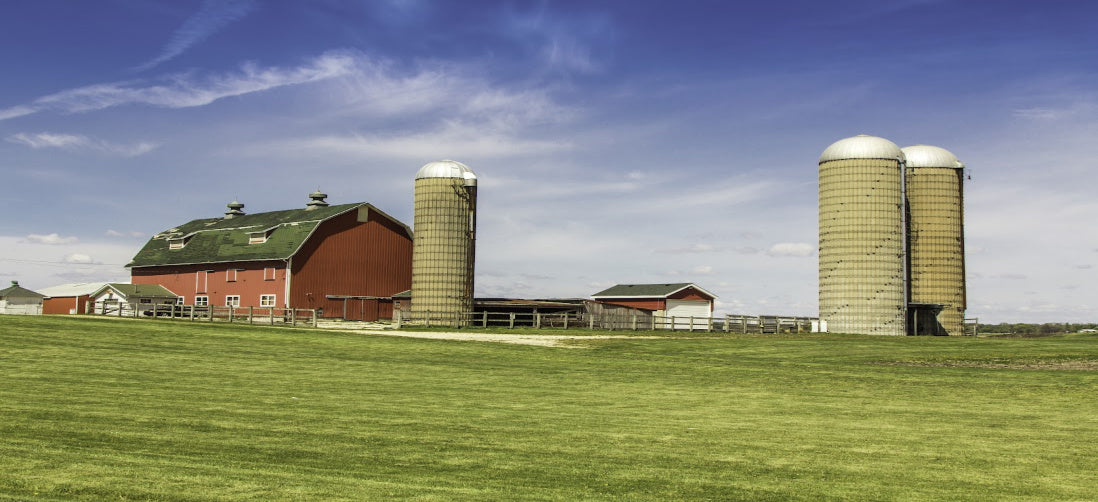 Visit Us
119 S Main Street
Ironton
MO 63650 USA
Our physical Store is CLOSED
until November30th
The ramblings of a soapmaker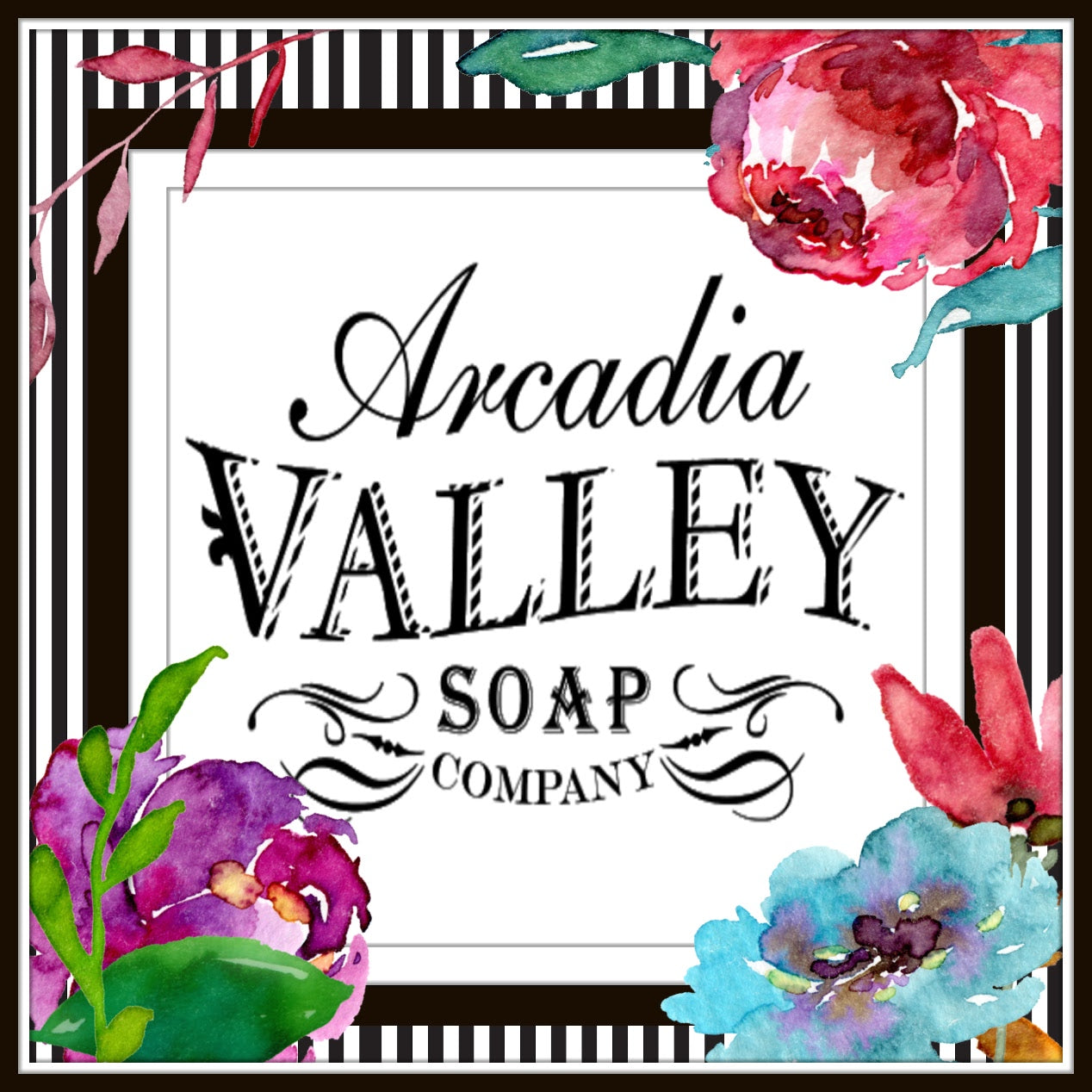 Black Friday and Small Business Saturday are always my 2 busiest days of the year.  But this year...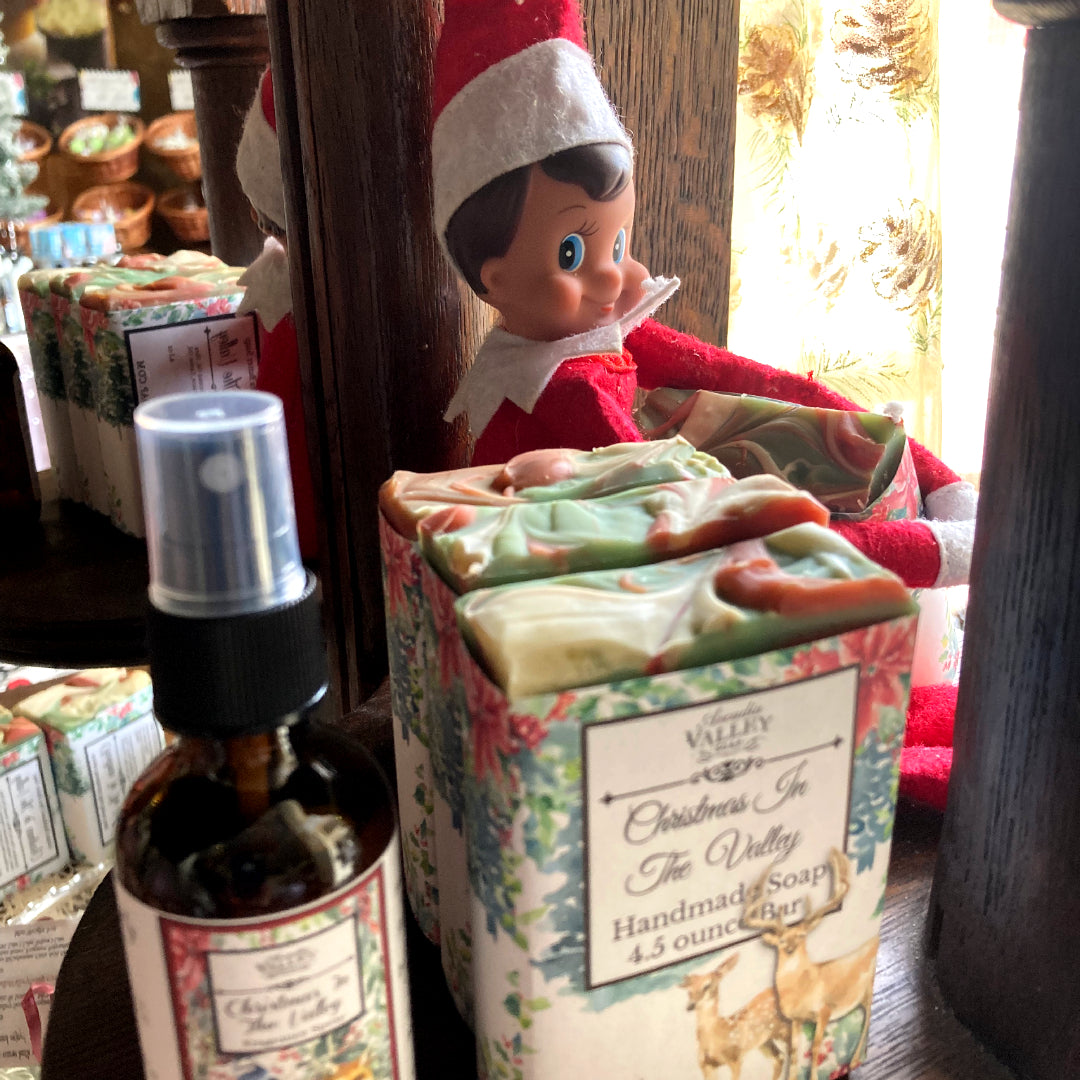 With lots of family and friends coming to the Valley, people have asked if I could be open this w...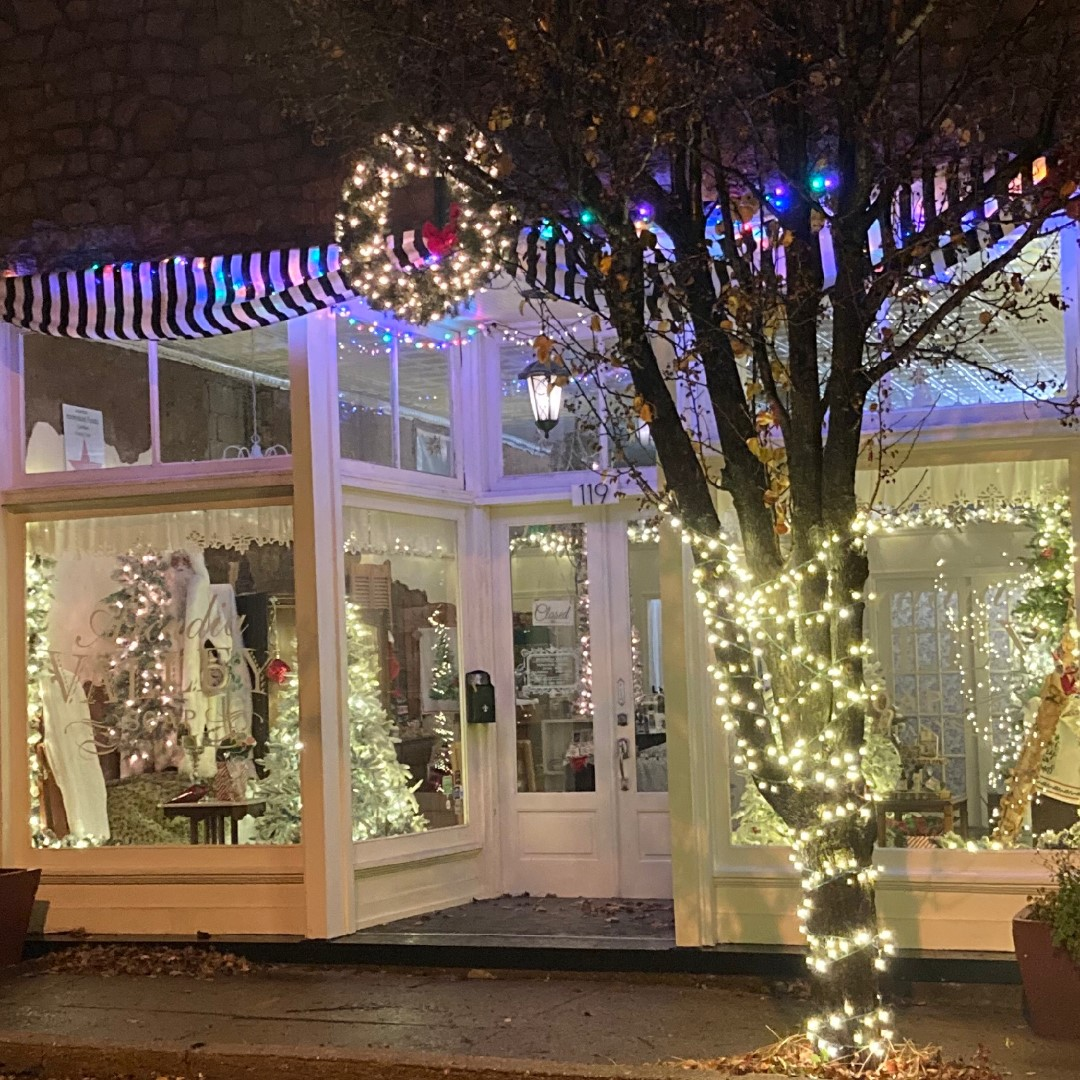 As the temperatures start to dip, and the leaves turn to warm fiery hues, we know that autumn is ...