Buy any 10 BARS of soap and receive a 10% discount automatically!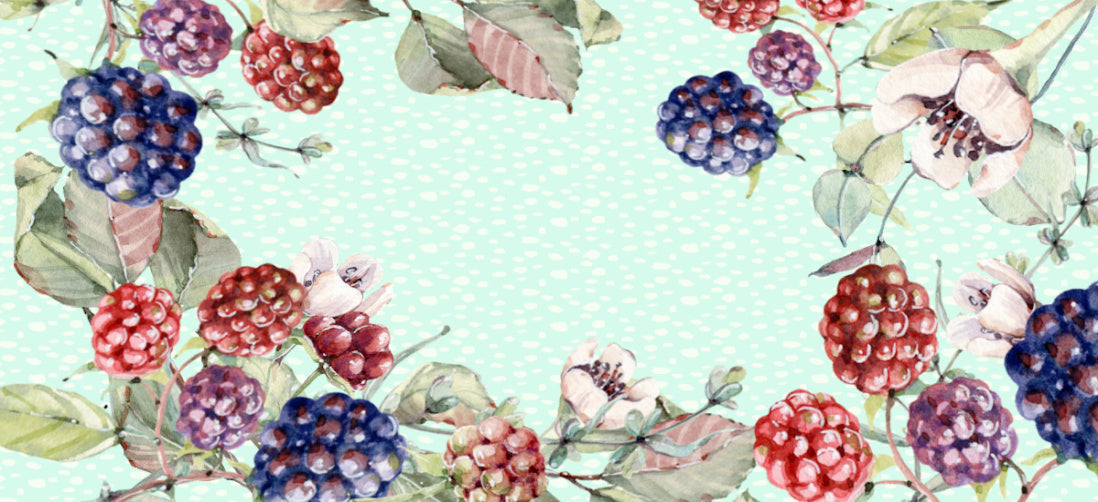 Black Raspberry Vanilla
Intoxicate yourself by immersing into the beautiful Black Raspberry Vanilla Collection. If you love sweet scents, then this gorgeous combination of fruity black raspberry and classic sugar is the perfect choice for you. It's irresistibly fun and happy, with a balanced blend of fresh berry and sugary hint of vanilla at the top! Whether you're taking a relaxing bath or just sprucing up your home, there's no way to resist the delightful aroma offered by this collection. So why not give in to your cravings and treat yourself with an unforgettable scent experience? Join us on a fabulous journey of aromatic bliss. The Black Raspberry Vanilla Collection awaits!