Buy any 10 BARS of soap and receive a 10% discount automatically!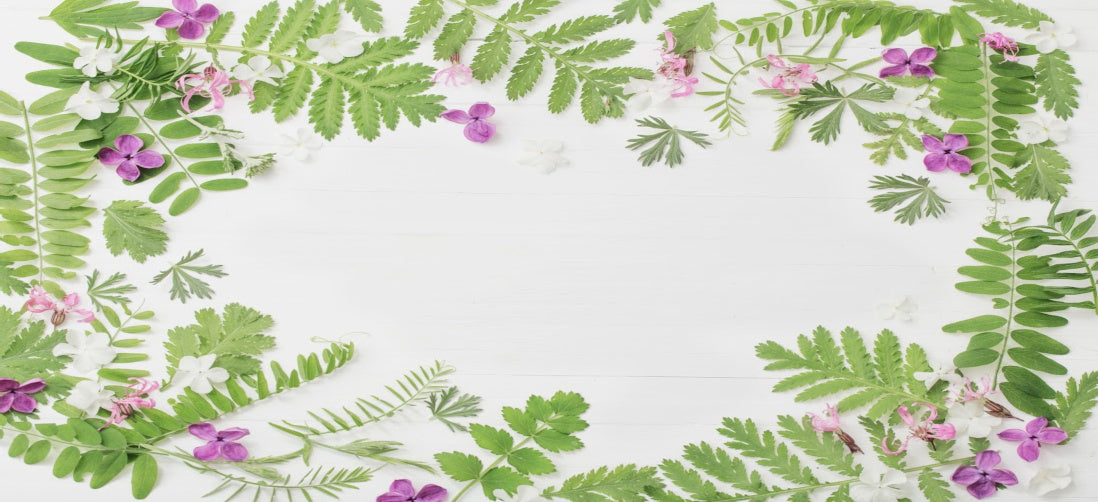 Soy Handpoured Wax Melts
Enjoy our collection of hand poured wax melts for use in your home or office.  Created with Non-GMO Soy Wax and fragrance or essential oils, our waxes have a long lasting scent throw. 

You'll find our waxes different as plastic containers are not used.  Instead, by hand cracking our wax - think something like candy brittle - we add 2 ounces of fragrant wax to paper pouches that can be easily opened and the quantity you choose removed.  Many customers have found this packaging better for their uses and also store the pouches in drawers to act as sachets until use in a melter.
Please be aware we do not ship our waxes after the month of April due to possible melting in transit.  Starting in October, we will be happy to ship again to most all locations.