Buy any 10 BARS of soap and receive a 10% discount automatically!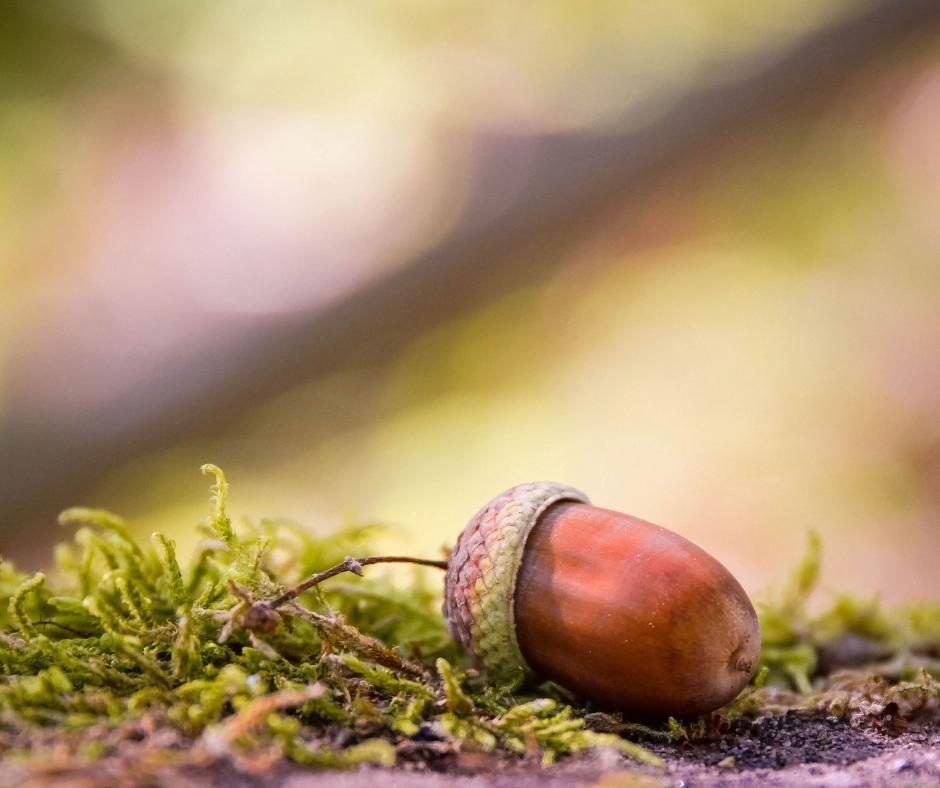 AV Destination Soaps
Experience the revitalizing history and natural beauty of Arcadia Valley with a soap for every adventure! Our collection brings you the finest handmade soaps, all crafted from 20% Shea butter and soothing plant oils like coconut and olive oil. From herbal classics to colorful nature-inspired designs - they're all created without parabens or phthalates. Whether it's taking on Mina Sauk's highest peak, saddling up Shepherd Mountain, or splashing around at Johnson Shut-Ins State Park – be sure to carry an invigorating souvenir that'll make your journey unforgettable!