Buy any 10 BARS of soap and receive a 10% discount automatically!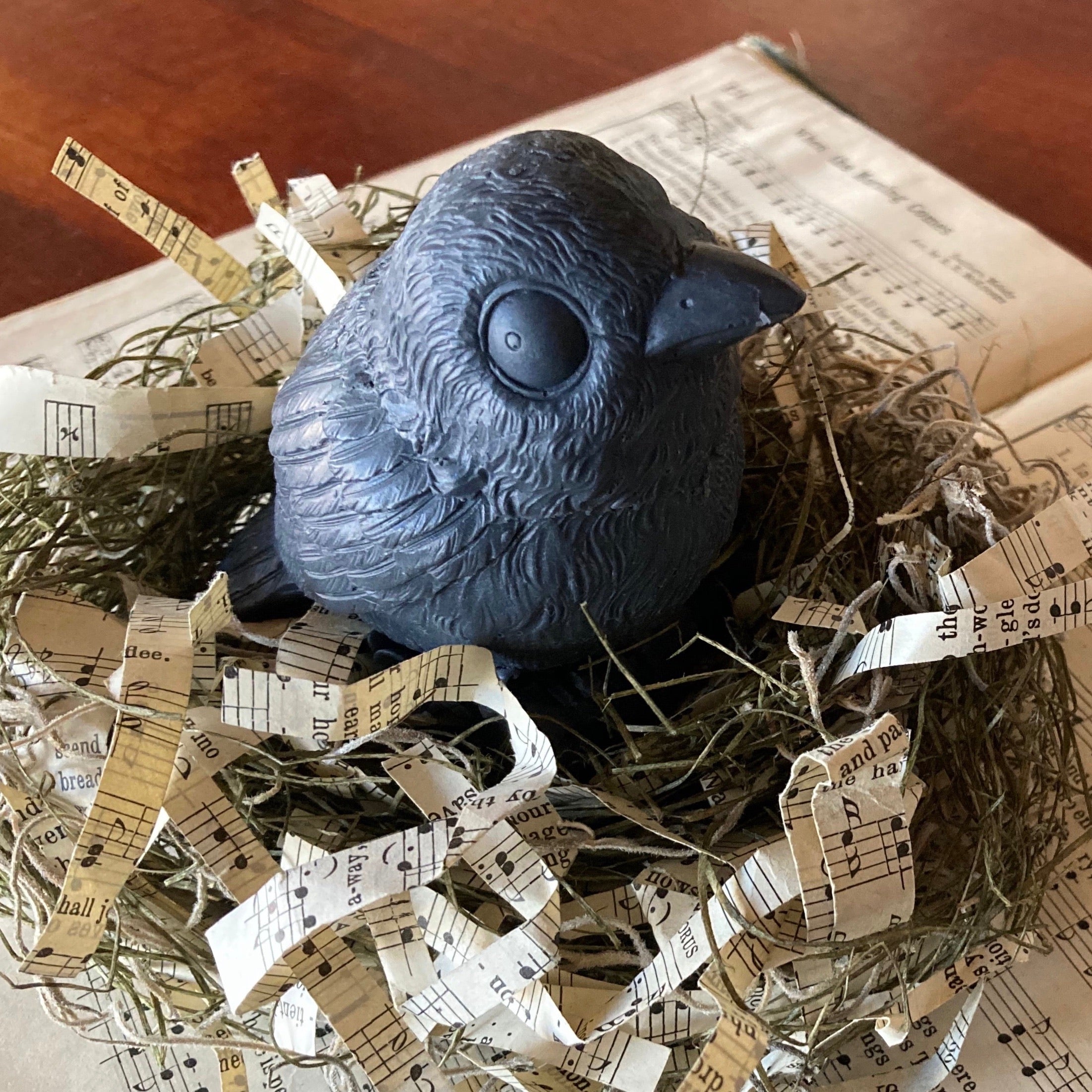 Novelty Soaps
Novelty soaps are limited edition and on PRE-ORDER status. 
If ordered now, this will help me to ensure you receive these limited edition soaps as I only have a few of the decorative molds used to make these.  You will not be able to pick these up in store or have them shipped until later - each soap has it's particular date.
If you order other products not on Presale, I will hold the entire order until these are ready.