Buy any 10 BARS of soap and receive a 10% discount automatically!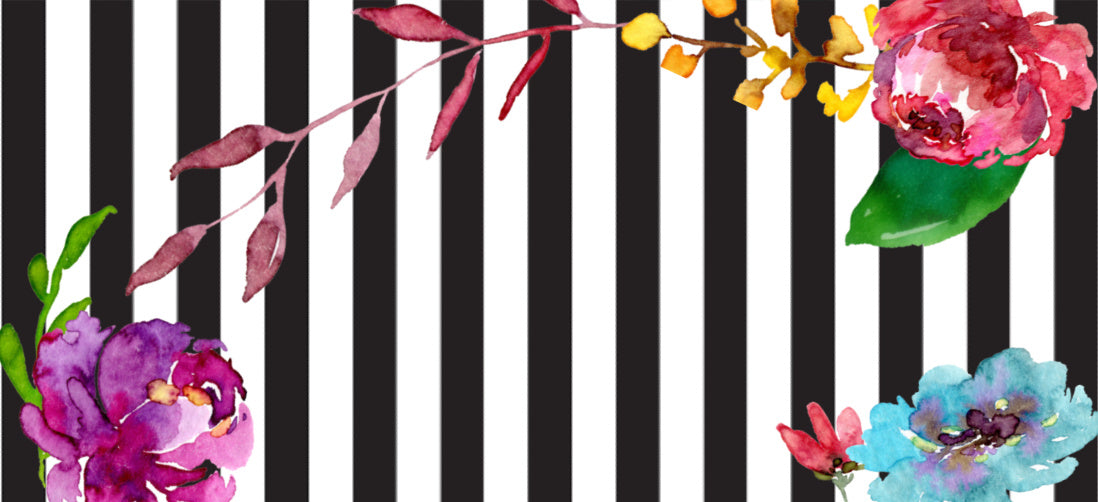 AVS #119
Welcome to the Arcadia Valley #119 Collection – the ideal blend of luxury and nostalgia. Deliciously scented with rich cocoa butter, luxurious jasmine, and elegant rose; this collection is as unique as its locale.

Make your home or bath a little sweeter with our Arcadia Valley #119 Collection. Enjoy this  signature scent year round to bring a bit of Arcadia Valley into your life.  This cheerful classic will make for the perfect touch of pampering for any day. So go ahead and indulge in some Arcadia Valley magic – you deserve it!