Buy any 10 BARS of soap and receive a 10% discount automatically!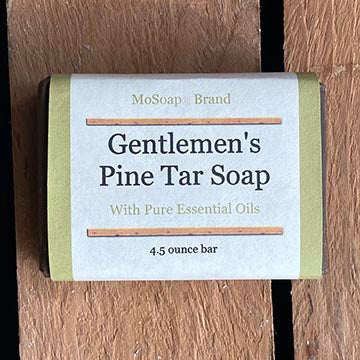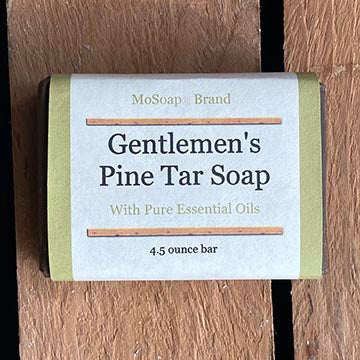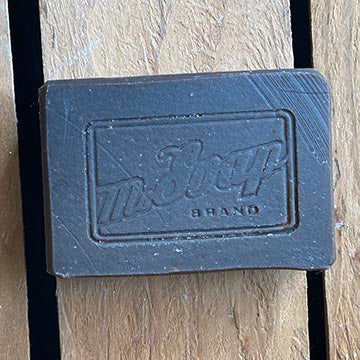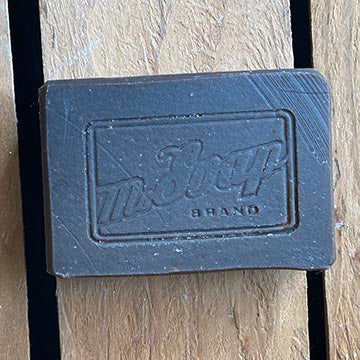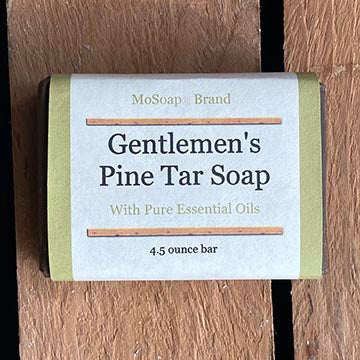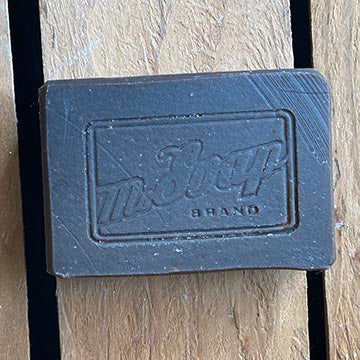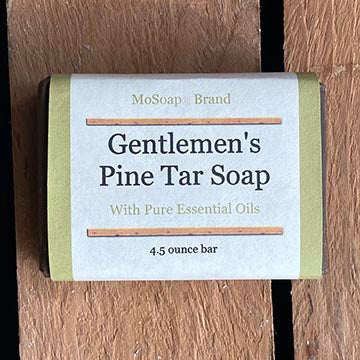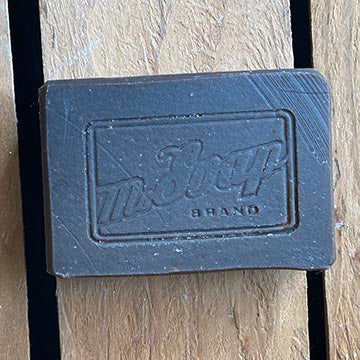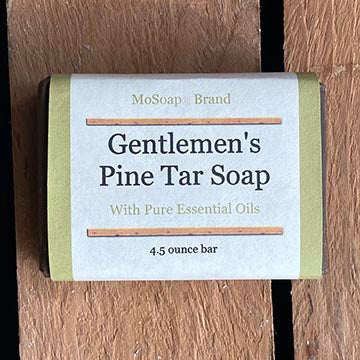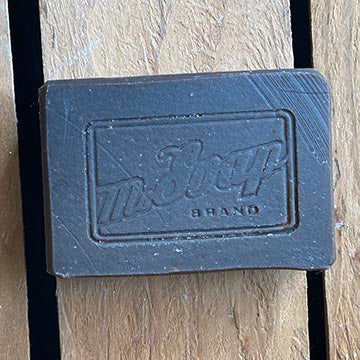 Gentlemen's Pine Tar Soap
Affectionately named Gentlemen's Pine Tar because this was my Grandfather Morrison's favorite soap. A customer describes it as a "freshly clean barn, in a good way". We like the think cedar trees and a splash of lime make the the perfect outdoor blend.
Enjoy this all natural handmade soap daily and see how good your skin can feel. 

Each bar is 4.5 ounces.

Ingredients: Olive Oil, Coconut Oil, Water, Palm (organic and sustainableOil), Pine Tar, Essential Oil Blend of Cedarwood and Lime and Castor Oil.