Buy any 10 BARS of soap and receive a 10% discount automatically!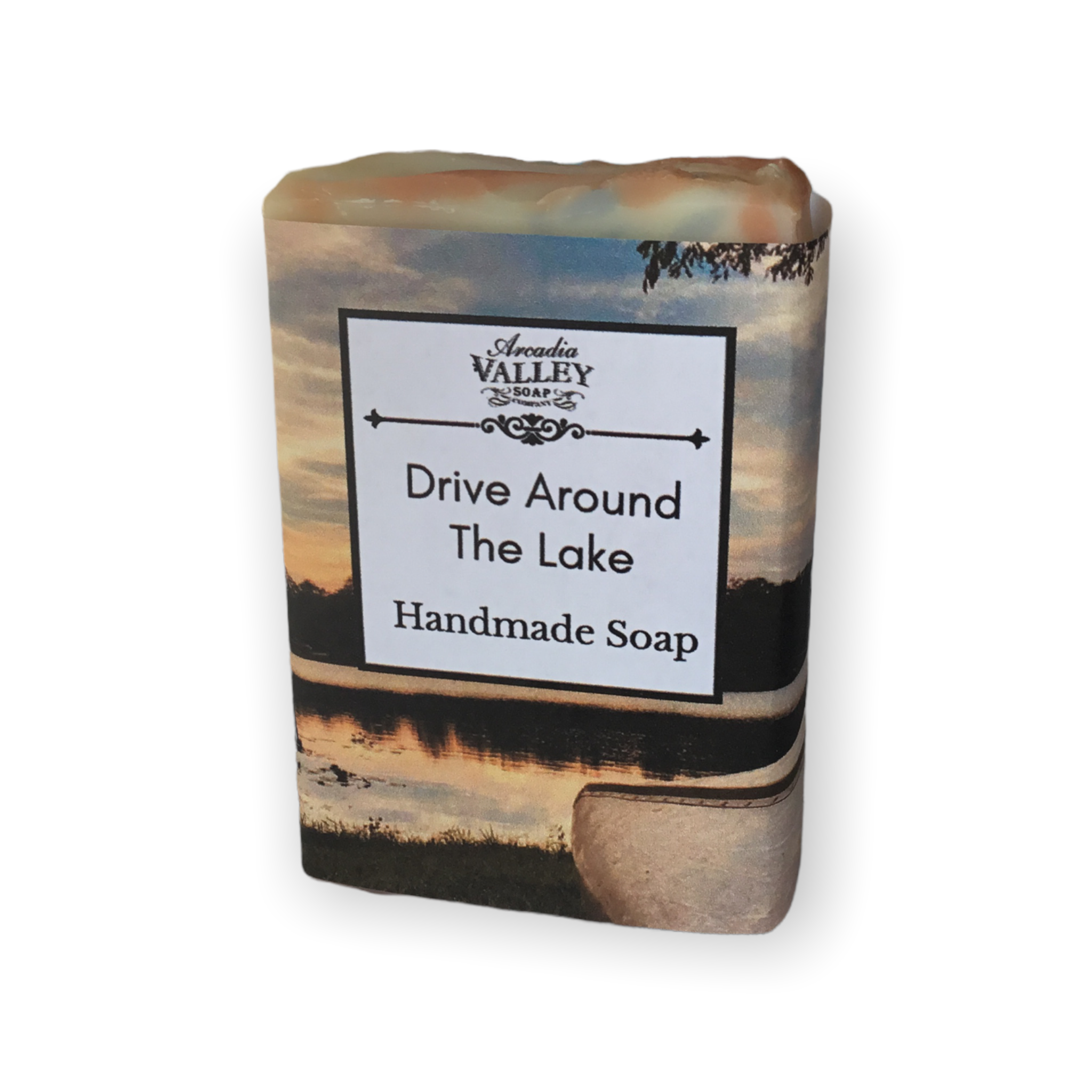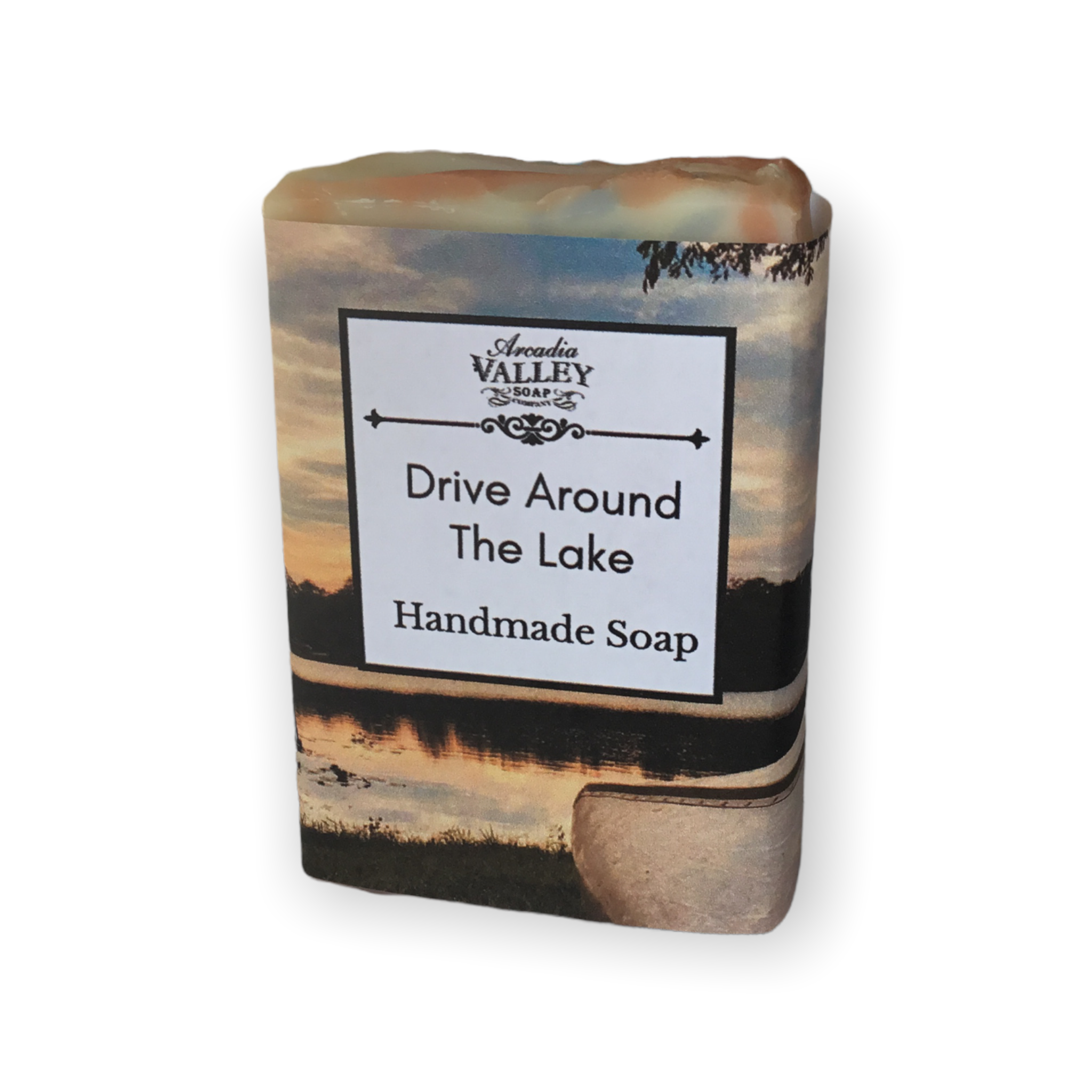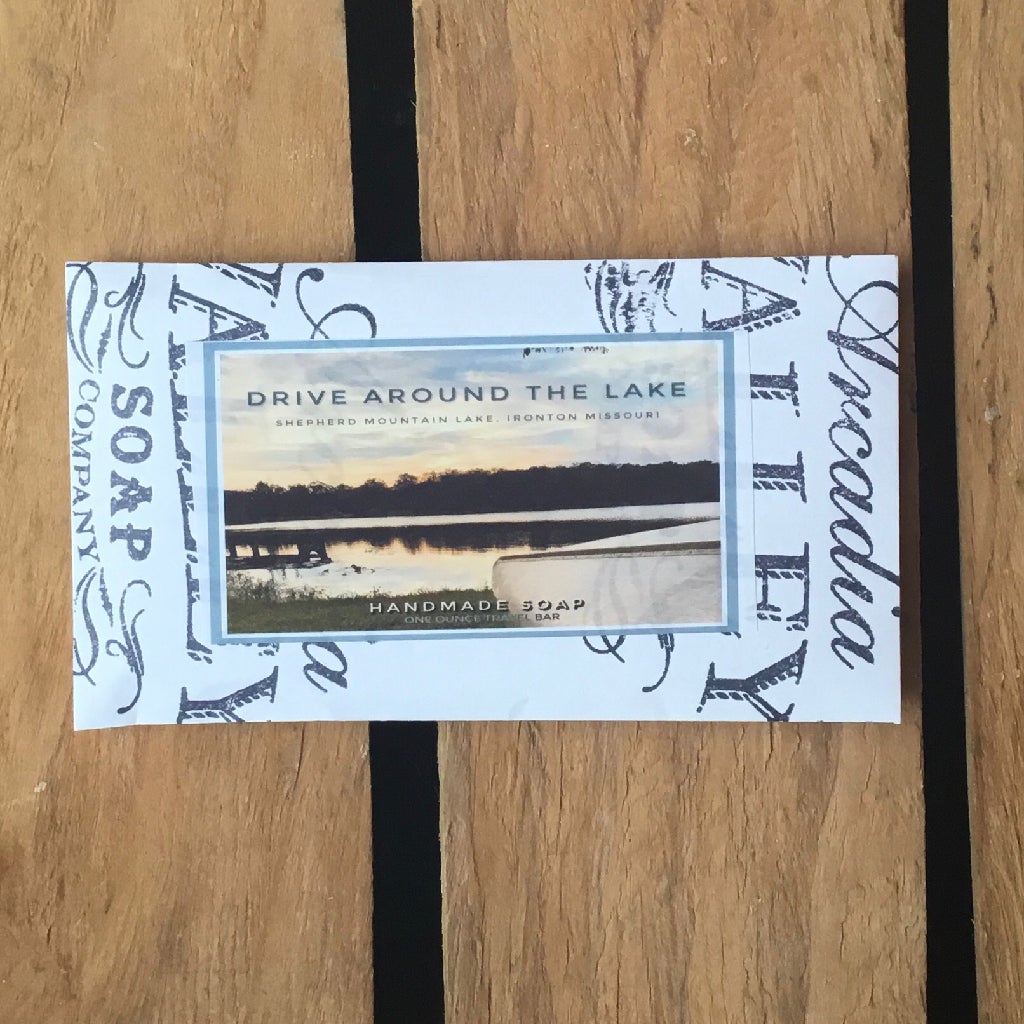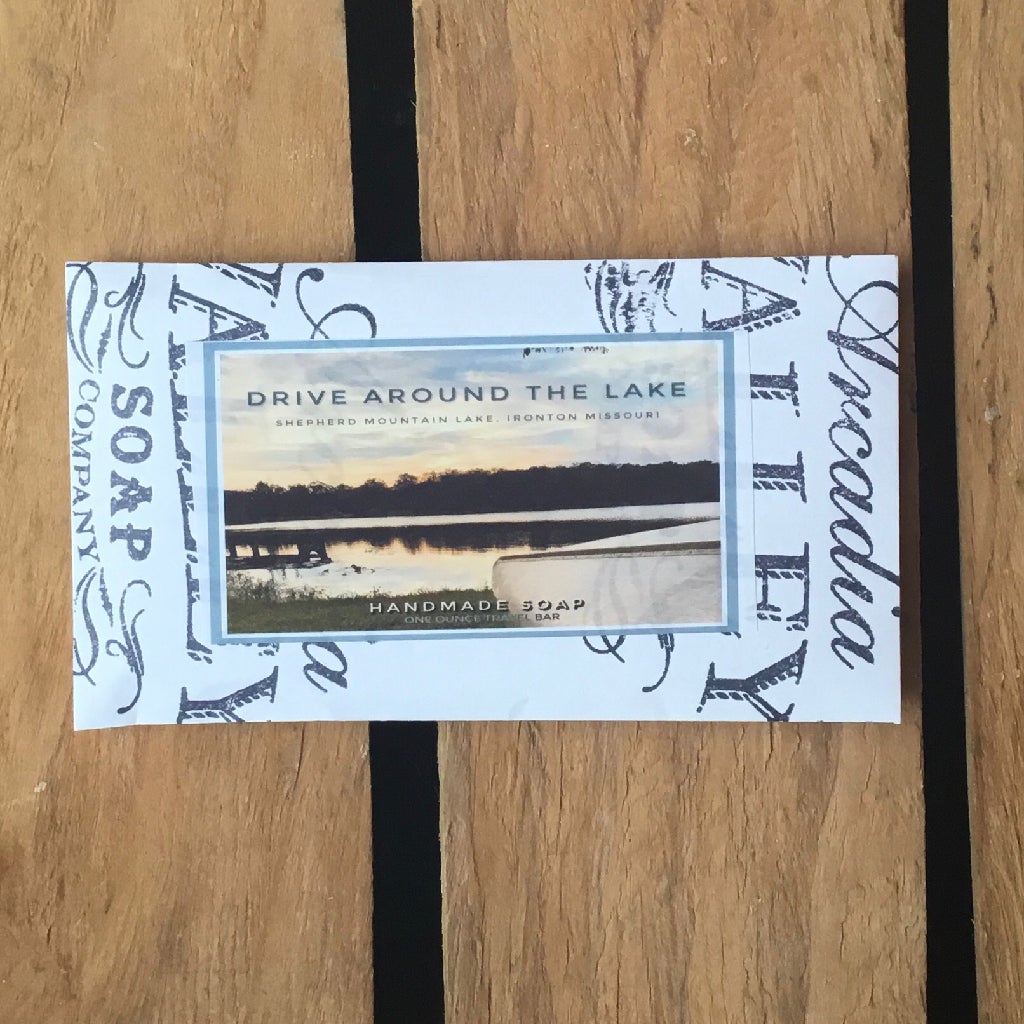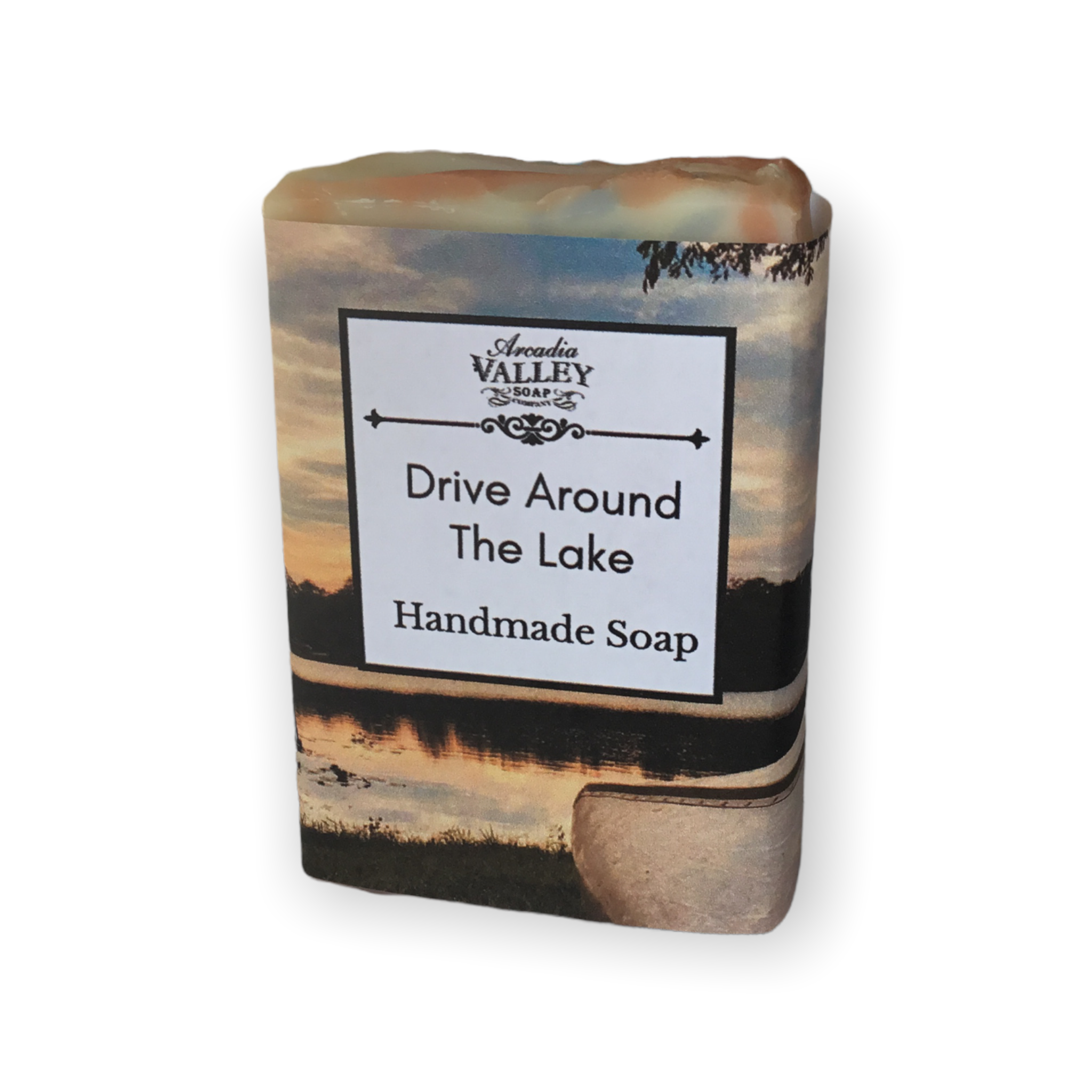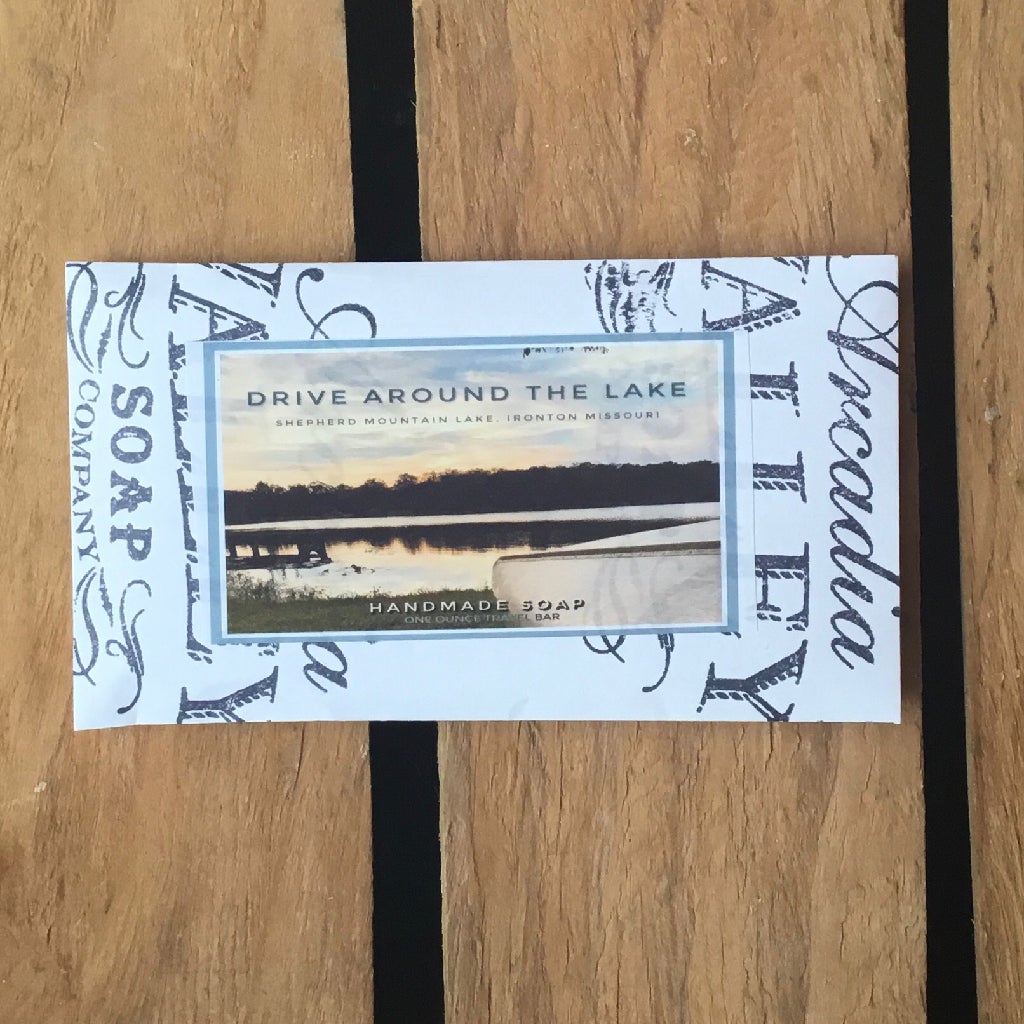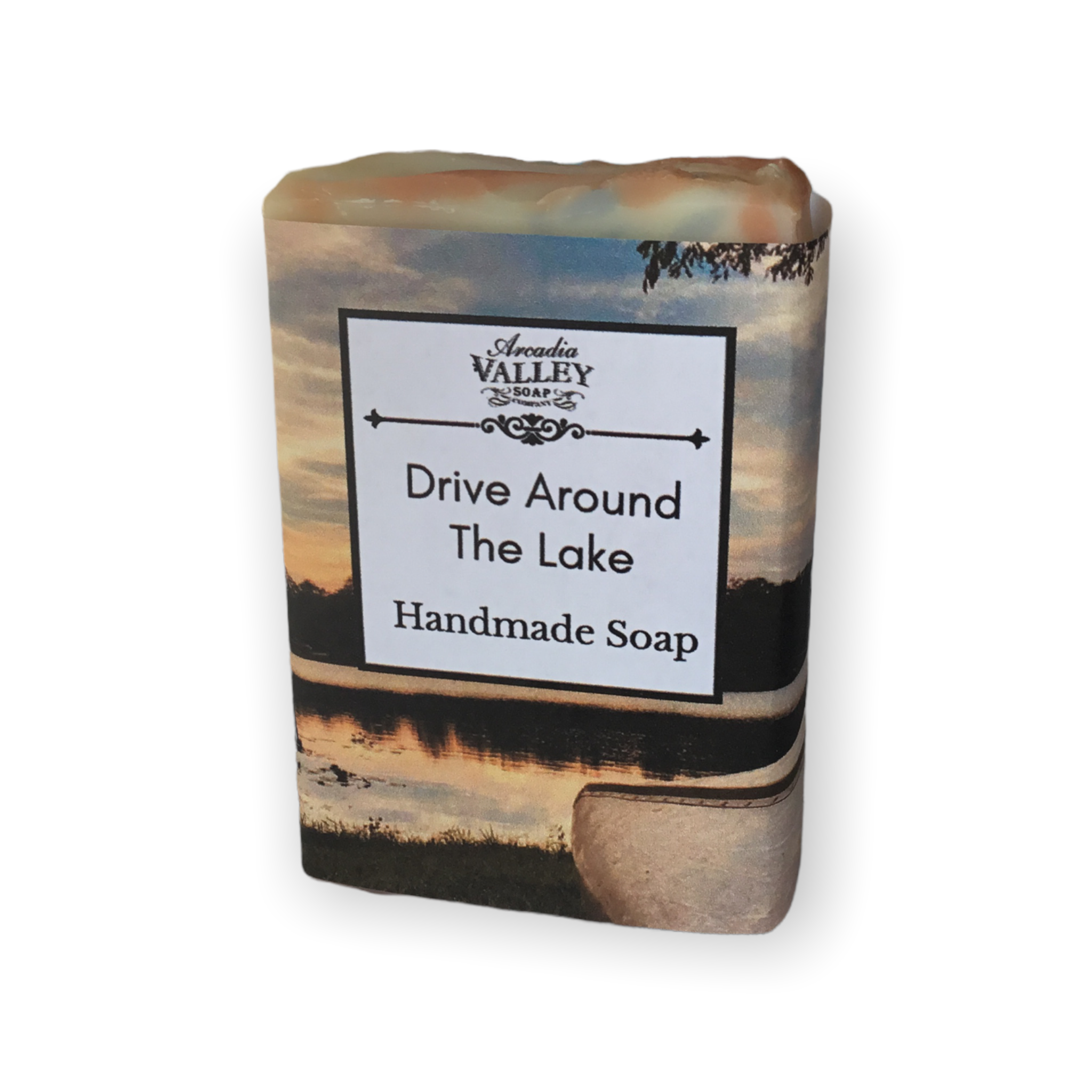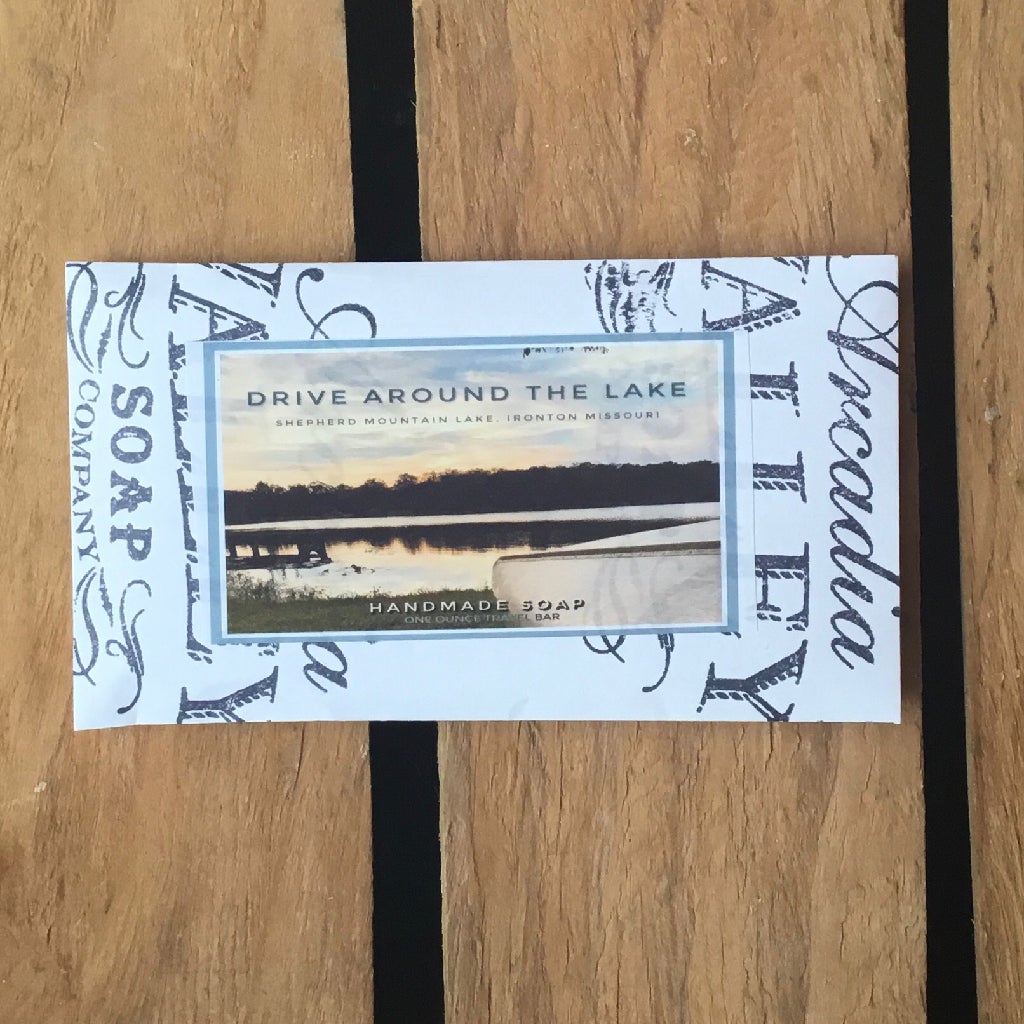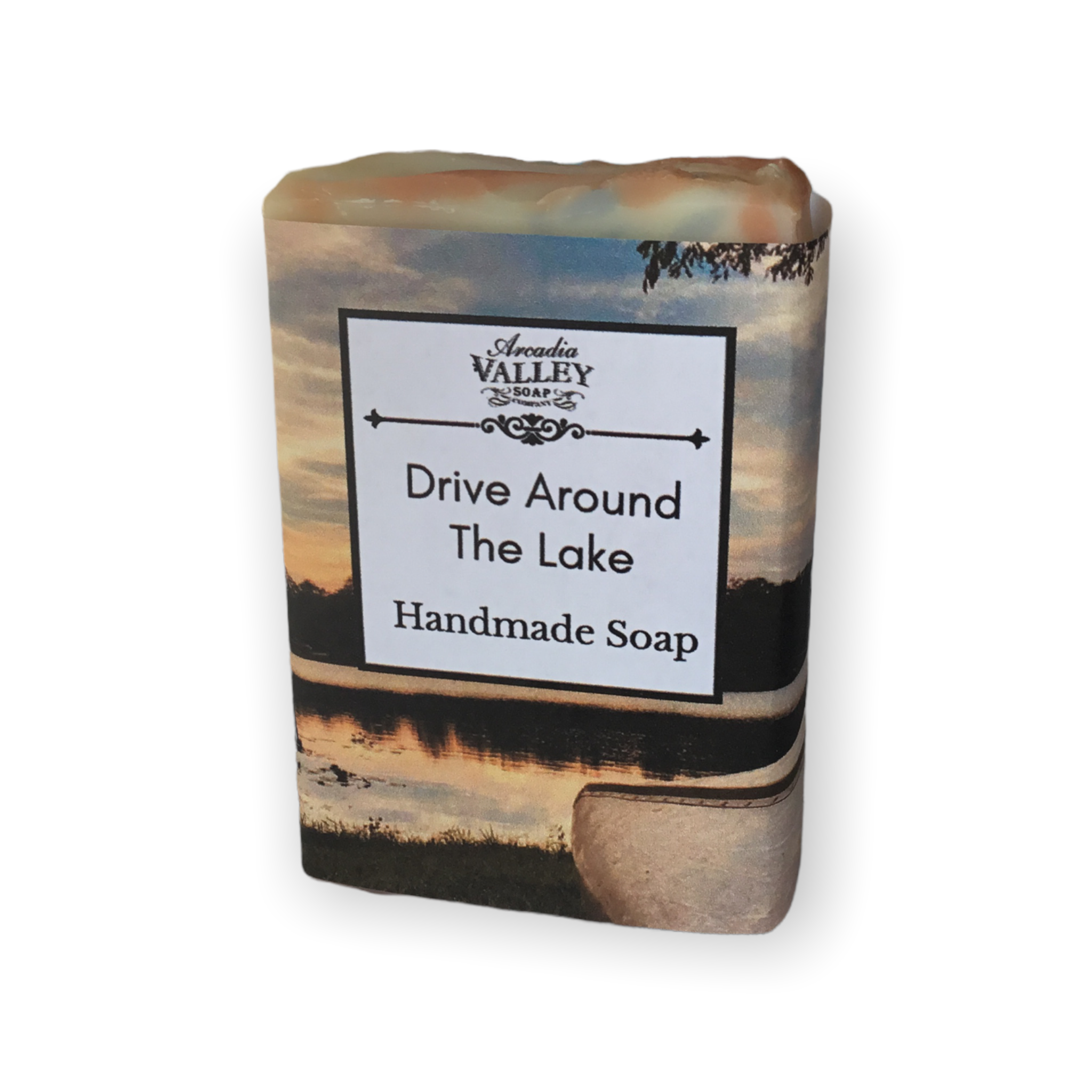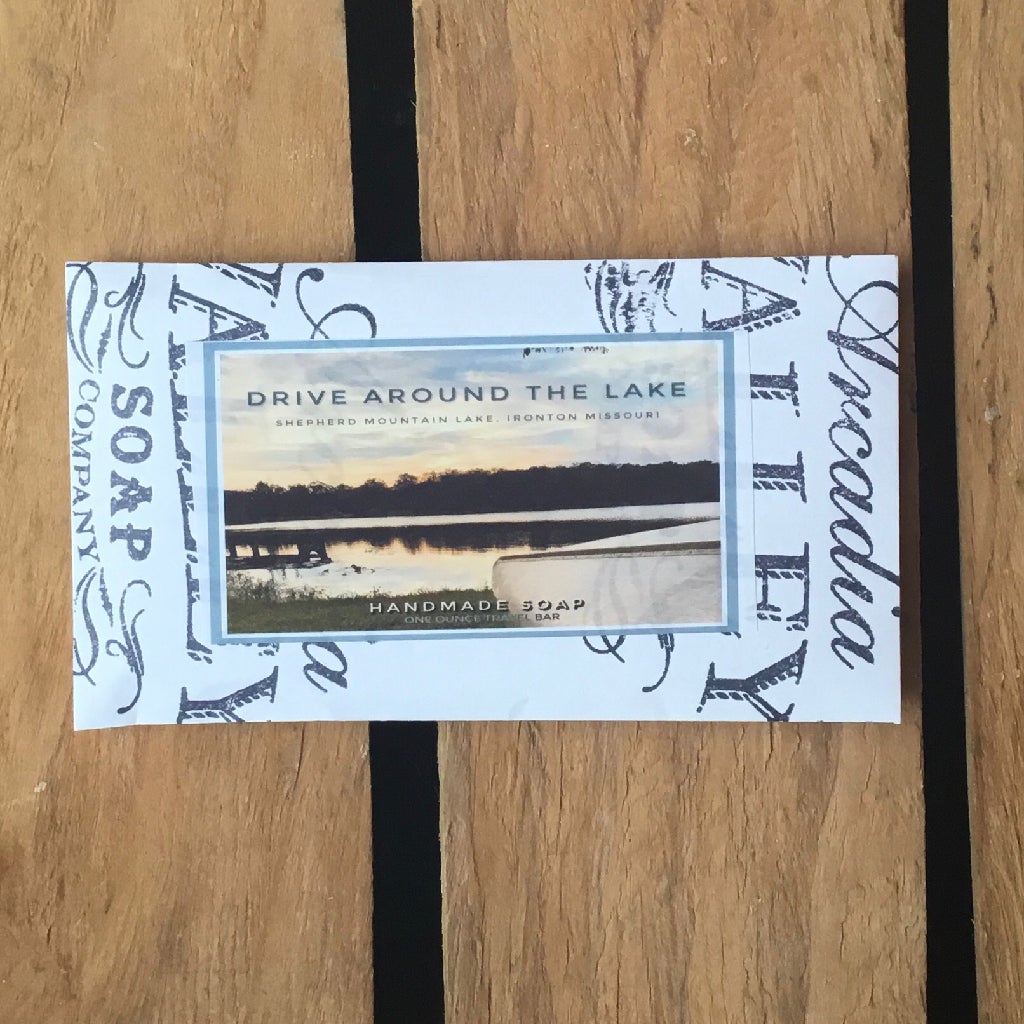 Drive Around the Lake Handmade Soap
One of our favorite things is to drive around Shepherd Mountain Lake on fall and winter days.  This soap is a cool, crisp winter linen scent that make everything seem ok like a comfortable sweater. Yes, all that in a bar of creamy shea butter soap!
The beautiful photo on our bag is by Ariel Sims, a local who loves our little town.
Handcrafted with 20% shea butter with loads of olive and coconut oils, this is a great everyday bath bar.  No parabens or phthlates.
Select between our 4.5 bar soap or the 1 ounce travel slice.

Ingredients: Olive Oil, Water, Coconut Oil, Shea Butter, Sodium Hydroxide, Fragrance Oil, Castor Oil and Mineral Mica Colorants