Buy any 10 BARS of soap and receive a 10% discount automatically!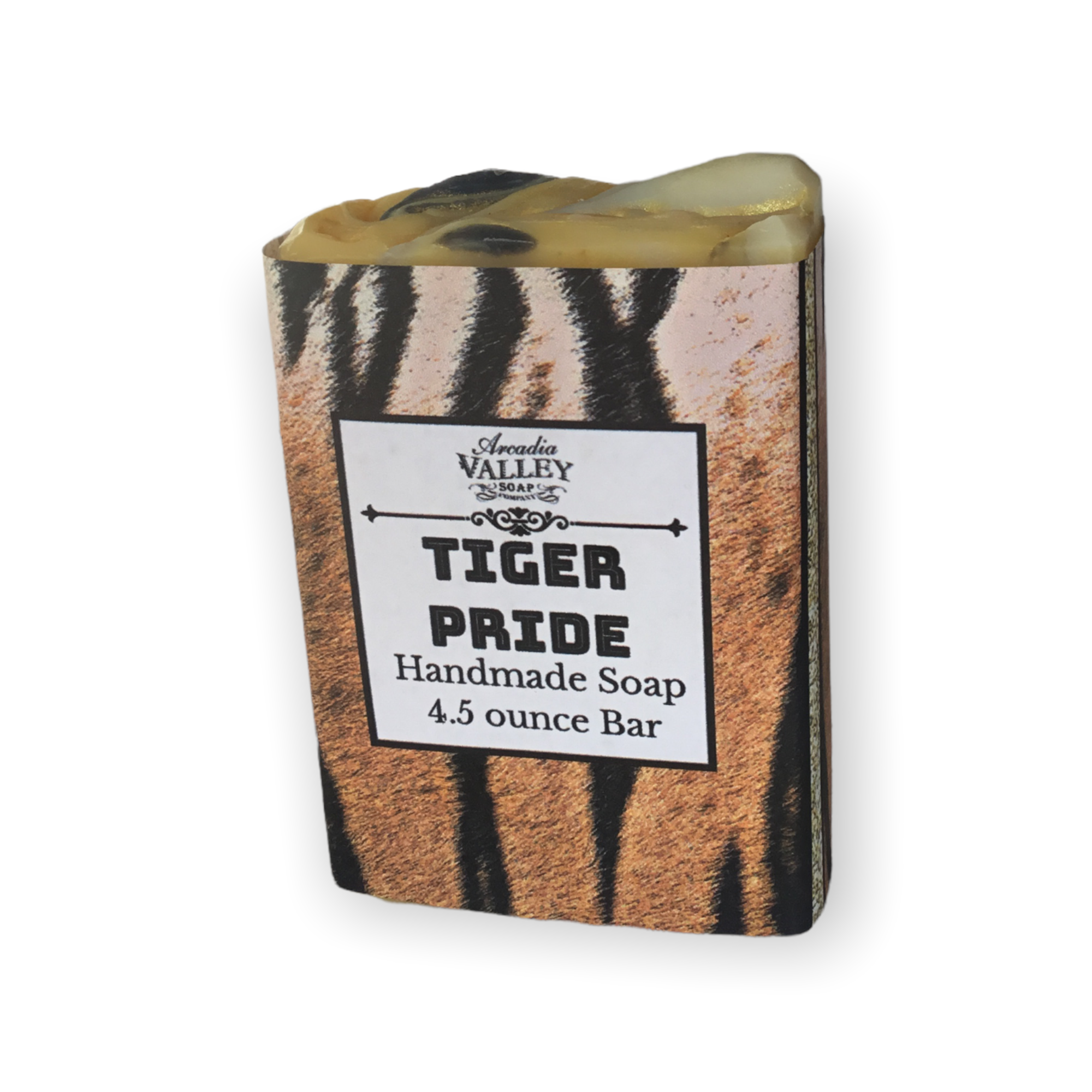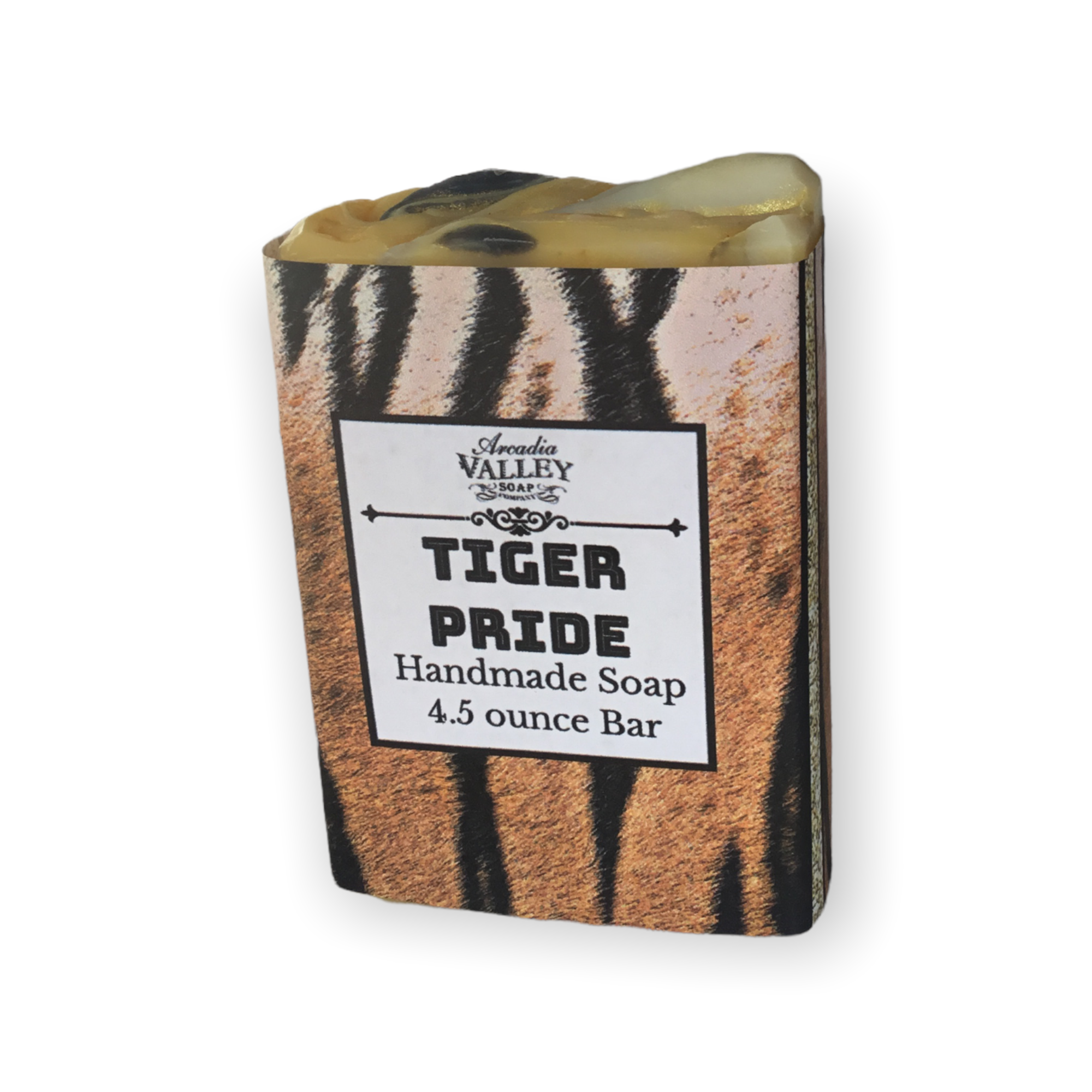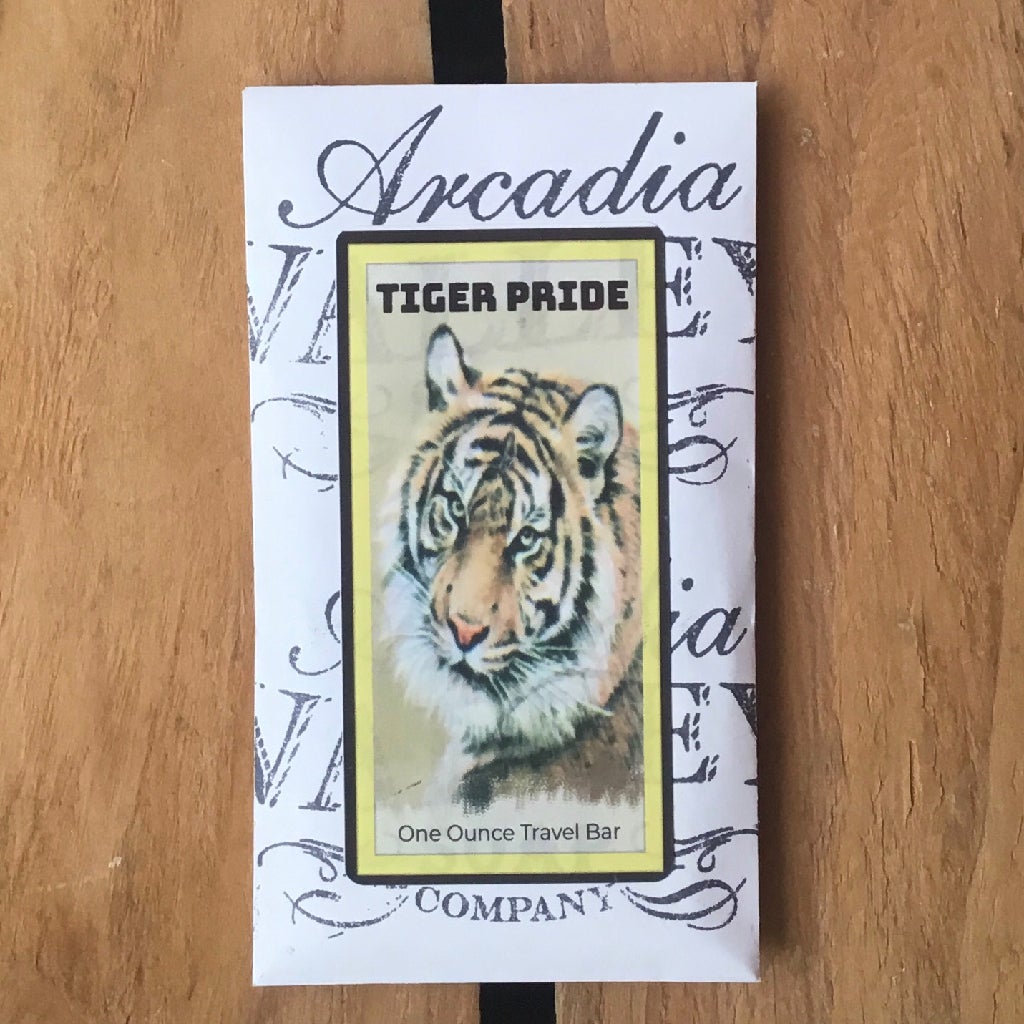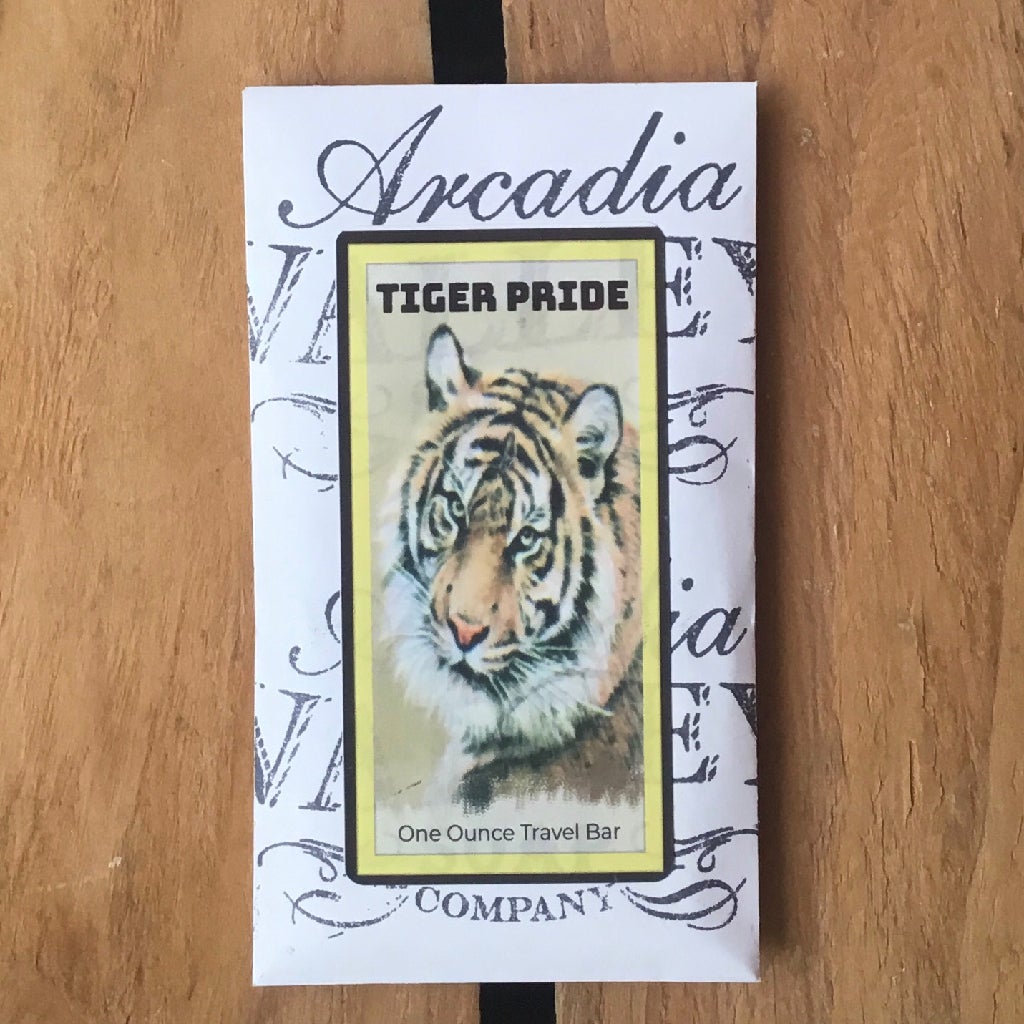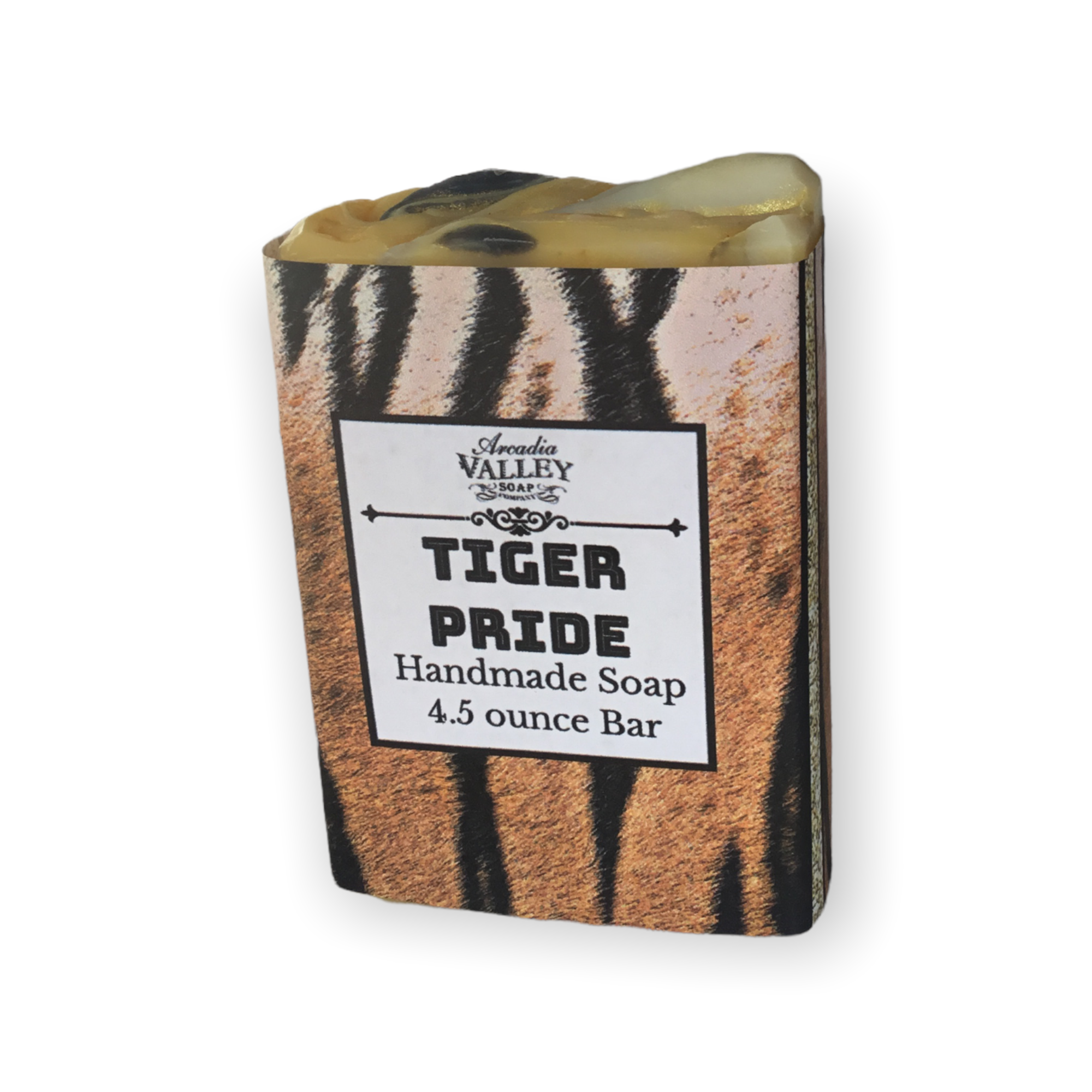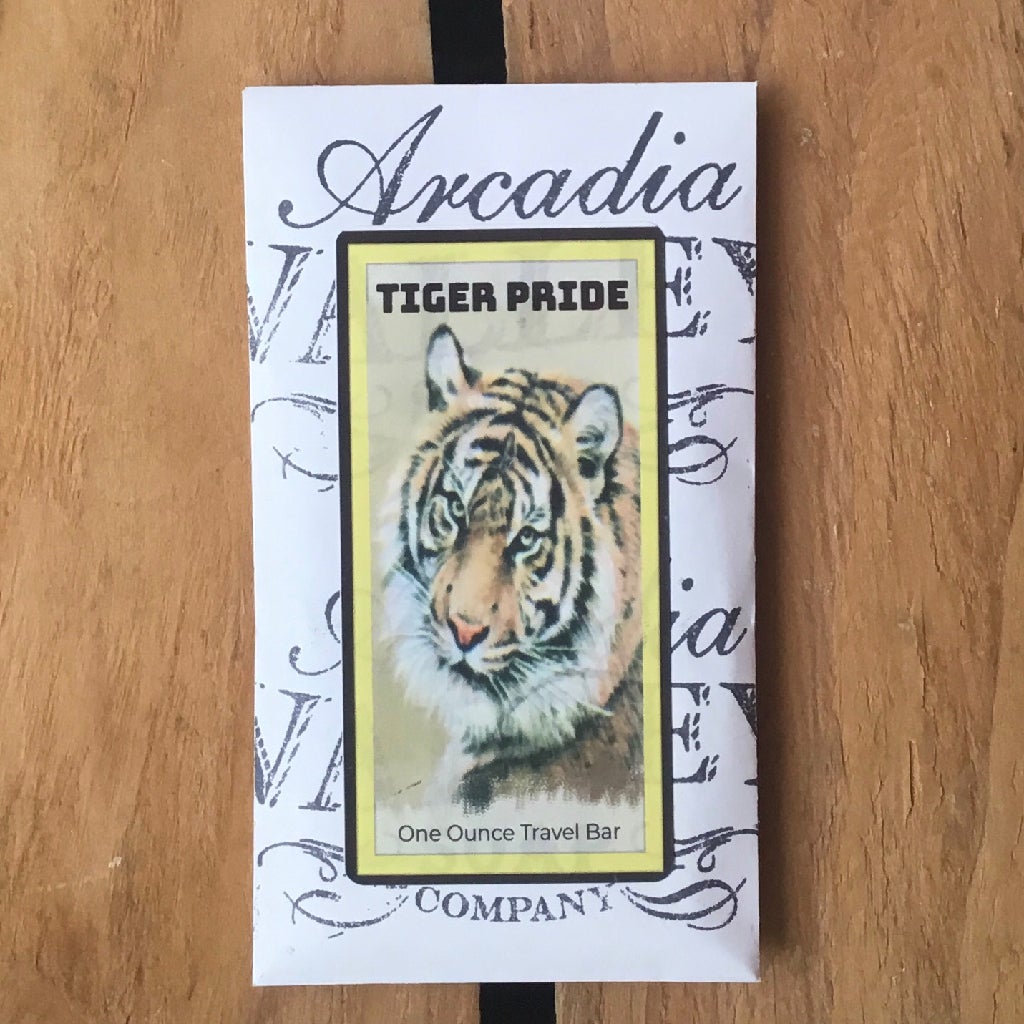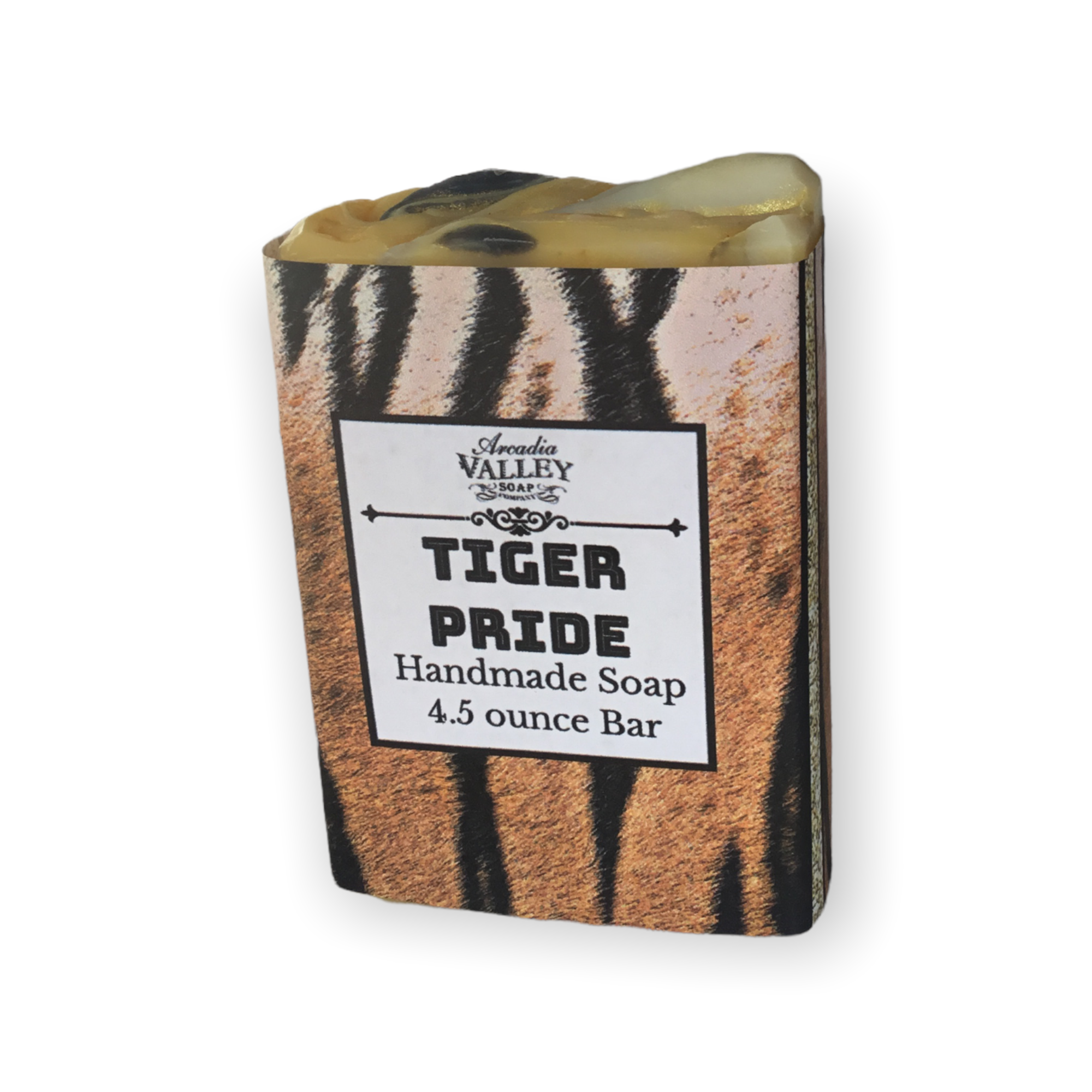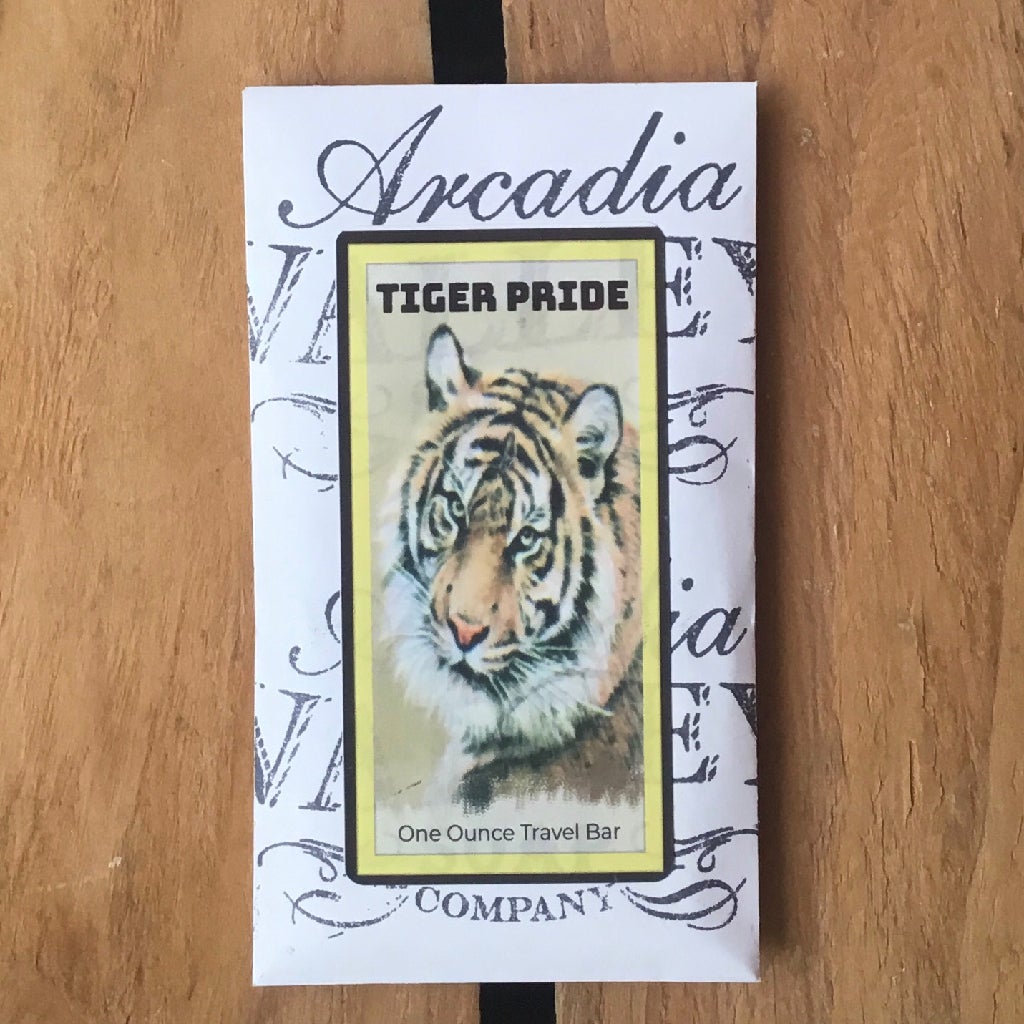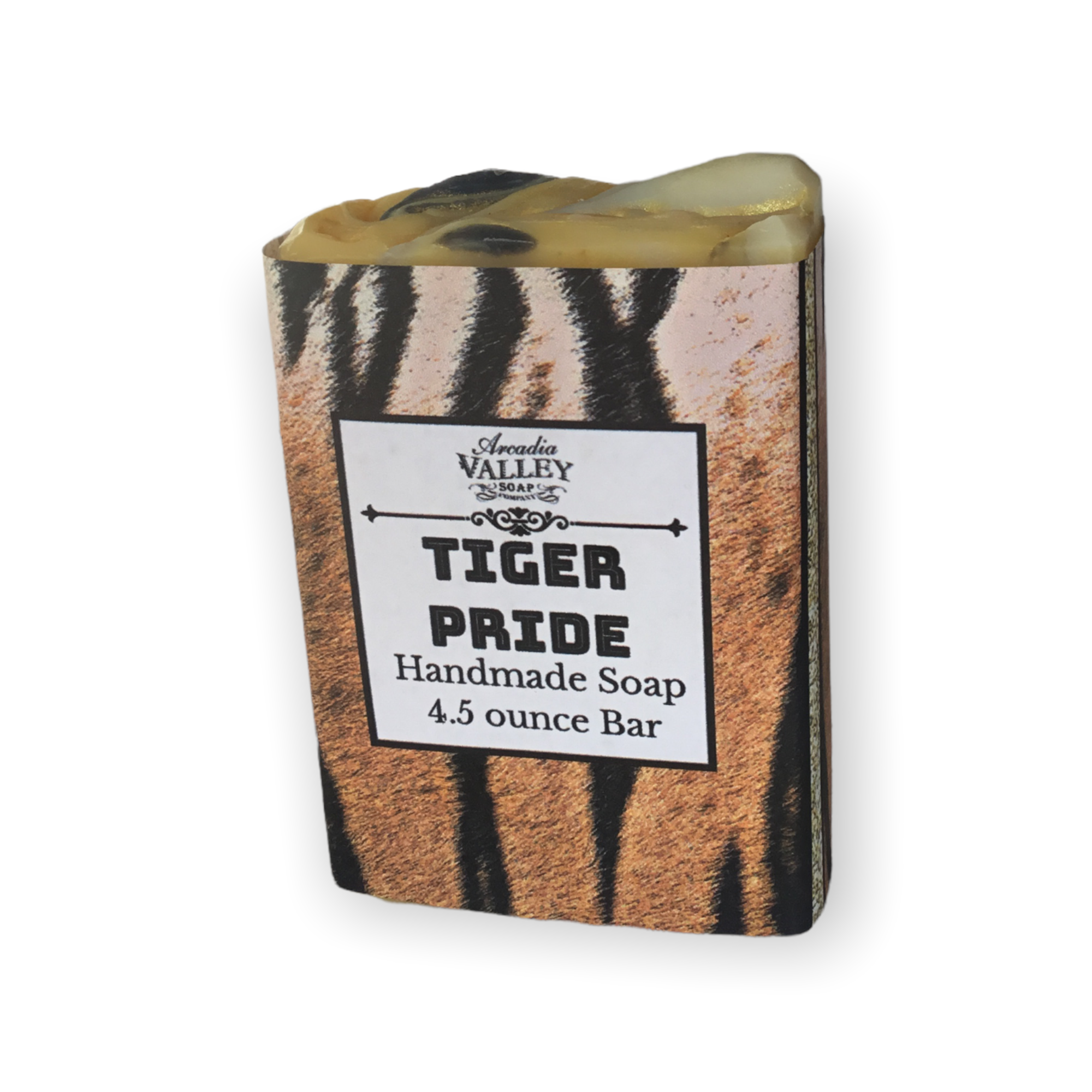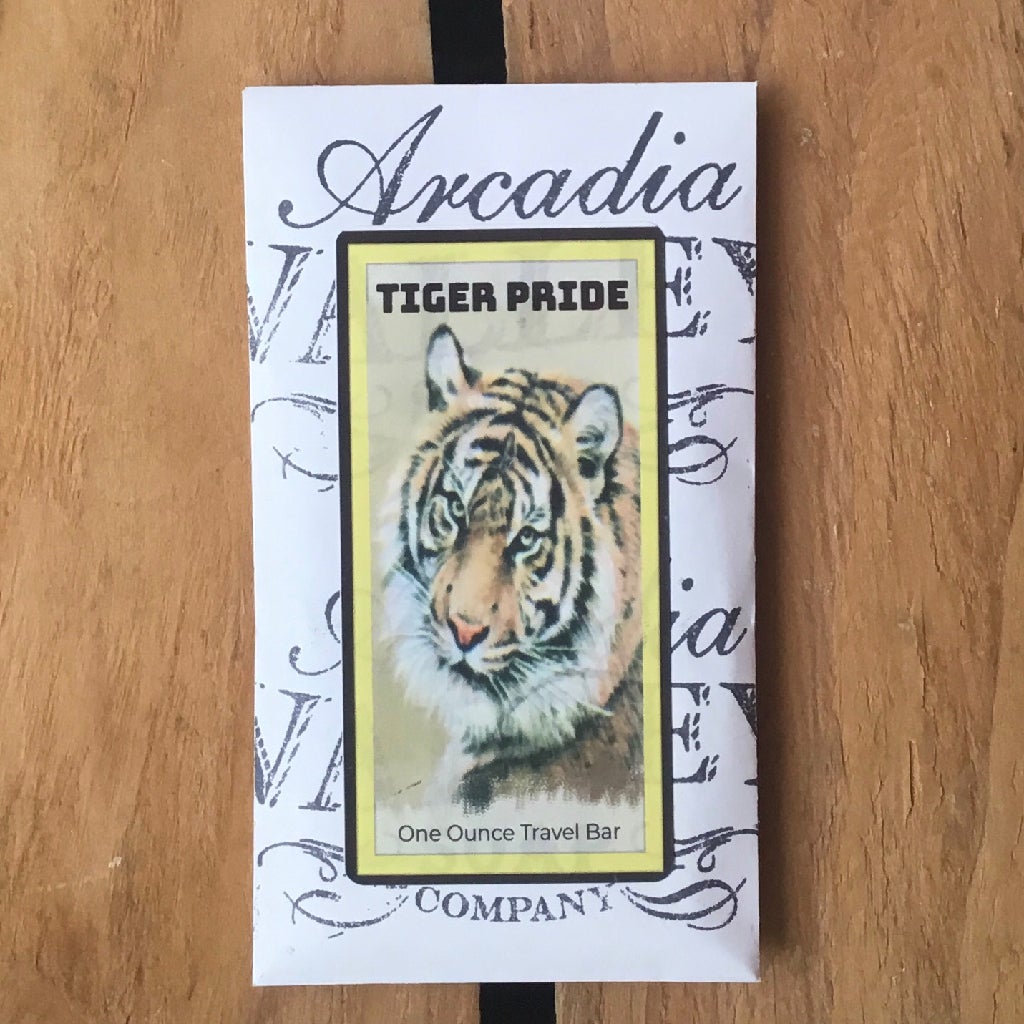 Tiger Pride Lemongrass Handmade Soap
Friendships and experiences in high school remind with us our whole lives.  For those in the Arcadia Valley that went to high school here, these friendships are strong and long lasting.  Whether you have moved away from the Valley or still here, you always have your Tiger Pride!  With the school colors of black and gold, this creamy rich Shea butter is a great way to show your school pride. 

Scented with natural lemongrass essential oil, this is a fresh, clean and slightly lemony scented soap enjoyed by many.

Select from a 4.5 ounce bar or the 1 ounce travel soap.


Ingredients: Saponified Oils of Olive, Coconut, Shea Butter, Castor Bean, Lemongrass Essential Oil, Brazilian Yellow Clay, Kaolin Clay and Activated Charcoal