Buy any 10 BARS of soap and receive a 10% discount automatically!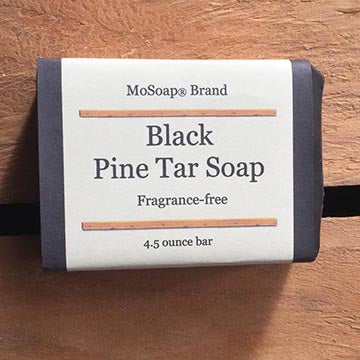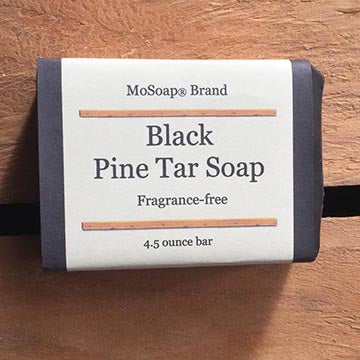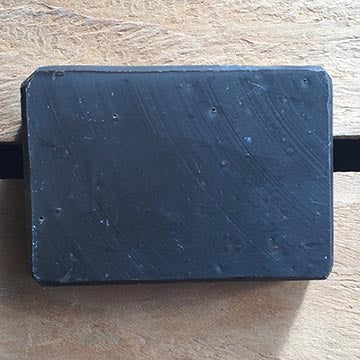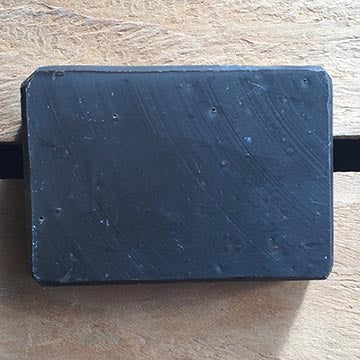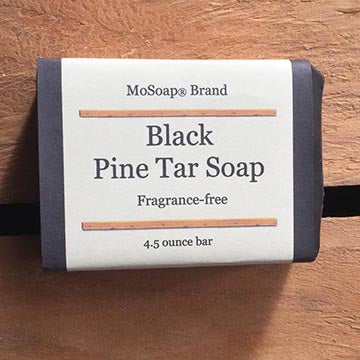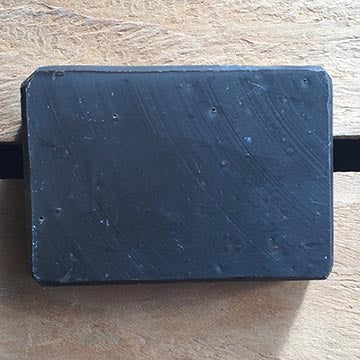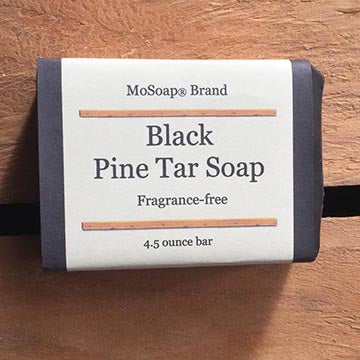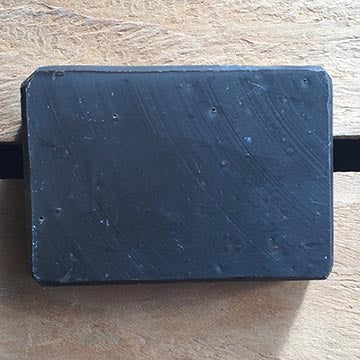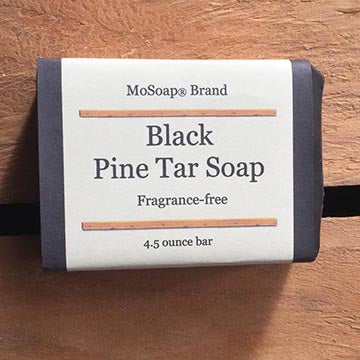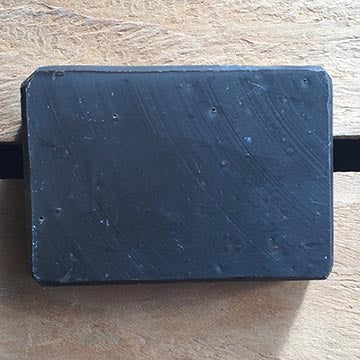 Black Pine Tar Soap Fragrance-Free
MoSoap's Black Pine Tar Soap is loaded with pine tar! 

Pine tar is the second ingredient on our list of ingredients (not just a dab for label appeal) so you are assured of receiving a true thick, black pine tar soap. 

You'll receive a 4.5 ounce bar.
Black Pine Tar Fragrance-free soap will have the smell of pine tar which is a natural smoky scent.
Ingredients: Lard, Pine Tar, Water and Castor Oil