Buy any 10 BARS of soap and receive a 10% discount automatically!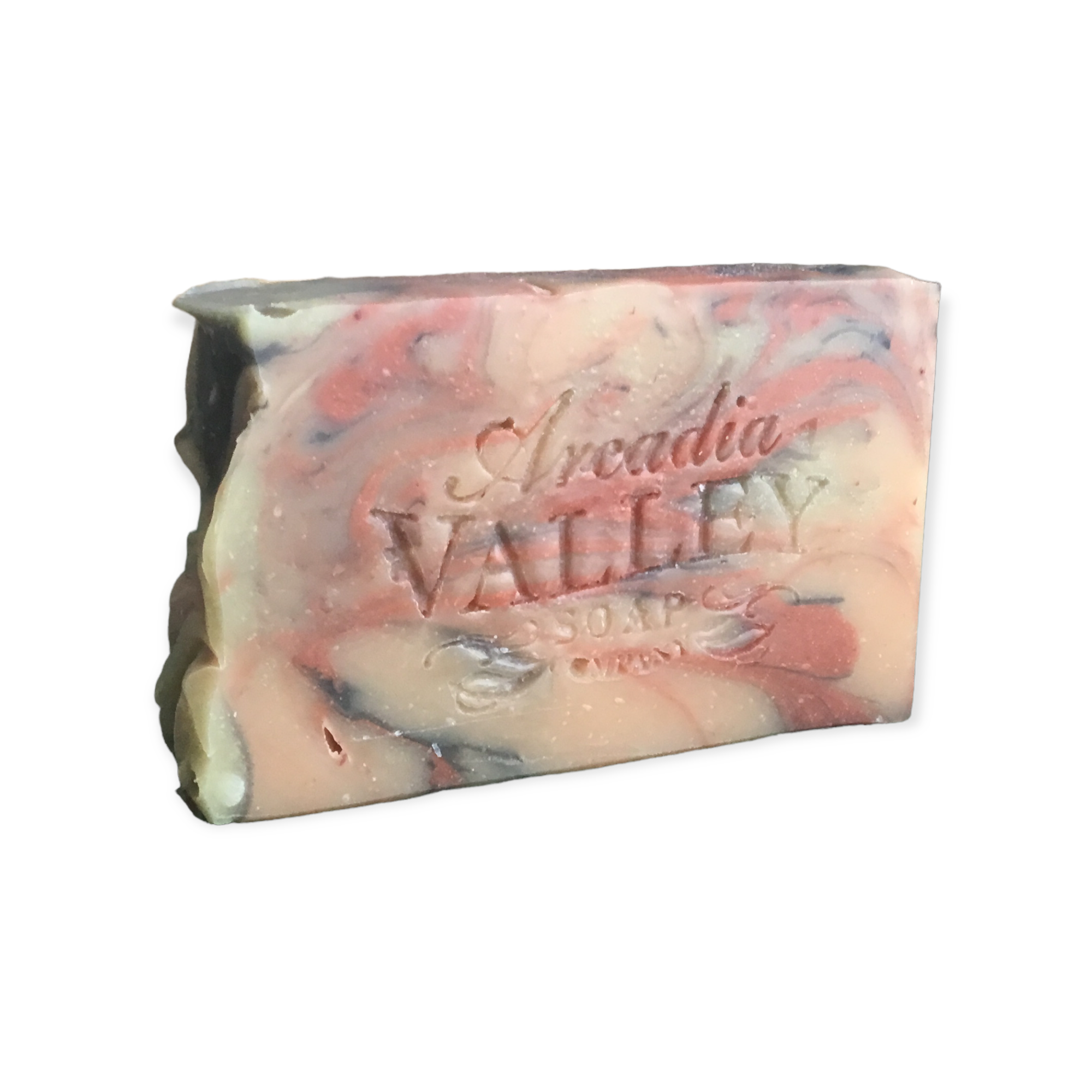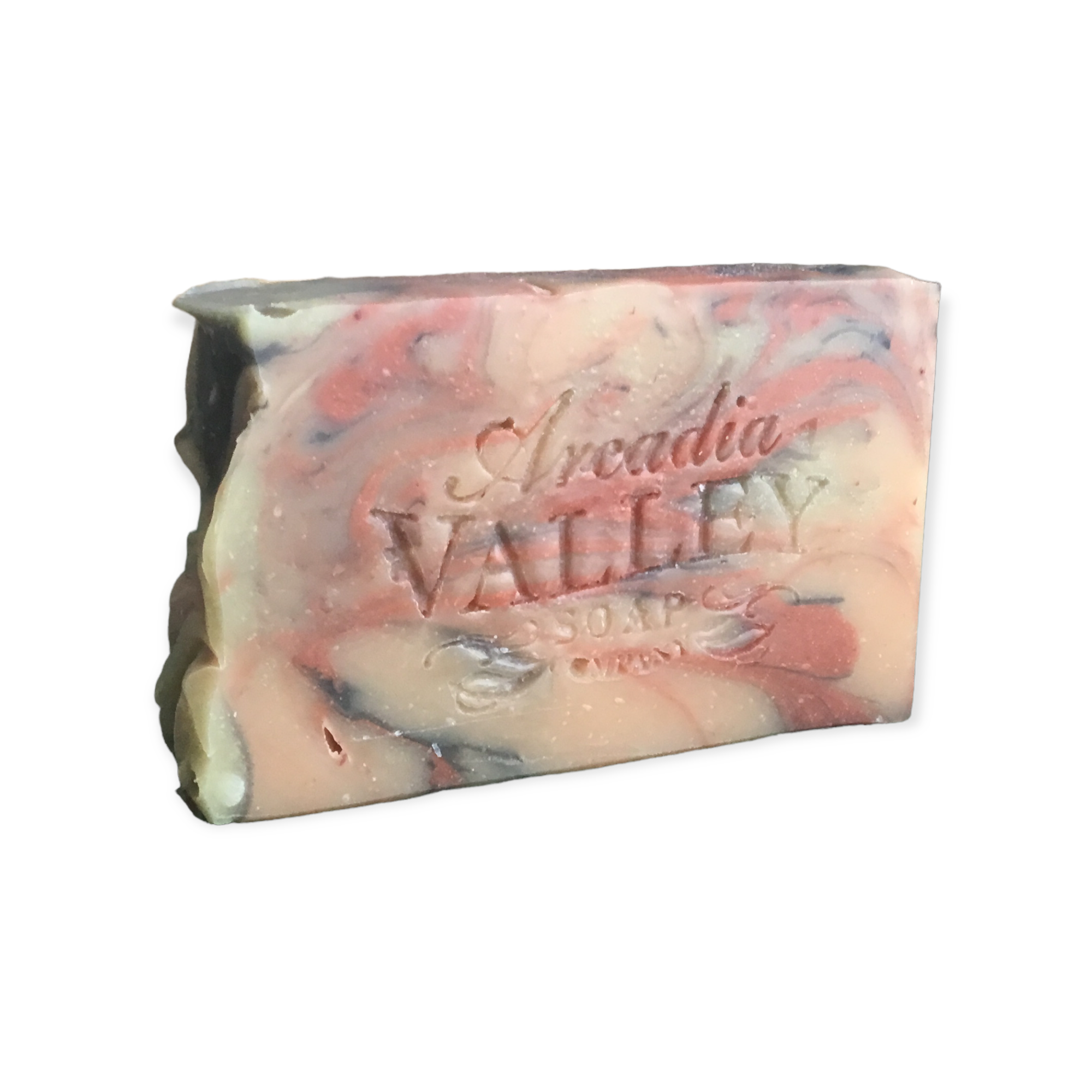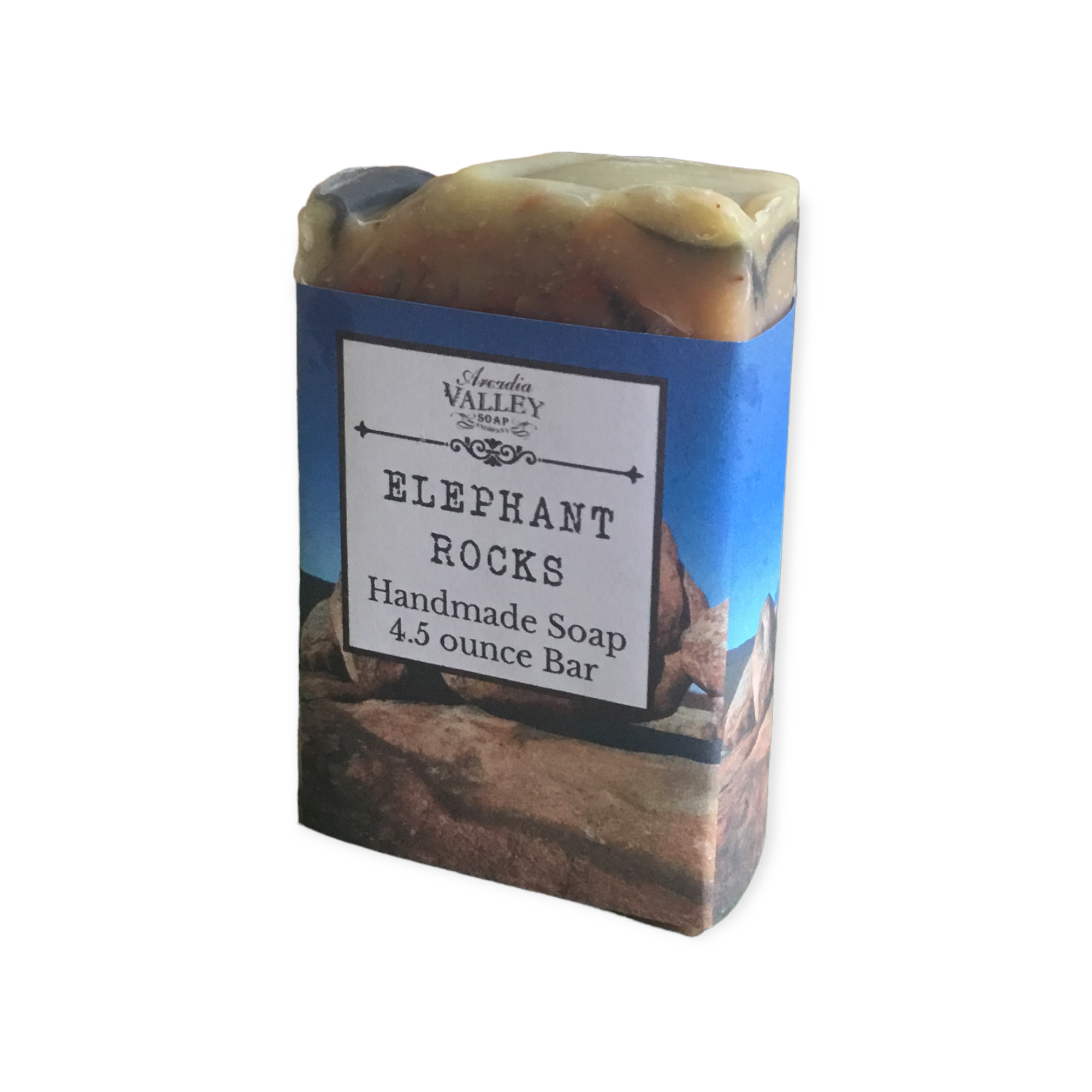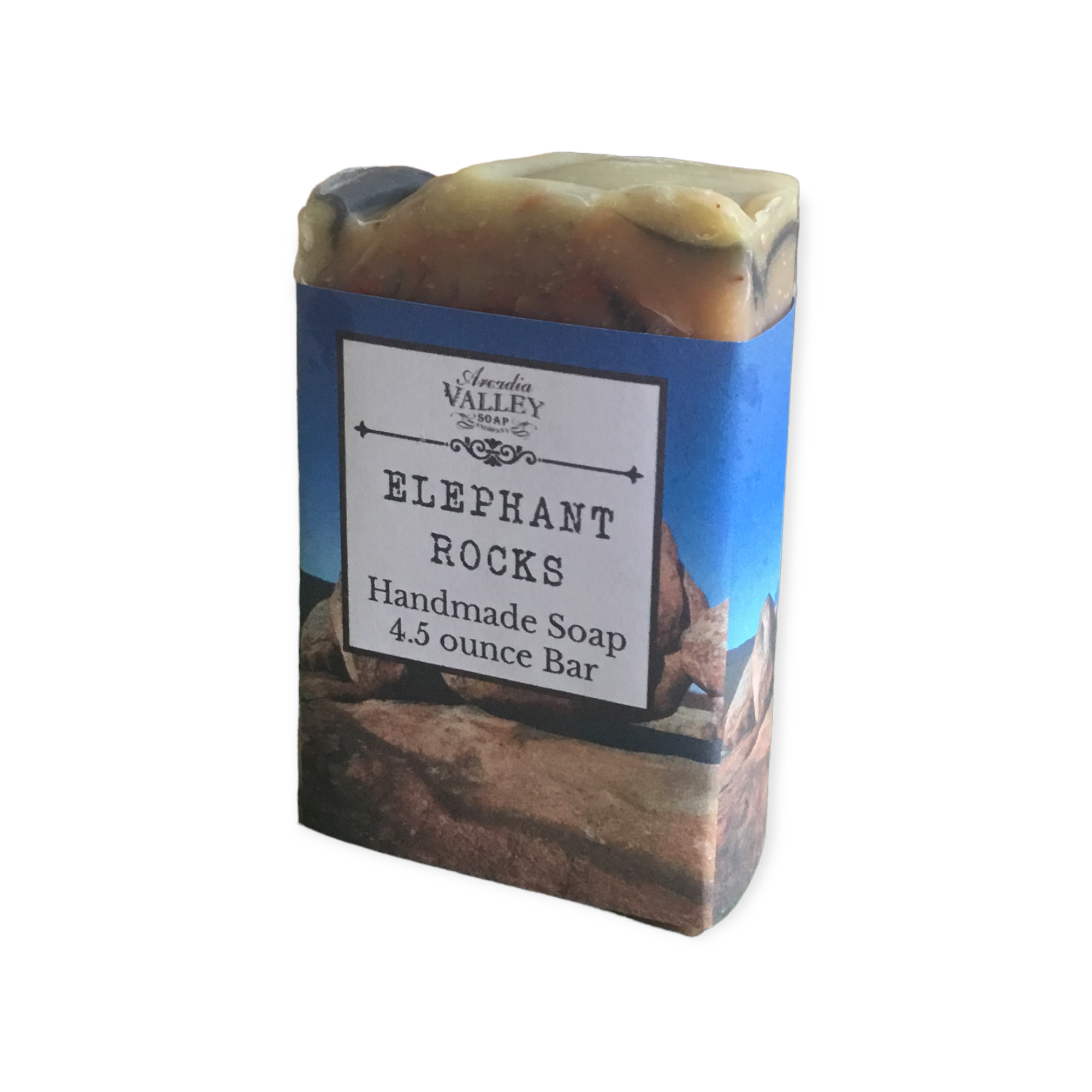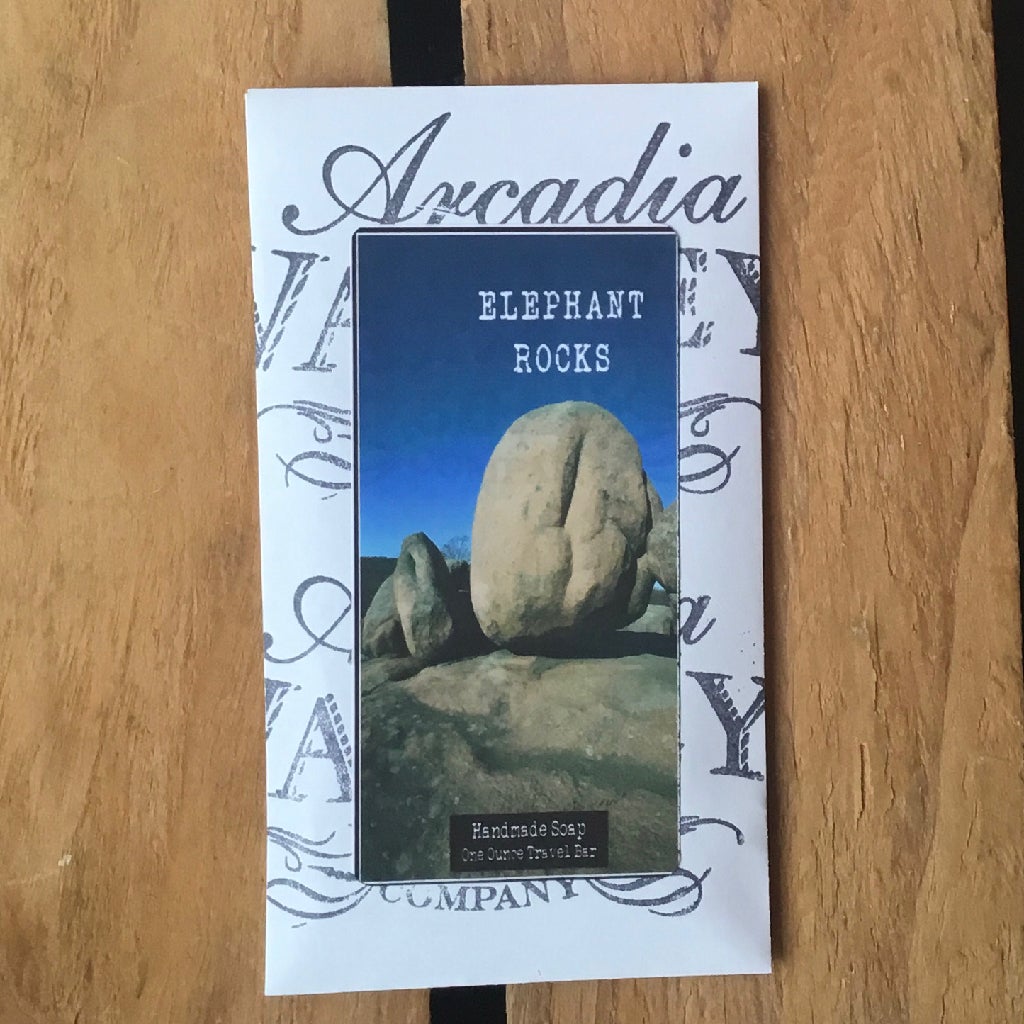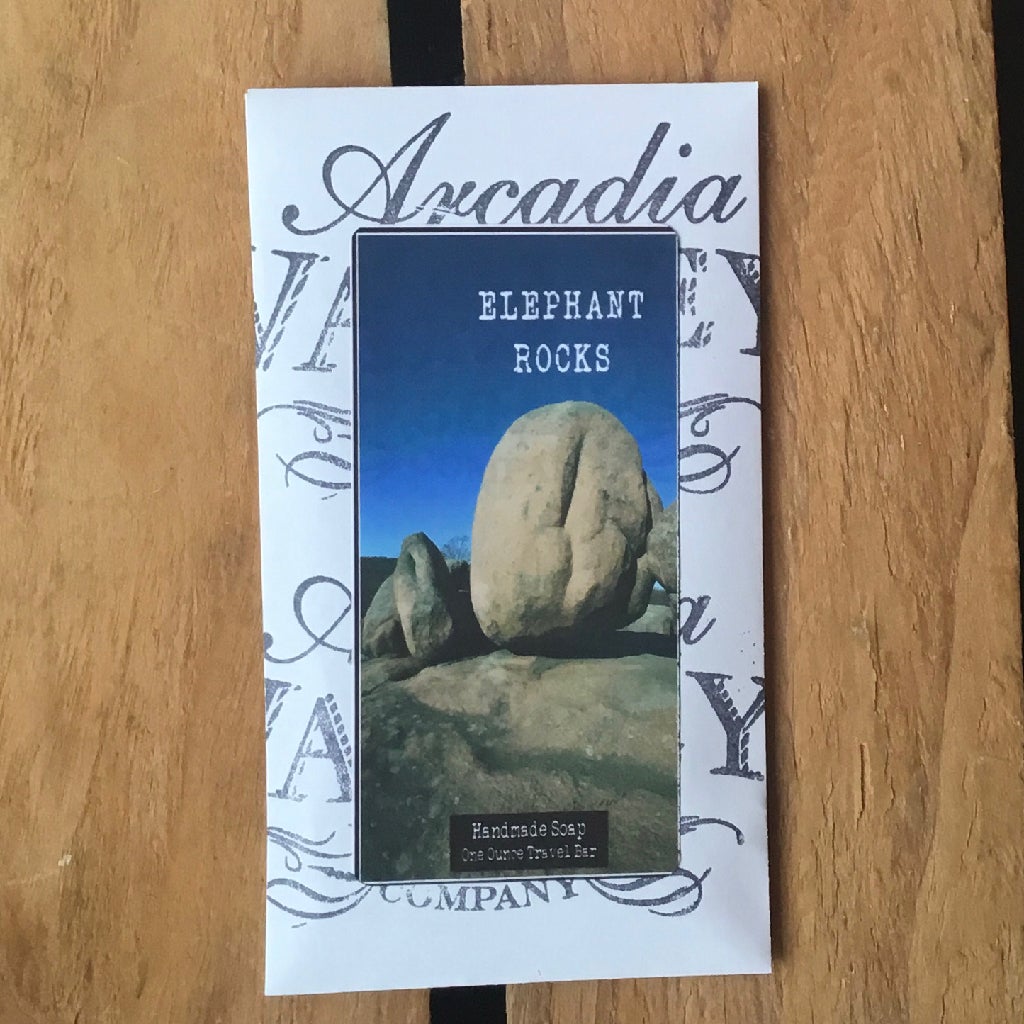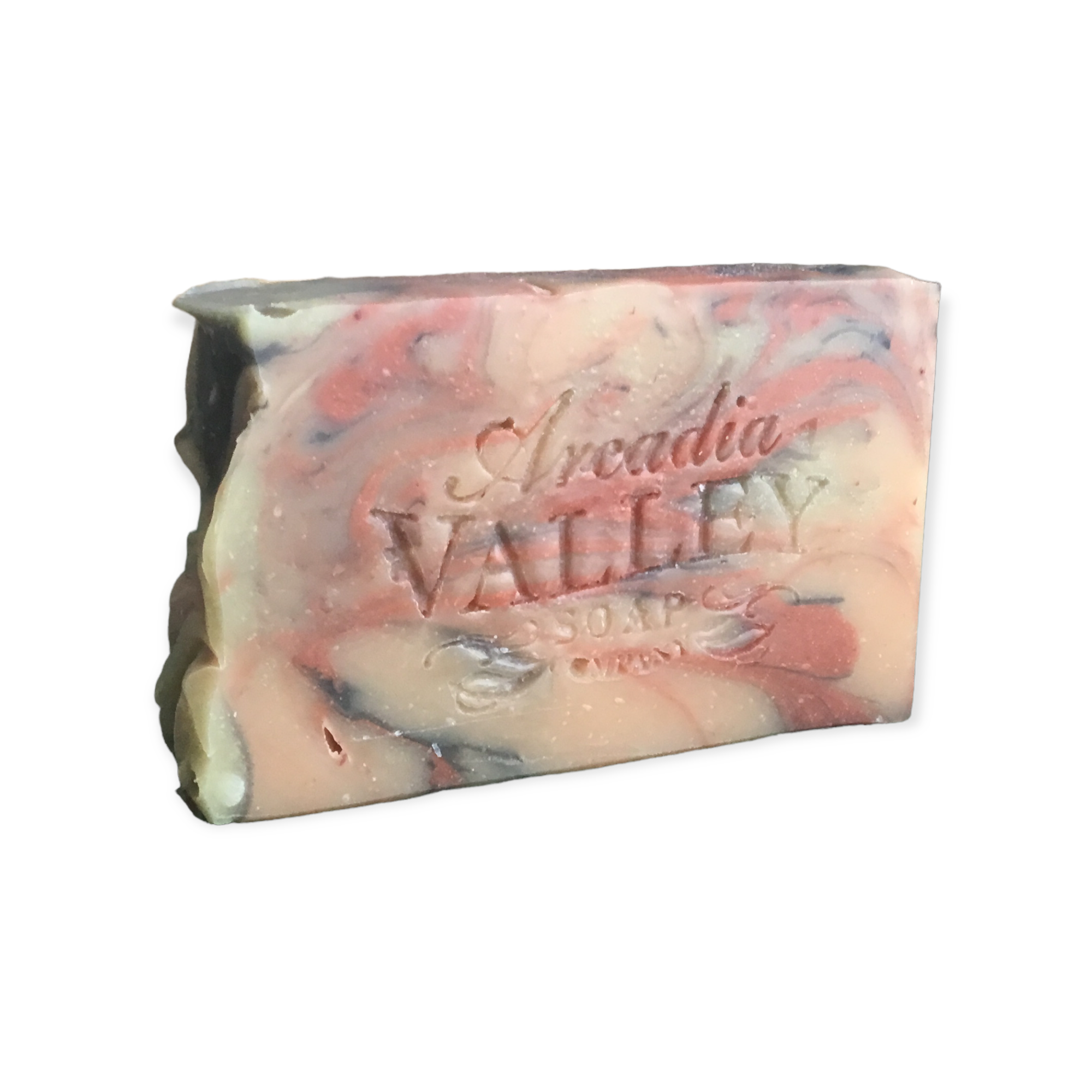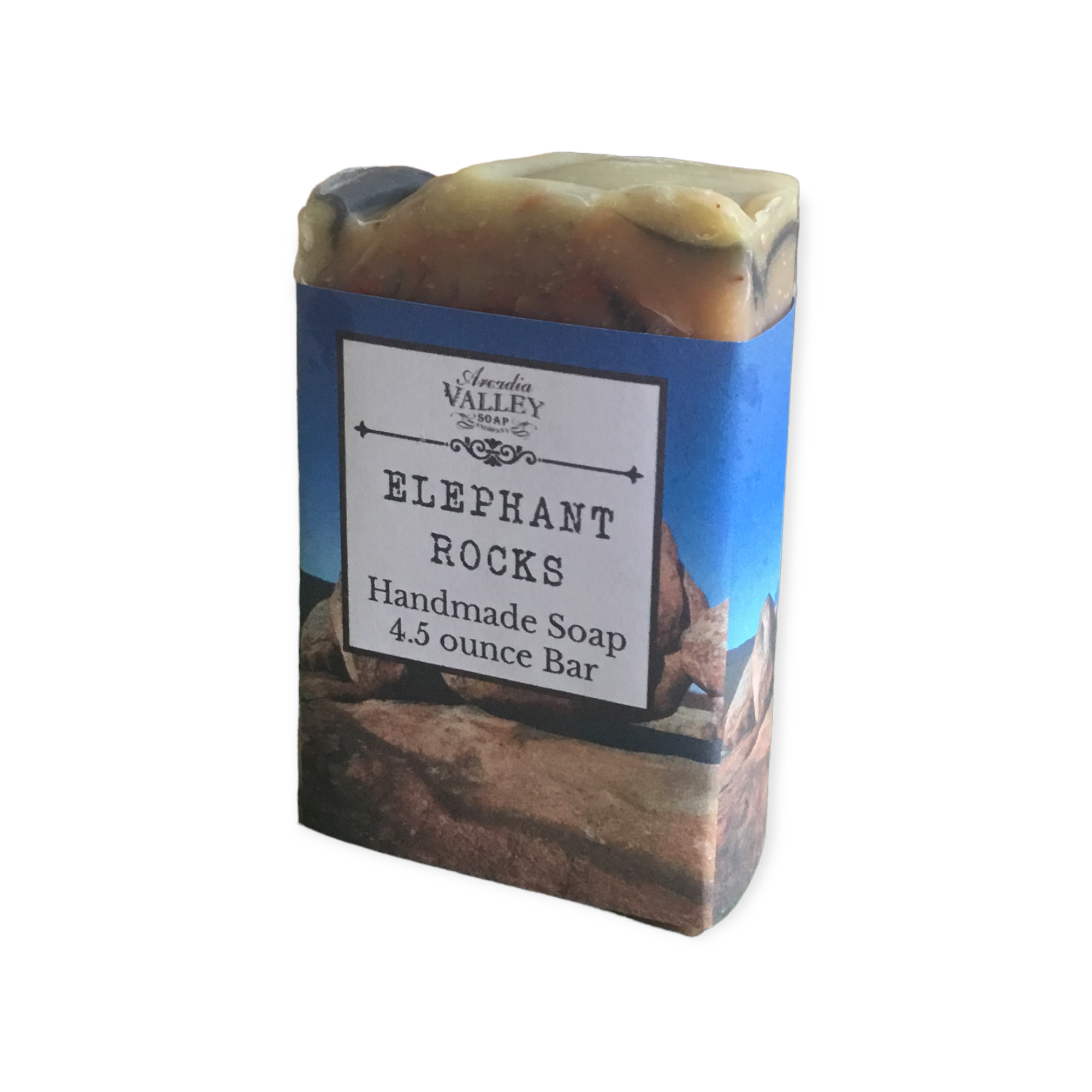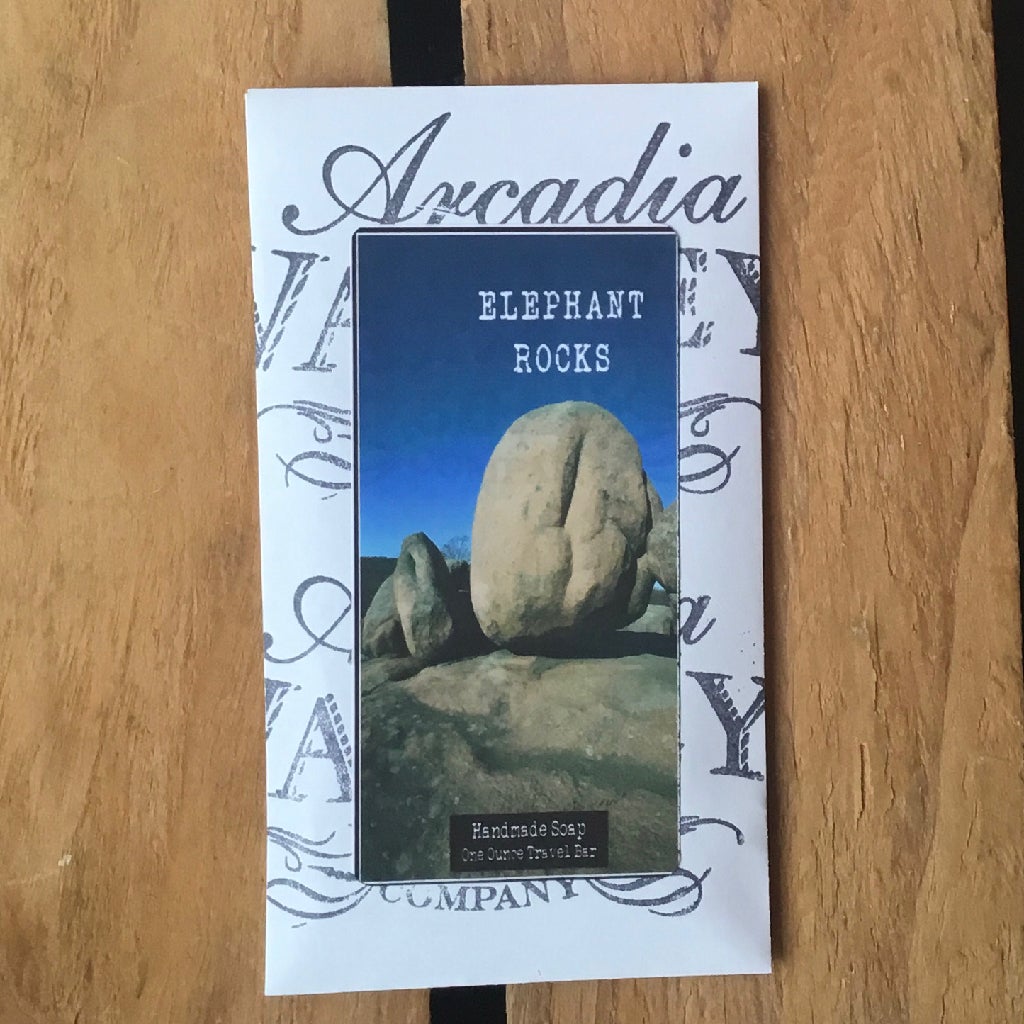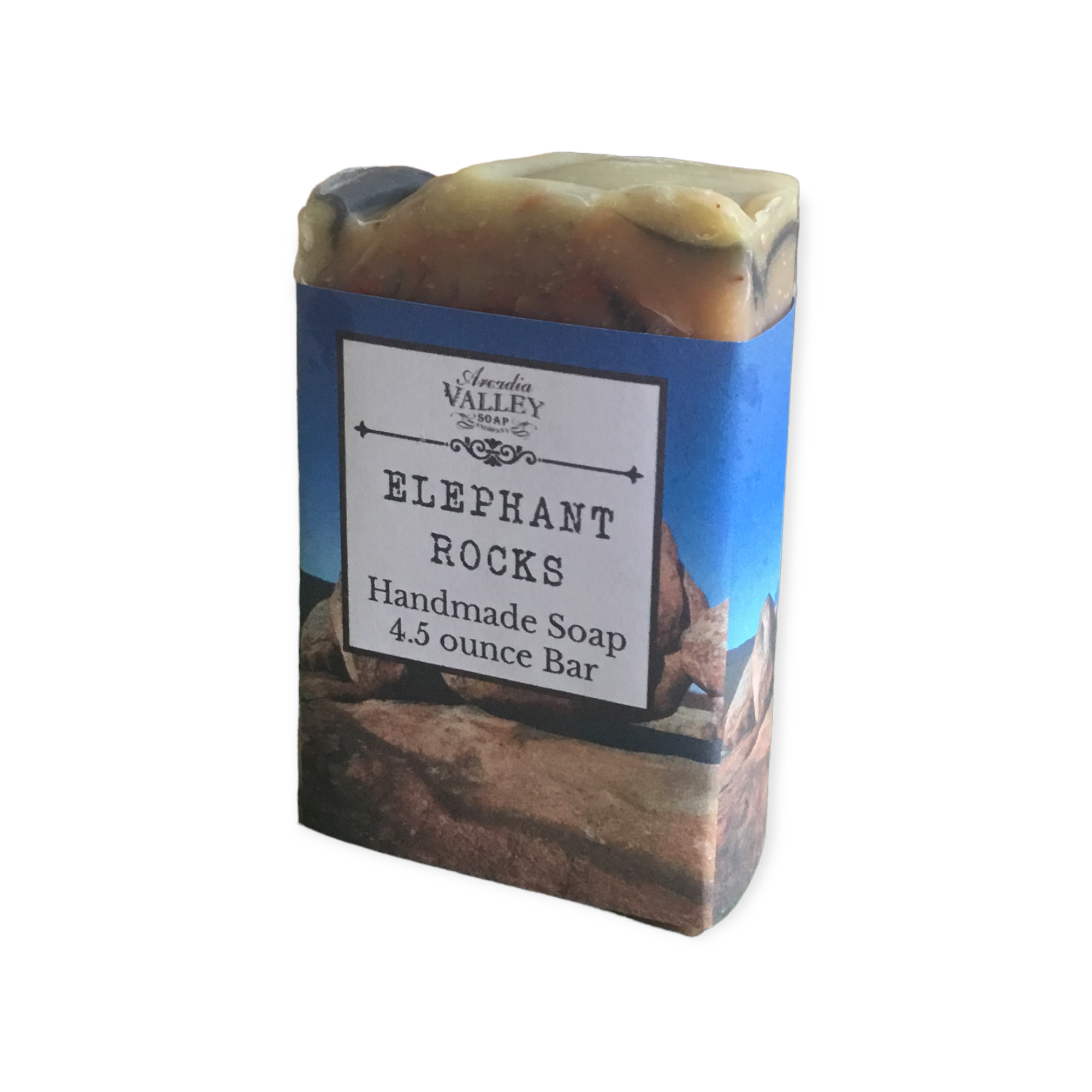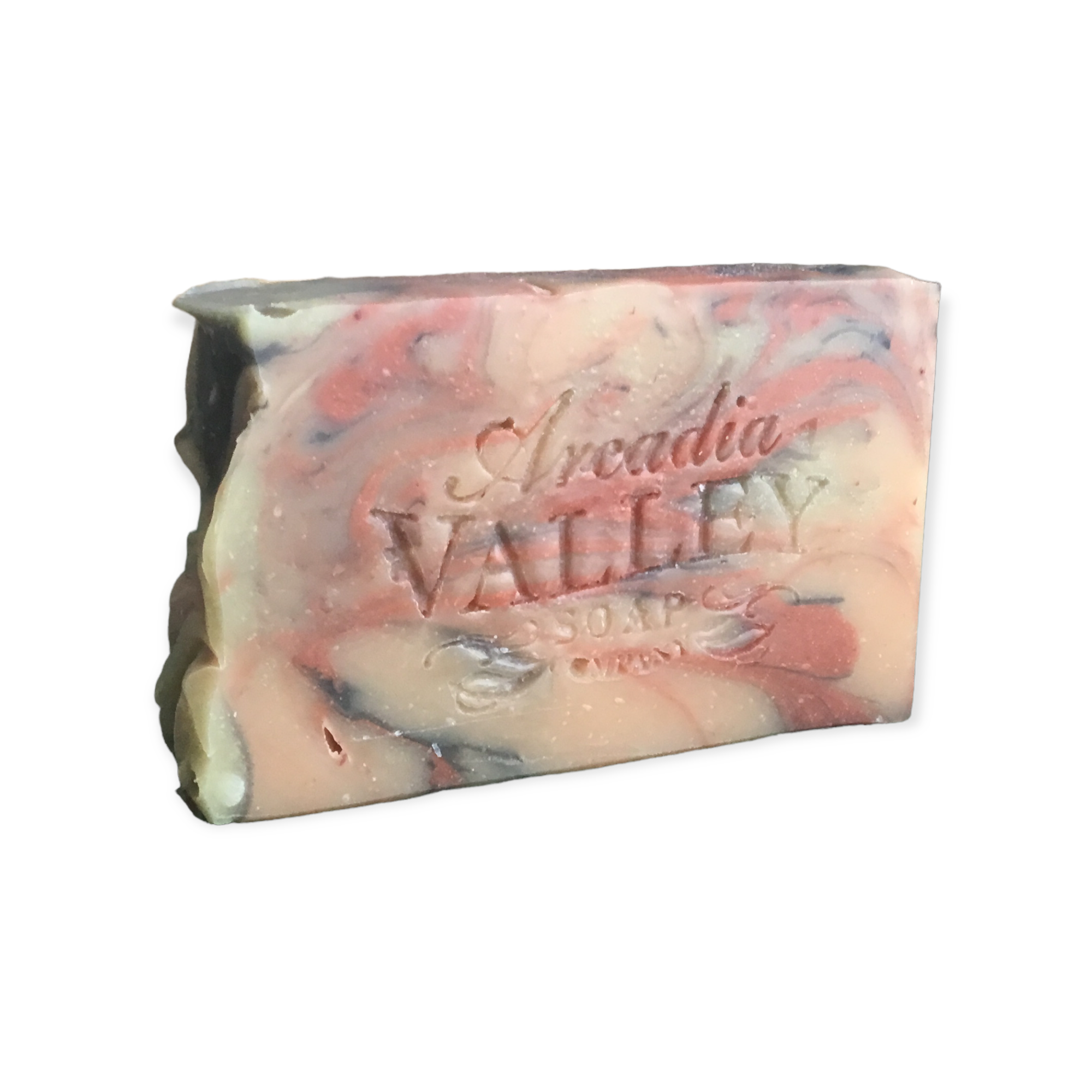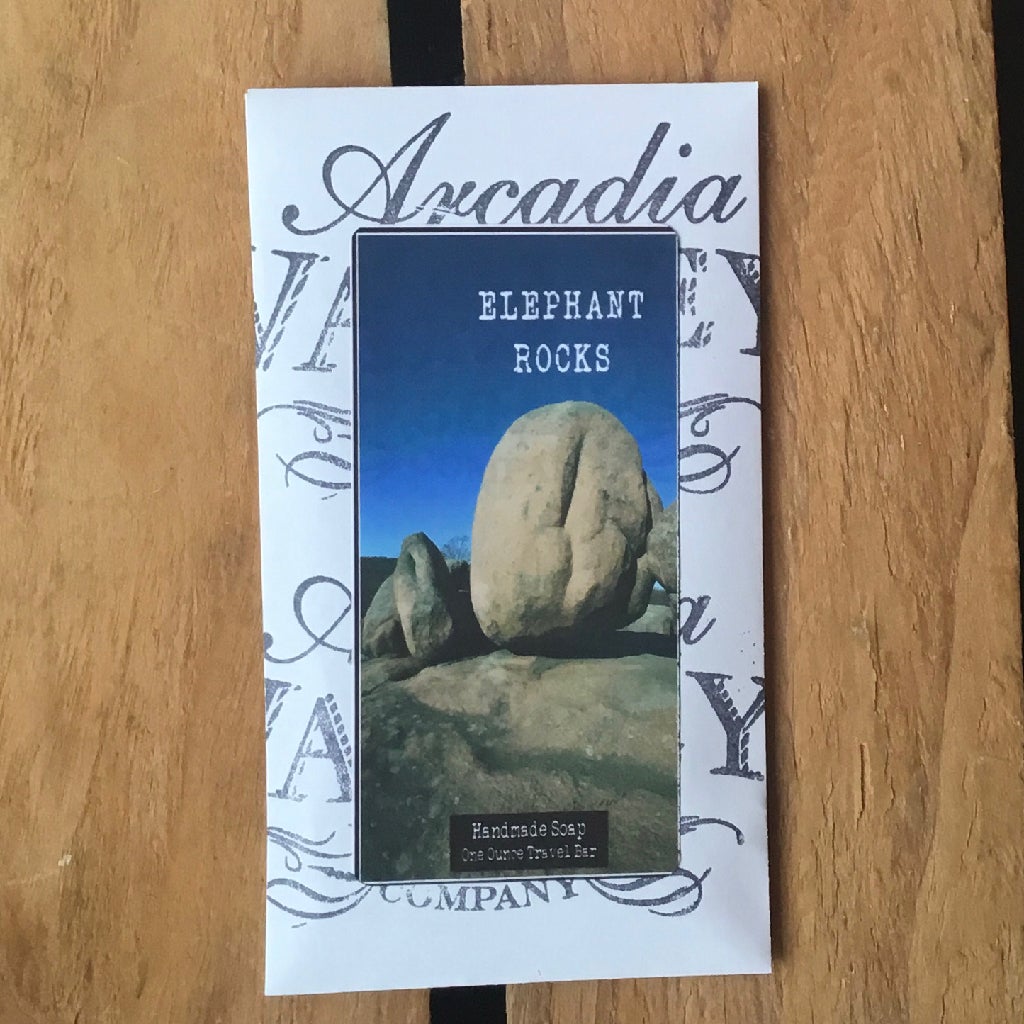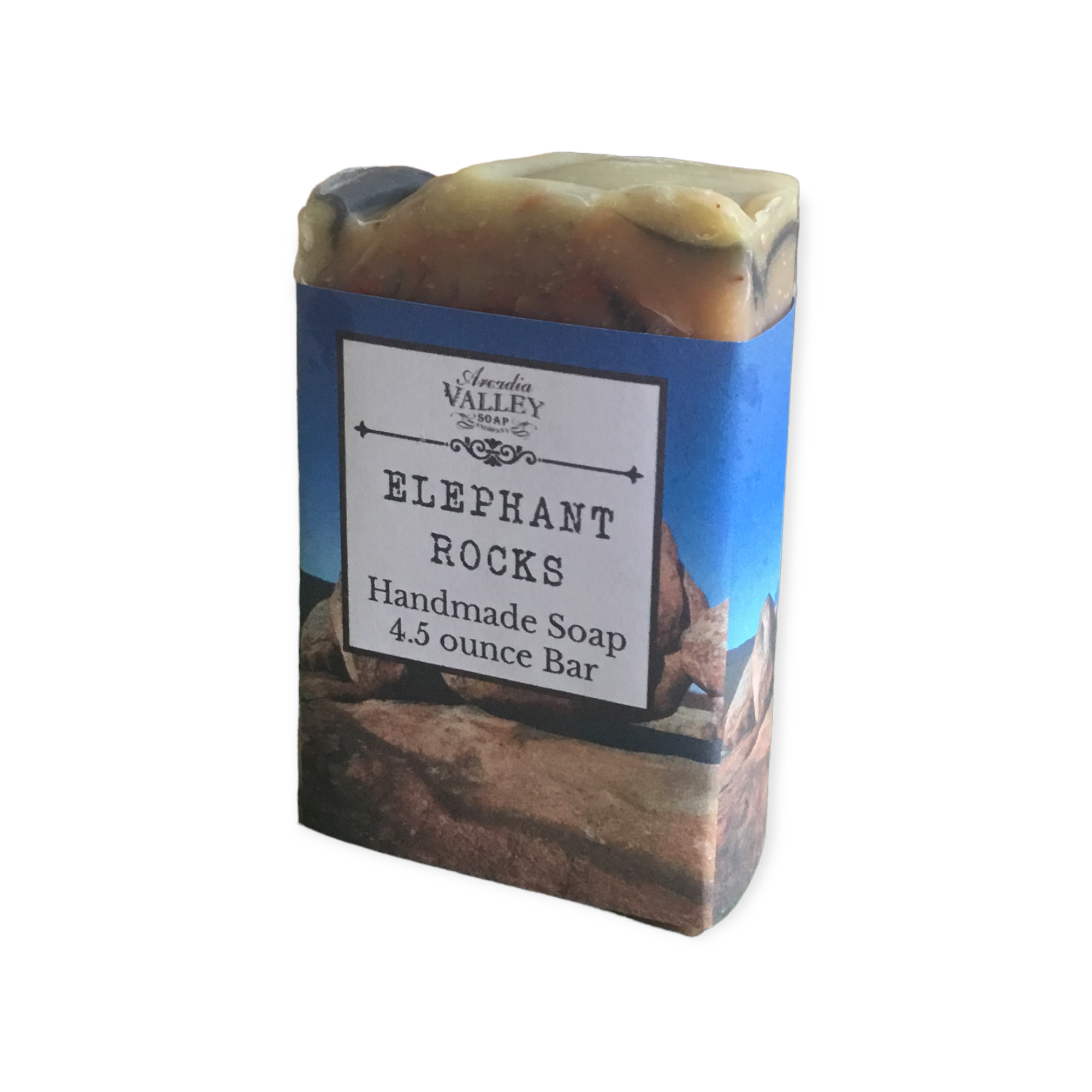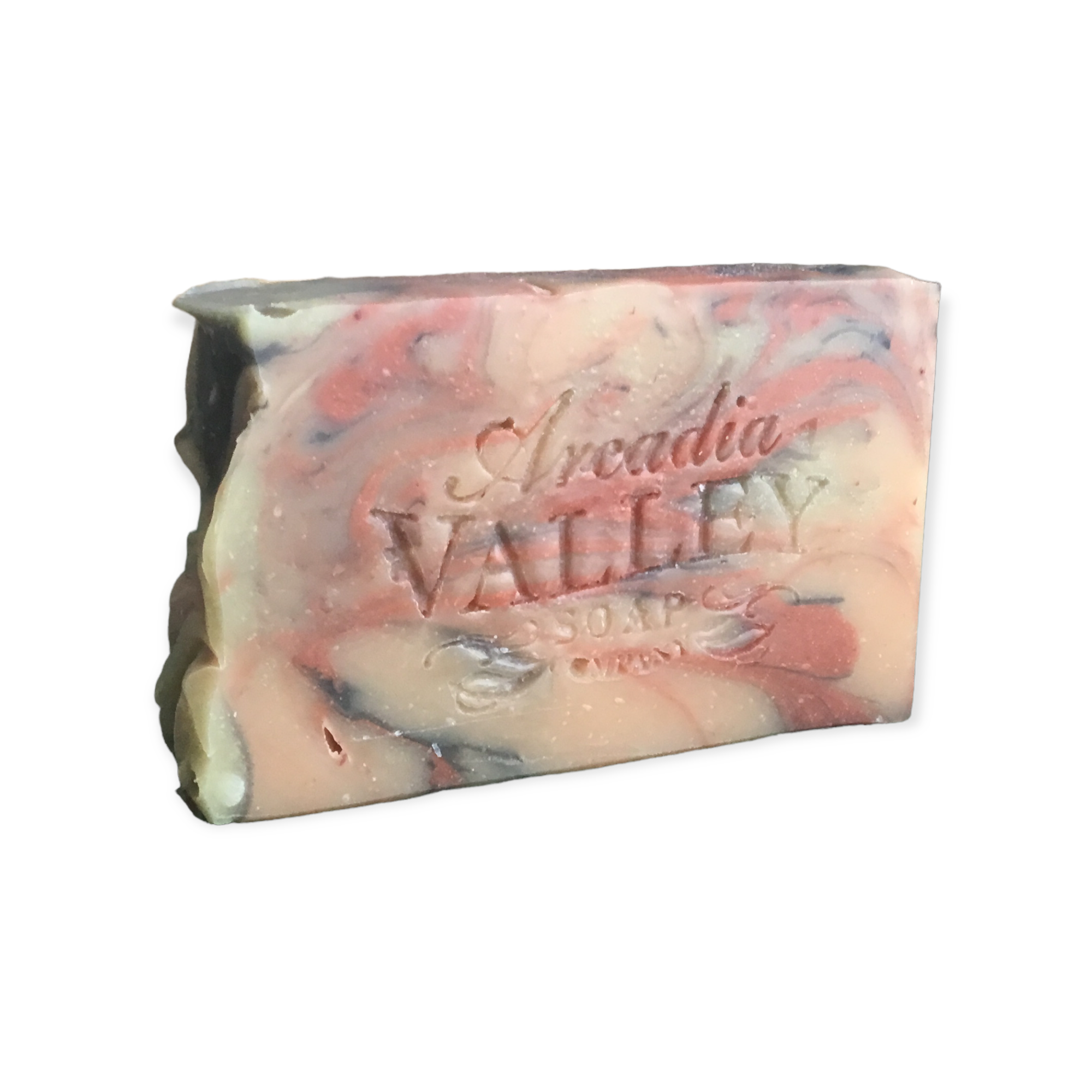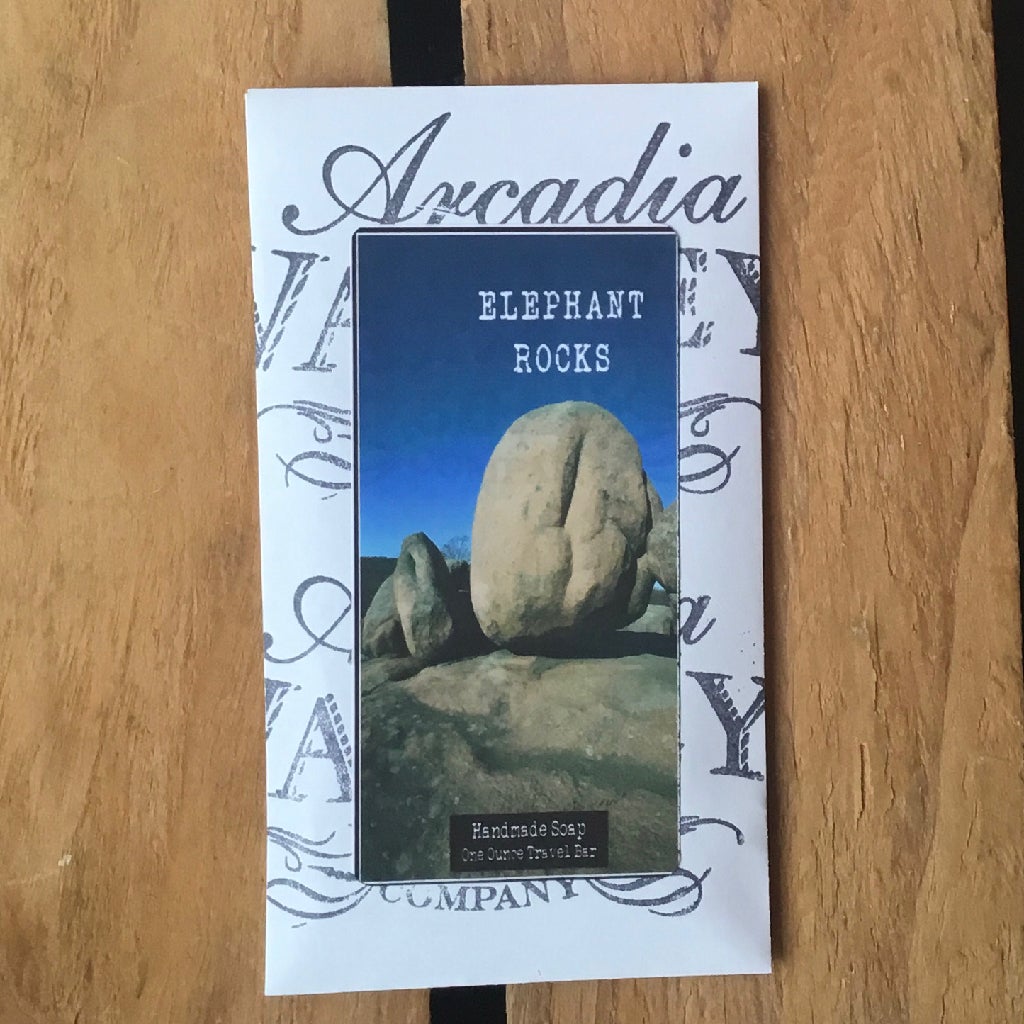 Elephant Rocks Handmade Soap
A soap as unique and natural as the naturally beautiful Missouri State Park, Elephant Rocks, which inspired it. 
Handcrafted with our exclusive recipe of 20% Shea butter and other skin loving botanical oils, you'll find Elephant Rocks soap a refreshing blend of pink grapefruit and litsea essential oils.  The distinctive coloring of our soap is from the blending of rose, kaolin and benonite clays with a touch of activated charcoal. 
Remember your trip to Elephant Rocks with a soap in a decorative bag or simply purchase the plain bar.  
Select between our 4.5 bar or the 1 ounce travel slice.
Ingredients: Virgin Olive Oil, Coconut Oil, Water, Shea butter, sodium Hydroxide, Essential Oil Blend of Pink Grapefruit and Litsea, Castor Oil, Rose Clay, Kaolin Clay, Bentonite Clay and Activated Charcoal.