Our store in Ironton is closed until Nov. 30th - Online order is welcome!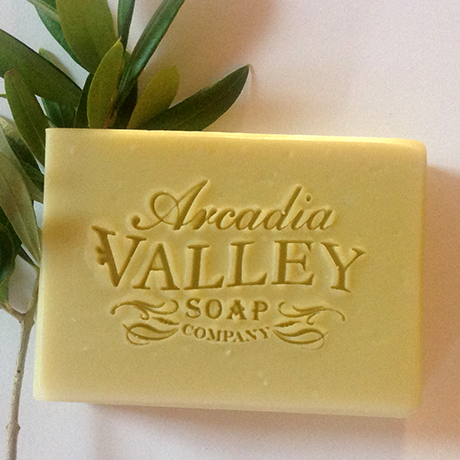 Originally published on July 15th, 2014 One hundred and twenty years ago today, this photograph w...
A couple of weeks back, I mentioned that I had made the new Dorothy Reese Soap and here it is! ...
It's the first day of spring. Anyone that follows me on facebook knows I have been looking for...