Changes online and at the shop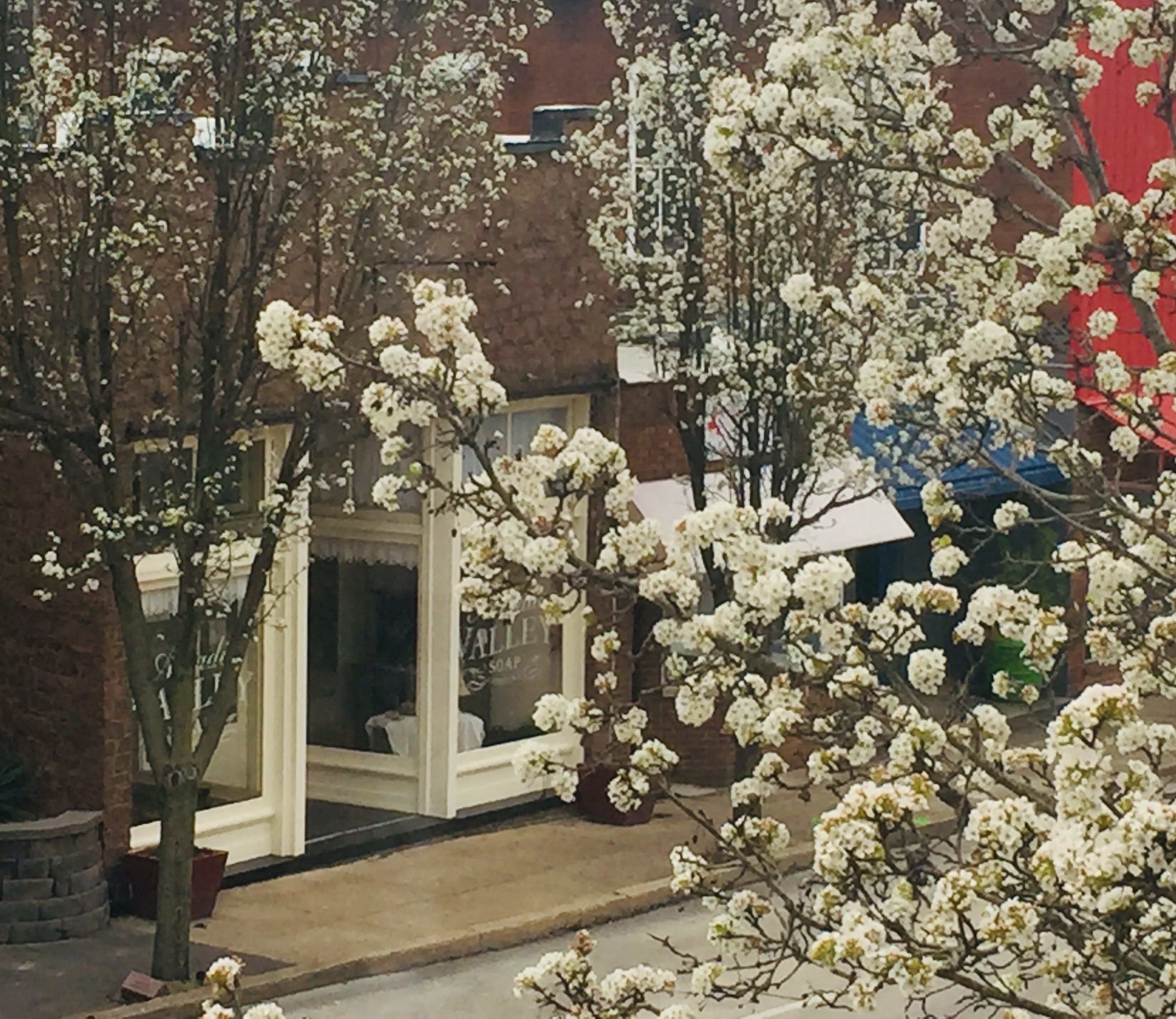 They say Spring is the time for new beginnings, and I have to say, 2023 is shaping up for lots of changes.
Over the last month in a half I have had time to think about the shop more and where I want to go with it business-wise.  Shanda took a leave around the end of February and decided not to return last week.  She is fine and doing great.  I imagine we might even see her start her own business of some sort in time.  She is terribly clever and very creative so I am sure she will need an outlet.
    So after nearly 6 fun filled years,  I am on my own now doing everything again. It's actually been very good for me to sit down and re-evaluate the site, the shop and the direction I want to take the business.  I have been so busy dealing with old buildings (we just acquired 2 more in January) that I neglected what I love the most - herbal happy goodness in the form of body care.
    Please bare with me as I keep the machine going here.  We had committed to several large orders so I am focused on that while still trying to keep the shop and online stocked.  Changes in automation and such to make life easier on myself and more of what I love to create - that's the plan.  If you have noticed a difference in the site, it's all new from design to pictures.  Funny what happens when I have to be in the shop 8 hours a day, 4 days a week!  There was something cathartic about just tearing the site up and changing things.  There's a new program to review our products for those that shop with us, and I am implementing a Rewards program also as so many have asked for one.
It's my firm belief, though I am not the best at patience with this practice, that all things work towards good.  I think it has in this case.  Let me know what you think about the changes and I'll be posting more about the Rewards and Referral program next!
Thanks as always for readings,
Debra