The Soap Shop is Going Dark: Winter Wonderland Launch Coming Soon!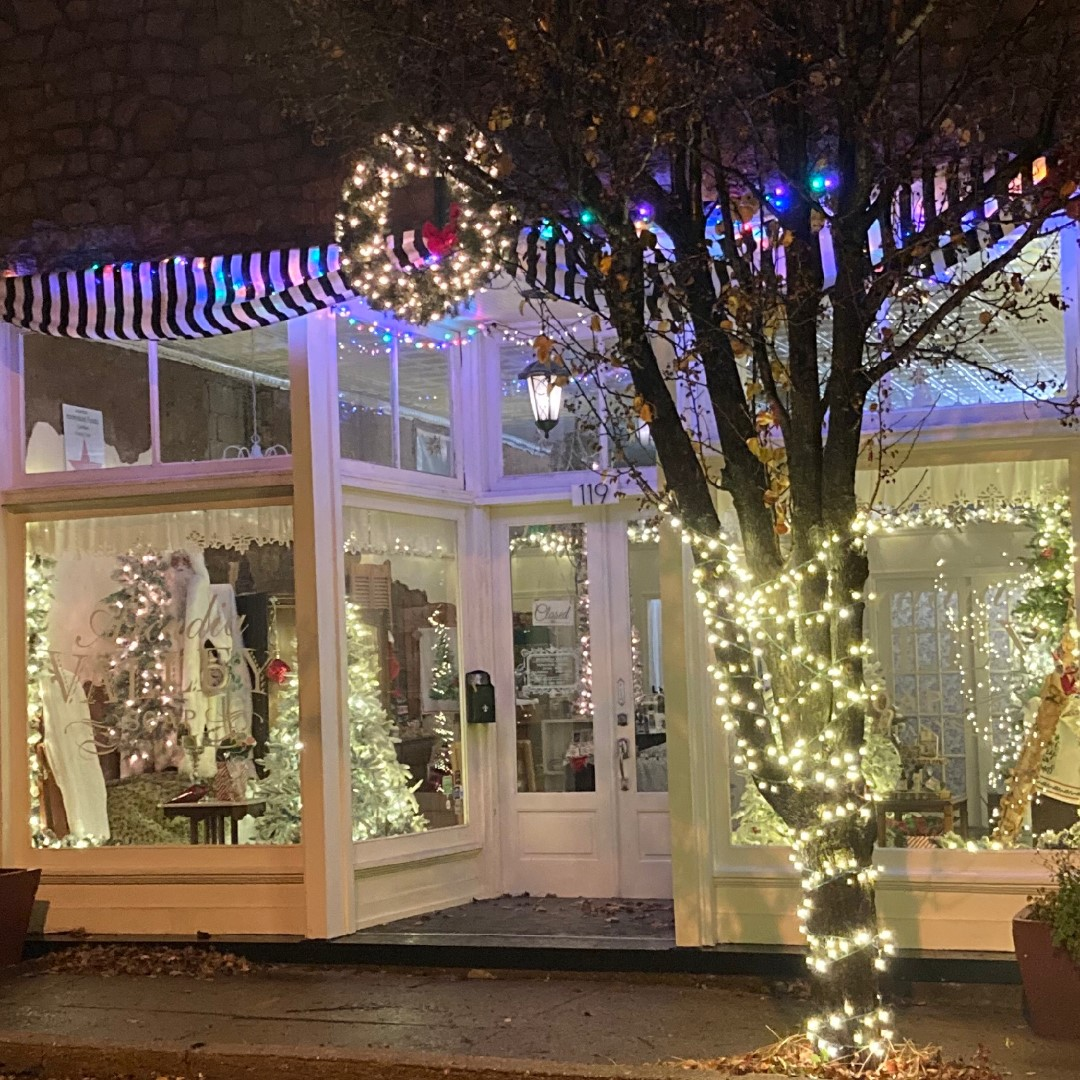 As the temperatures start to dip, and the leaves turn to warm fiery hues, we know that autumn is upon us, and with it comes all the fun and excitement of the holiday season! I'm thrilled to announce that the soap shop will soon transition into a magical Winter Wonderland, ready to launch the Christmas collection.
To make way for this transformation, the store front will be going dark after I close this Saturday, October 28th. Nope, I'm not mad, not selling the store - it's just black drapes up while I make a mess!  While you may not be able to see in, know that I am hard at work creating a best winter wonderland I can in 400sq ft for all of you wonderful soap customers. Because I'm becoming slower, it takes me longer so the shop will be closed on Thursday Nov. 2nd.  I just can't see decorating, shipping orders and making product and then opening so the old soapmaker needs an extra day off this coming week : ) 
So, mark the date on your calendars, and come back on November 3rd and I'll see you for the start of the winter holidays!
Debra
Picture is from 2019 and I have purchased a few more lights - it's a problem I have but Ameren likes me.