How the Buy Missouri Program Helped My Handmade Soap Business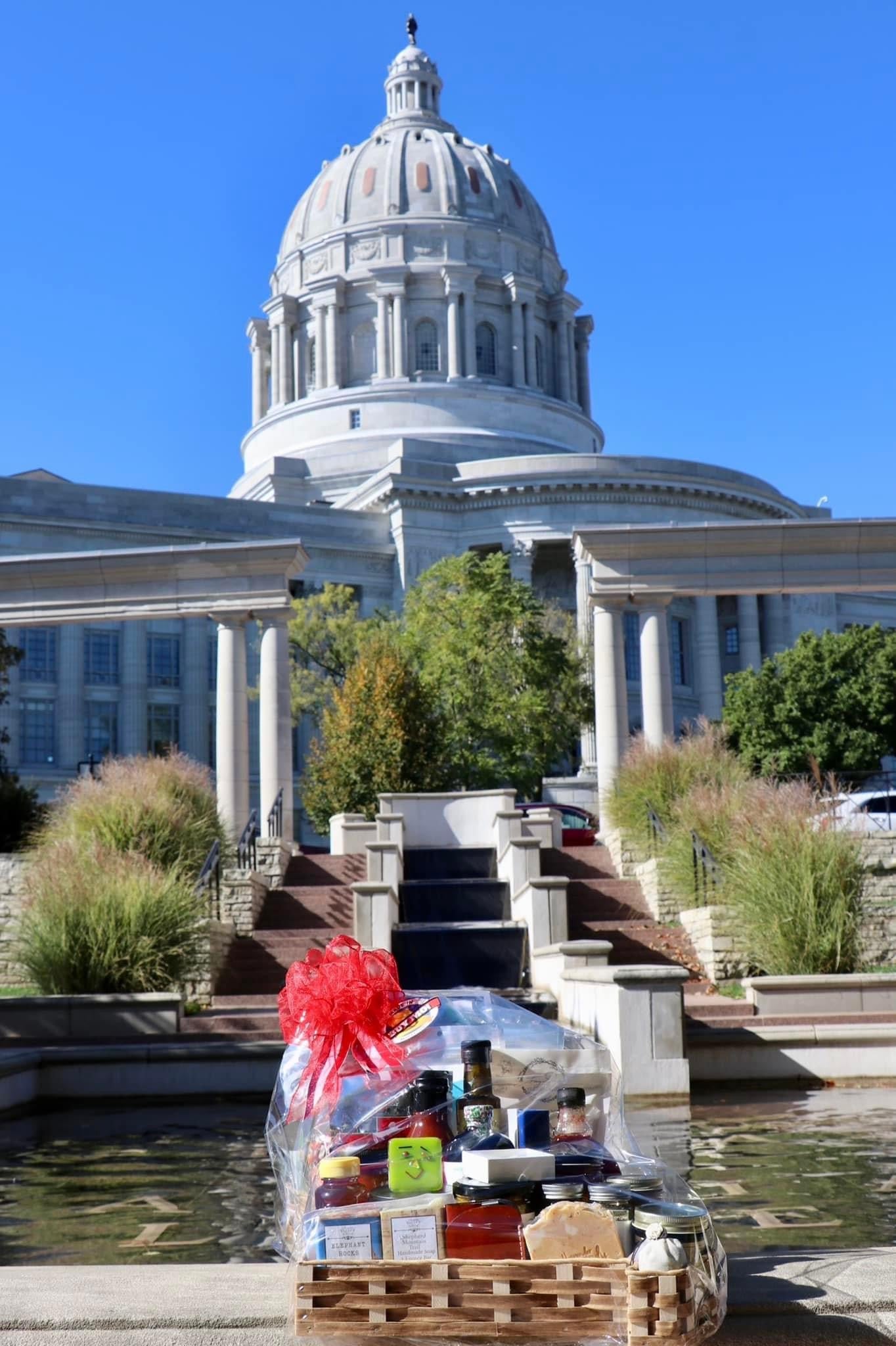 Last week ended Buy Missouri Week, which happens every year around the middle of October.  It's a week where consumers and businesses can come together to help support our Missouri economy and focus on what makes our State and people great!
This year, the Buy Missouri program had 2 gift basket give-aways which was really fun.  The first was a Made in Missouri Basket in which Arcadia Valley Soap Co added Shepherd Mountain Trail and Elephant Rocks soaps, and the exposure was great!  The second was a Sunshine Basket and people had to nominate a friend that may need a little extra sunshine in their life - how neat is that?  In that basket, our Honeysuckle Collection was included.

As a small business owner, I know firsthand how difficult it is to gain exposure and attract new customers. Thankfully, I found the Buy Missouri program, which has helped my handmade soap business thrive. The program, sponsored by the Lieutenant Governor of Missouri's office, supports Missouri businesses to assist with economic development.

I first learned about the Buy Missouri program four years ago while looking for ways to promote my products and attract new customers without spending a ton of money on marketing. The Buy Missouri program was the perfect solution. It gave me the opportunity to expand my business free of charge and connect with other Missouri-based businesses.
At the time of writing, Arcadia Valley Soap Co. is the only business in Iron County to take advantage of this great program.  That's unfortunate that other businesses do not use the tools the State offers.  By being a member, it has given me the opportunity to network and market my products through the Buy Missouri website and online directory. The program has helped me reach a larger customer base and increase sales.

The Buy Missouri program not only supports Missouri-based businesses but also promotes the state's economy. With so many people in our area creating amazing products from manufacturing cabinets, industrial products, and yes, even little handmade businesses like mine, the program is a huge benefit for networking and marketing. The program also encourages consumers to support their local economy by buying Missouri-made products, which is a win-win for everyone.


The Buy Missouri program has been a game-changer for my handmade soap business. It has helped me attract new customers, grow my business and connect with other Missouri-based businesses. The program is easy to join, and the benefits are outstanding. Missouri is a state filled with talented entrepreneurs, and the Buy Missouri program is a fantastic way to support them. If you're a Missouri-based business looking to expand your reach and attract new customers, consider joining the Buy Missouri program.