Buy any 10 BARS of soap and receive a 10% discount automatically!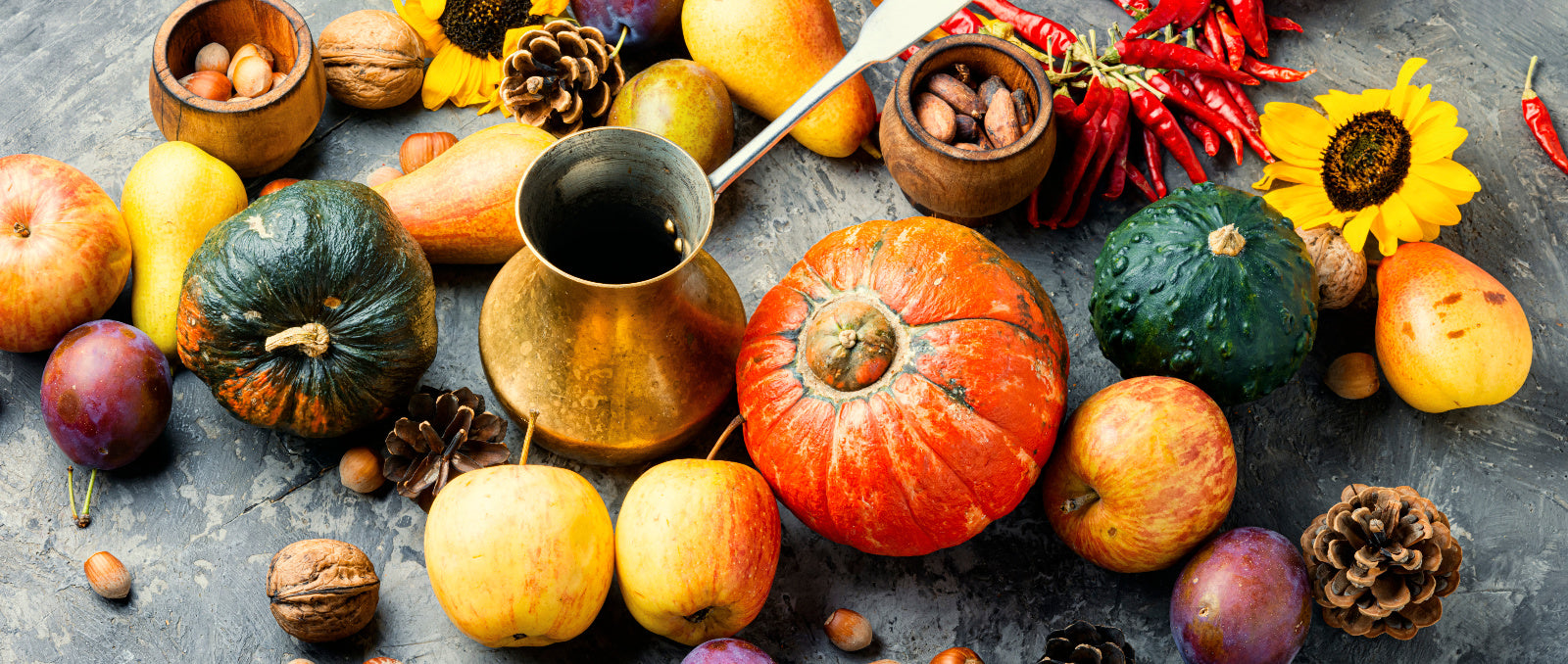 Two new fragrance collections are out for this fall, Autumn Sunshine and Spiced Pumpkin!  Startin...
 Originally published Sept. 24, 2014 Everyone it seems around our little town is preparing for...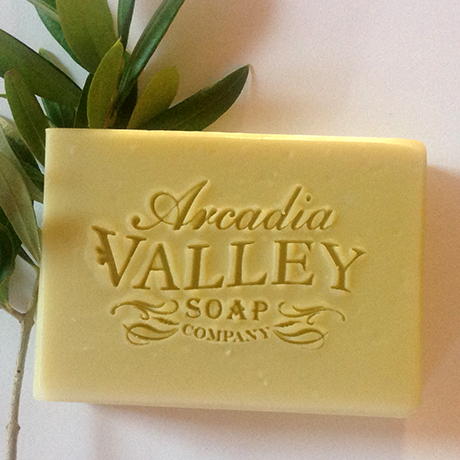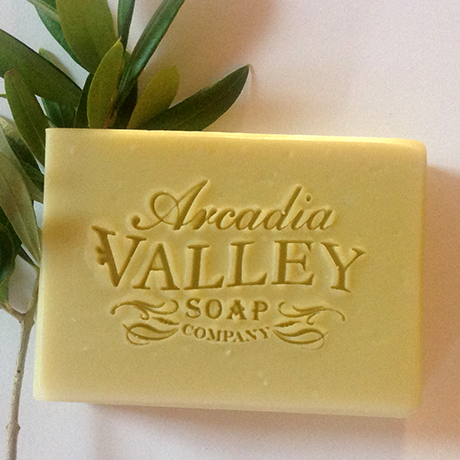 Originally published on July 15th, 2014 One hundred and twenty years ago today, this photograph w...