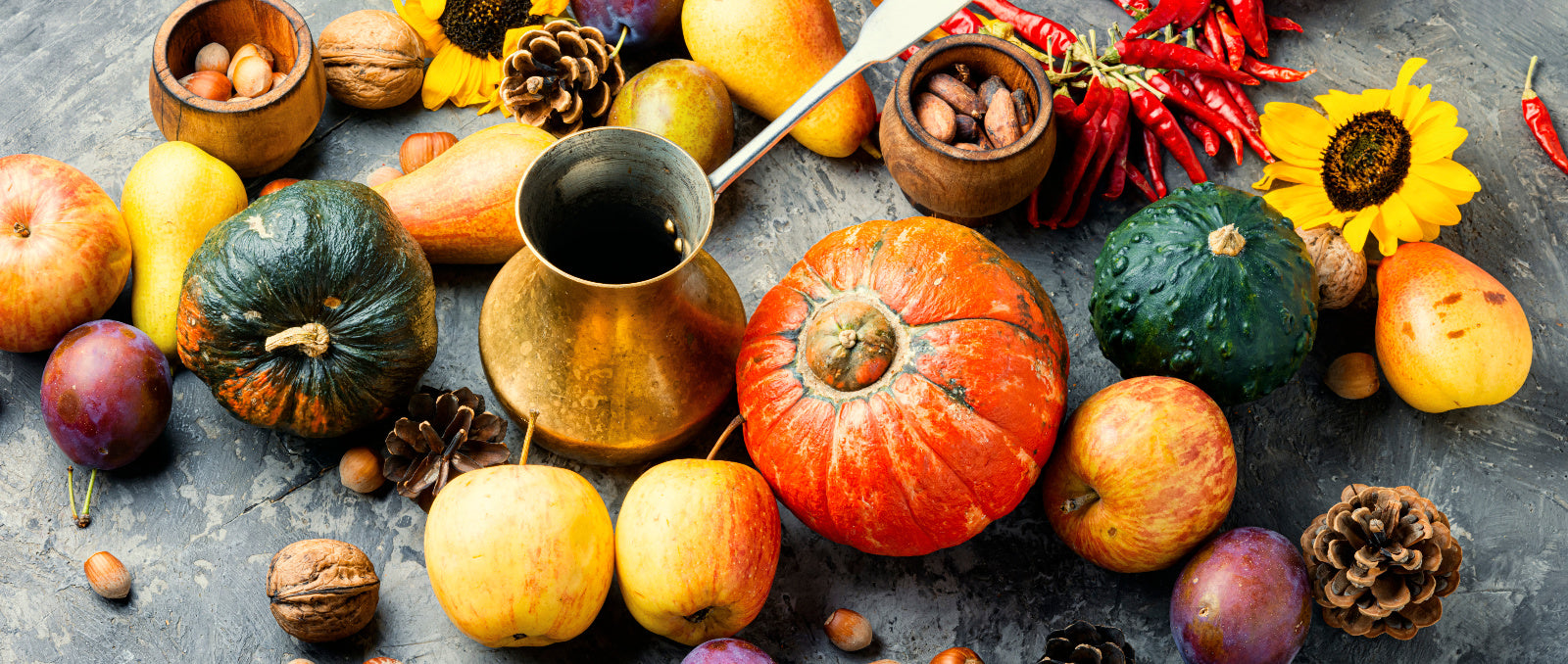 Two new fragrance collections are out for this fall, Autumn Sunshine and Spiced Pumpkin!  Starting next week, August 31st, we will be bringing back Raven and Cranberry Fig through the first of November.
Autumn Sunshine is a pretty blend of white pumpkin and lilacs for those that aren't into the heavier fall scent of our Spiced Pumpkin.
Check out our offerings in our Fall Harvest Collection now
If you are in the SE Missouri area, stop by Ironton on Fridays for the Farmer's Market and Pickin' on the Square, and enjoy the beautiful Fall season here in the Arcadia Valley region!