Buy any 10 BARS of soap and receive a 10% discount automatically!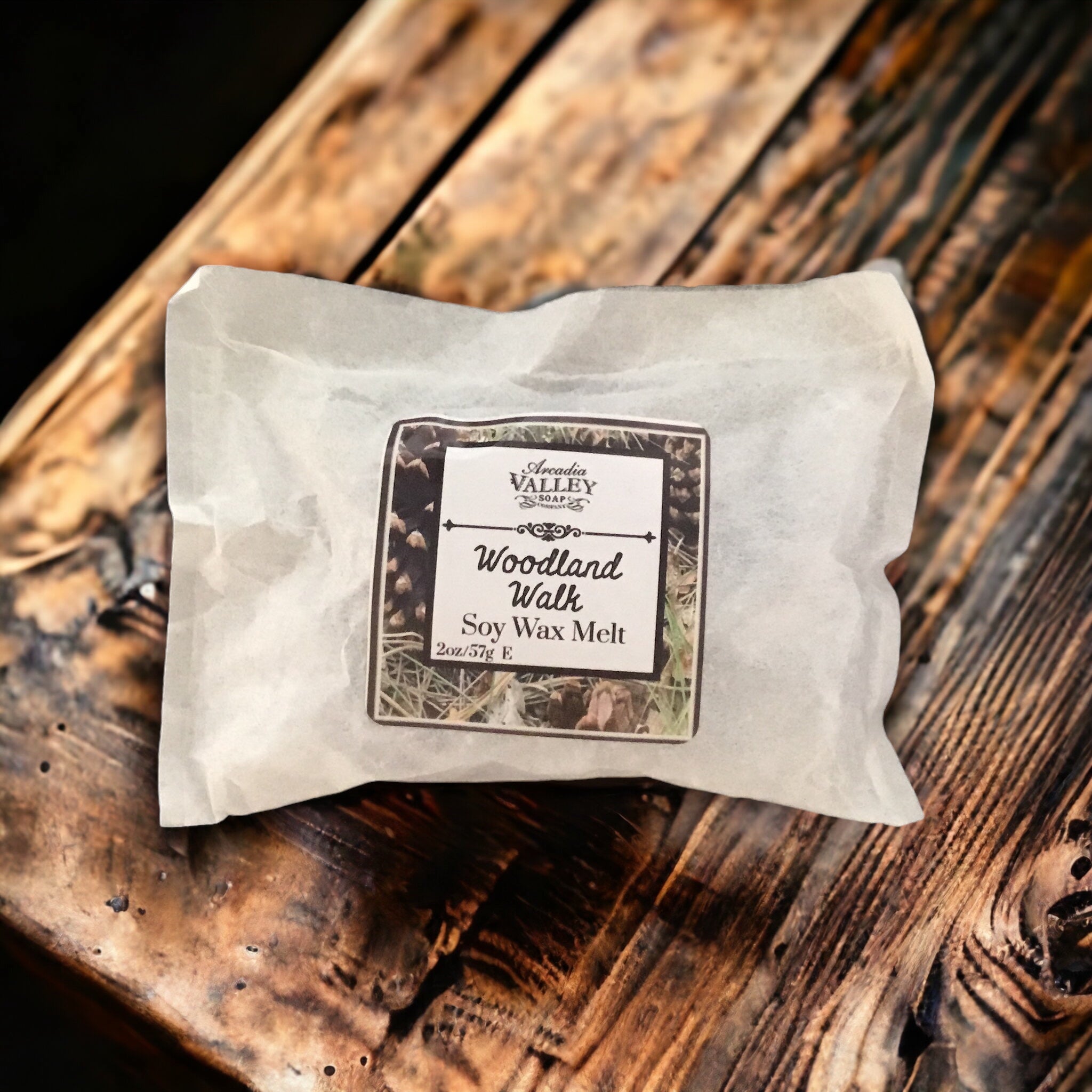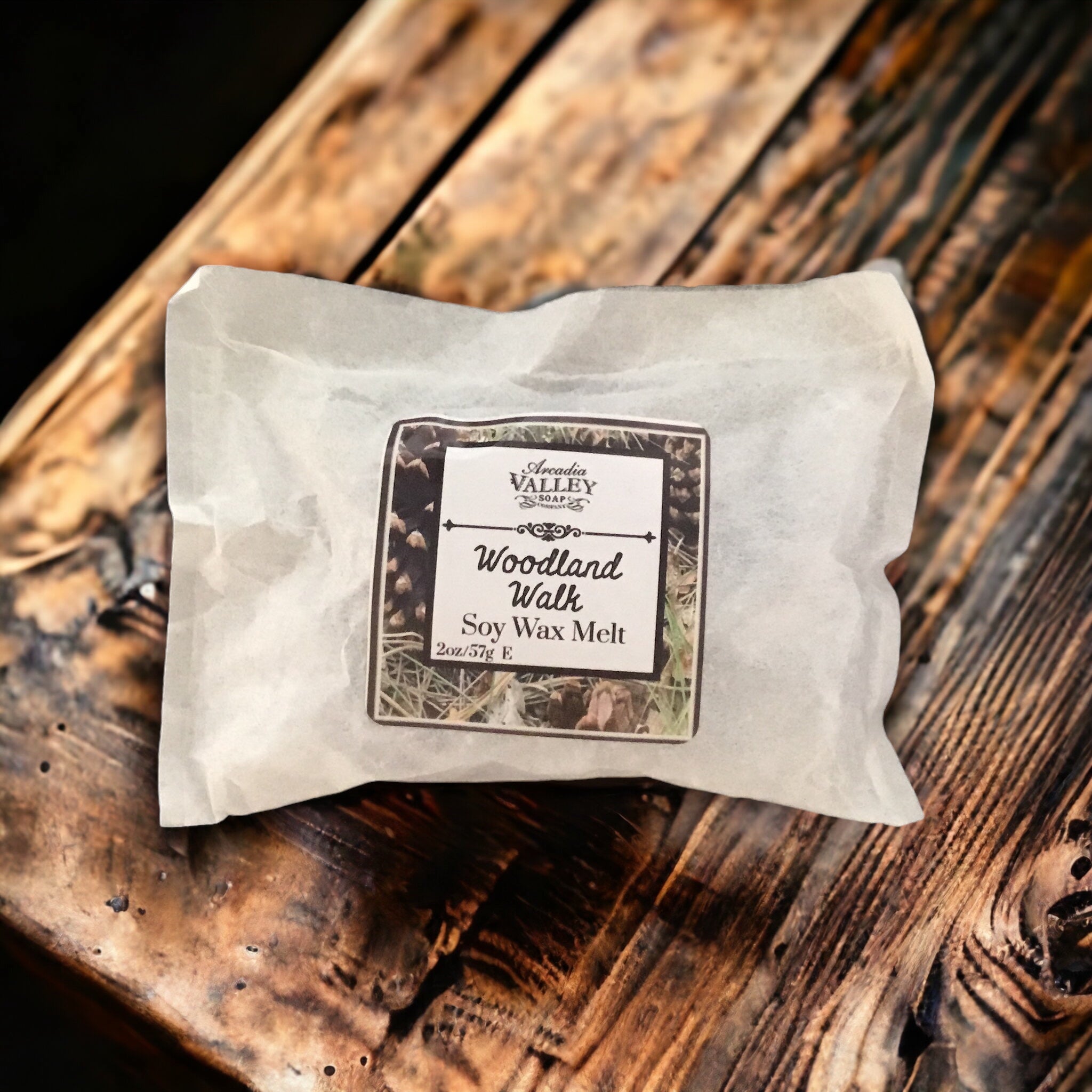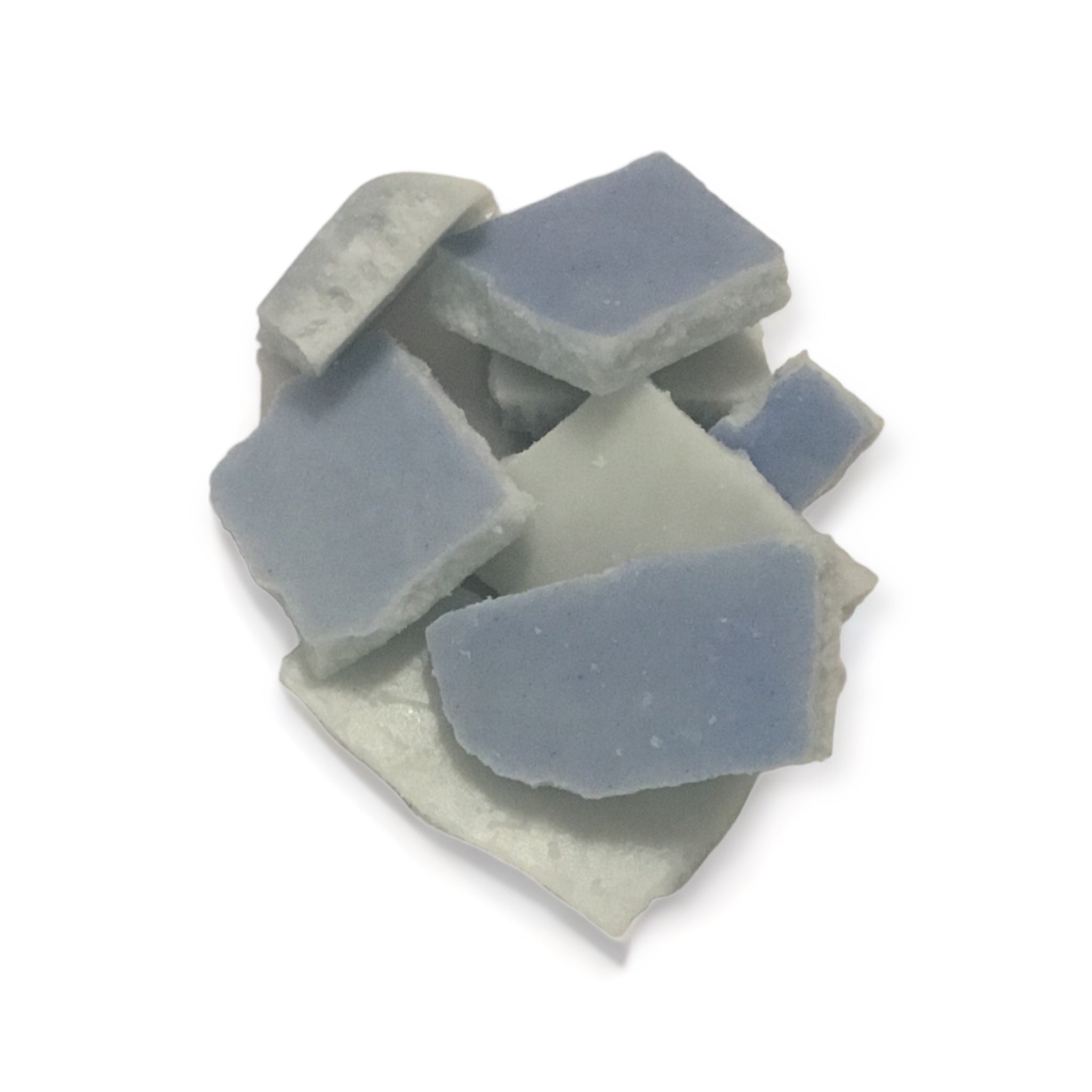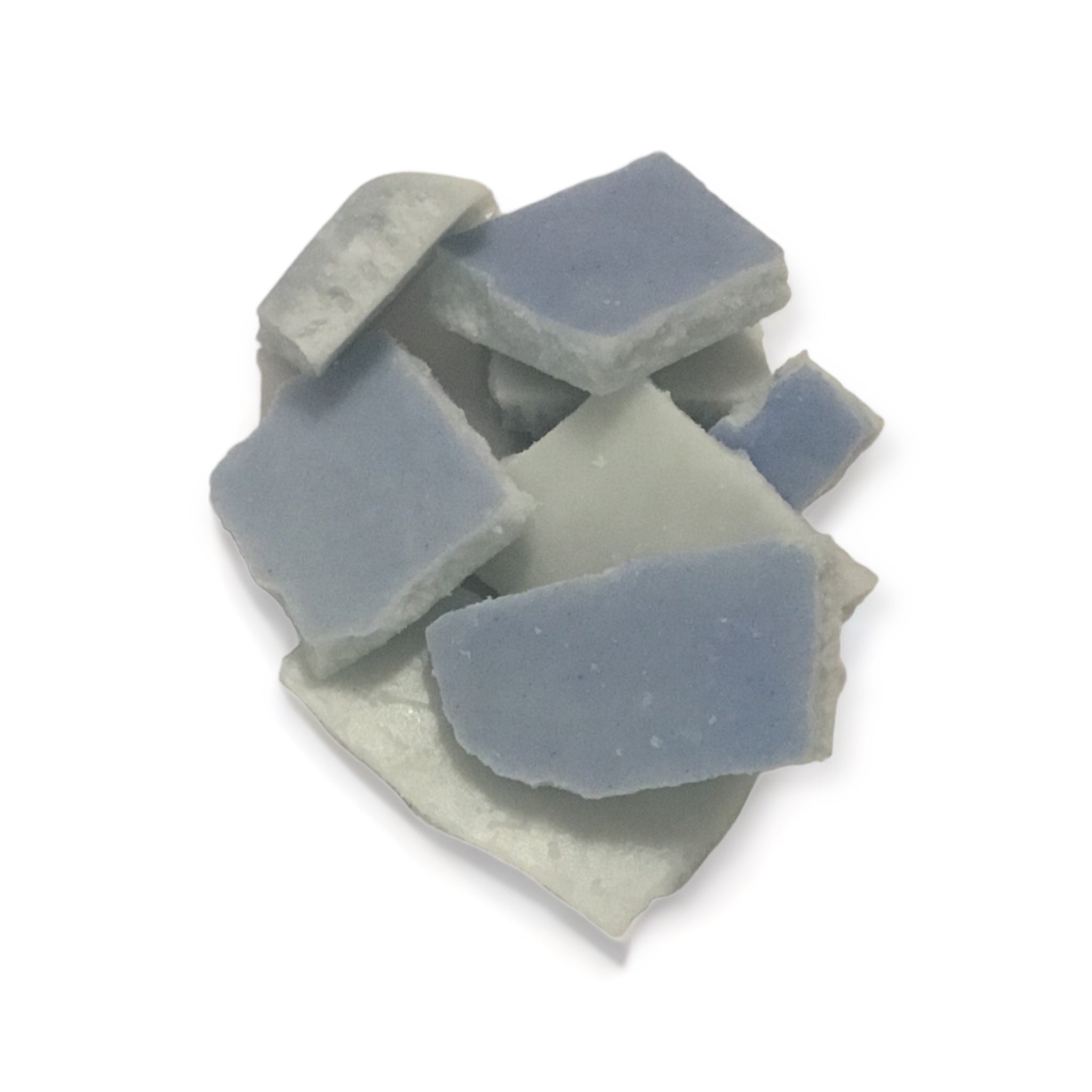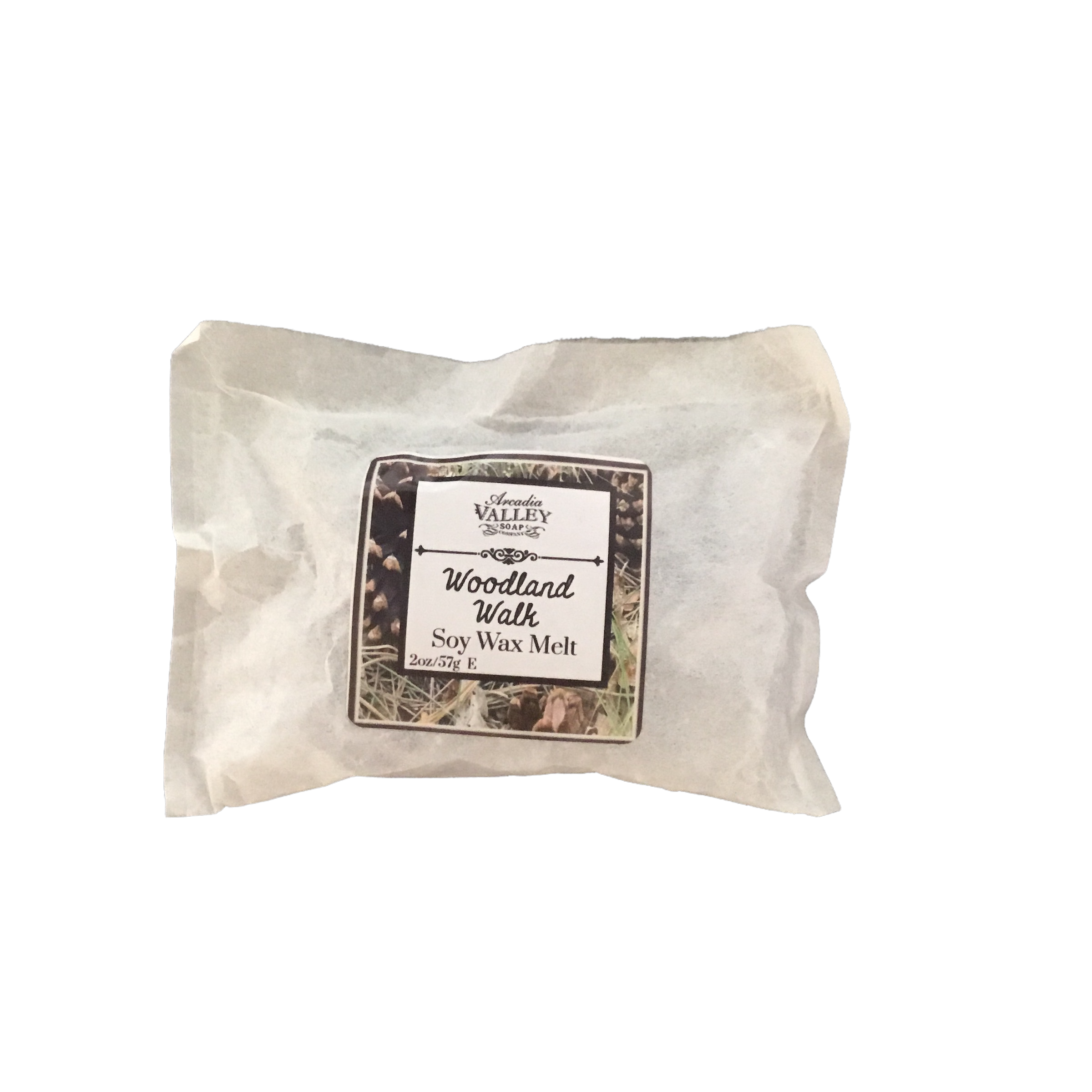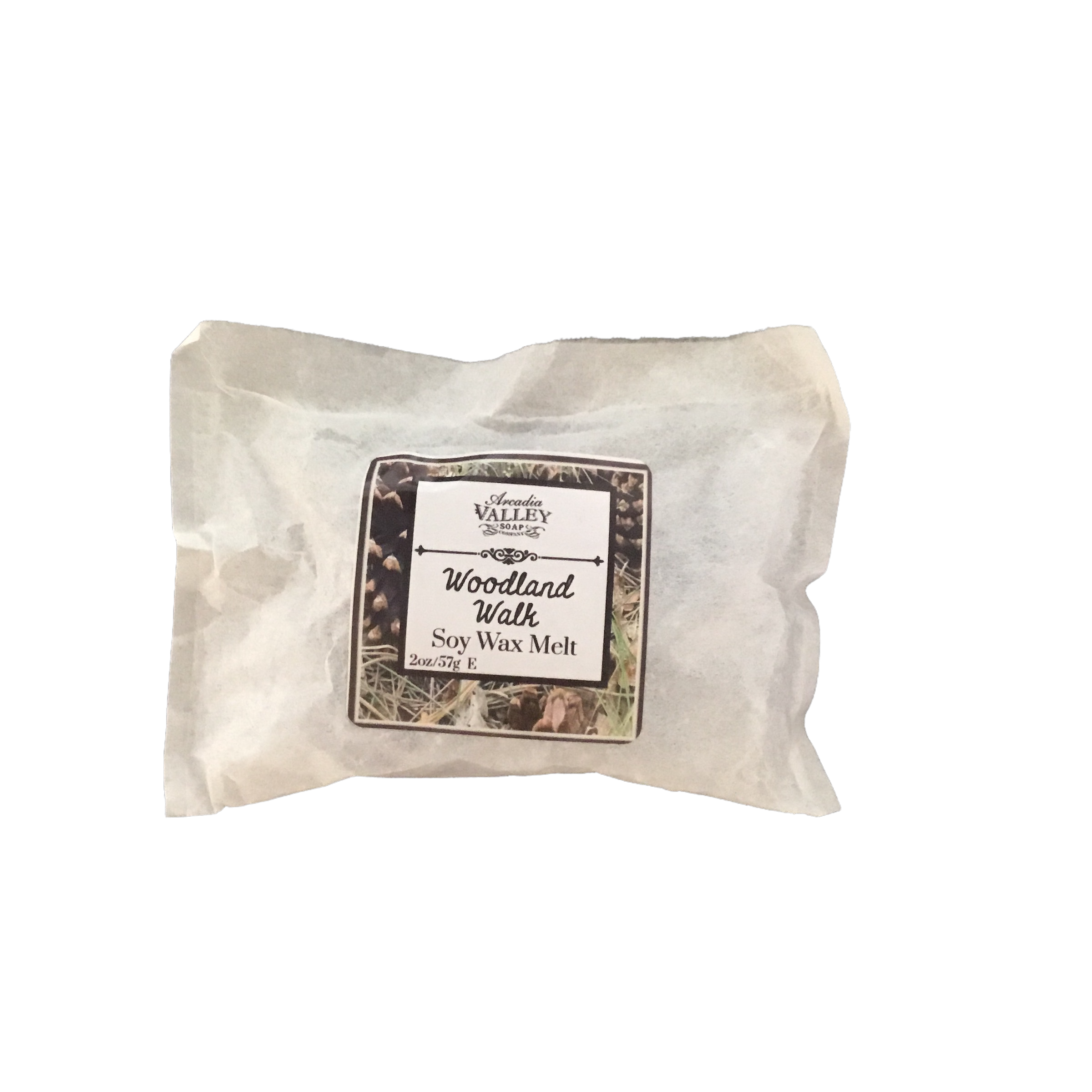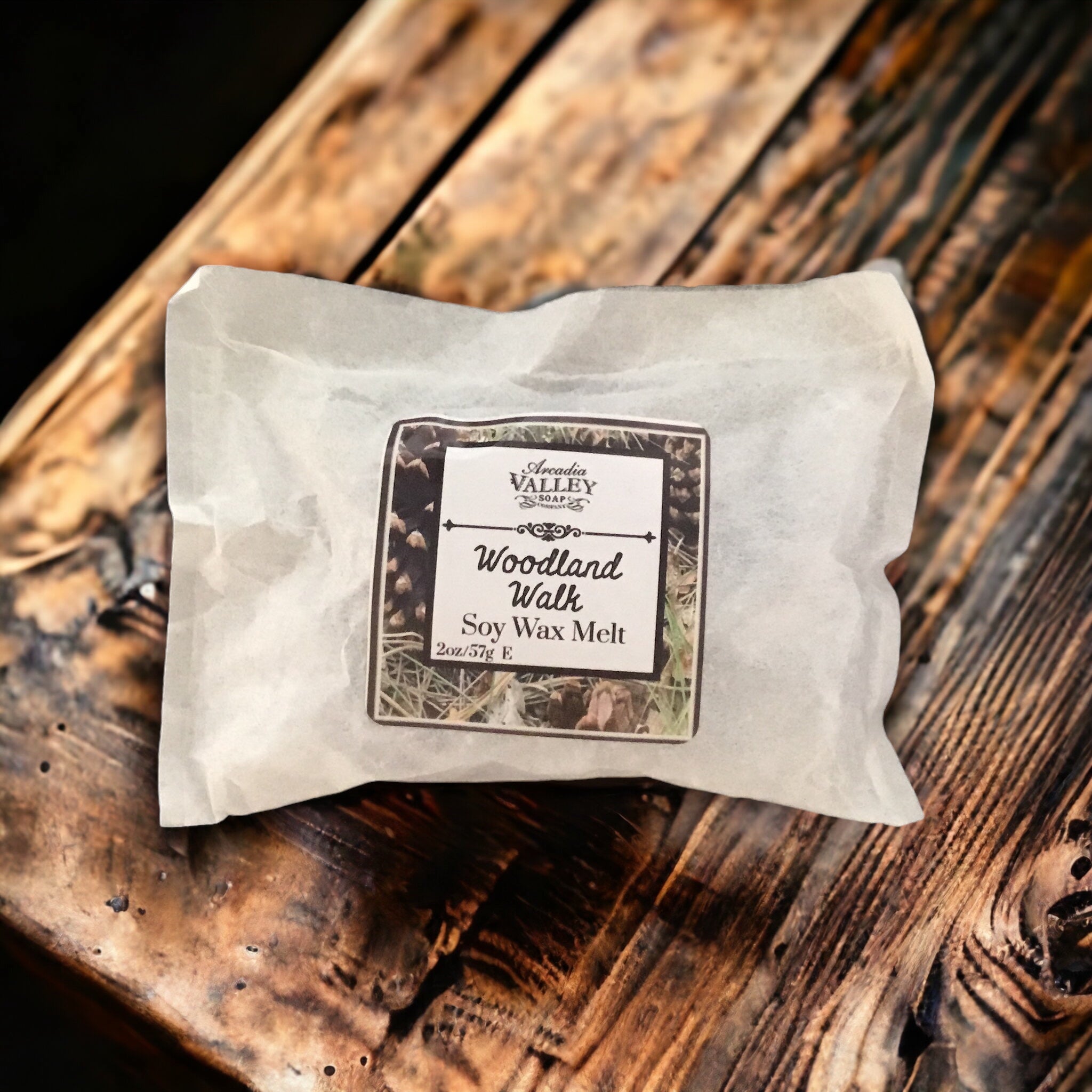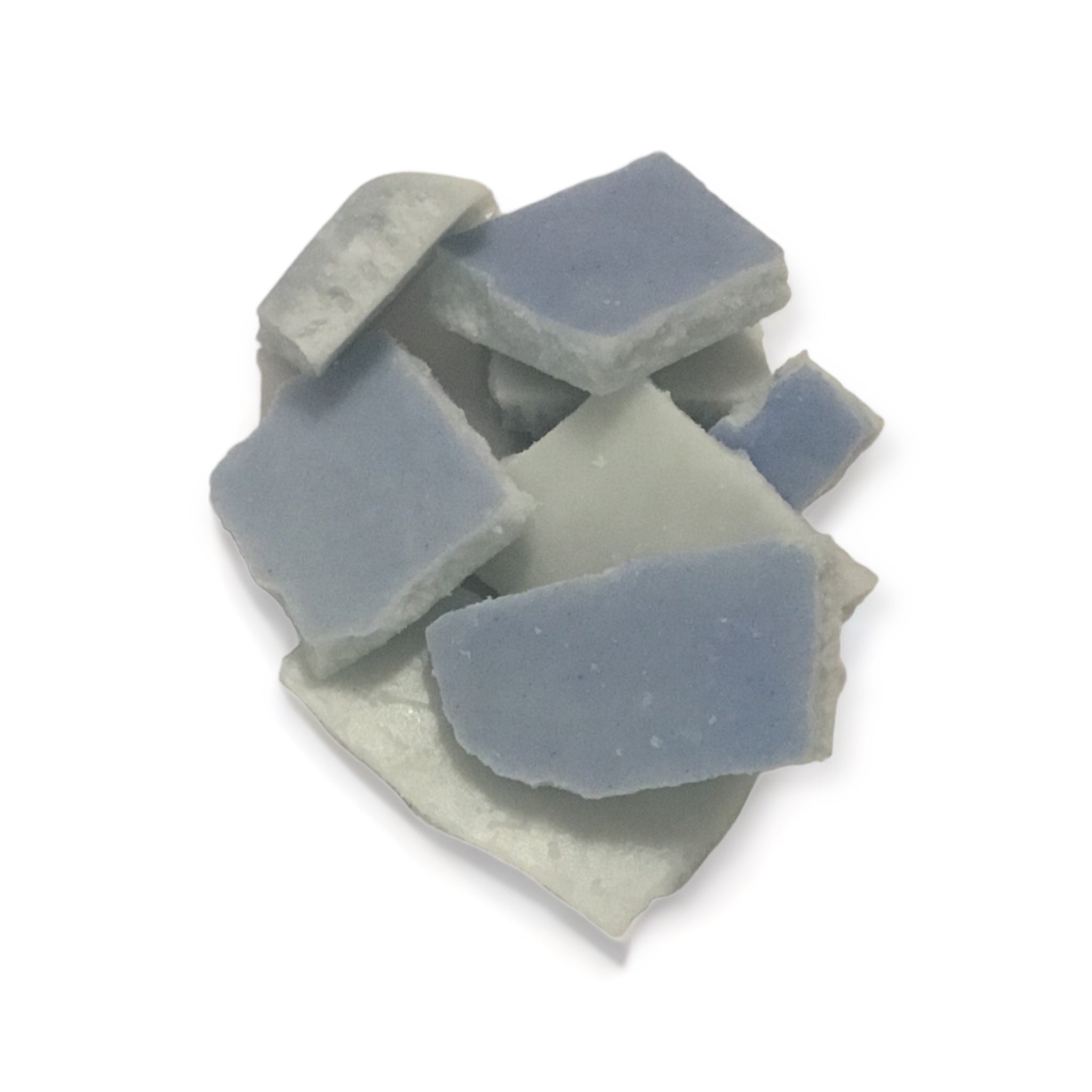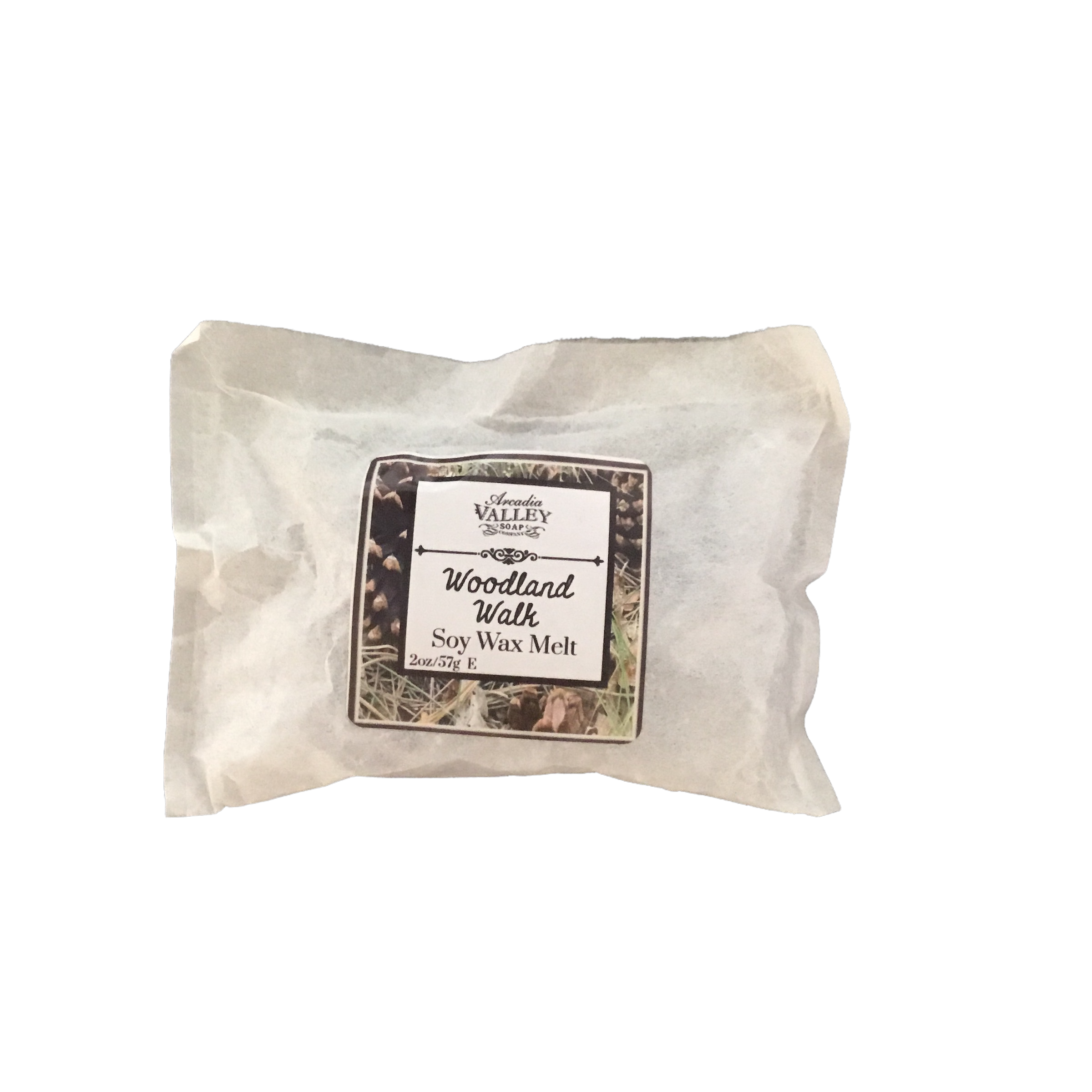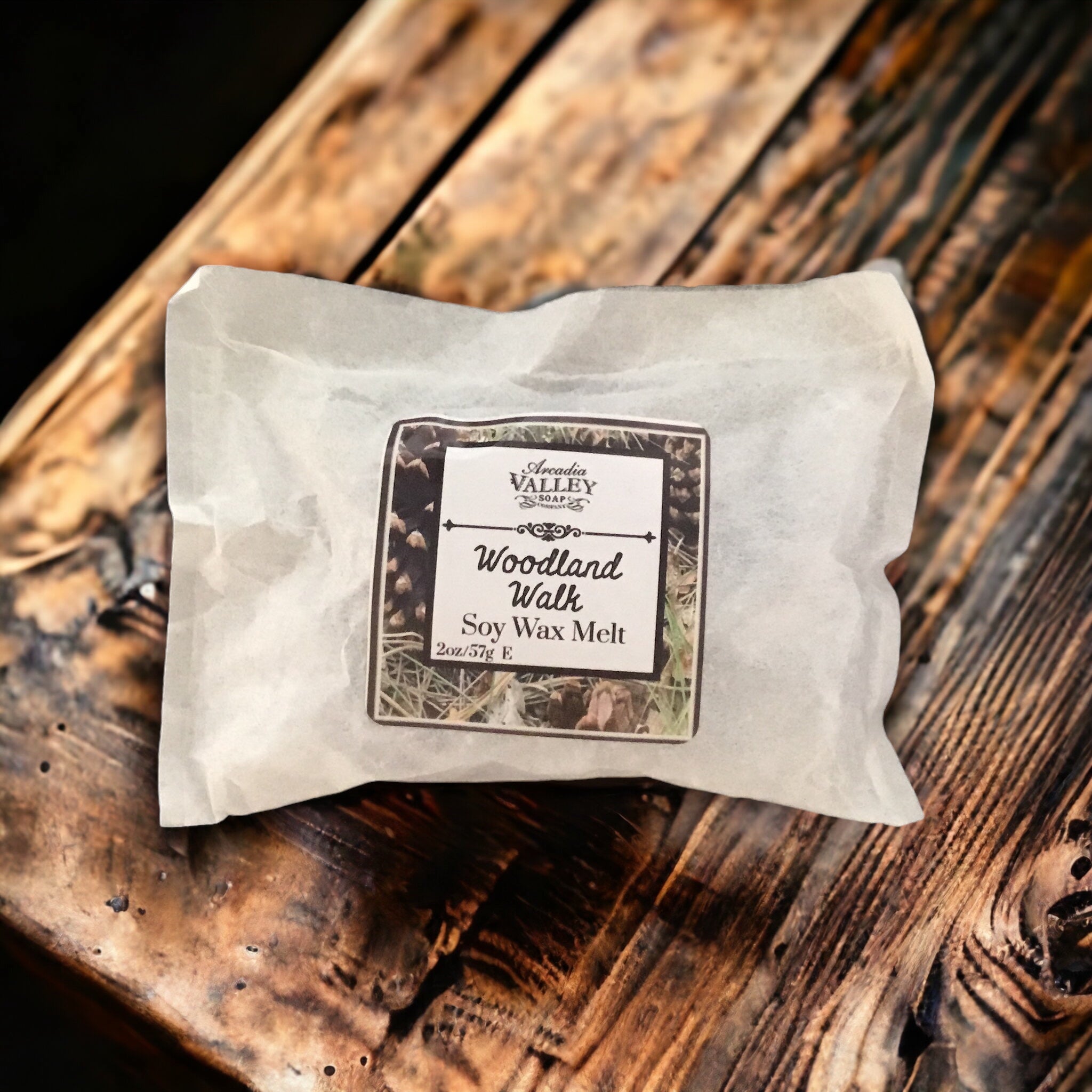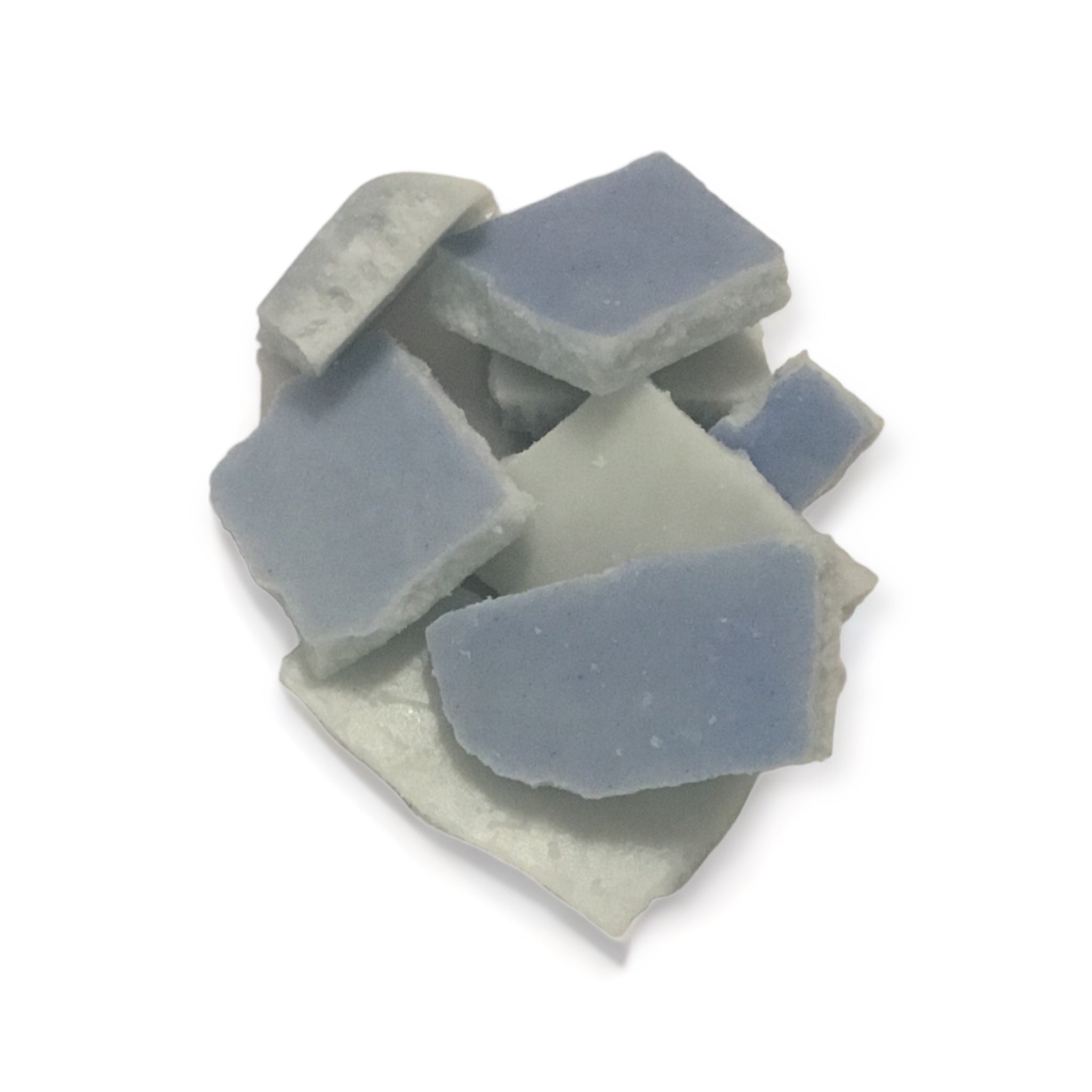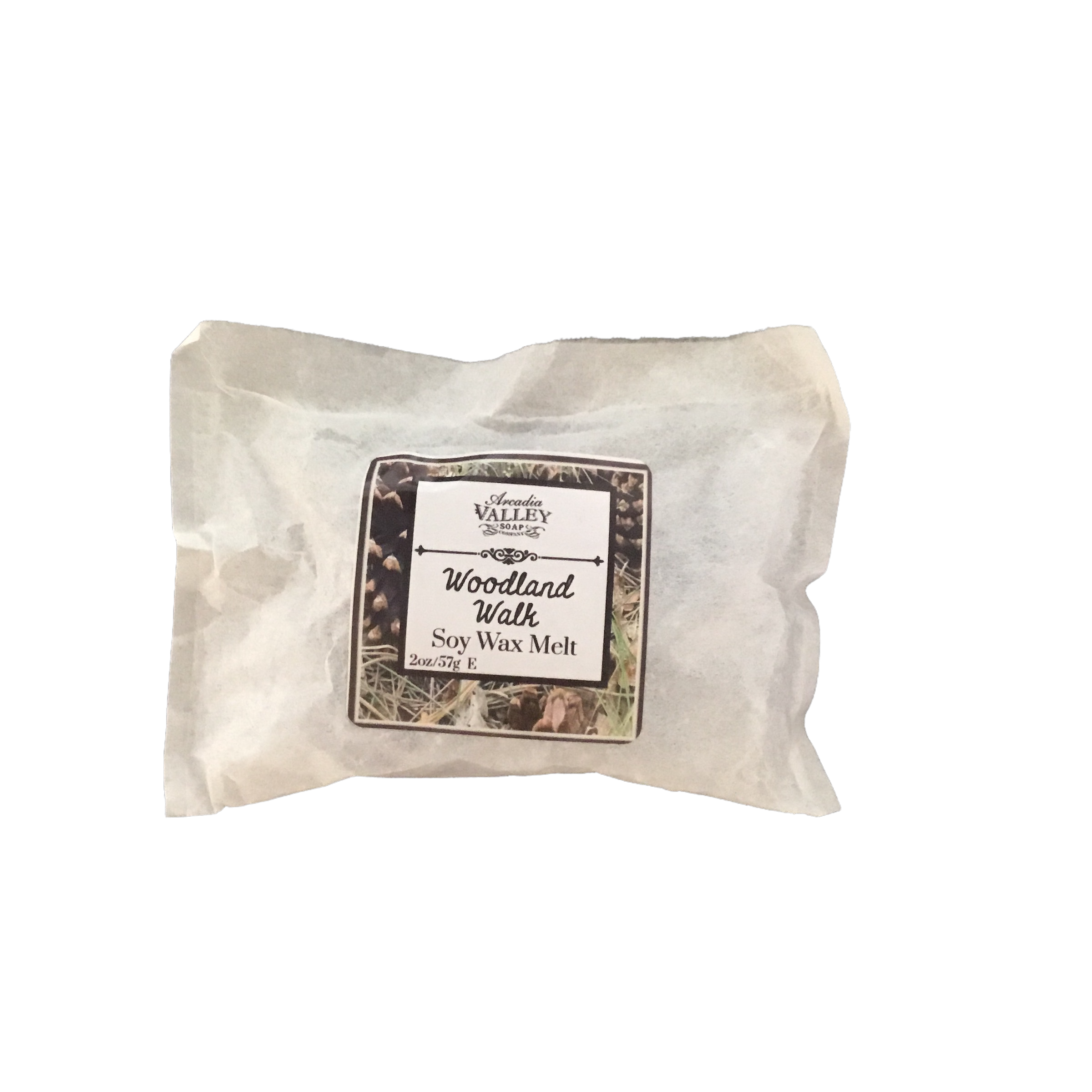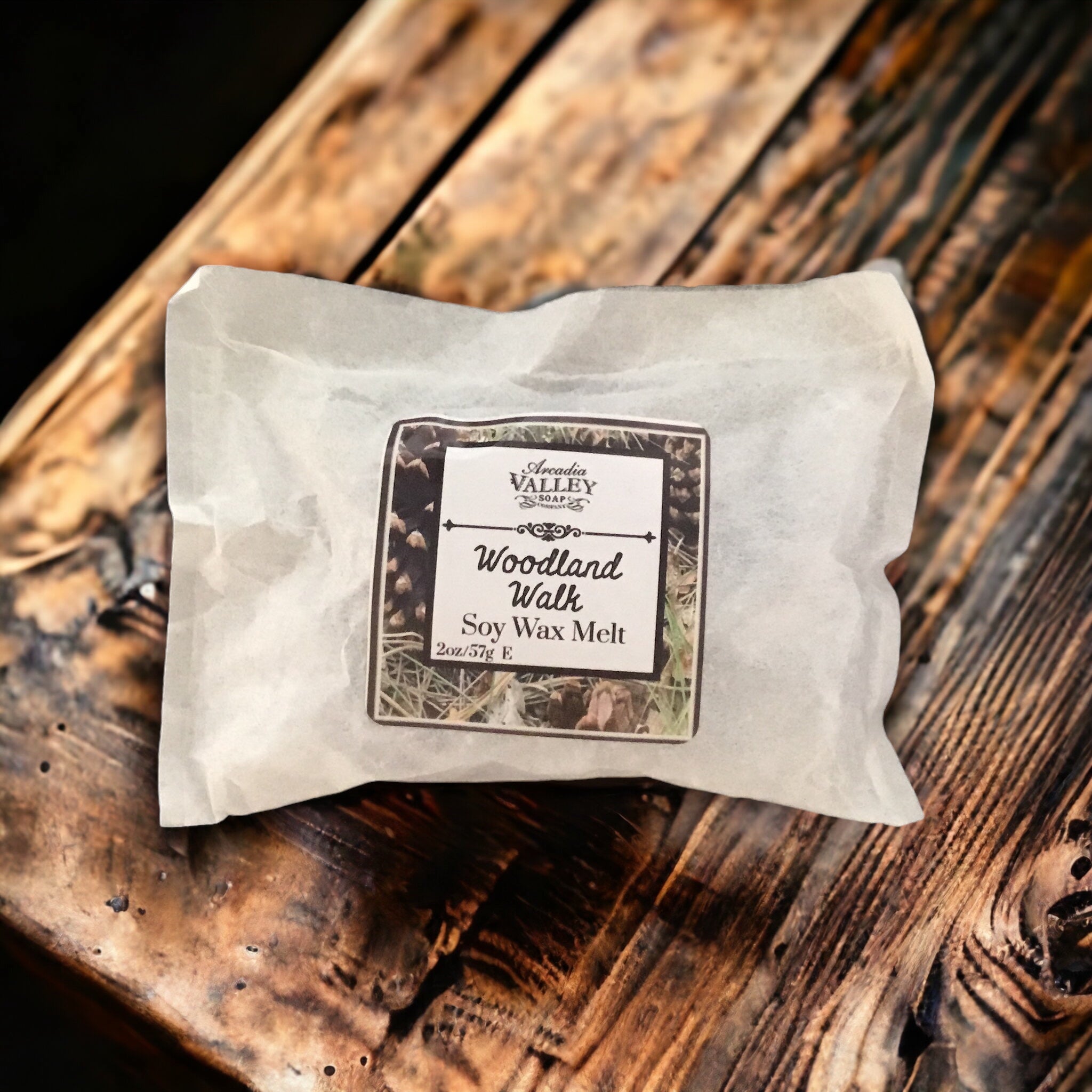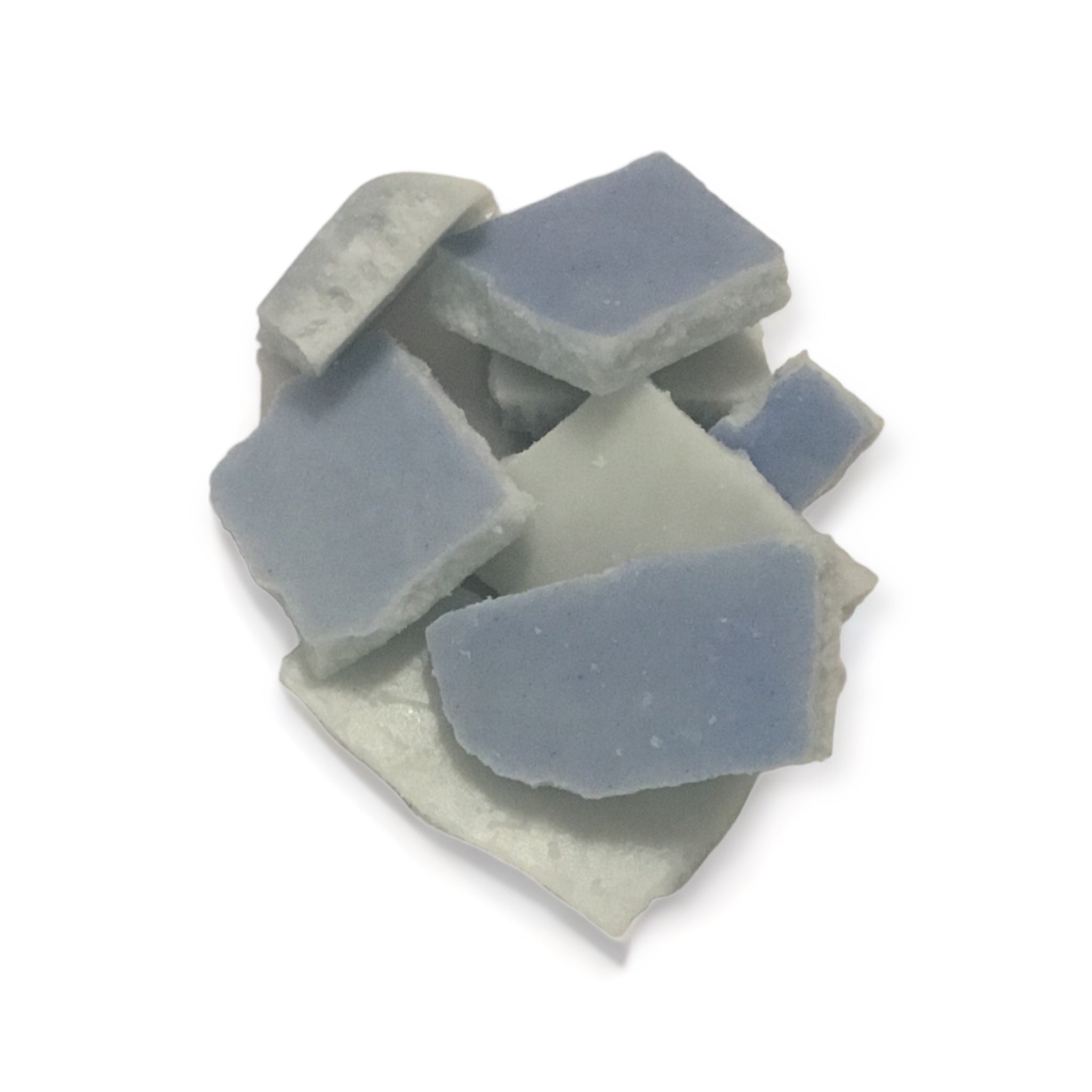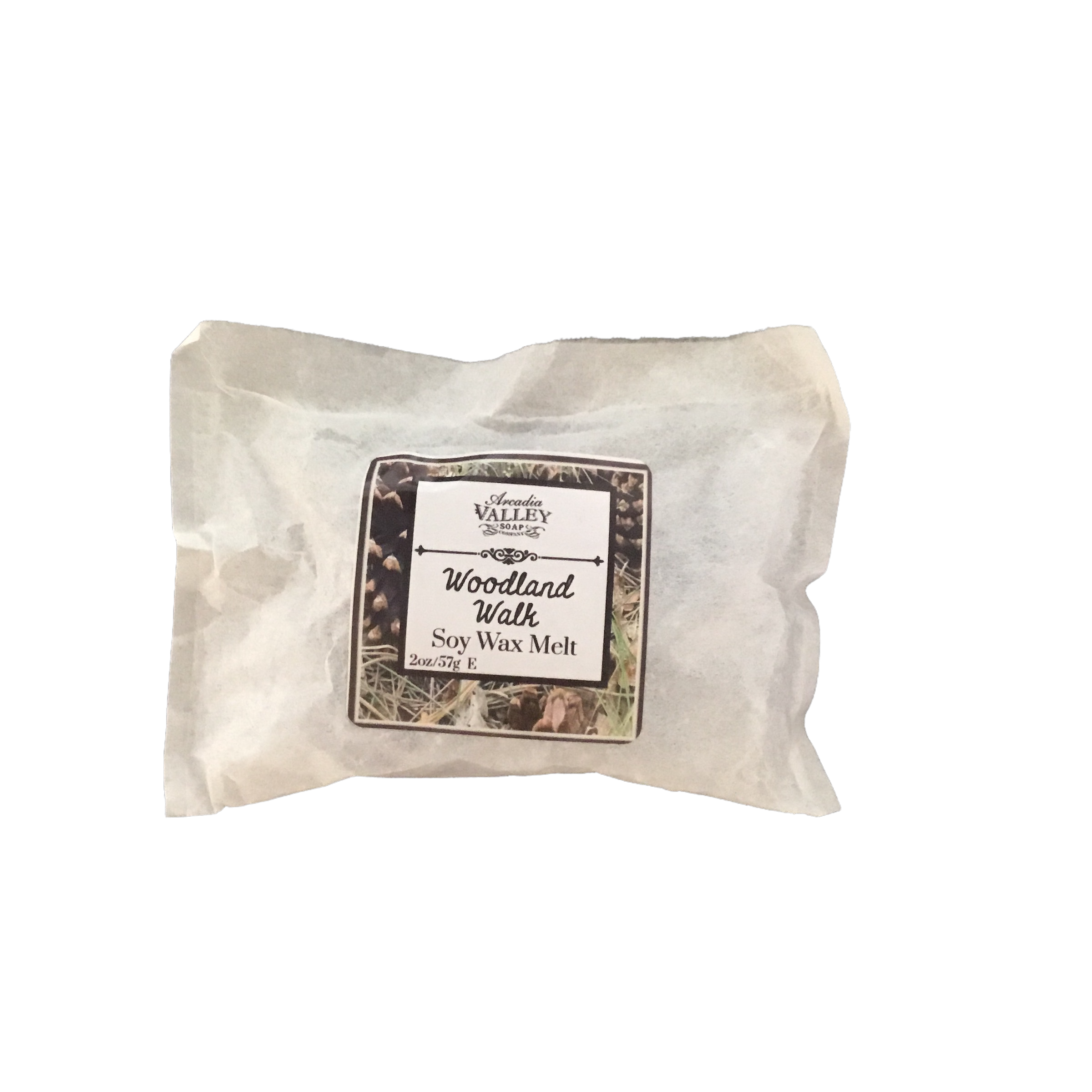 Woodland Walk Wax Melt
Our #1 seller this fall and now through winter is our new Woodland Walk.   Fresh, woodsy and clean!  It's like you bottled a day on Shepherd Mountain with the smell of cedars, pine and lots of fresh air.

Soy wax blend - all botanical wax
Non-GMO Soy Wax, Fragrance and Mineral Mica Colorant.