Buy any 10 BARS of soap and receive a 10% discount automatically!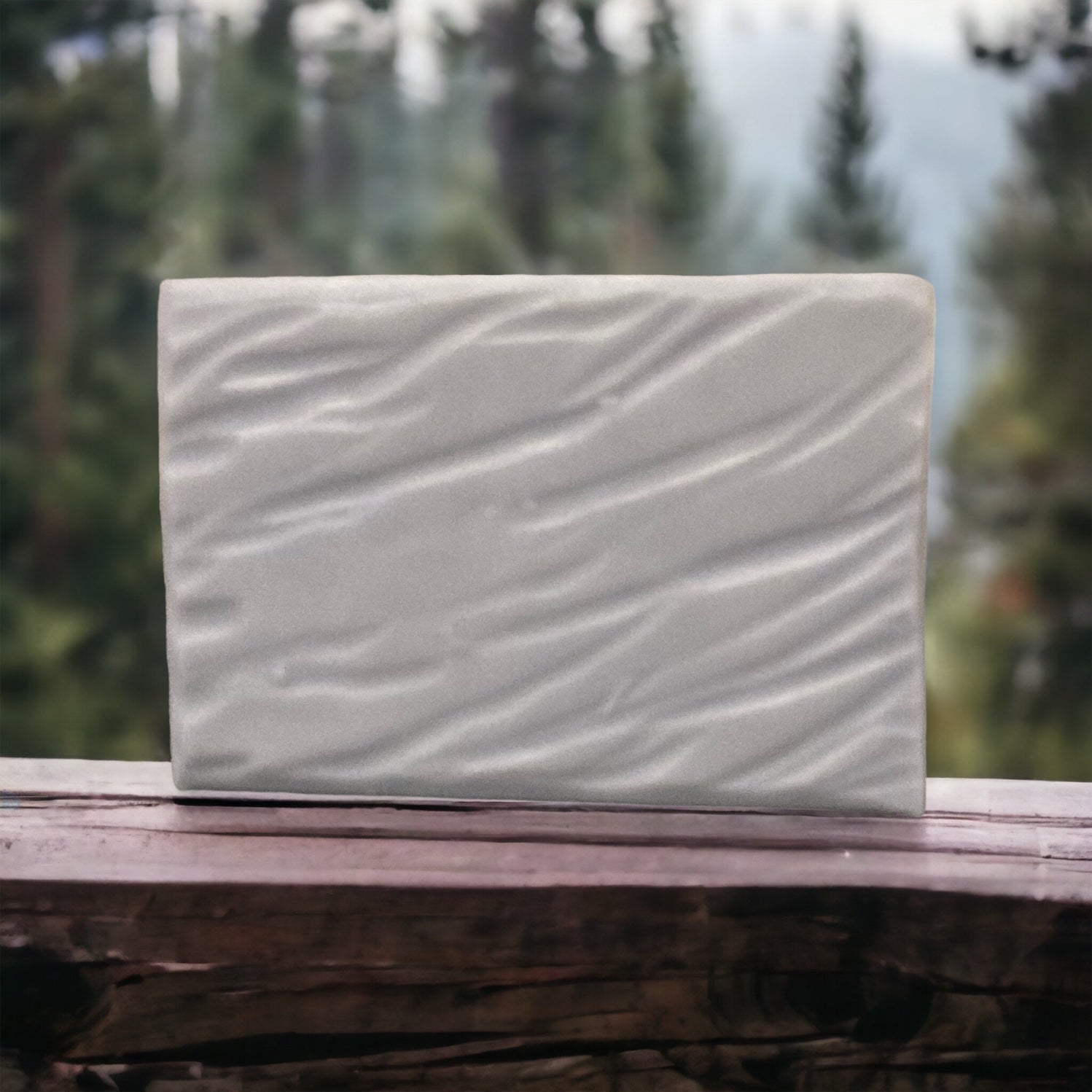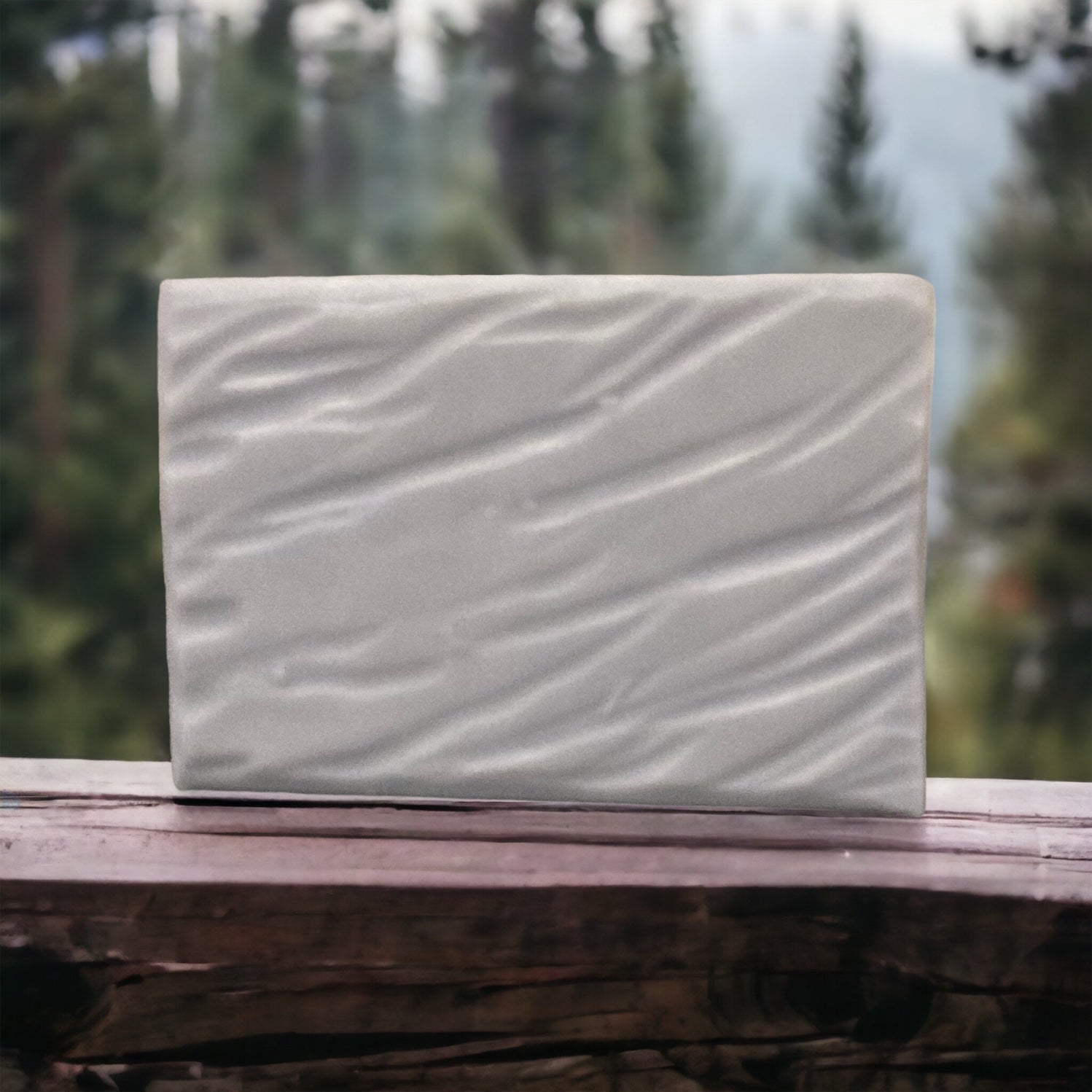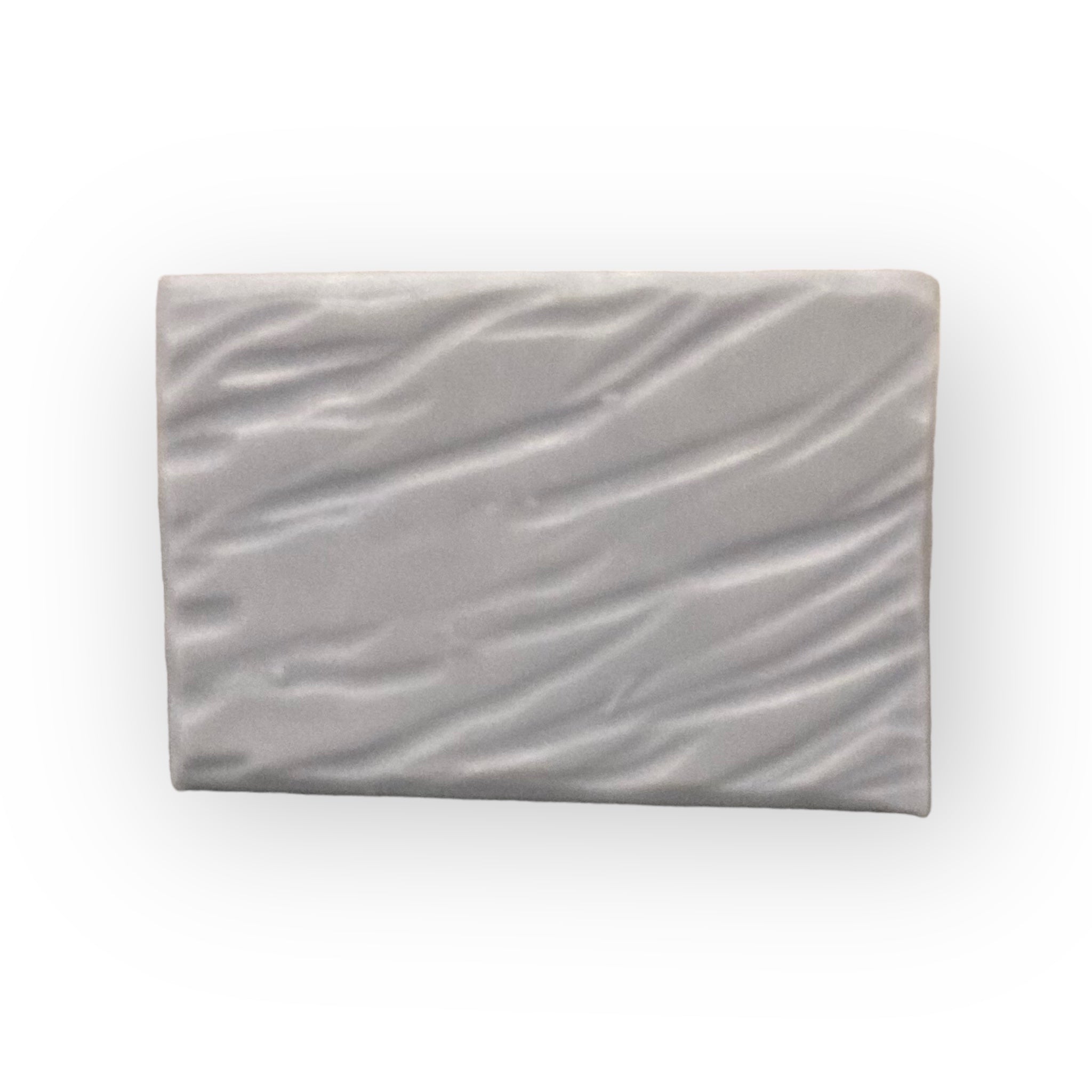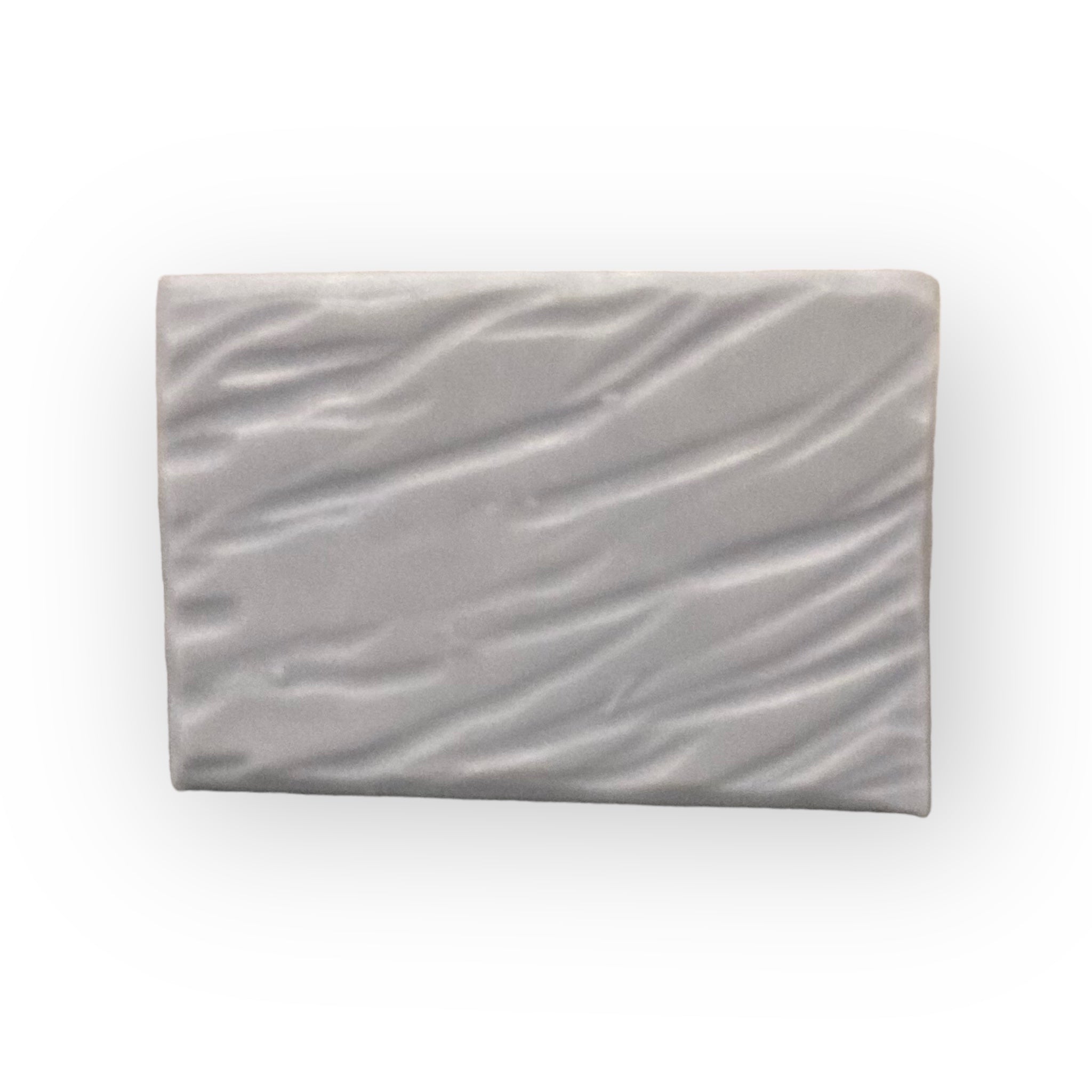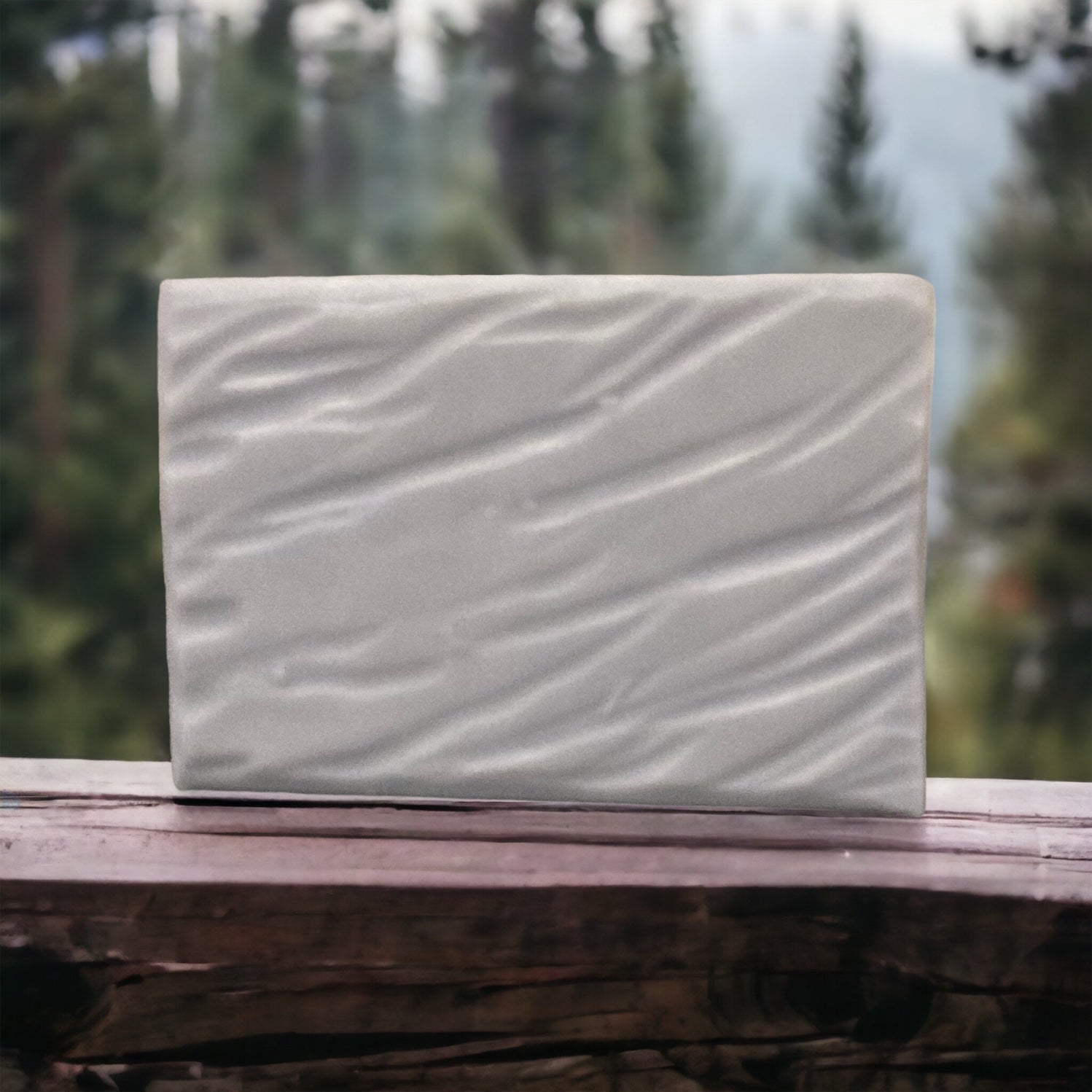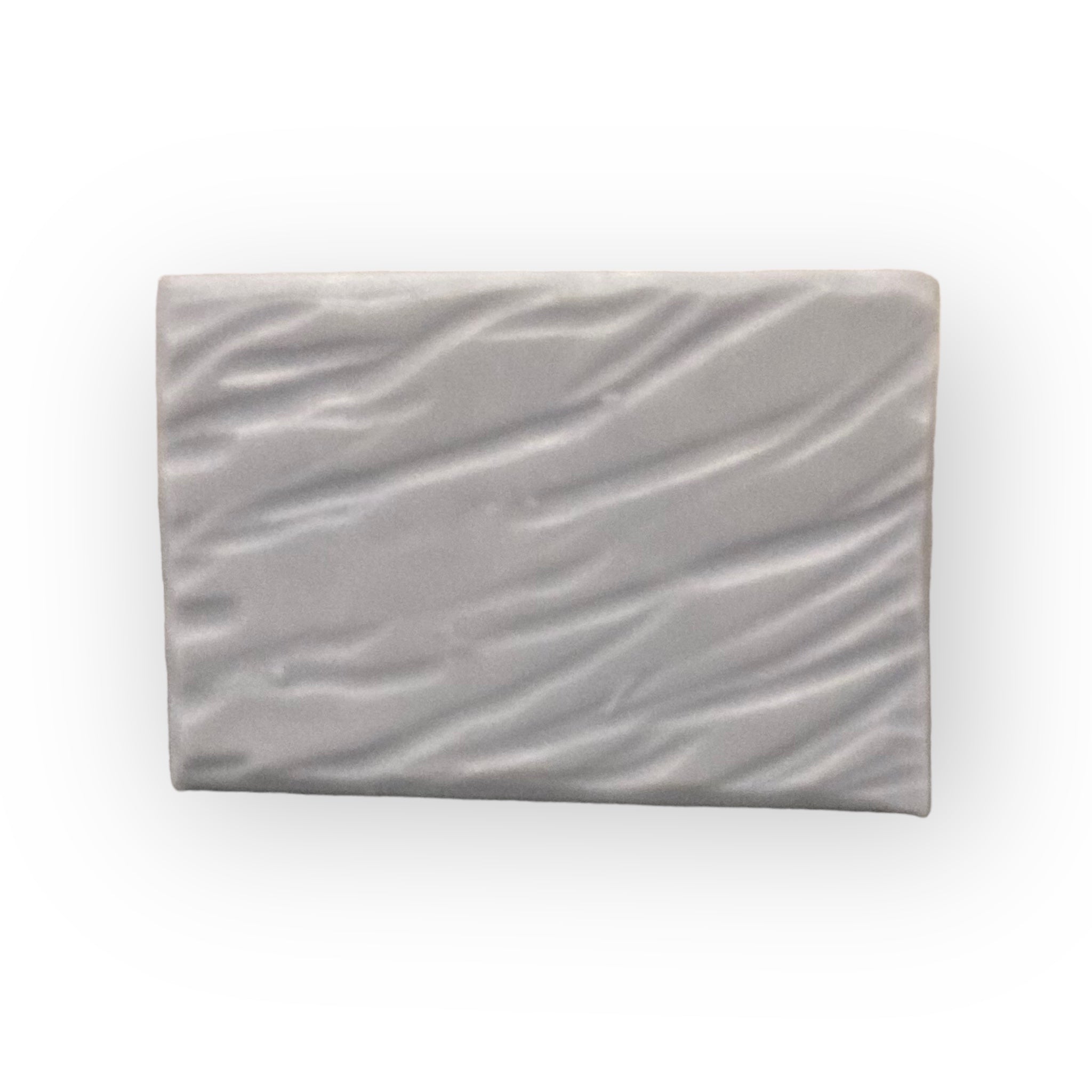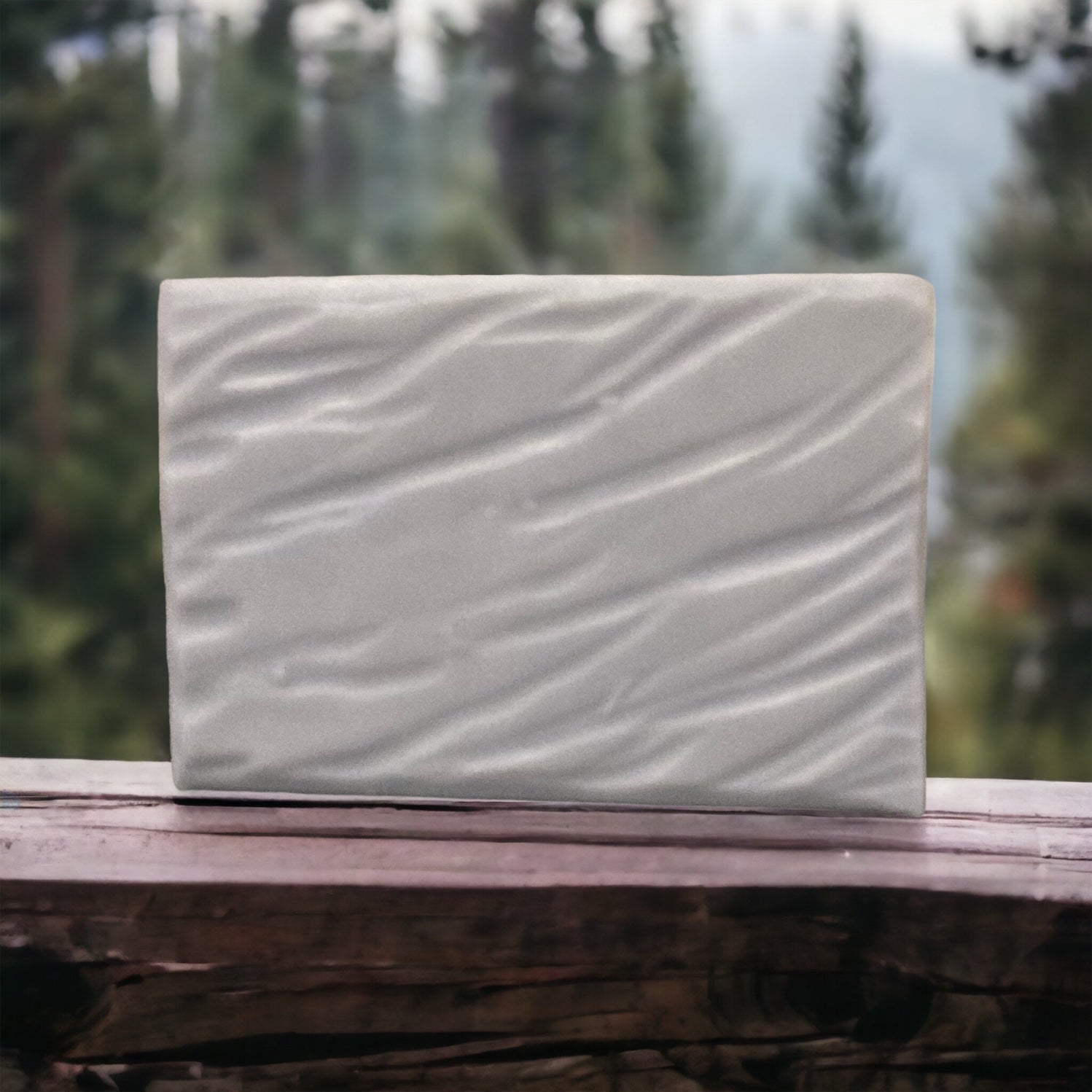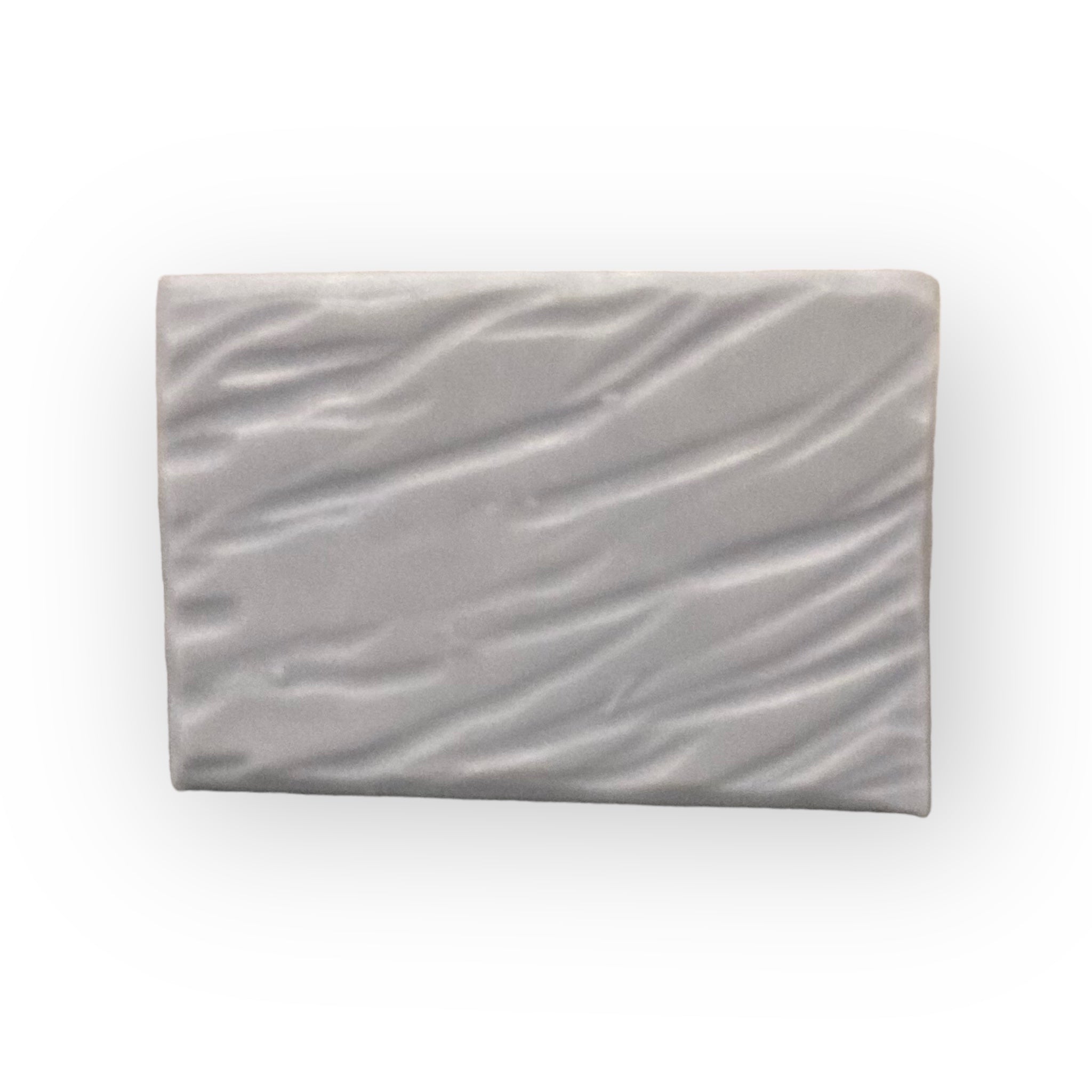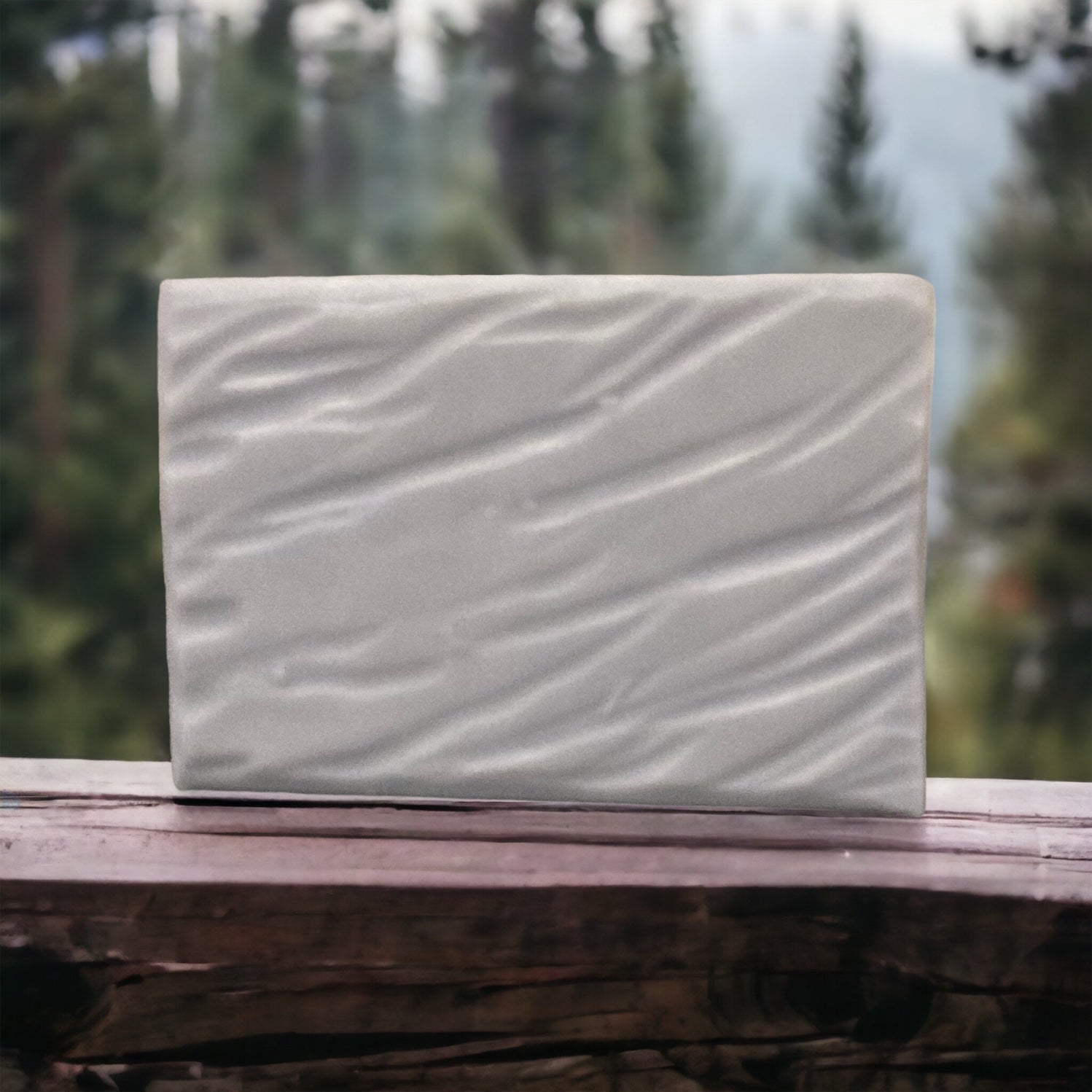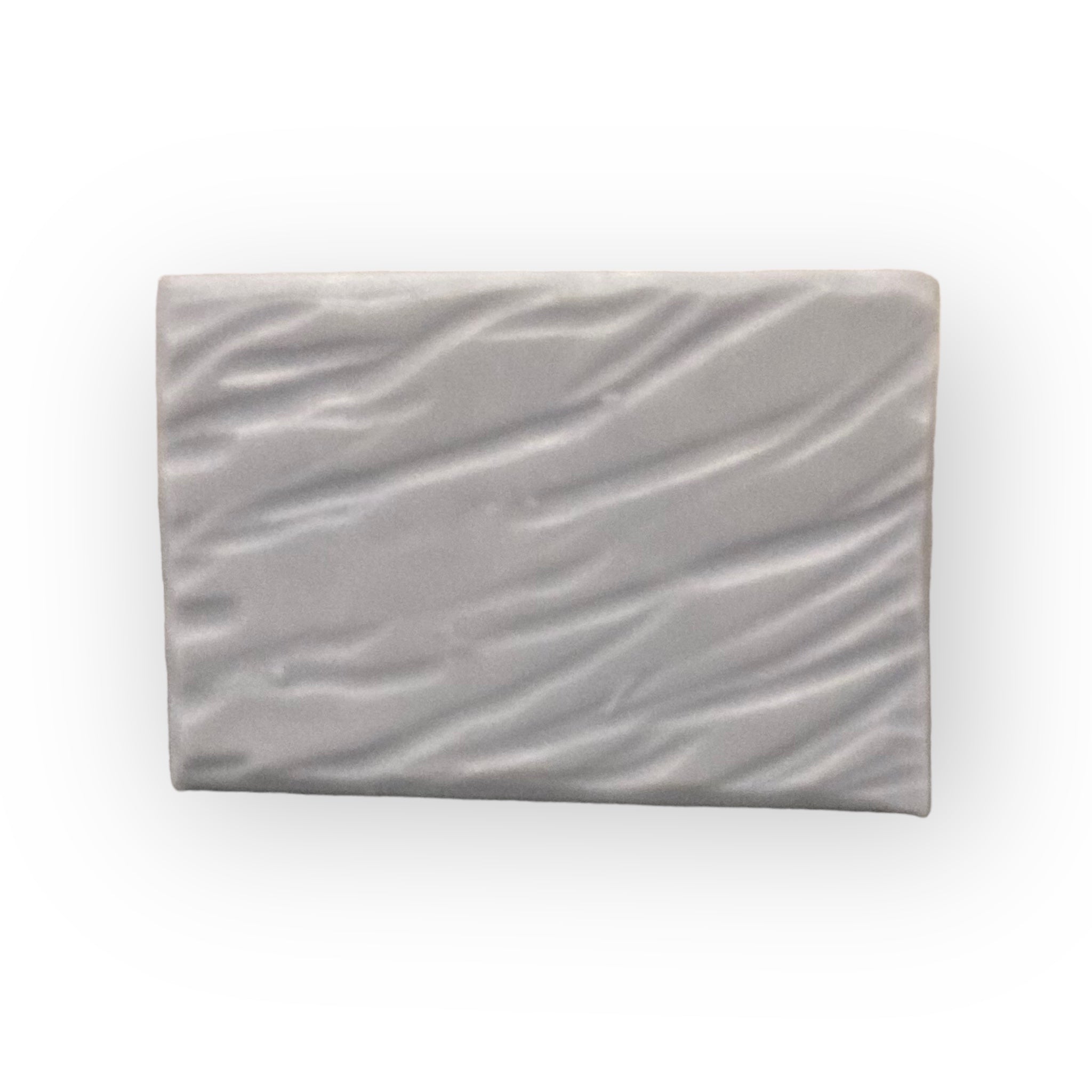 Woodland Walk Goat Milk Soap
Enjoy this fresh woodsy goat milk soap and feel like you are taking a fall walk with evergreens all around.  


4 oz bar
Ingredients: Sorbitol, Coconut Oil, Propylene Glycol, Stearic Acid, Water, Sodium Hydroxide, Glycerin, Fragrance, Goat Milk, Mineral Mica Colorant and Titanium Dioxide.