Buy any 10 BARS of soap and receive a 10% discount automatically!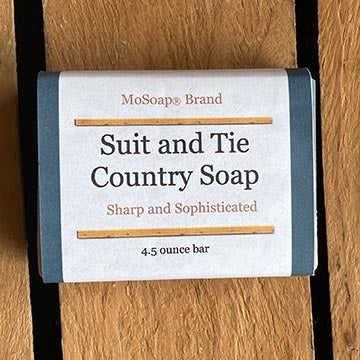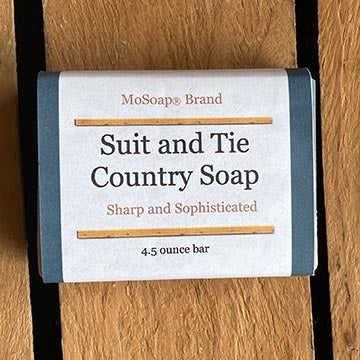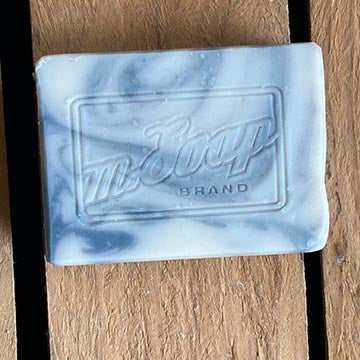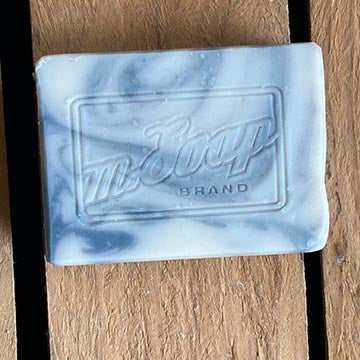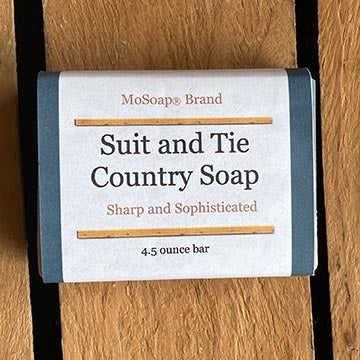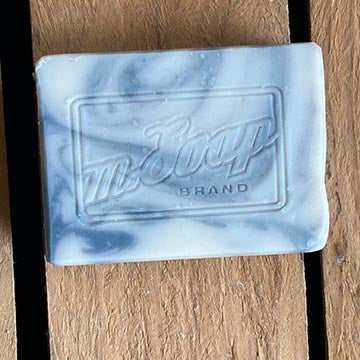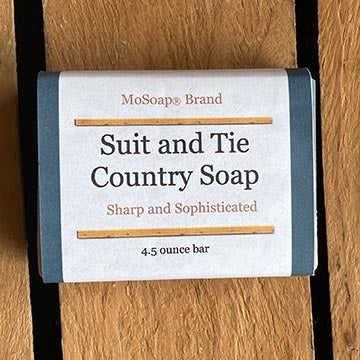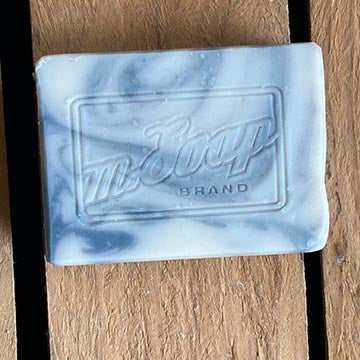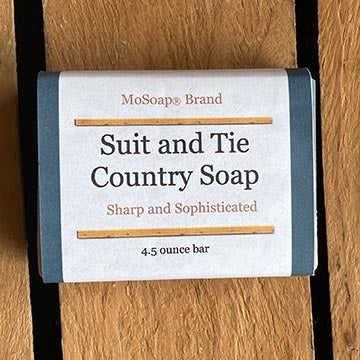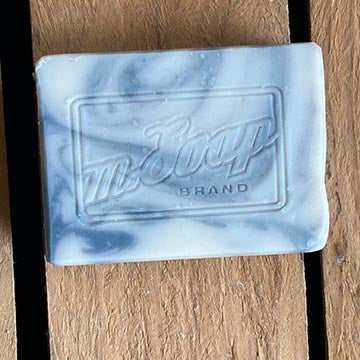 Suit and Tie Country Soap
Fresh and clean with almost a sharp scent makes this one of our new best selling Country Soaps.   Lots of creamy lather and long lasting, this handmade soap has hints of birch wood to give it a natural yet refined scent.  Natural indigo powder and bentonite clay give color to this bar.  


4.5 ounce bar 
Lard, Water, Sodium Hydroxide, Castor Bean Oil, Fragrance Oil and Indigo Powder.