Buy any 10 BARS of soap and receive a 10% discount automatically!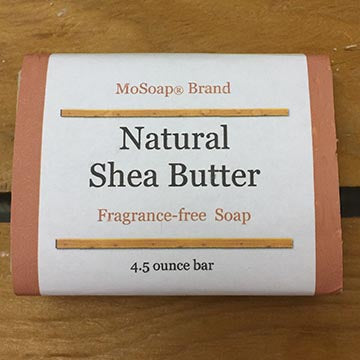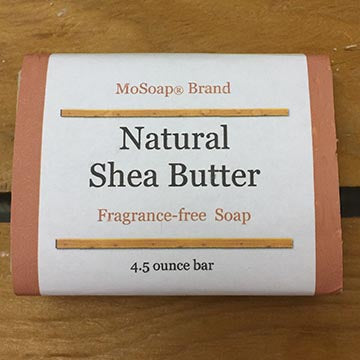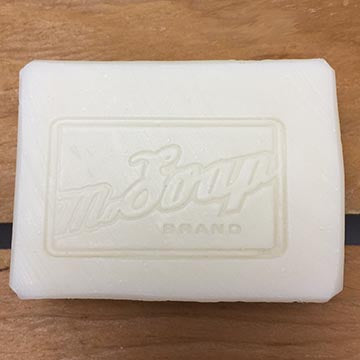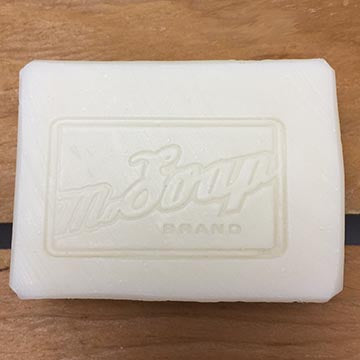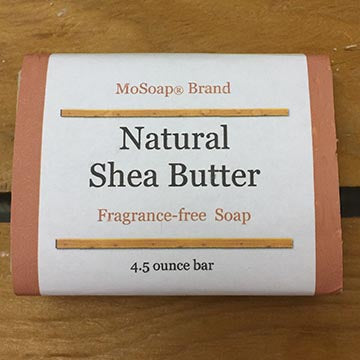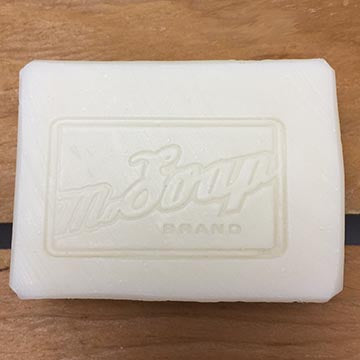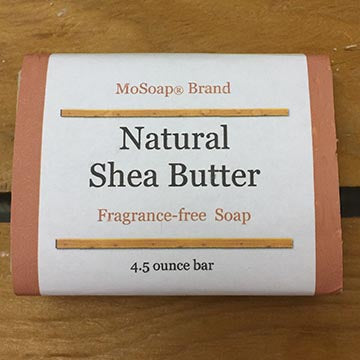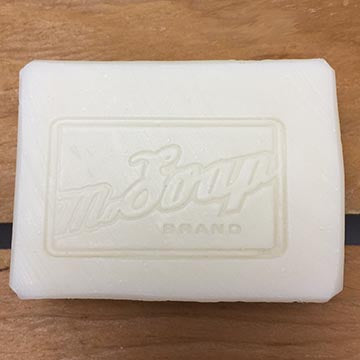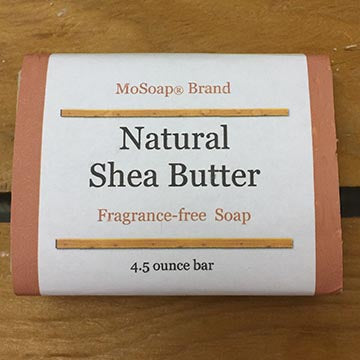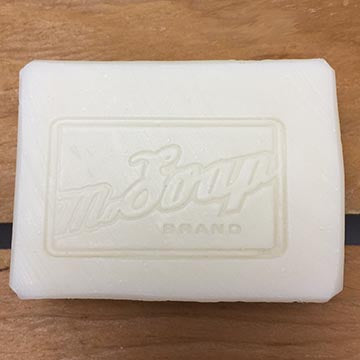 Shea Butter & Olive Oil Soap
A "plain Jane" soap that is wonderfully simple and luxurious all at the same time. Handcrafted from scratch, this fragrance free soap has 20% Shea butter along with skin loving oils of coconut and olive oil.  Enjoy everyday for soft, clean skin. 
4.5 ounce bar
Ingredients: Olive Oil, Coconut Oil, Water, Shea Butter, Sodium Hydroxide and Castor Bean Oil.