Buy any 10 BARS of soap and receive a 10% discount automatically!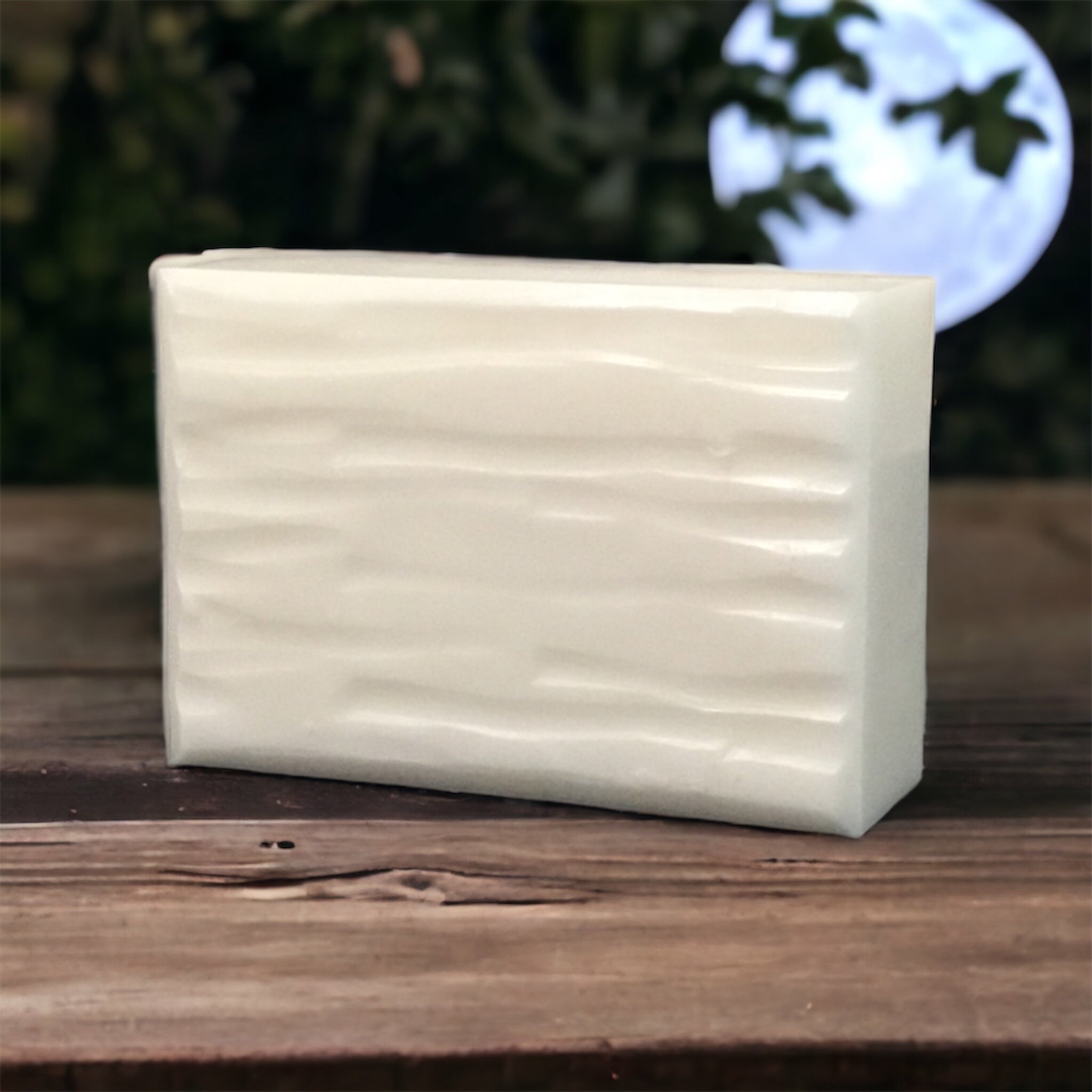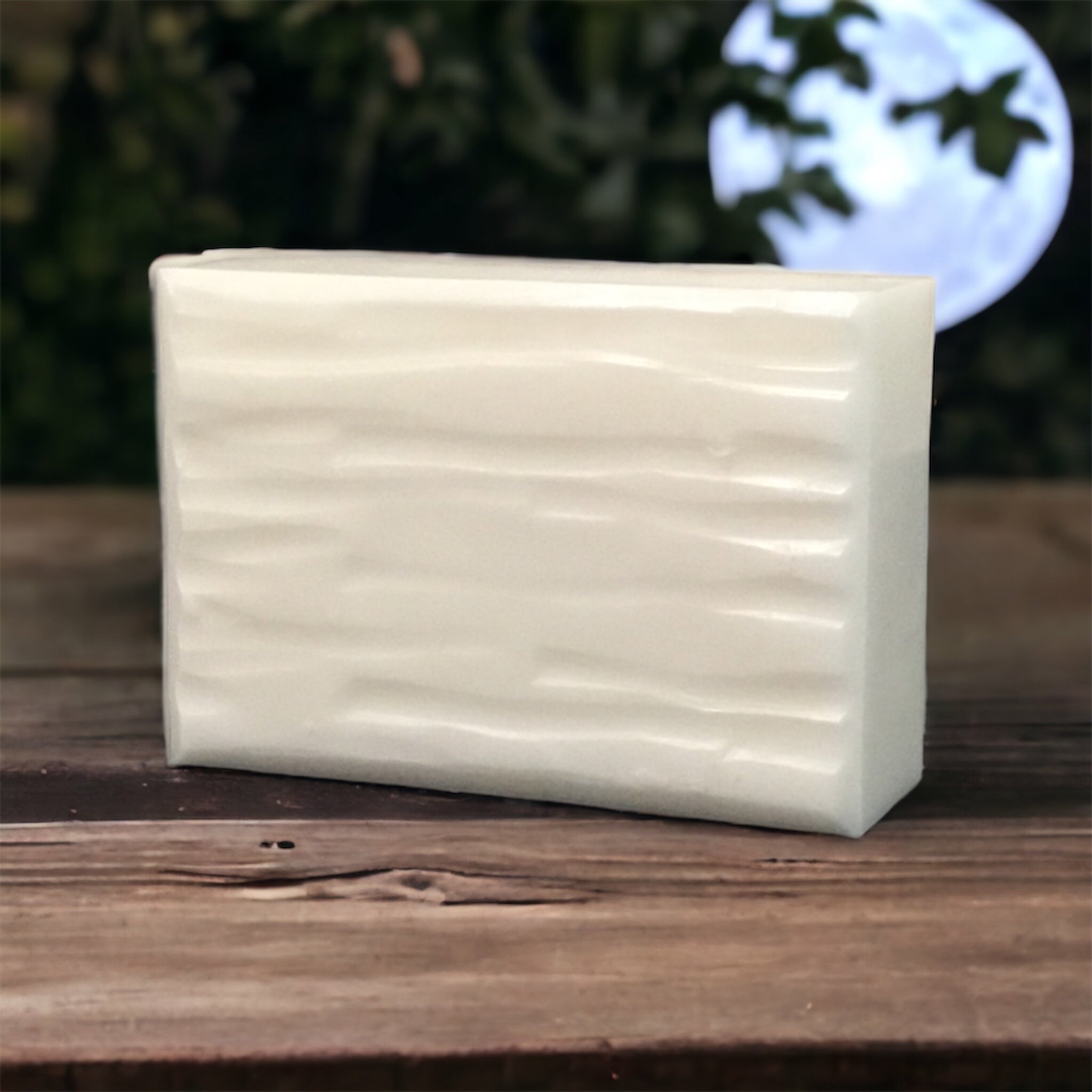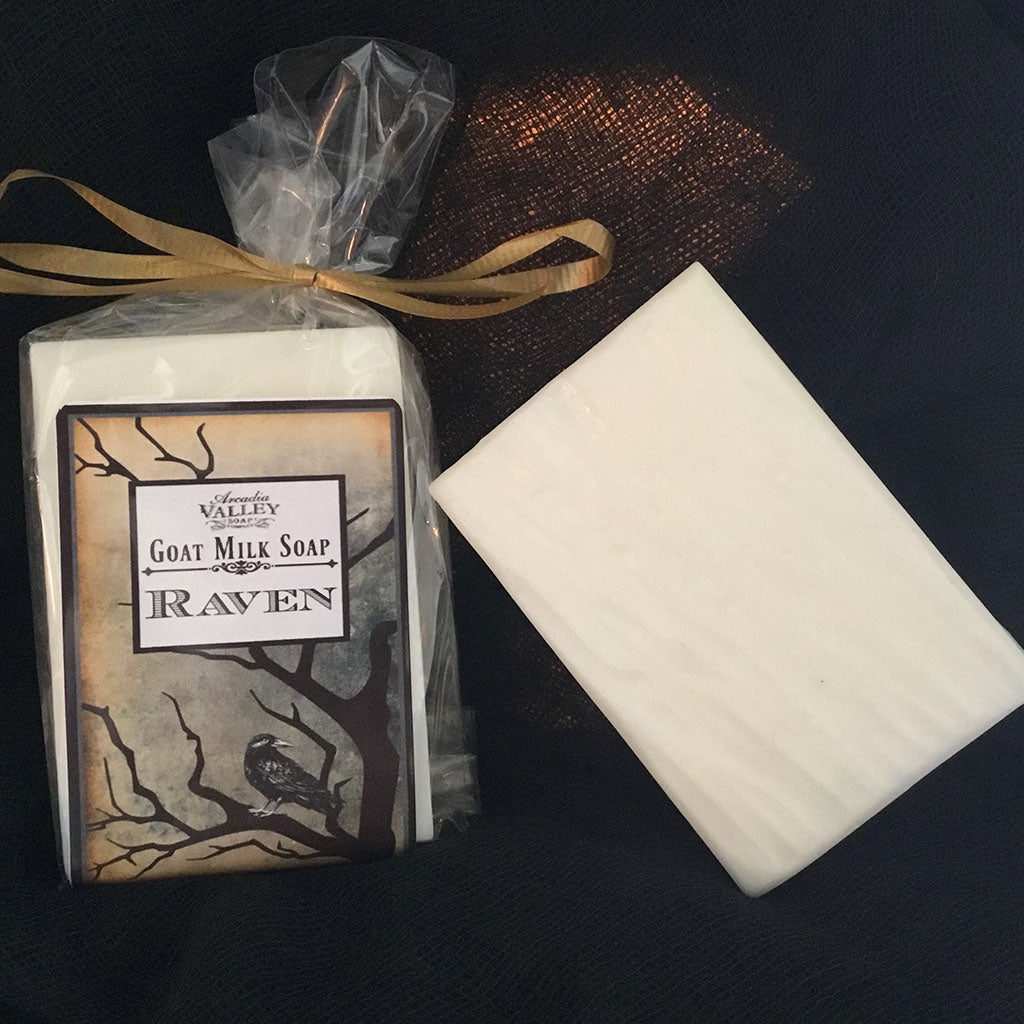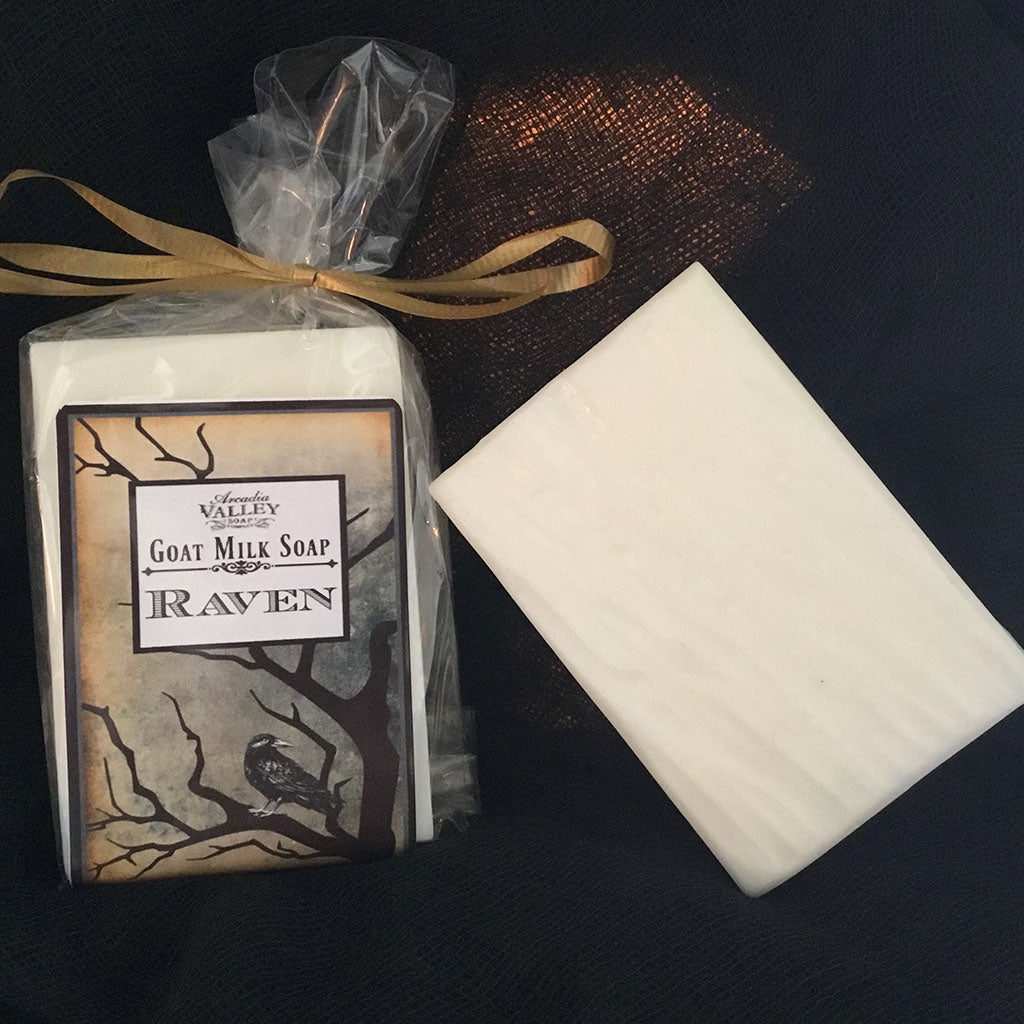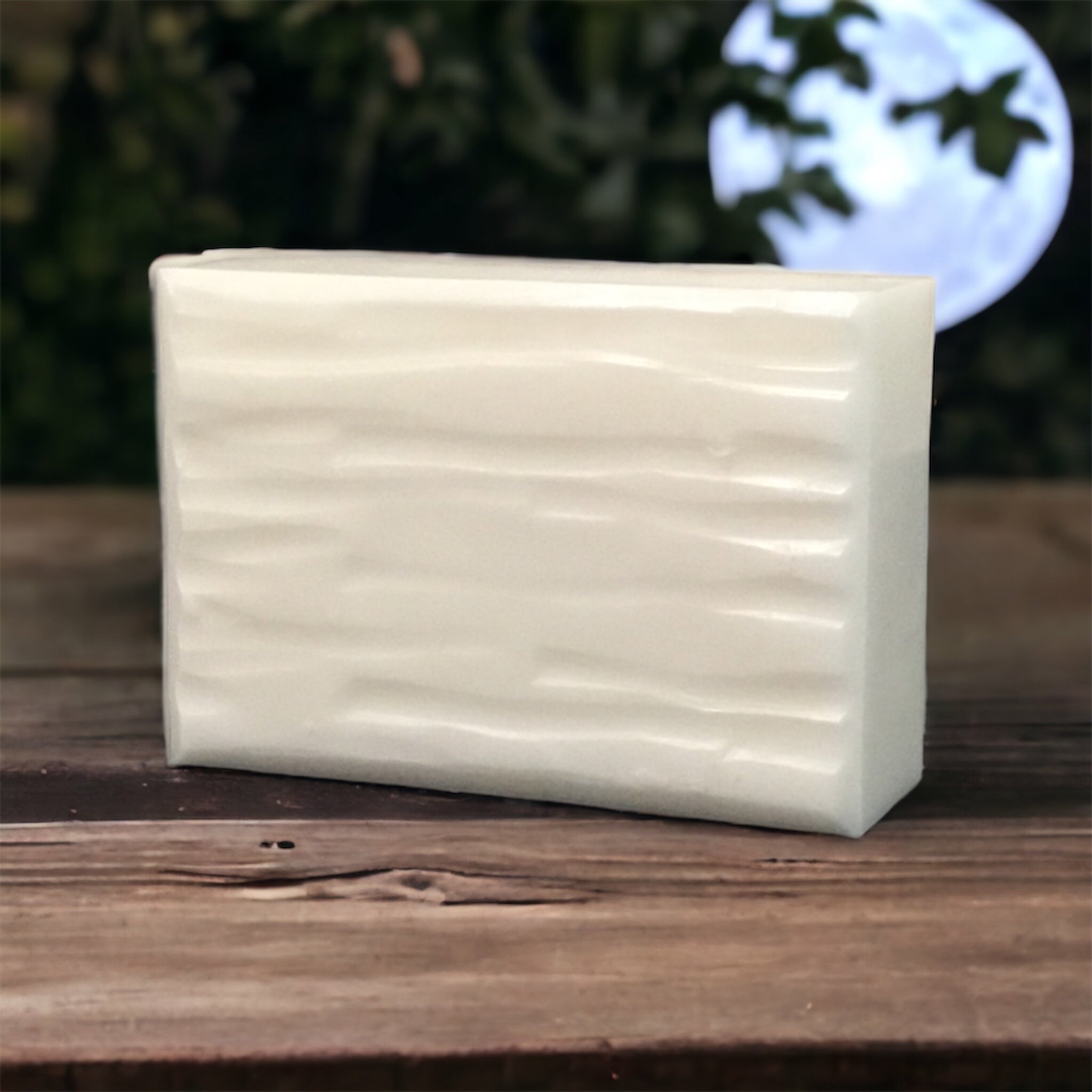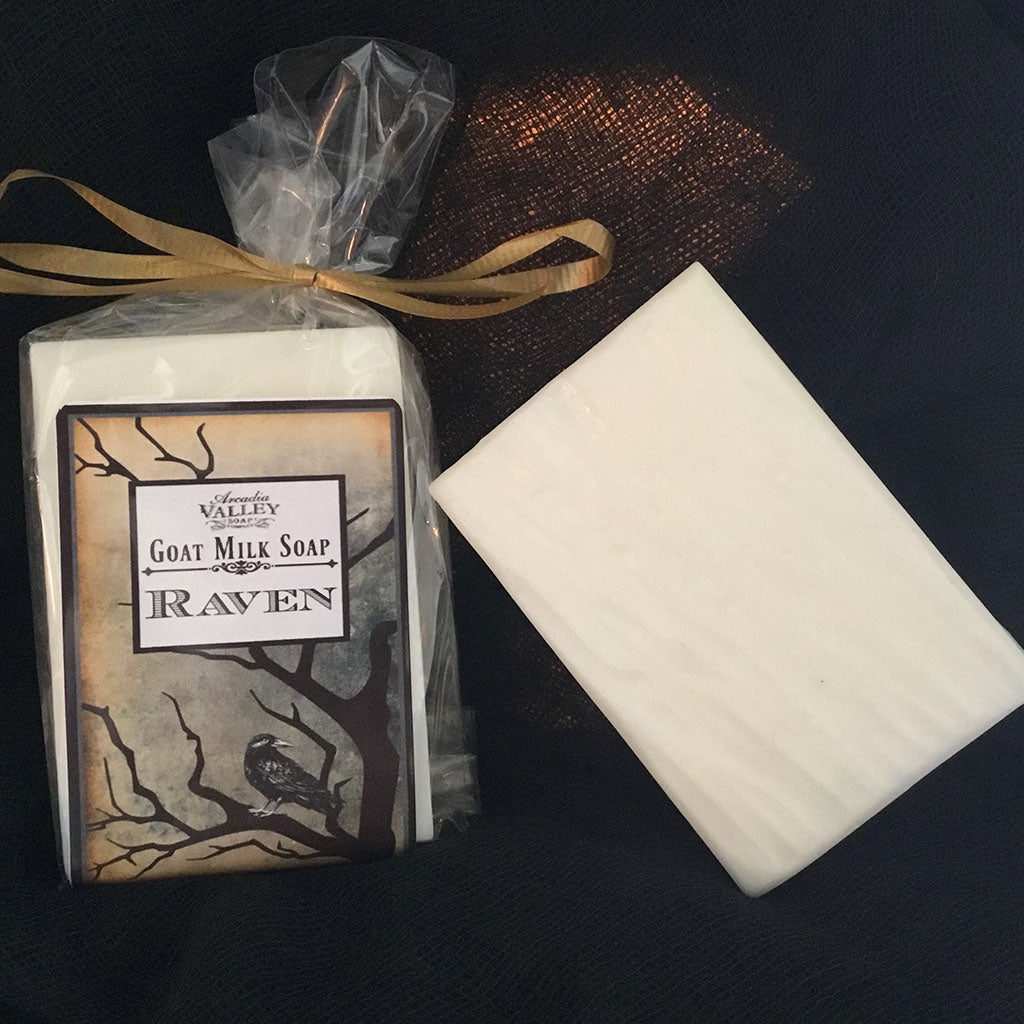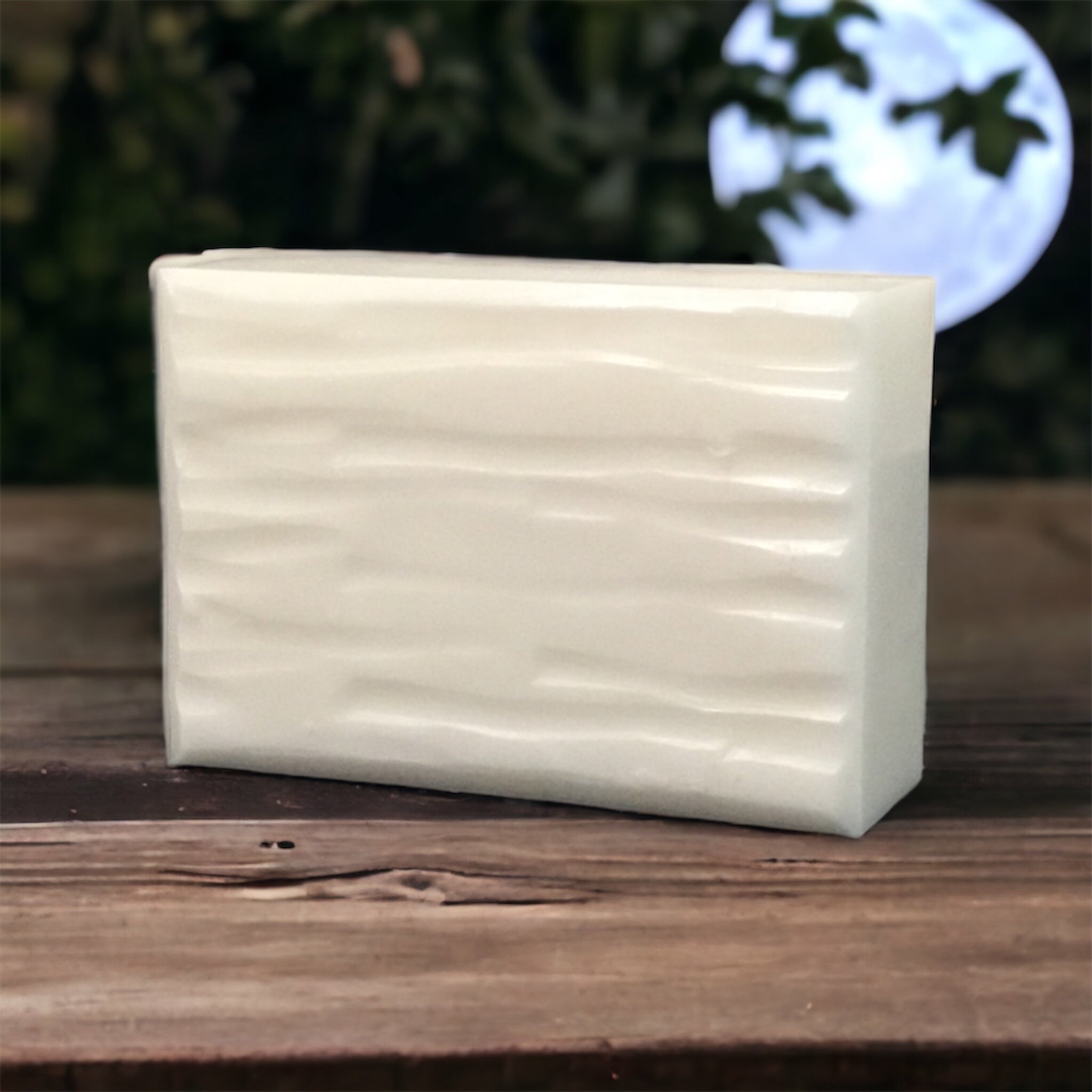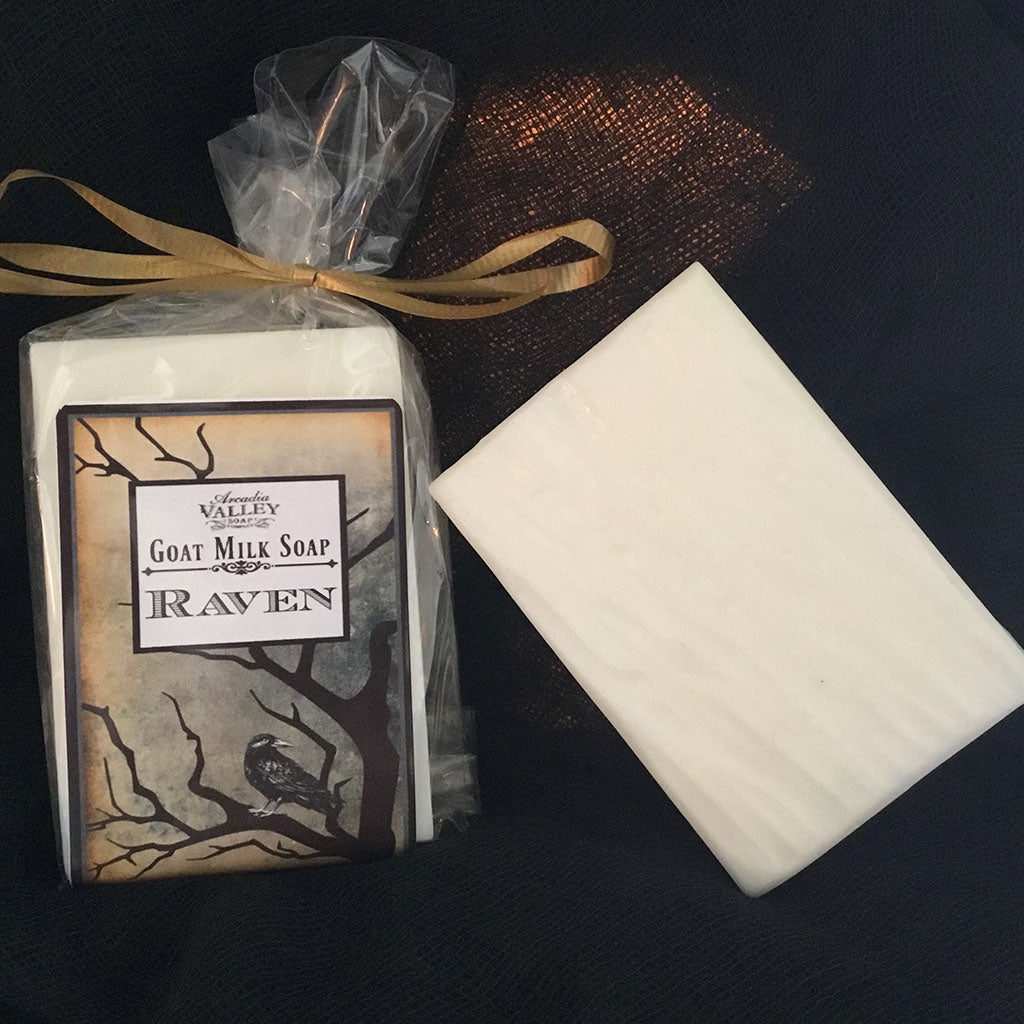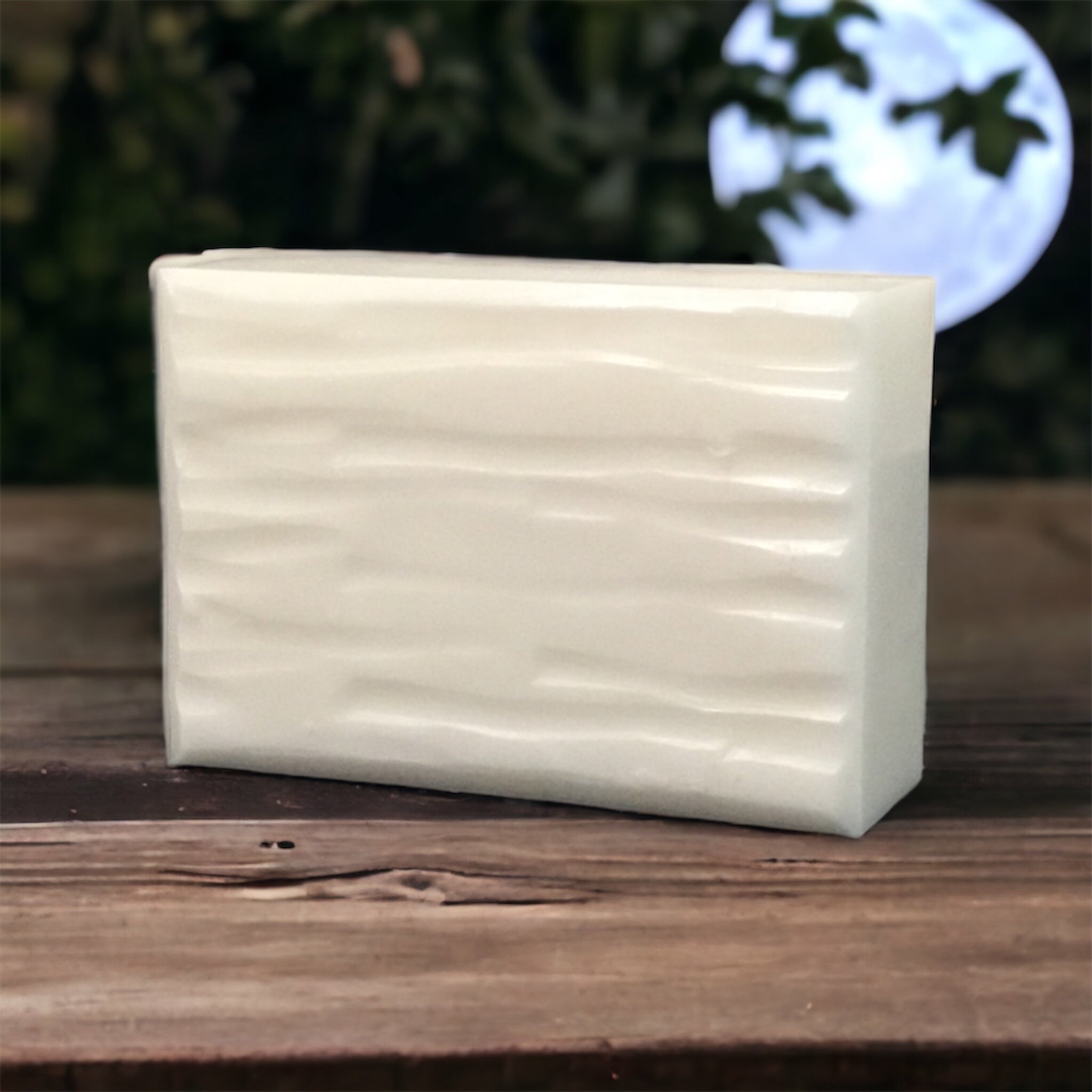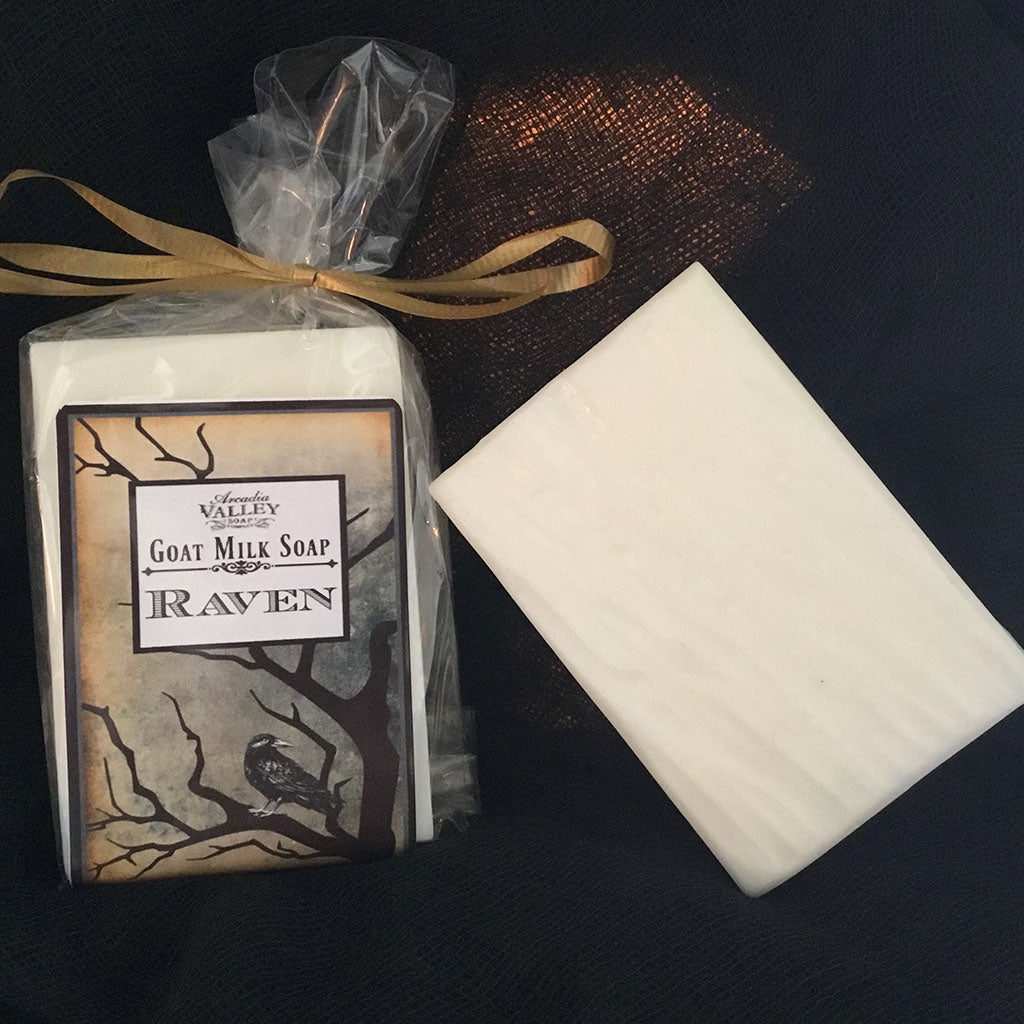 Raven Goat Milk Soap
It's delicate yet exciting blend of amber and musk is perfect for cool evenings gazing at the night sky. After October, the Raven has gone forever.
3 ounce bar
Ingredients: Sorbitol, Coconut Oil, Propylene Glycol, Stearic Acid, Water, Sodium Hydroxide, Glycerin, Fragrance, Goat Milk, Titanium Dioxide.