Buy any 10 BARS of soap and receive a 10% discount automatically!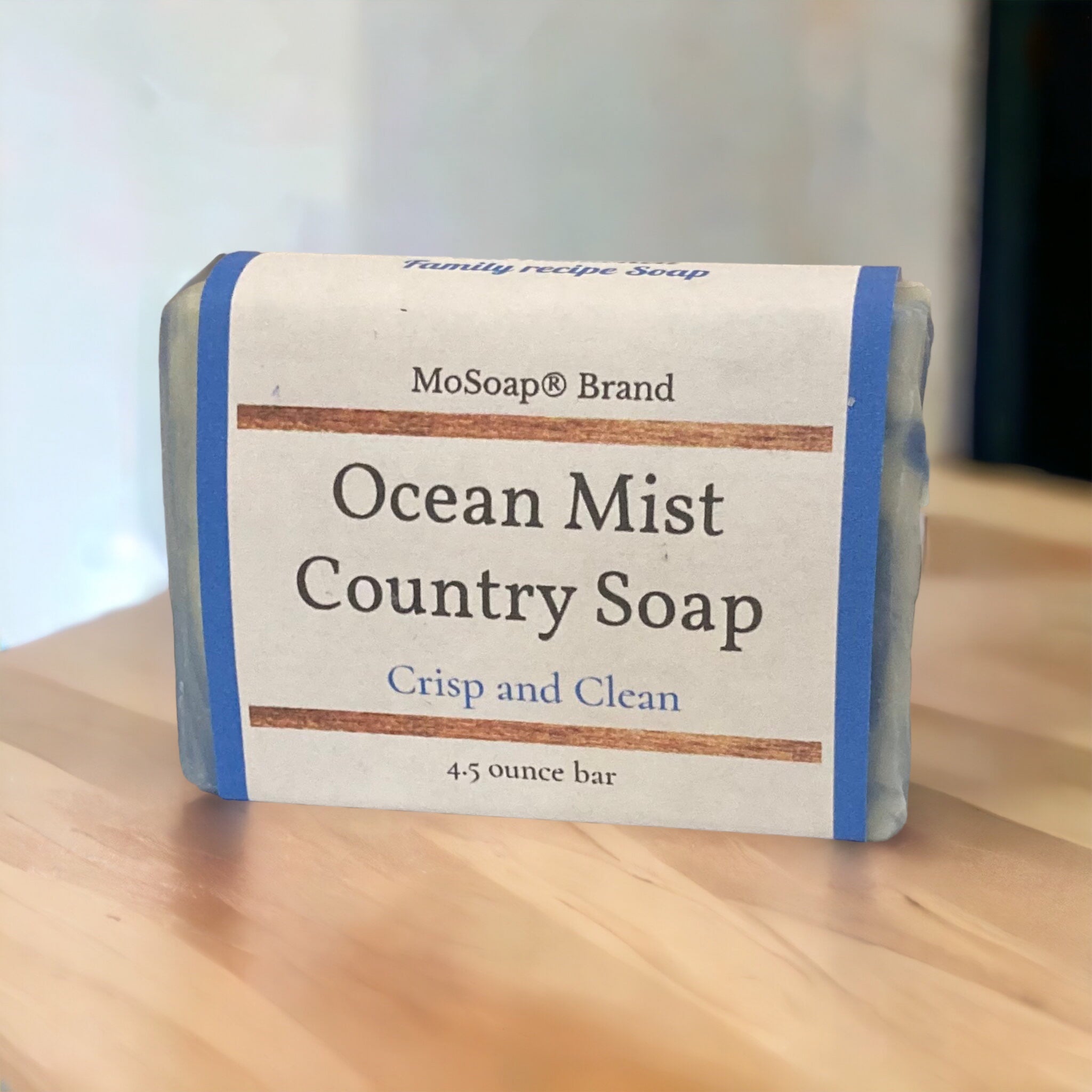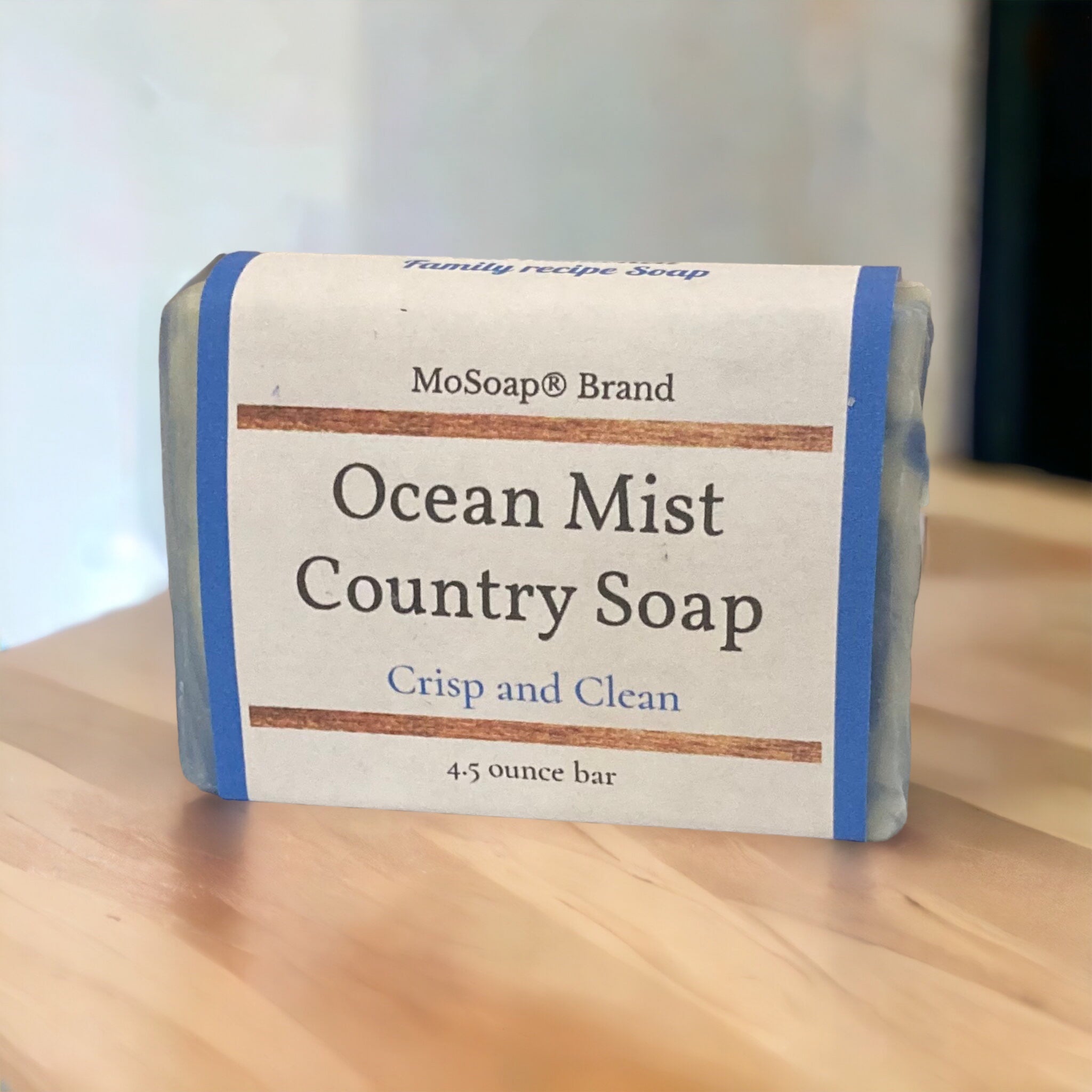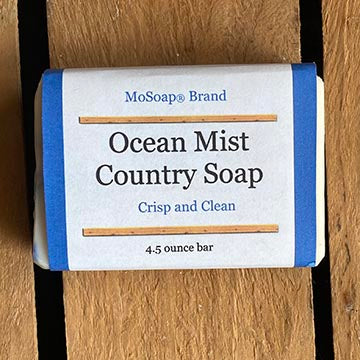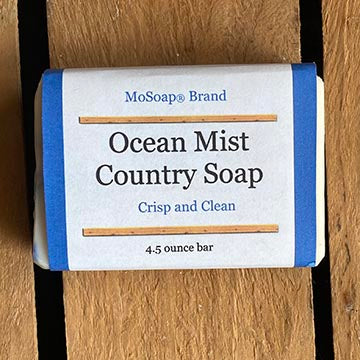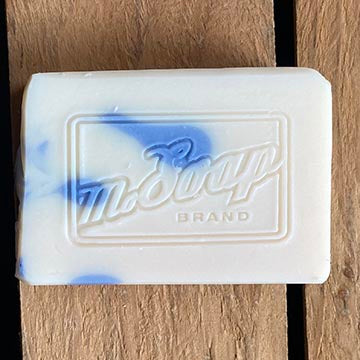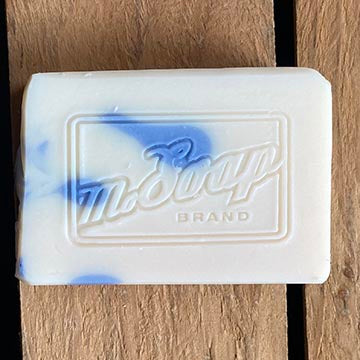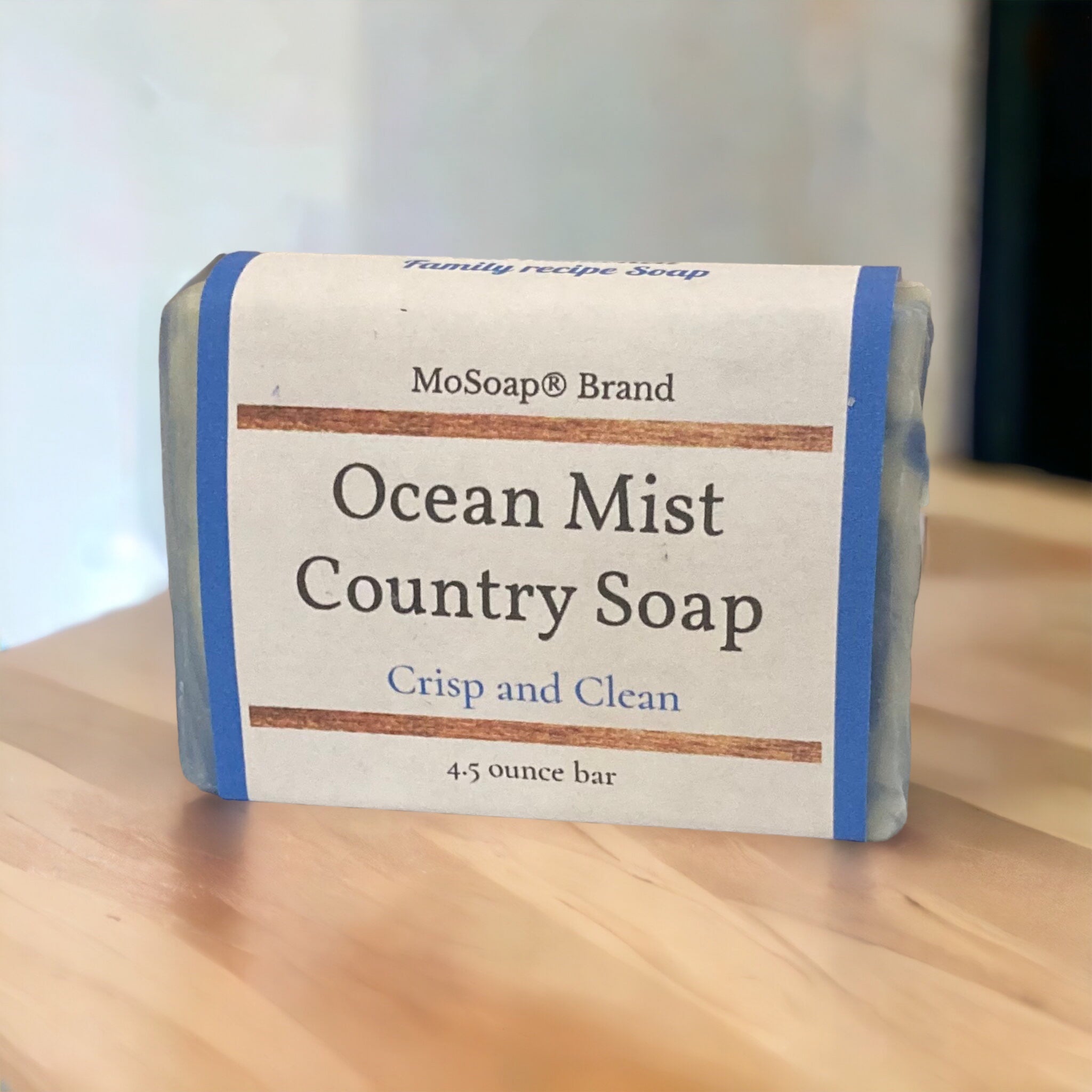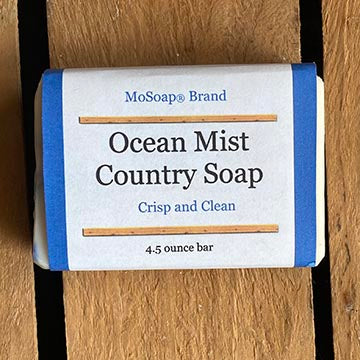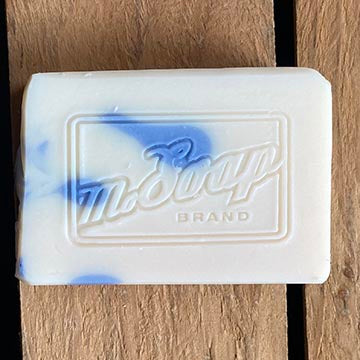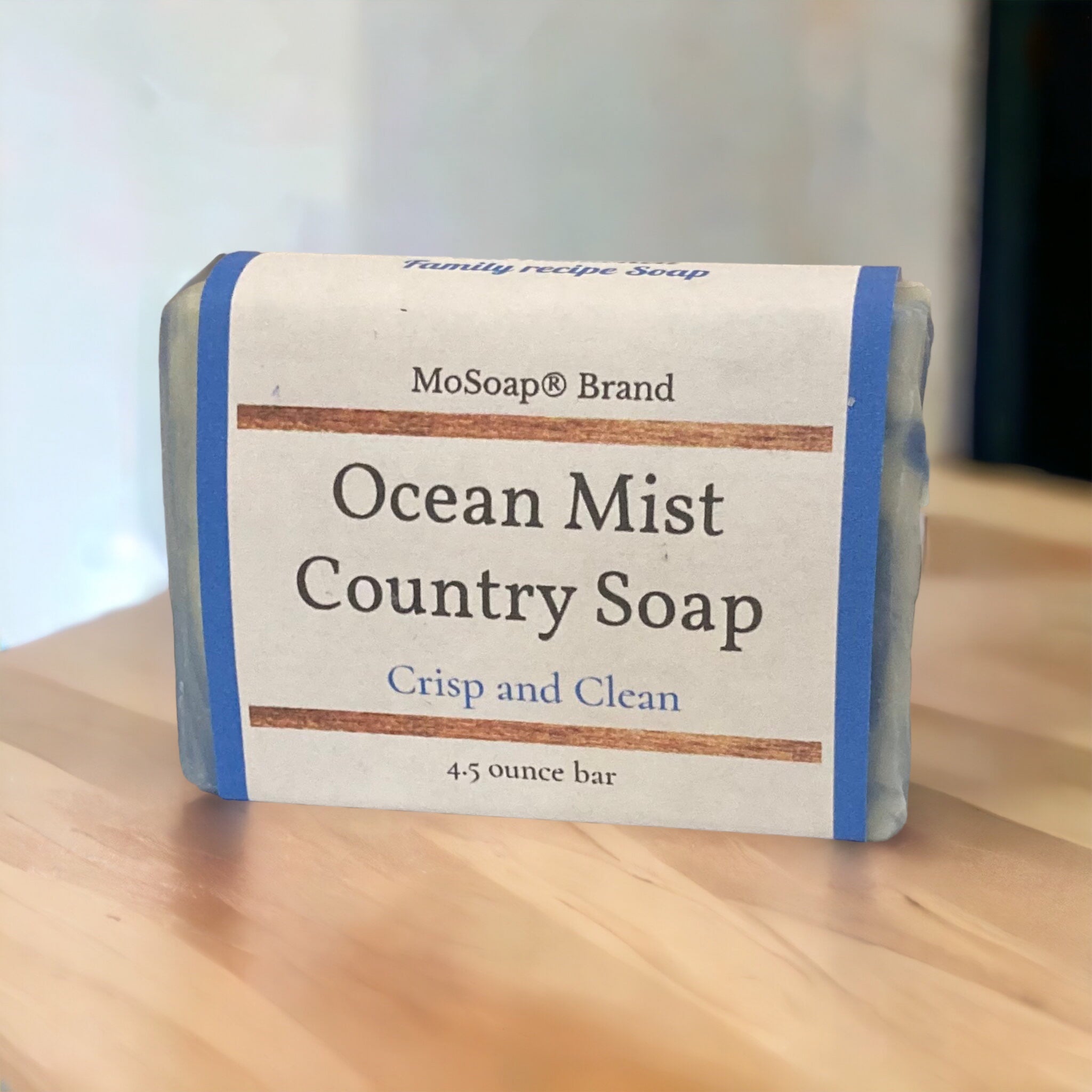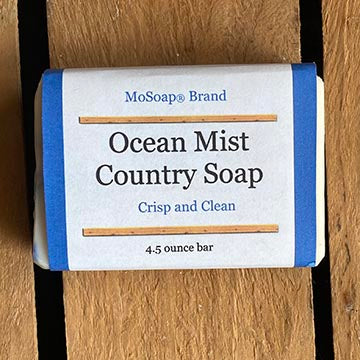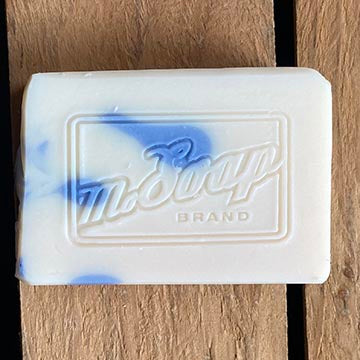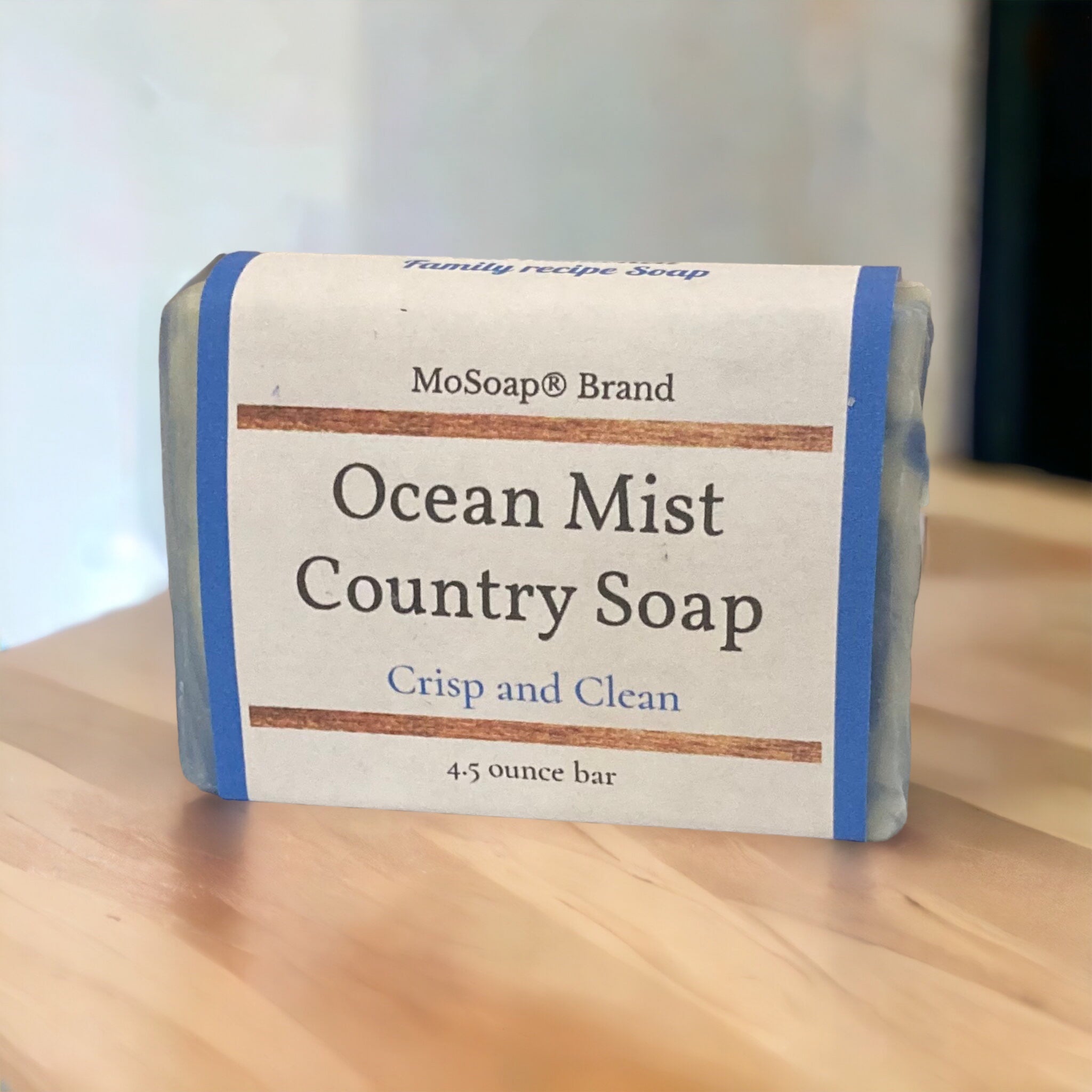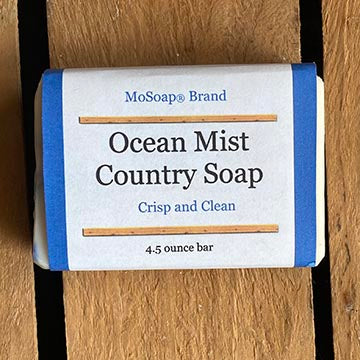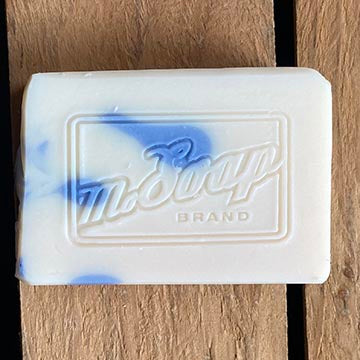 Ocean Mist Country Soap
Fresh and clean is this lye soap! One of our most popular scents, Ocean Mist is perfect for men or women that enjoy just a simple, clean scented soap.

4.5 ounce bar


Ingredients: Lard, Water, Sodium Hydroxide, Fragrance Oil, Castor Bean Oil and Mineral Mica Colorant.