Buy any 10 BARS of soap and receive a 10% discount automatically!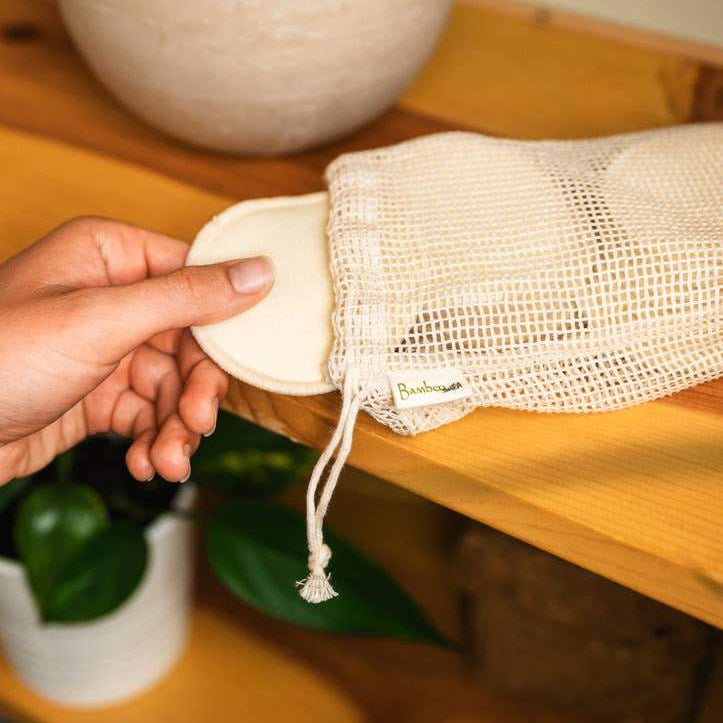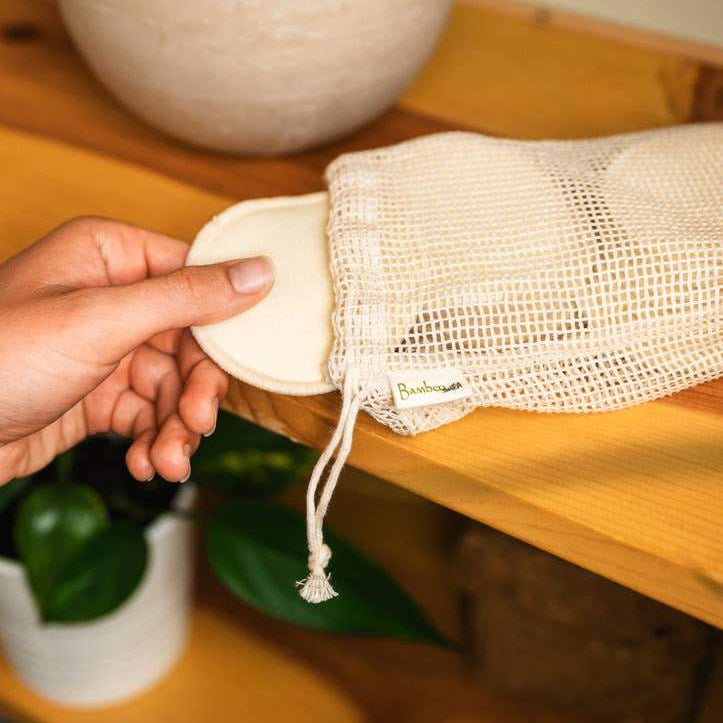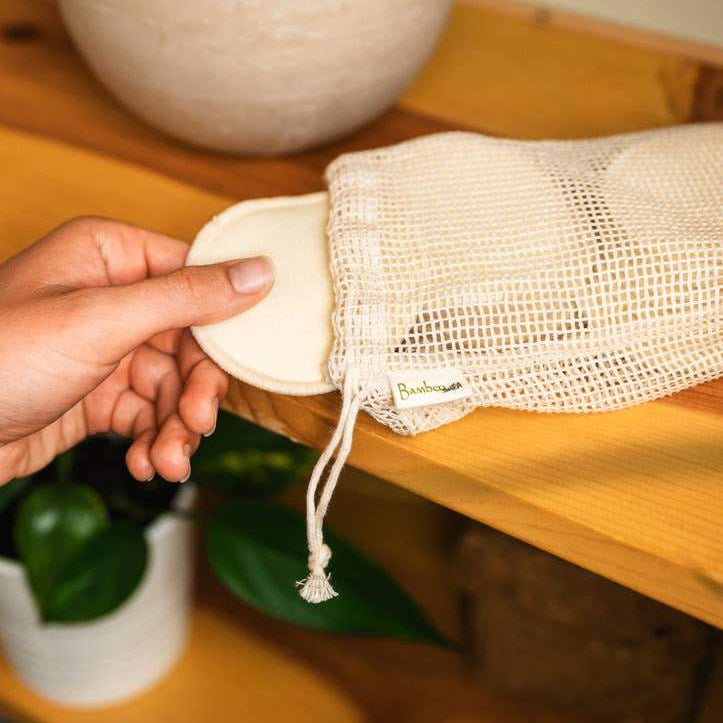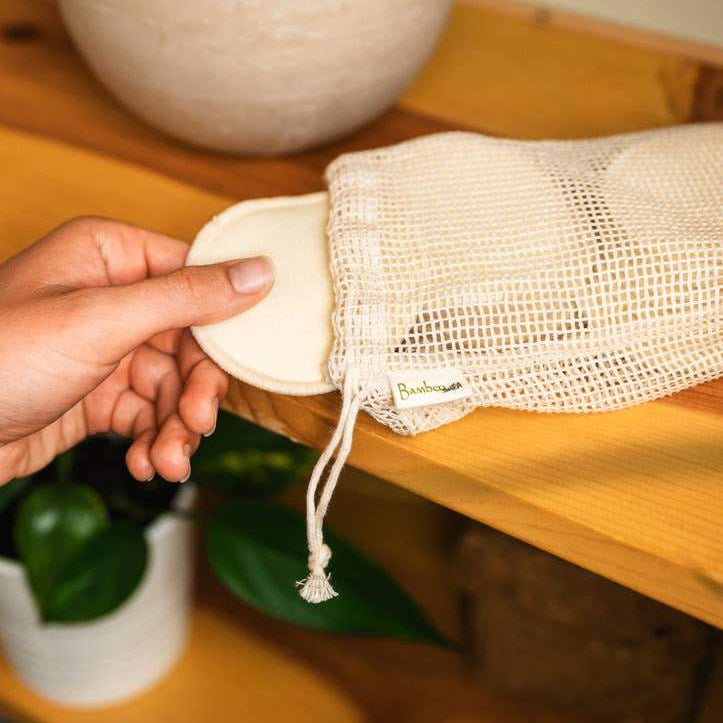 Hemp Facial Rounds
Replace your disposal make up remover pads with these reusable super soft hemp/cotton pads.  You will receive 20 pads in a 100% organic cotton mesh bag that perfect to put in the washer and then dry.  We like using a small jar on the counter to keep our clean ones fresh and ready for use.
The pads are 70% hemp and 30% cotton.