Buy any 10 BARS of soap and receive a 10% discount automatically!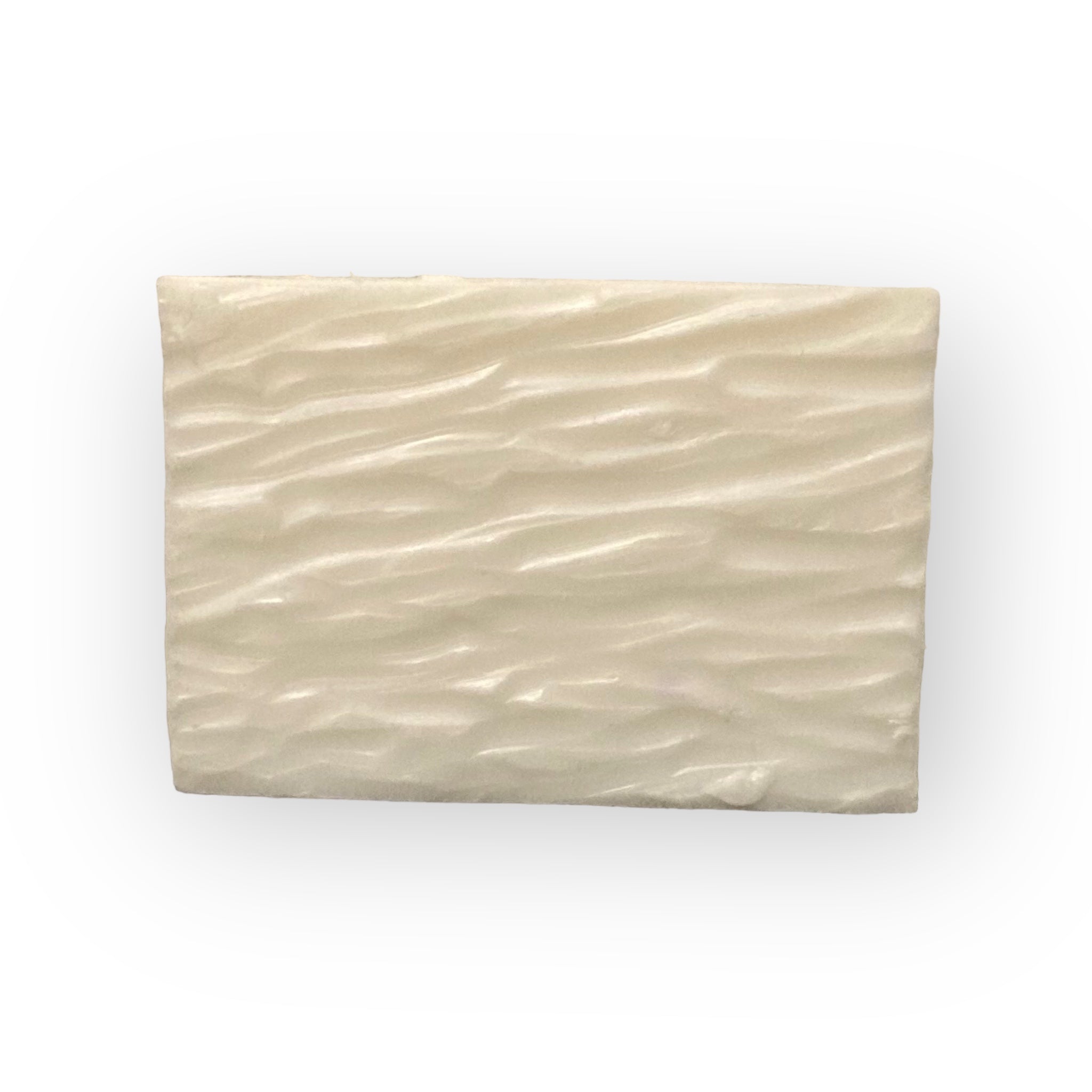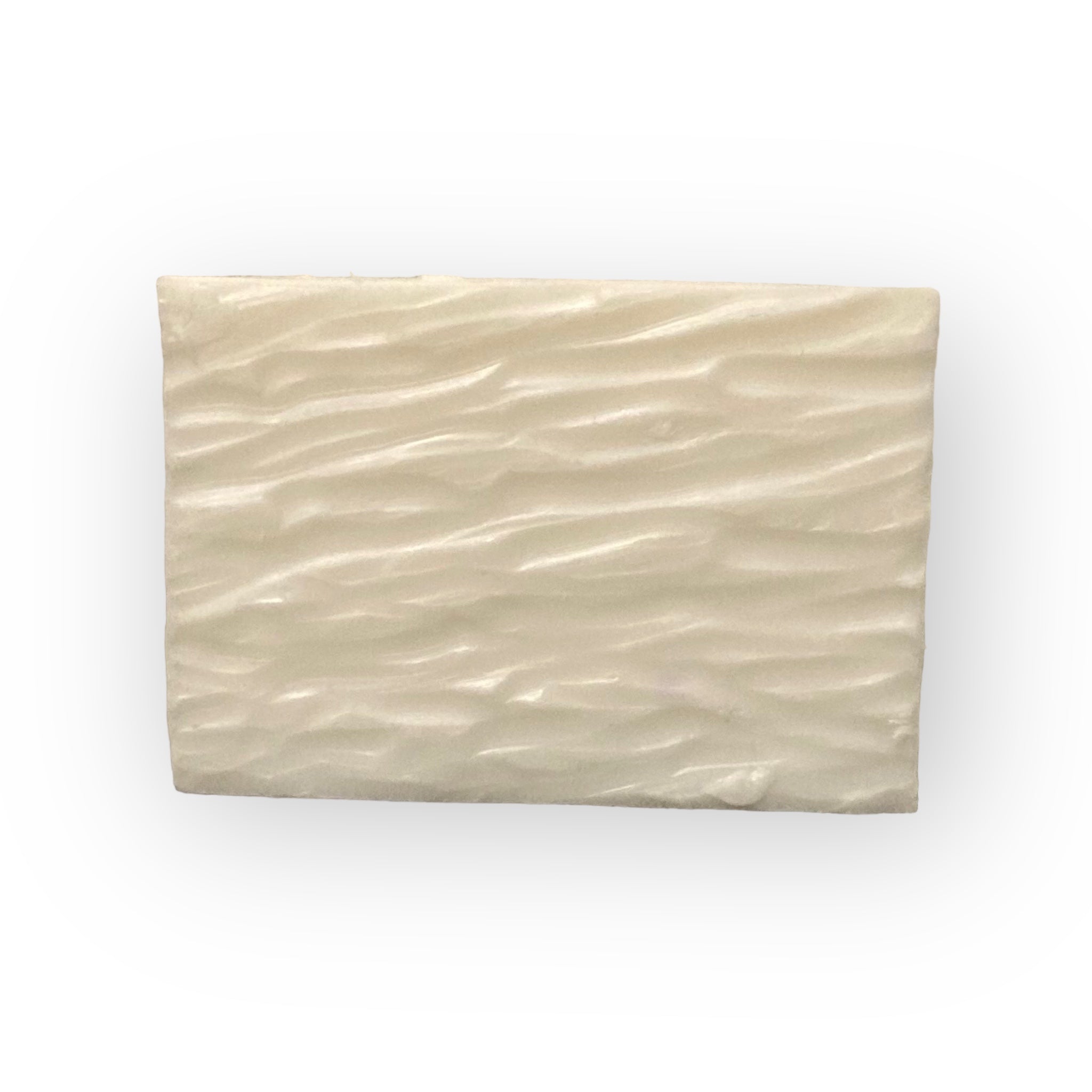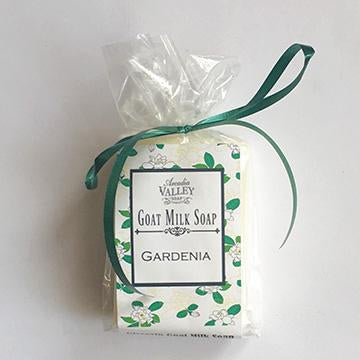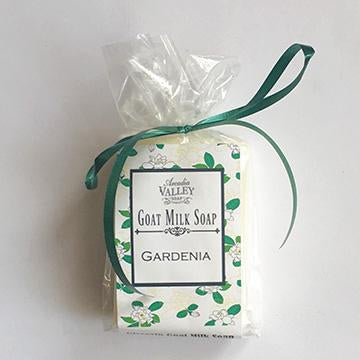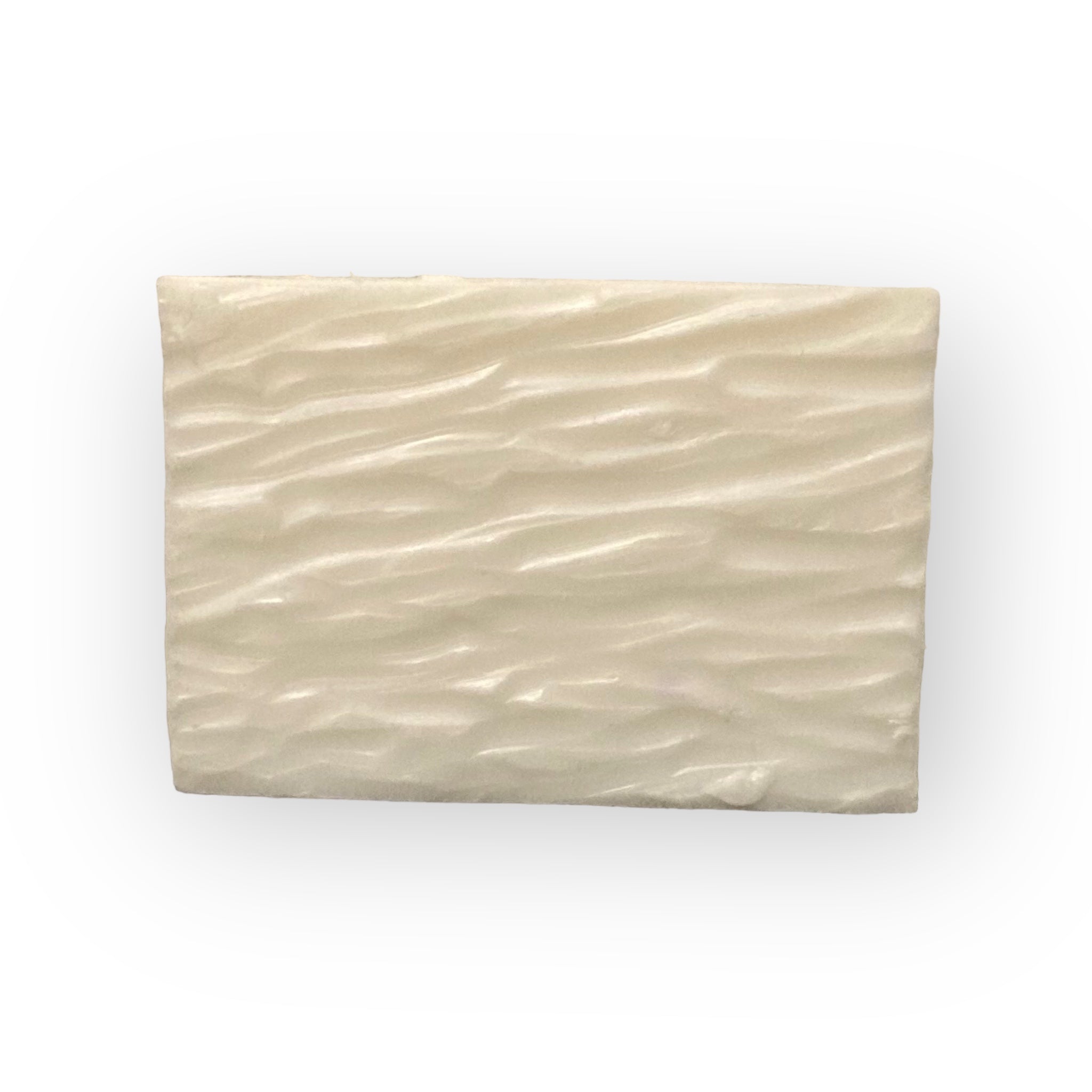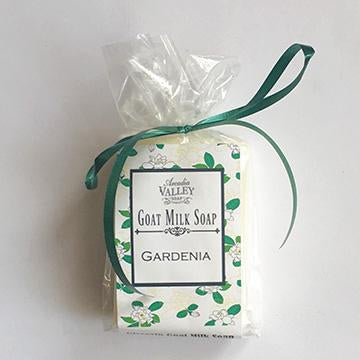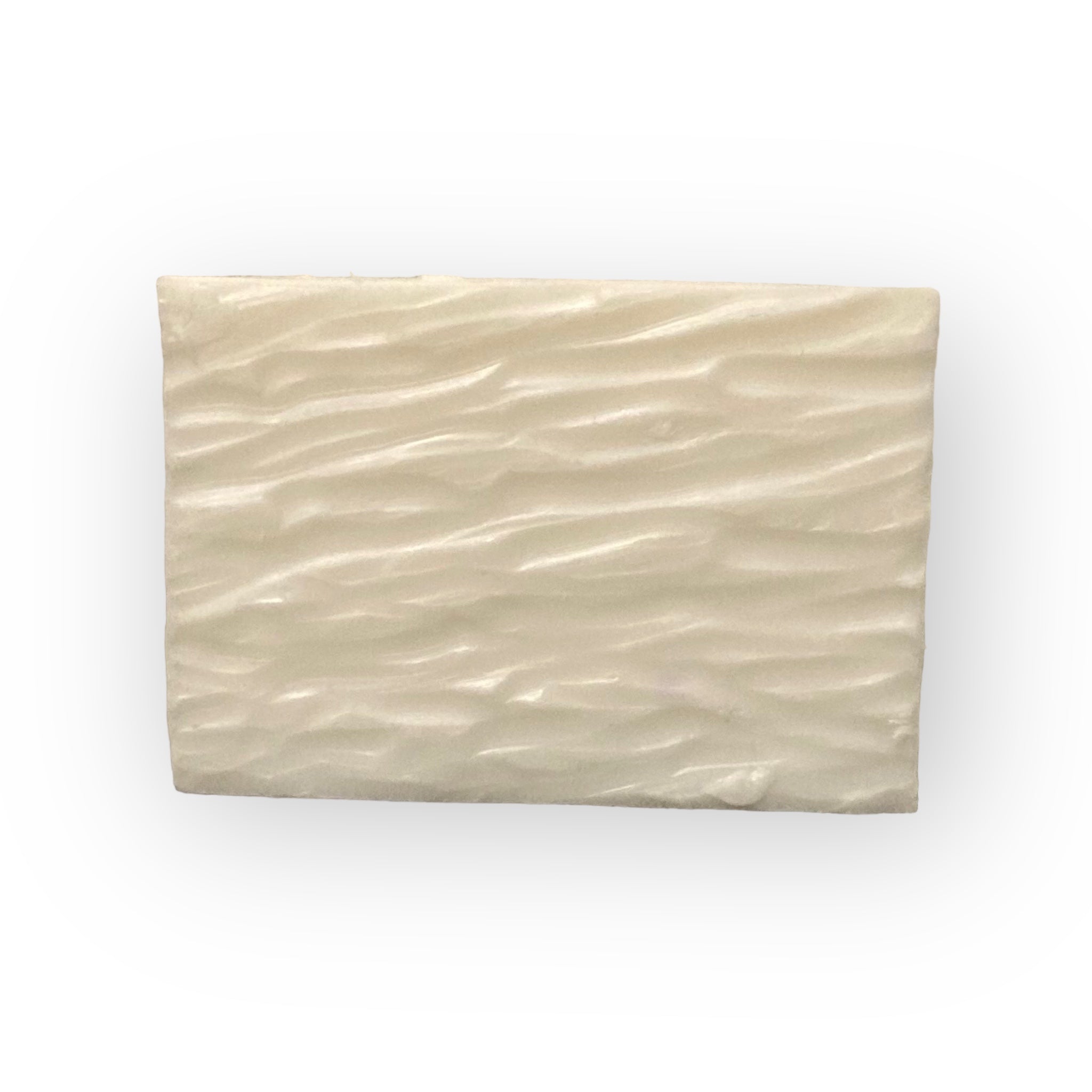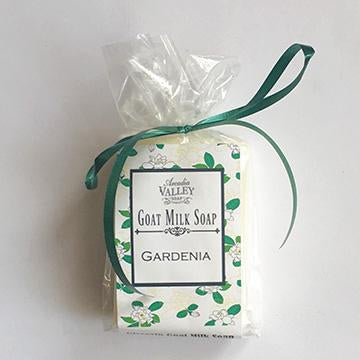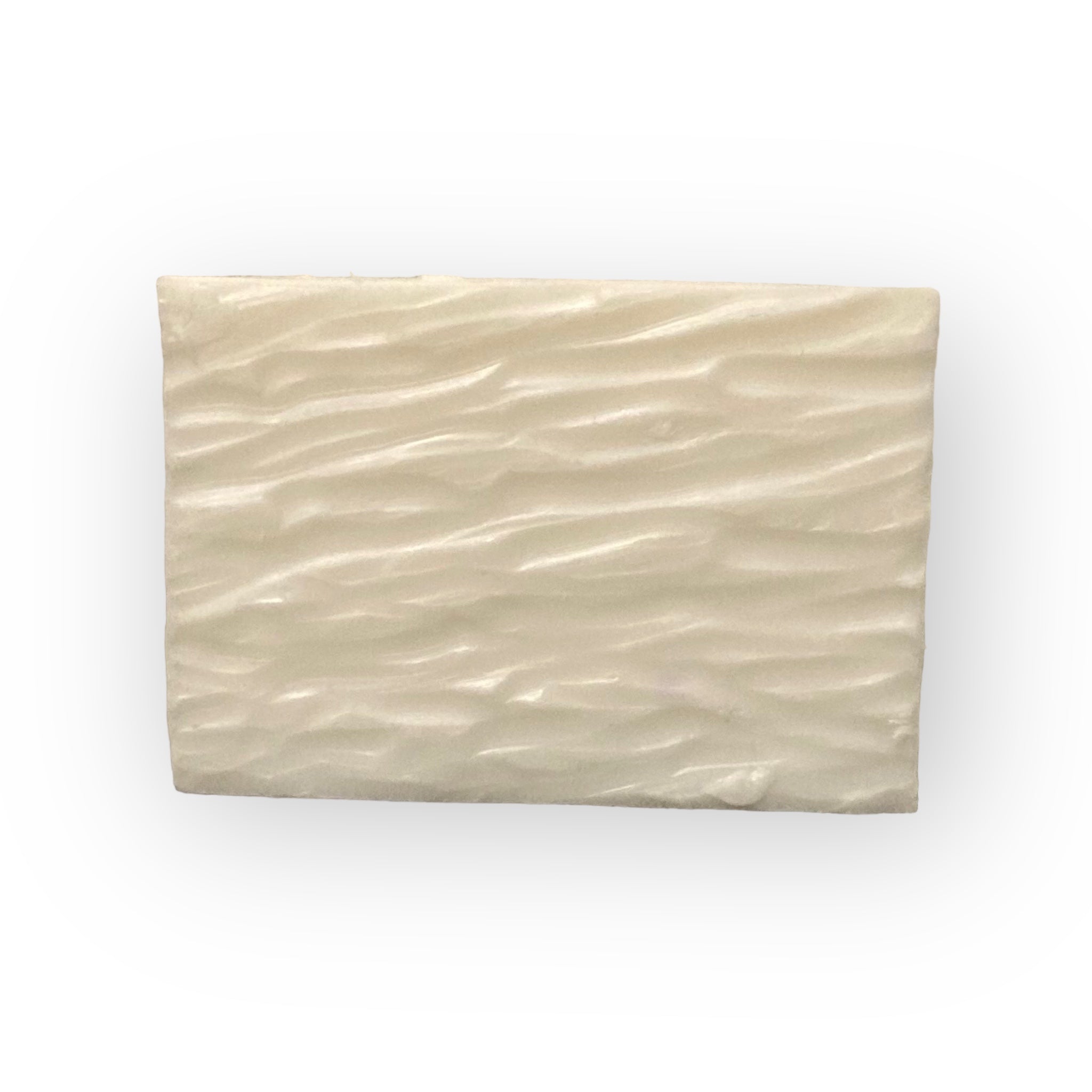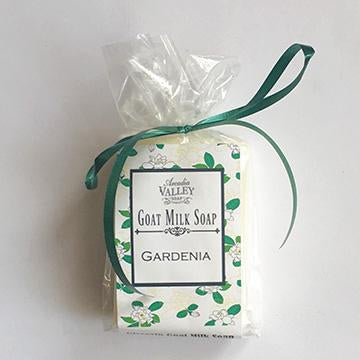 Gardenia Goat Milk Soap
Gardenia Goat Milk Soap is the perfect way to bring a bit of southern charm into your everyday routine. Our Gardenia scent is very true to bloom fragrance - elegant and inviting smell that will linger on the skin long after your bath or shower.

Transport yourself to a charming southern field while experiencing luxurious skincare with Gardenia Goat Milk Soap!

3 ounce bar
Ingredients: Sorbitol, Coconut Oil, Propylene Glycol, Stearic Acid, Water, Sodium Hydroxide, Glycerin, Fragrance, Goat Milk, Titanium Dioxide.