Buy any 10 BARS of soap and receive a 10% discount automatically!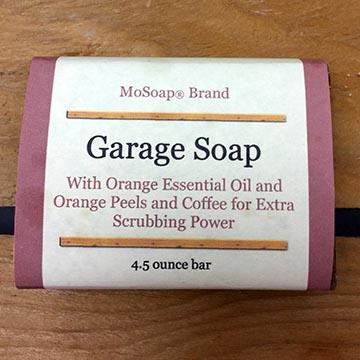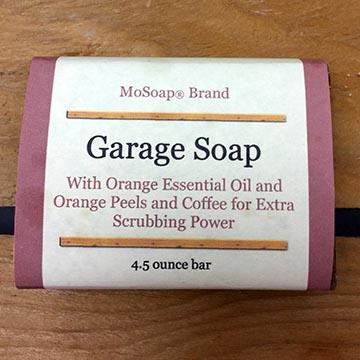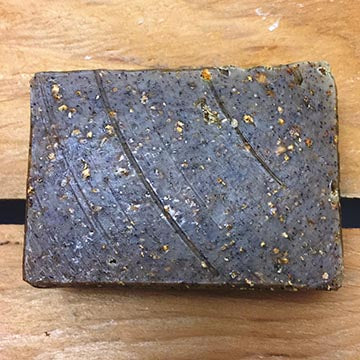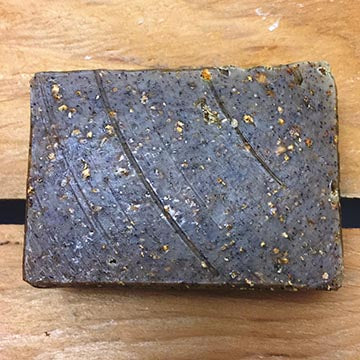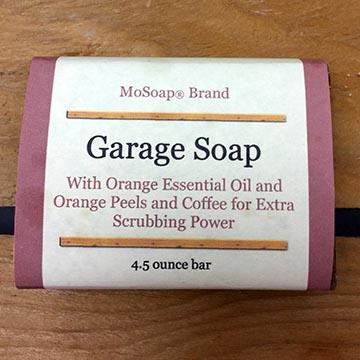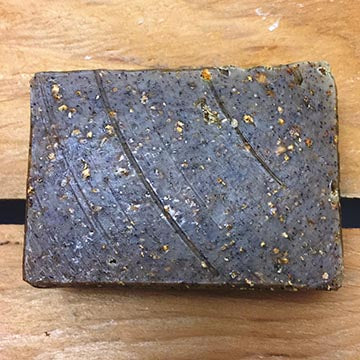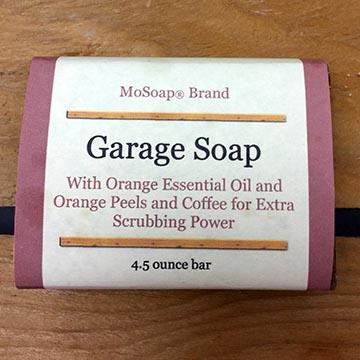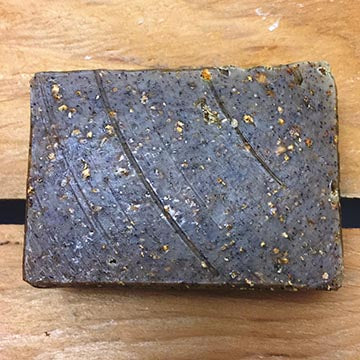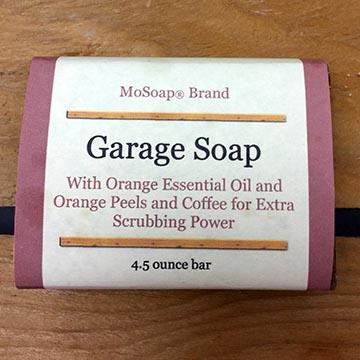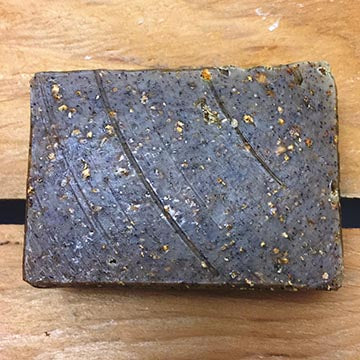 Garage Soap
Hands become clean yet left without a dry feel. Loaded with crushed orange peels and coffee to help scrub dirt, grease and grime, the blend of orange and cinnamon essential oil is known to help break up stubborn, sticky waxes and oils. This handmade soap has over 65% organic virgin olive oil to make a castile soap and with its sunny orange scent, you'll want to keep it around just to sniff!
This soap was designed for a never ending project car guy. As we restore our 1940 Chevy 1 1/2 ton dump bed truck, something had to get the grease and sticky, oily mess off our hands - this is the soap that solved the problem.

4.5 ounce bar - makes a great kitchen soap too.

Ingredients: Olive Oil, Water, Coconut Oil, Castor Bean Oil, Sodium Hydroxide, Essential Oils of Sweet Orange and Cinnamon Leaf, Orange Peel and Ground Coffee Beans.