Buy any 10 BARS of soap and receive a 10% discount automatically!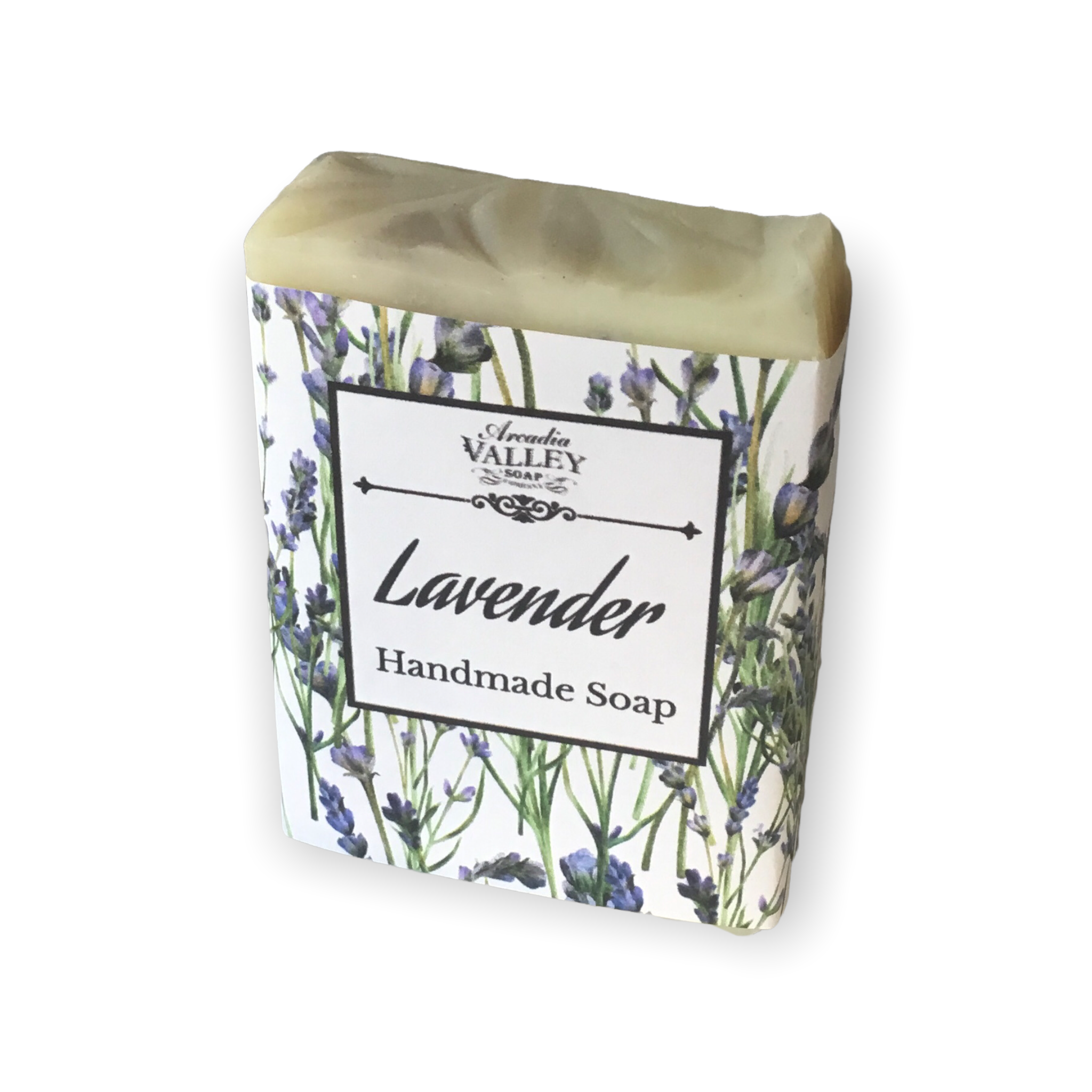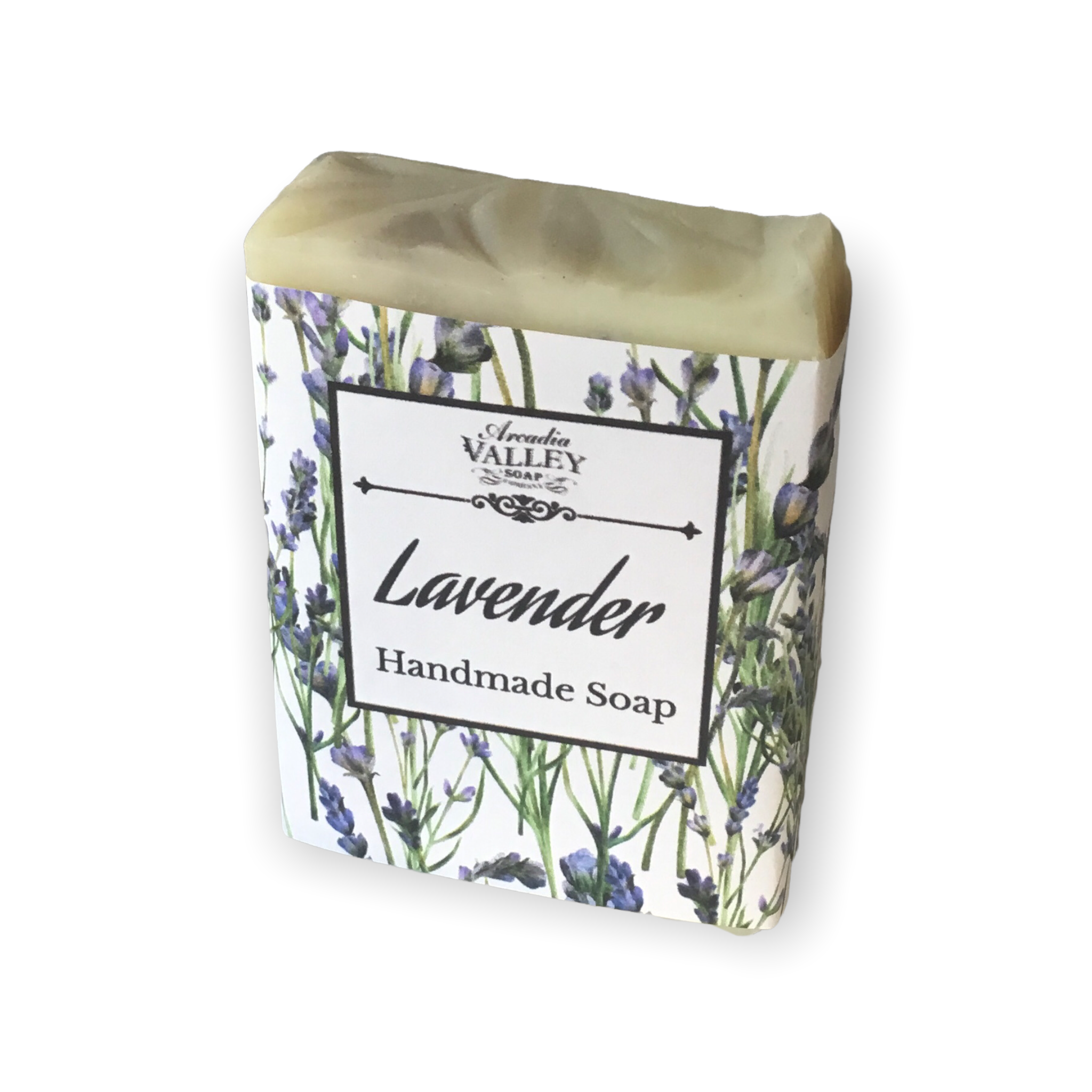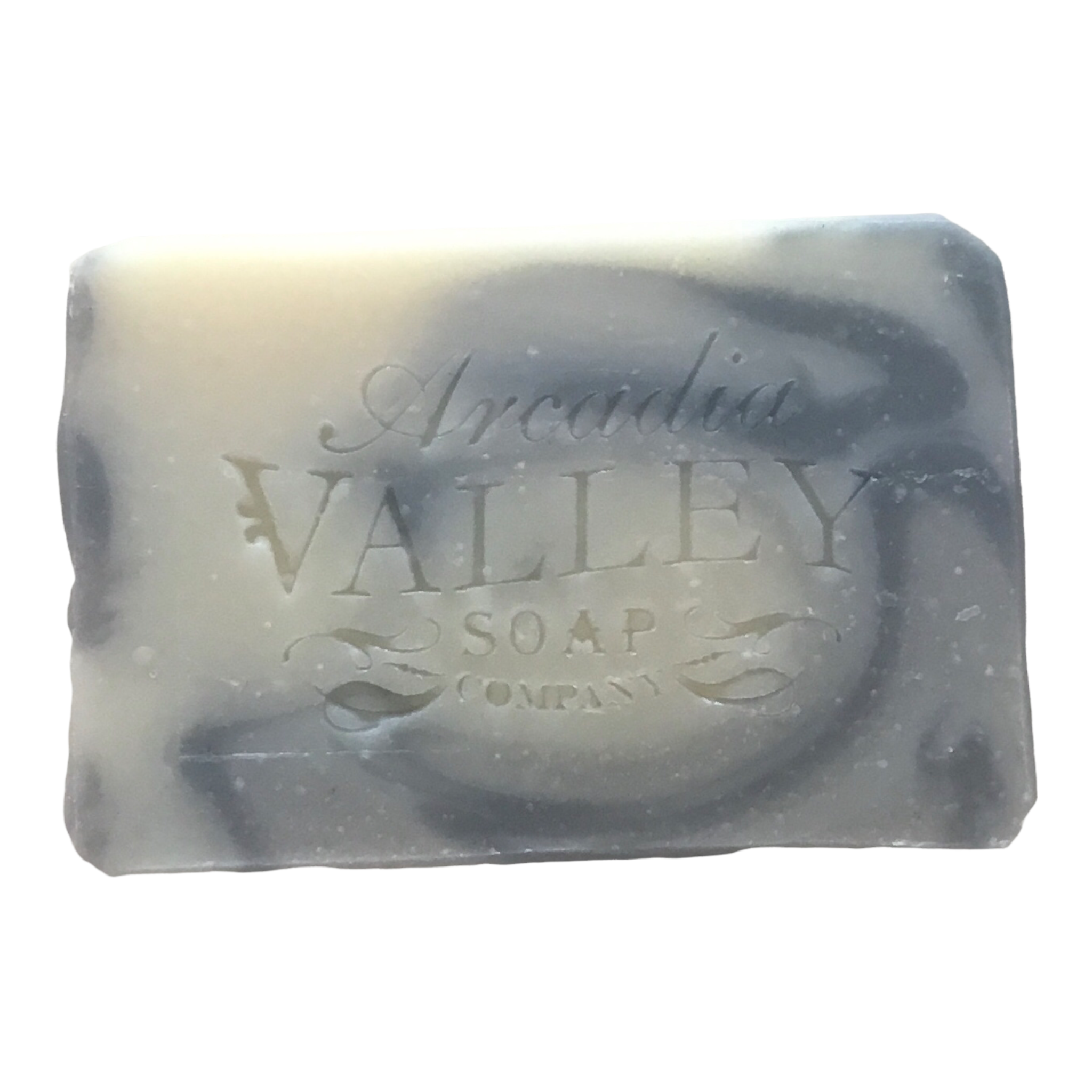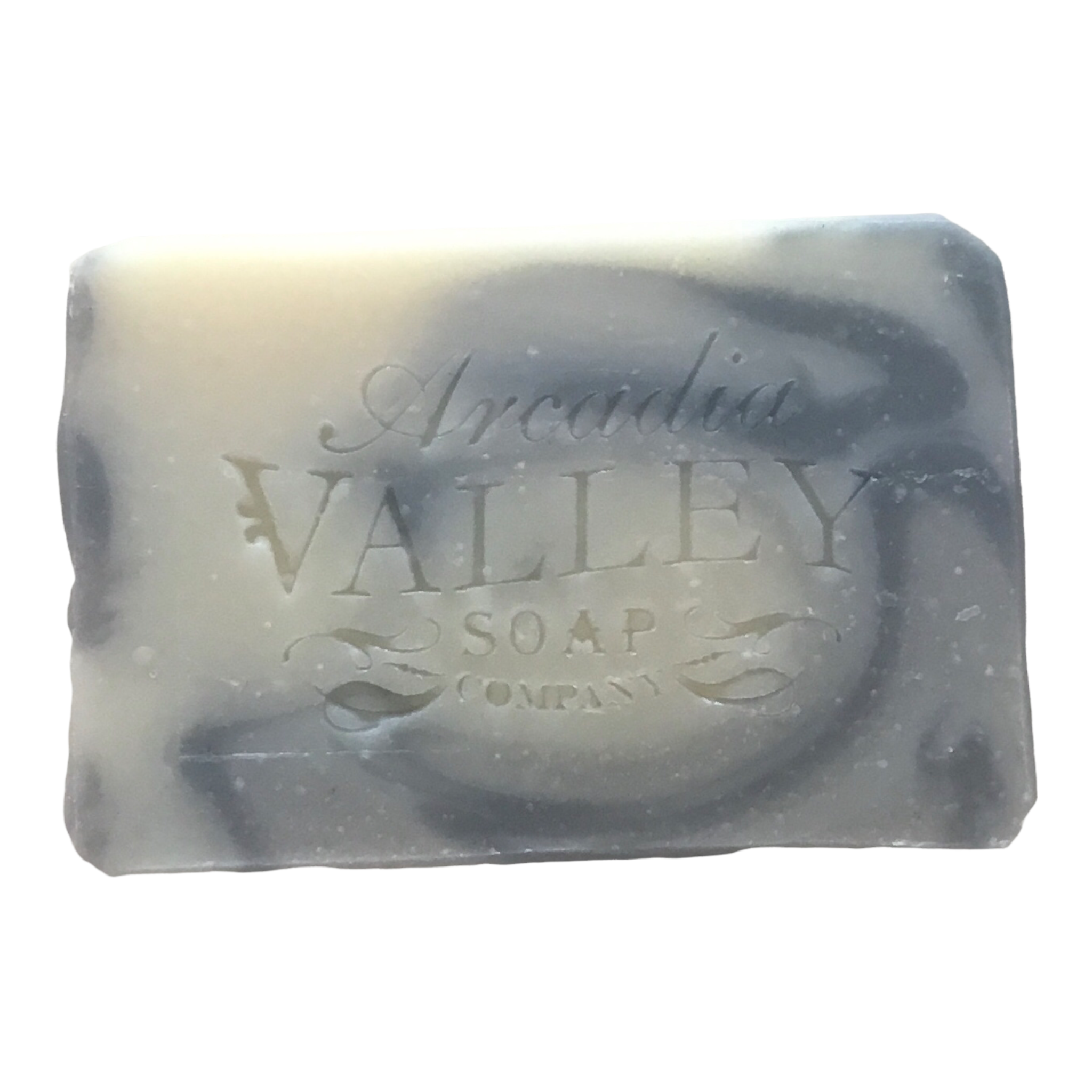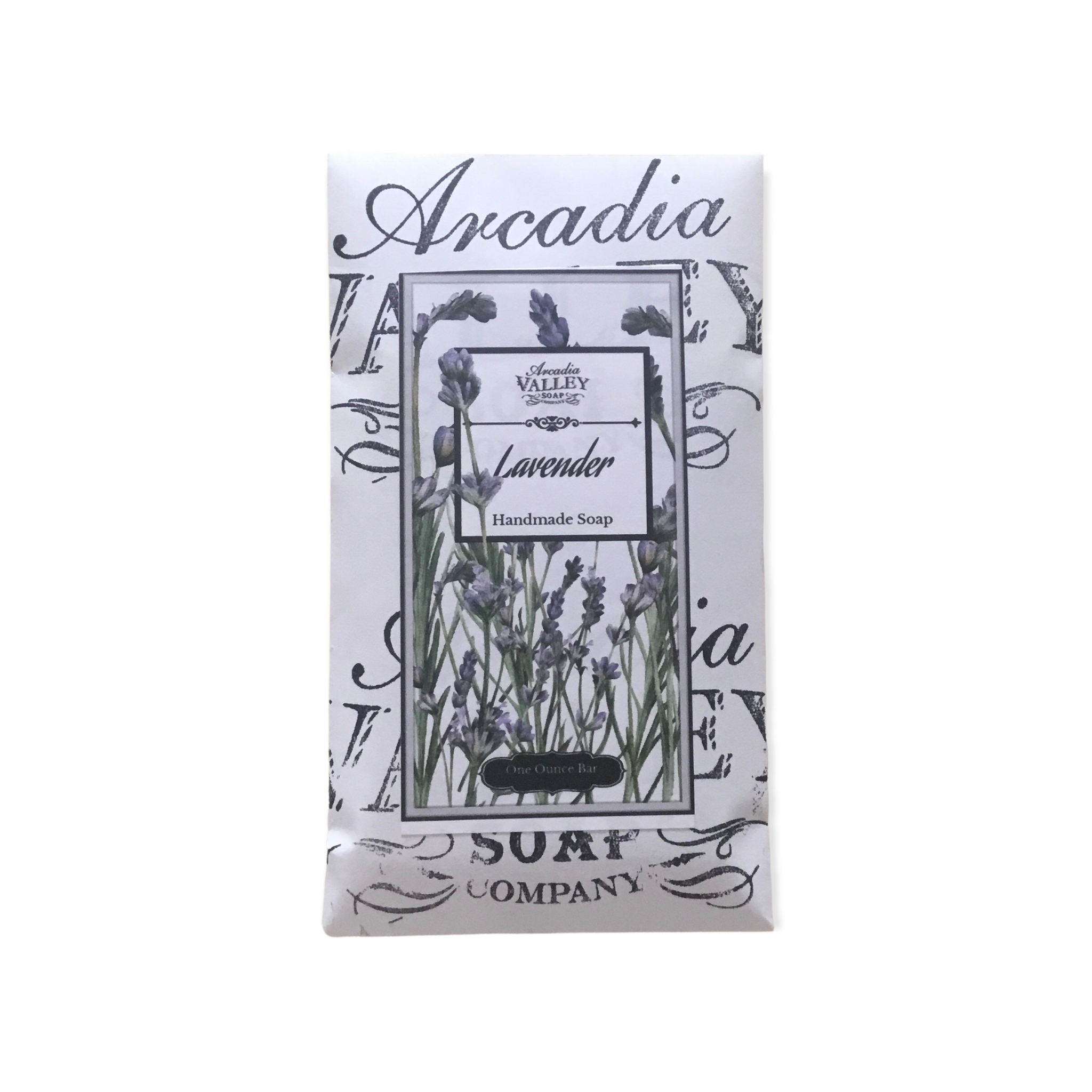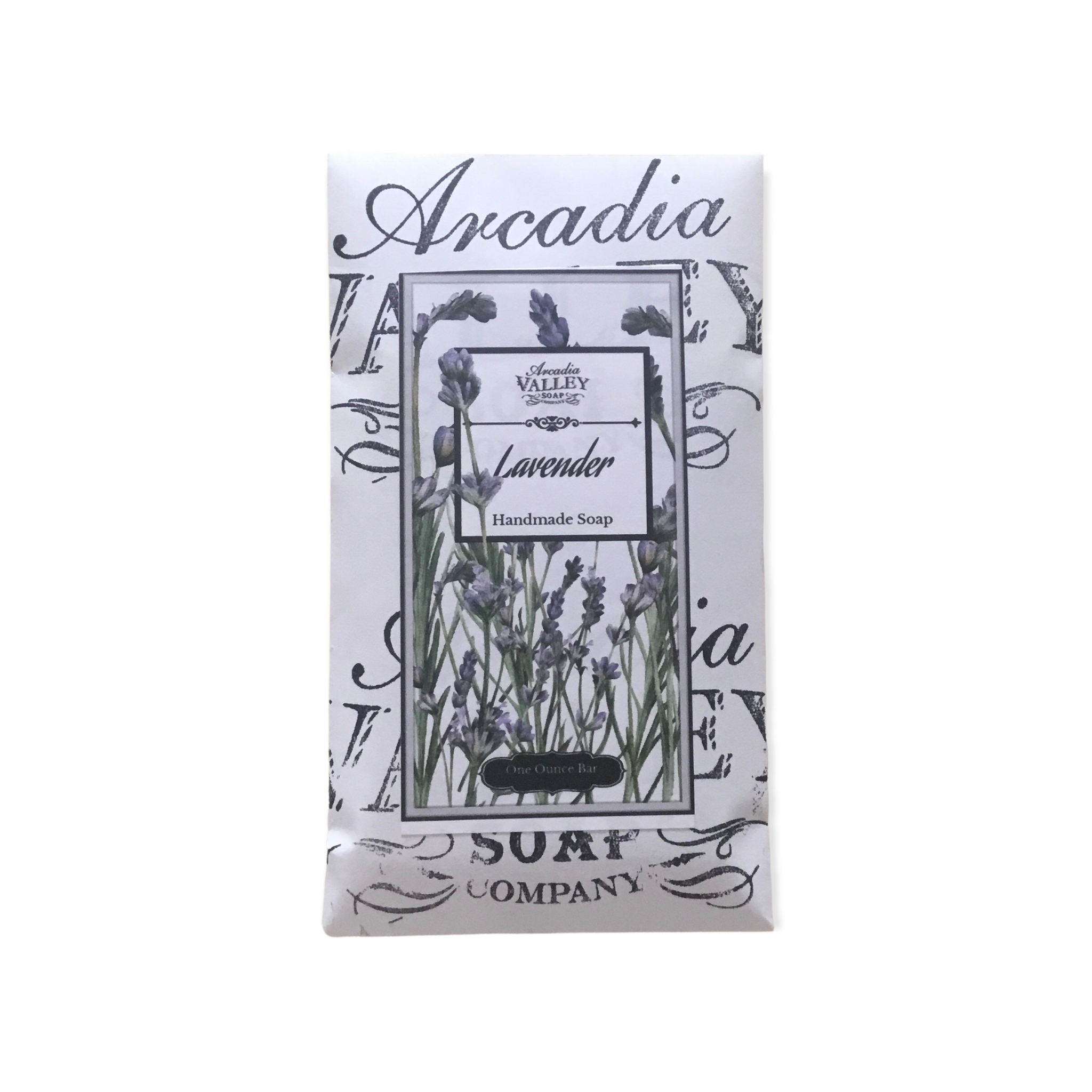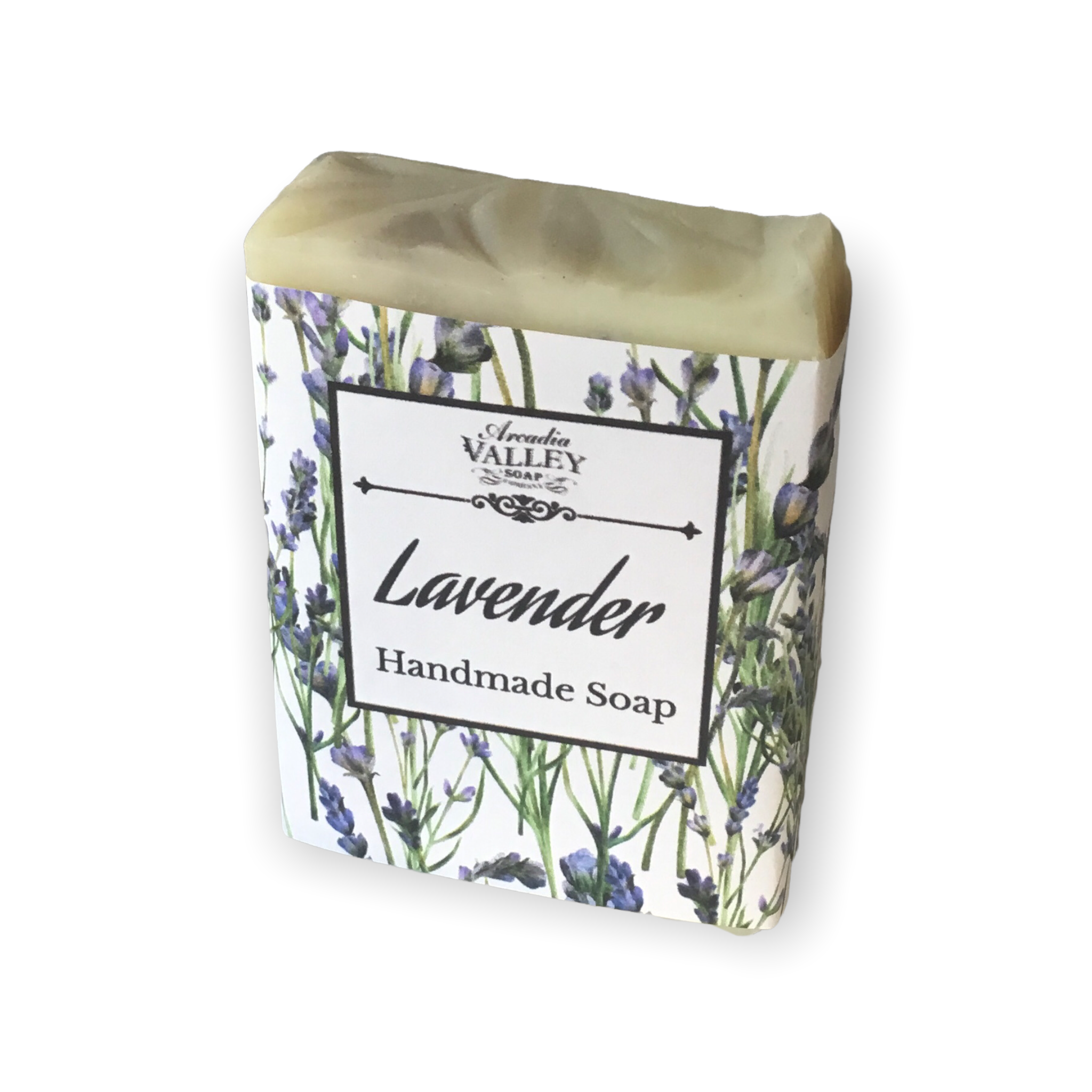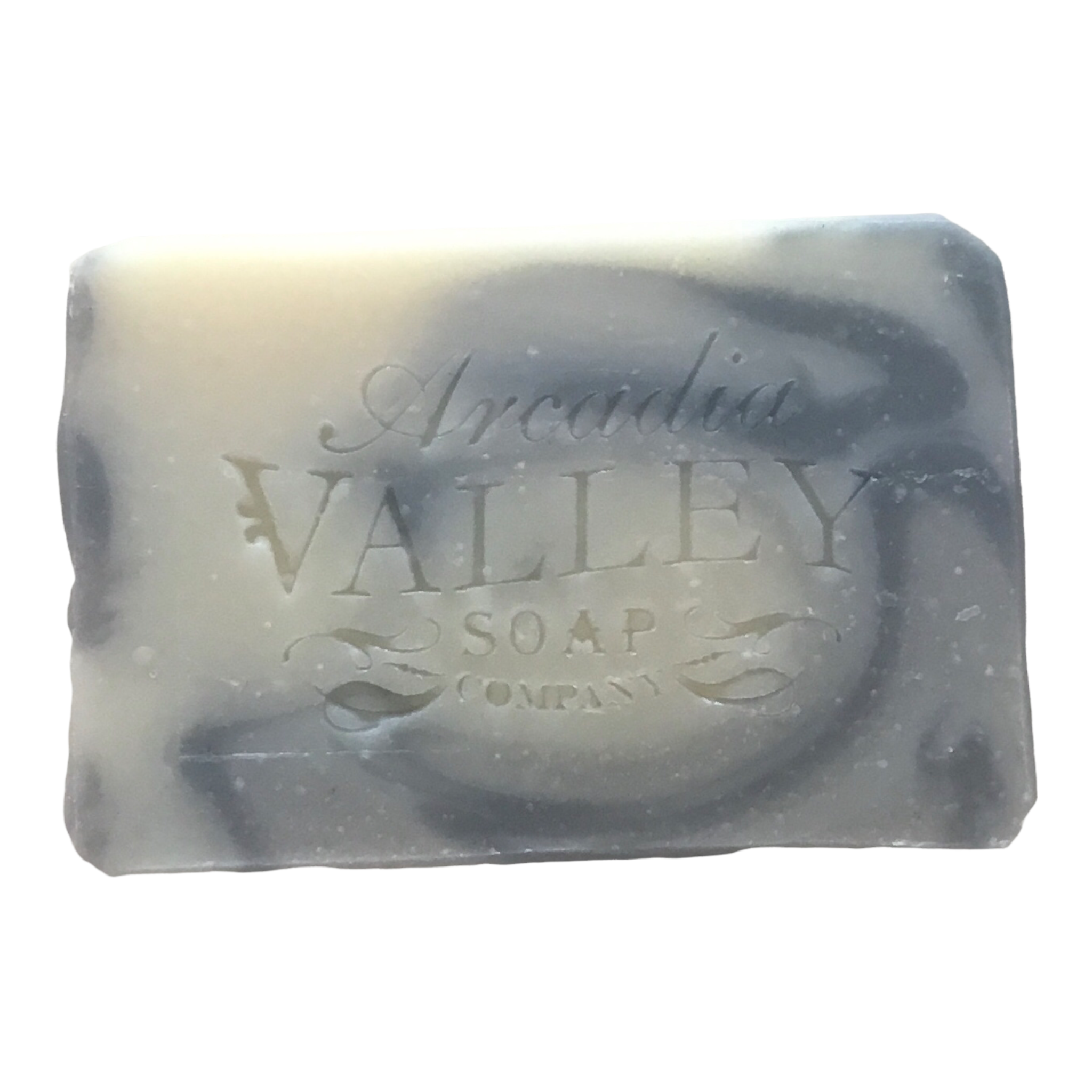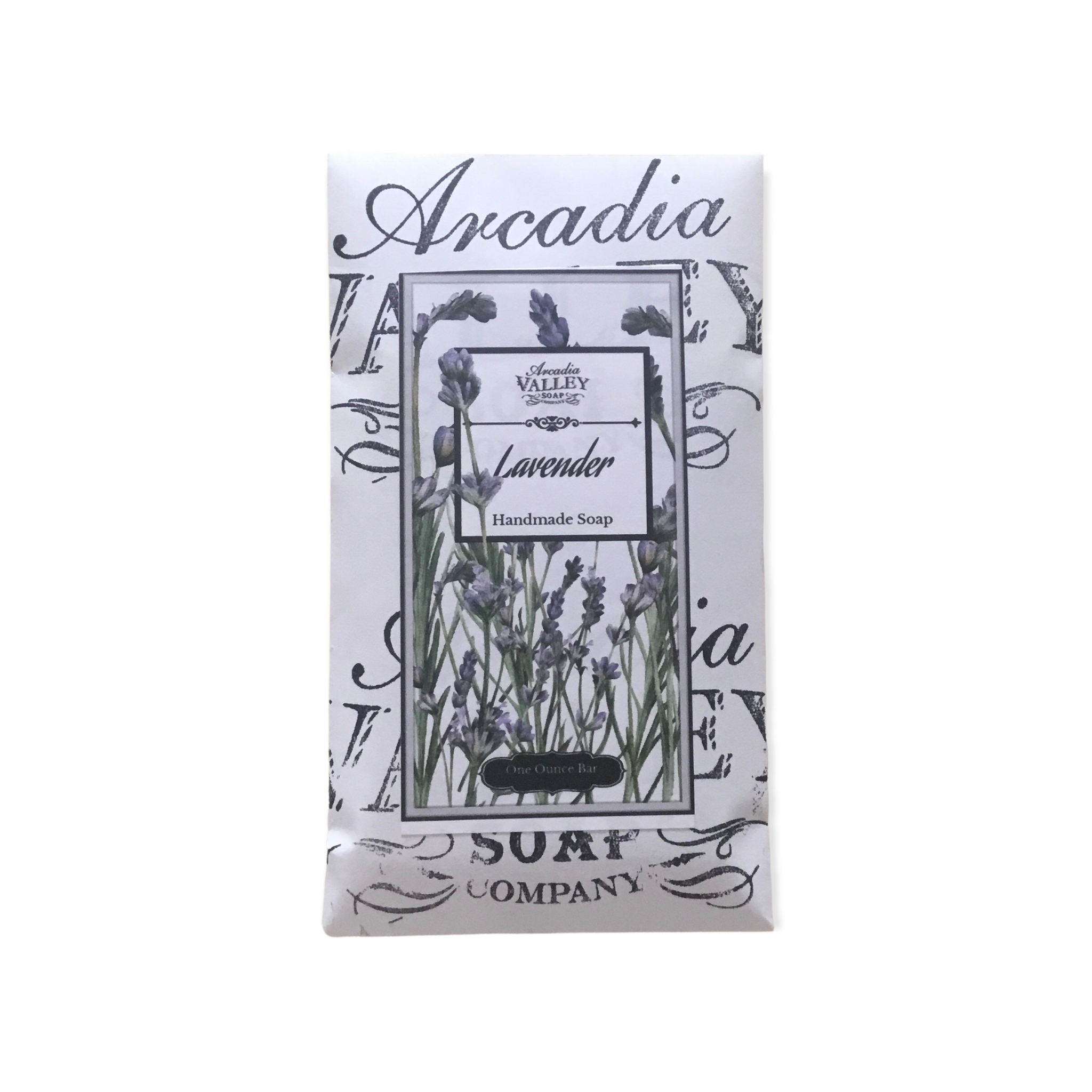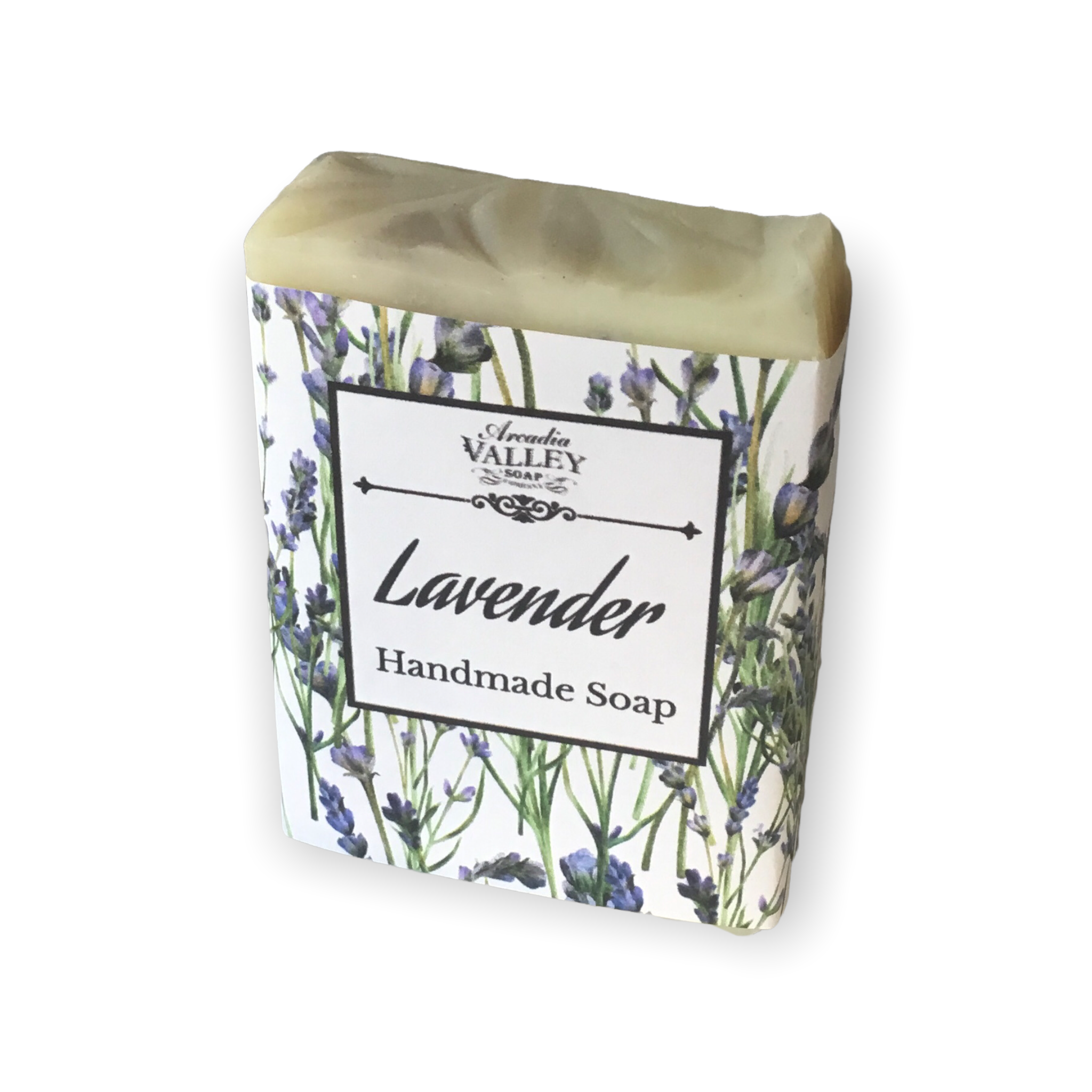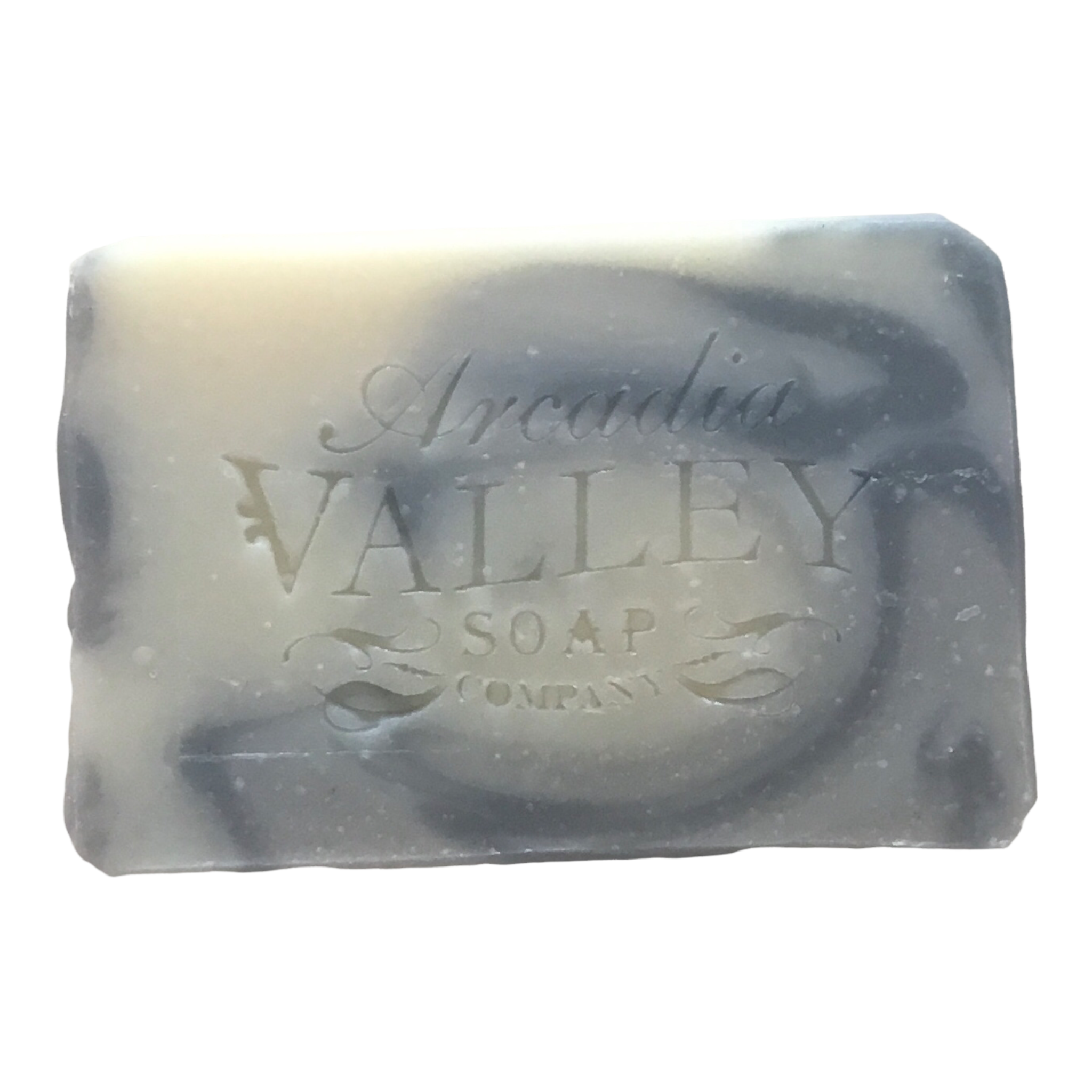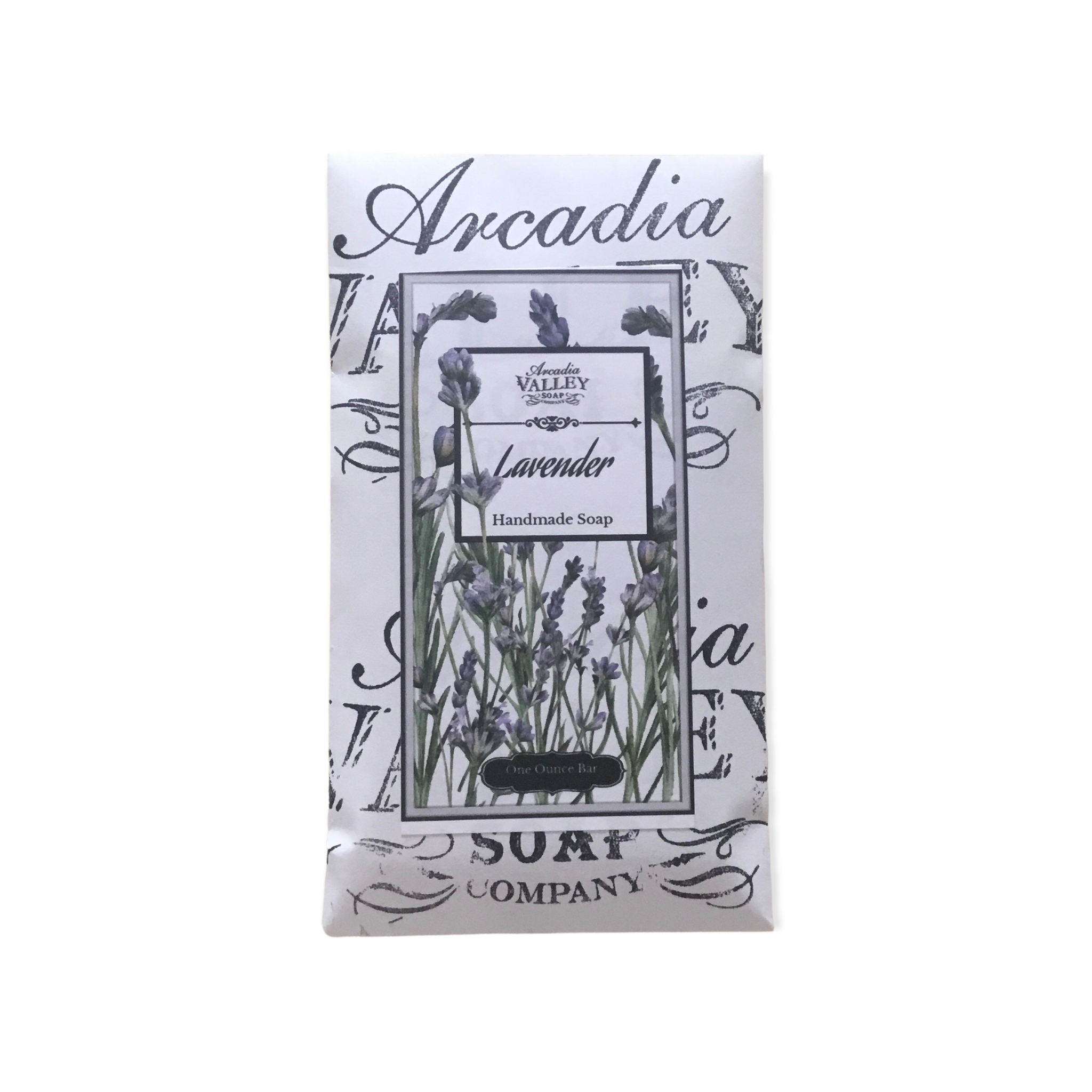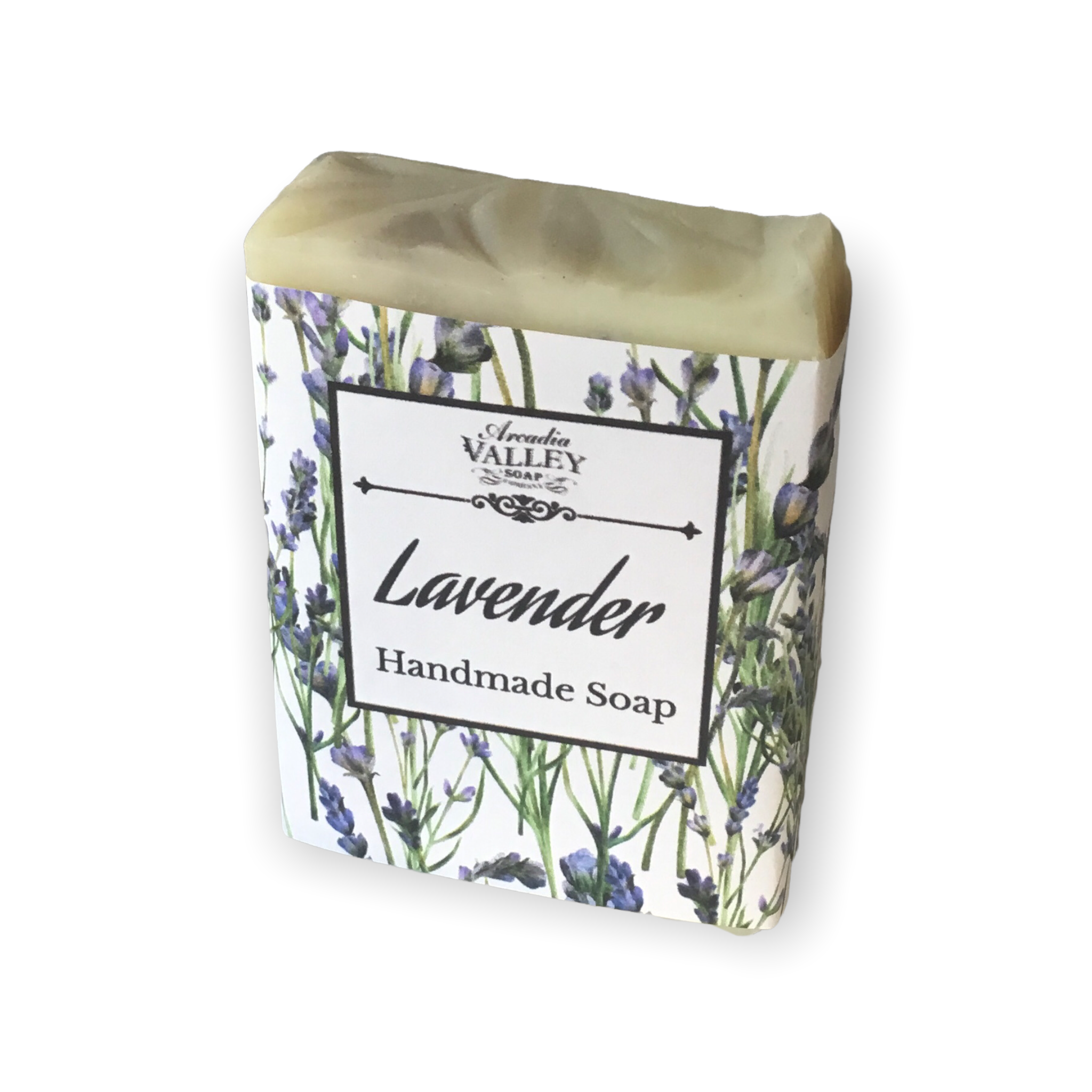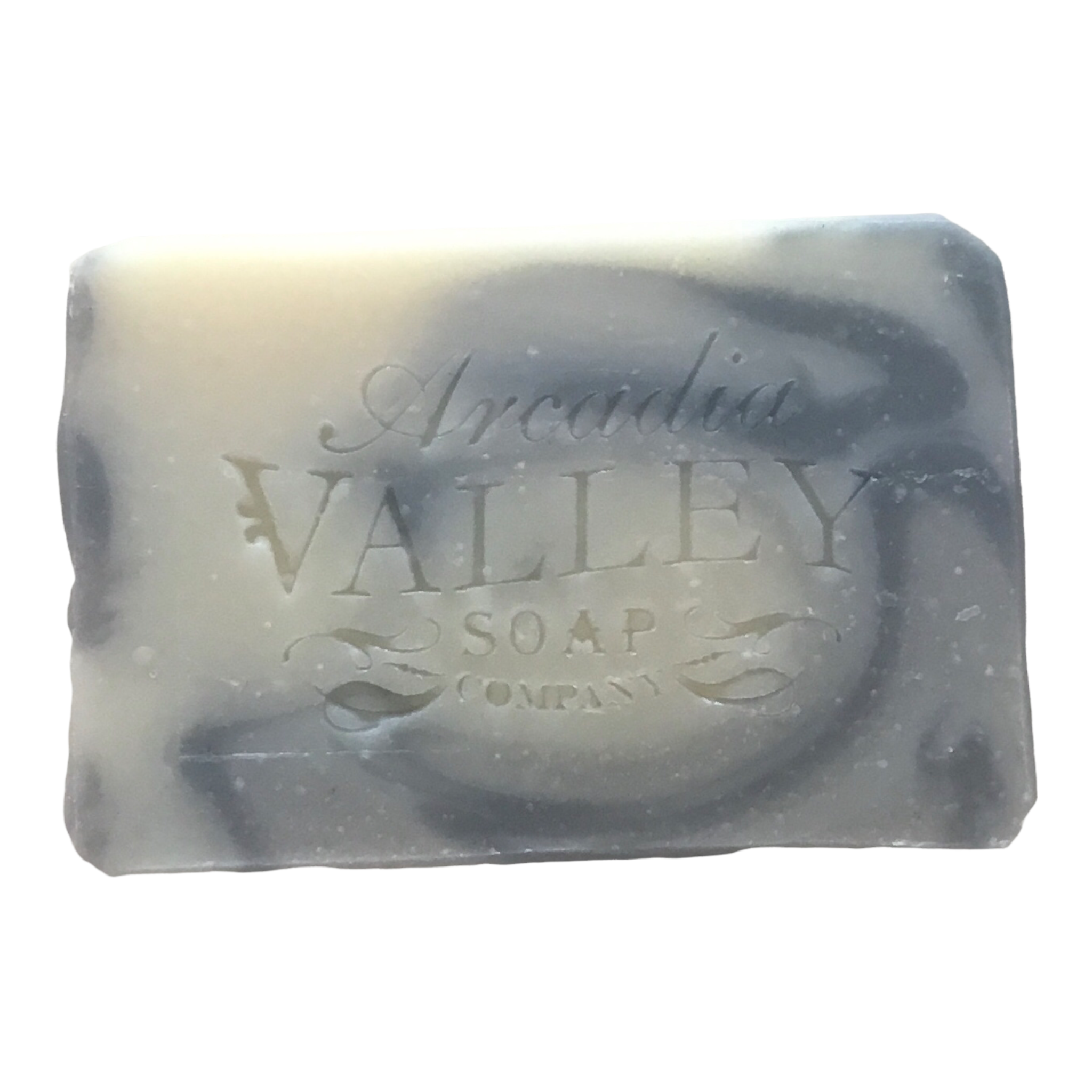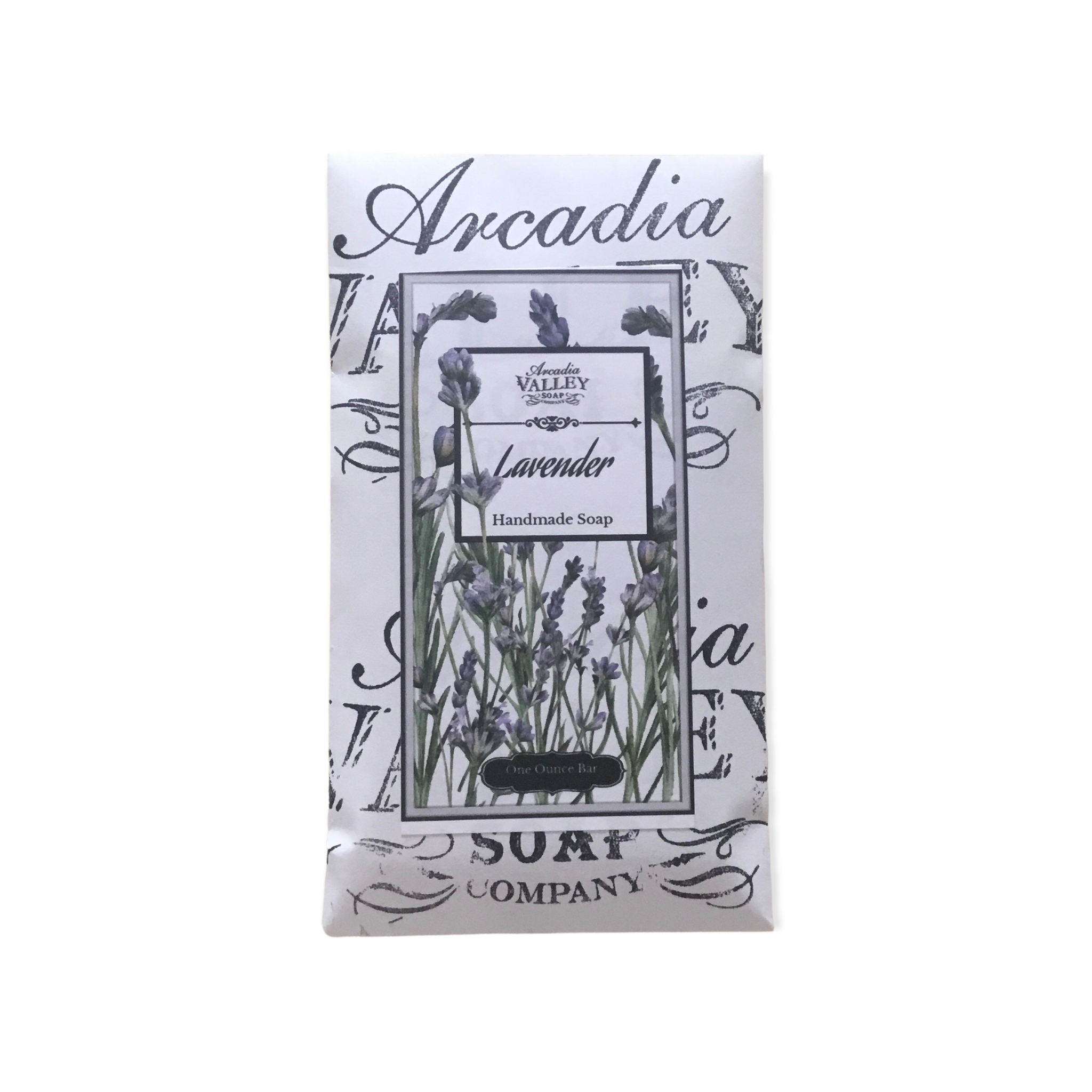 Lavender Handmade Soap
Looking for a soap that's both relaxing and beautifully crafted? Look no further than our Lavender Handmade Soap! Made with 20% Shea butter, olive and coconut oils, this bar is perfect for all skin types. Plus, the natural lavender scent is perfect for finding aromatherapy tranquility. And the indigo powder give it a classic, natural look.
Buy now and enjoy the peace of mind (and body) that comes with our Lavender Handmade Soap.
4.5 ounce long lasting bar soap or 1 ounce slice soap perfect for travel

Ingredients: Saponified Oils of Olive, Coconut, Shea Butter, Castor Bean, Lavender Essential Oil and Indigo Powder.