Buy any 10 BARS of soap and receive a 10% discount automatically!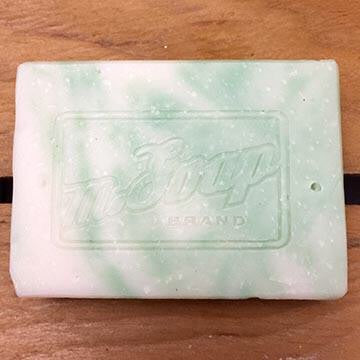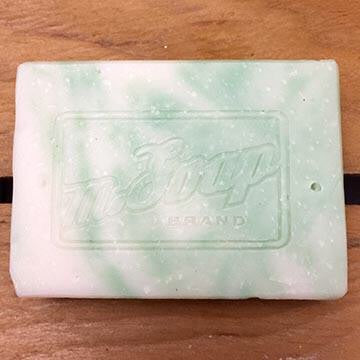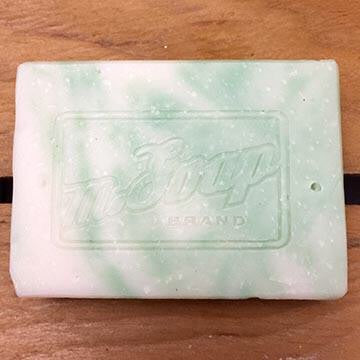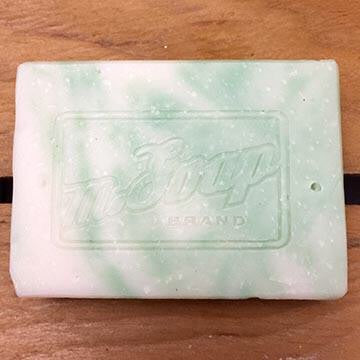 Cool Mint Country Soap
Our Cool Mint Country Soap is perfect for those who enjoy a blend of pure peppermint and spearmint essential oils. This old fashioned lye soap formula is invigorating to the skin and will wake you up in the shower or bath. The green swirl is made with french green clay and each bar is approximately 4.5 ounces. This all natural soap is not recommended for sensitive skin types or around the eye area on the face due to mint oils.
Customer Comments:

"The mint lye soap is GREAT! With the ultra clean feeling from the lye and the refreshing scent of mint, there is really no better way to start the day. Thank you." Shawn in Missouri
Ingredients: Lard, Water, Sodium Hydroxide, Essential Oil Blend of Peppermint and Spearmint, Castor Oil and French Green Clay.