Buy any 10 BARS of soap and receive a 10% discount automatically!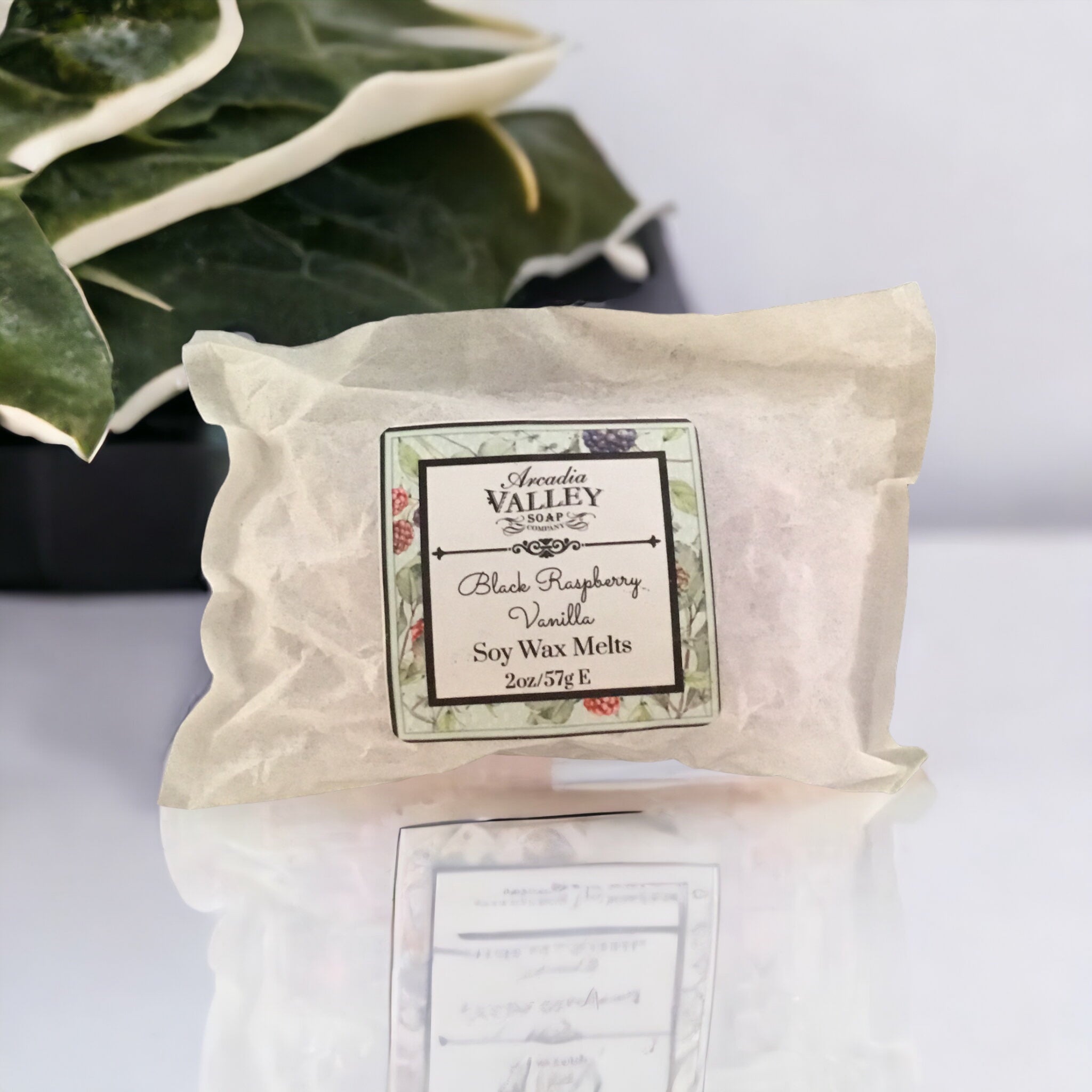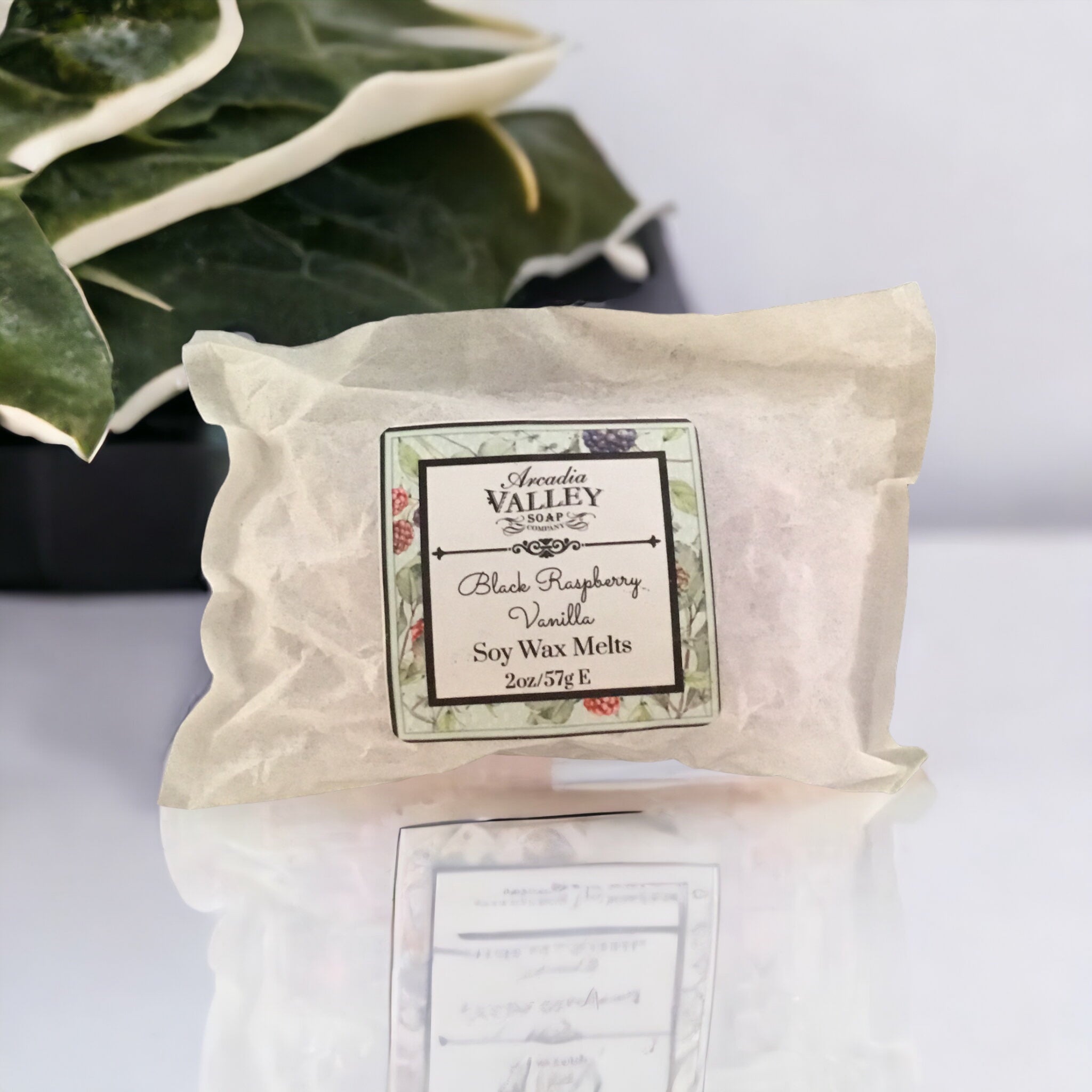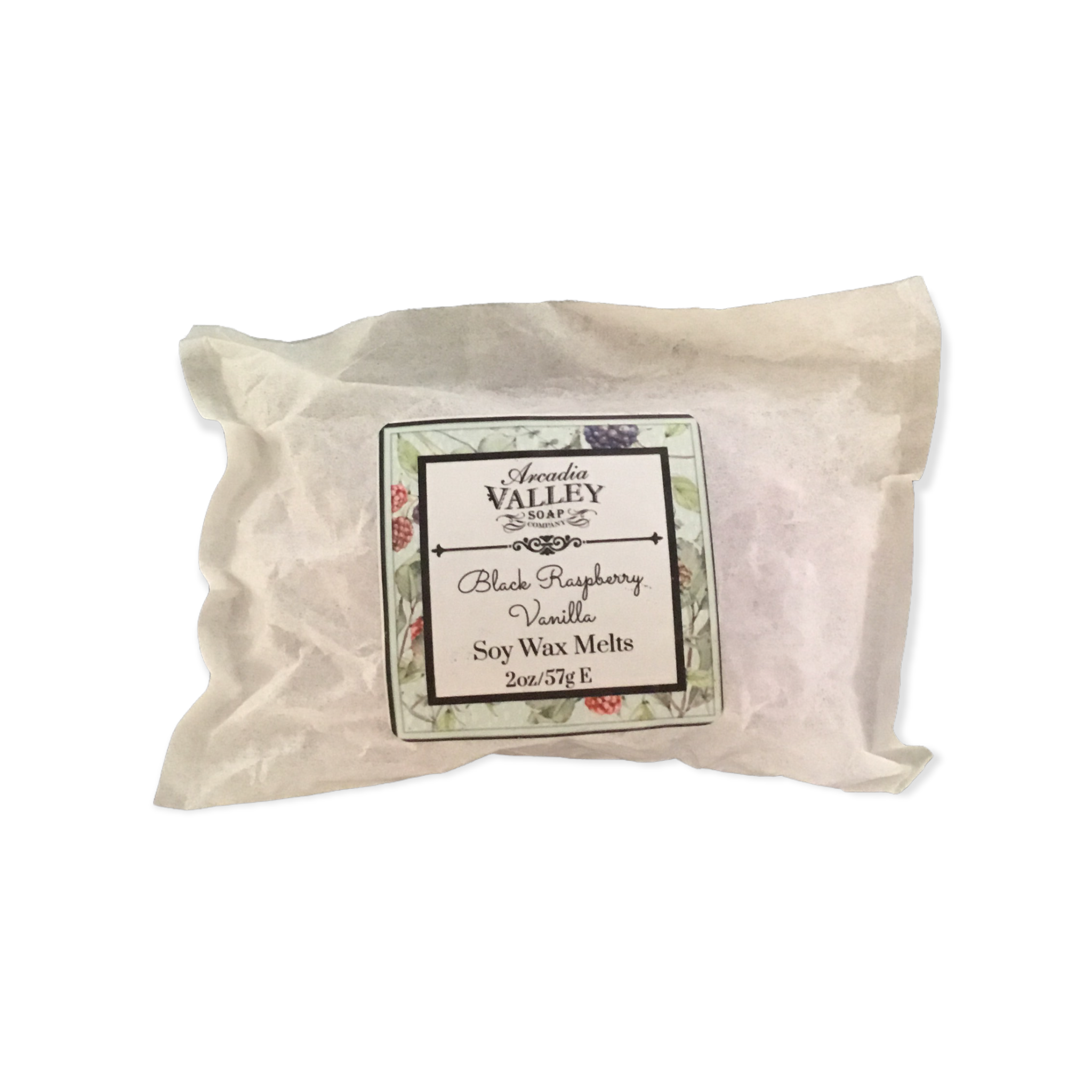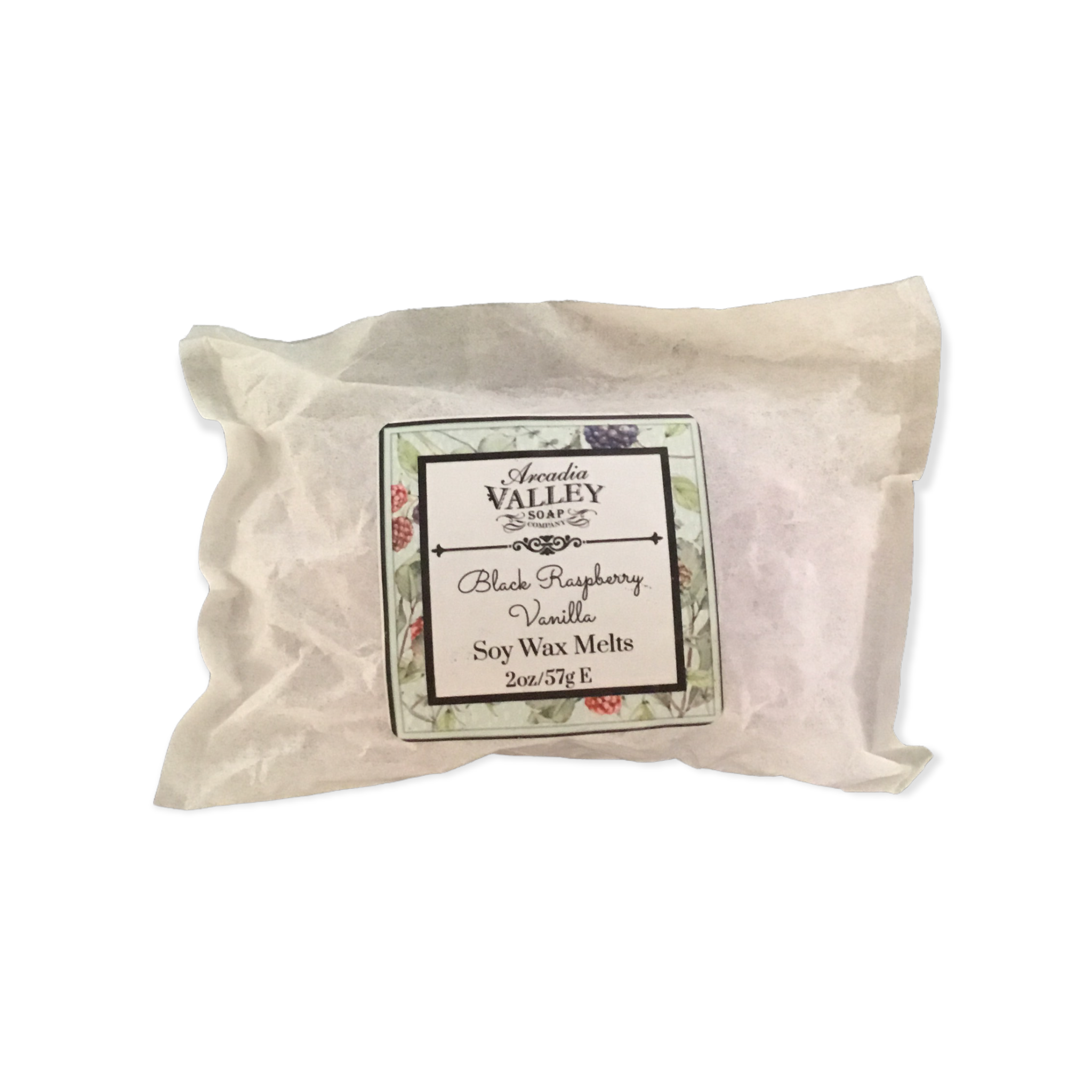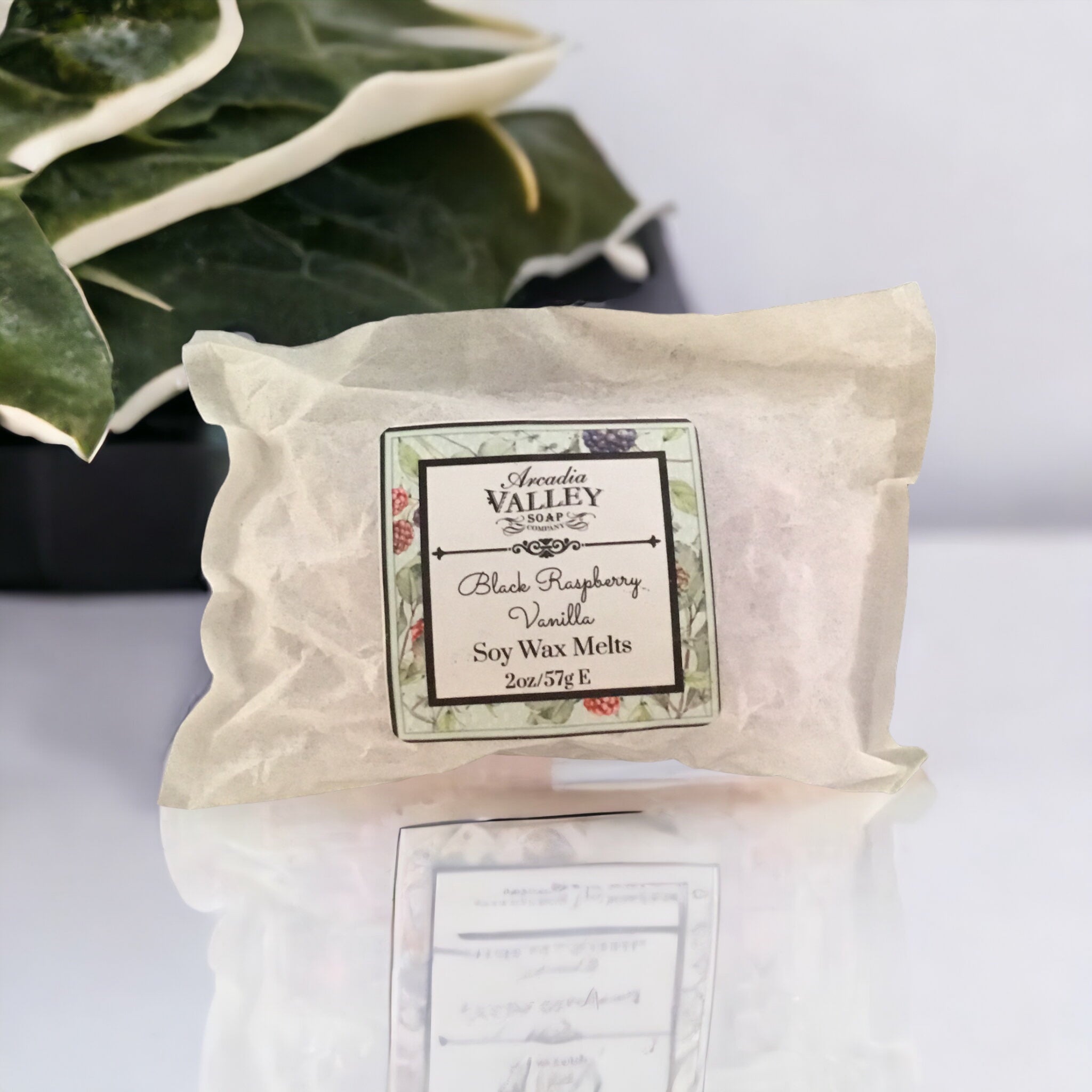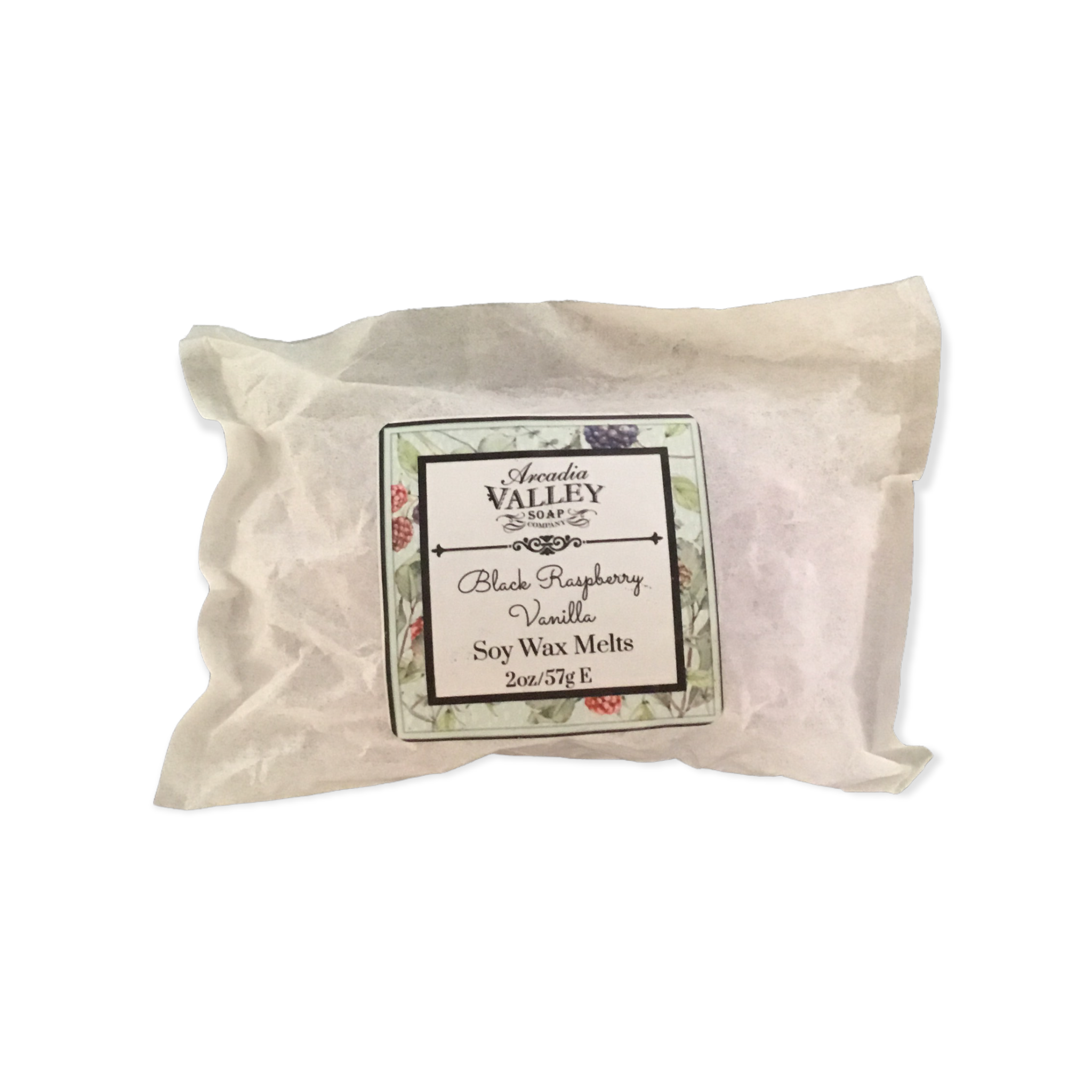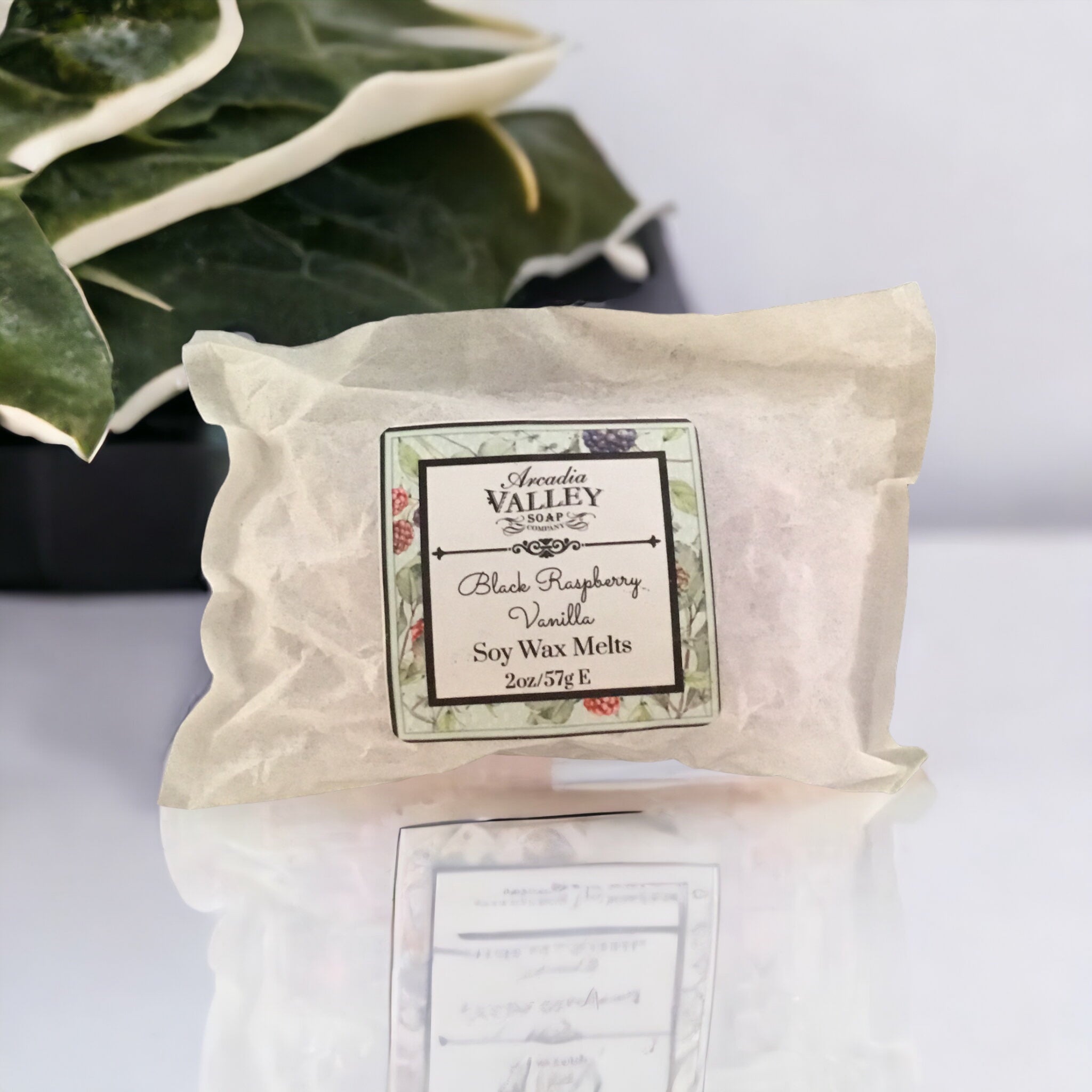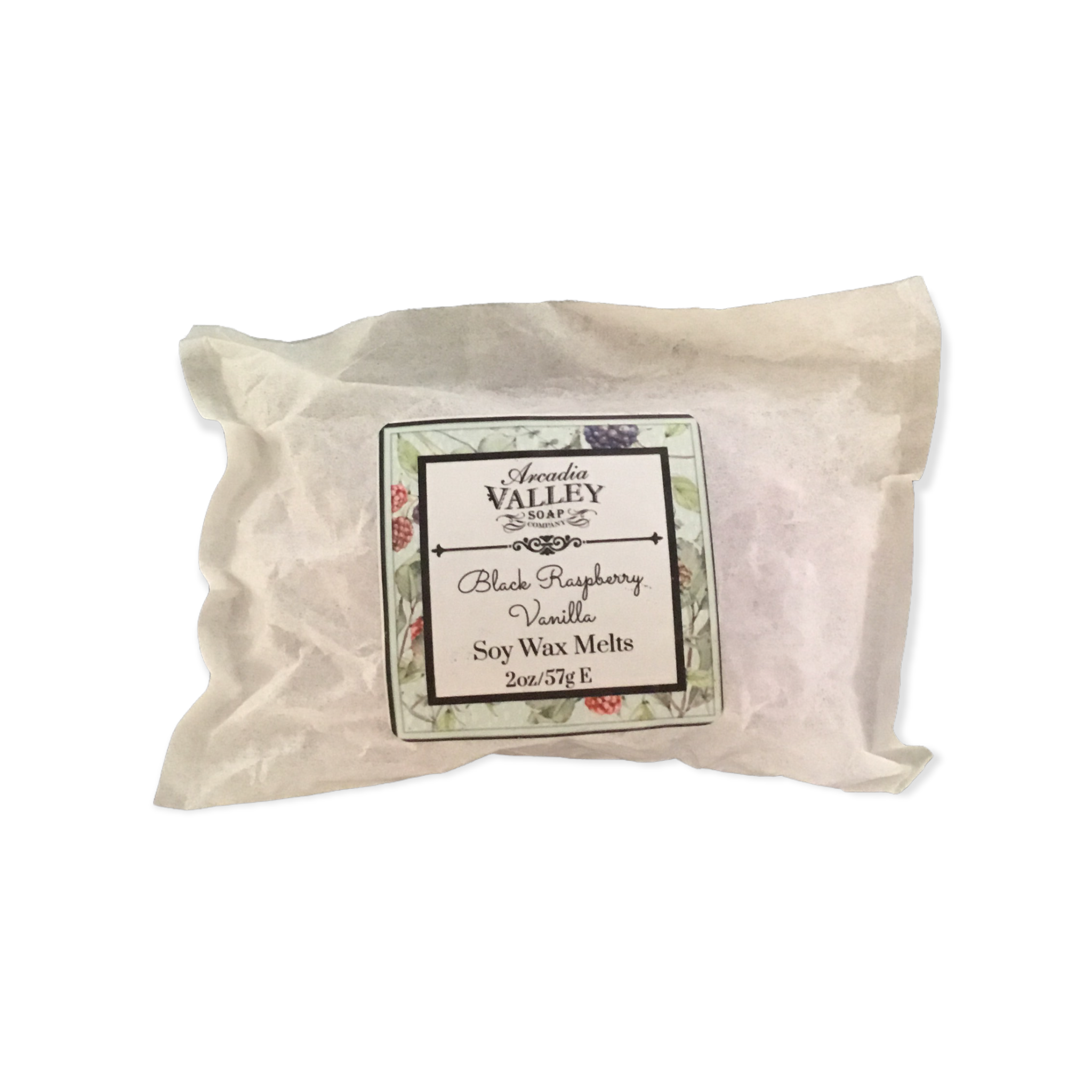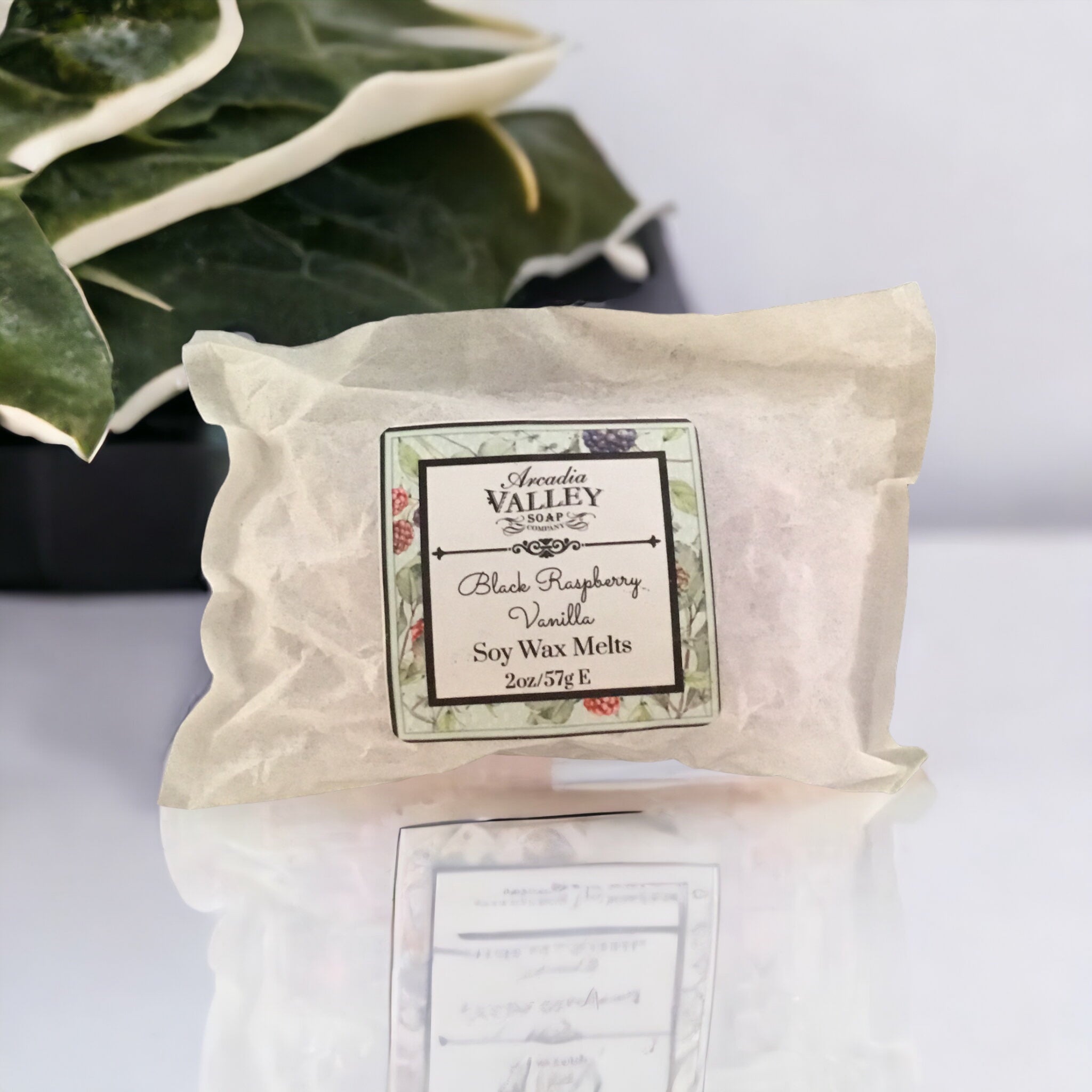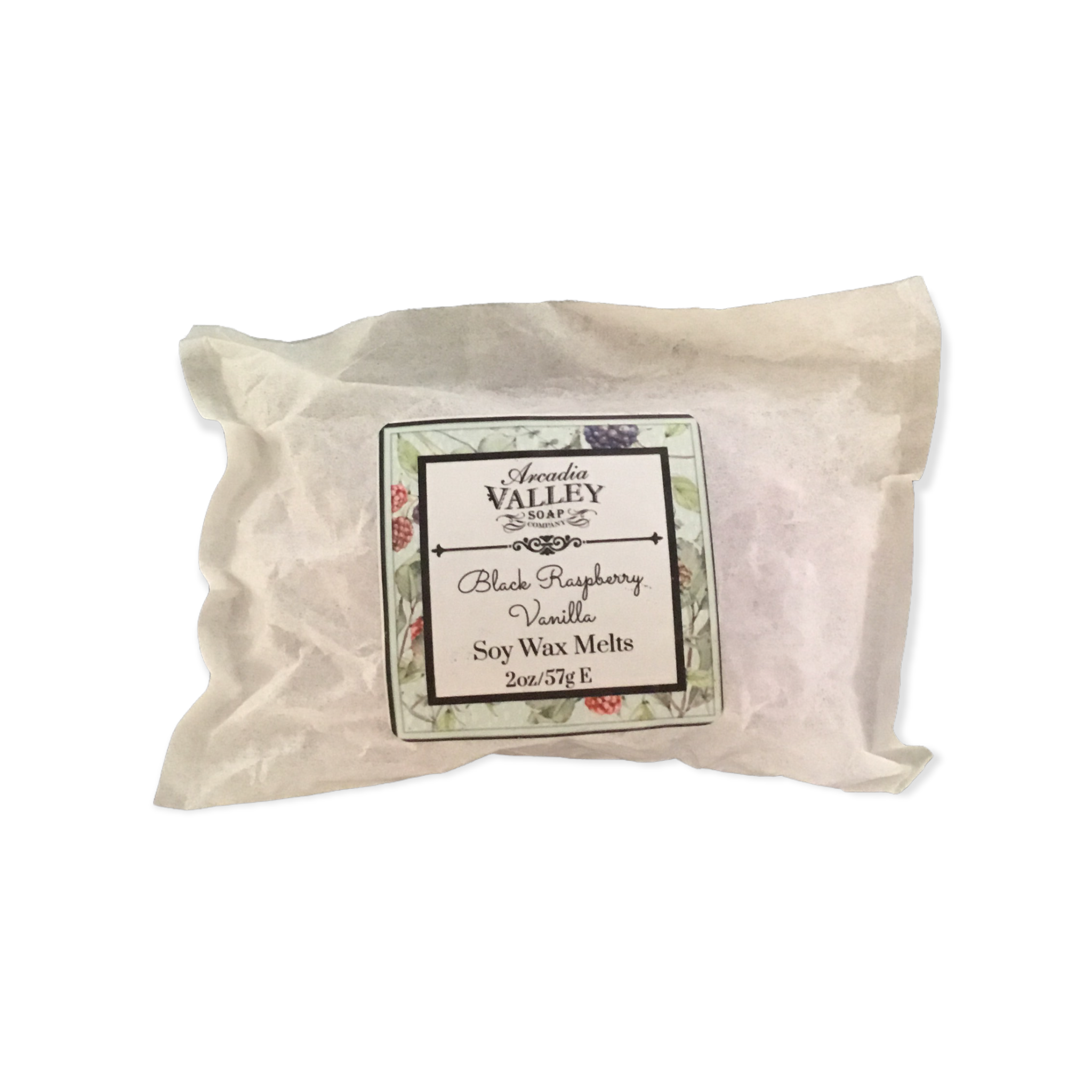 Black Raspberry Vanilla Wax Melt
Think sweet black raspberry jam with a hint of warm vanilla ice cream!  Make your kitchen or office it's own little treat with this delicious but not over powering home fragrance.
2 ounce Soy wax blend in a paper sealed bag.  Perfect for using as a drawer sachet also.
Non-GMO Soy Wax, Fragrance and Mineral Mica Colorant.