Buy any 10 BARS of soap and receive a 10% discount automatically!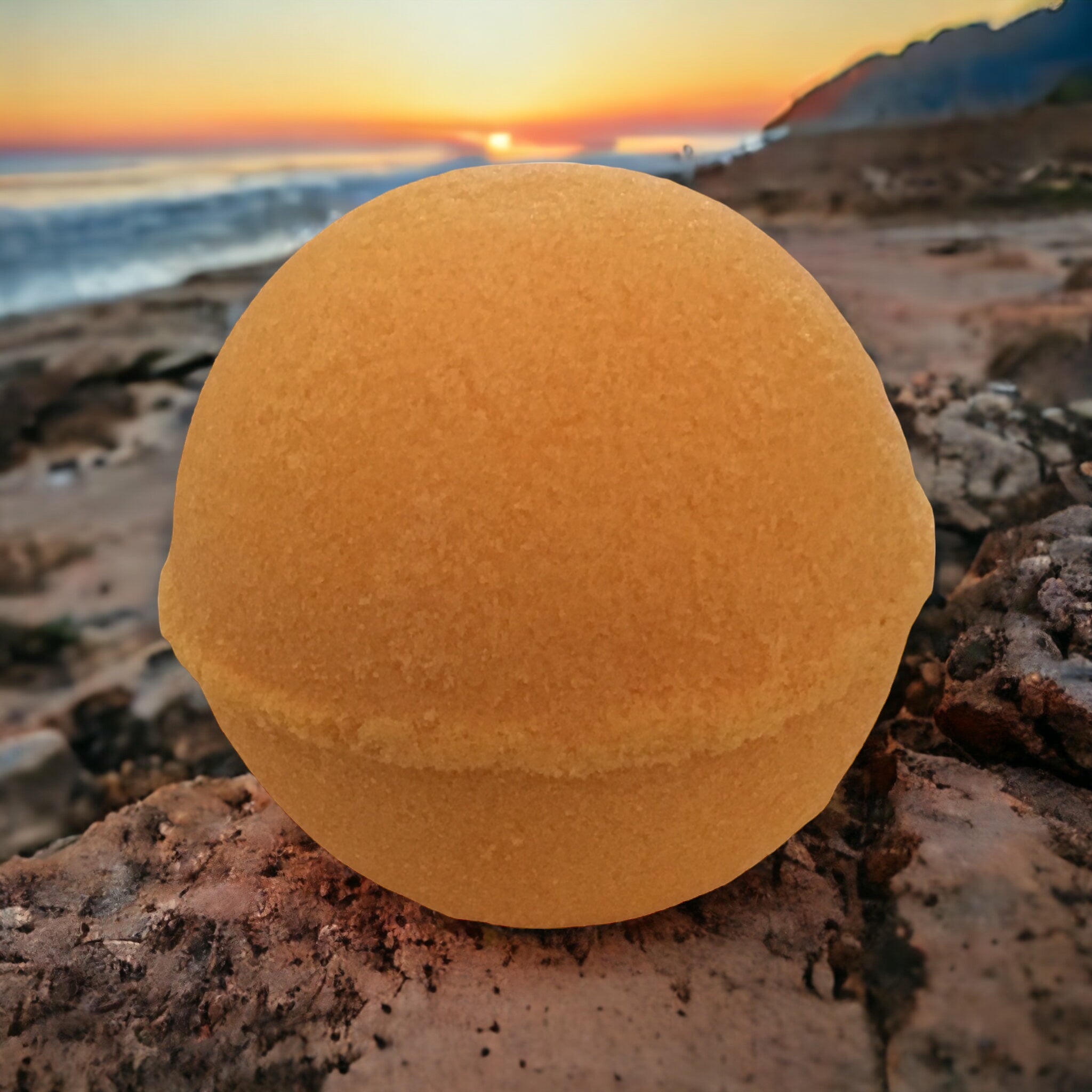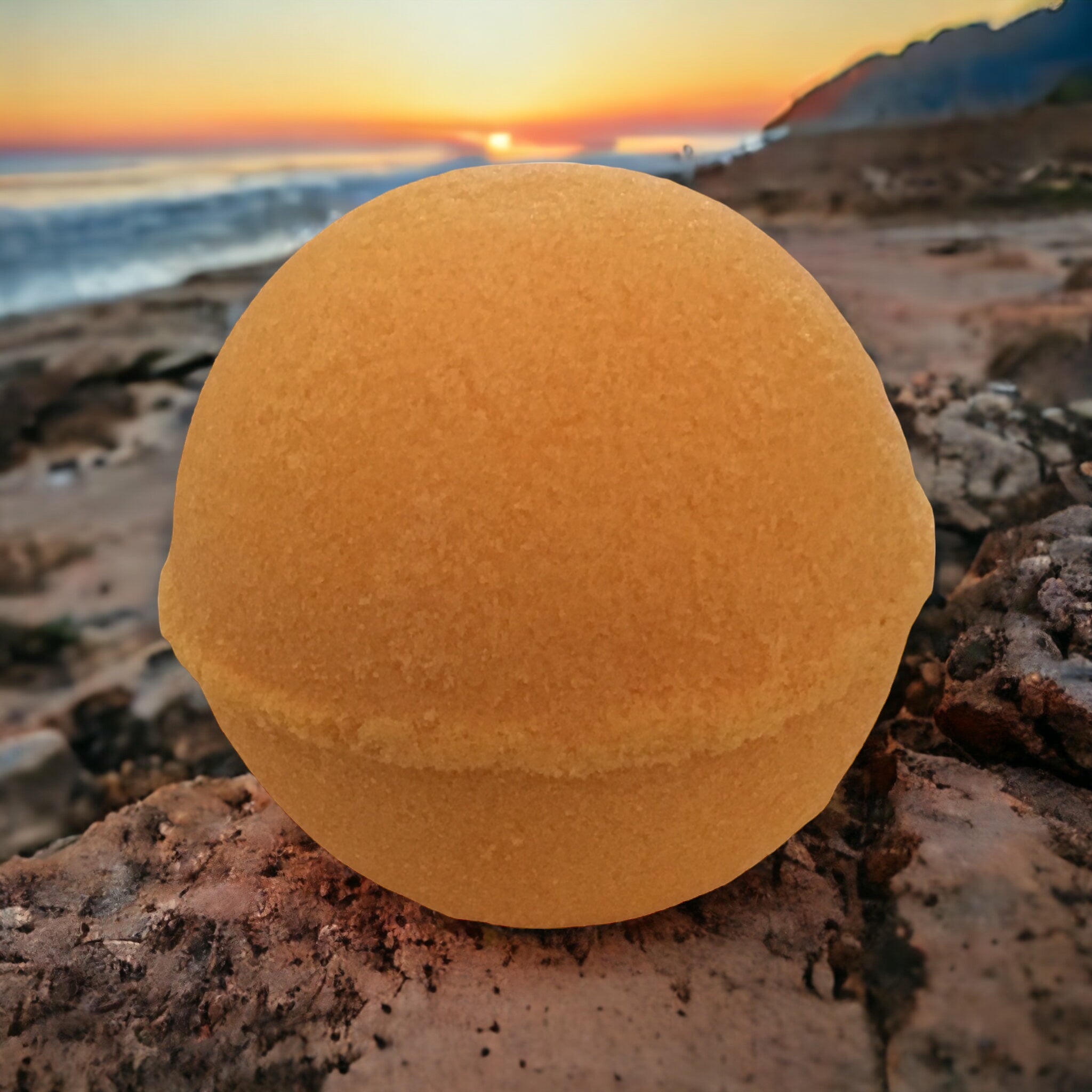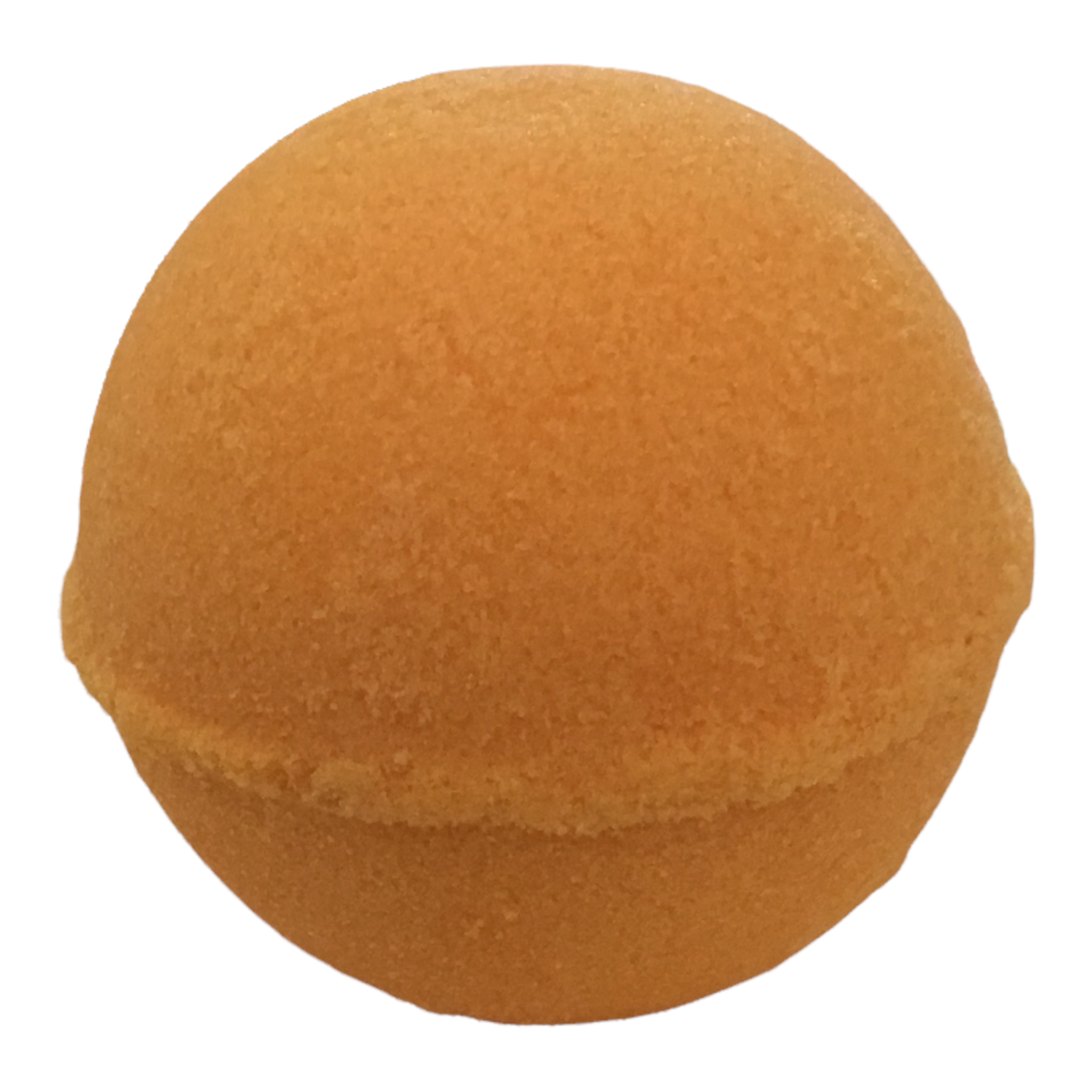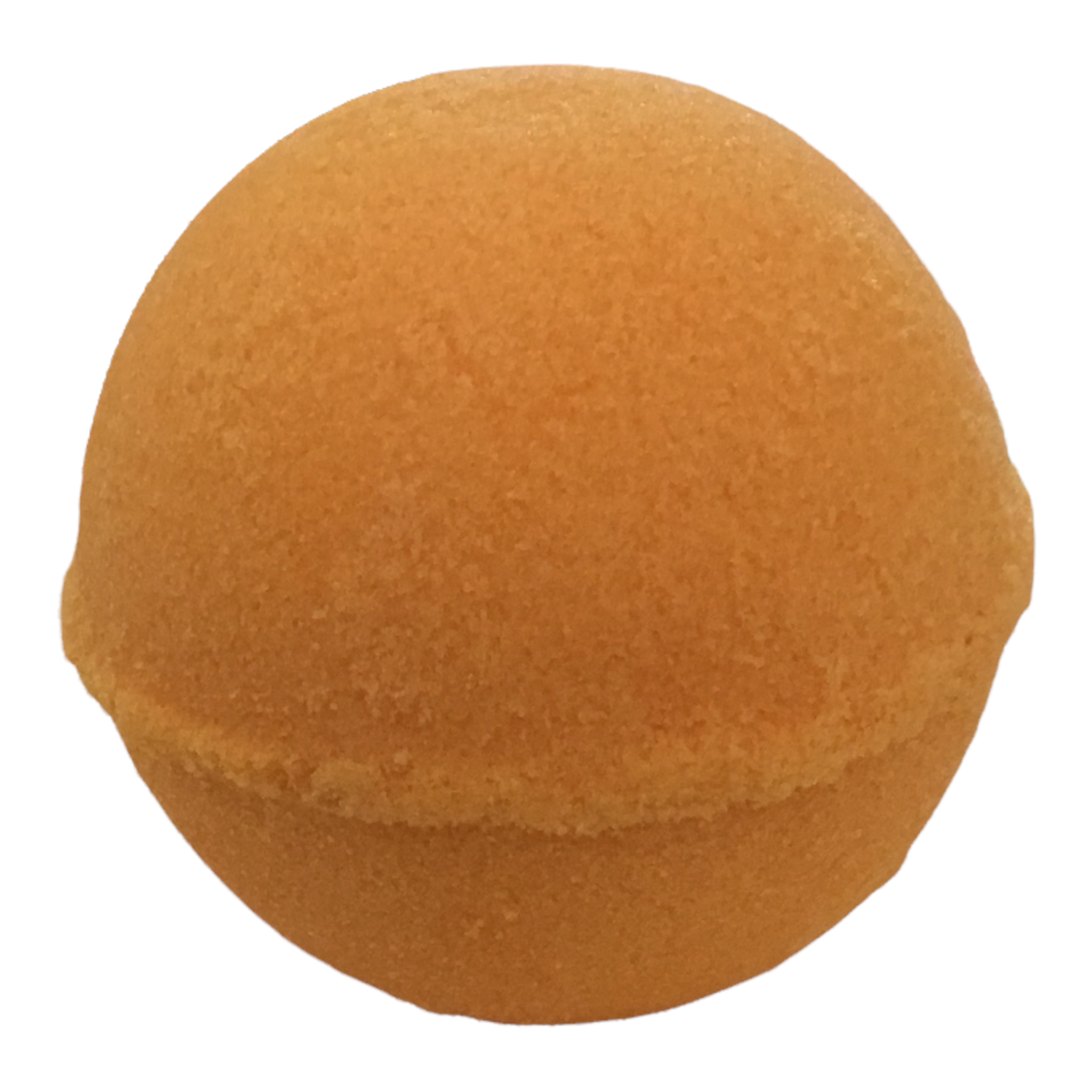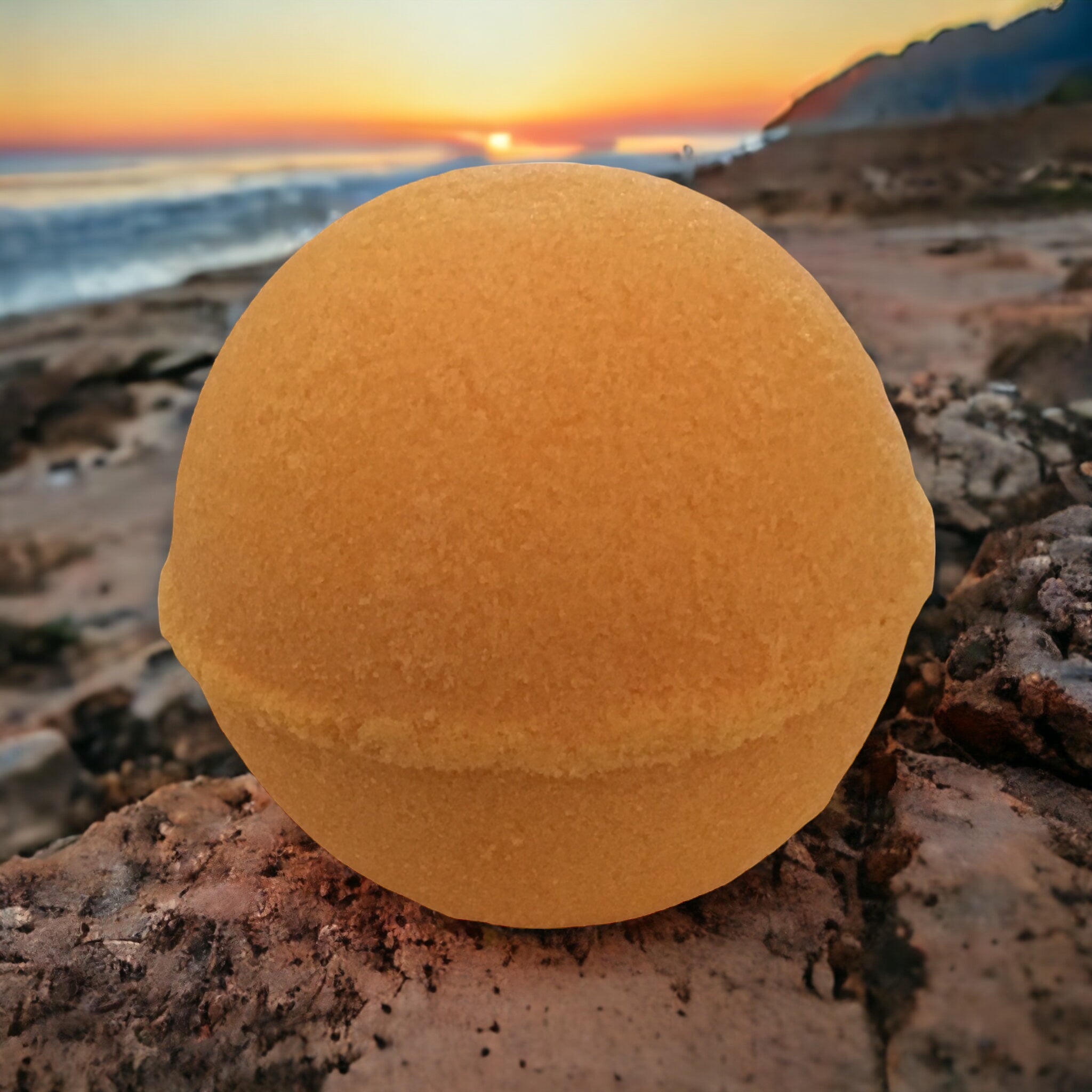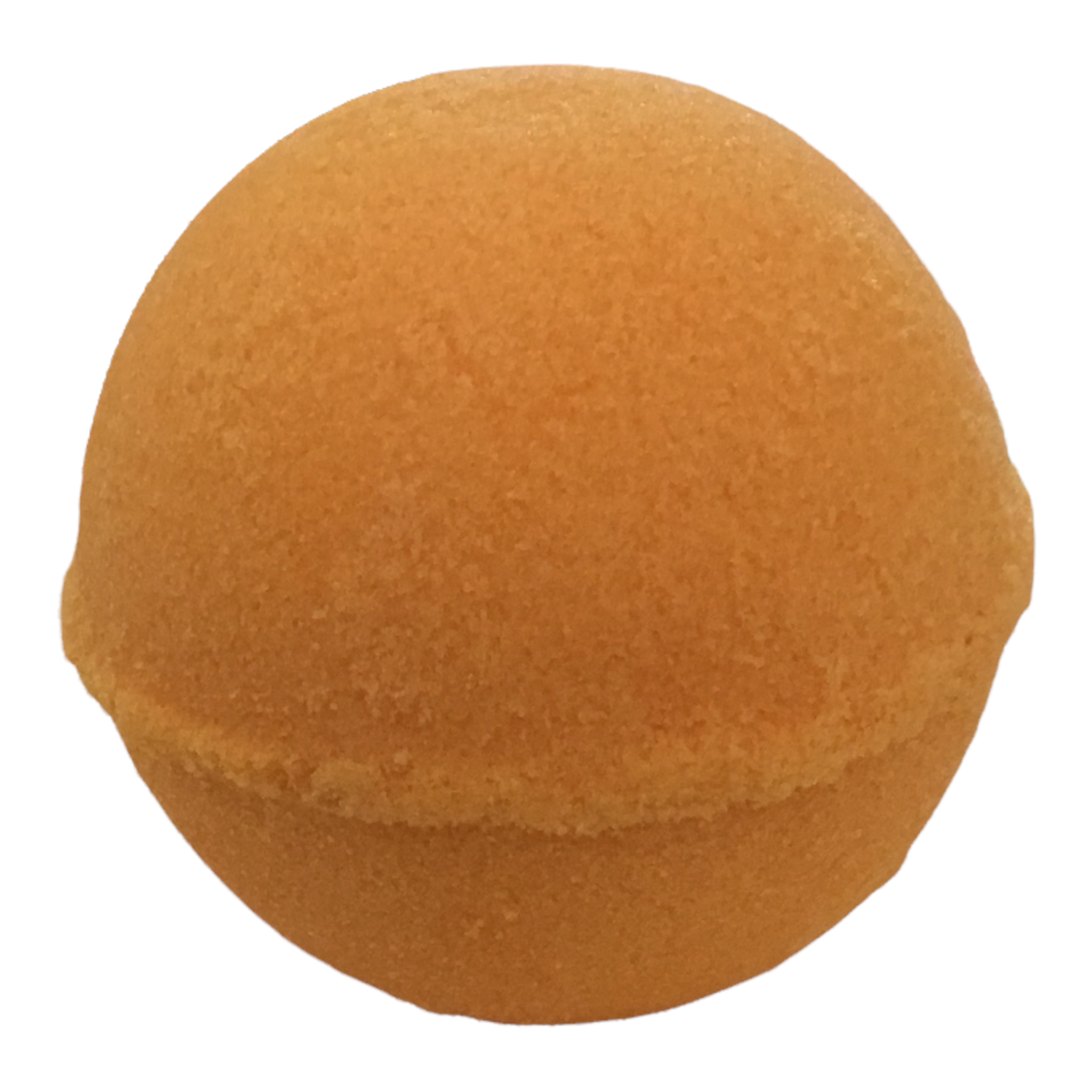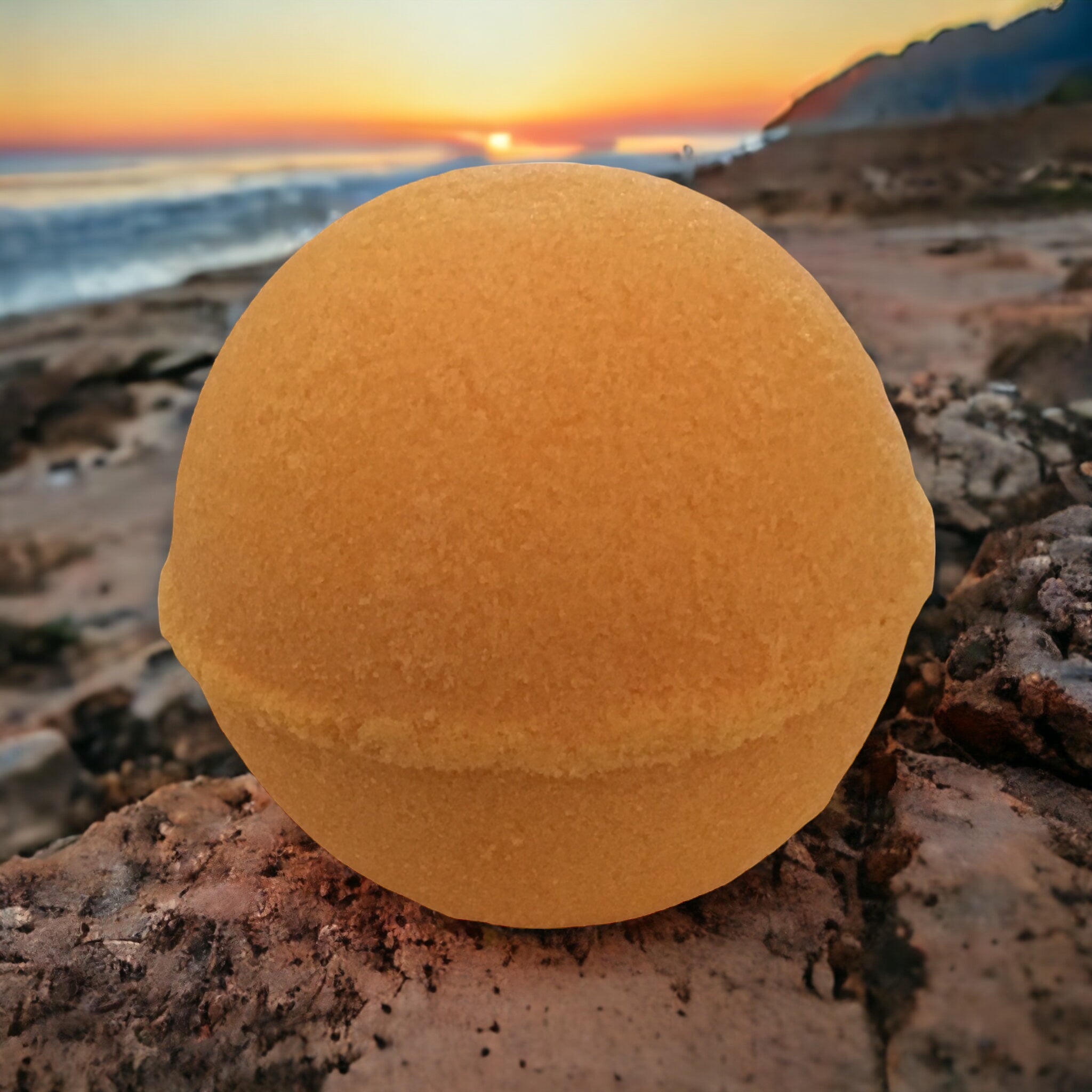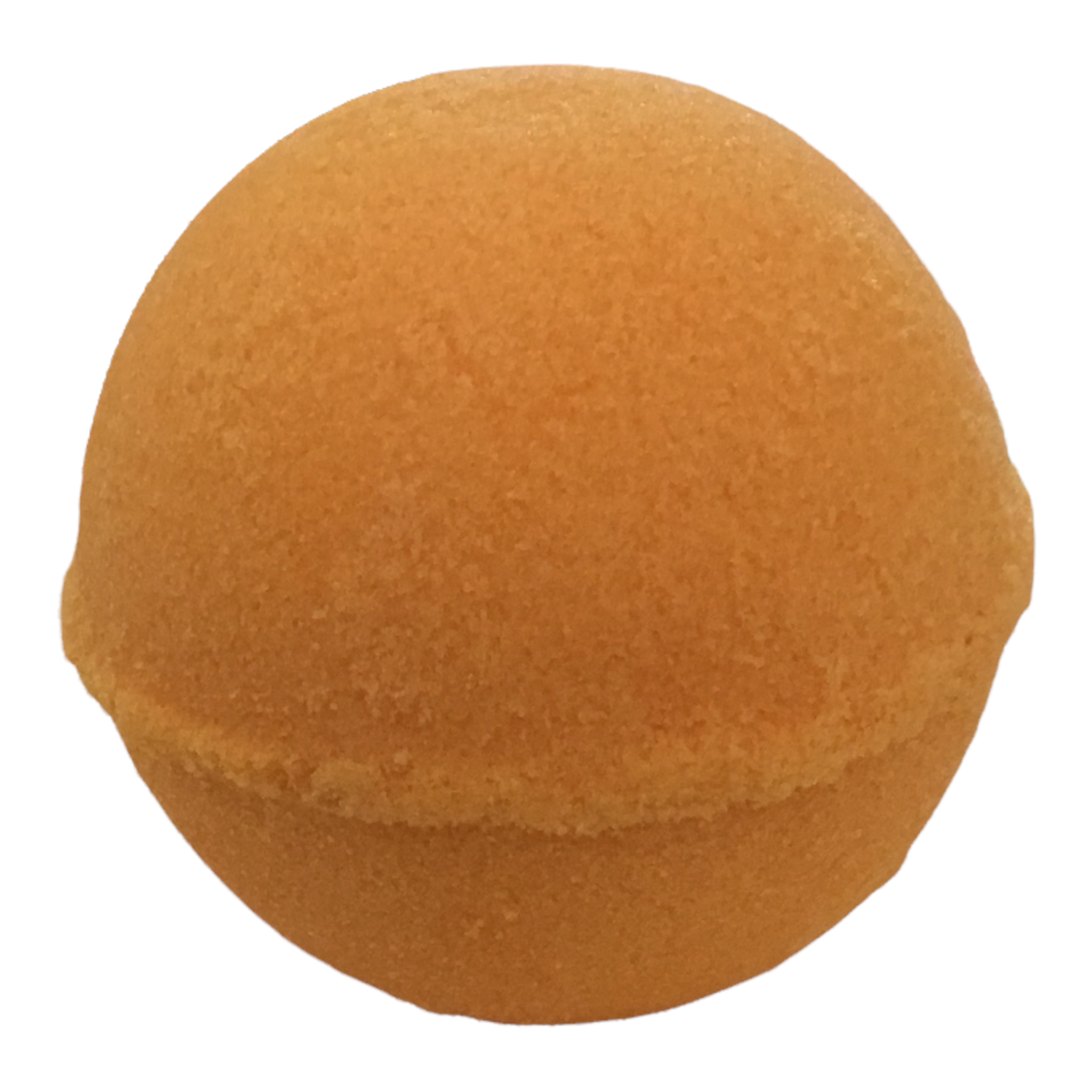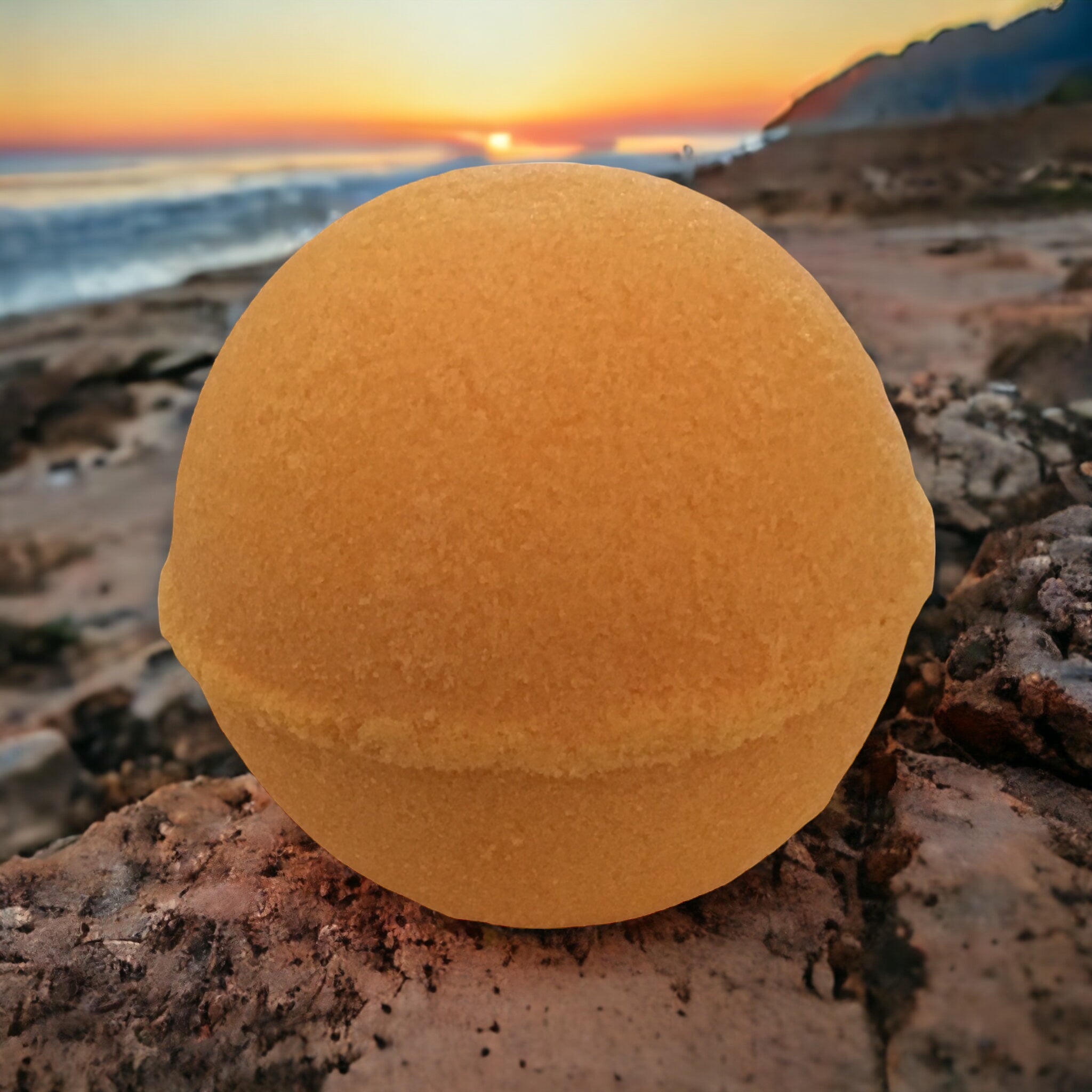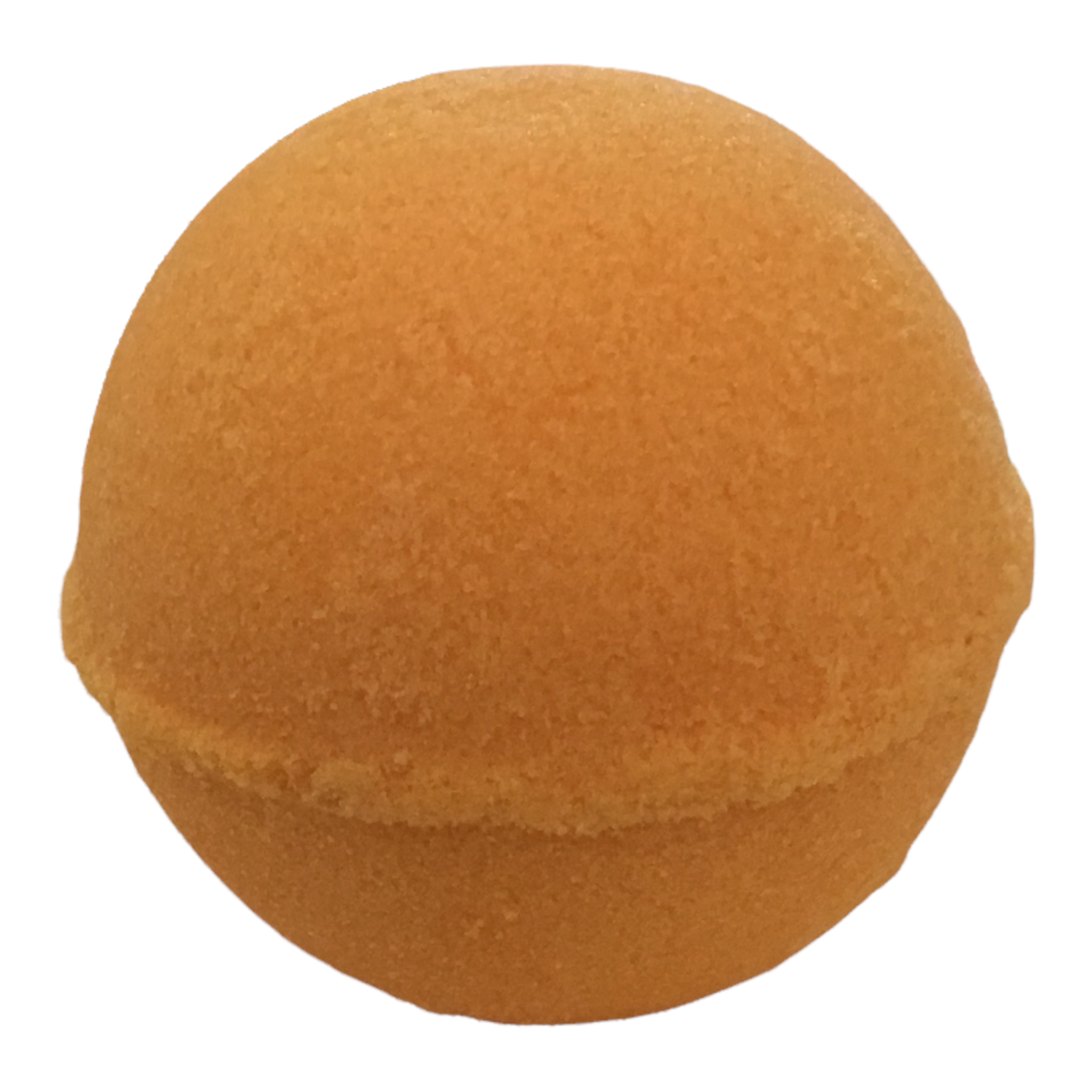 Island Joy Bath Bomb
Relax in your own personal home spa with this delightfully cheerful citrus fragrance bath bomb.  Notes of orange, pineapple, lime and tangerine blend with hints of coconut and plumeria flowers to take you away to your own island in the sun  
One Hand pressed sphere of fizzy happiness will release rich Shea butter and certified organic olive oil into your tub and surround you with your favorite scent. Using one 4+ ounce bomb, you may find the tub to be slippery upon exiting.  And do be careful entering again if time doesn't permit cleaning you tub. 
Your bath bomb will come wrapped in a cellophane wrapper.
Ingredients: Baking Soda (Sodium BiCarbonate), Citric Acid, Olive (Olivate Europeae) Fruit Oil, Shea (Butyrospermum Parkii) Butter, Fragrance Oil, Polysorbate 80 and Mica Mineral Colorants