Buy any 10 BARS of soap and receive a 10% discount automatically!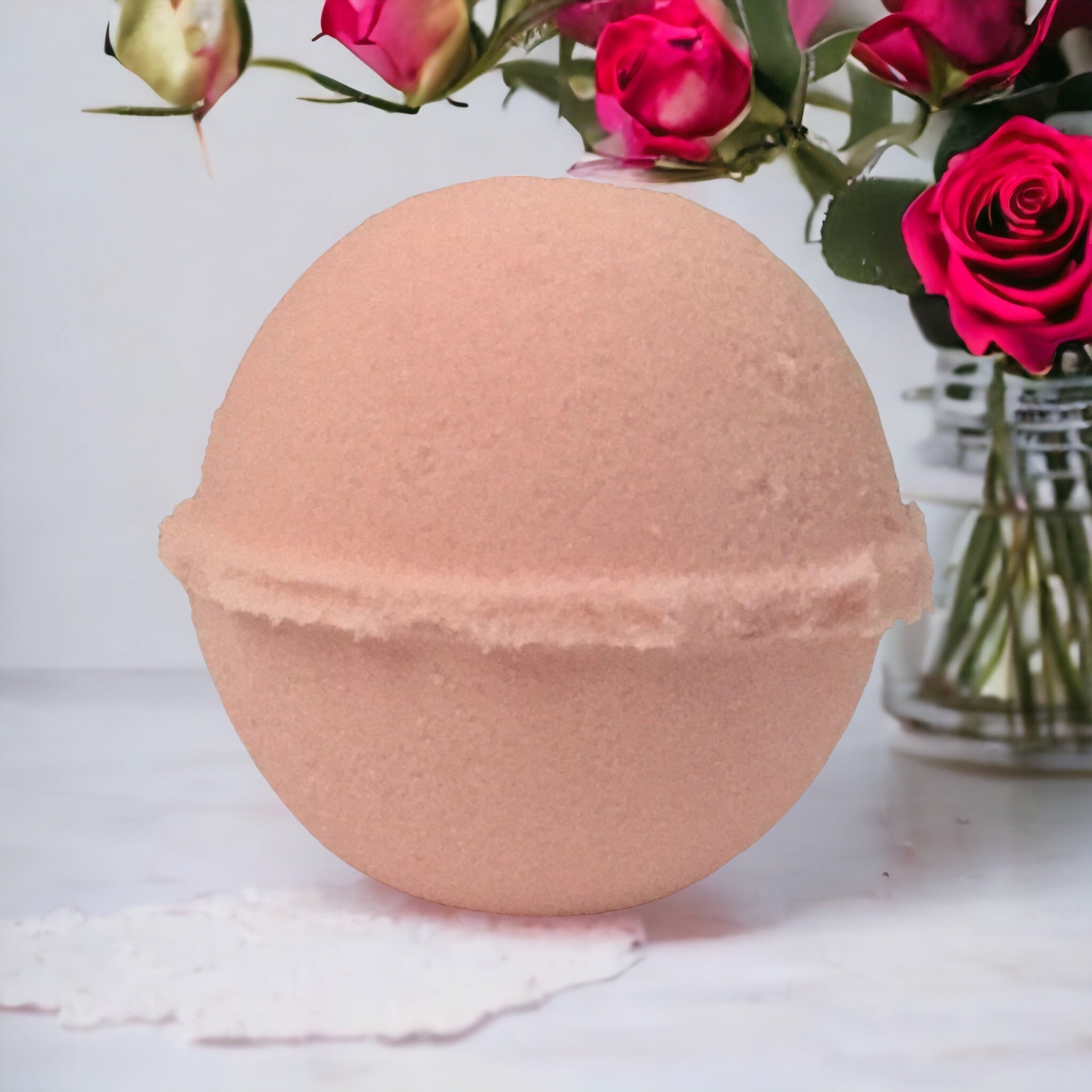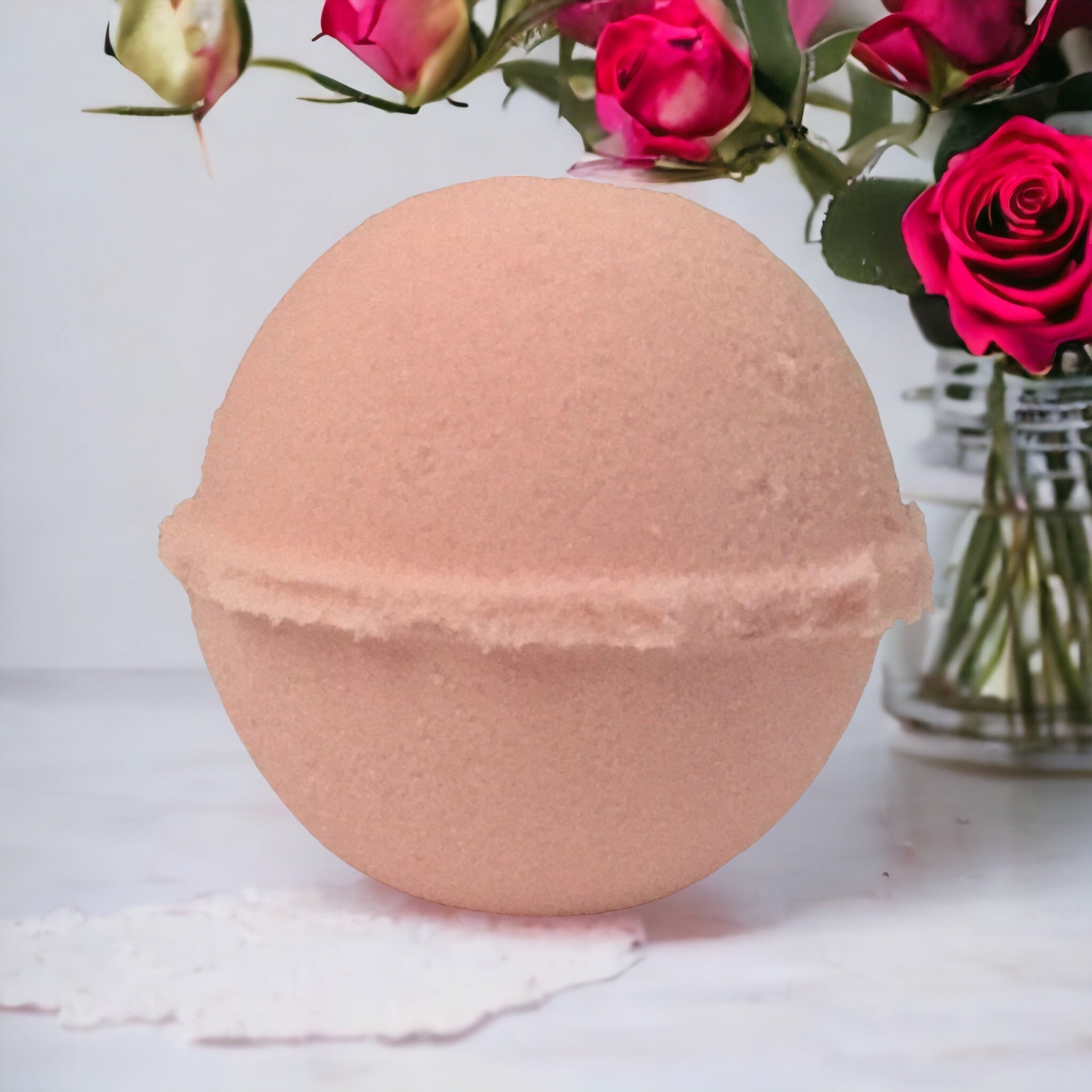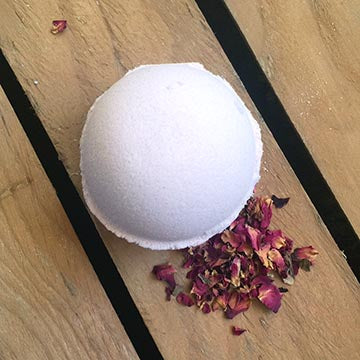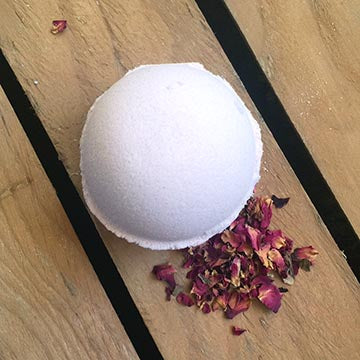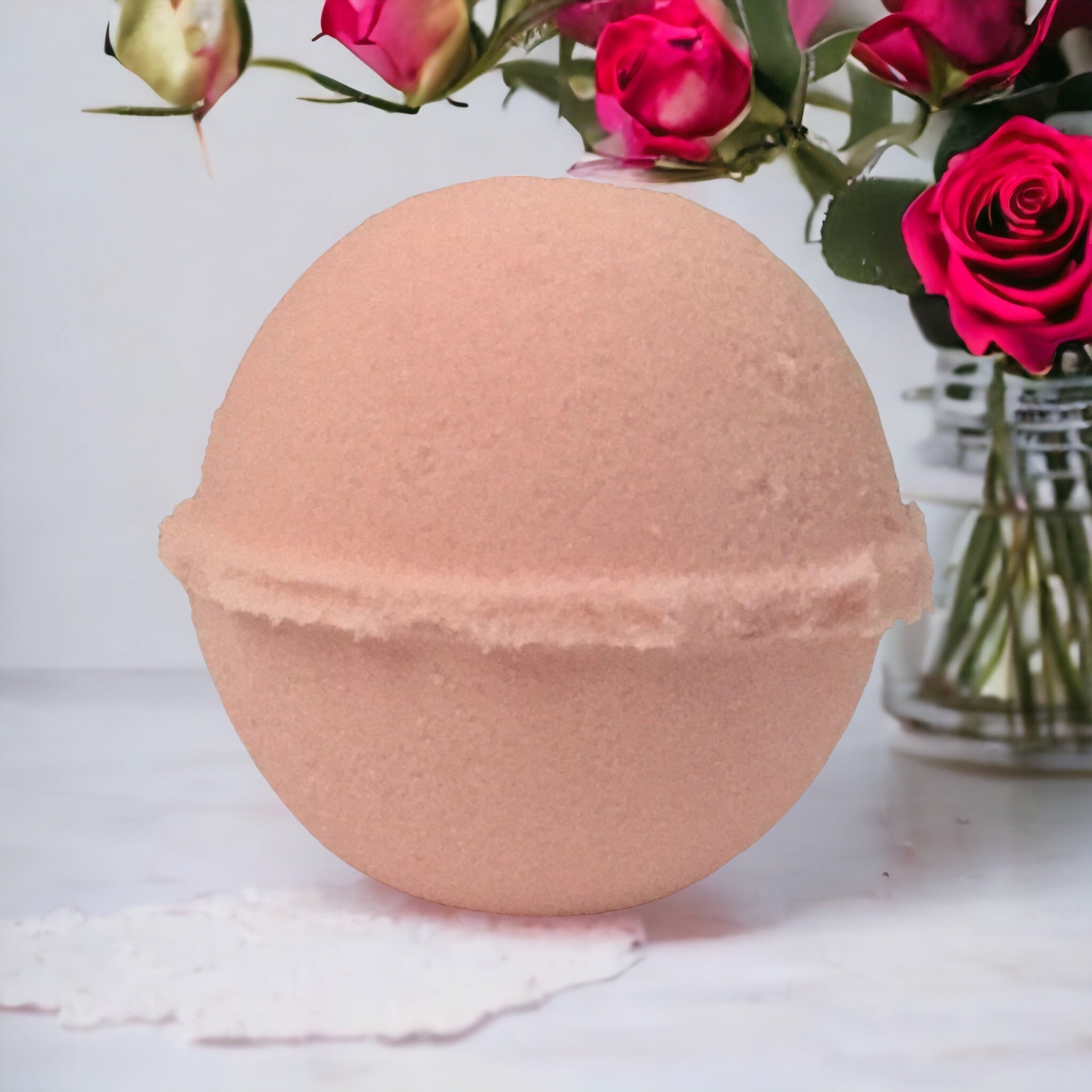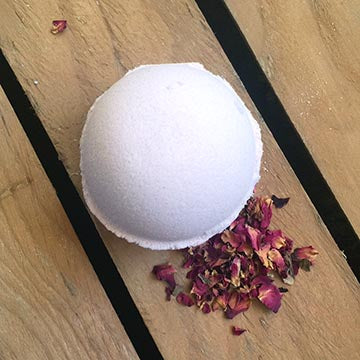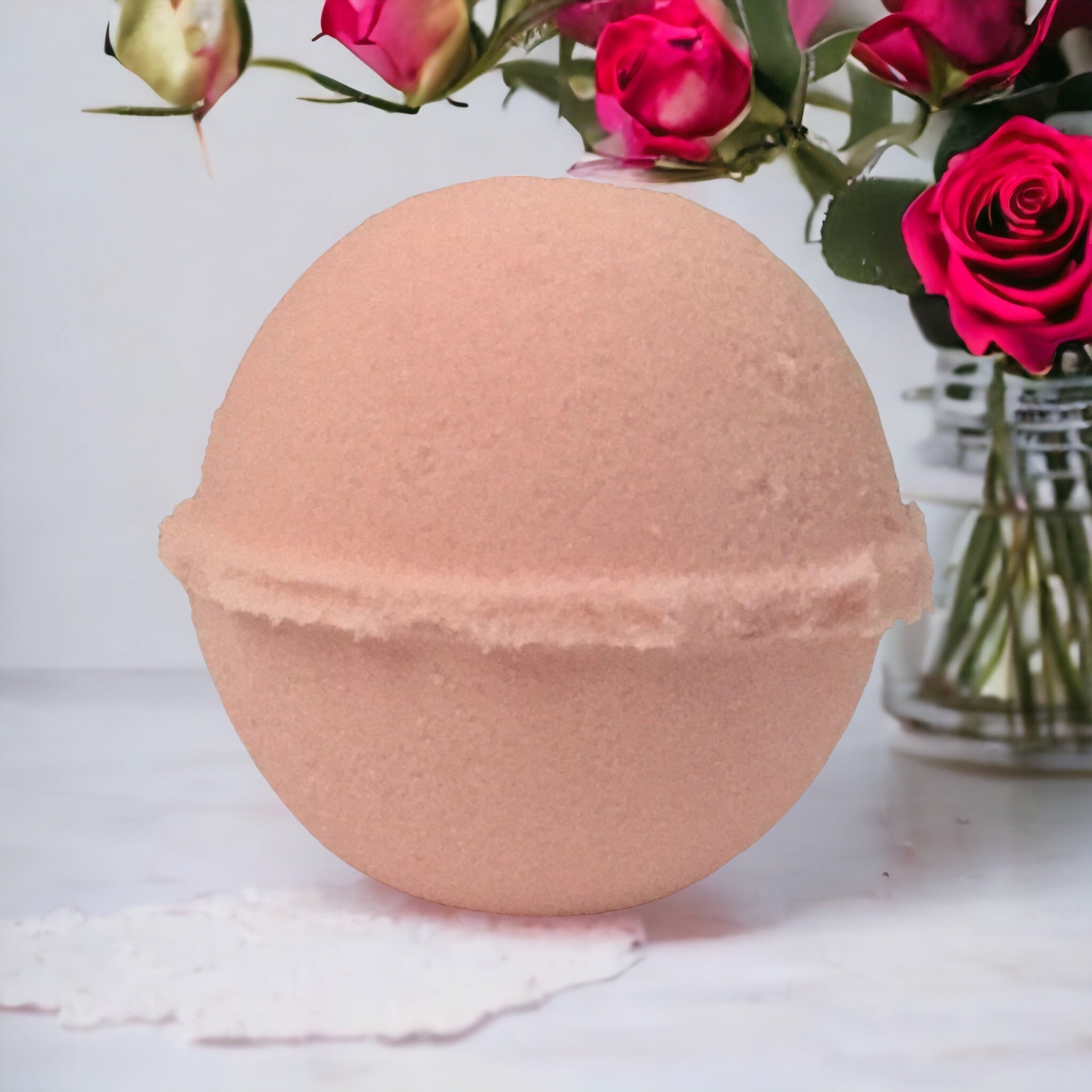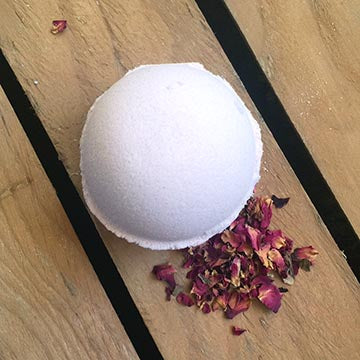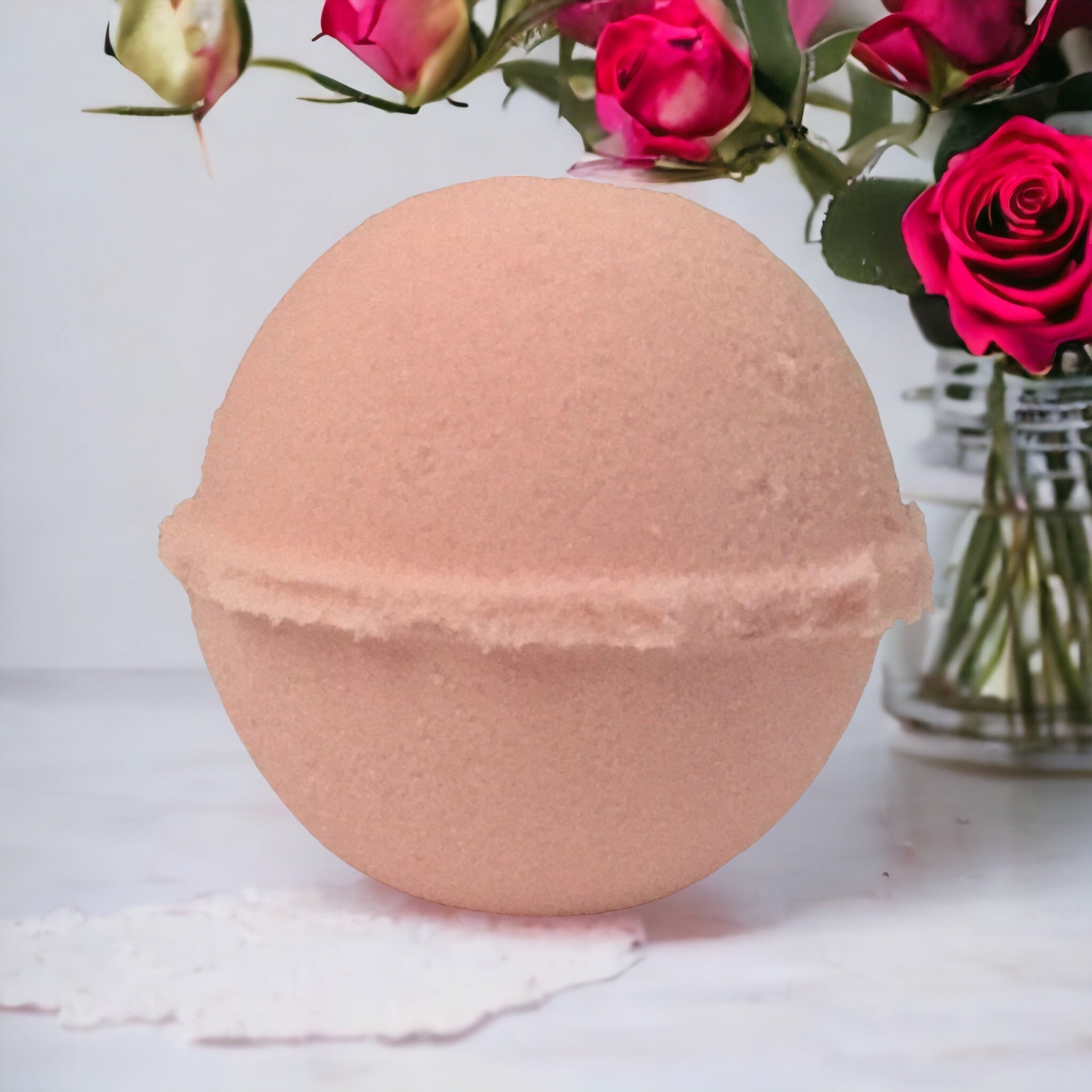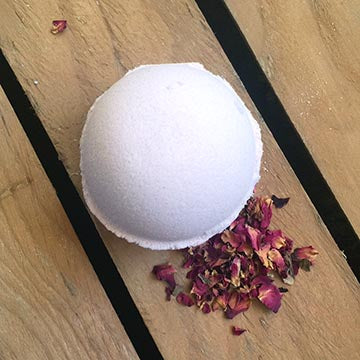 Arcadia Valley #119 Bath Bomb
Are you ready to take your bath time to the next level with a touch of luxury and elegance? Look no further than Arcadia Valley Soap Co's signature fragrance, #119! Our exquisite combination of fine shea butter and delicate rose petals infused with hints of sweet vanilla, floral jasmine, and rich cocoa will leave your skin feeling indulged and moisturized. And to add some excitement, just toss one of our bath bombs in the water and watch it transform into a lovely shade of light pink. So, let our #119 fragrance elevate your bath experience and leave you feeling refreshed and renewed.
 Minimum weight 4.5 ounces

Ingredients: Baking Soda (Sodium BiCarbonate), Citric Acid, Olive (Olivate Europeae) Fruit Oil, Shea (Butyrospermum Parkii) Butter, Fragrance Oil, Polysorbate 80, Red 40 Lake and Dried Rose Petals