Buy any 10 BARS of soap and receive a 10% discount automatically!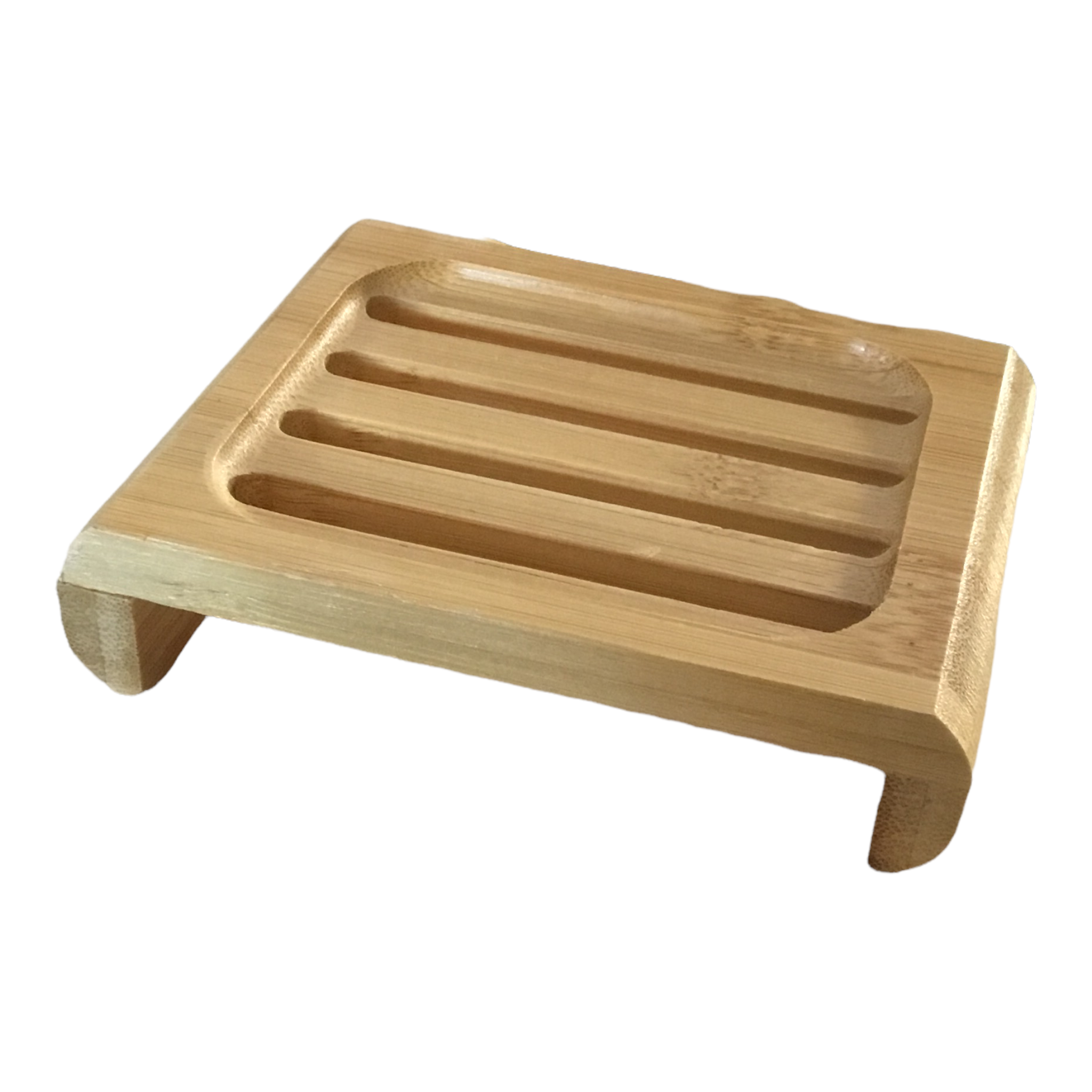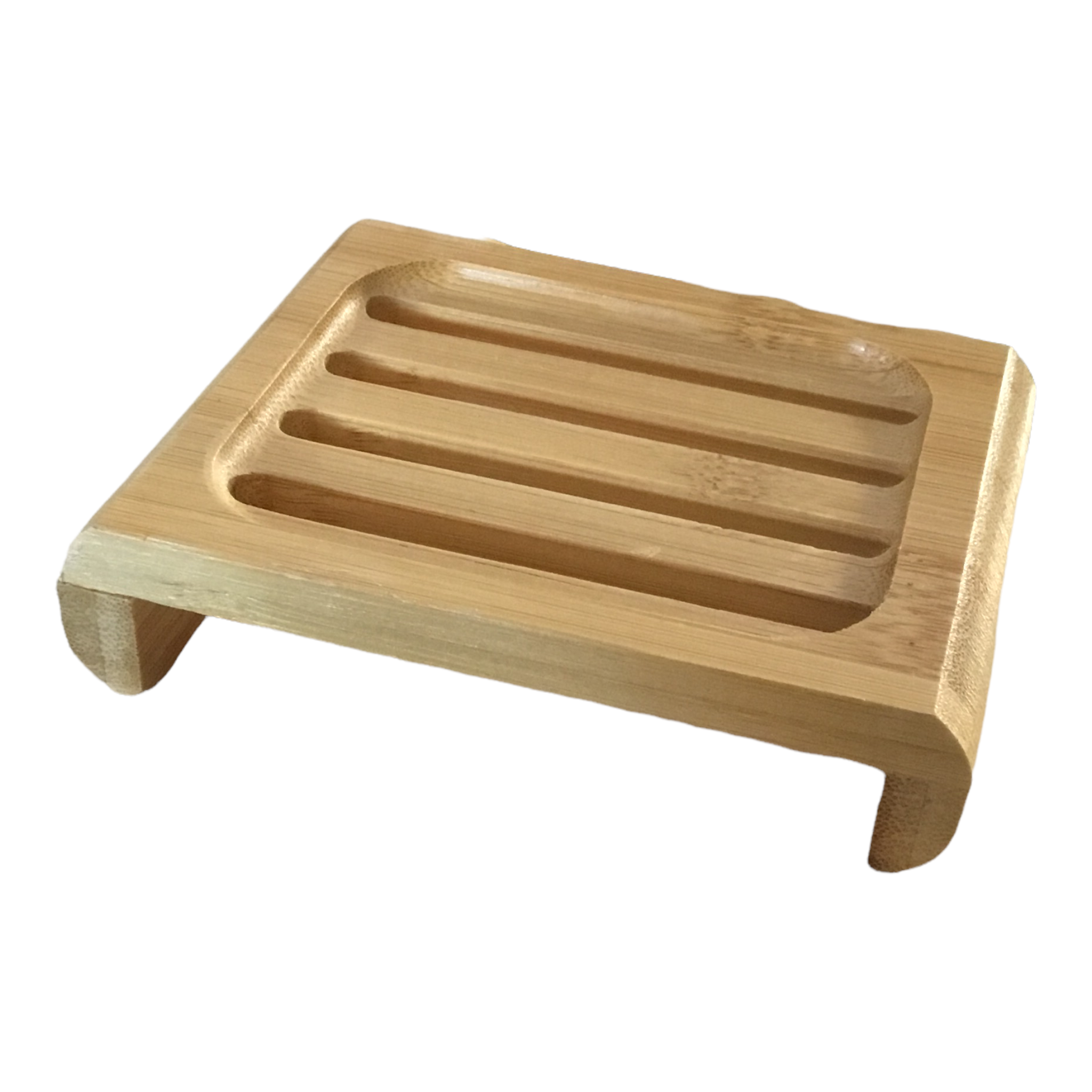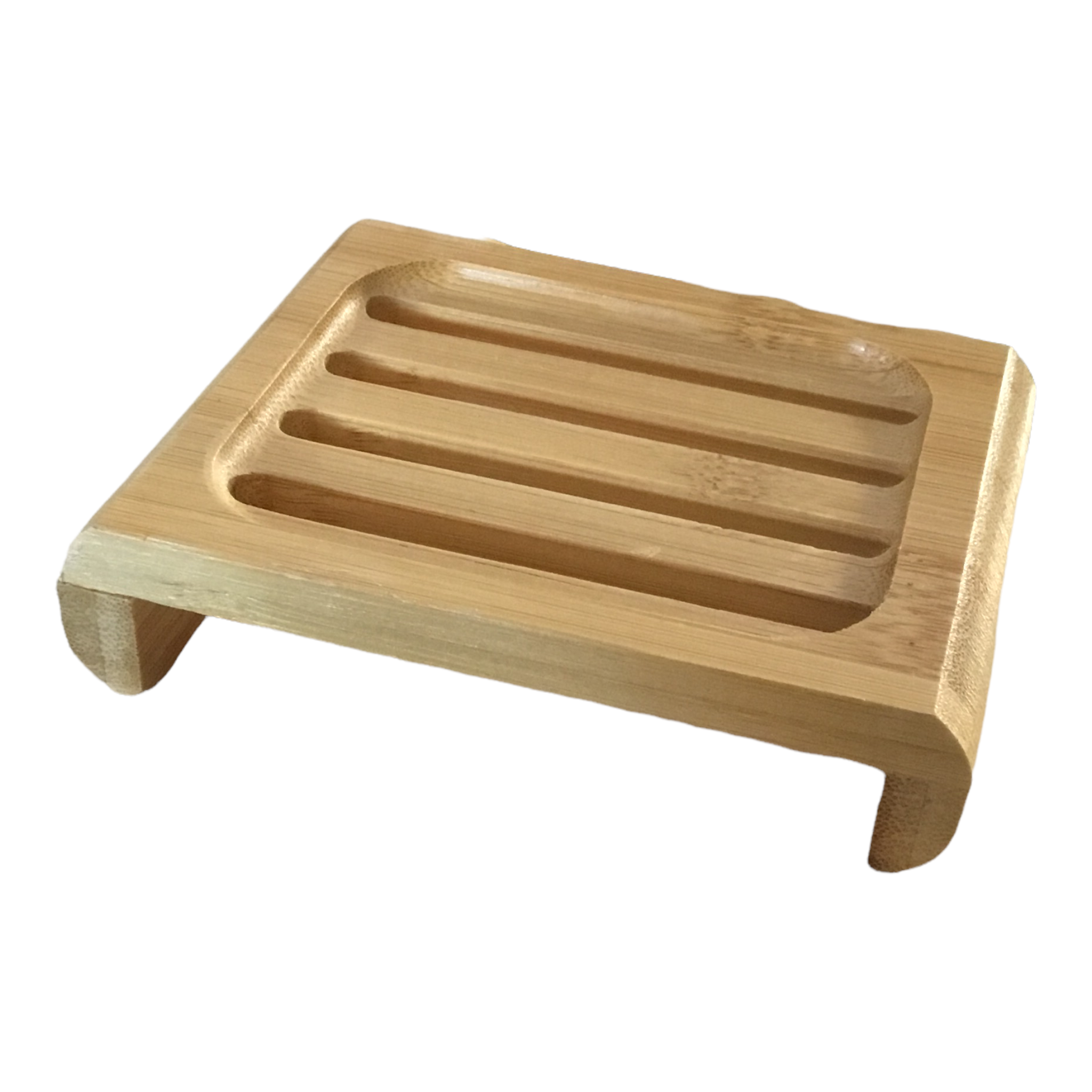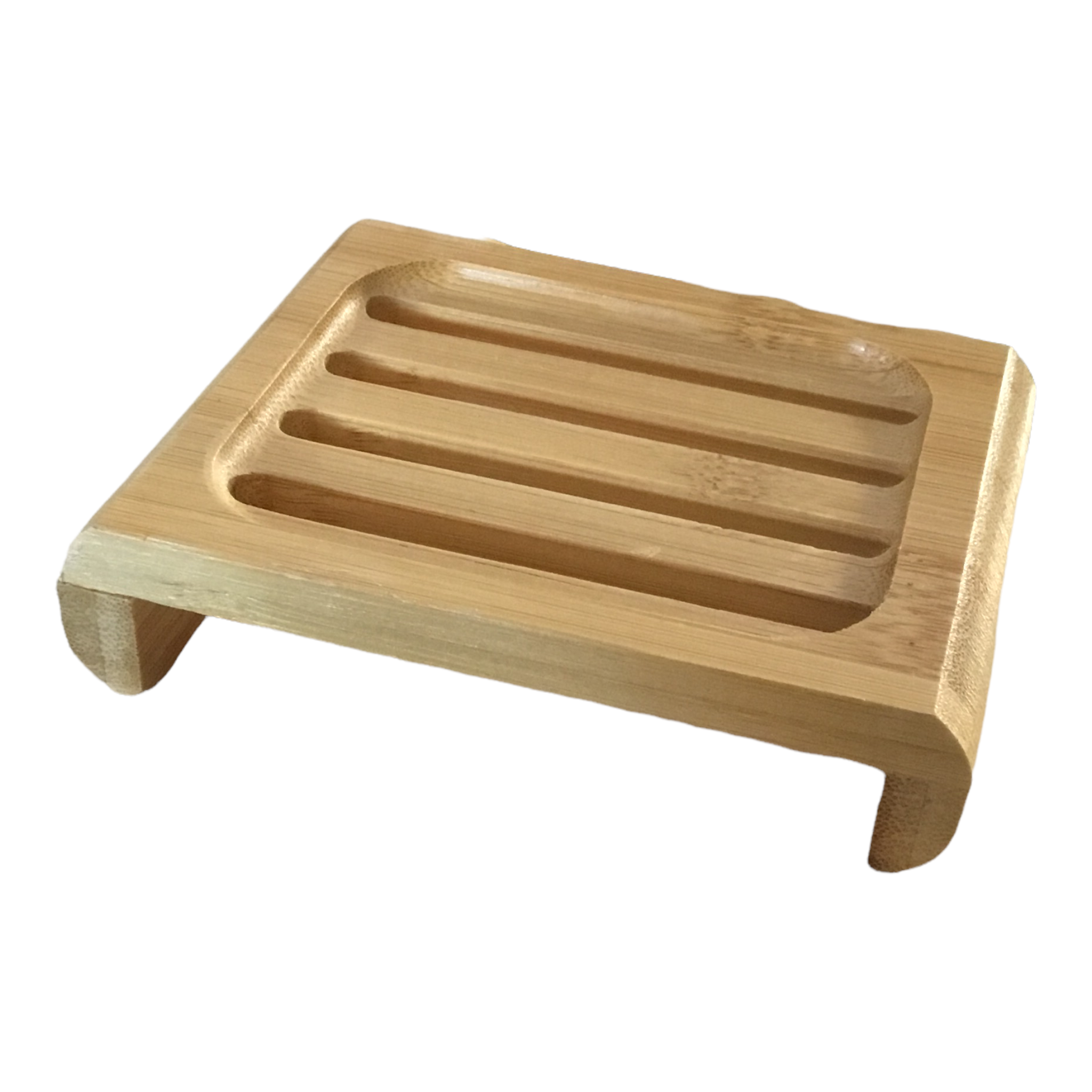 Bamboo Rise Soap Dish
To keep your handmade soap dry, we suggest using a soap dish so that it is able to dry out between uses.  We love Bamboo Switch's 100% bamboo soap dish for this job!
Raised slightly in the center so as to give air flow underneath this study holder, our soap bars fit nicely in the 3.25" x 3" carved out seat.  The size of the entire soap dish is 4.5" long and 3.33" wide.