Buy any 10 BARS of soap and receive a 10% discount automatically!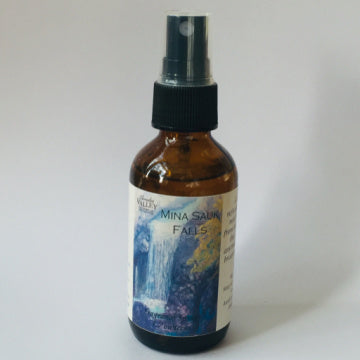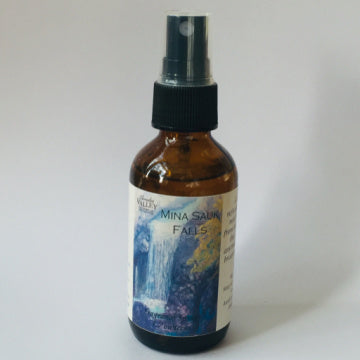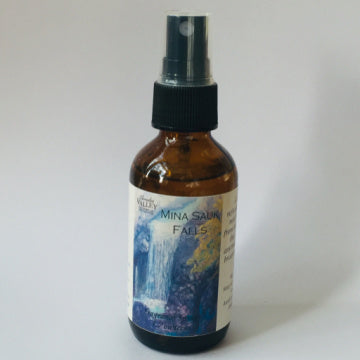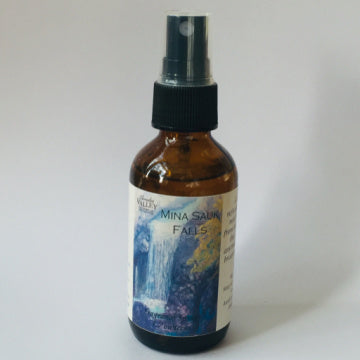 Mina Sauk Fragrance Spray
Fresh and very clean smelling, just like the beautiful outdoors.  Use as a room freshener, on your pillow, in your car or as a body spray to add a clean, fresh feeling.

1.7 ounce amber glass bottle with a black plastic mist sprayer.
Does NOT contain Phthalates.