Buy any 10 BARS of soap and receive a 10% discount automatically!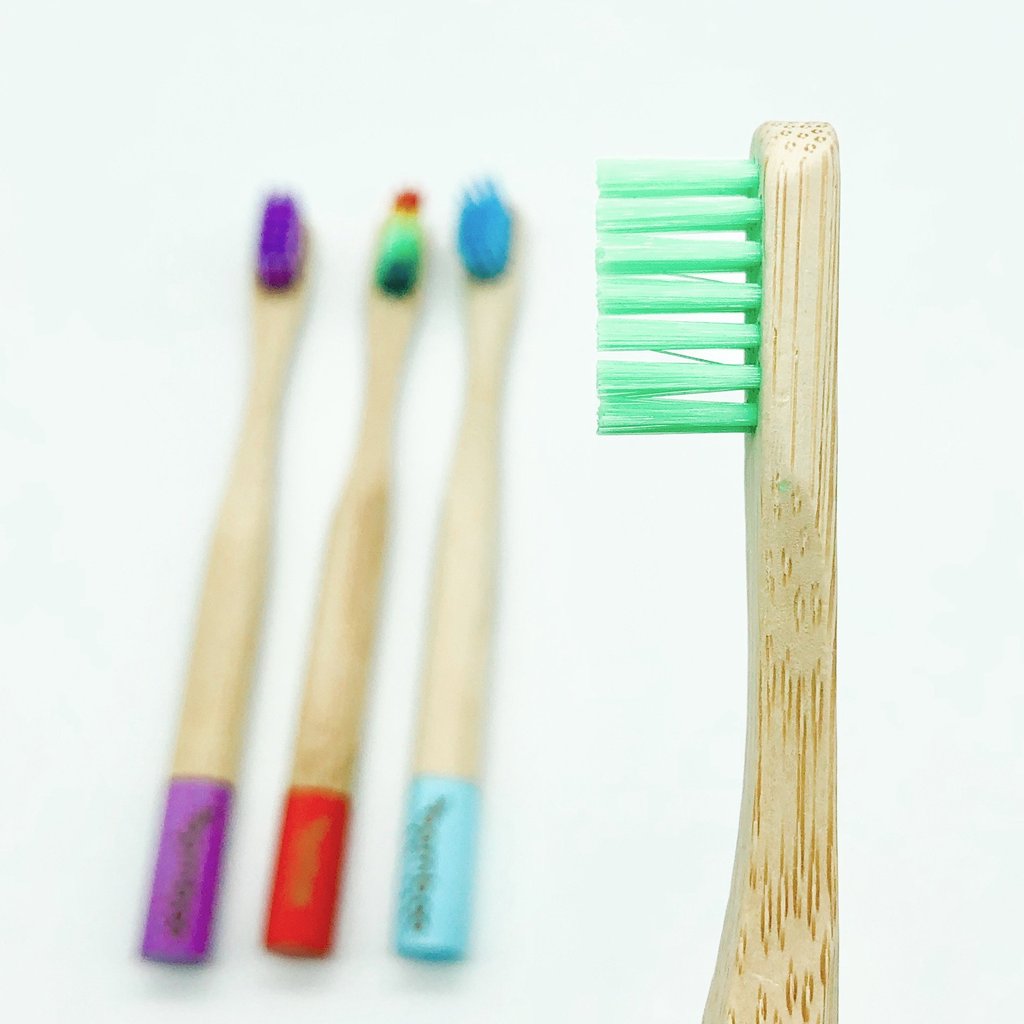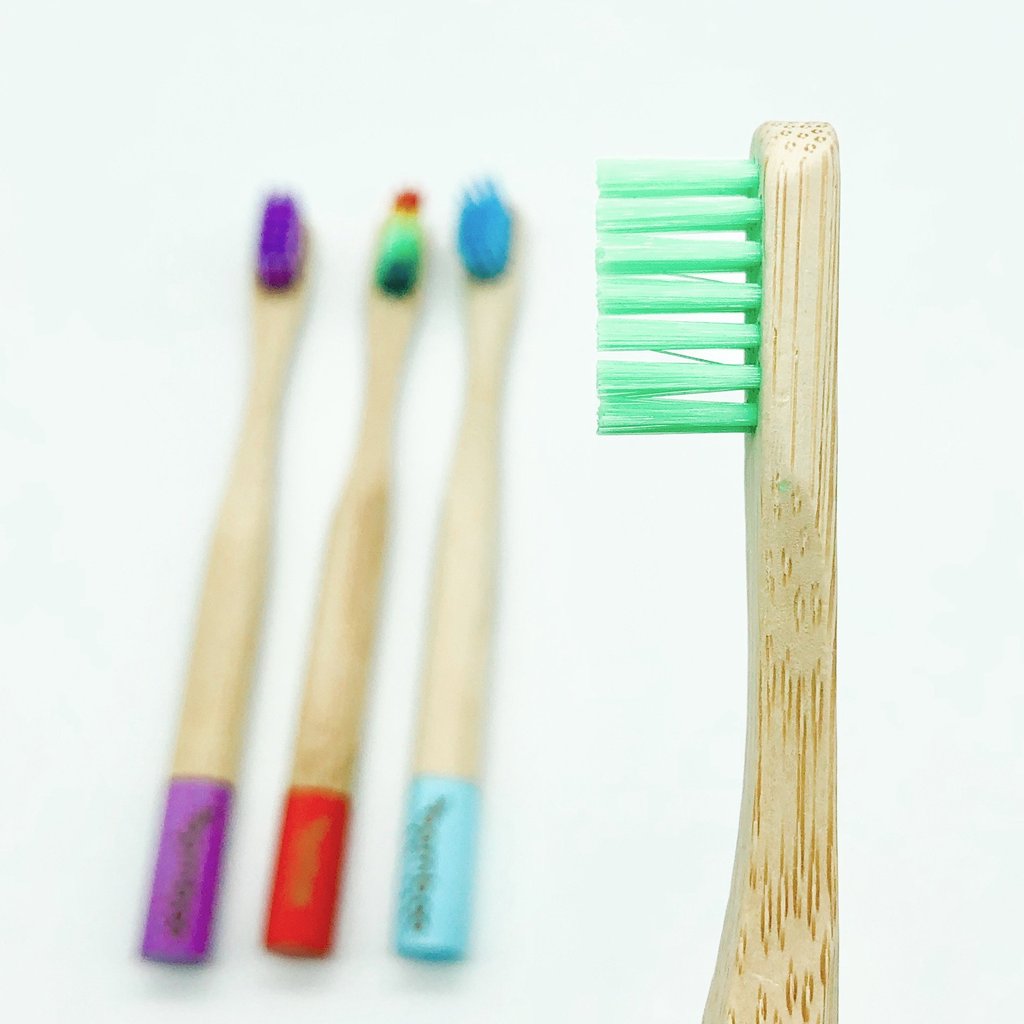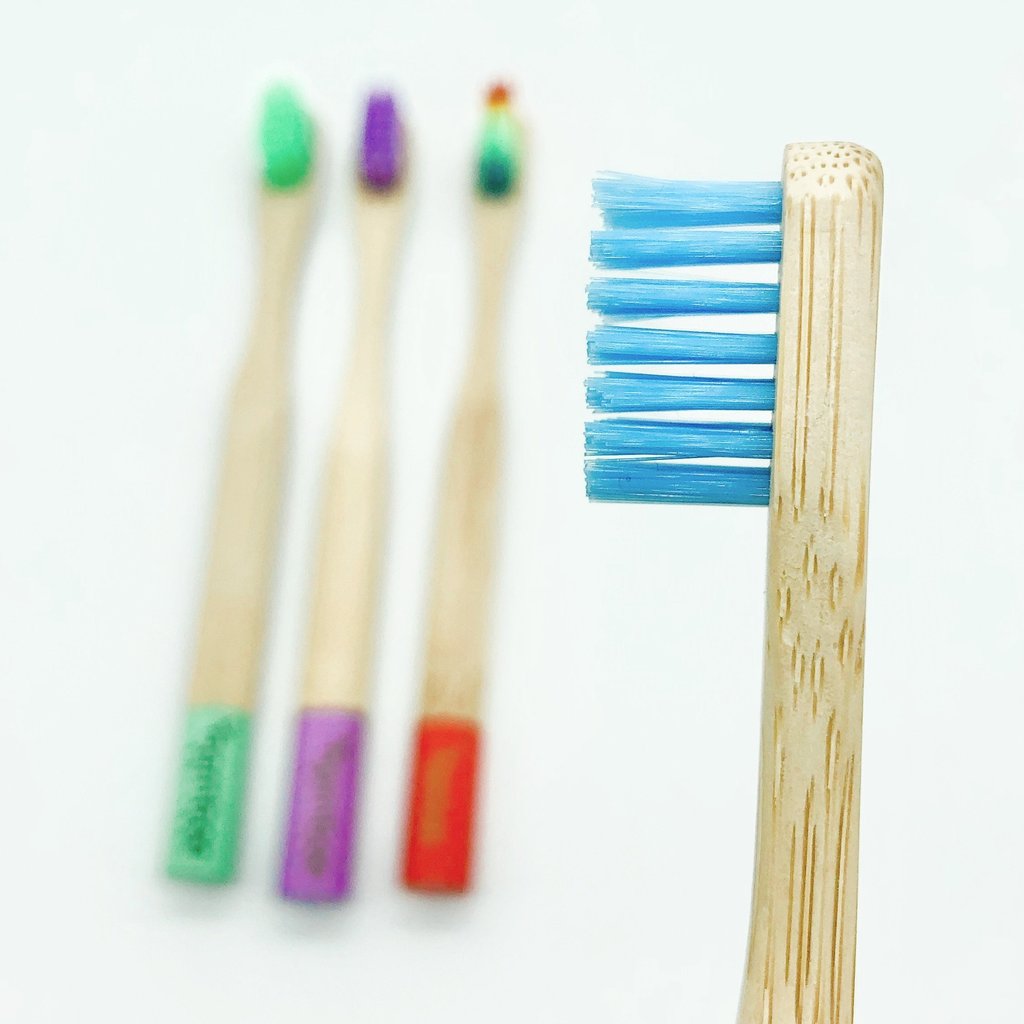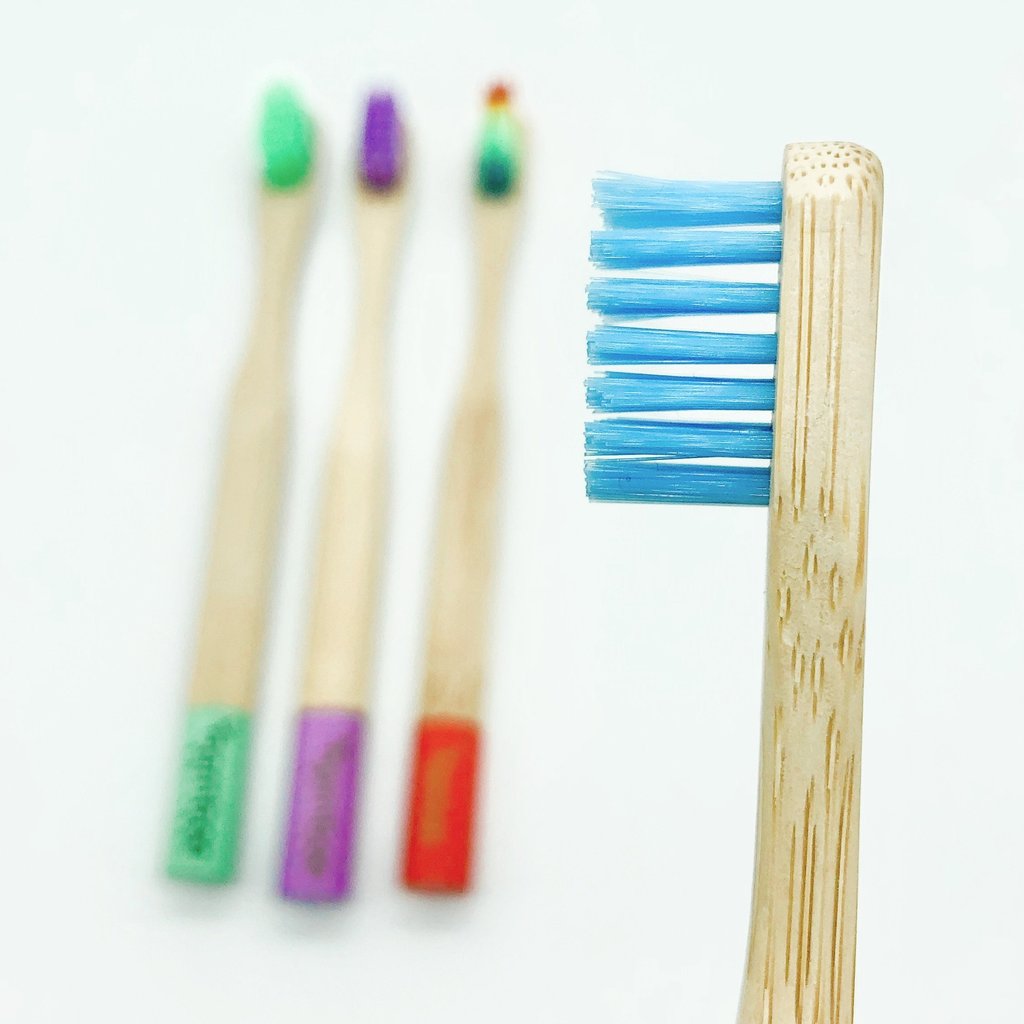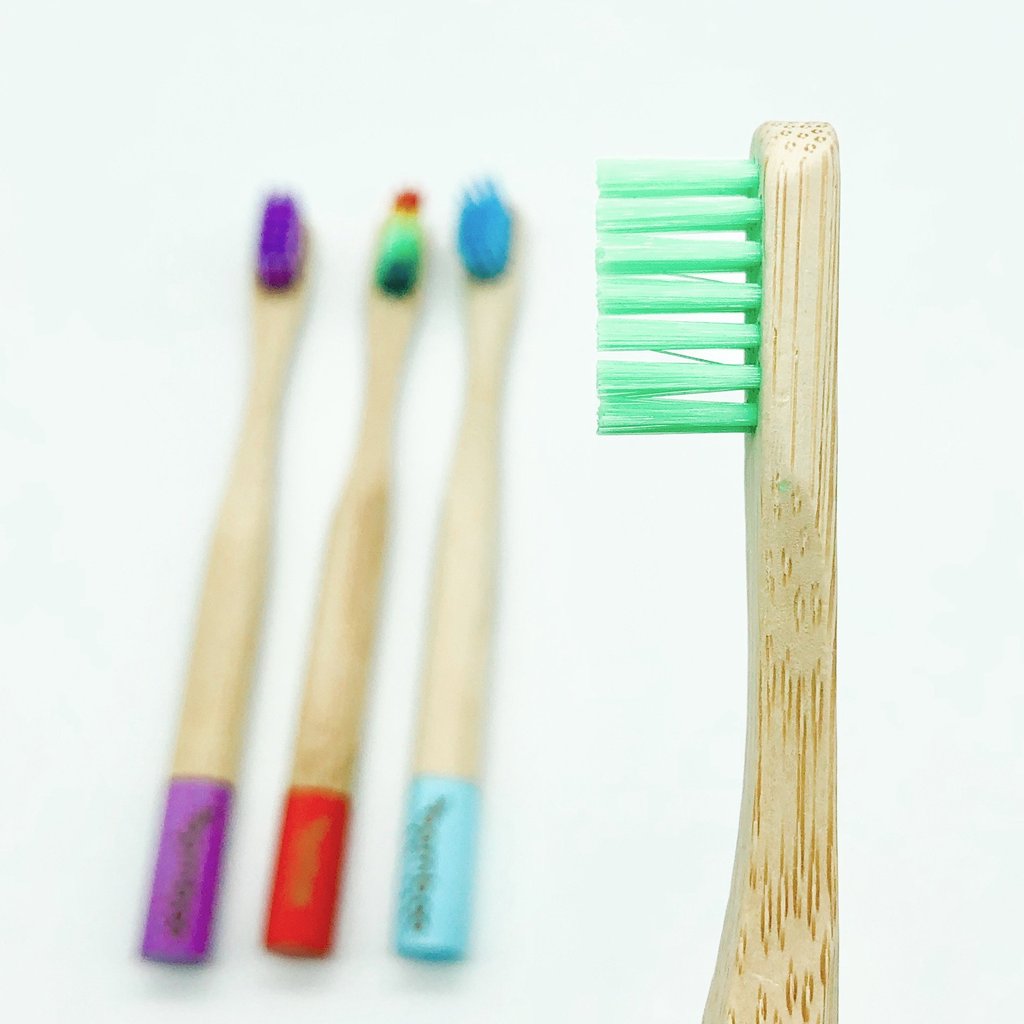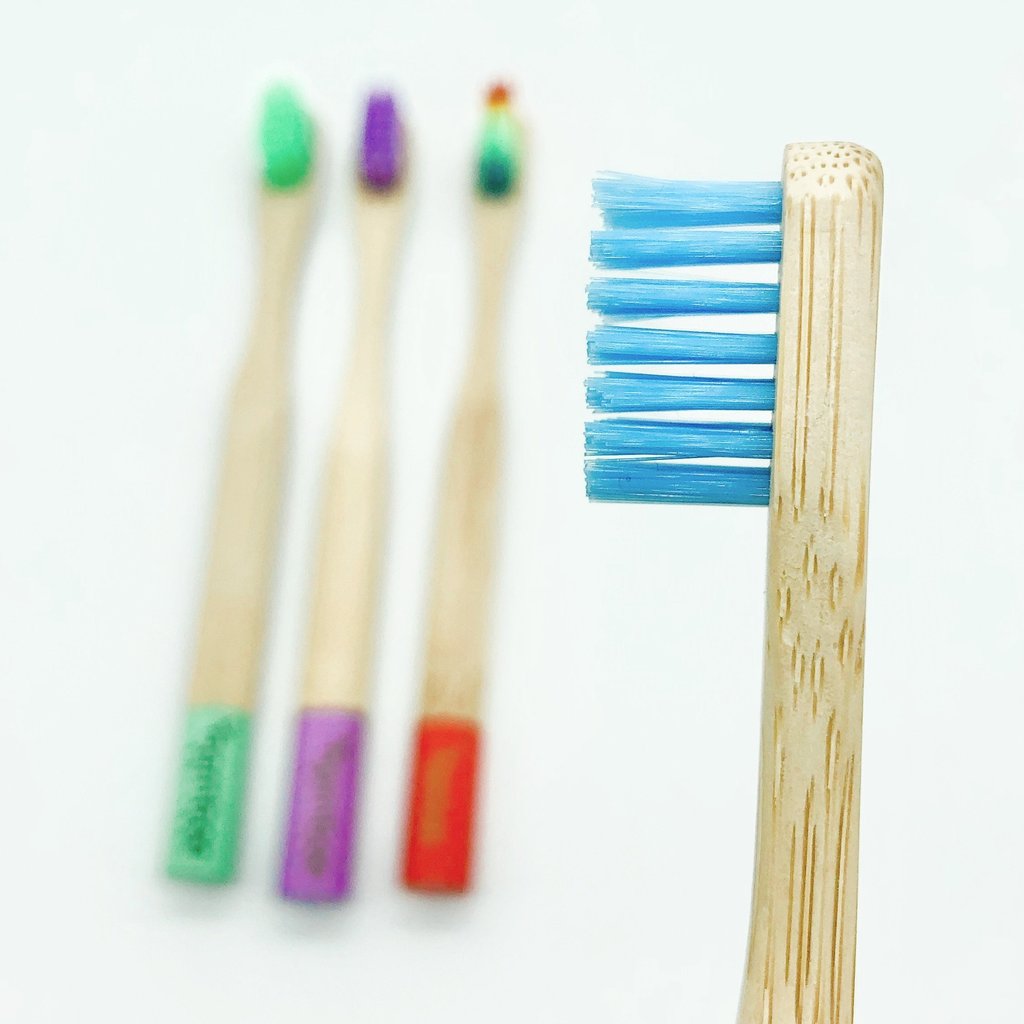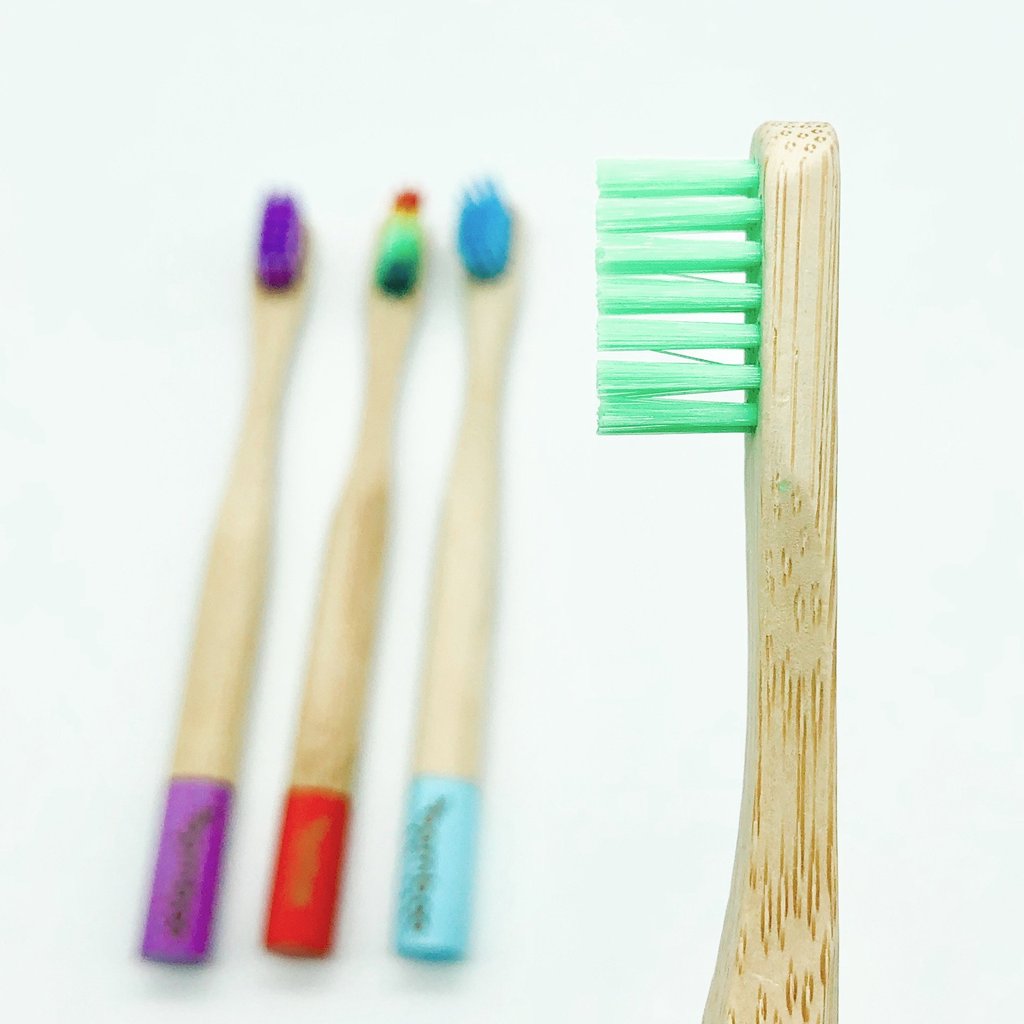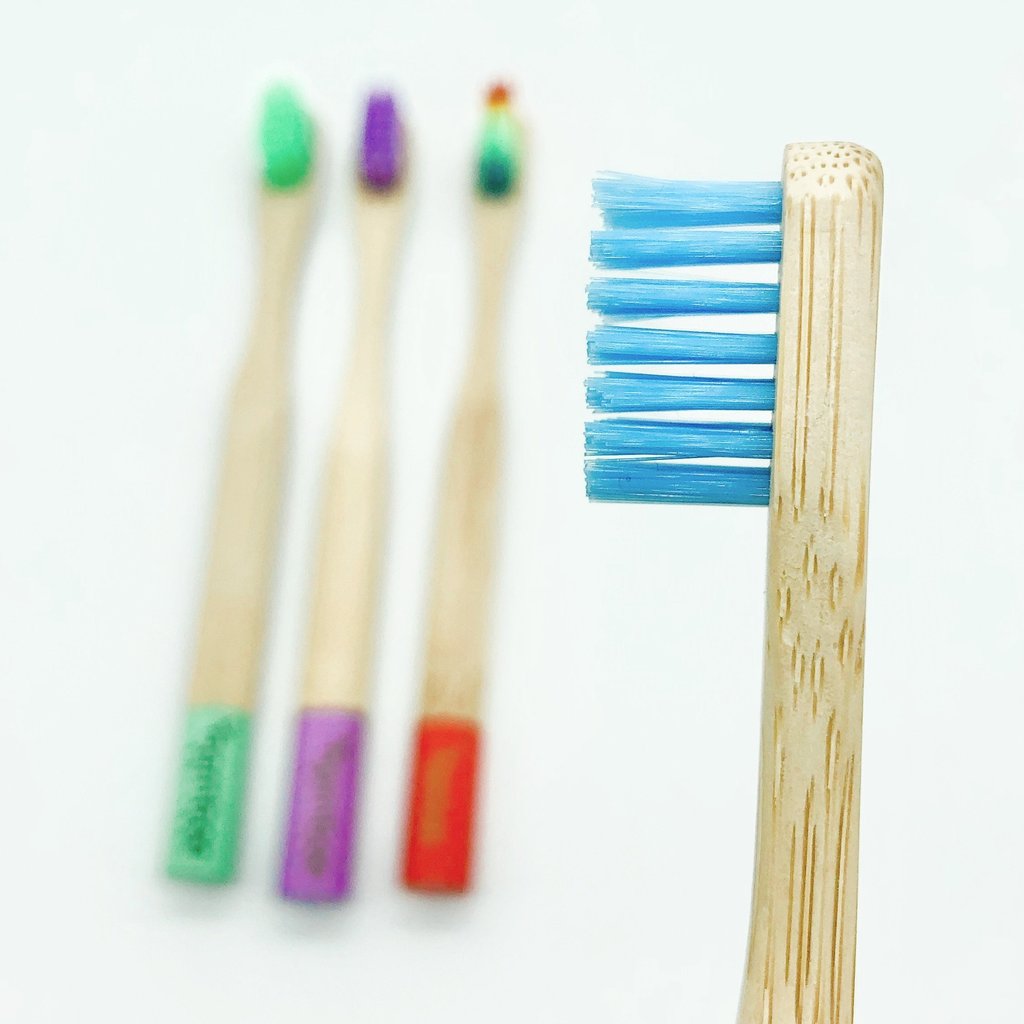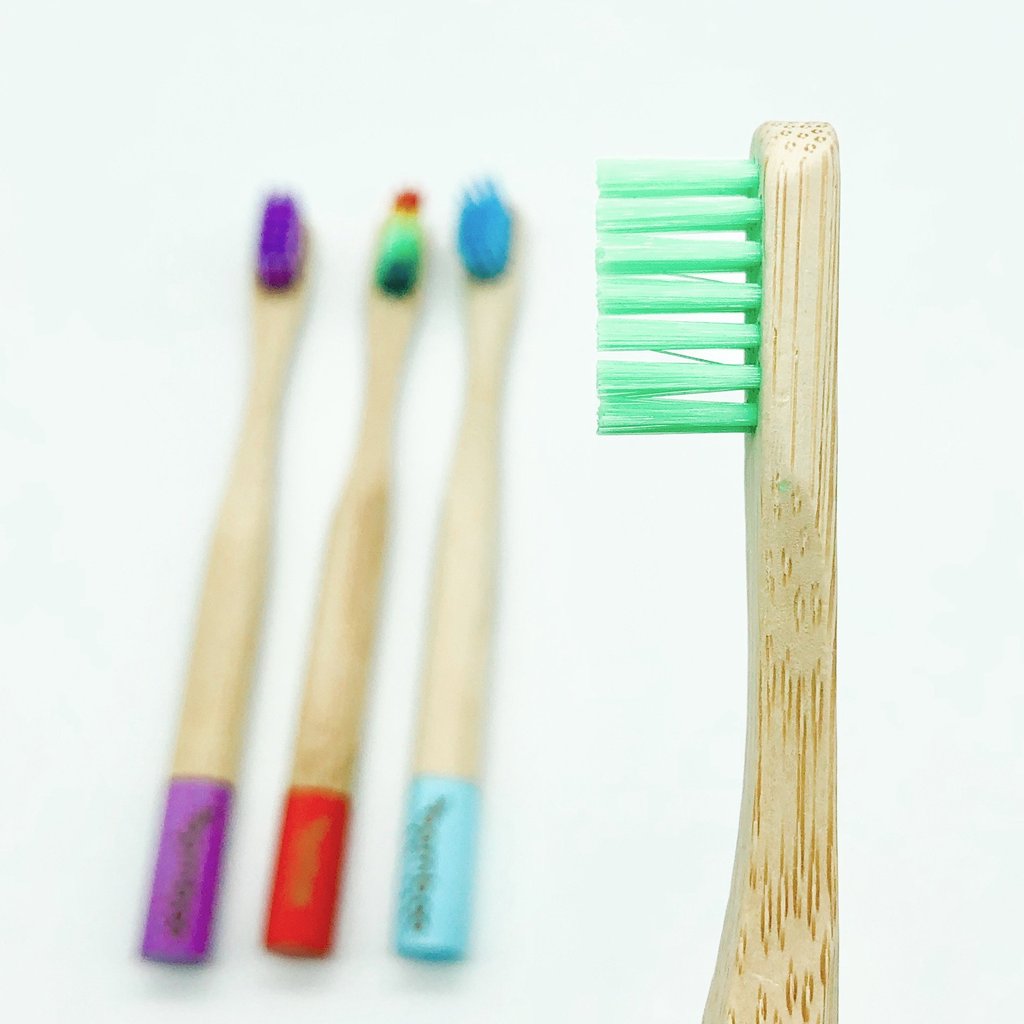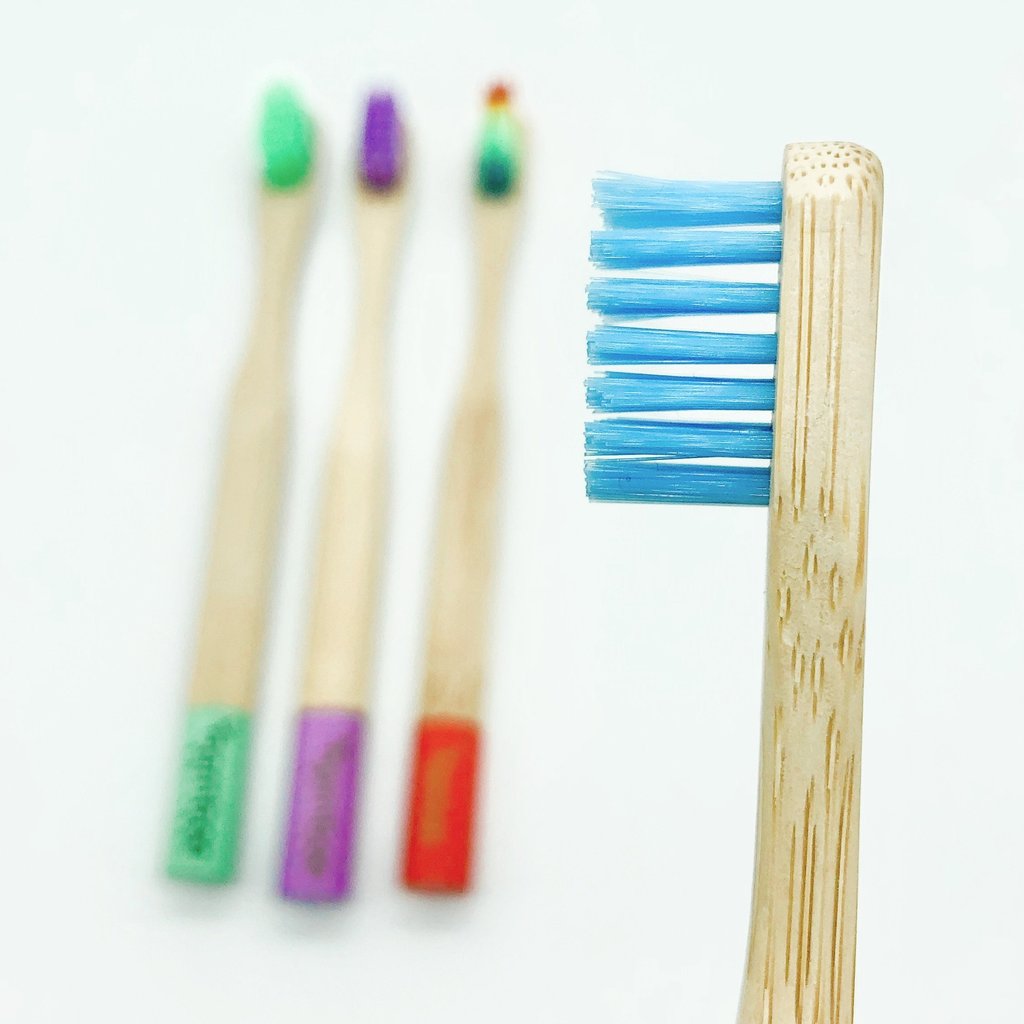 Bamboo Toothbrush Kids
A great first step on your way to eliminating plastic is replacing your plastic handle toothbrush with a new bamboo one!  These handles are shorter in length and great for smaller hands. The  rounded handles make holding them more comfortable and are made of 100% Certified Organic Moso Bamboo.  As with your normal toothbrush, these also need to be replaced every 3 as recommended by dentists.
Naturally antibacterial
Water resistant
Non toxic 
Biodegradable
BPA free
Eco-friendly & compostable packaging