Buy any 10 BARS of soap and receive a 10% discount automatically!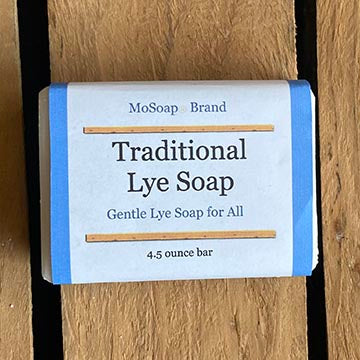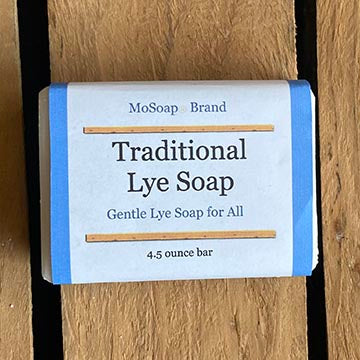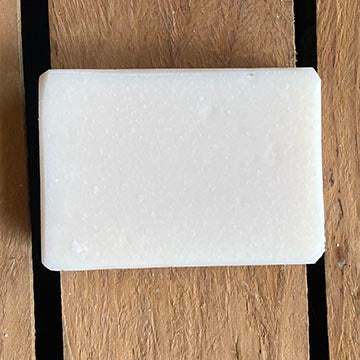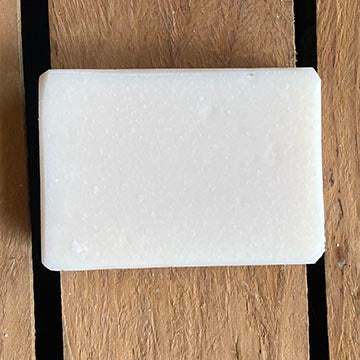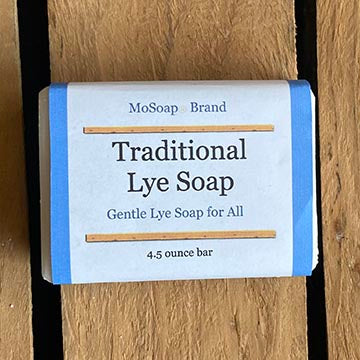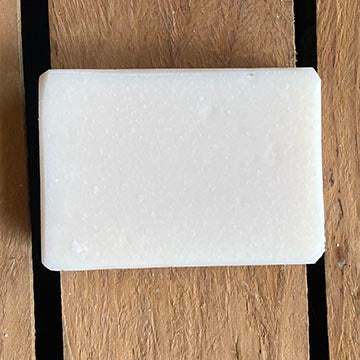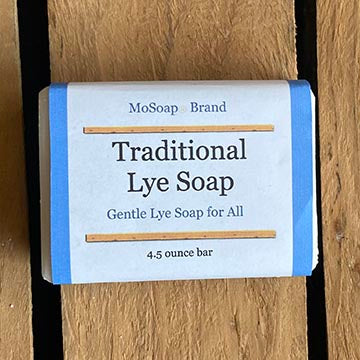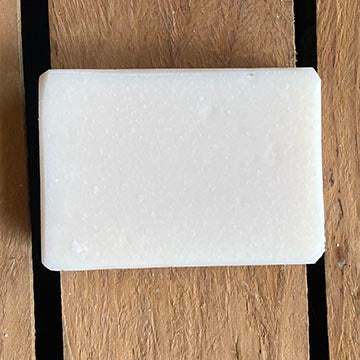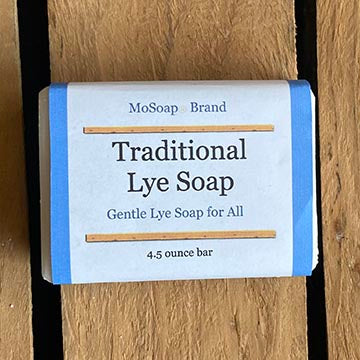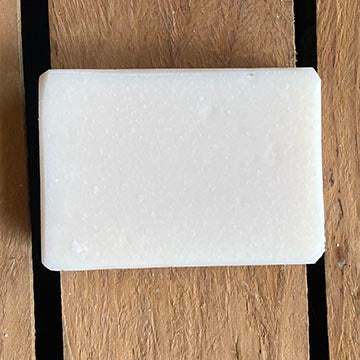 Traditional Lye Soap
Gentle enough for everyday, this is our most popular lye soap for young and old.  Formulated to leave your skin clean and soft, this simple soap has no added fragrance.
Uses:
Everyday body soap
Shampoo
Gentle for children
No nut oils, colorants or fragrance
4.5 ounce bar with paper wrapper.
Ingredients: Lard, Water, Lye and Castor Oil.