Buy any 10 BARS of soap and receive a 10% discount automatically!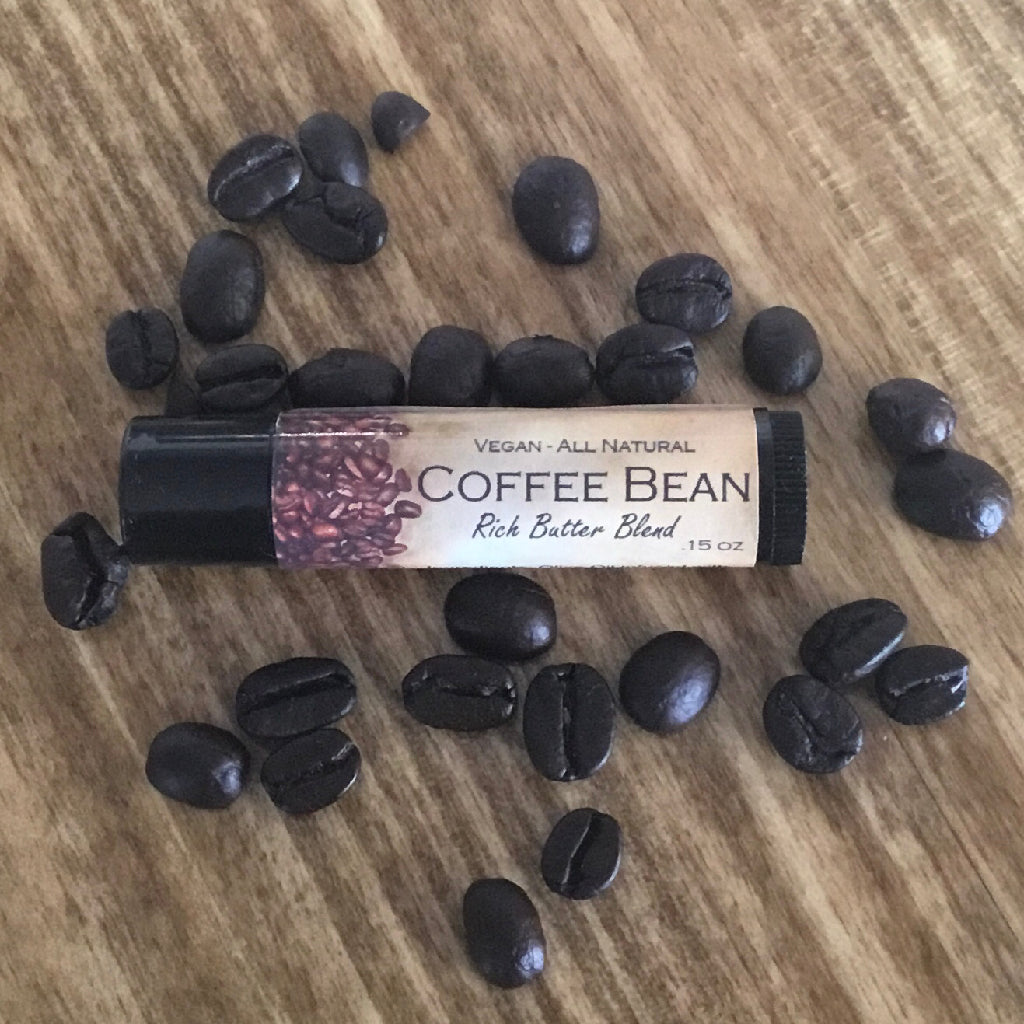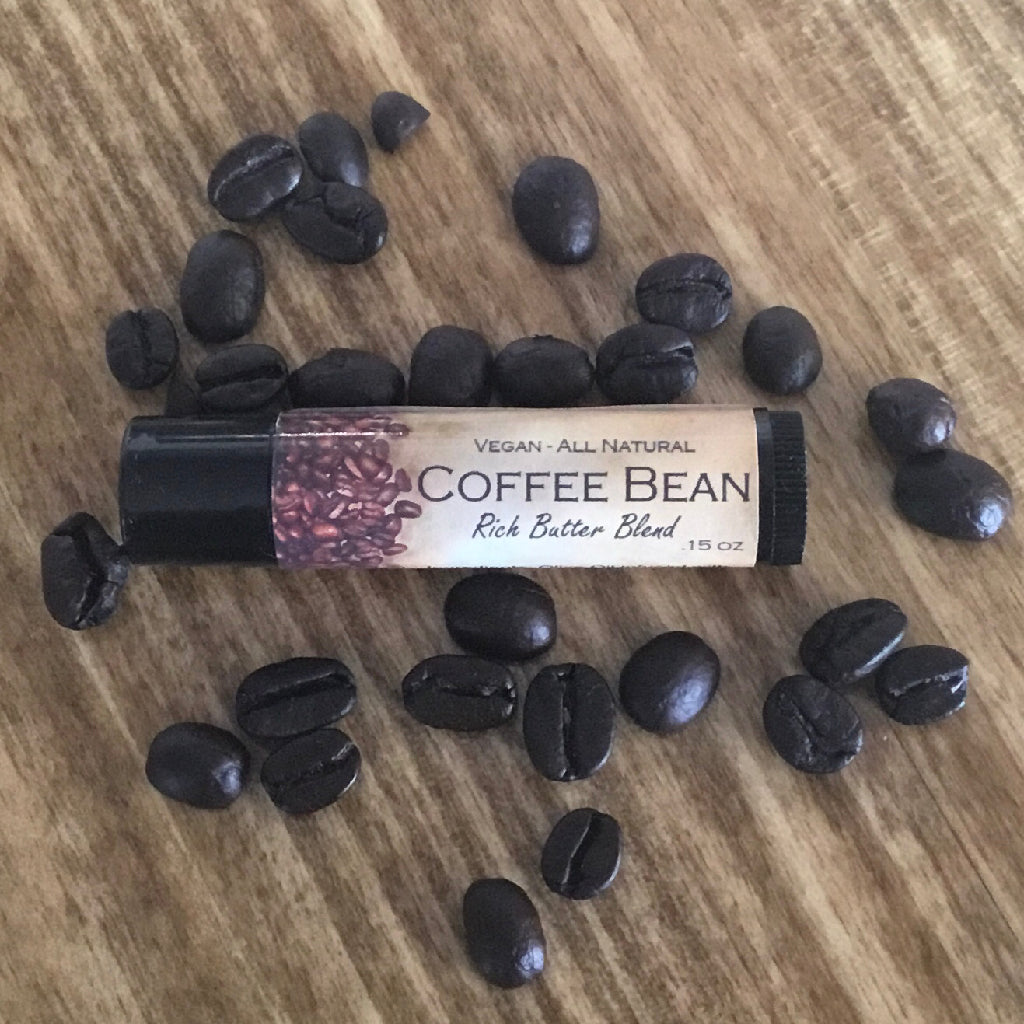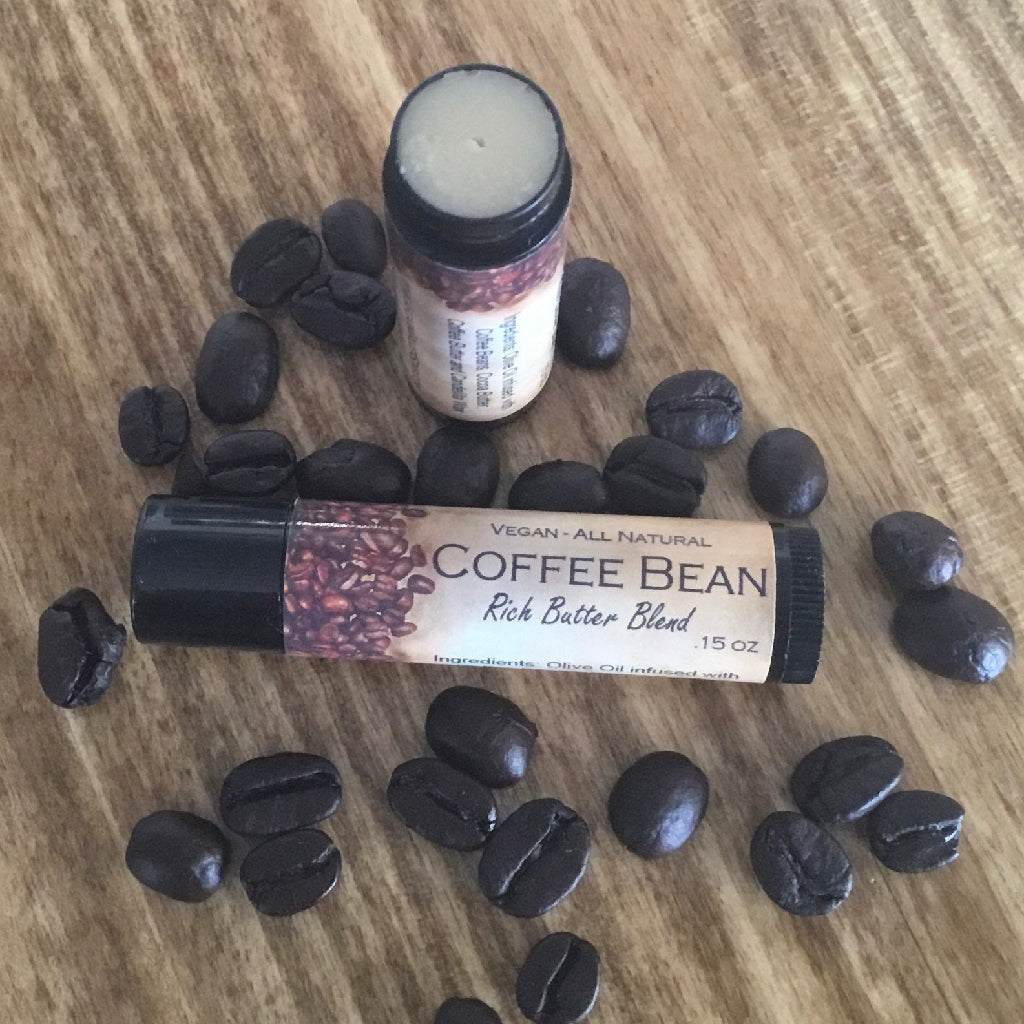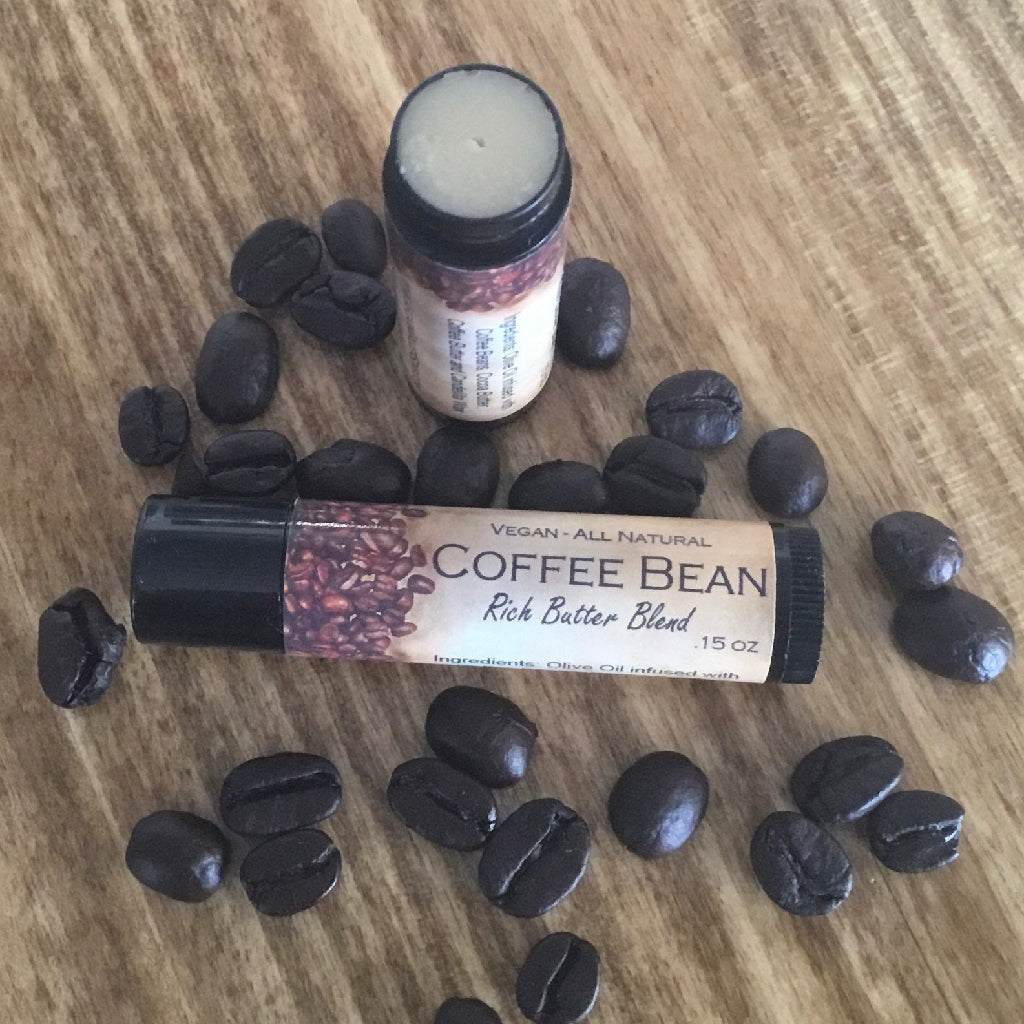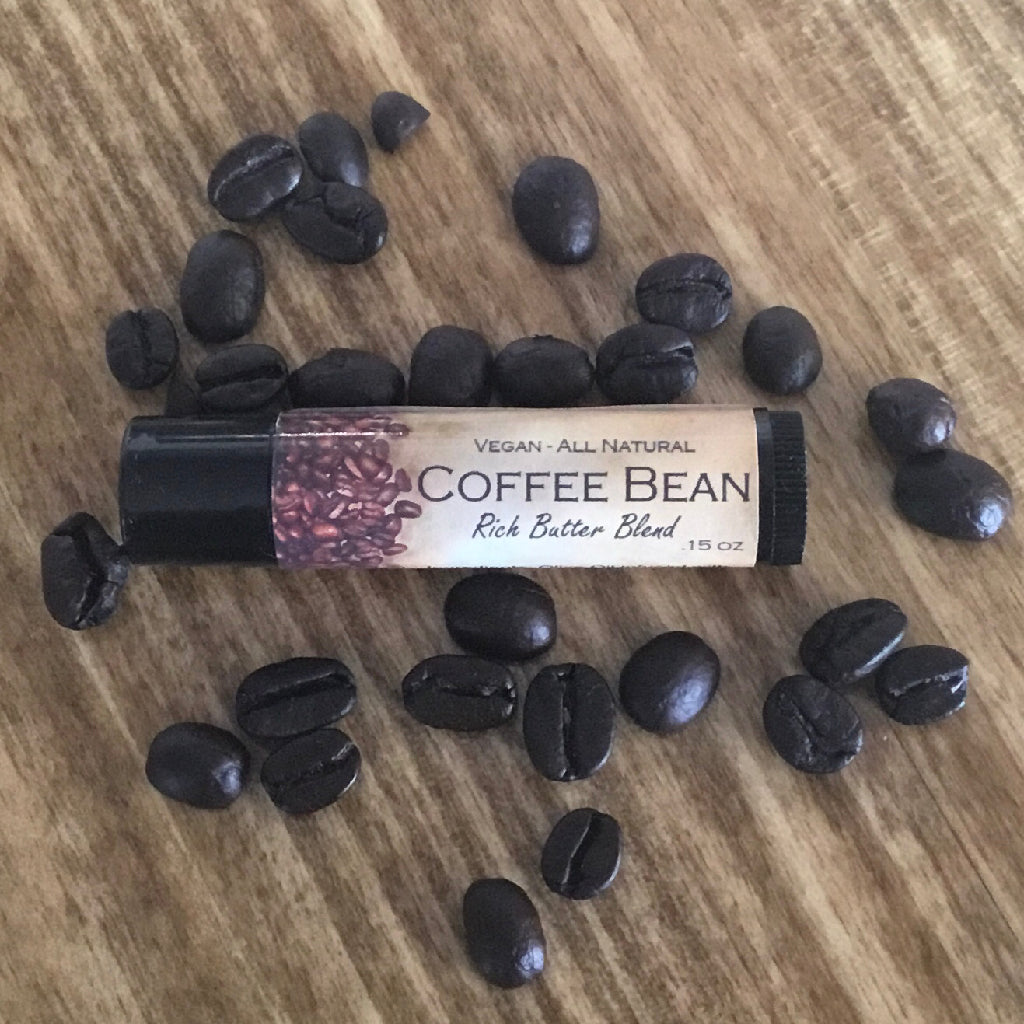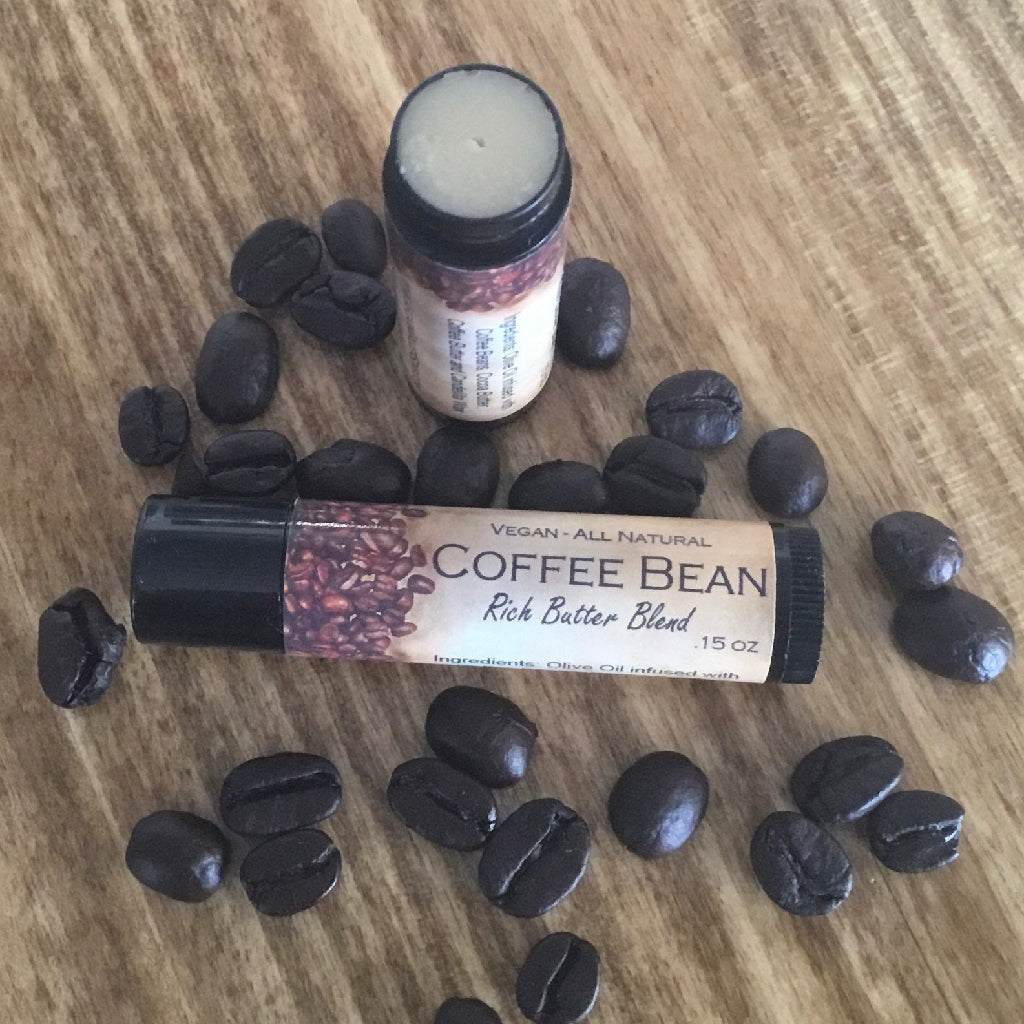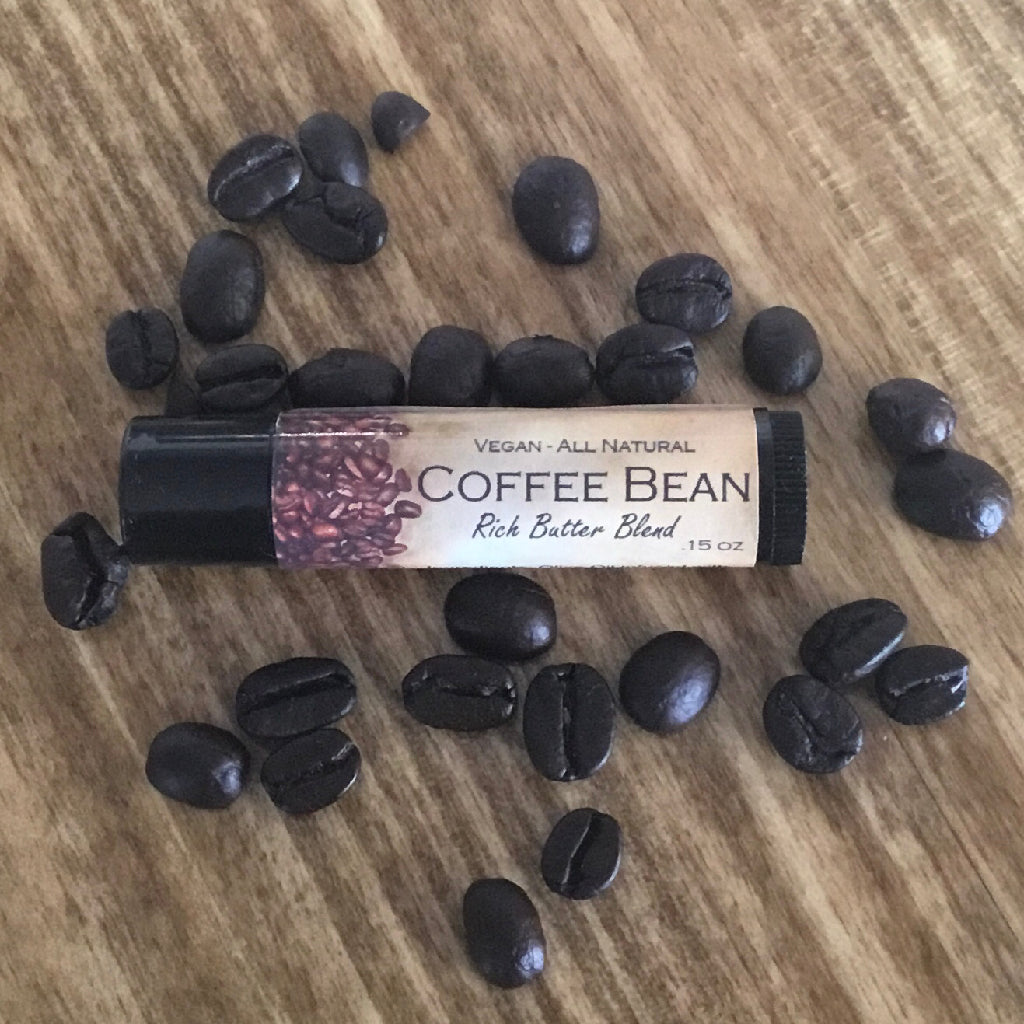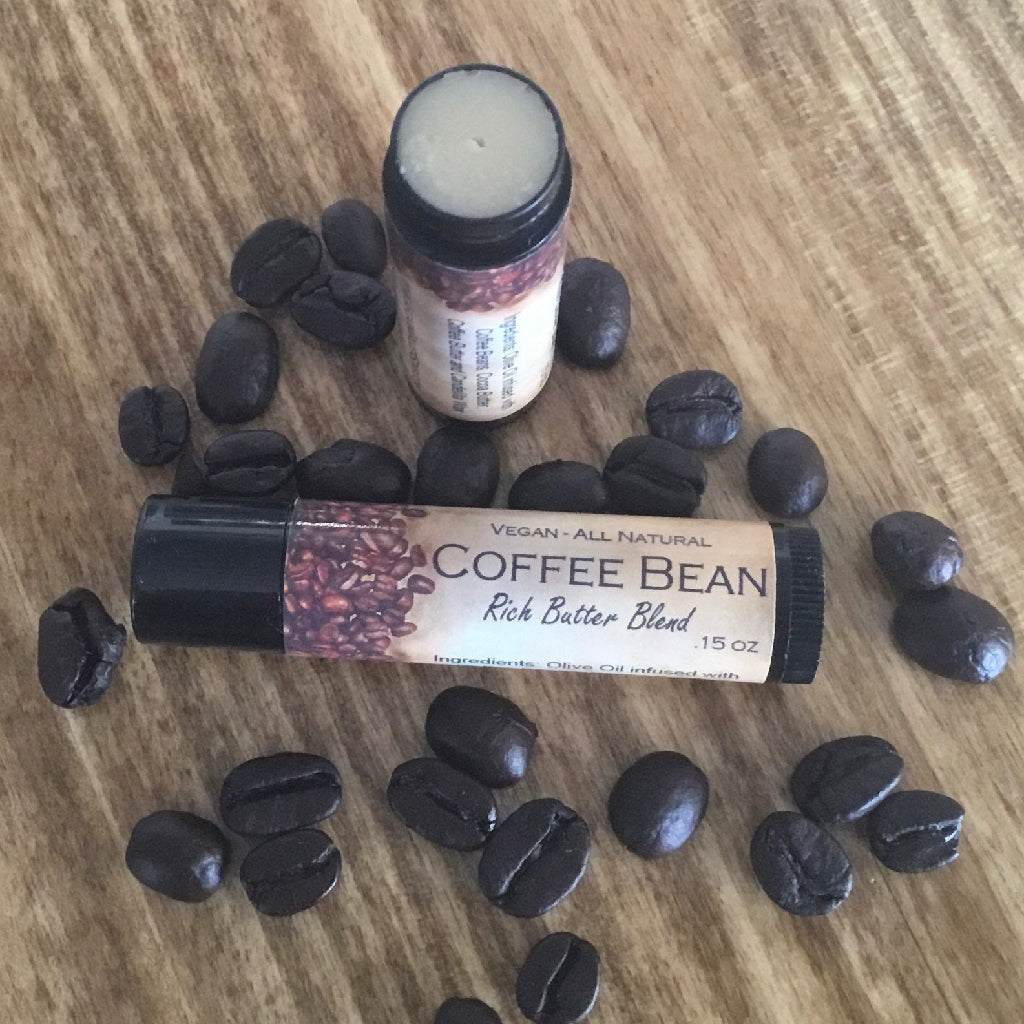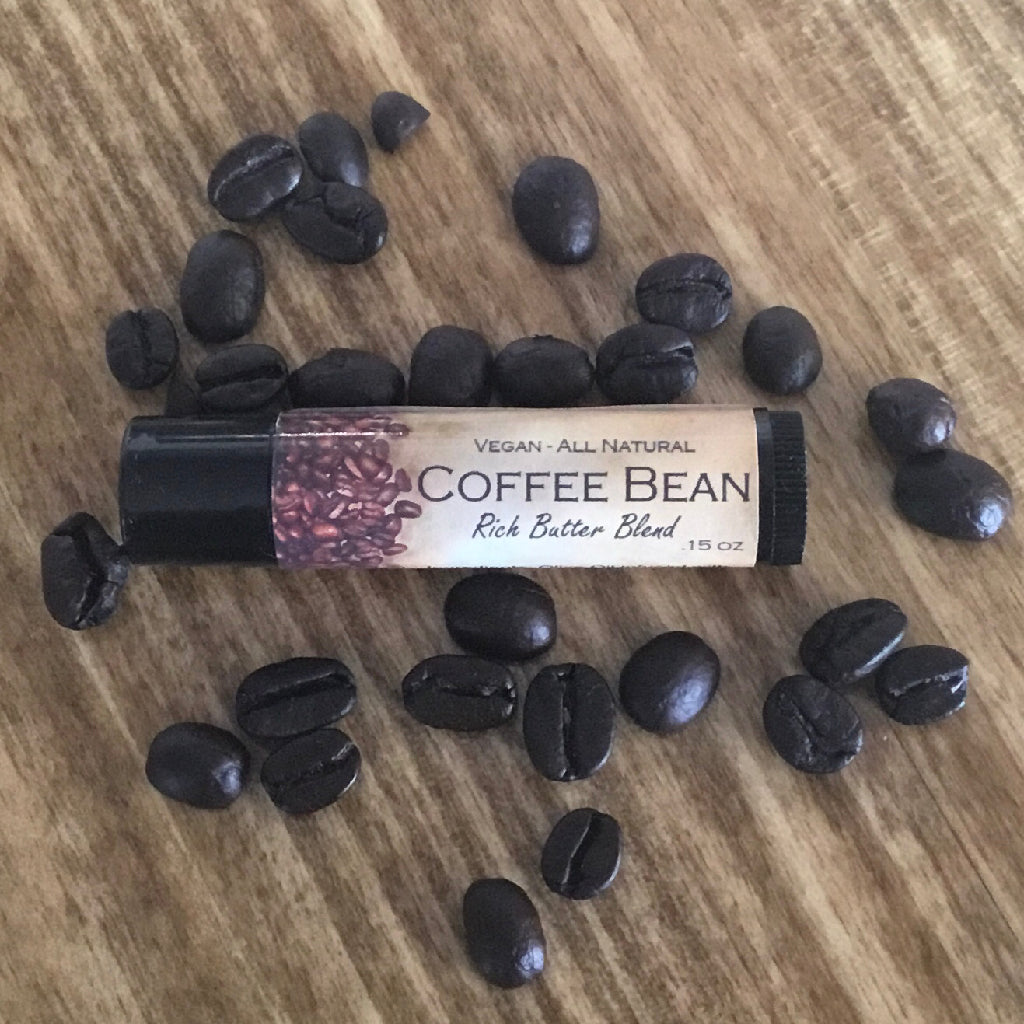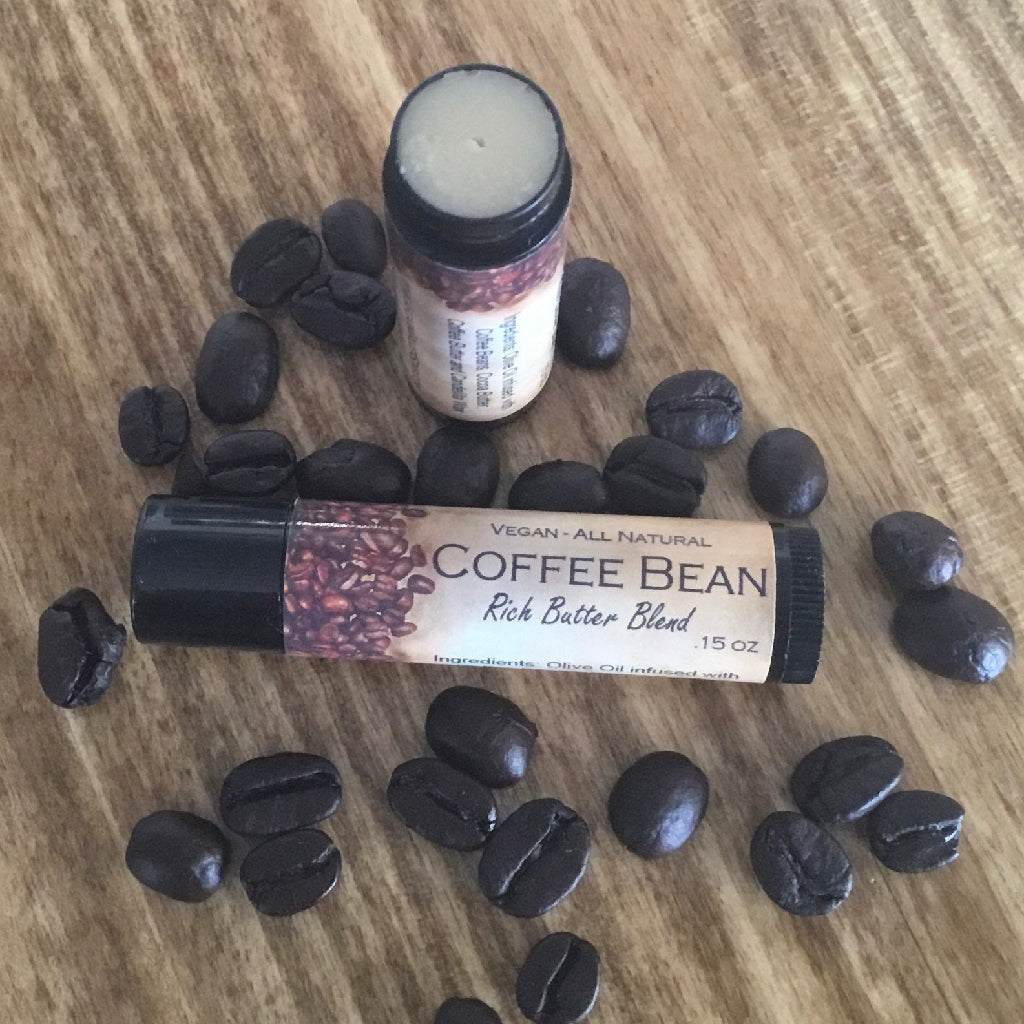 Coffee Bean Lip Balm
Simply coffee, well locally roasted coffee beans infused in olive oil and a serious helping of cocoa and coffee butter to boot!  Arcadia Valley Soap Co.'s Coffee Bean Lip Balm contains no synthetics for flavor or color, just all the good stuff from the coffee bean. You will NOT taste coffee but you will experience the smell of fresh brewed coffee with this infused coffee lip balm.  Candelilla plant wax is used in this natural lip balm which is vegan friendly too.
.15 black plastic tube container
Ingredients: Olive Oil infused with Coffee Beans, Cocoa Butter, Coffee Butter and Euphorbia Cerifera (Candelilla) Wax.