Buy any 10 BARS of soap and receive a 10% discount automatically!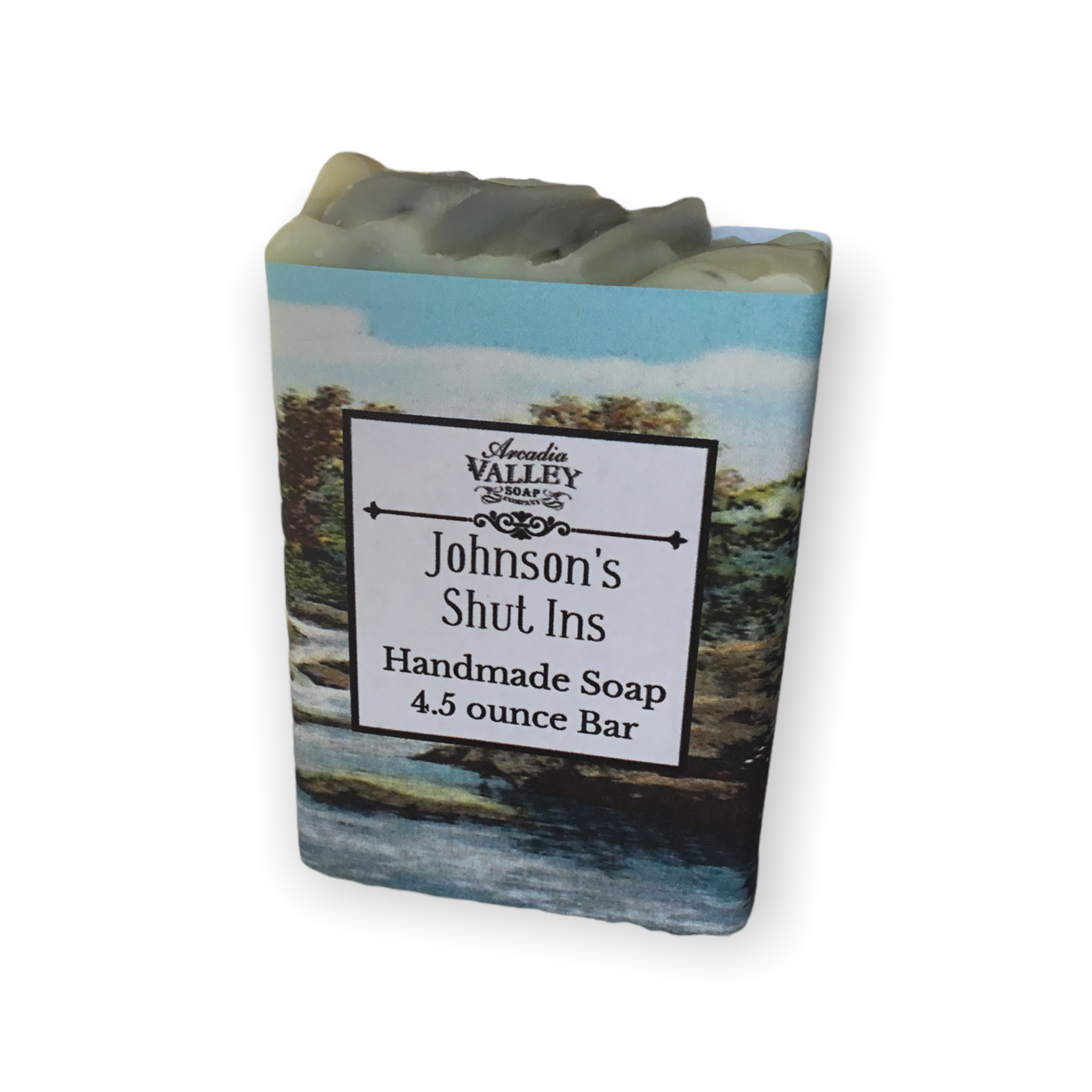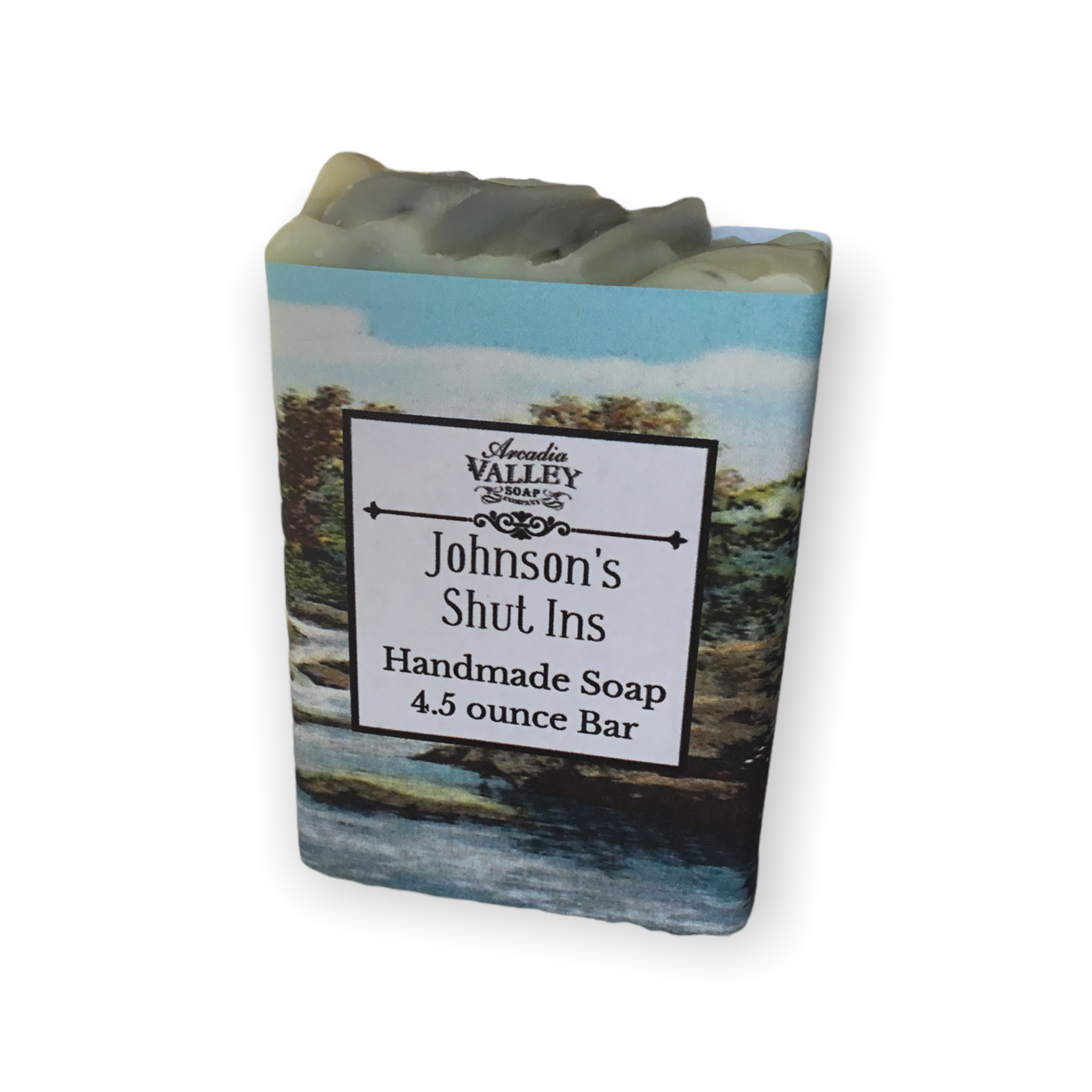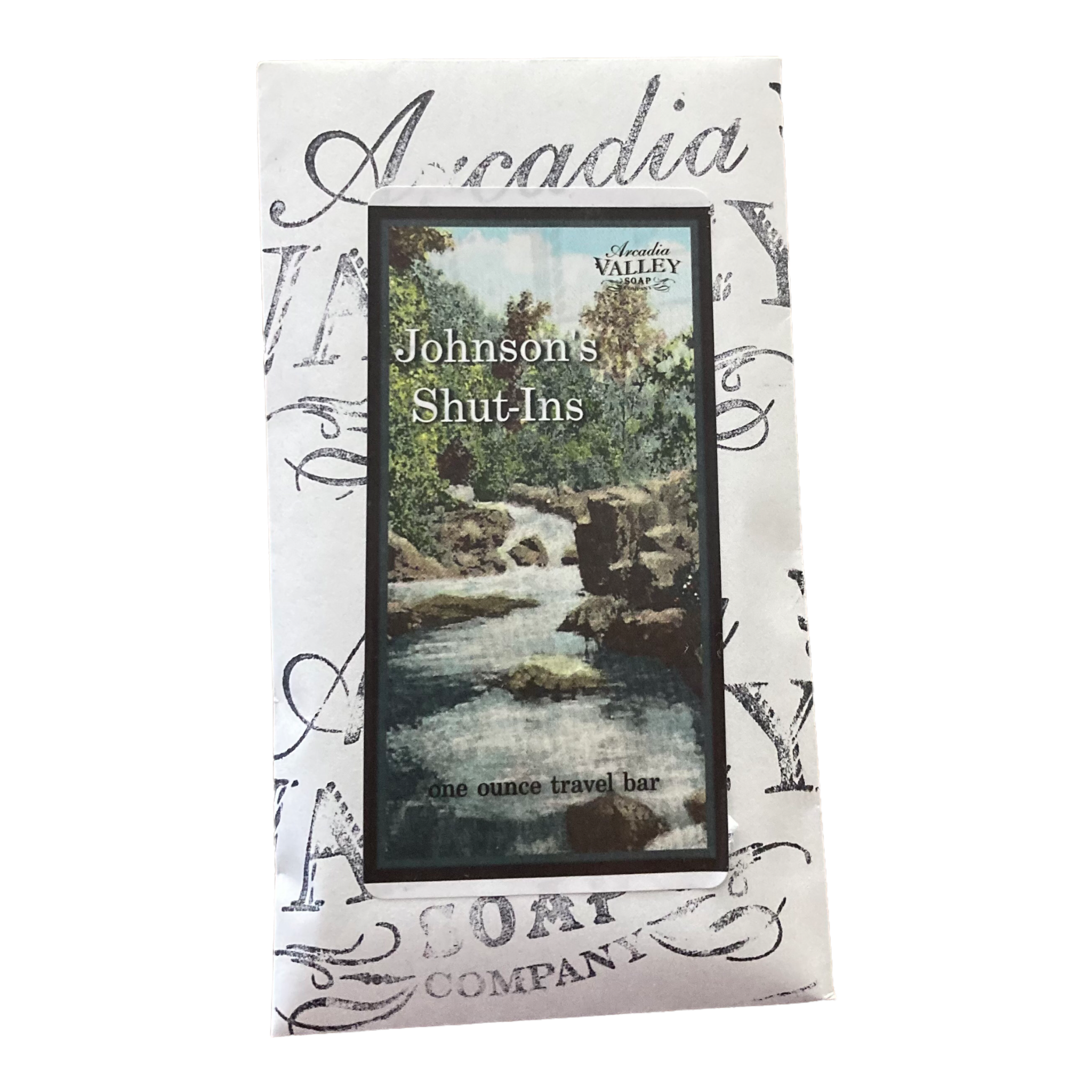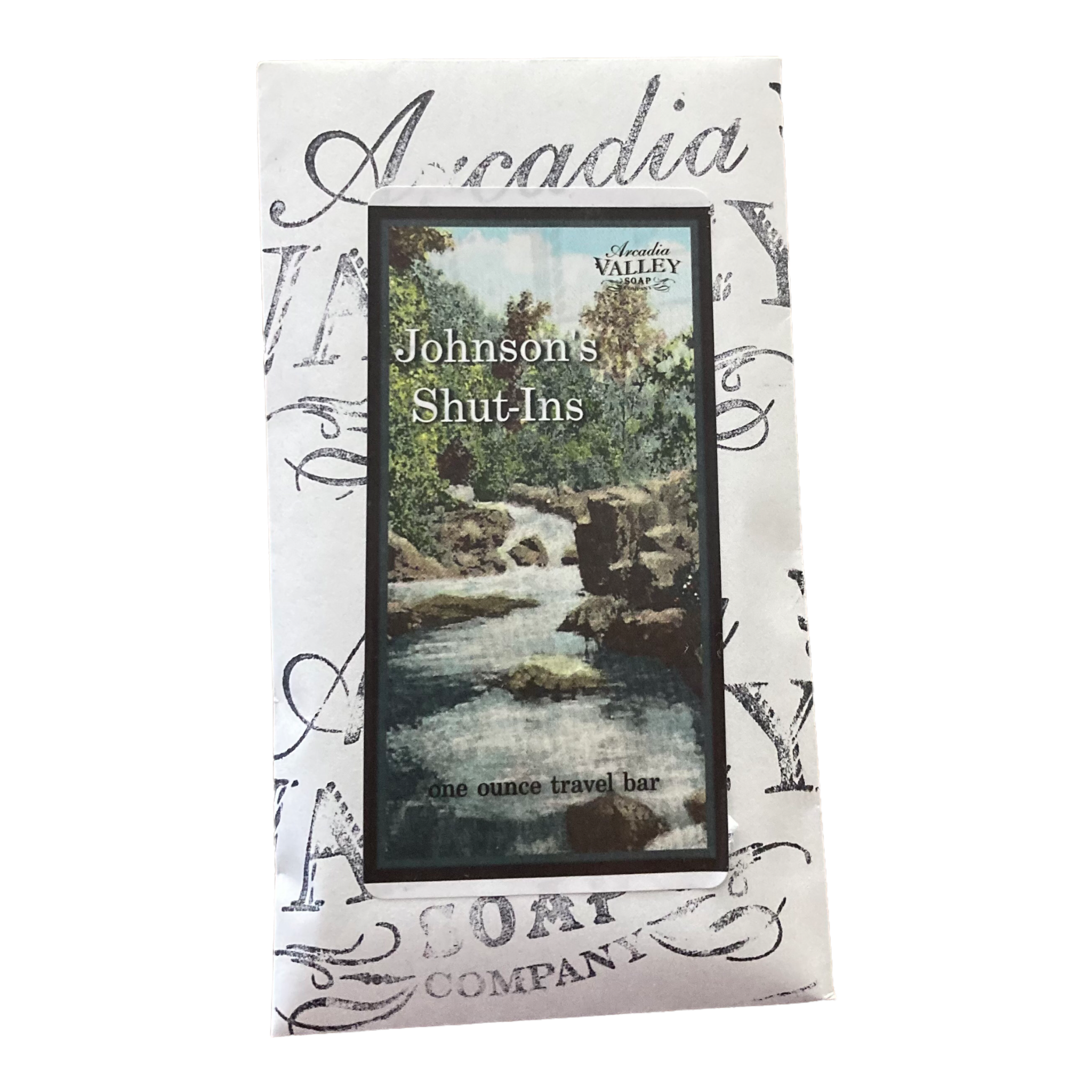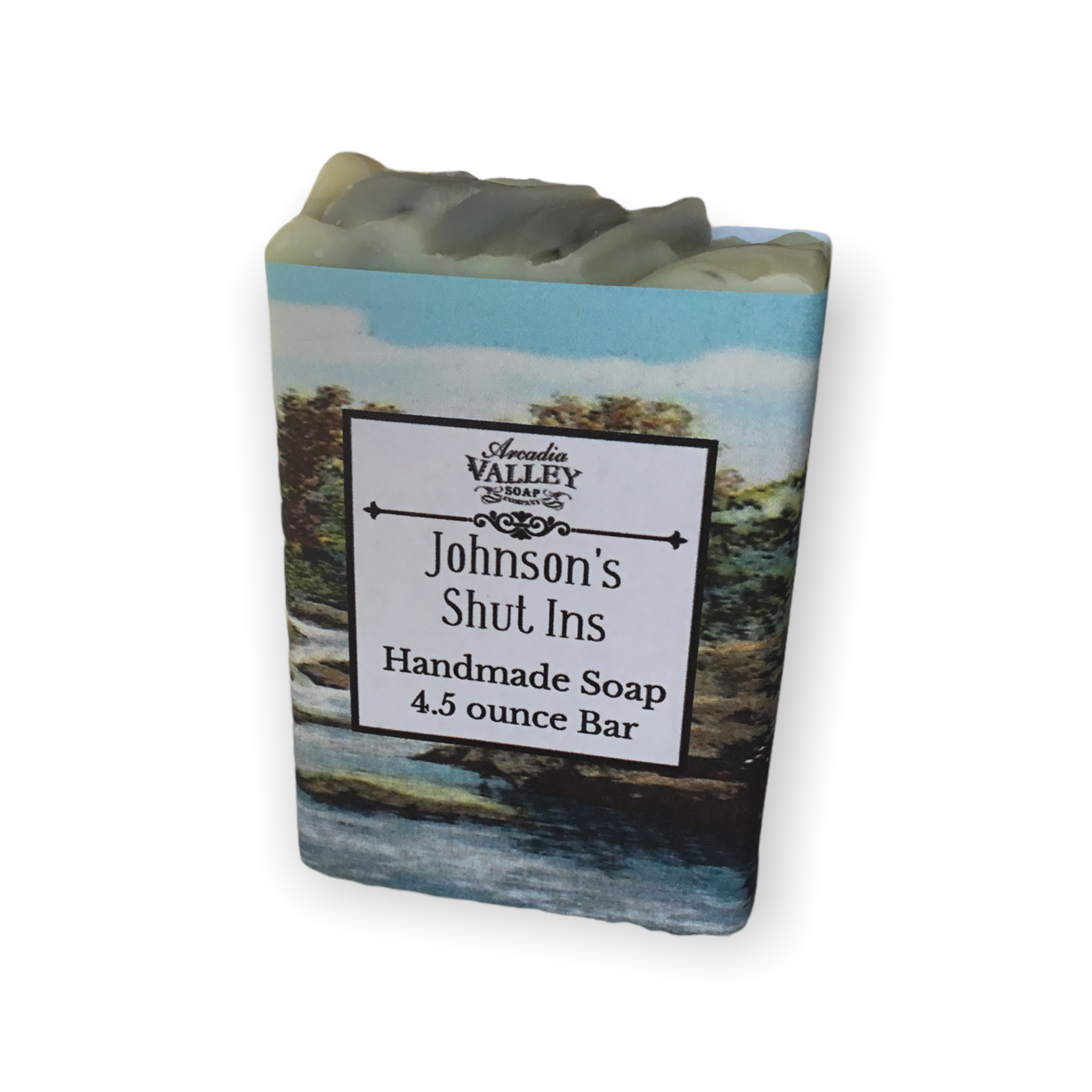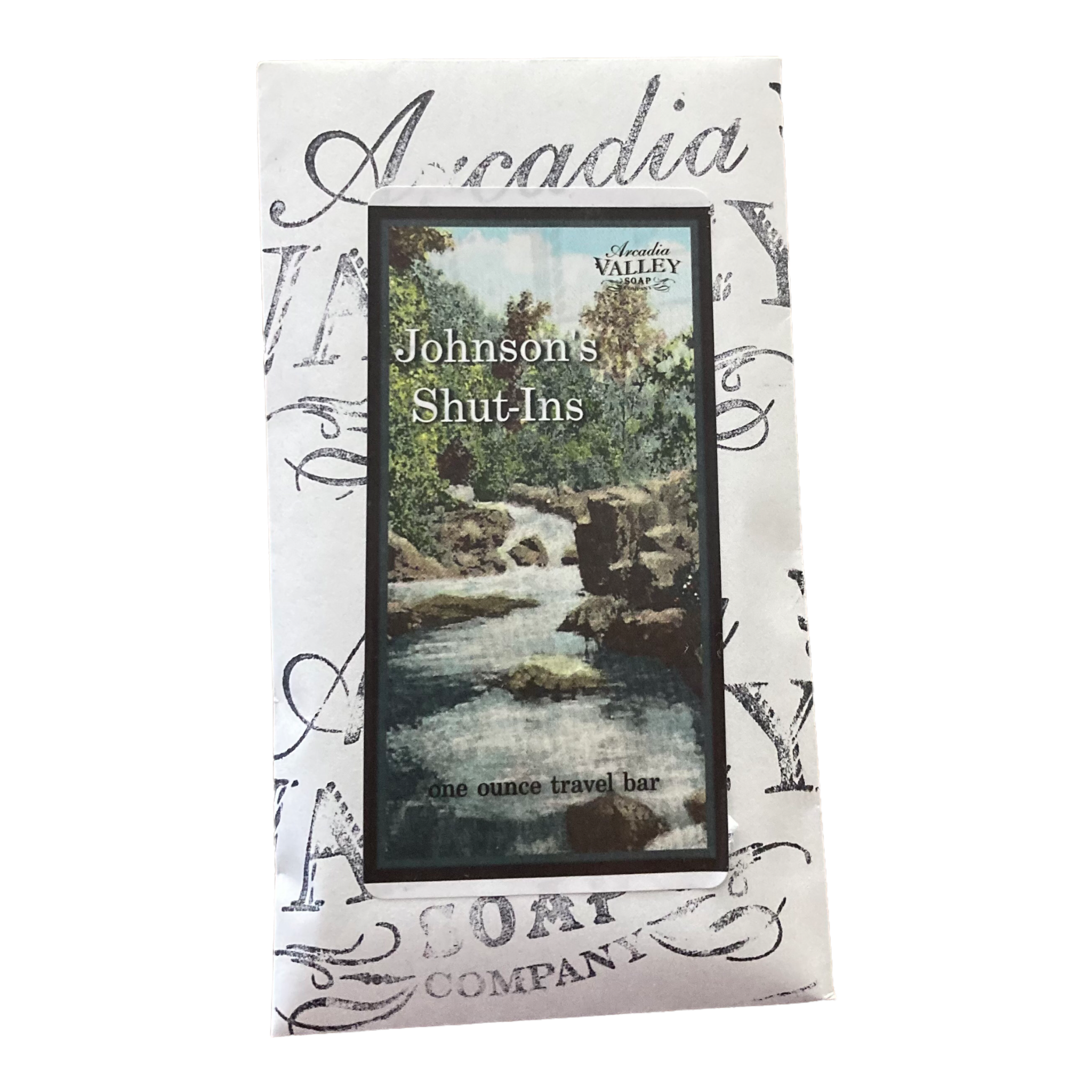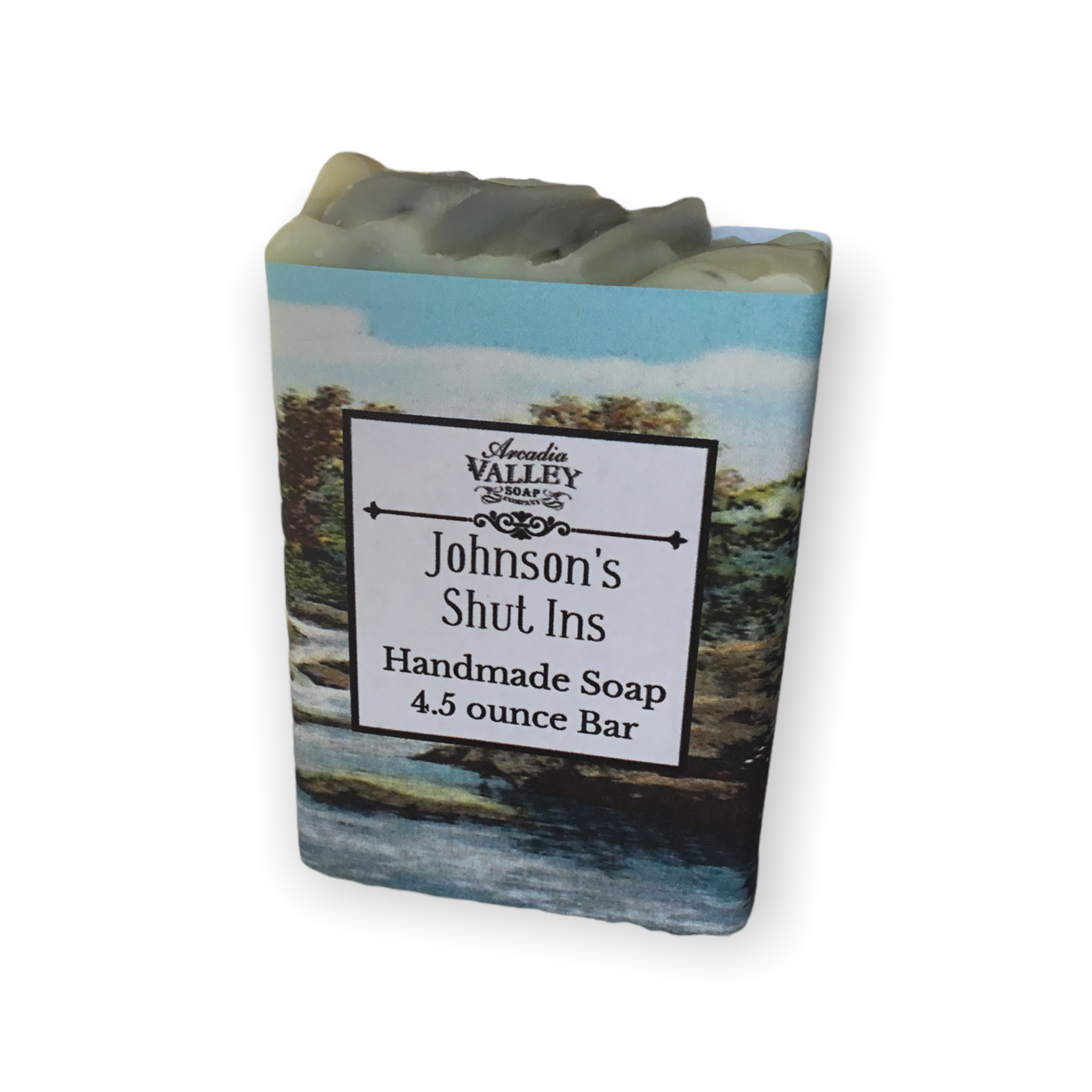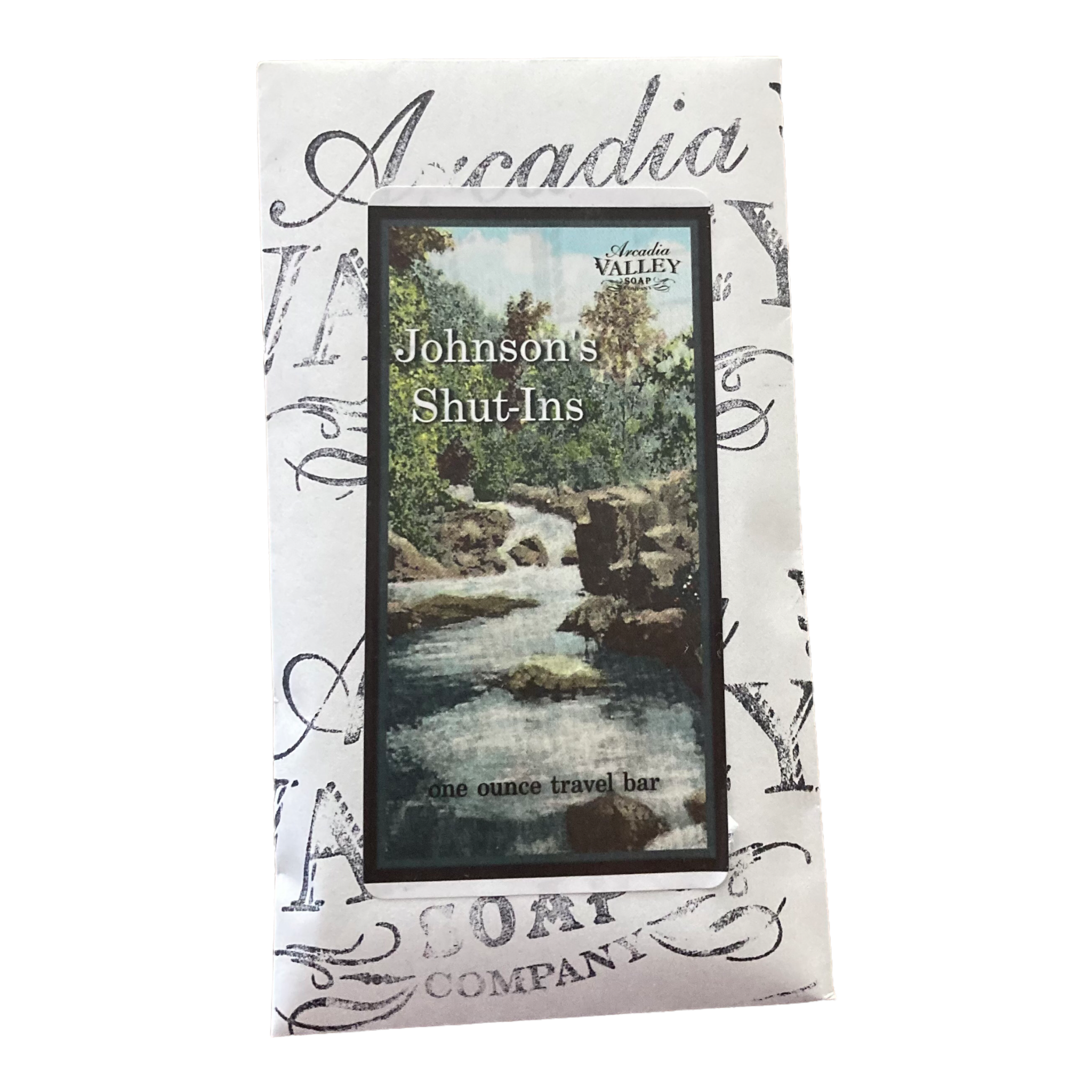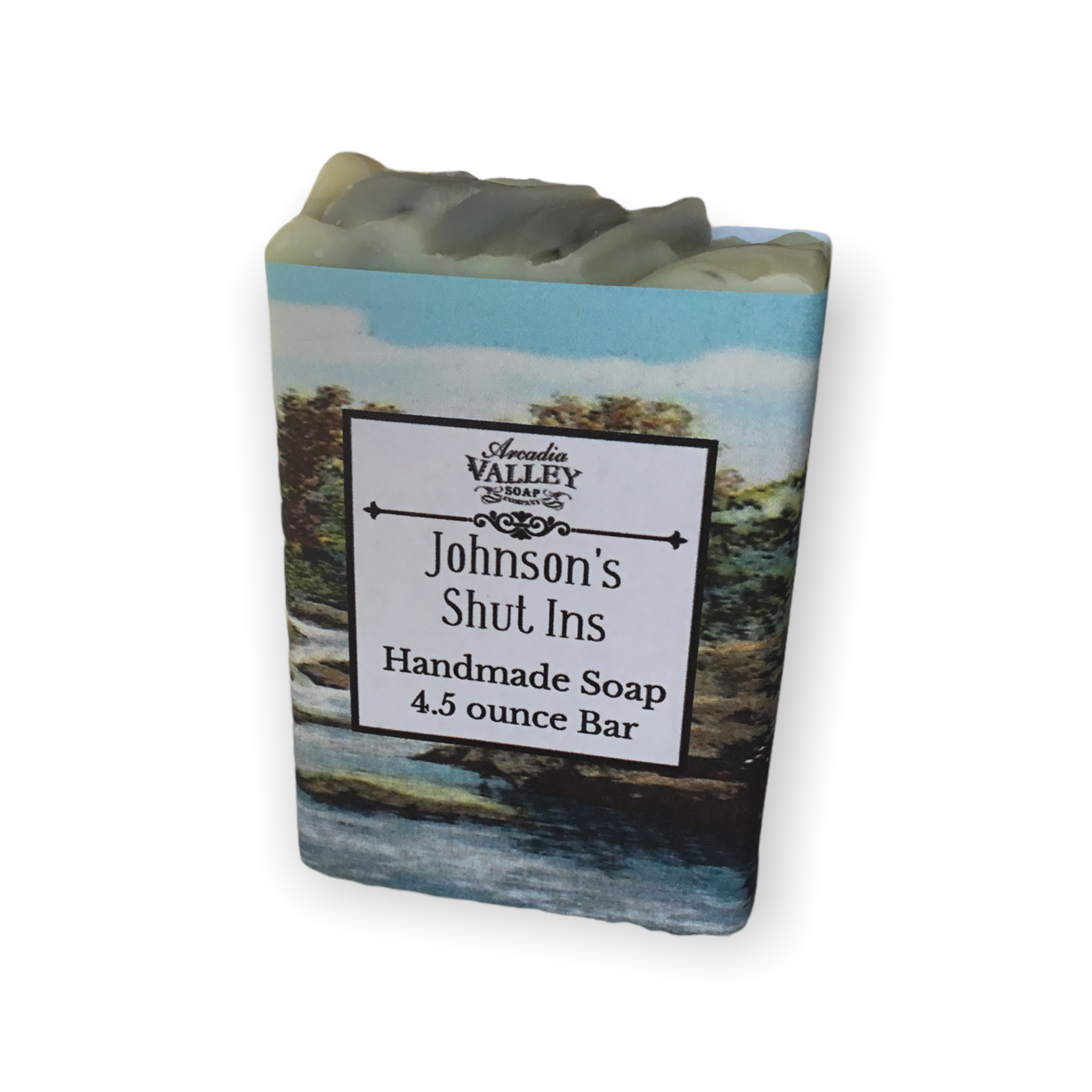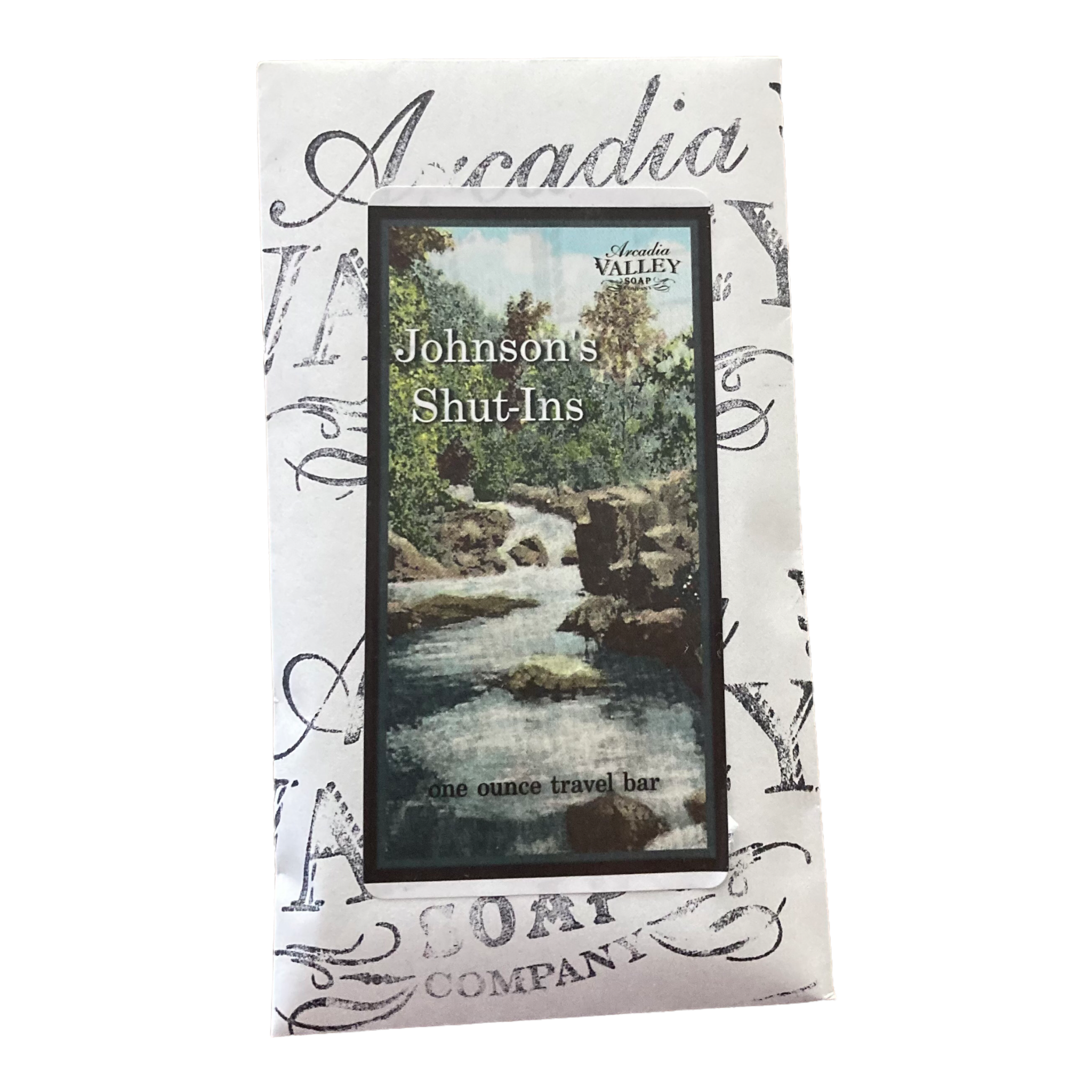 Johnson's Shut-Ins Handmade Soap
Looking for a soap that's both beautiful and fresh? Look no further than Johnson Shut Ins Handmade Soap from Arcadia Valley Soap. Made with 20% Shea butter, olive oil, and coconut oil, this soap is perfect for anyone who loves spending time outdoors. The Johnson's Shut-Ins State Park in Missouri is a great place to swim, hike, and enjoy the outdoors, and this soap will remind you of those warm summer days spent cooling off in the rapids or relaxing in one of the many translucent pools.  

This beautiful soap is a white tea and ginger style fragrance created with no phthalates, parabens
So why wait? Order your Johnson Shut Ins Handmade Soap today!

Select from our 4.5 ounce bar or 1 ounce slice.

Ingredients: Olive Oil, Coconut Oil, Water, Shea Butter, Fragrance, Castor Bean Oil and Mineral Mica Colorants.