Our store in Ironton is closed until Nov. 30th - Online order is welcome!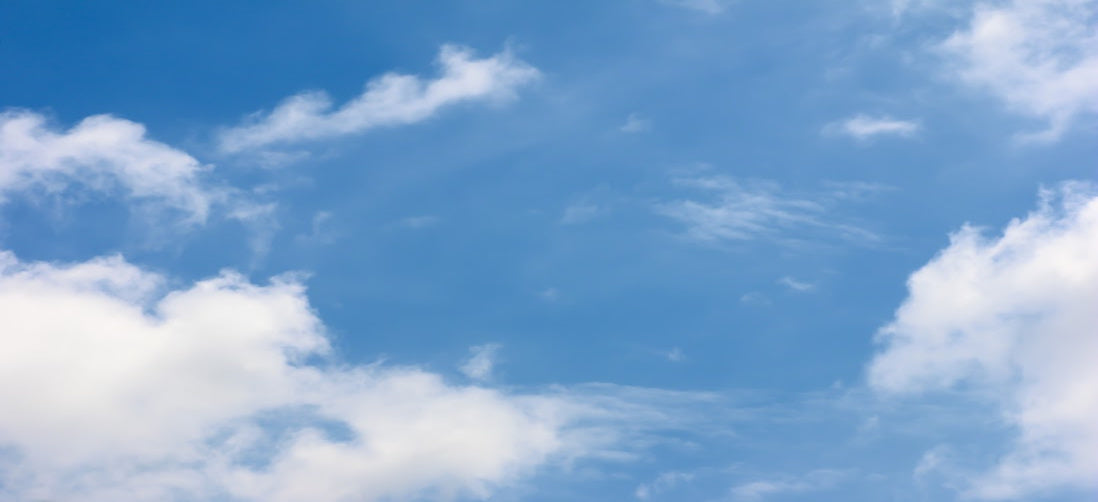 Fragrance-free
Sometimes you simply want simple - great handmade products without all the smell.  Our fragrance-free products do not contain any additional fragrance such as essential oils.  Any smell from these products is attributed to the natural botanical oils and butters we use to handcraft your product.
As a reminder, we do make scented products so we can not promise there will not be a scent imparted from our shop but most customers never notice or have issues.