Buy any 10 BARS of soap and receive a 10% discount automatically!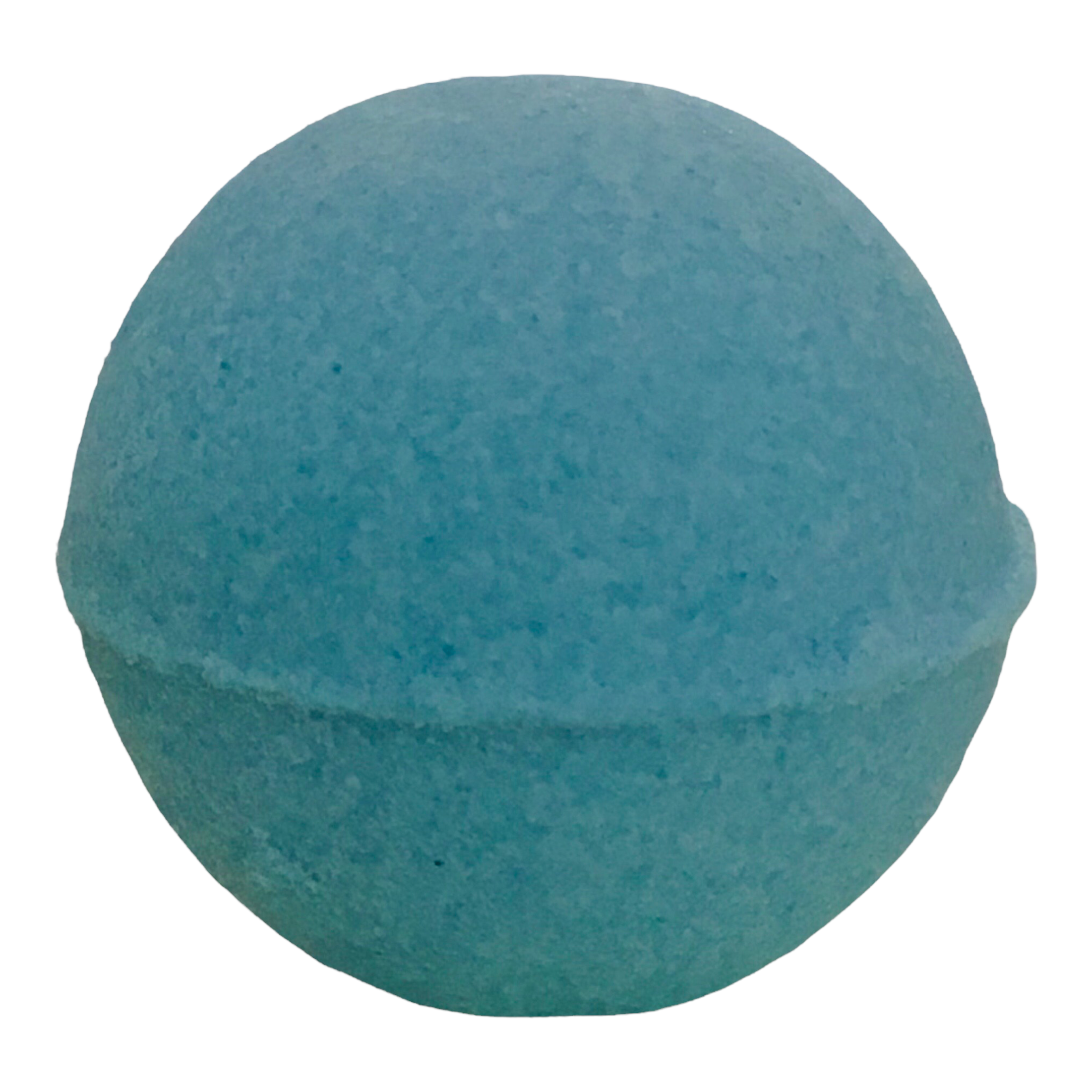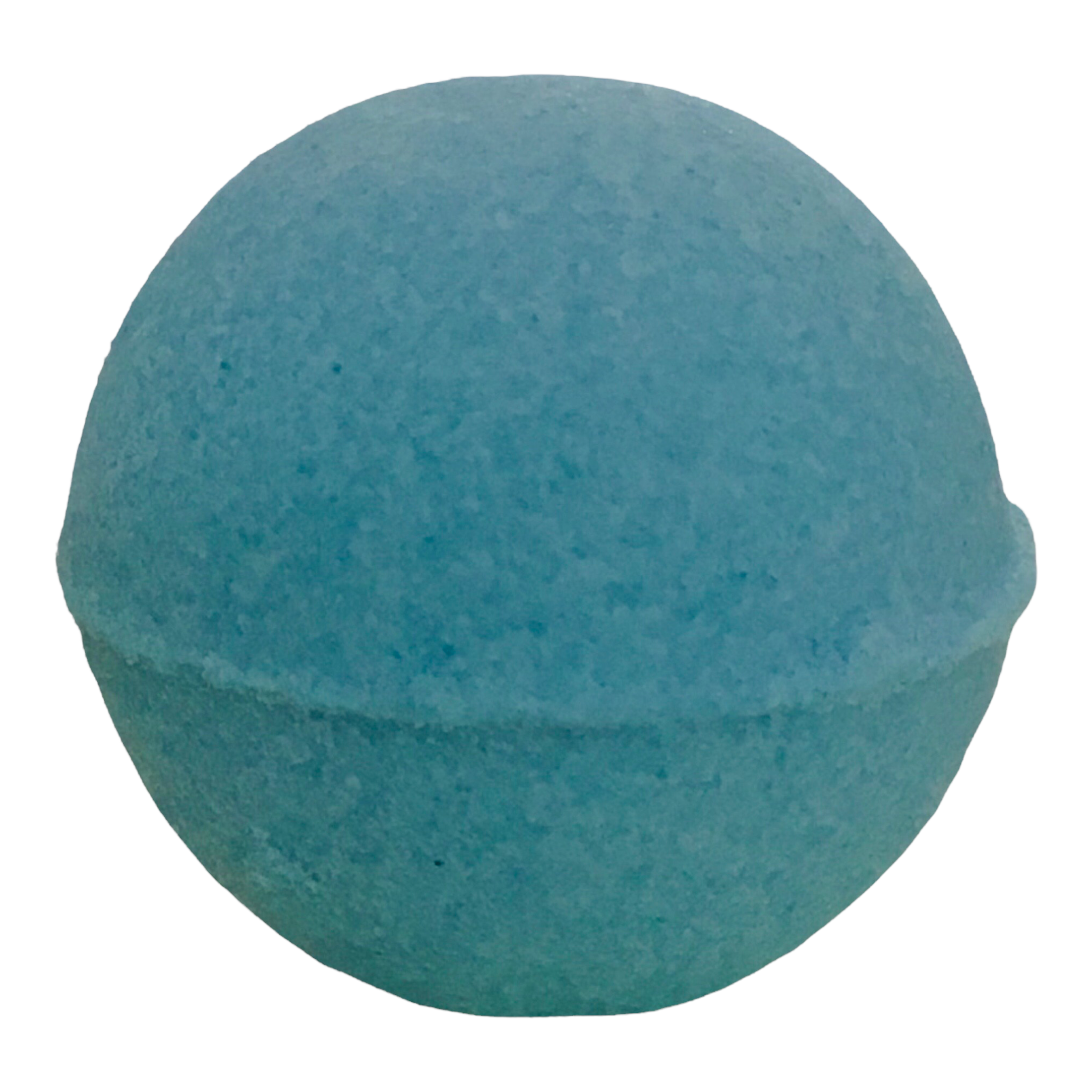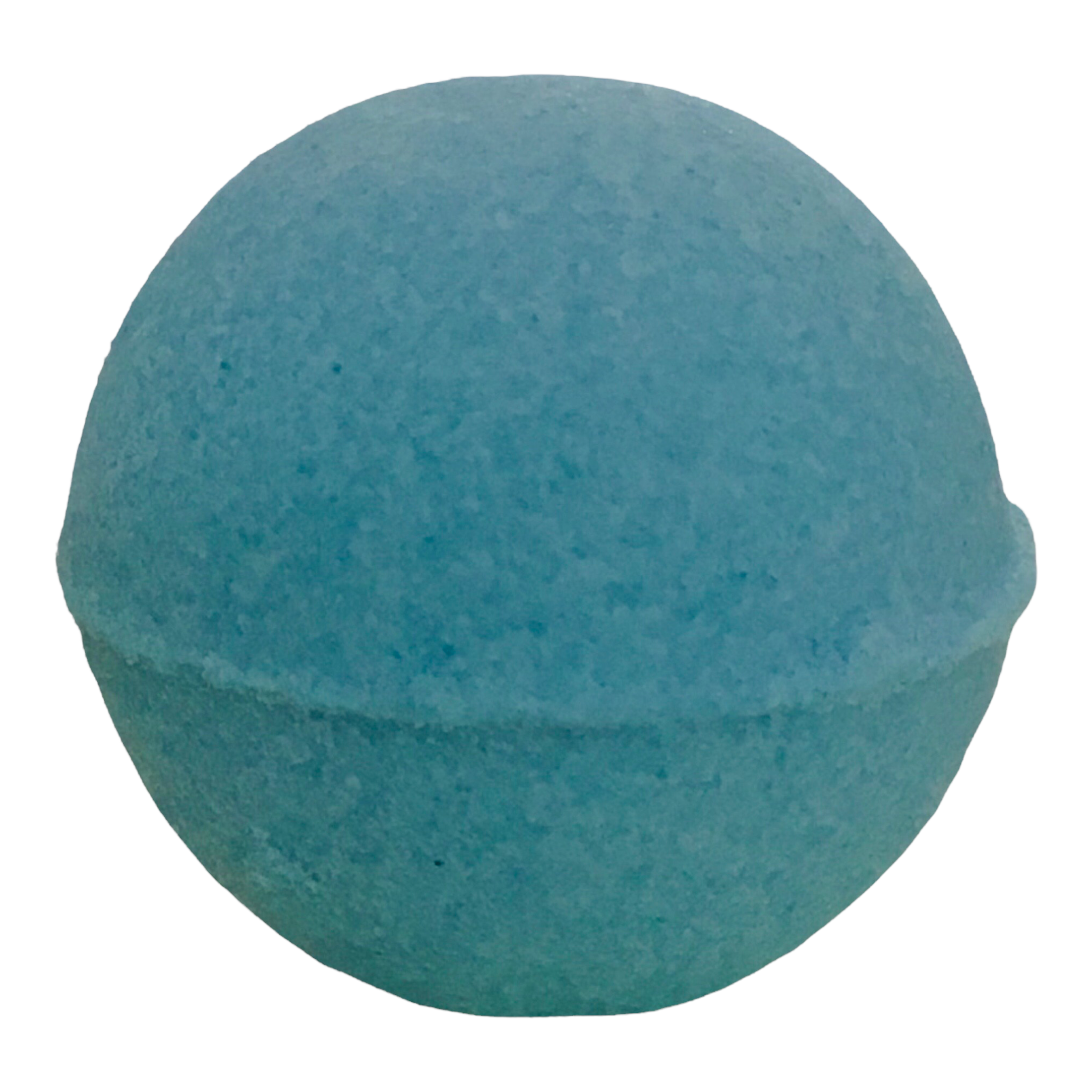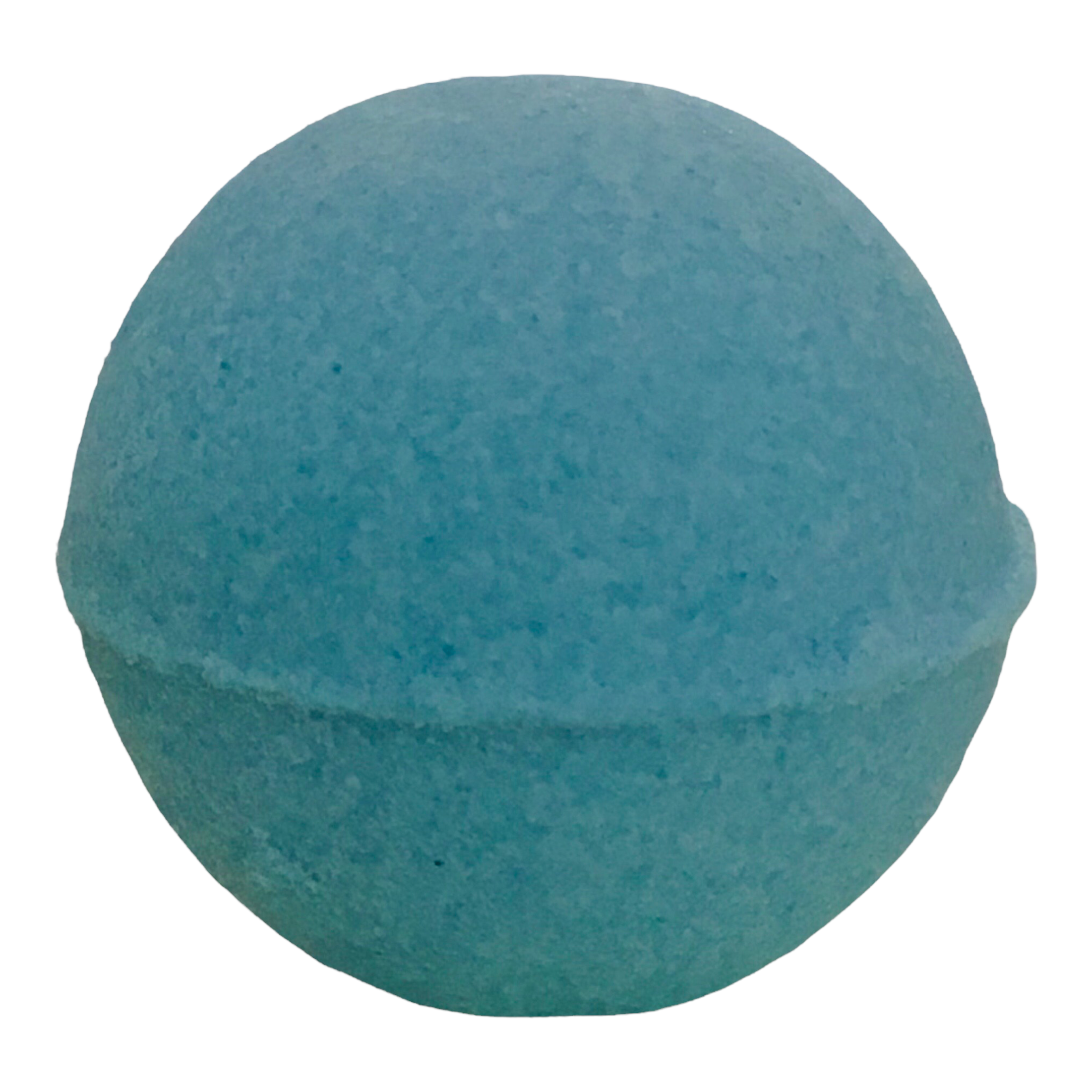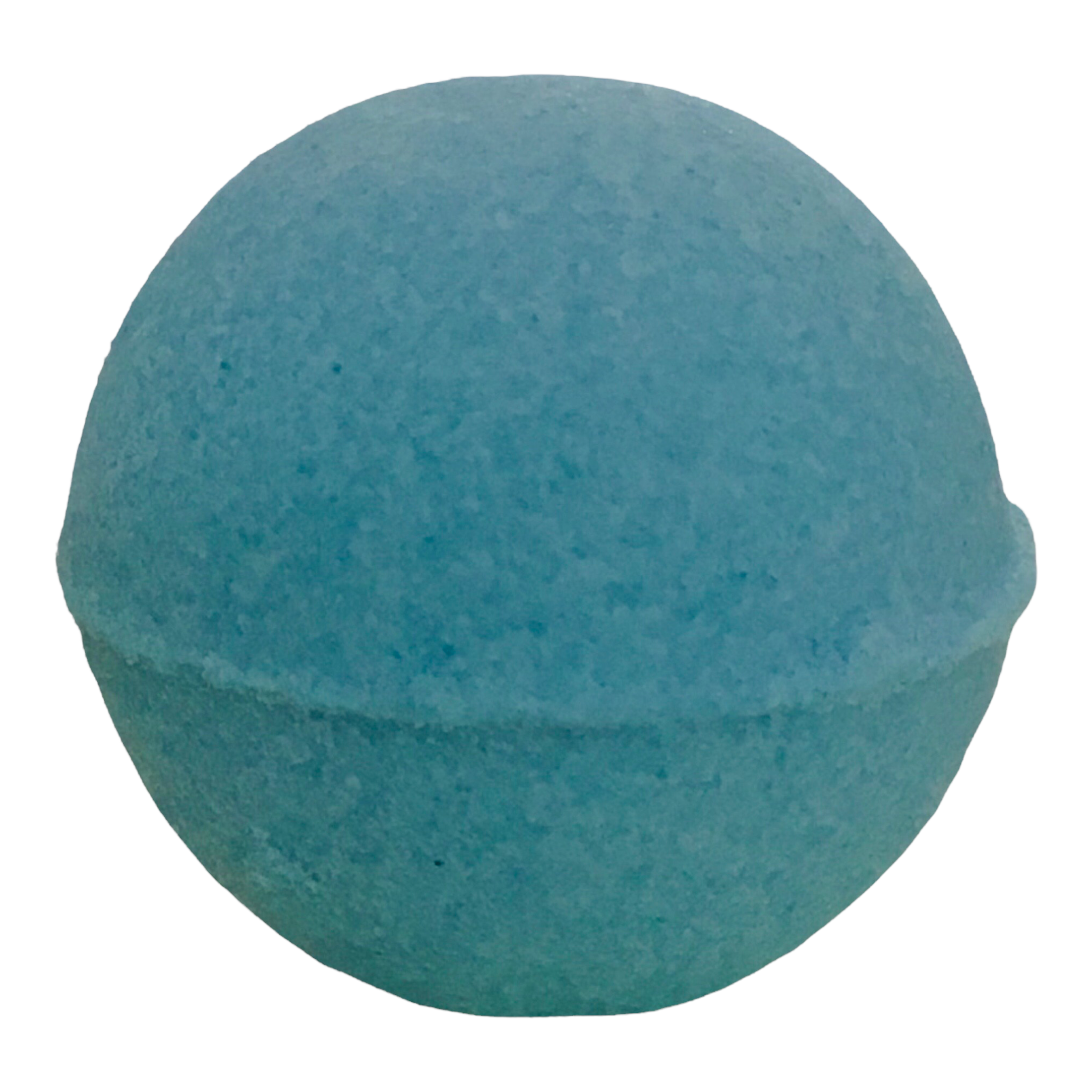 Johnson's Shut Ins Bath Bomb
Relax with the refreshing and light scent of white tea and ginger with our soothing shea butter bath bomb called Johnson's Shut Ins.  The water will turn a lovely blue.
Using one 4+ ounce bath bomb, you may find the tub to be slippery upon exiting.  And do be careful entering again if time doesn't permit cleaning you tub. 
Your bath bomb will come wrapped in a cellophane wrapper.
Ingredients: Baking Soda (Sodium BiCarbonate), Citric Acid, Olive (Olivate Europeae) Fruit Oil, Shea (Butyrospermum Parkii) Butter, Fragrance, Polysorbate 80, Blue 1 Lake and Yellow 5 Lake