Buy any 10 BARS of soap and receive a 10% discount automatically!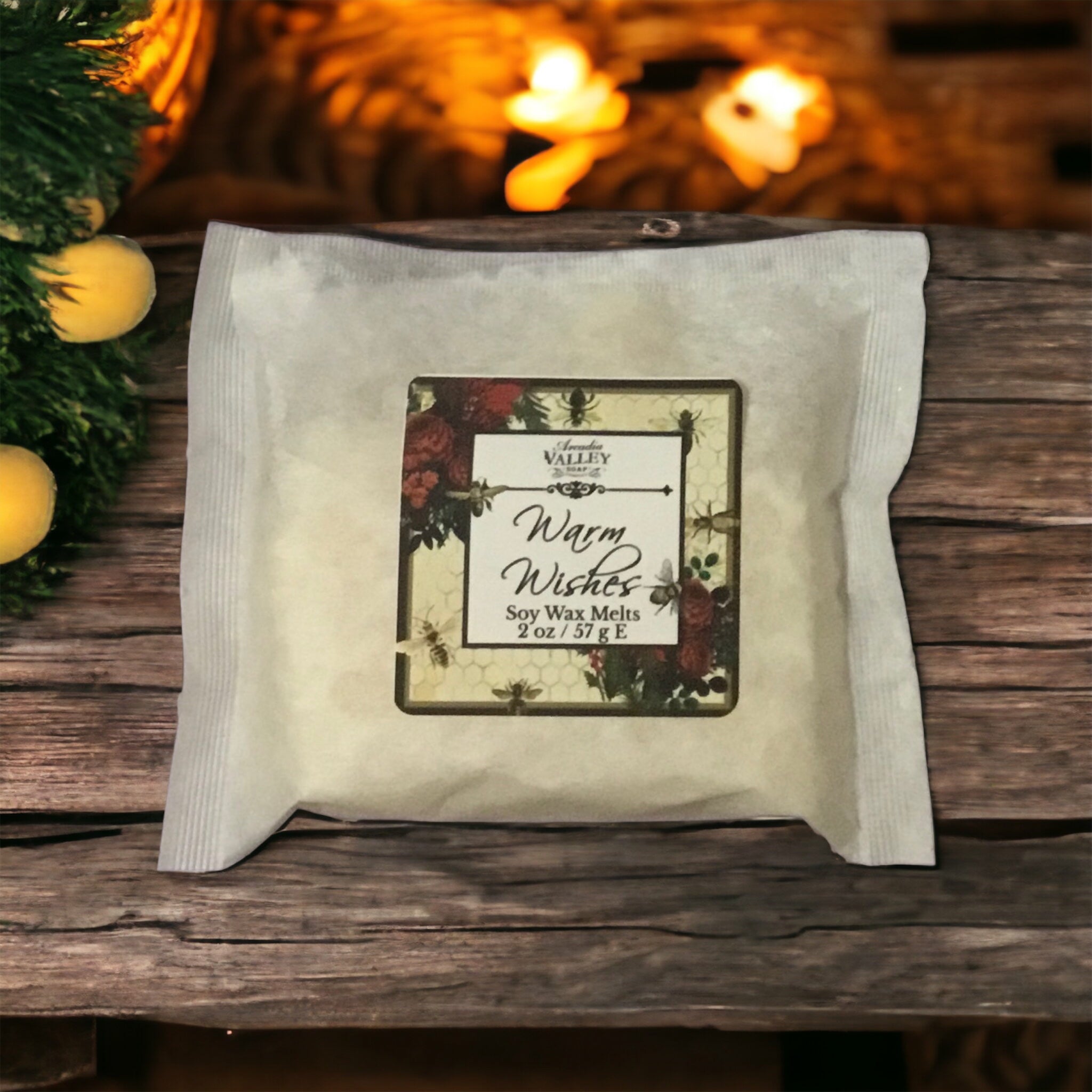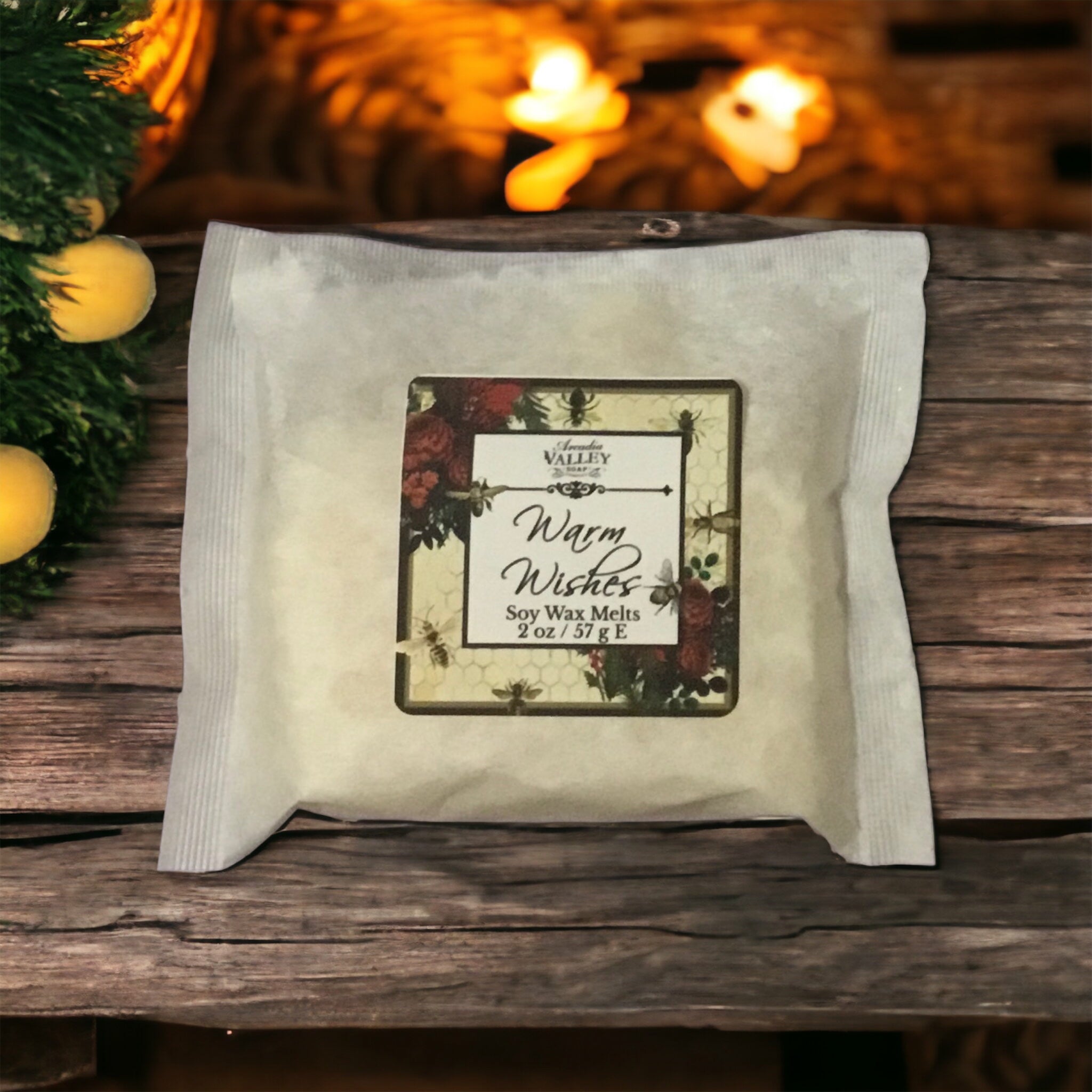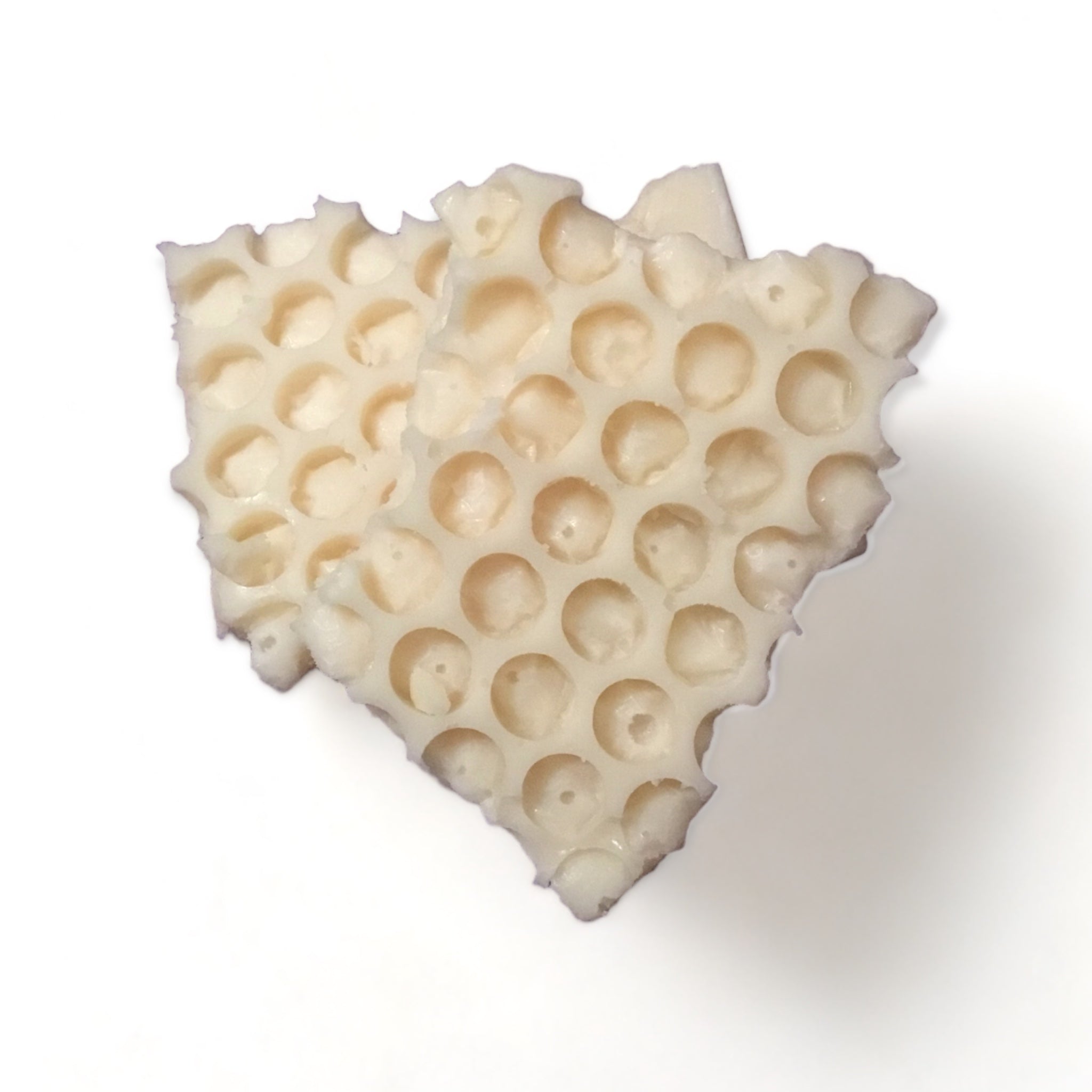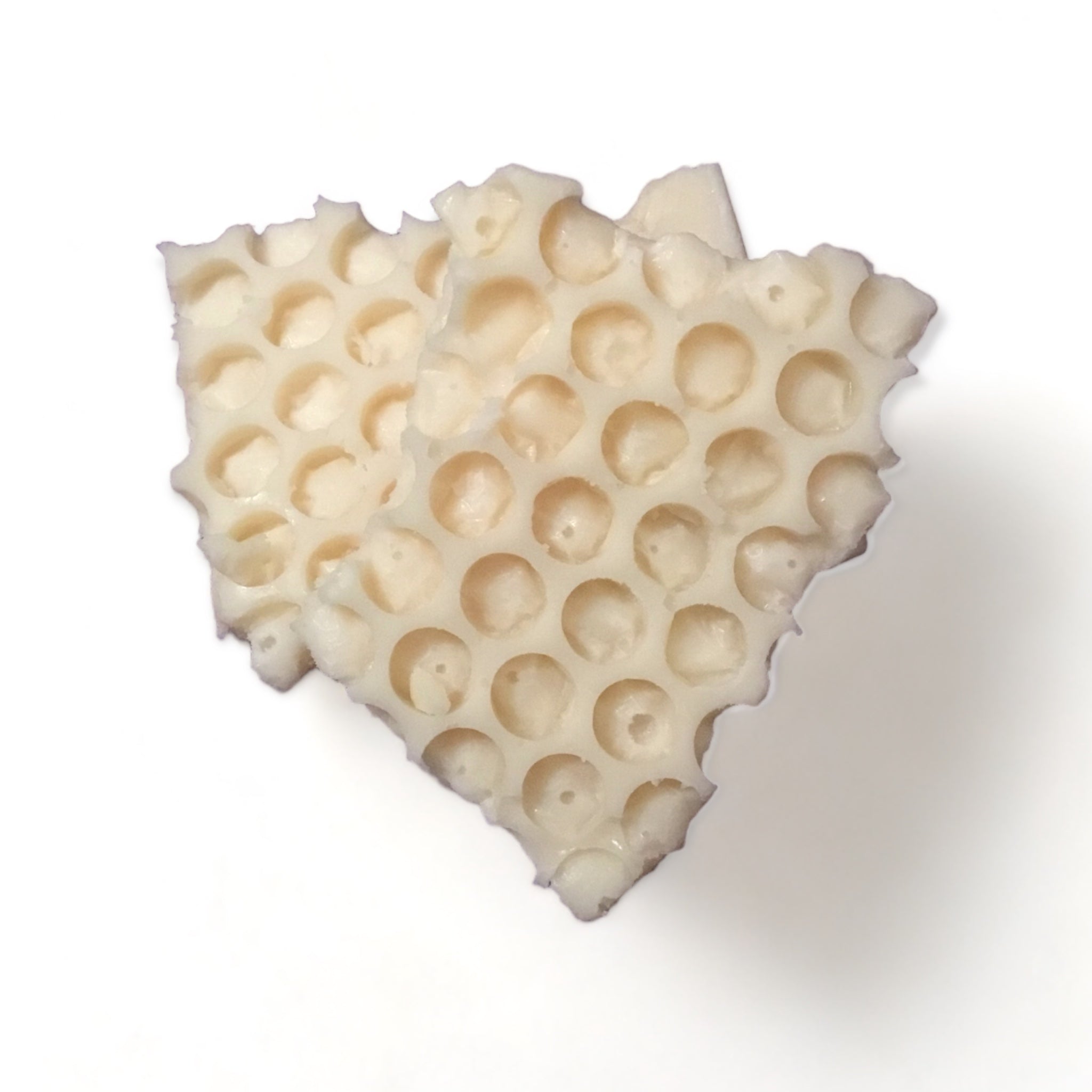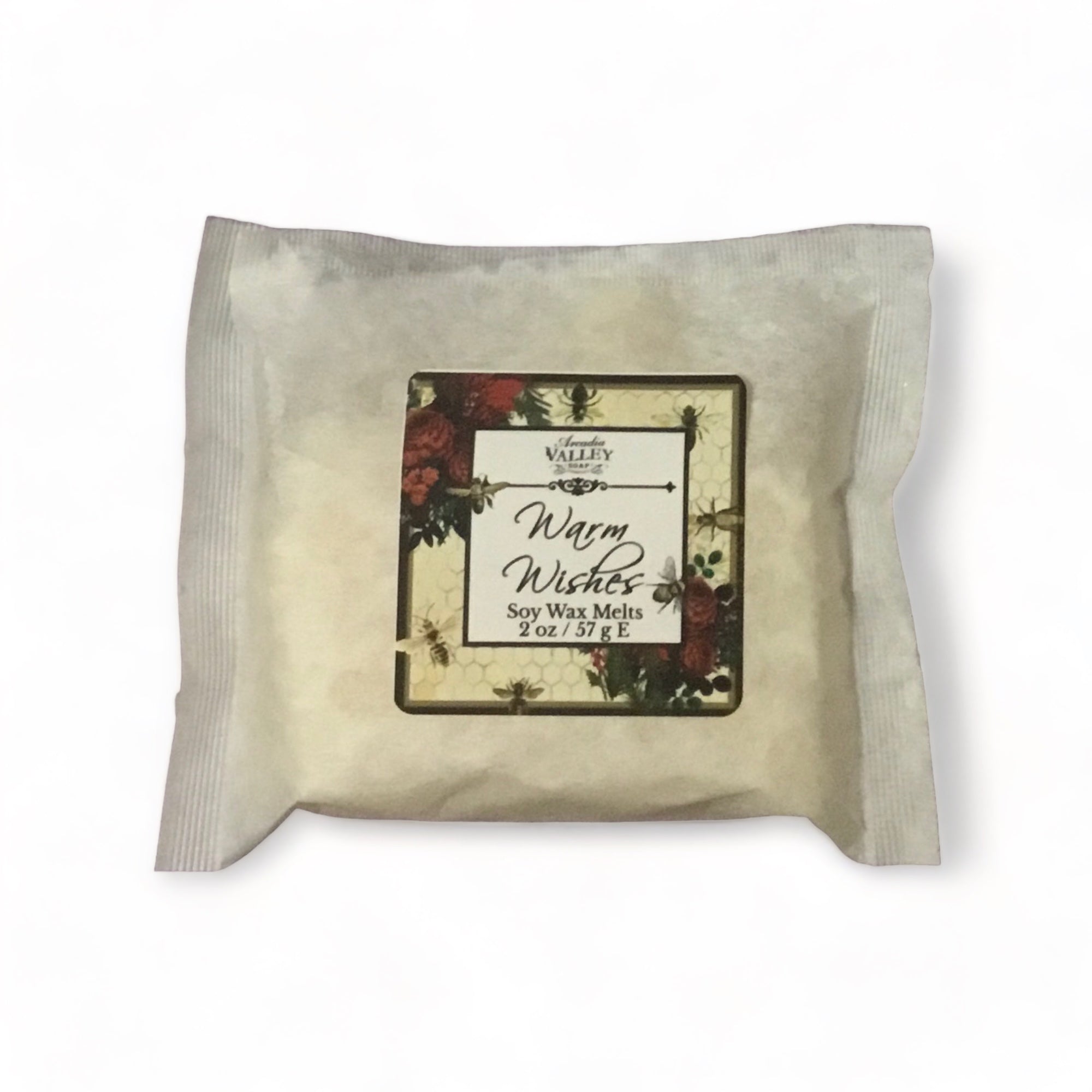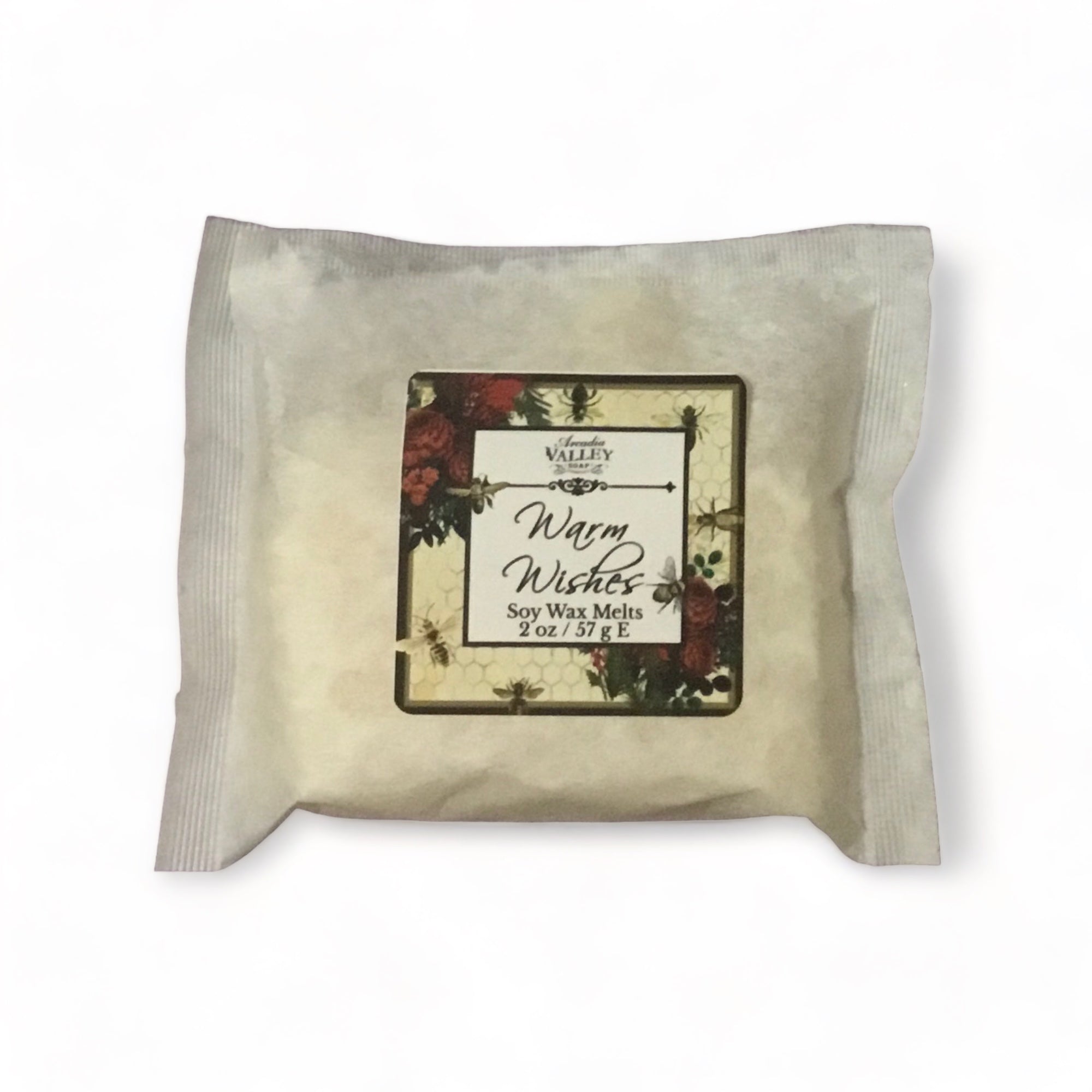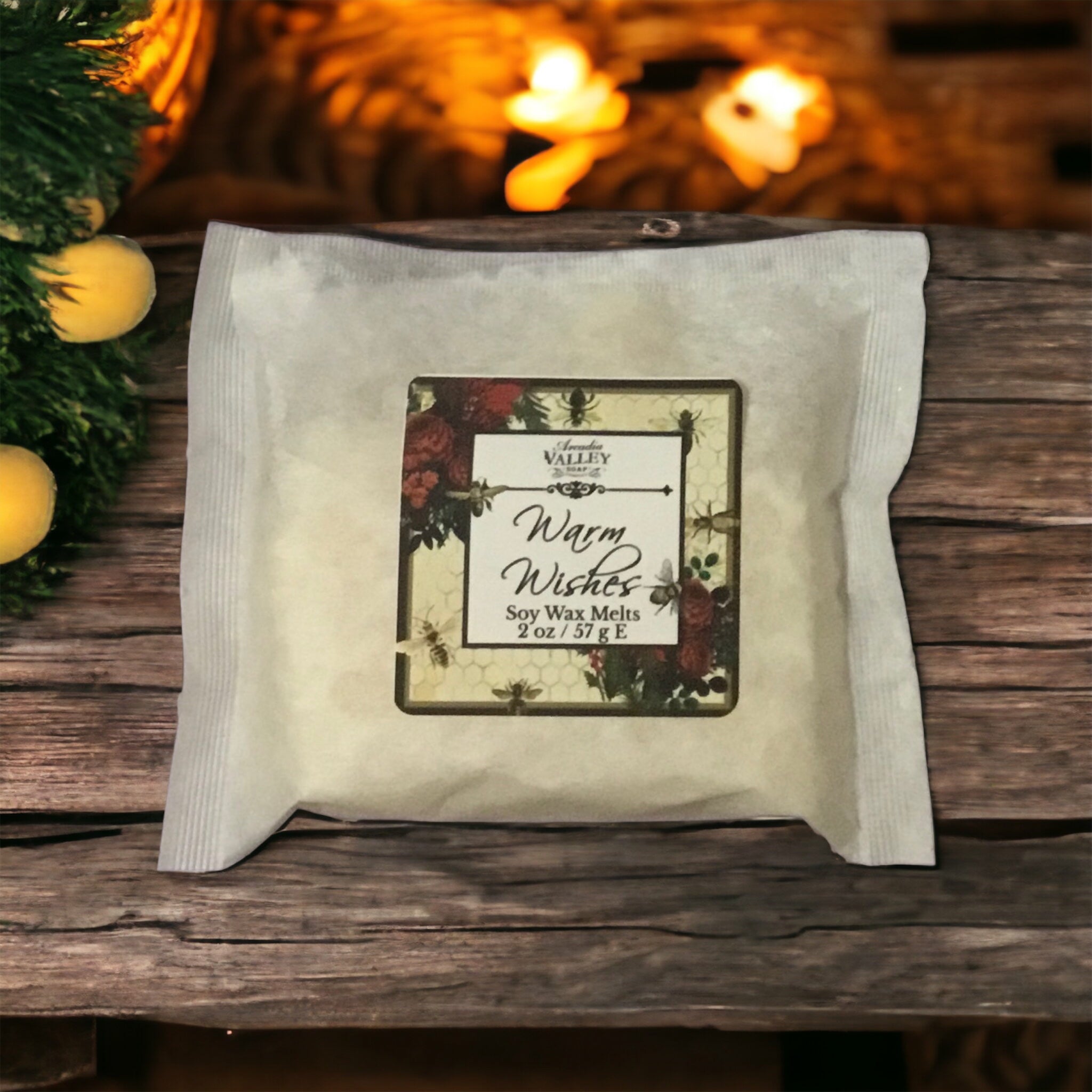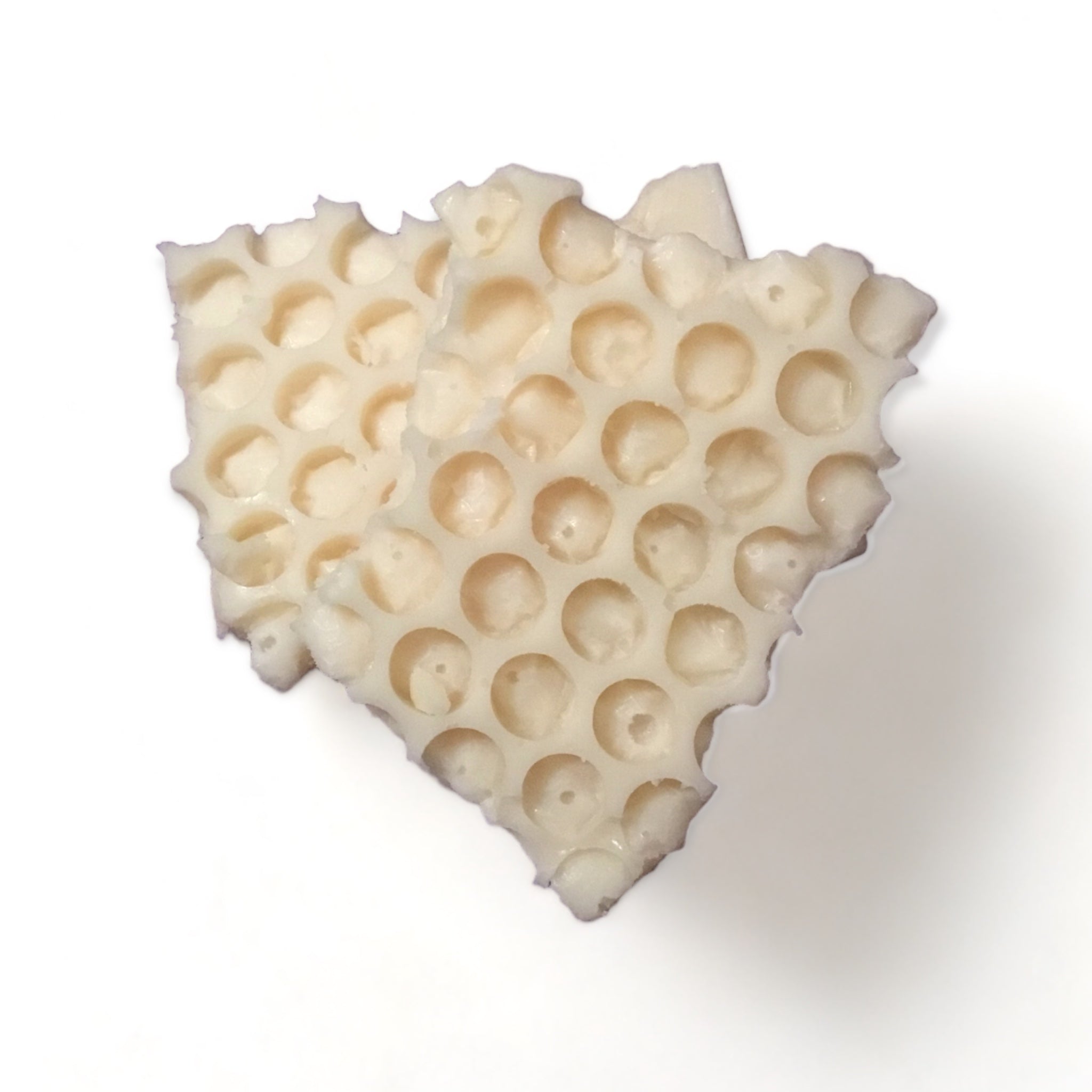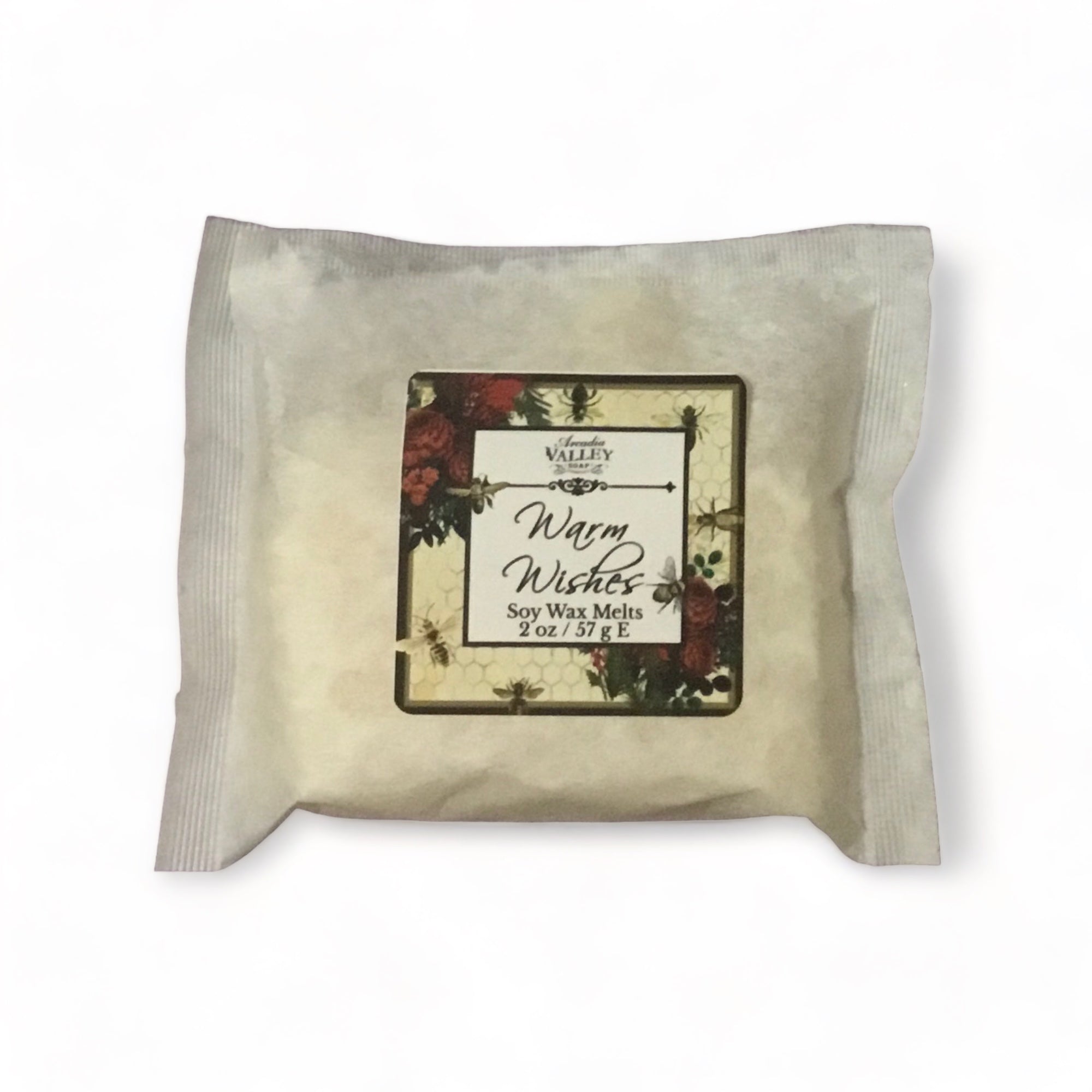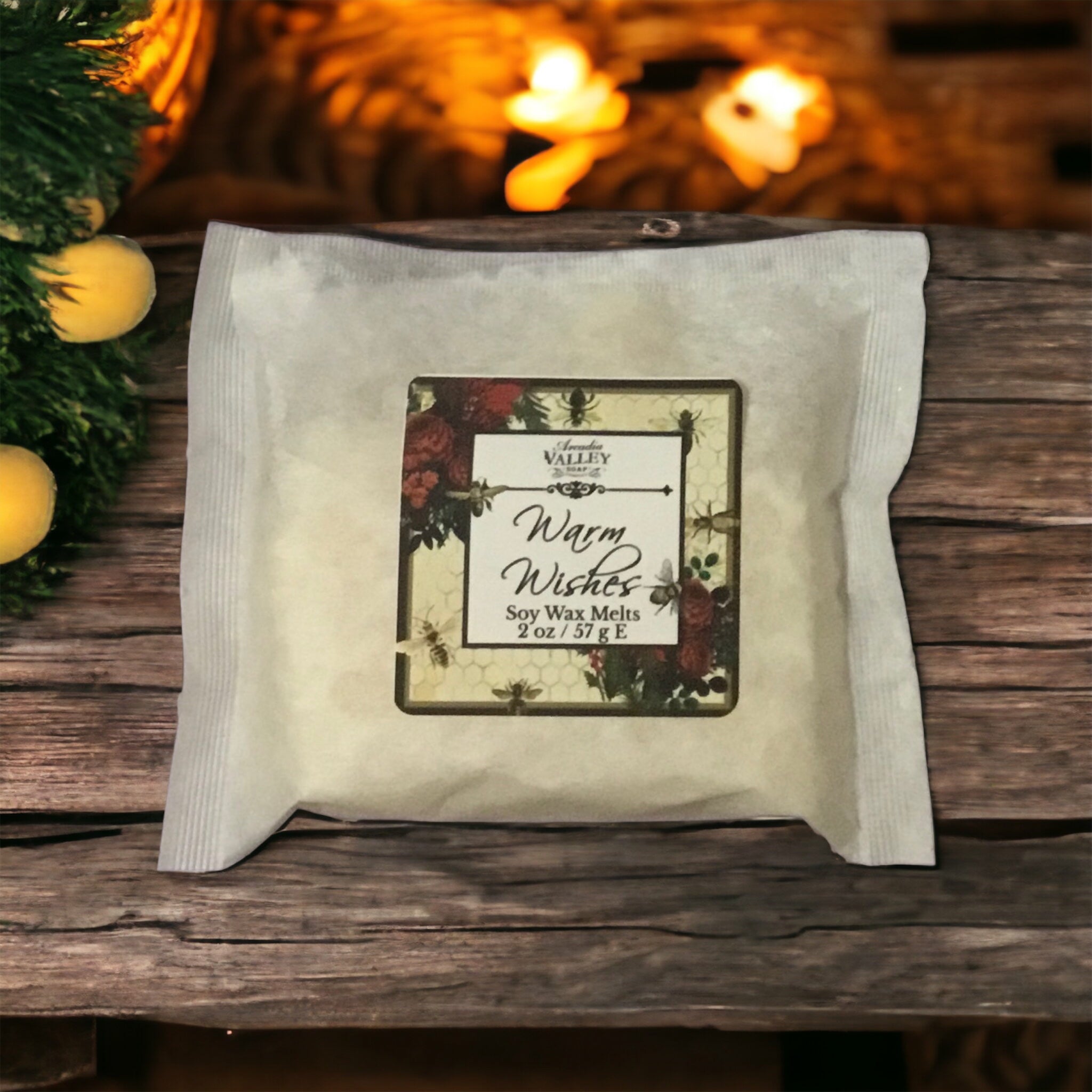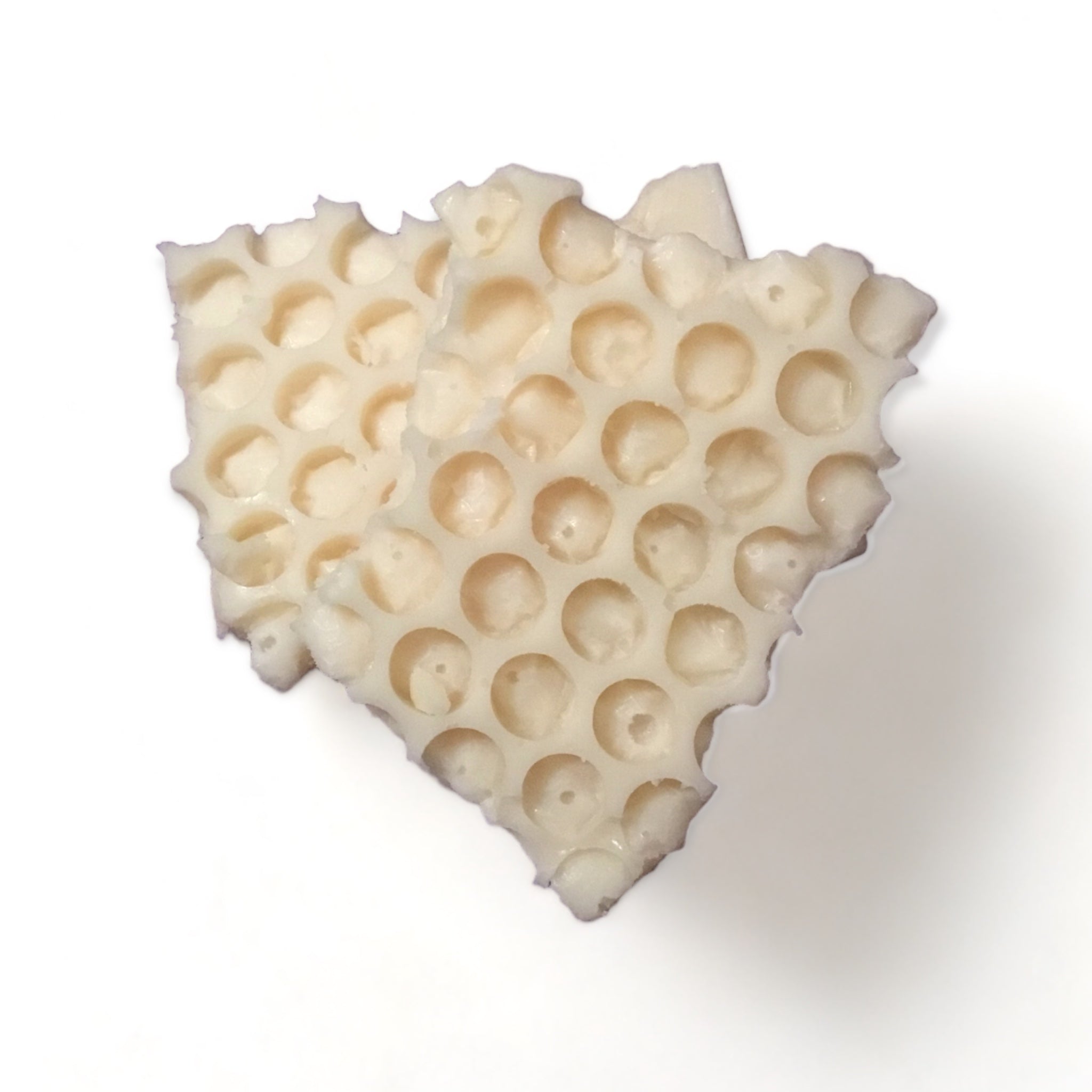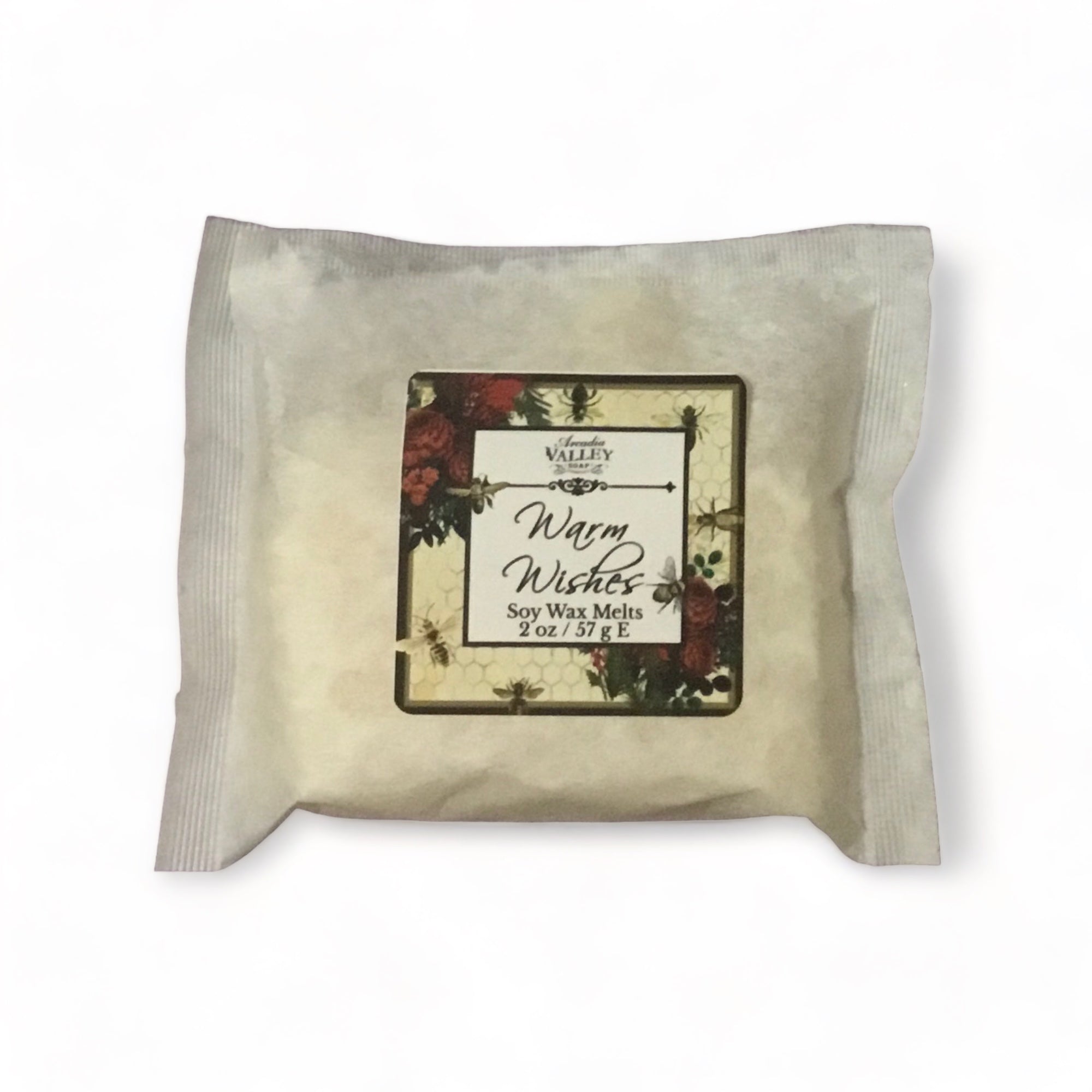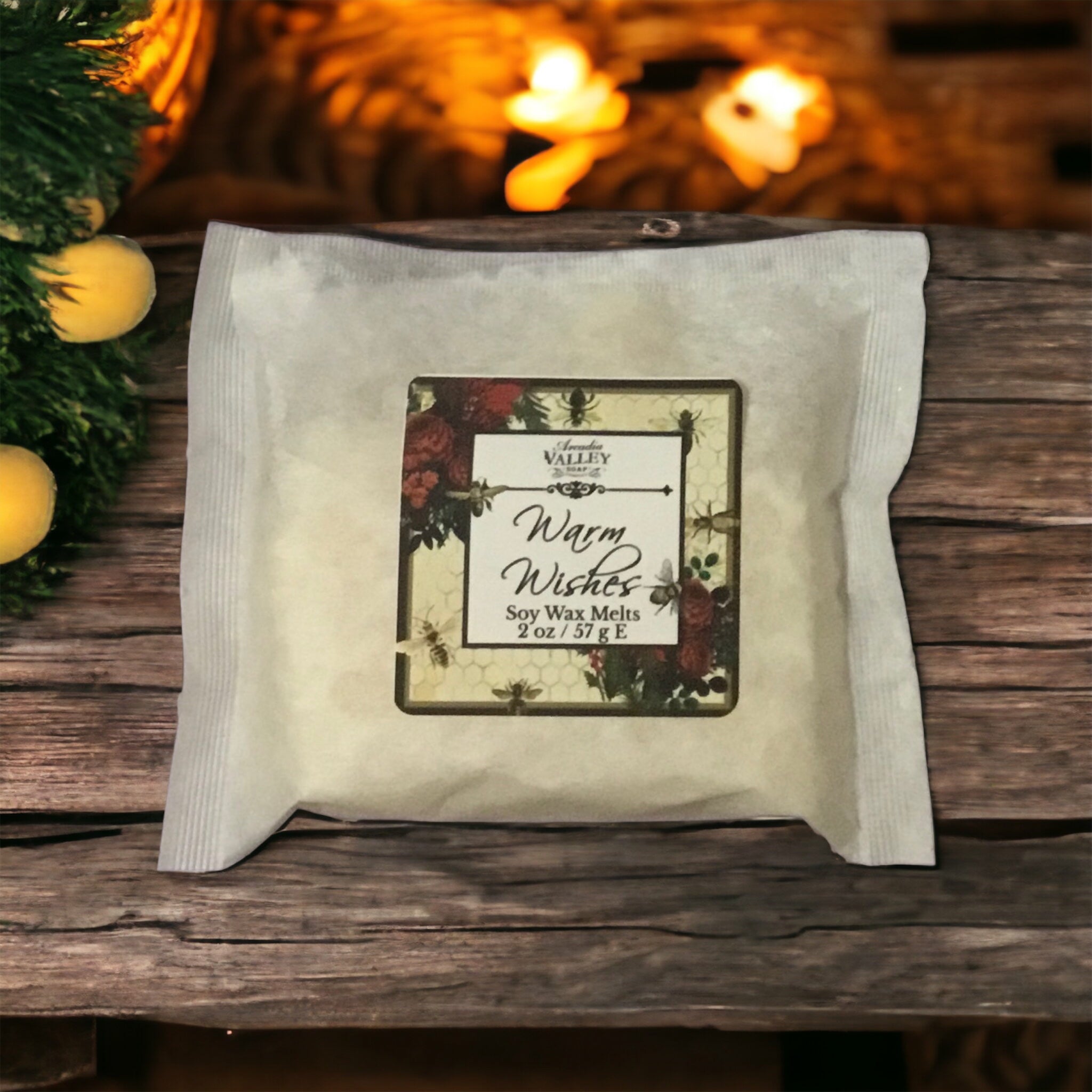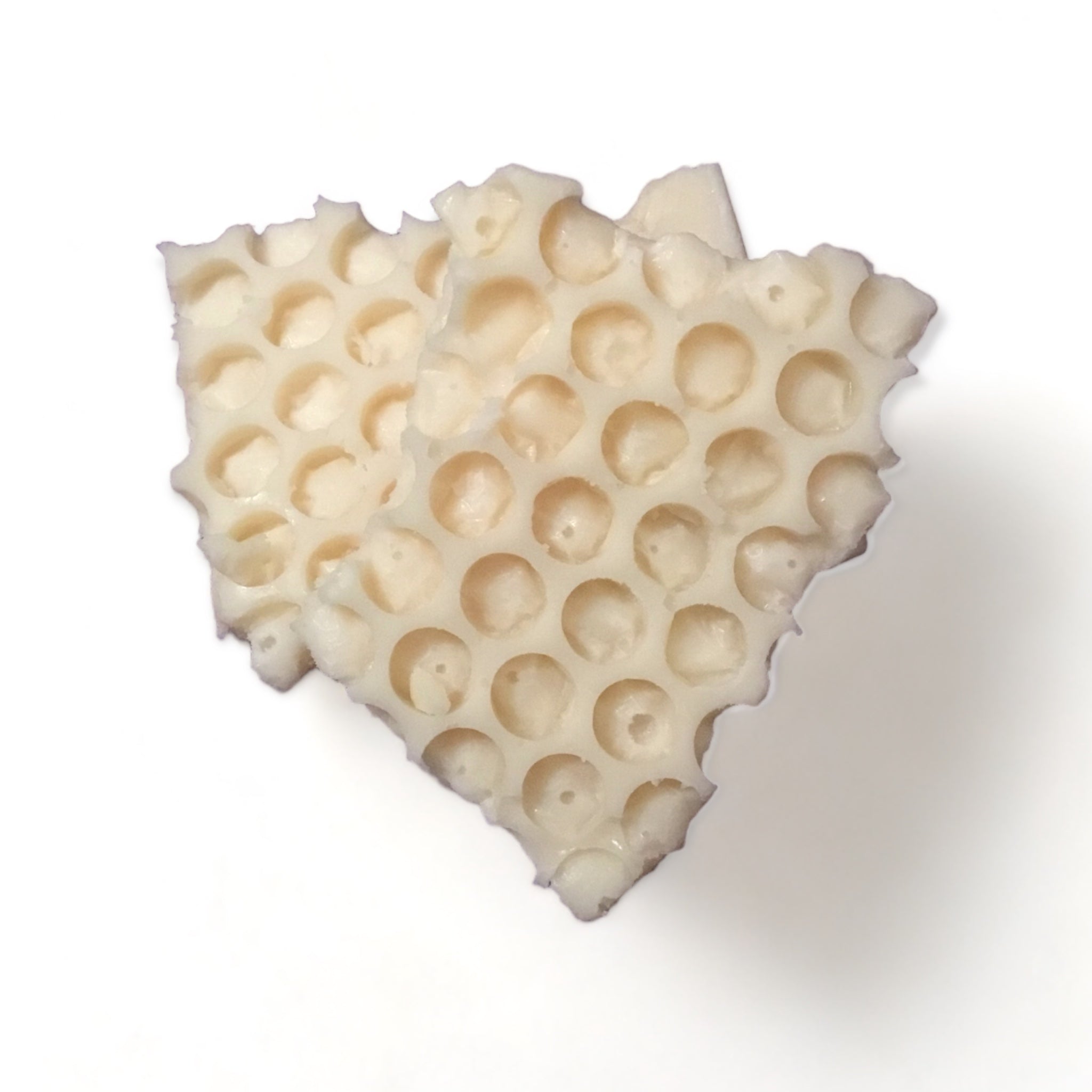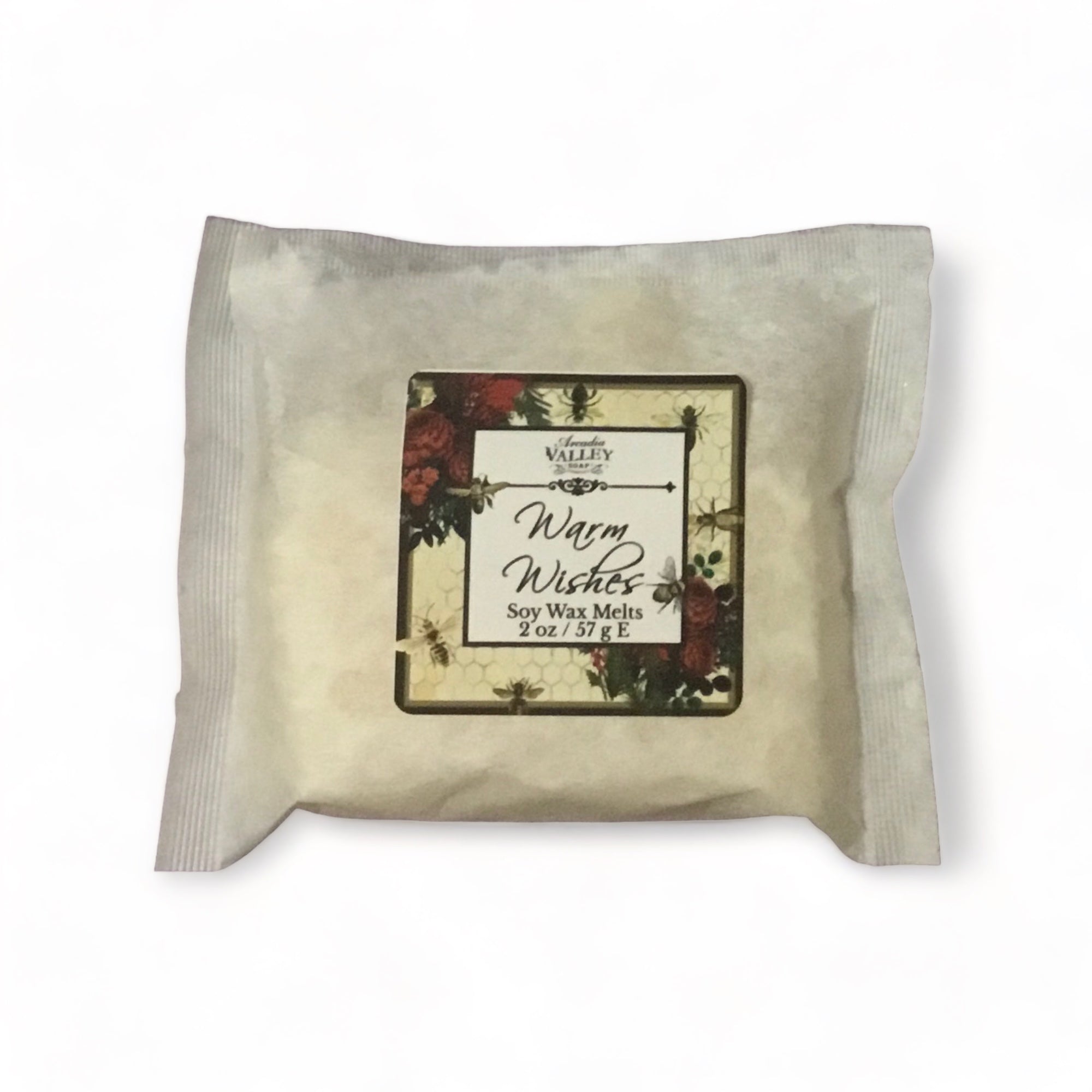 Warm Wishes Wax Melts
Fancy yourself a cup of spiced tea with a dollop of sweet honey nestled up by a warm fire?  This lovely fragrance is a blend of lemongrass essential oil and sweet honey fragrance.
2 ounce Soy wax blend - all botanical wax in a paper pouch
Non-GMO Soy Wax, Essential Oil of Lemongrass, Honey Fragrance and Mineral Mica Colorant.