Buy any 10 BARS of soap and receive a 10% discount automatically!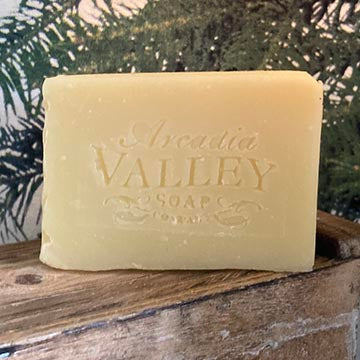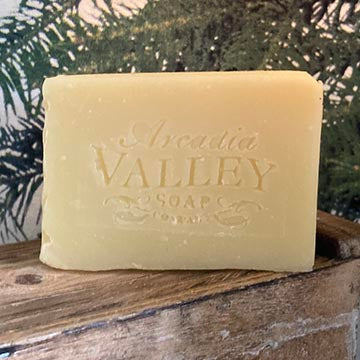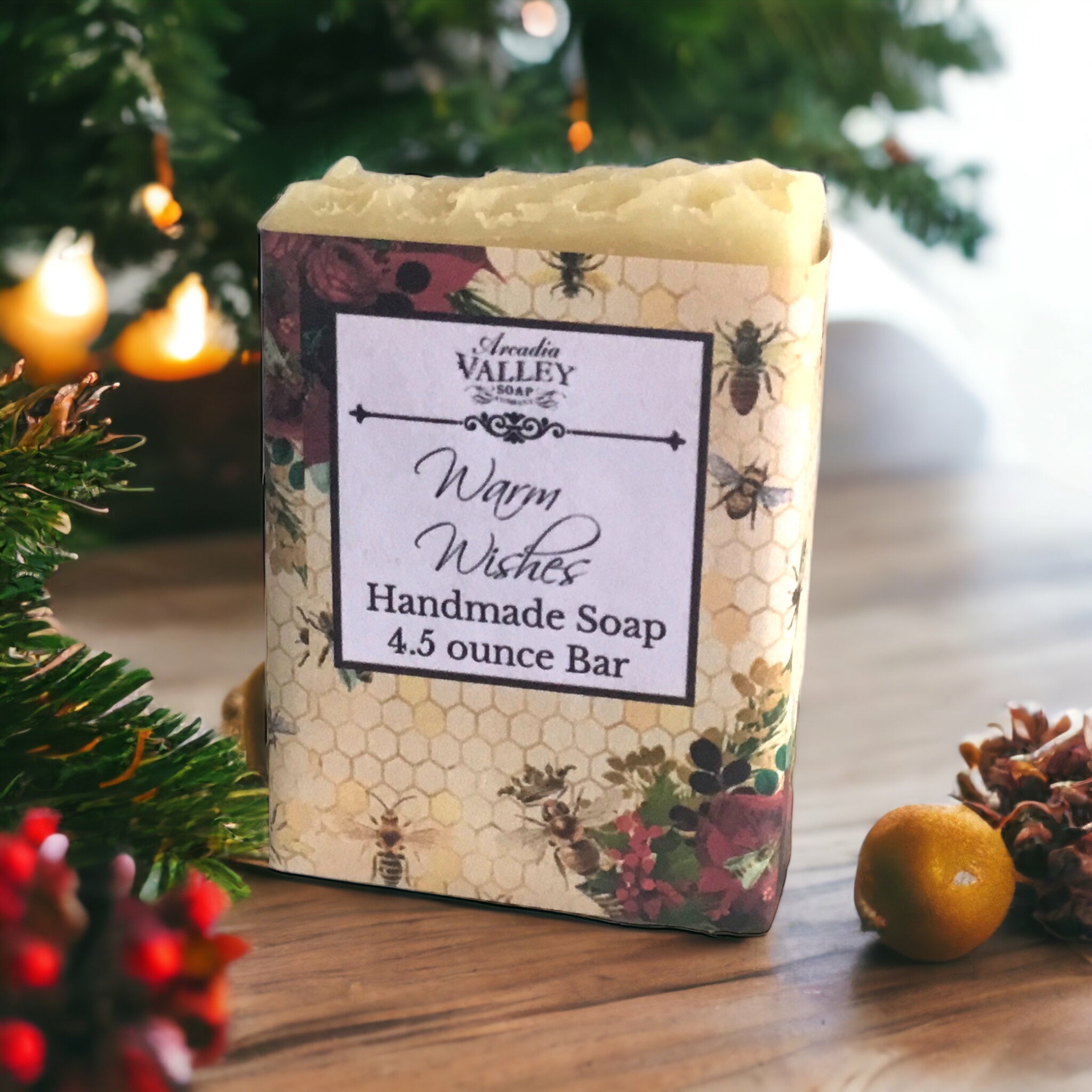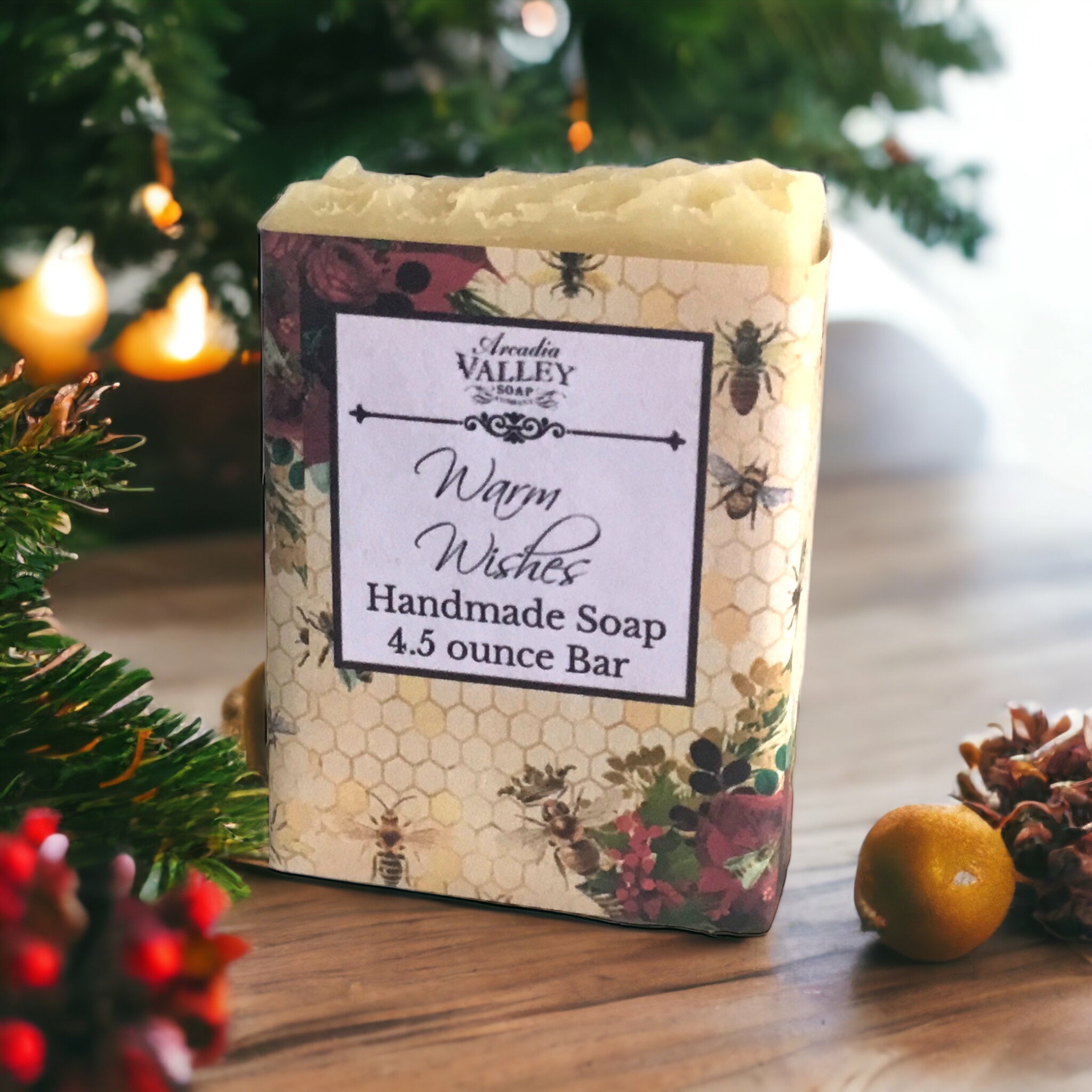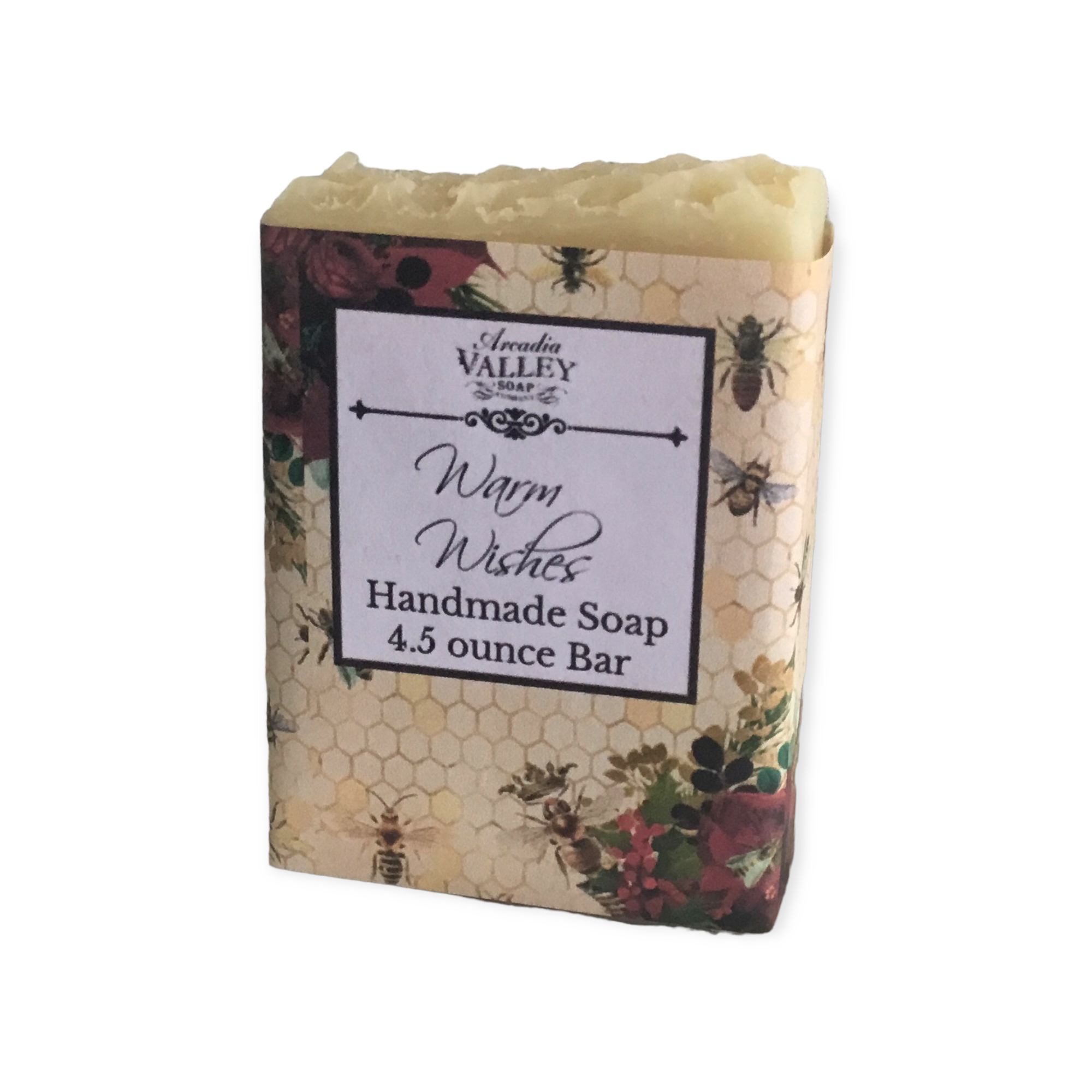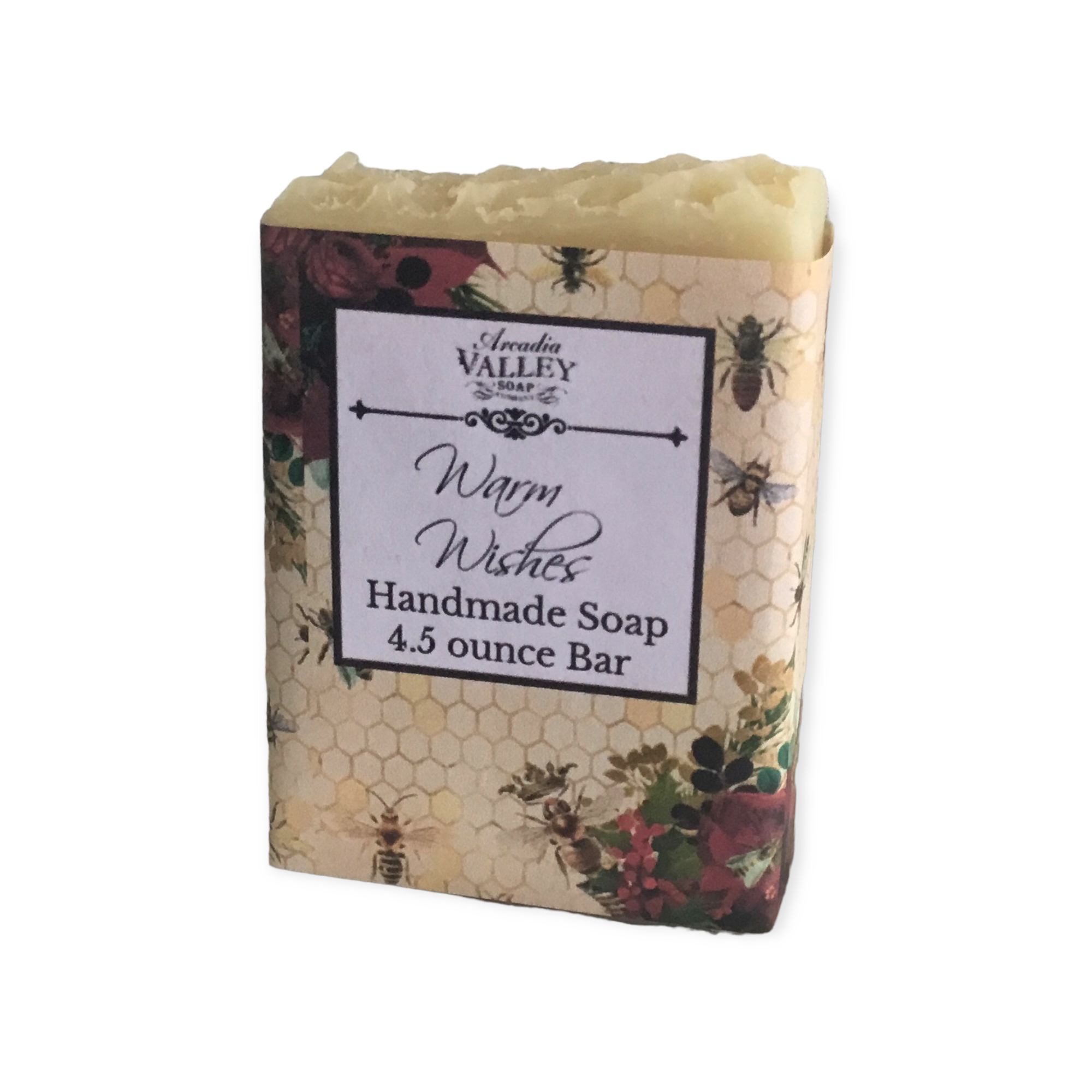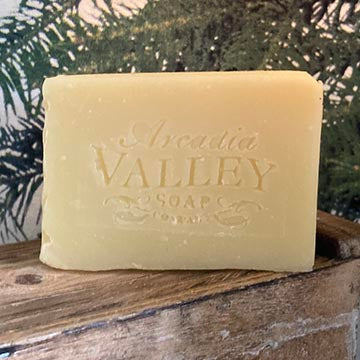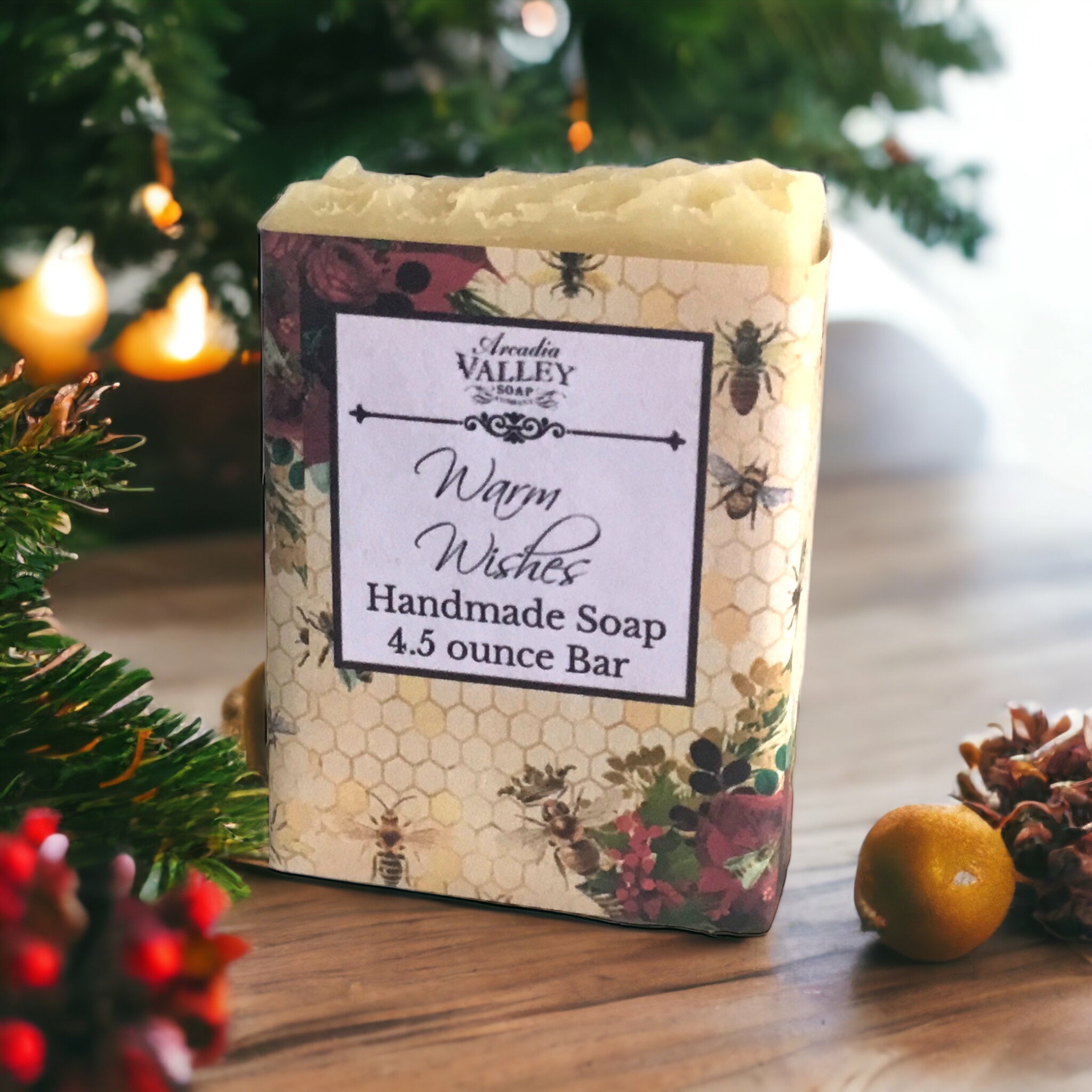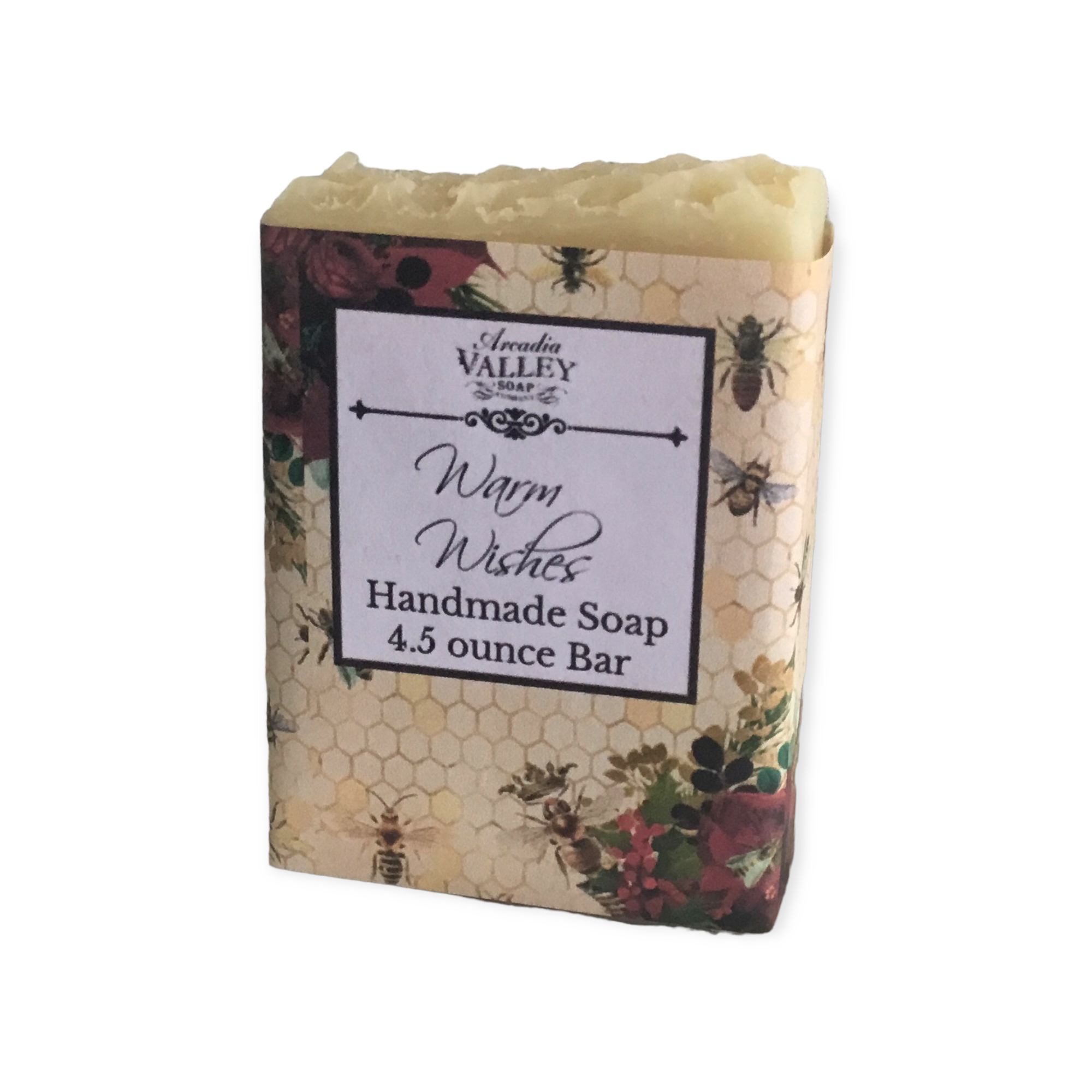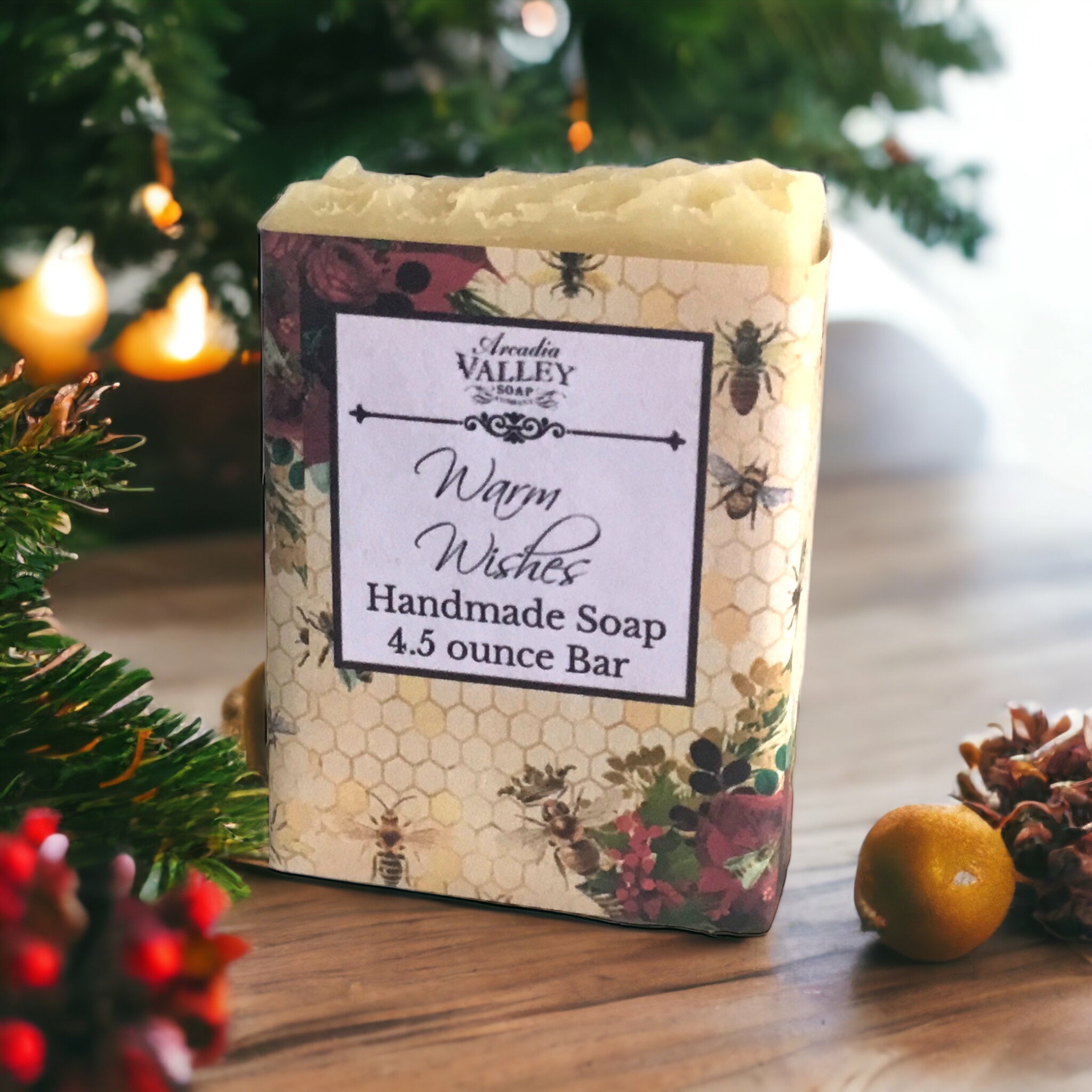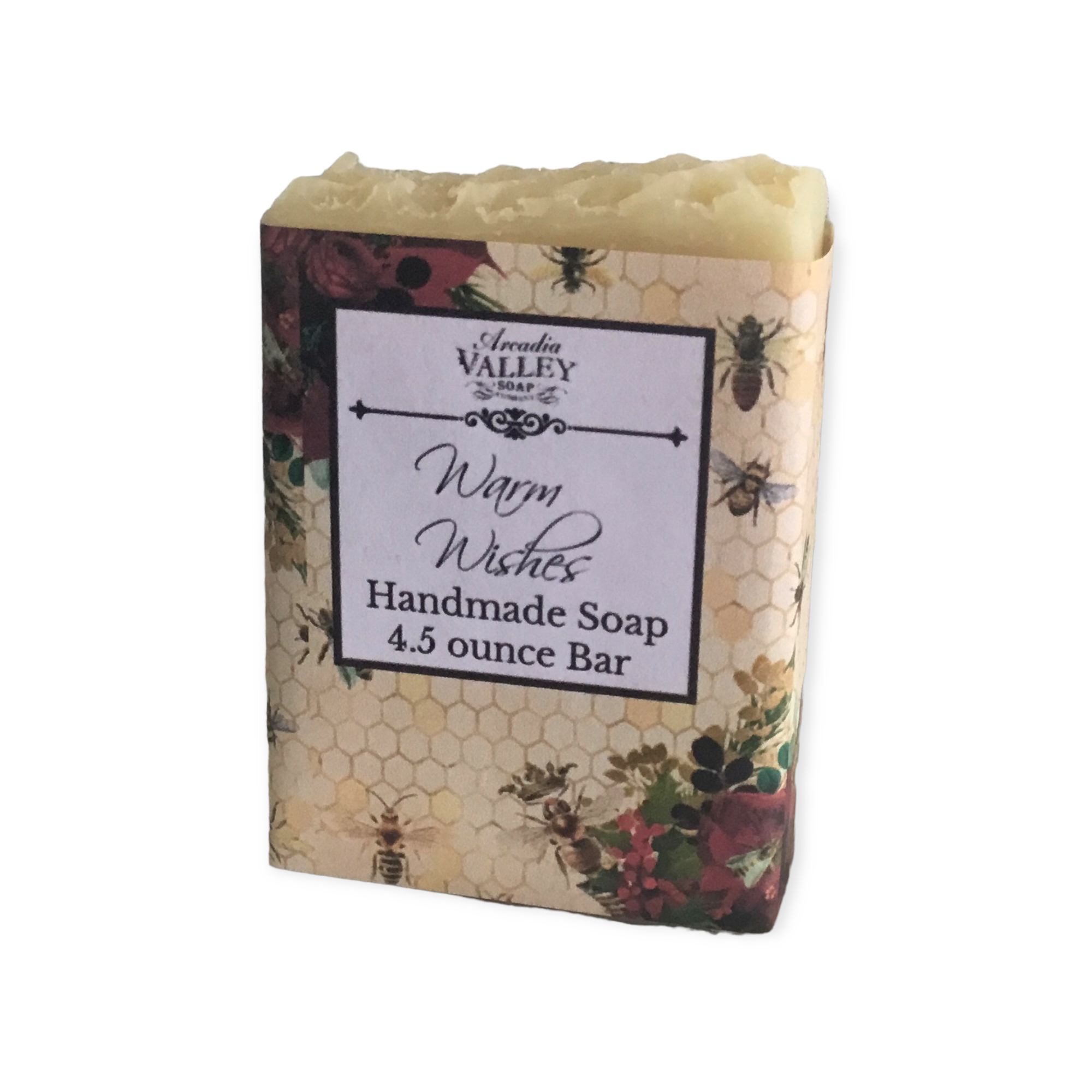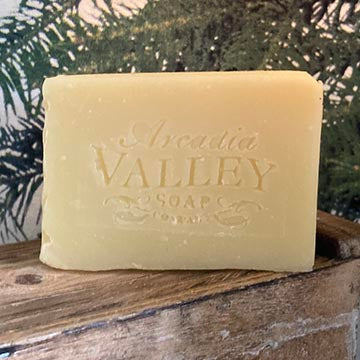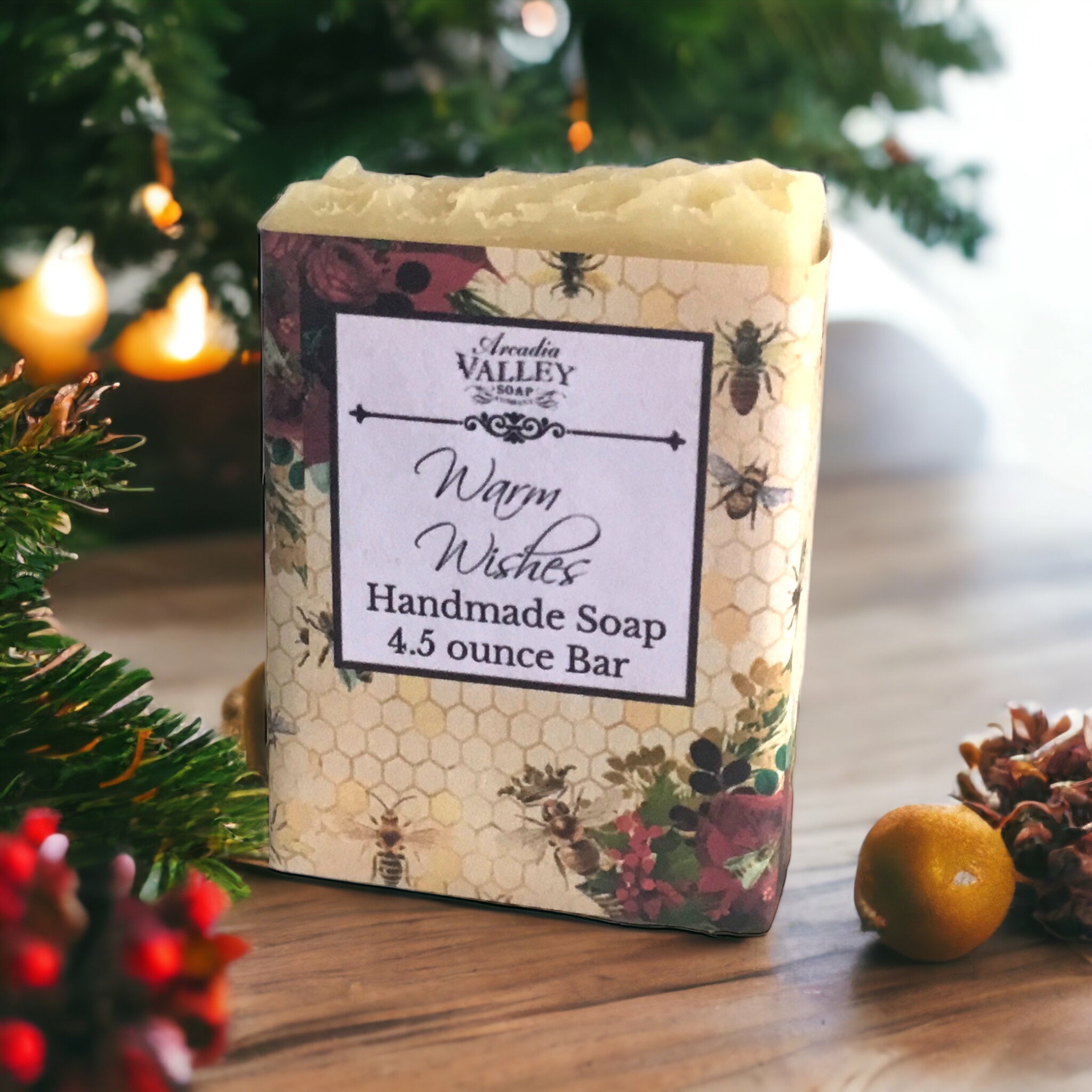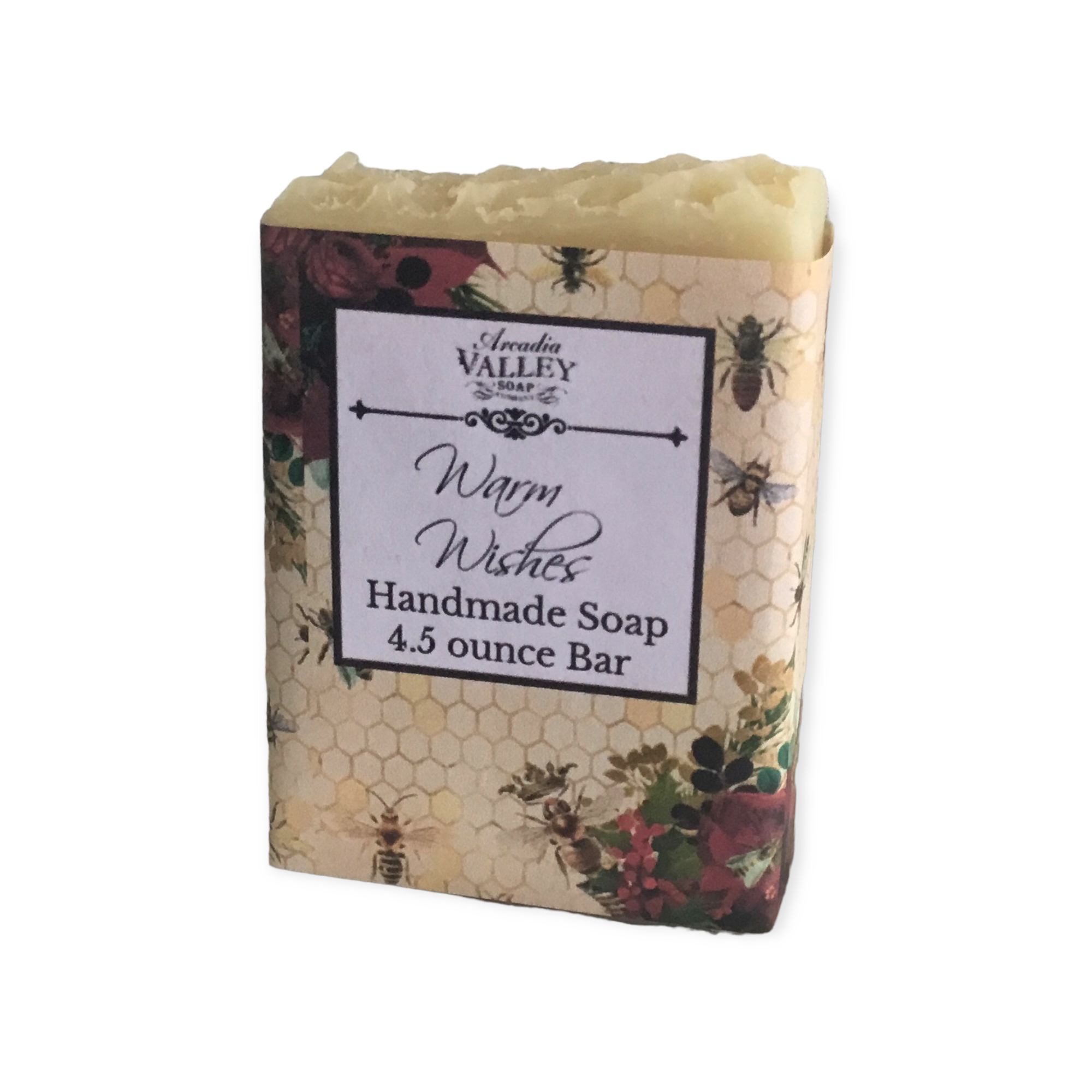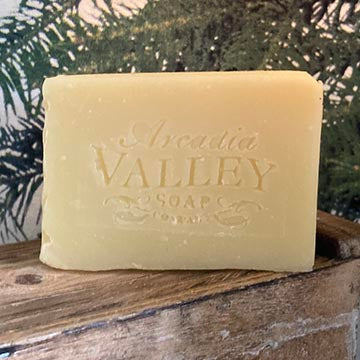 Warm Wishes Handmade Soap
With cold snowy nights, Warm Wishes is the perfect blend of honey with the scent of lemon.  
4.5 oz soap bar or available as a one ounce travel bar.
Ingredients: Olive Oil, Coconut Oil, Water, Shea Butter, Sodium Hydroxide, Essential Oils of Lemongrass, Castor Oil and Fragrance.