Buy any 10 BARS of soap and receive a 10% discount automatically!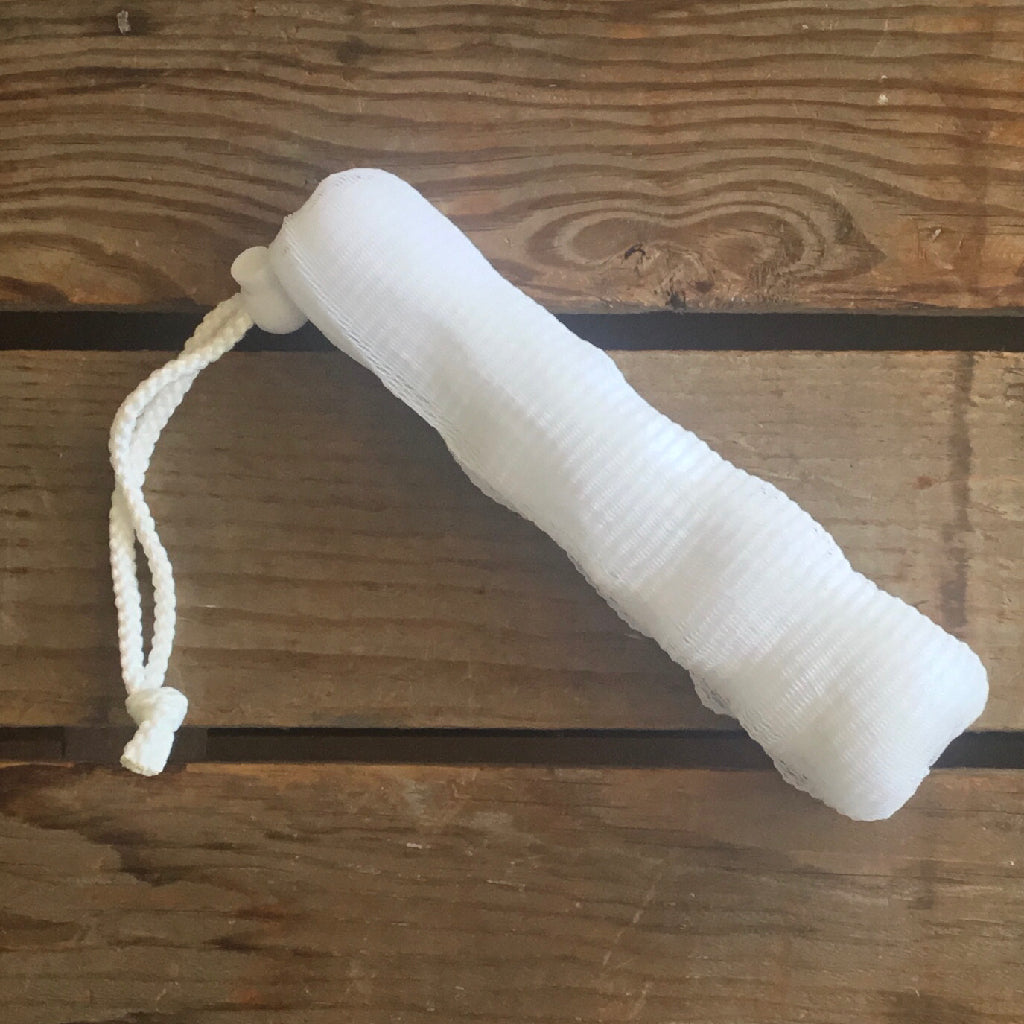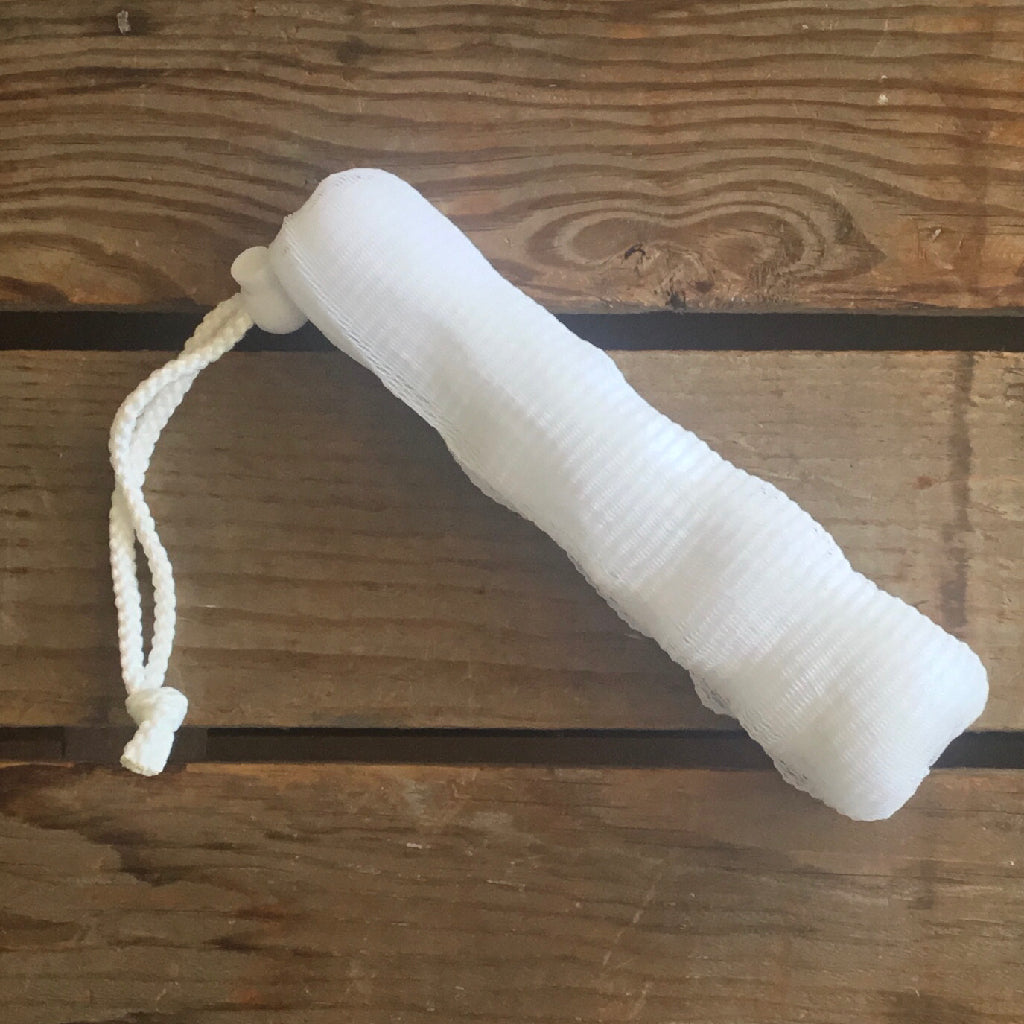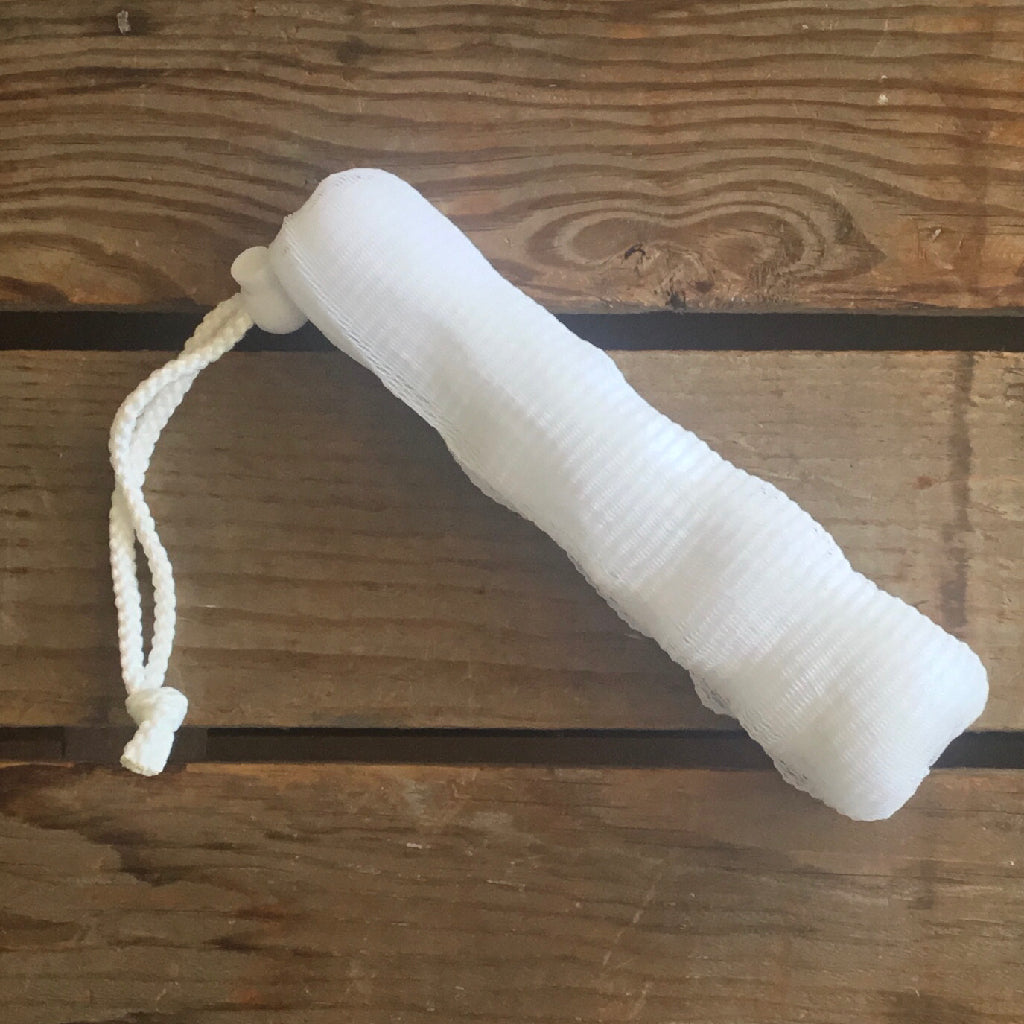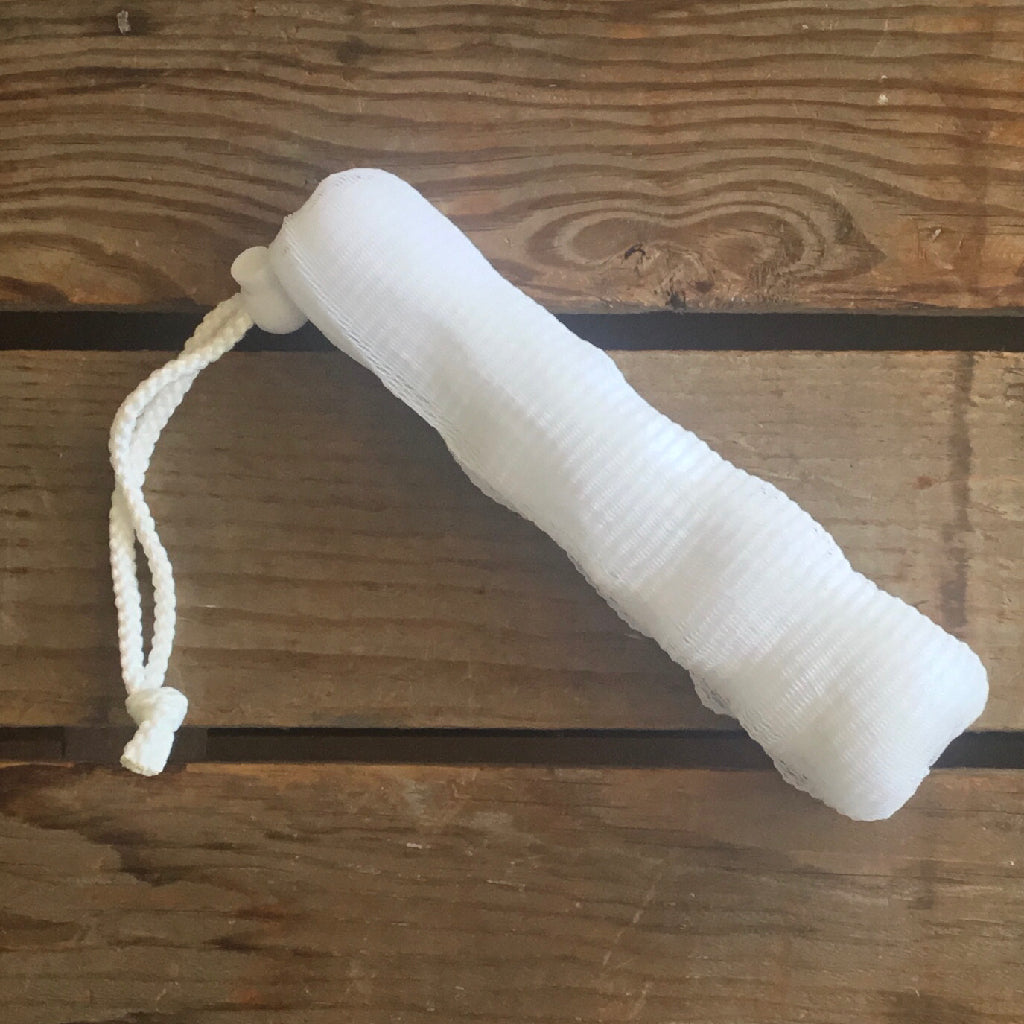 Soap Saver
Our nylon mesh soap saver helps to reduce waste by letting you use all the little end pieces to the end.   The top is secured with a moveable plastic fob so you can extend the opening to insert a full bar or small pieces.  Close the fob top up so your soap is secure, and then wash away! 


White nylon mesh tube bag approximately 6.5" long.