Buy any 10 BARS of soap and receive a 10% discount automatically!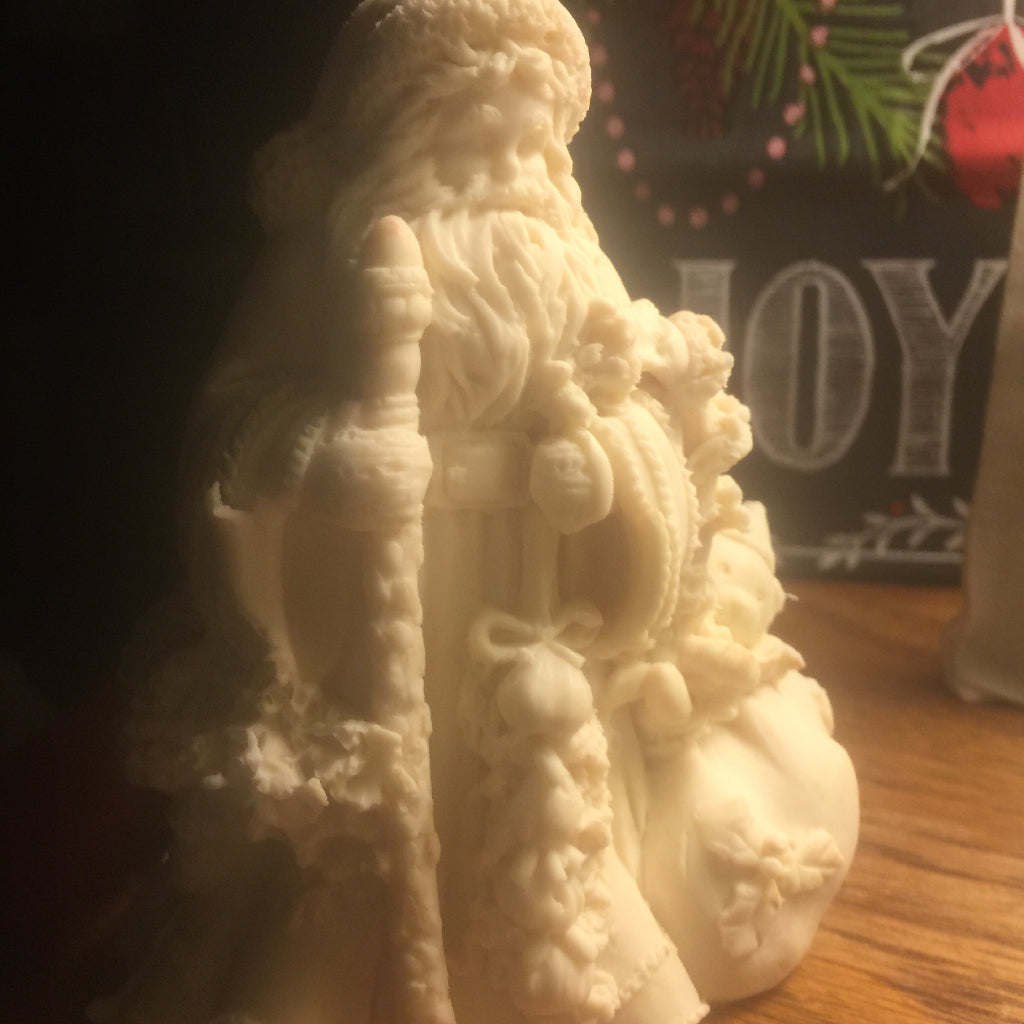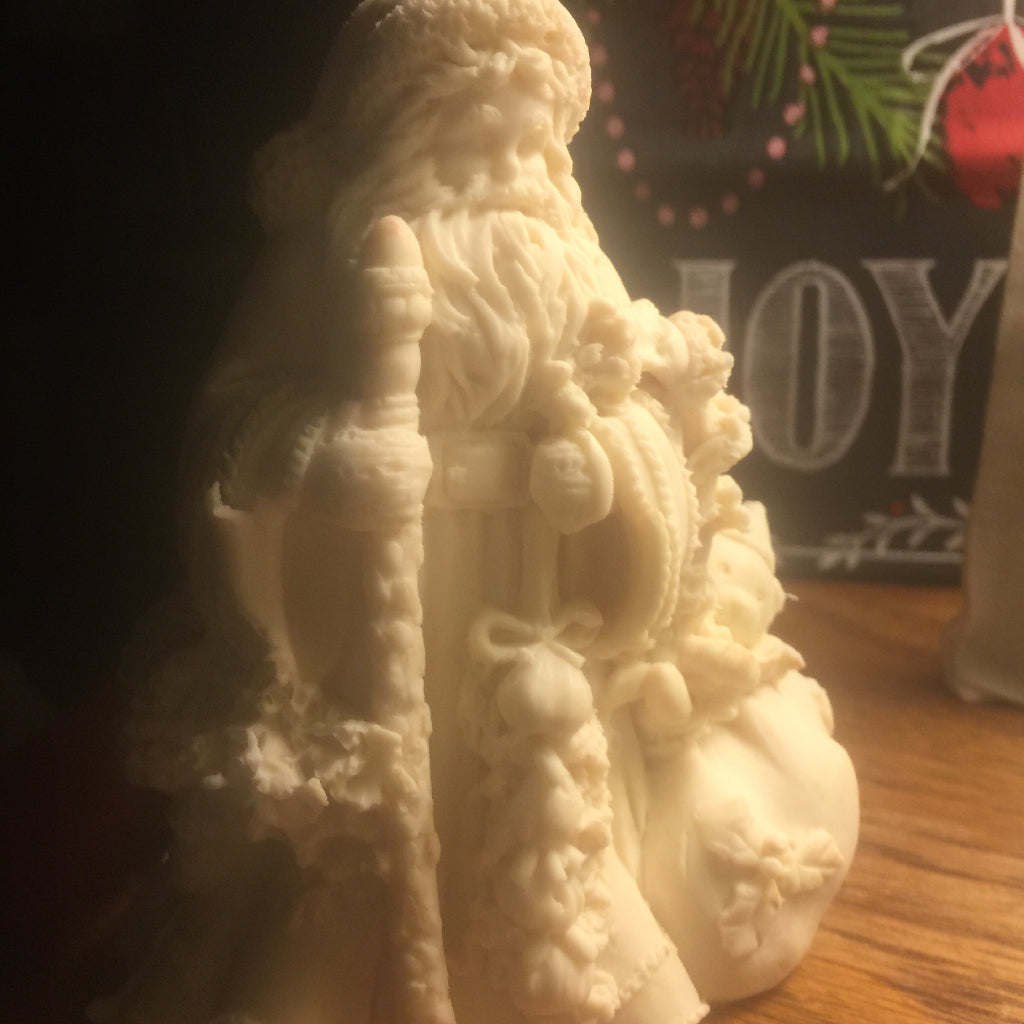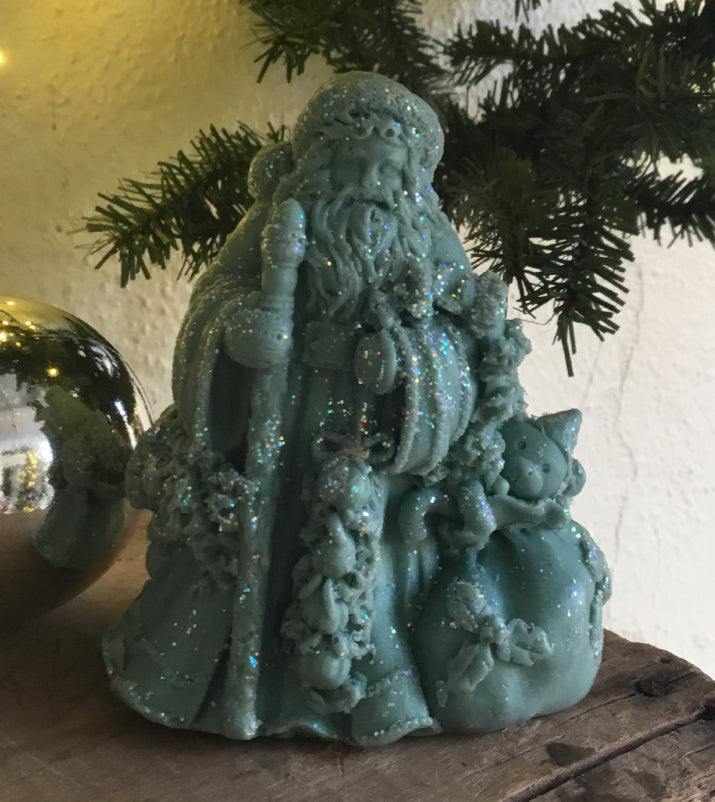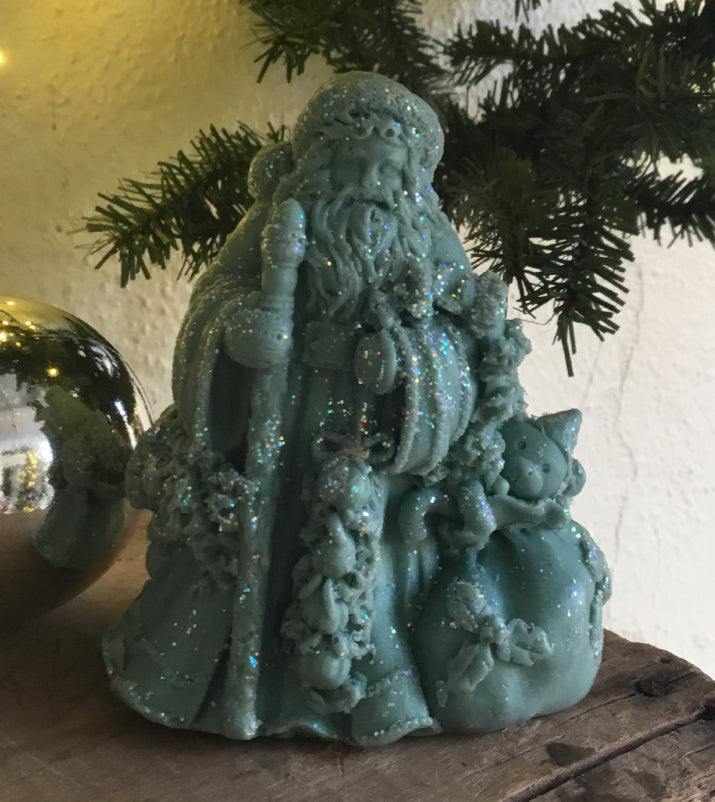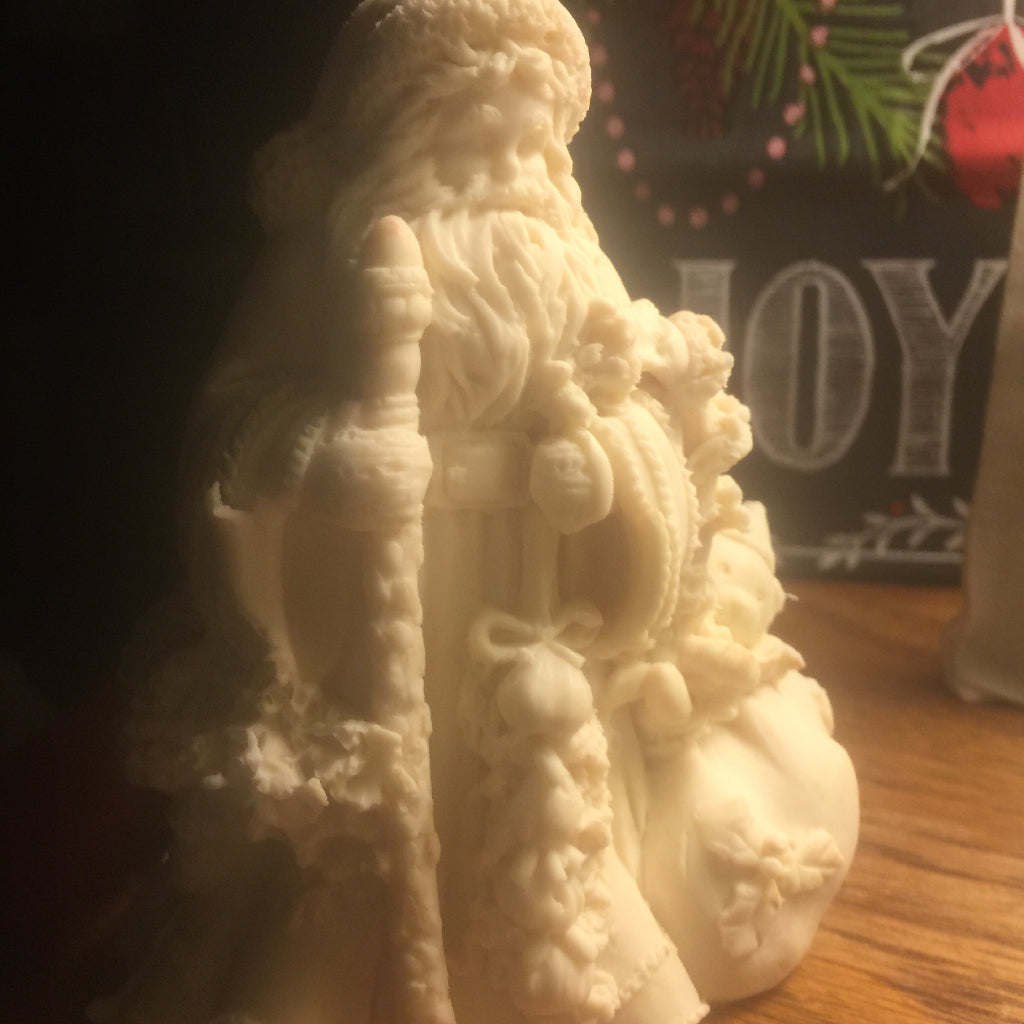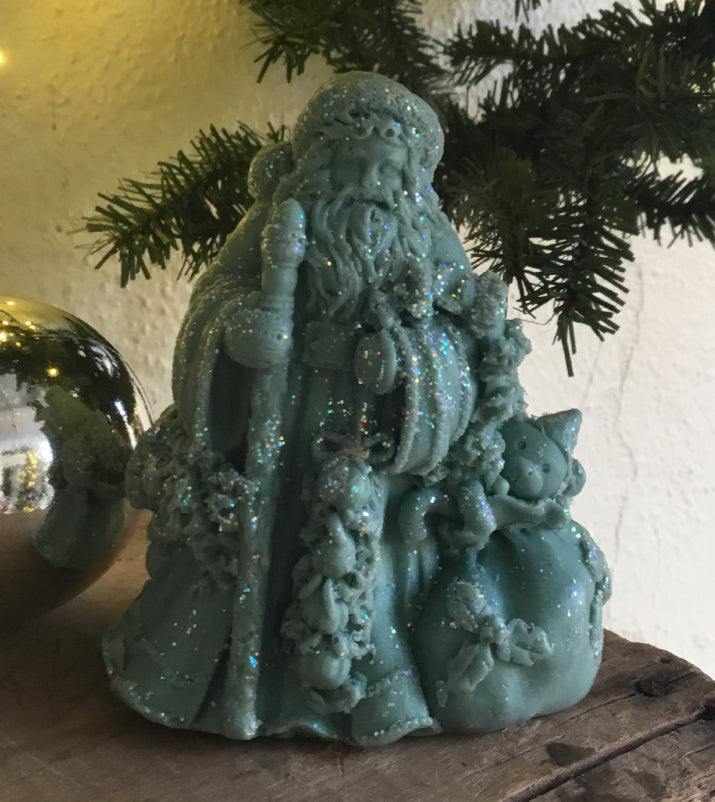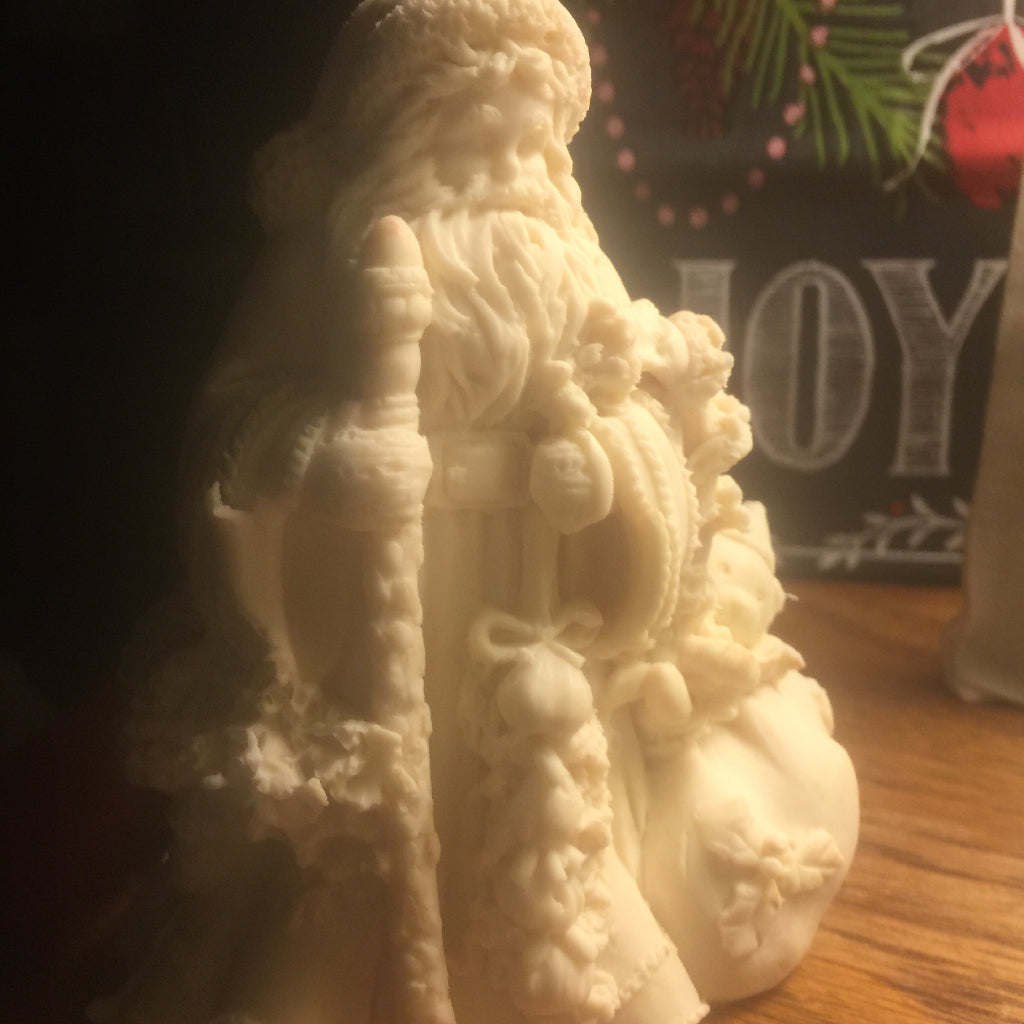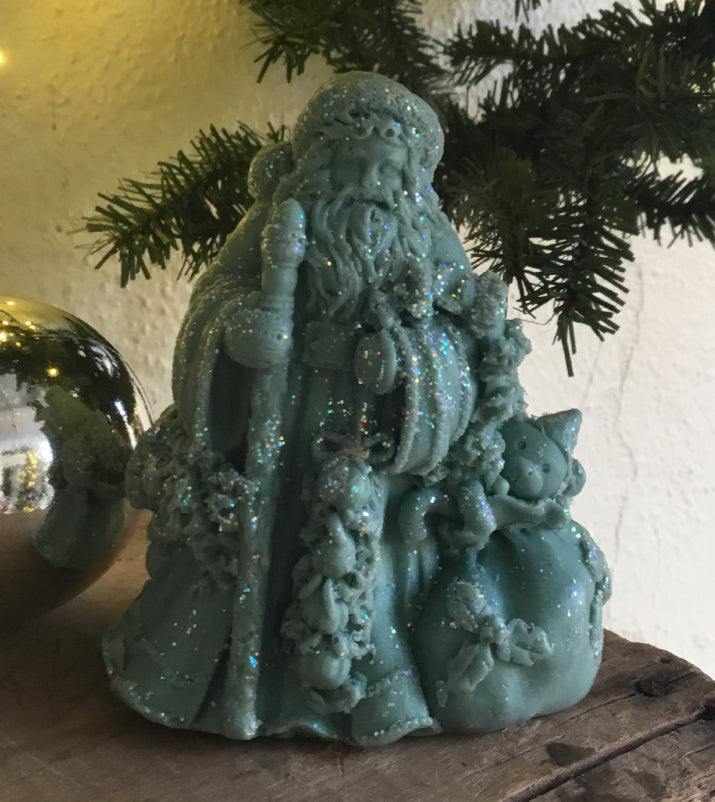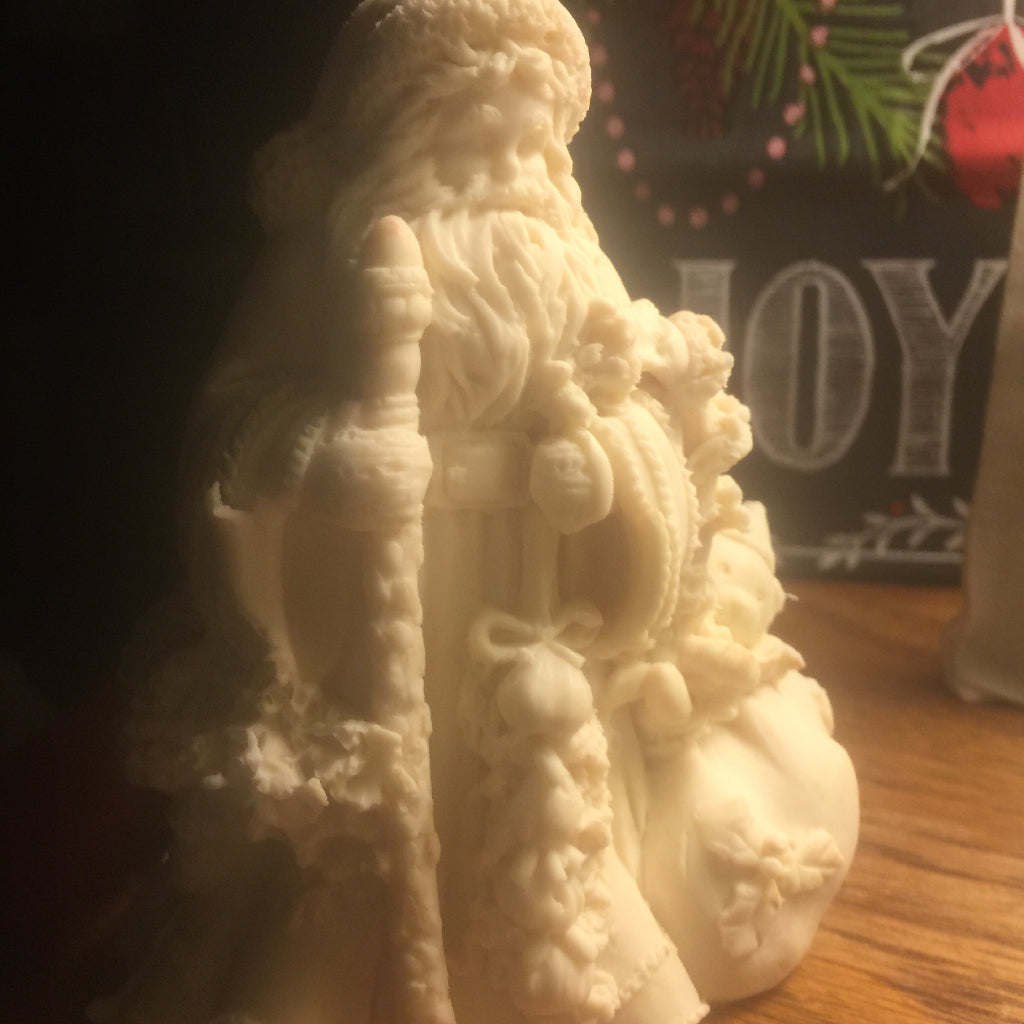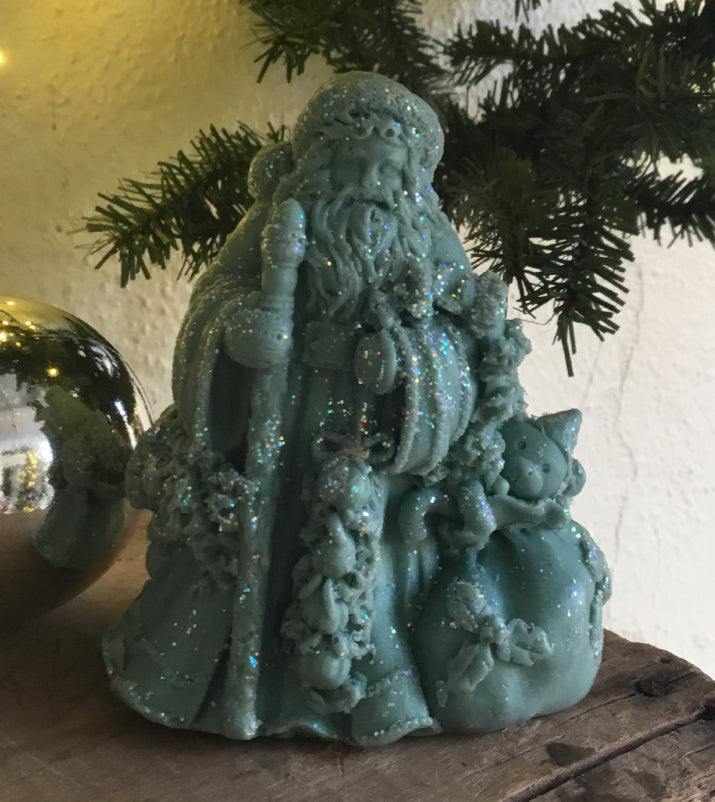 Pre-Order Santa Novelty Soap
Pre Order - Shipping or local pick up after October 10th   If ordered now with other items, your order will be held until the pre-order shipping date.

Santa comes just once a year and these highly scented soaps are a very limited edition.  Select between our two most popular fragrance, Angel Light or Christmas in the Valley.  
You are welcome to use our highly detailed Santa soap but most just love to have it sitting out and scenting the room.  
Santa is handcrafted using our goat milk formula and is approximately 5 ounces.