Buy any 10 BARS of soap and receive a 10% discount automatically!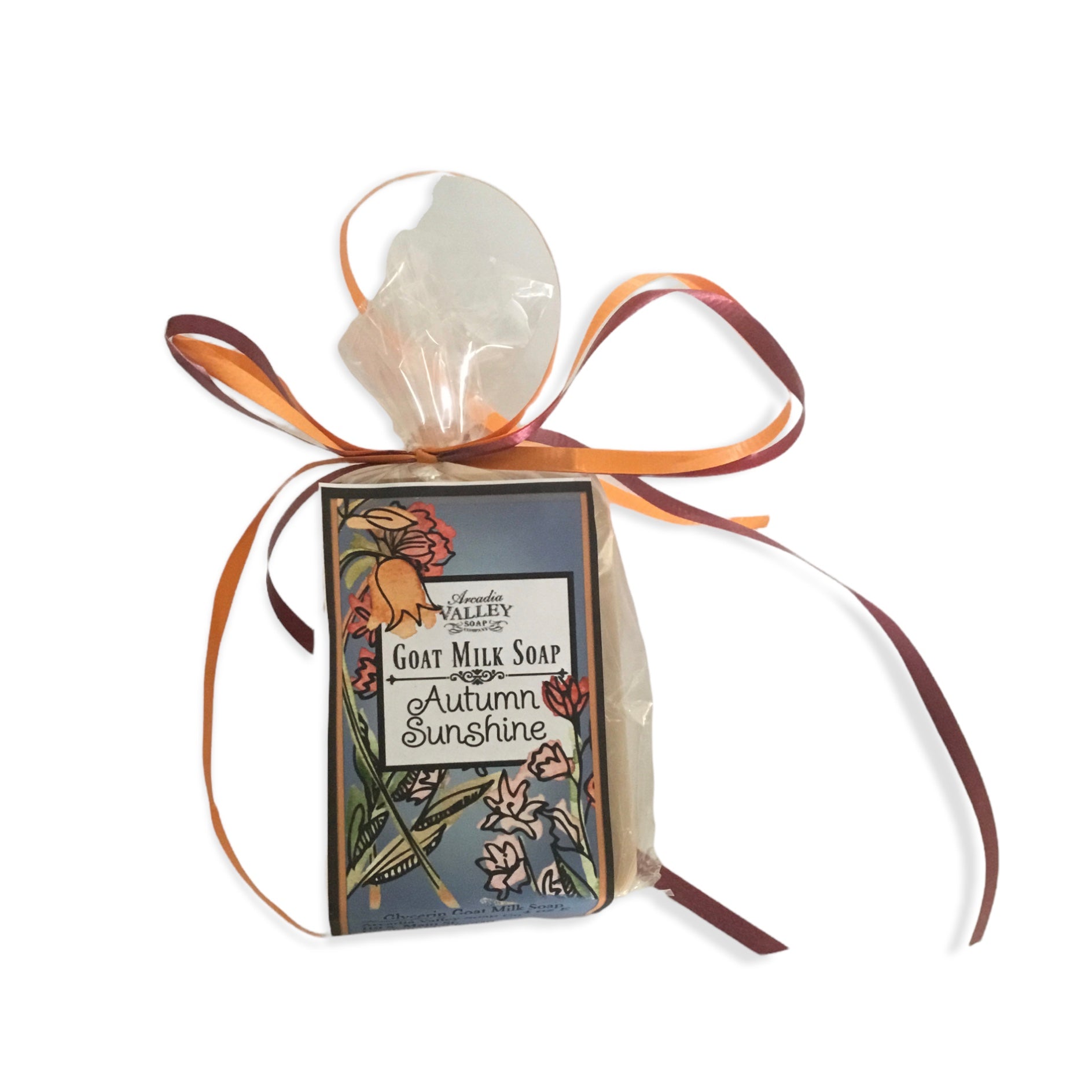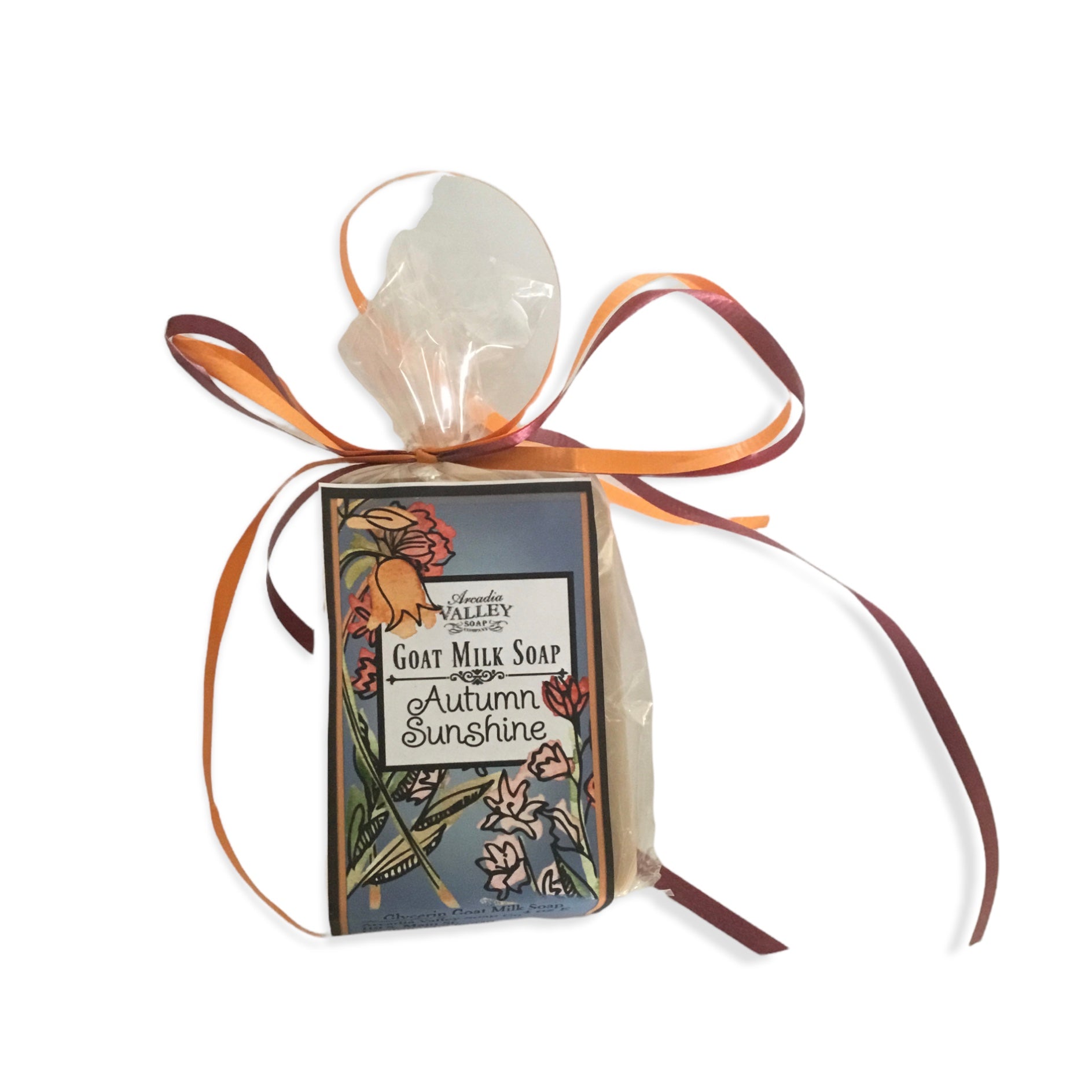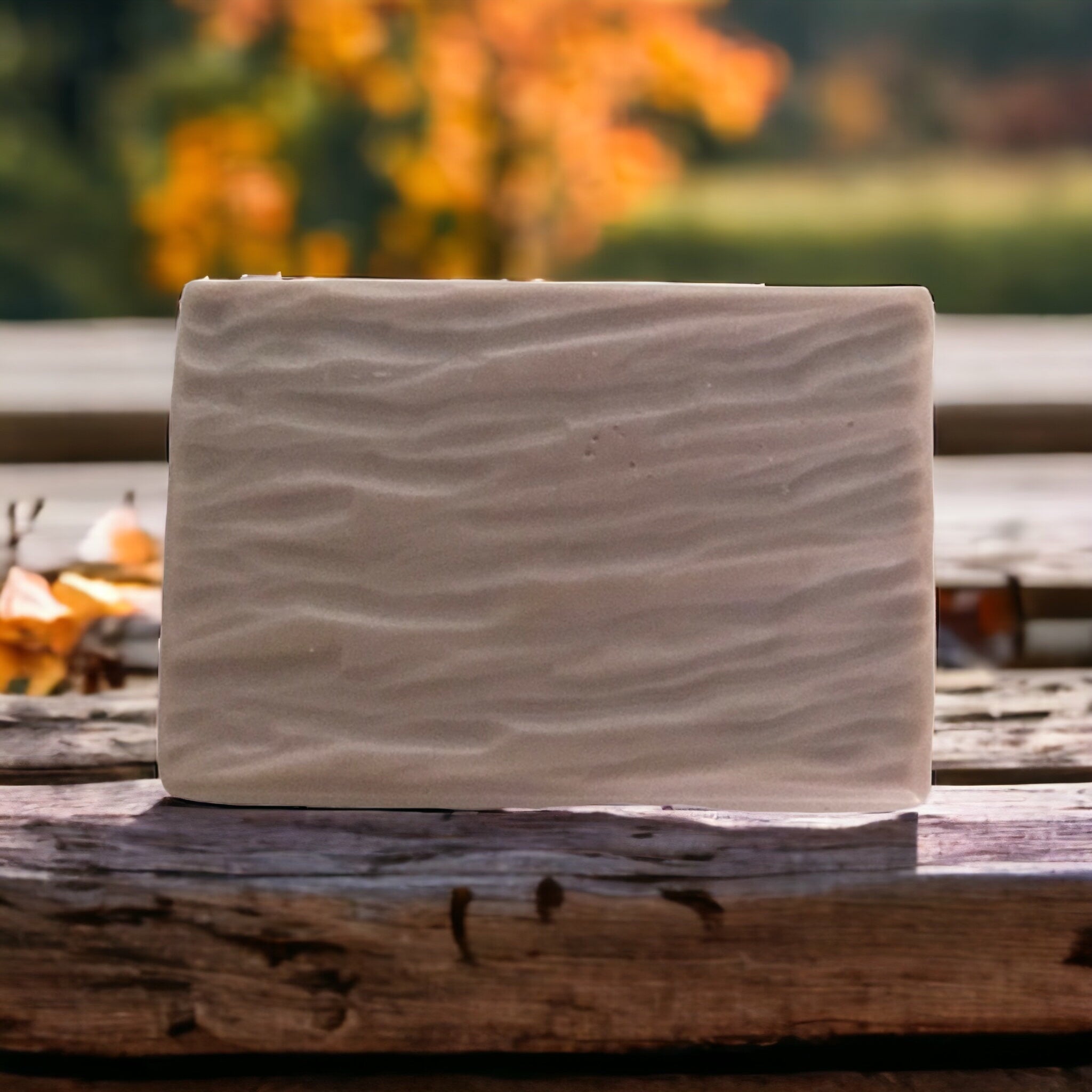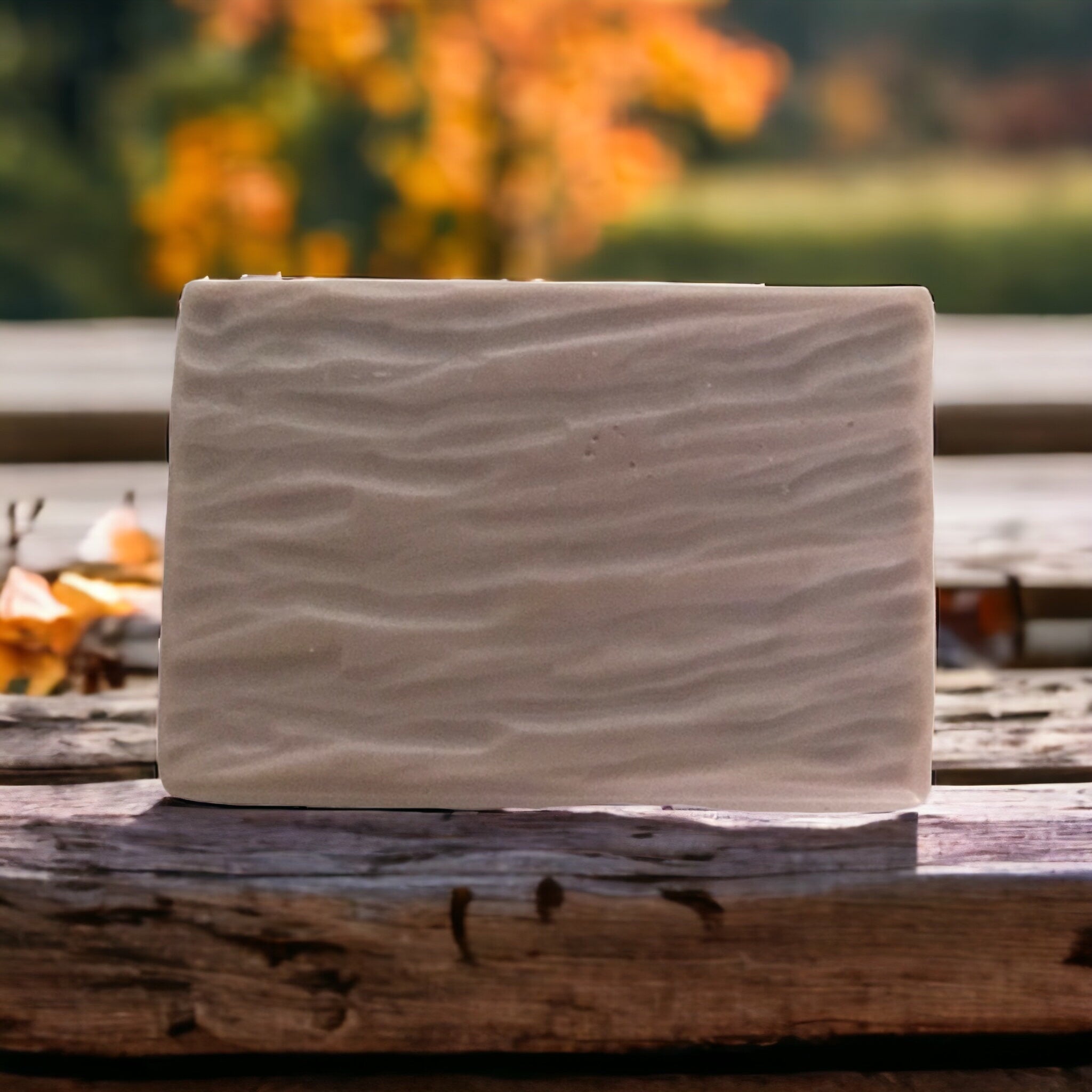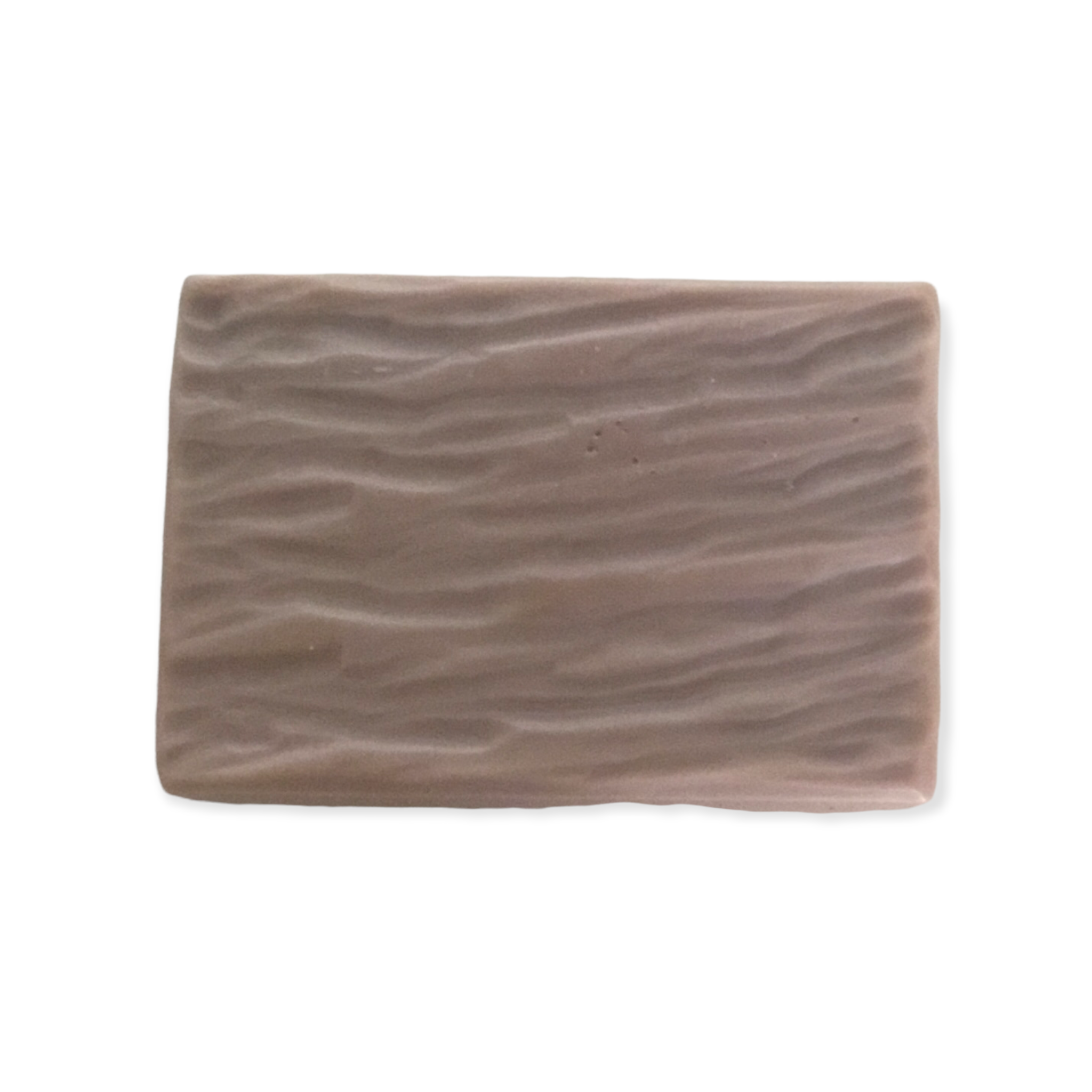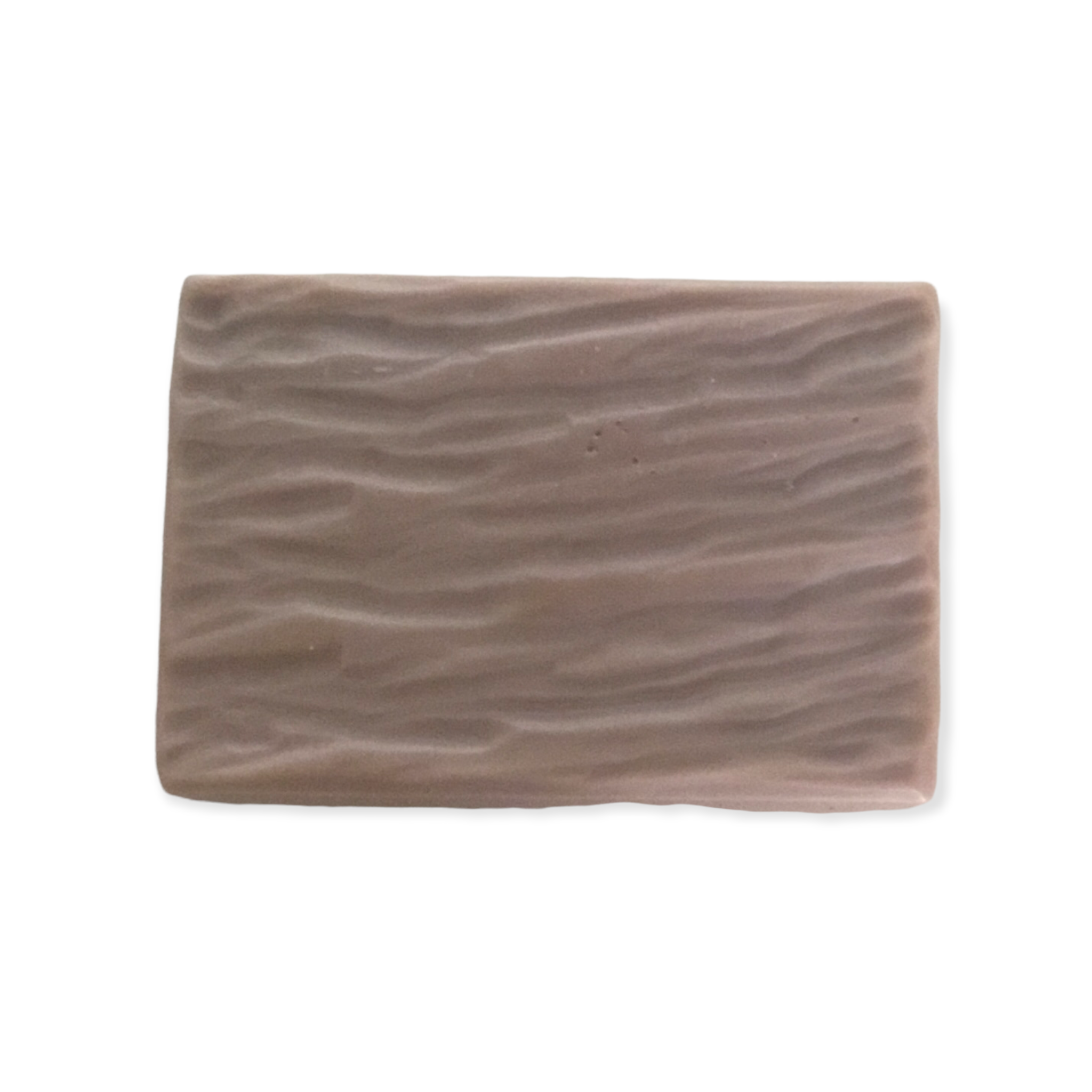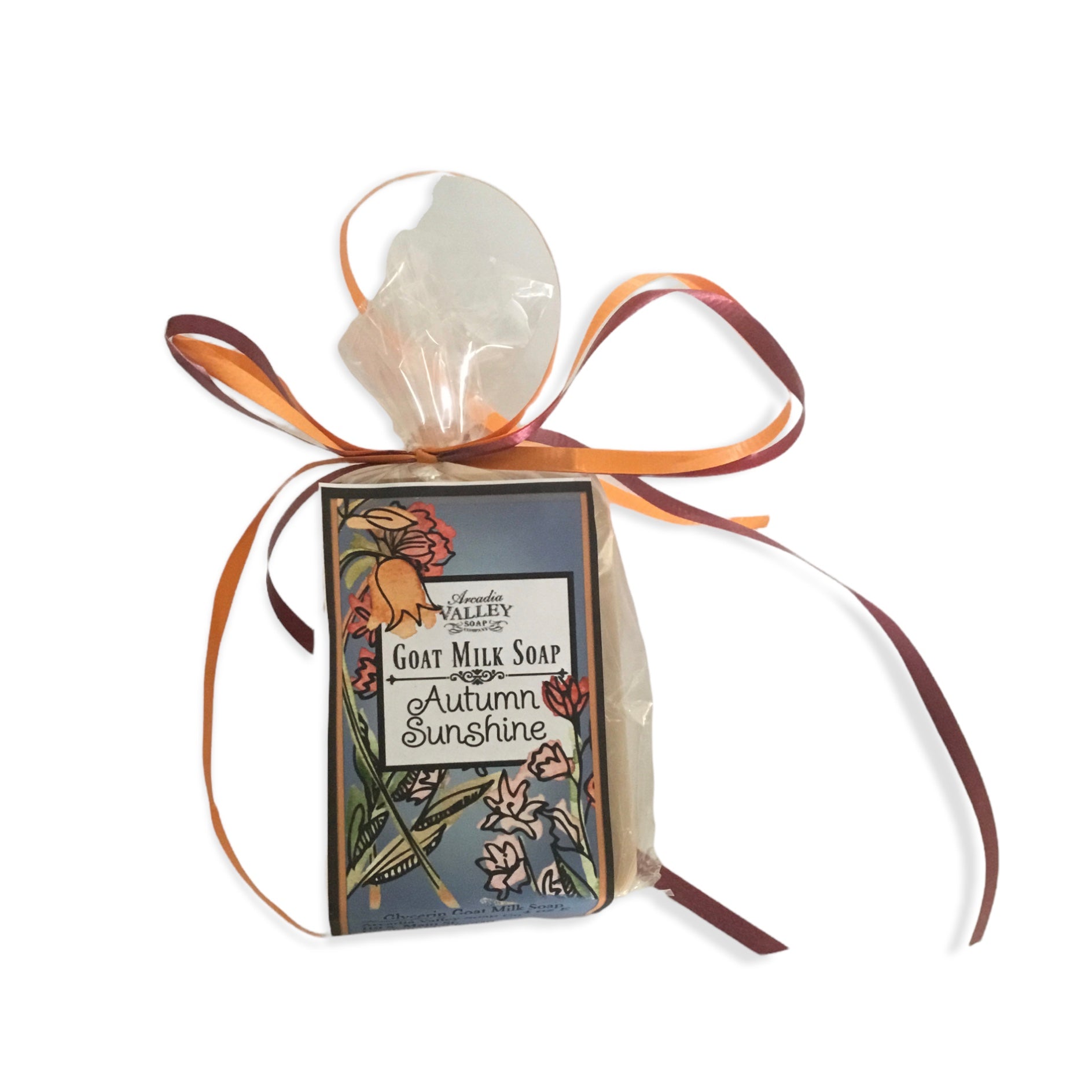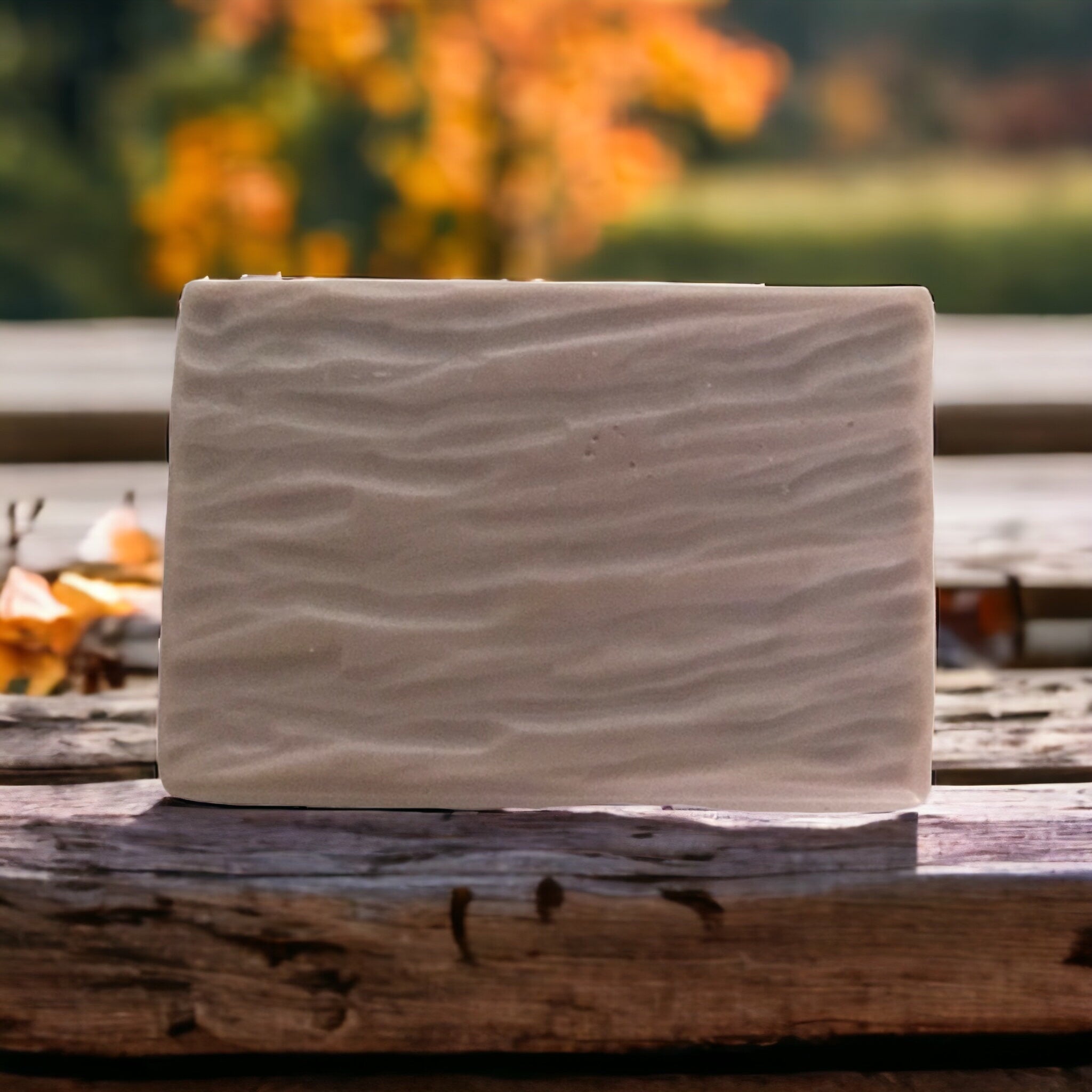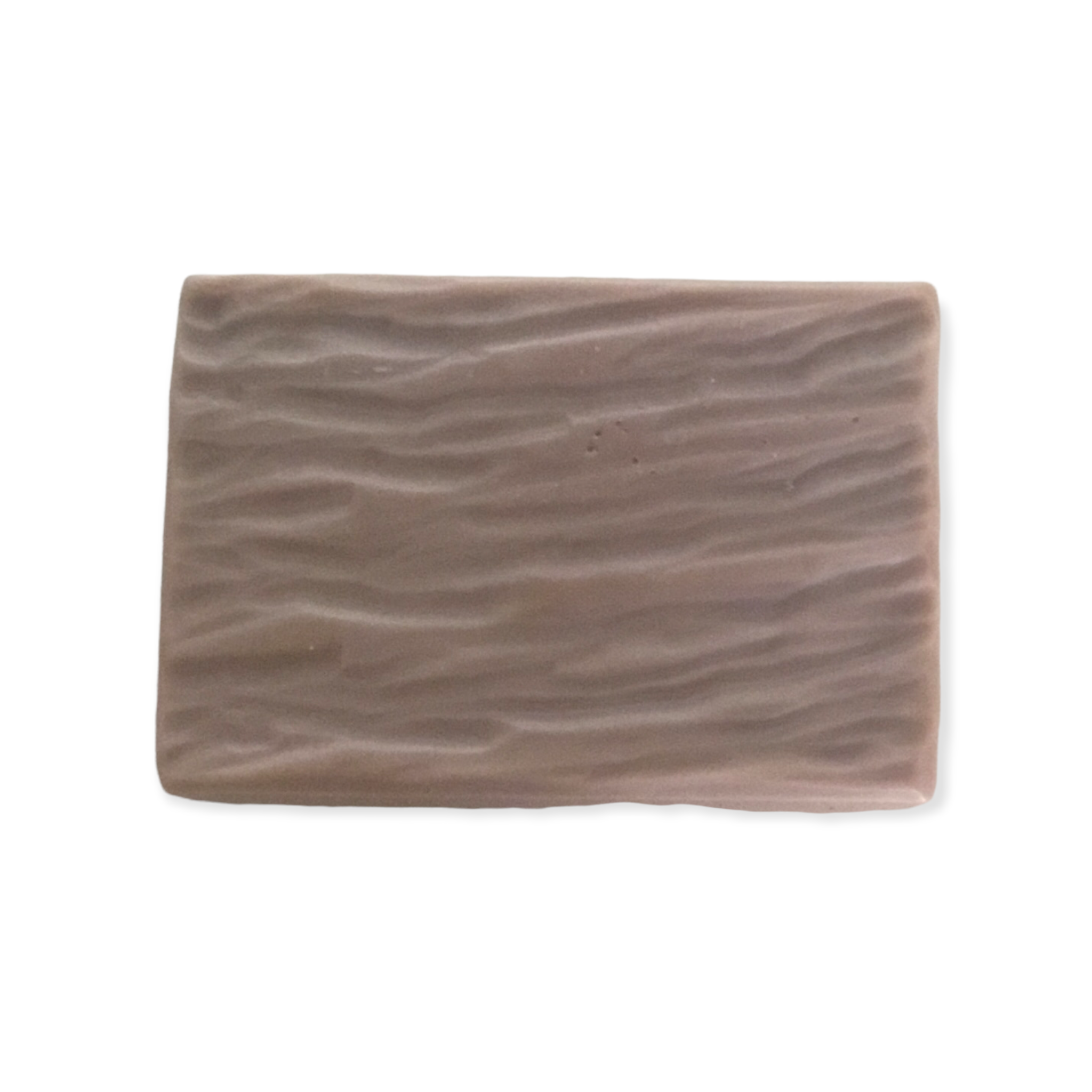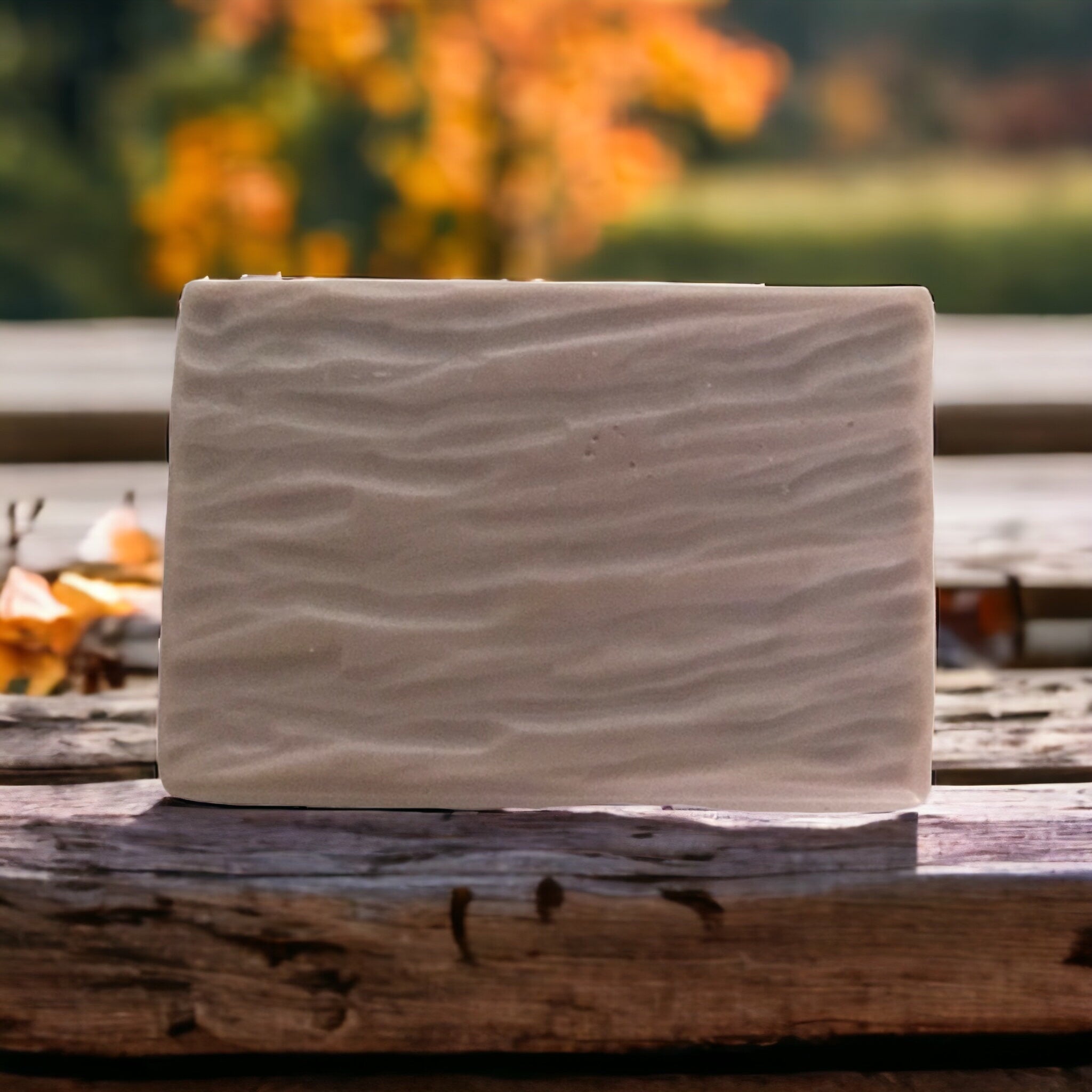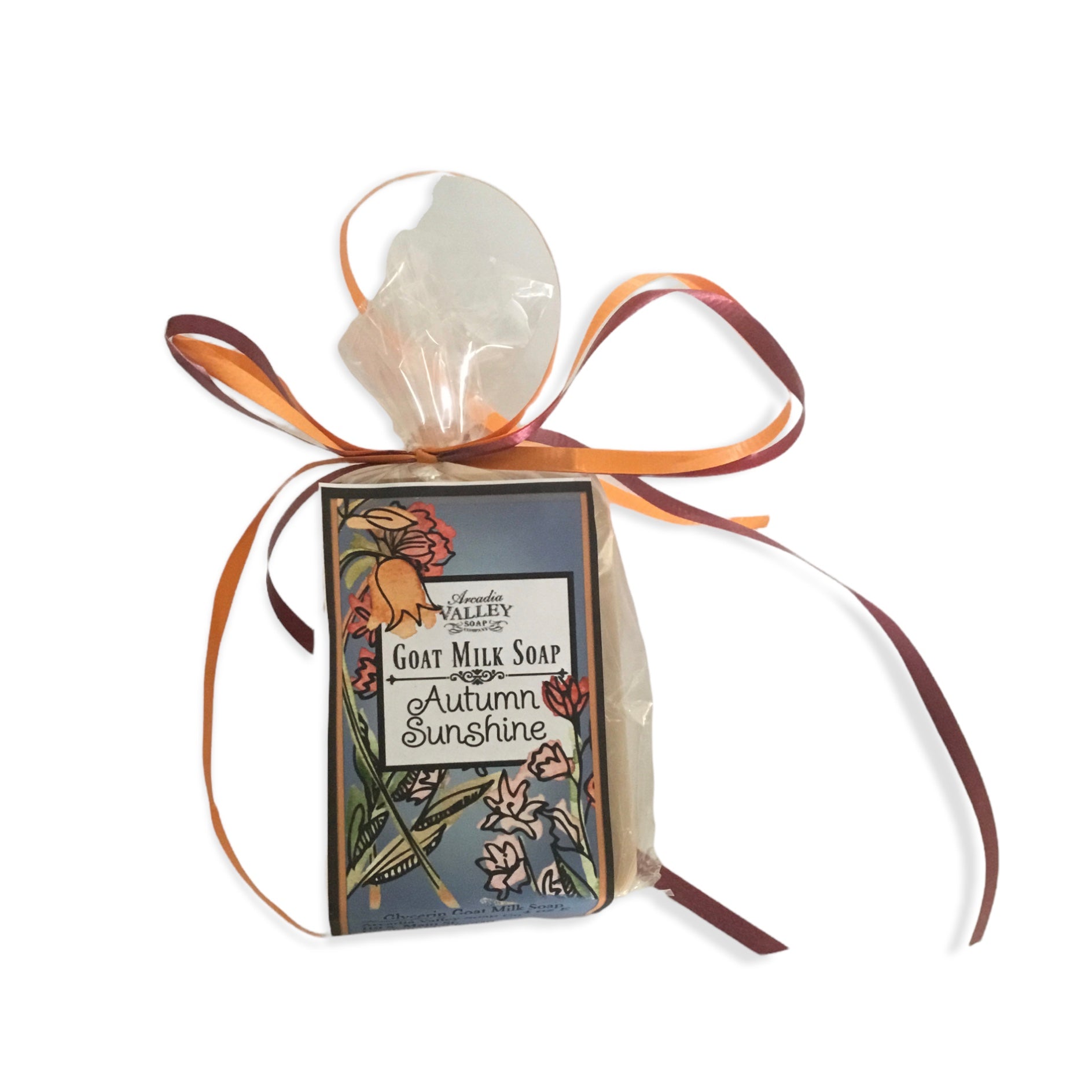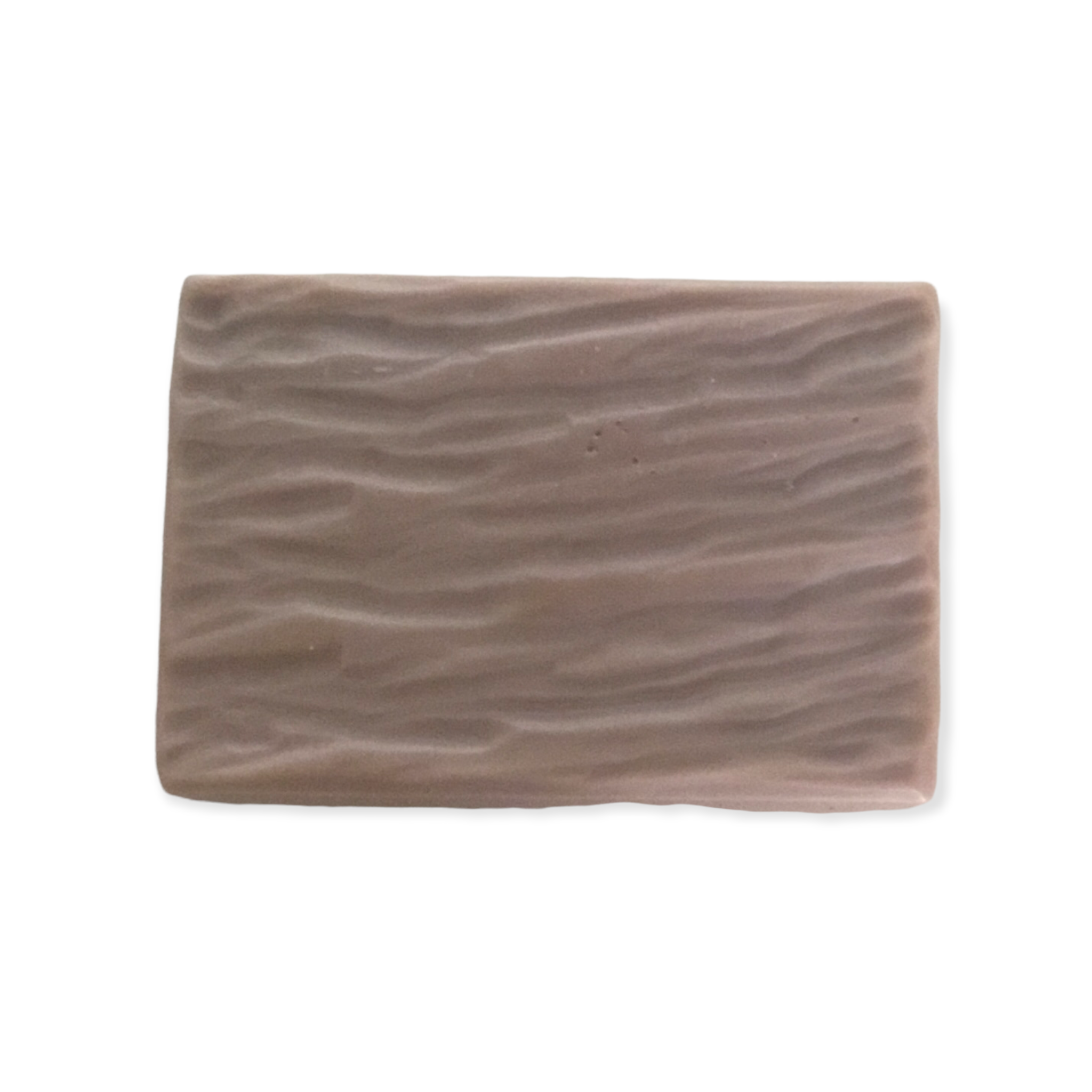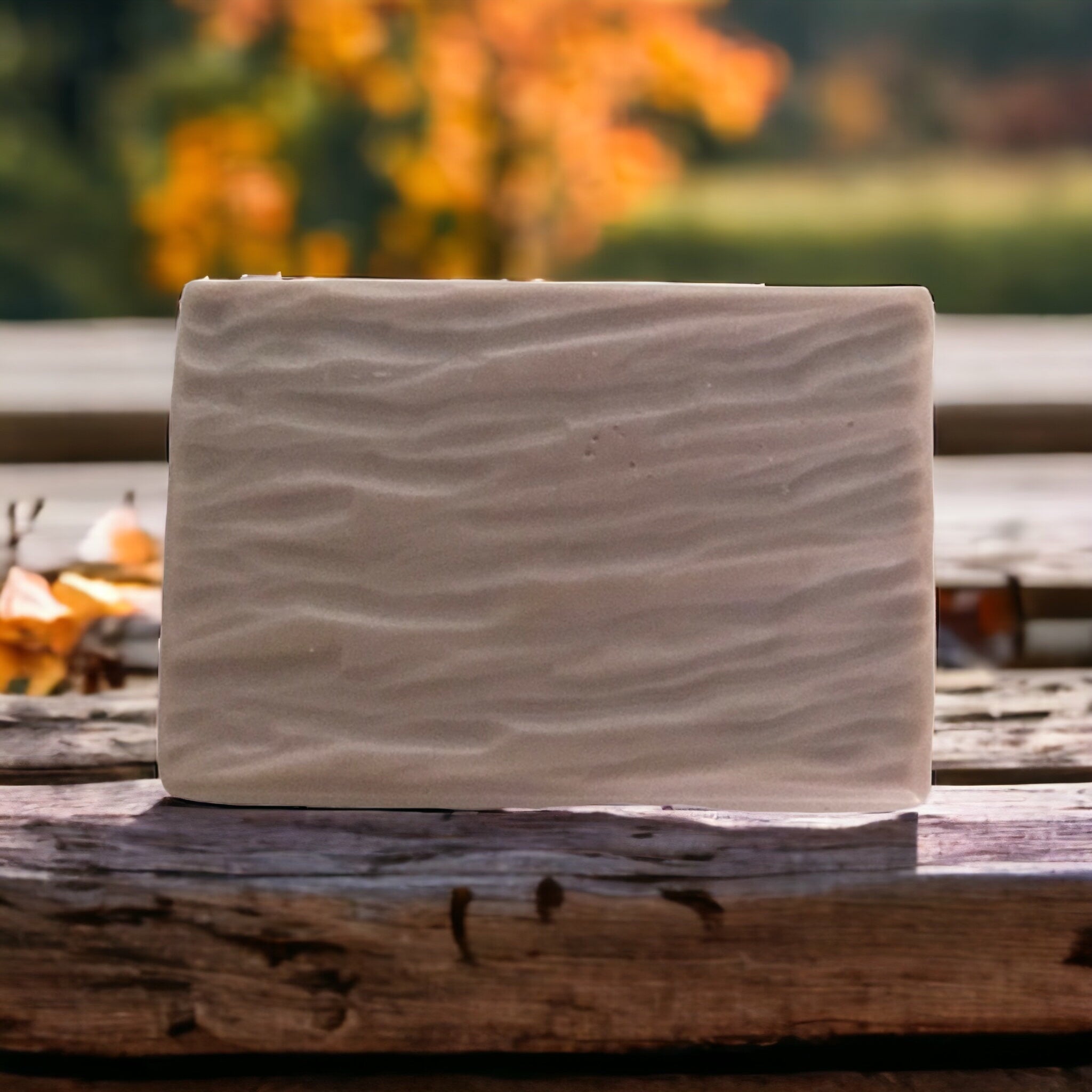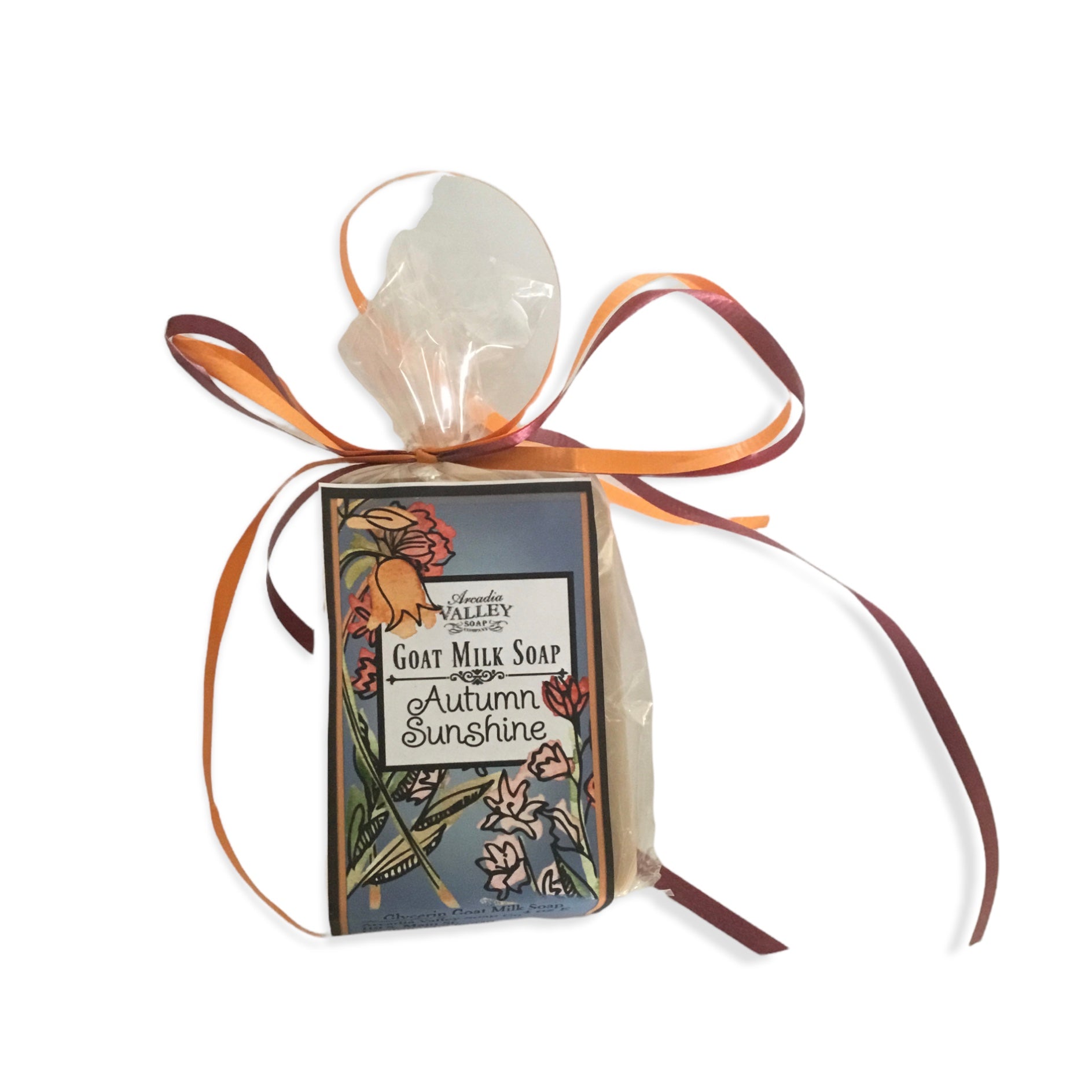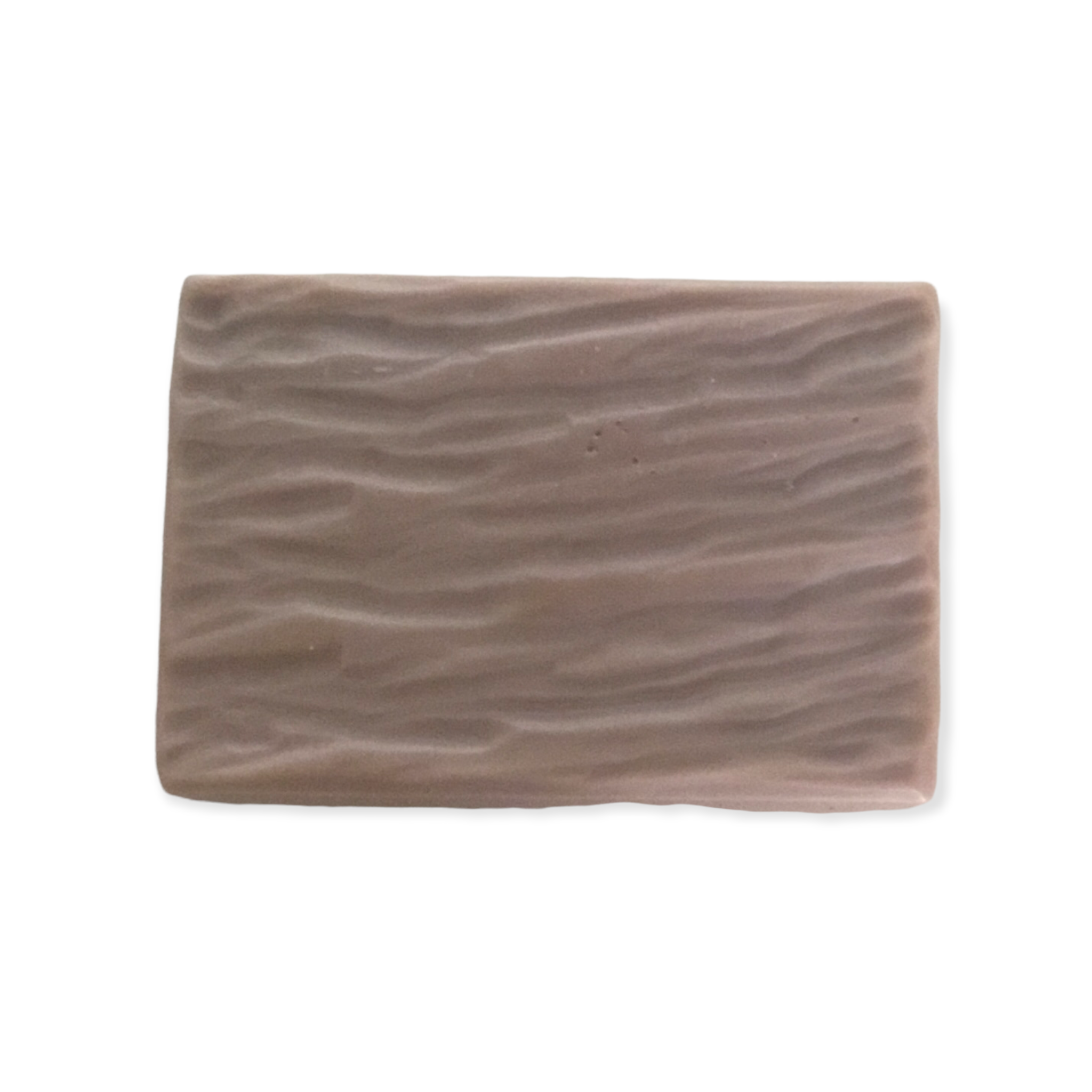 Autumn Sunshine Goat Milk Soap
Looking for a soap that celebrates the joys of autumn without being overbearing? Look no further than our Autumn Sunshine Goat Milk Soap! This limited edition bar is handmade with love, using only the finest ingredients.

Goat milk soap is known for its unique properties that are beneficial for most skin types. Our Autumn Sunshine Goat Milk Soap is perfect for anyone who wants to enjoy the fresh scents of the season without having to deal with any harsh spices. Instead, our soap is delicately scented with hints of pumpkin, fresh lilacs and other florals, giving it a uniquely feminine scent.

So why not treat yourself to something special this autumn? Order our Autumn Sunshine Goat Milk Soap today and enjoy the season like never before!


Ingredients: Sorbitol, Coconut Oil, Propylene Glycol, Stearic Acid, Water, Sodium Hydroxide, Glycerin, Fragrance, Goat Milk, Titanium Dioxide.