Buy any 10 BARS of soap and receive a 10% discount automatically!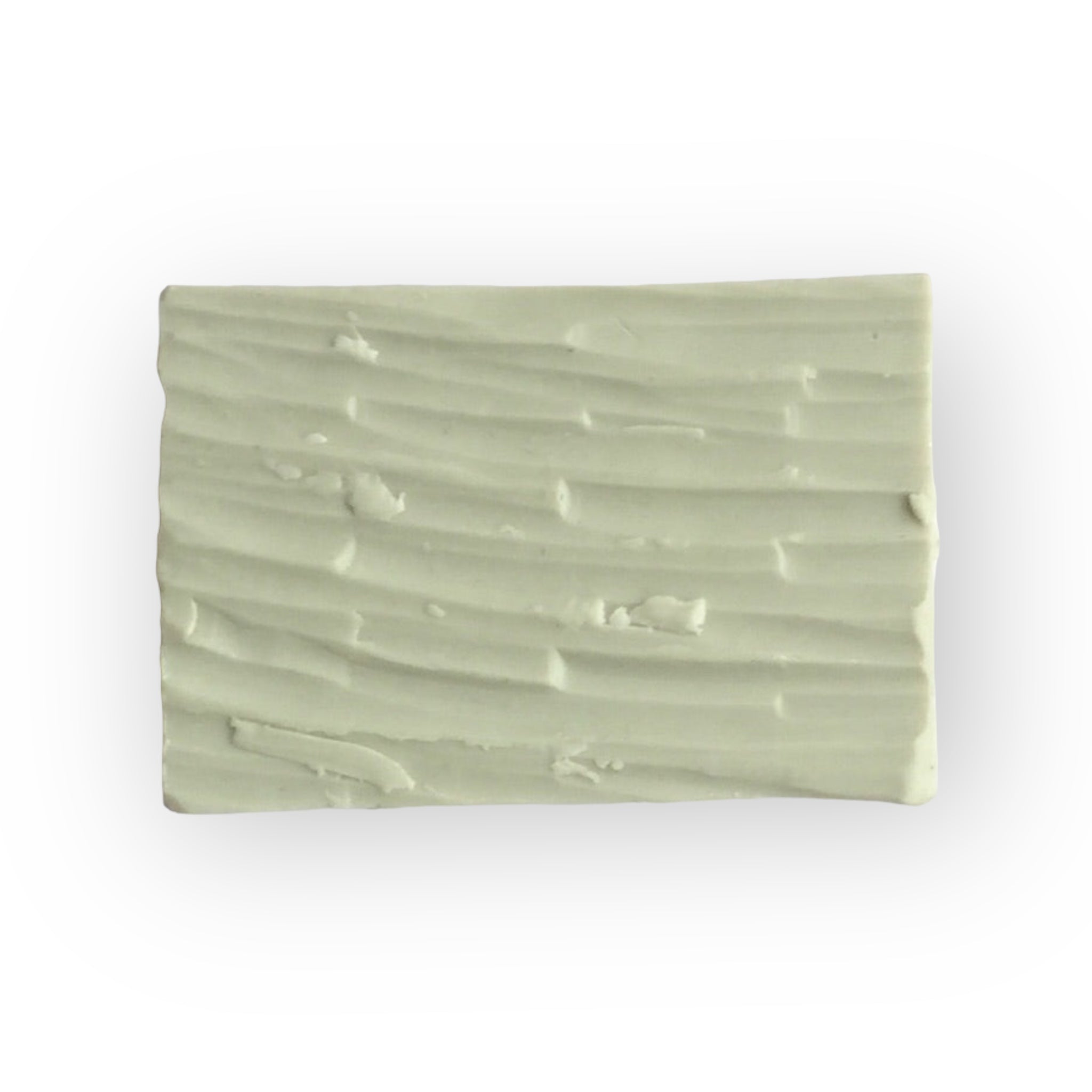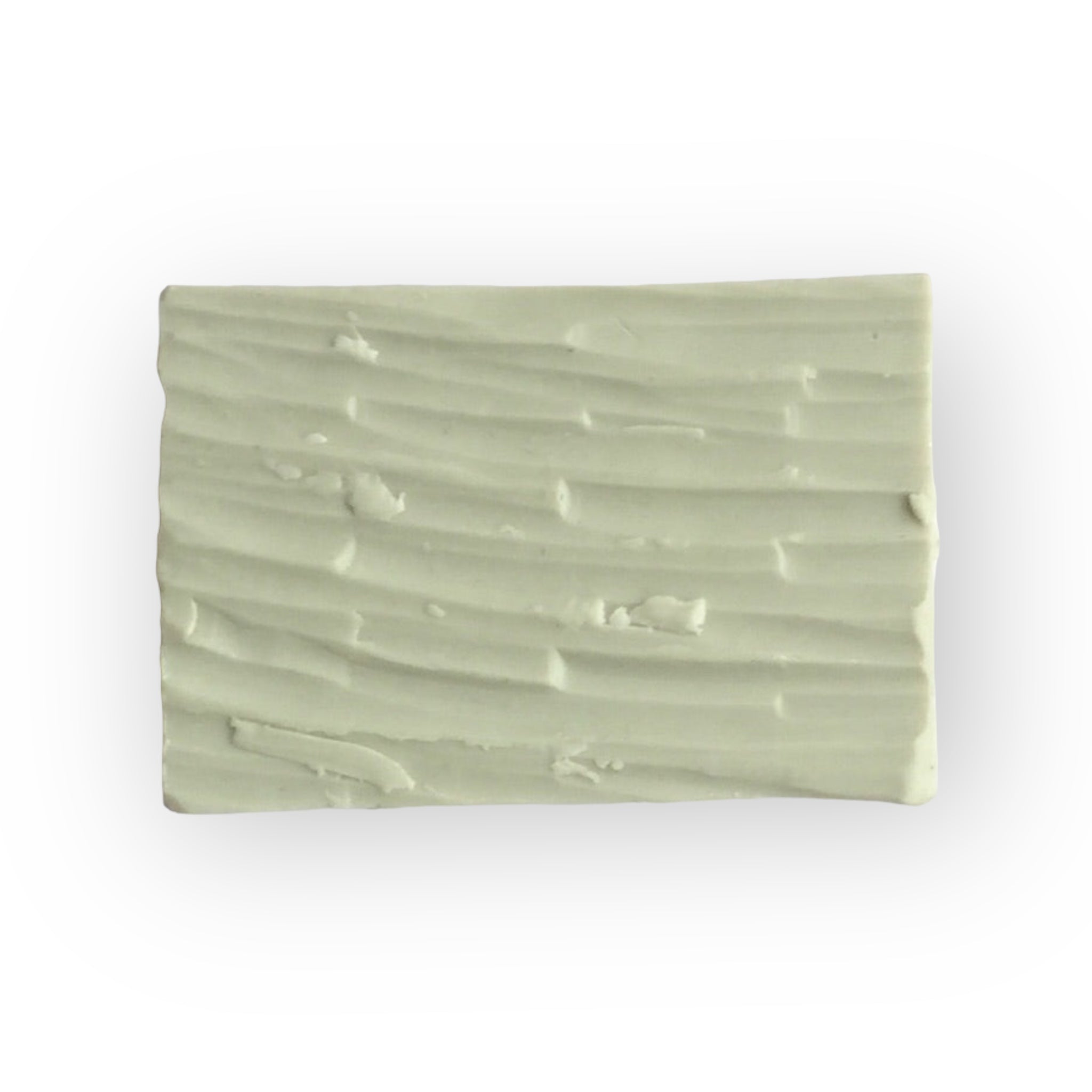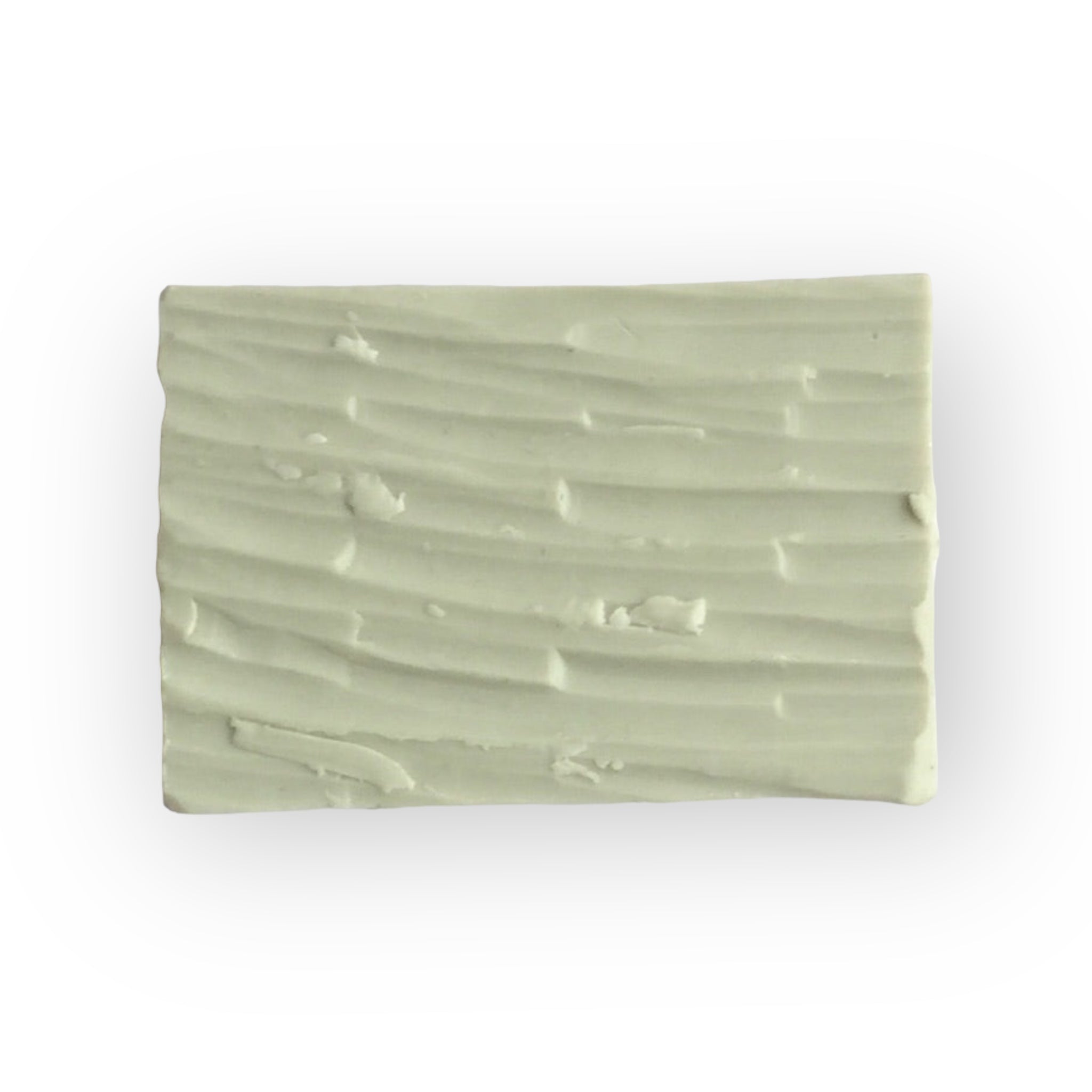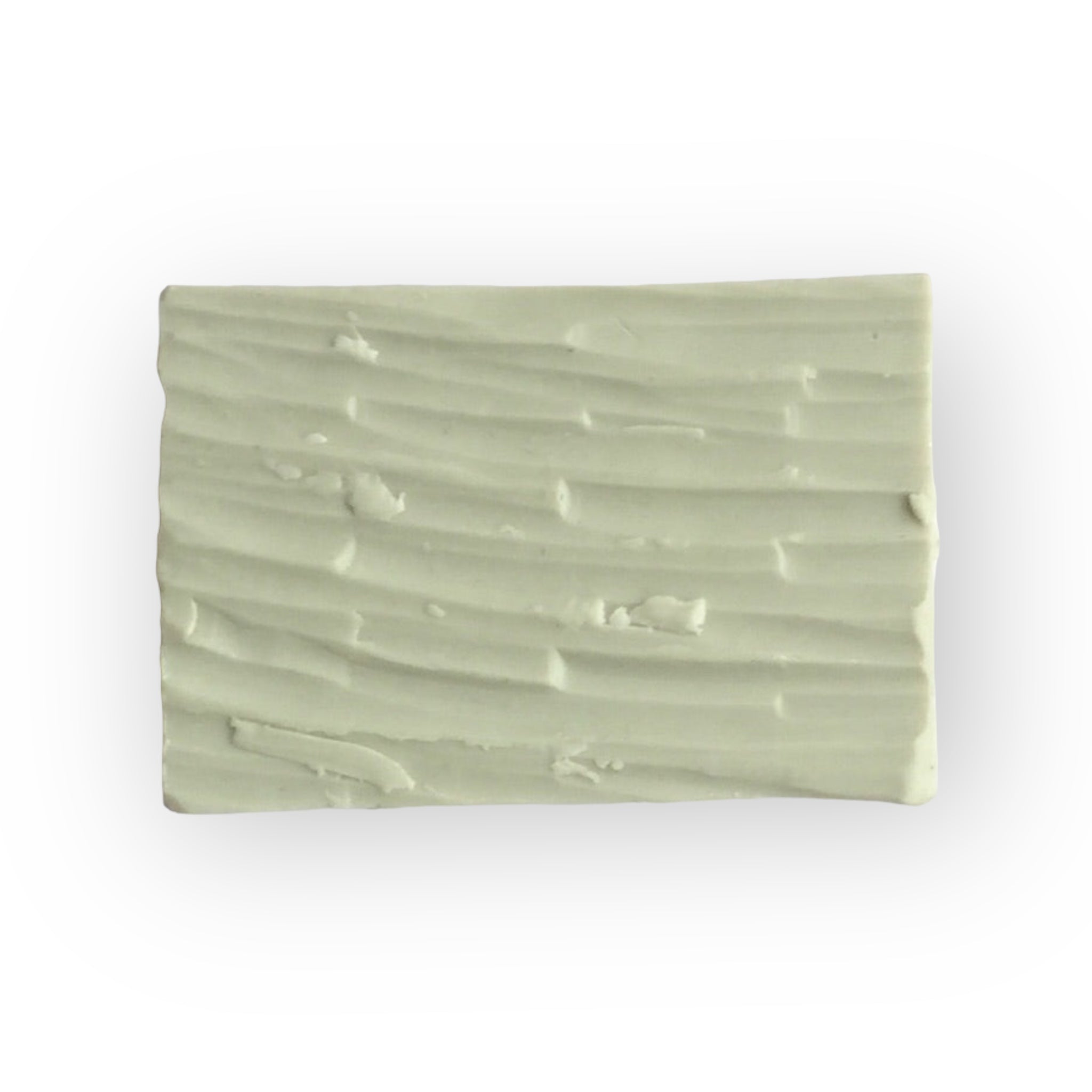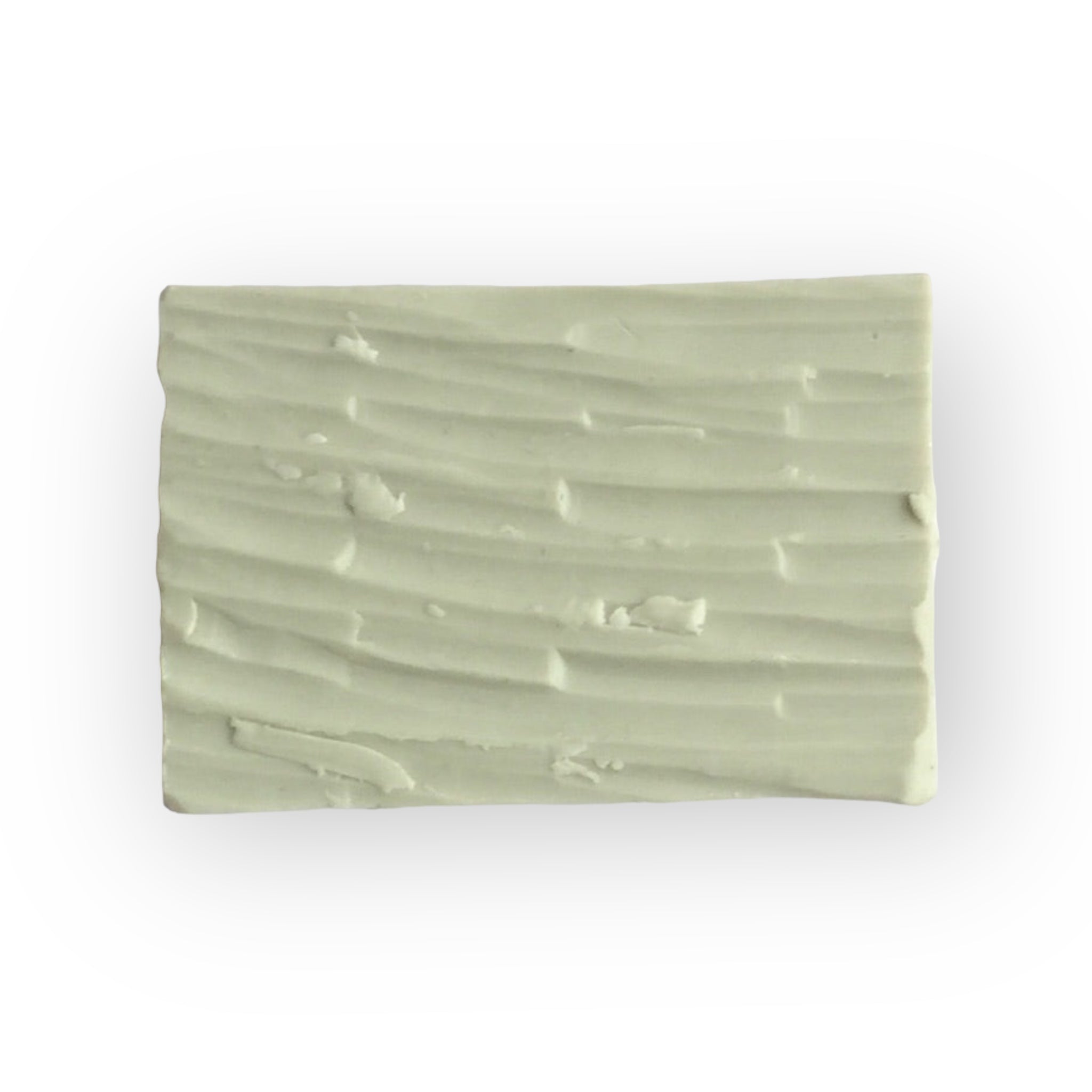 Herbal Essence Goat Milk Soap
A familiar blend of herbal scents with a touch of French green clay makes this goat milk soap a favorite with many!
3 ounce long lasting bar.
Ingredients: Sorbitol, Coconut Oil, Propylene Glycol, Stearic Acid, Water, Sodium Hydroxide, Glycerin, Fragrance, Goat Milk, French Green Clay and Titanium Dioxide.