Buy any 10 BARS of soap and receive a 10% discount automatically!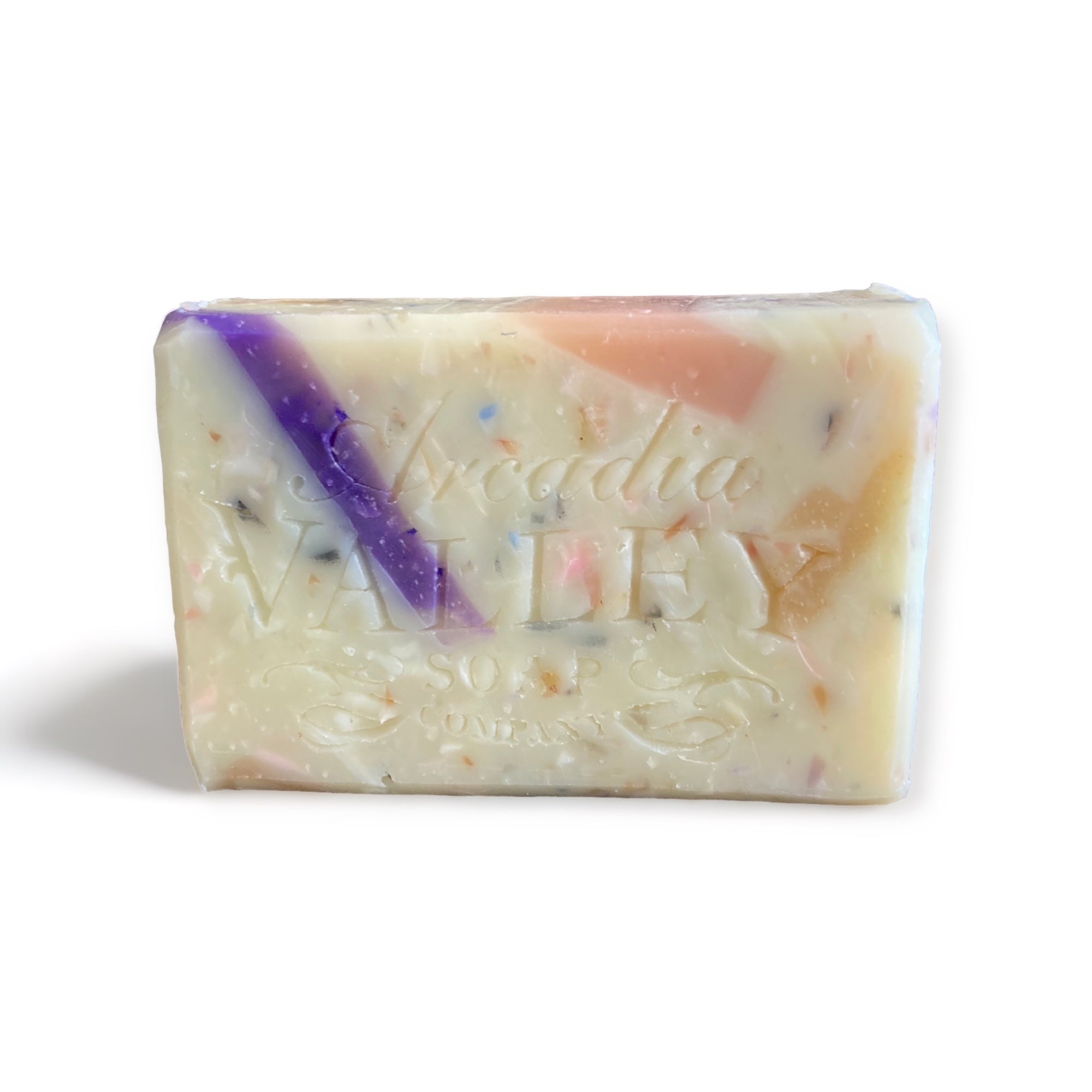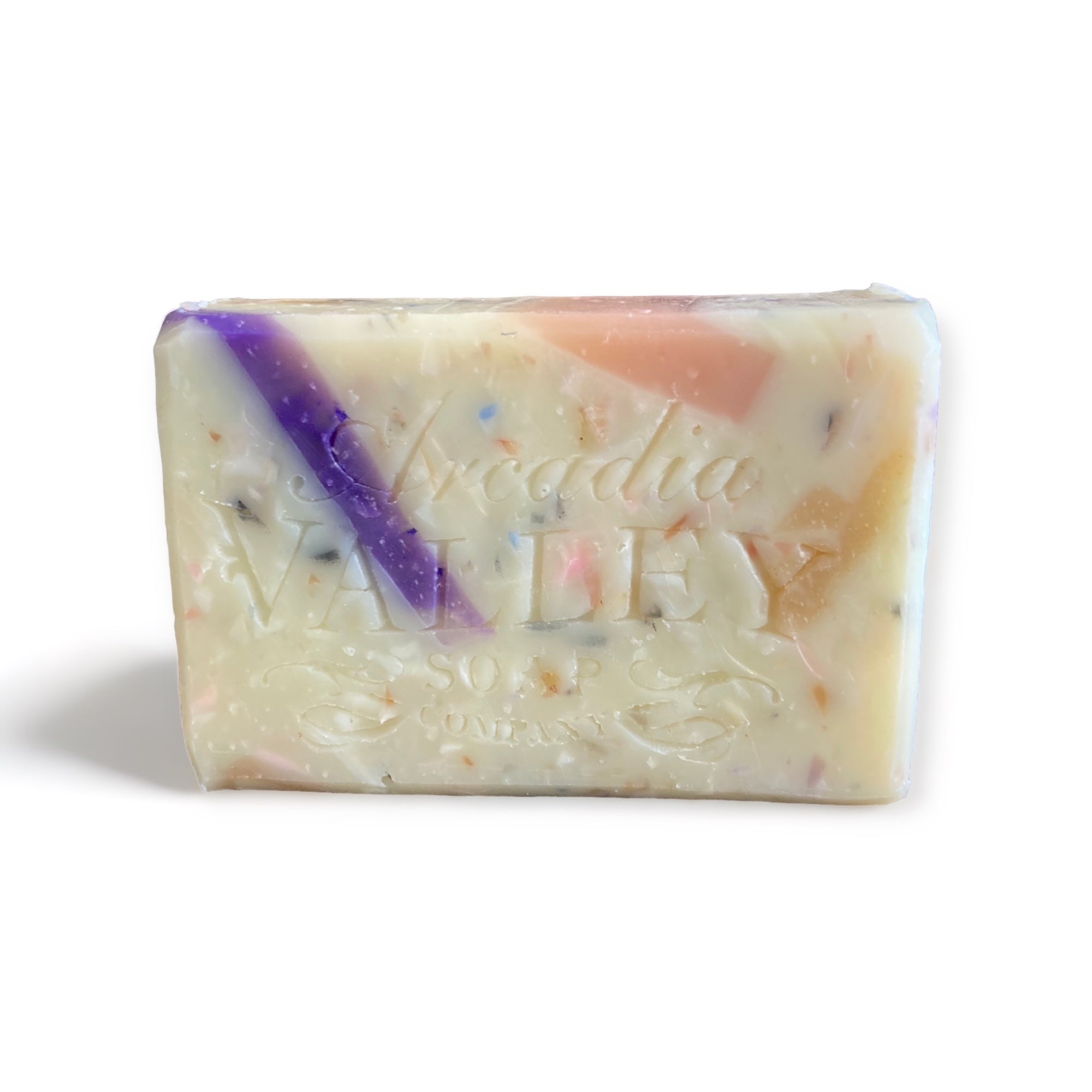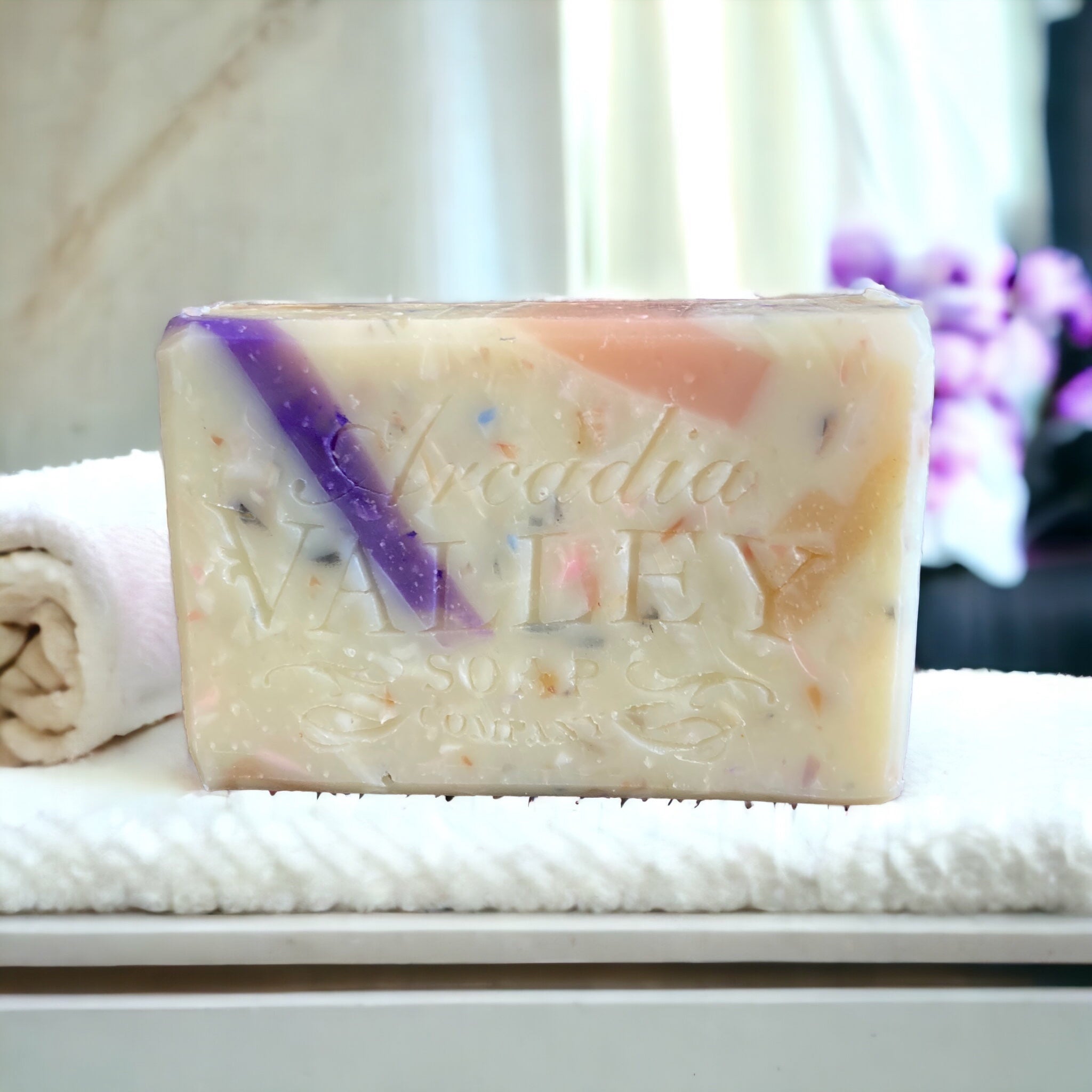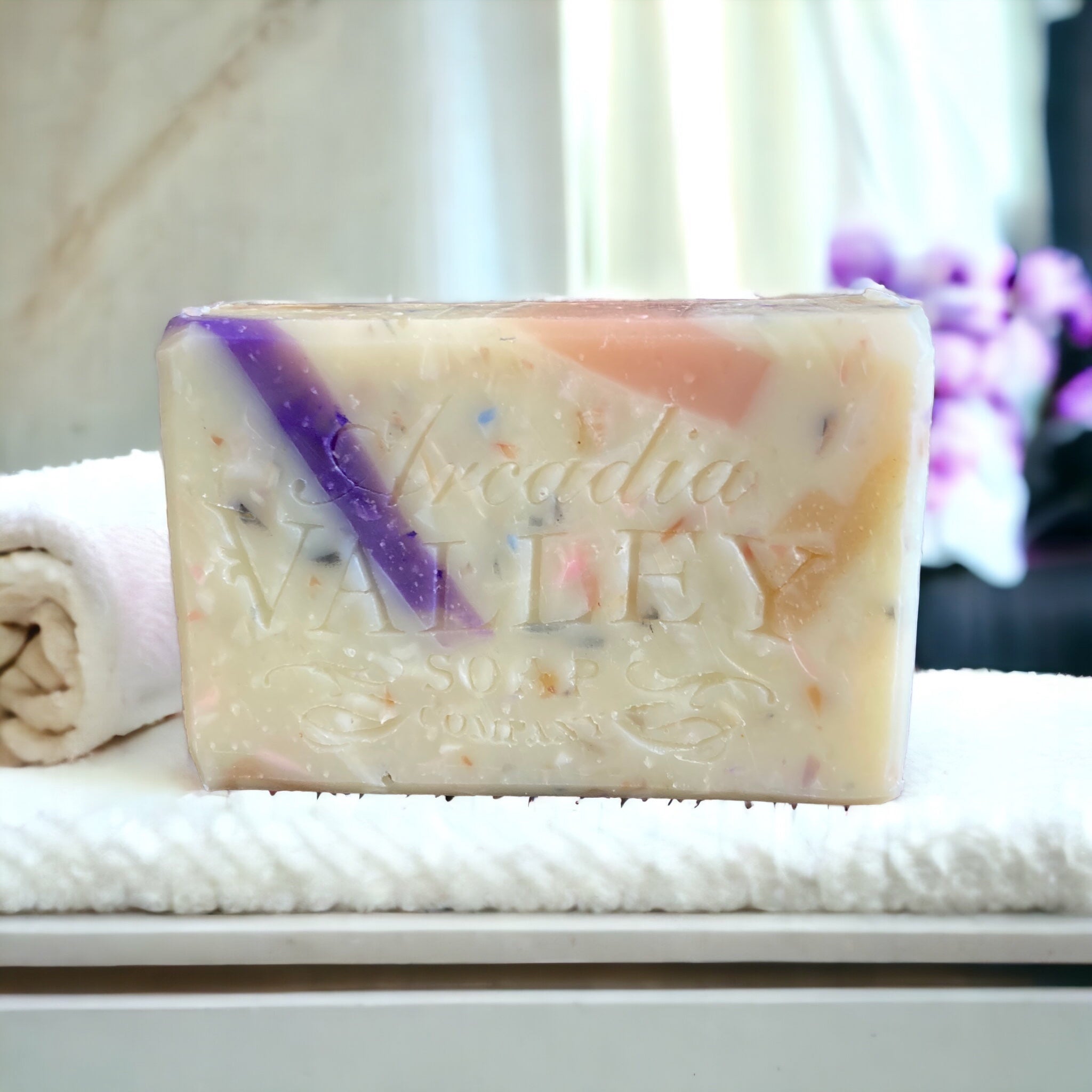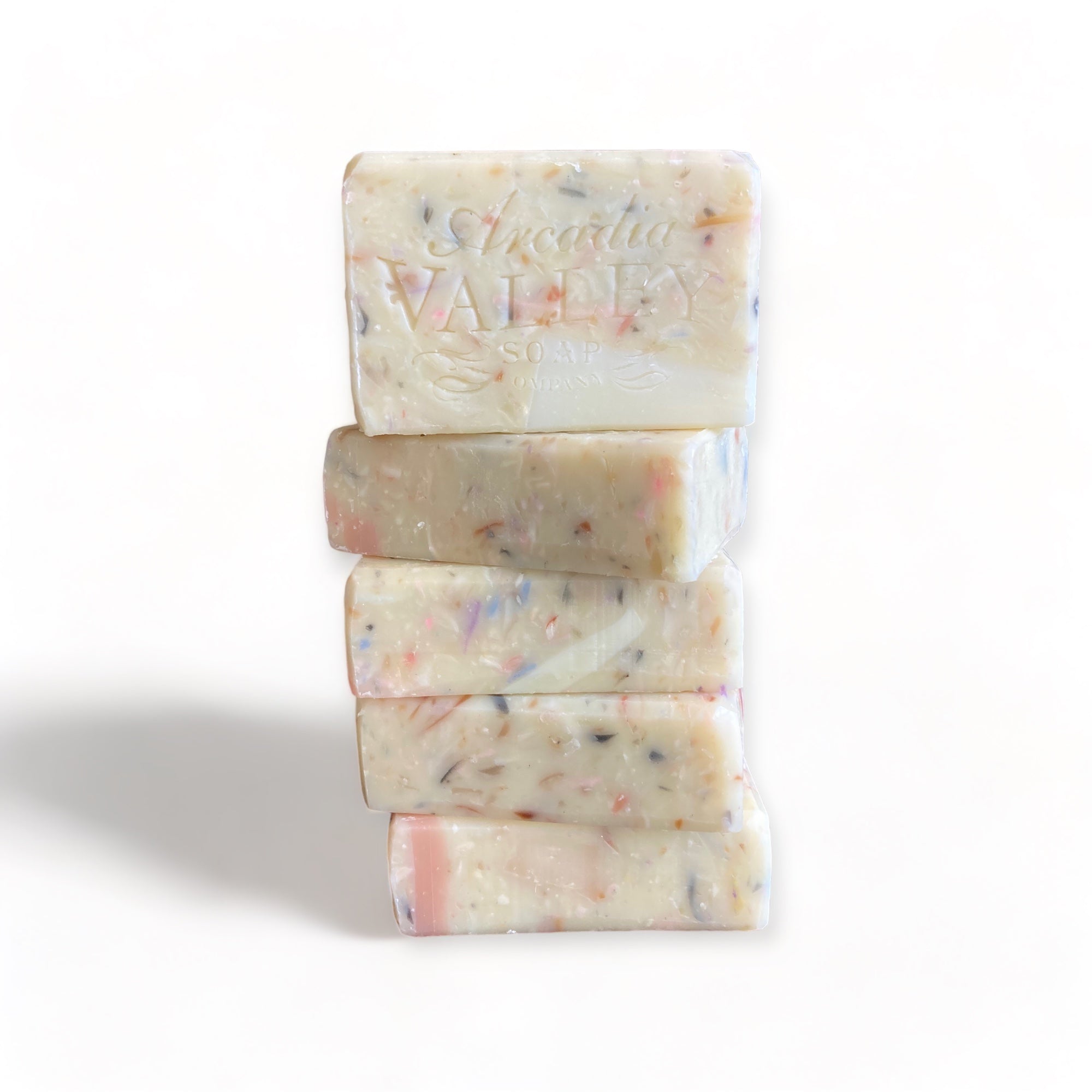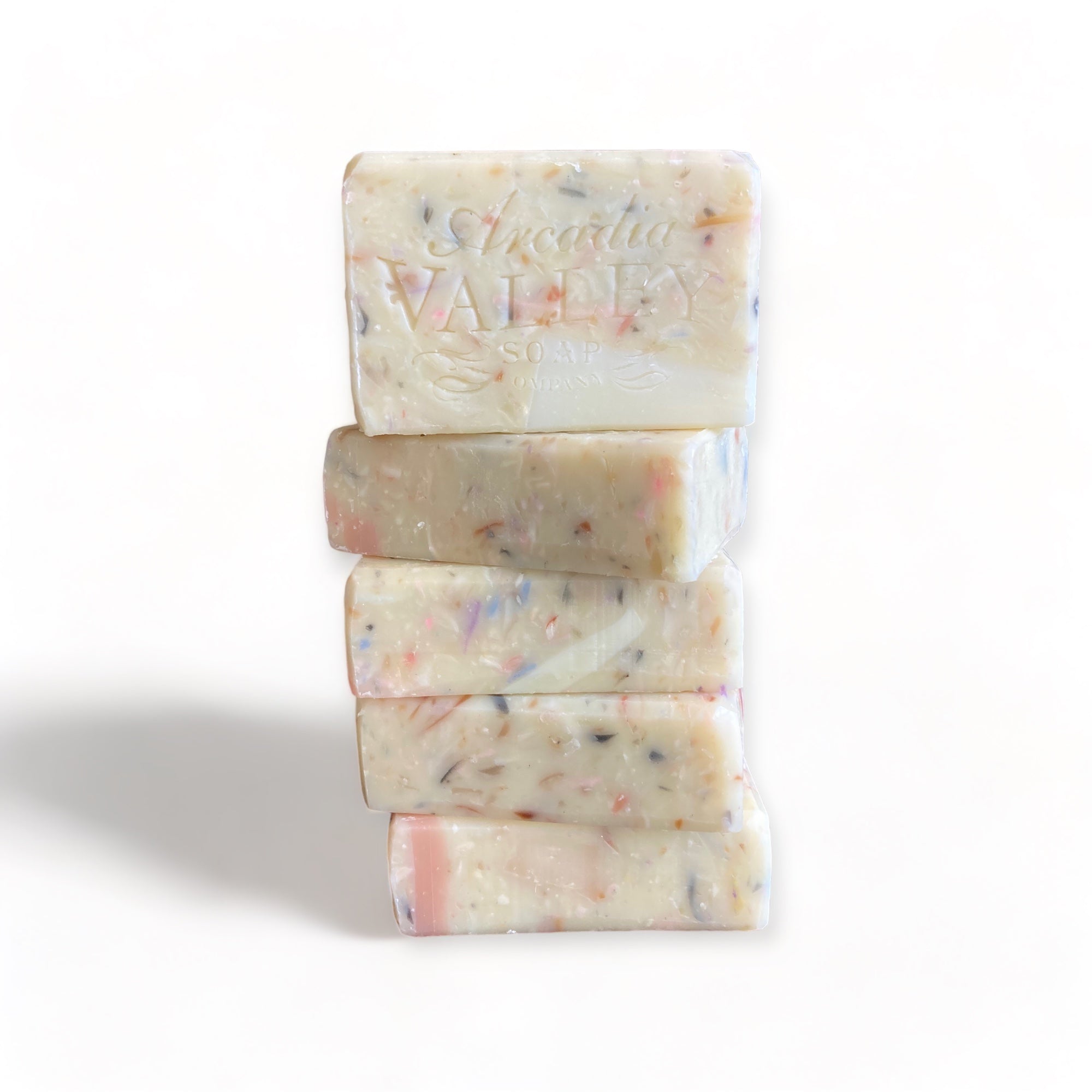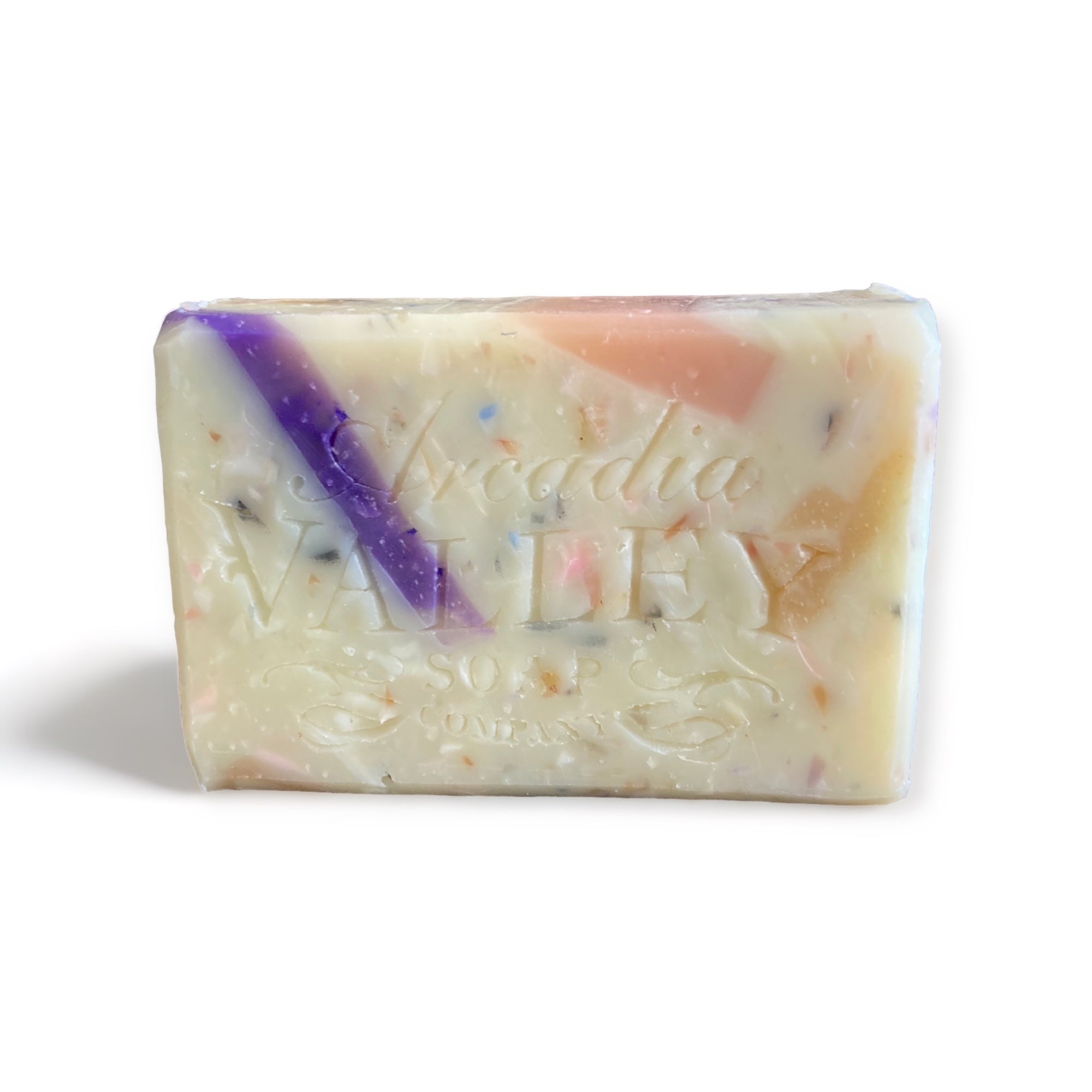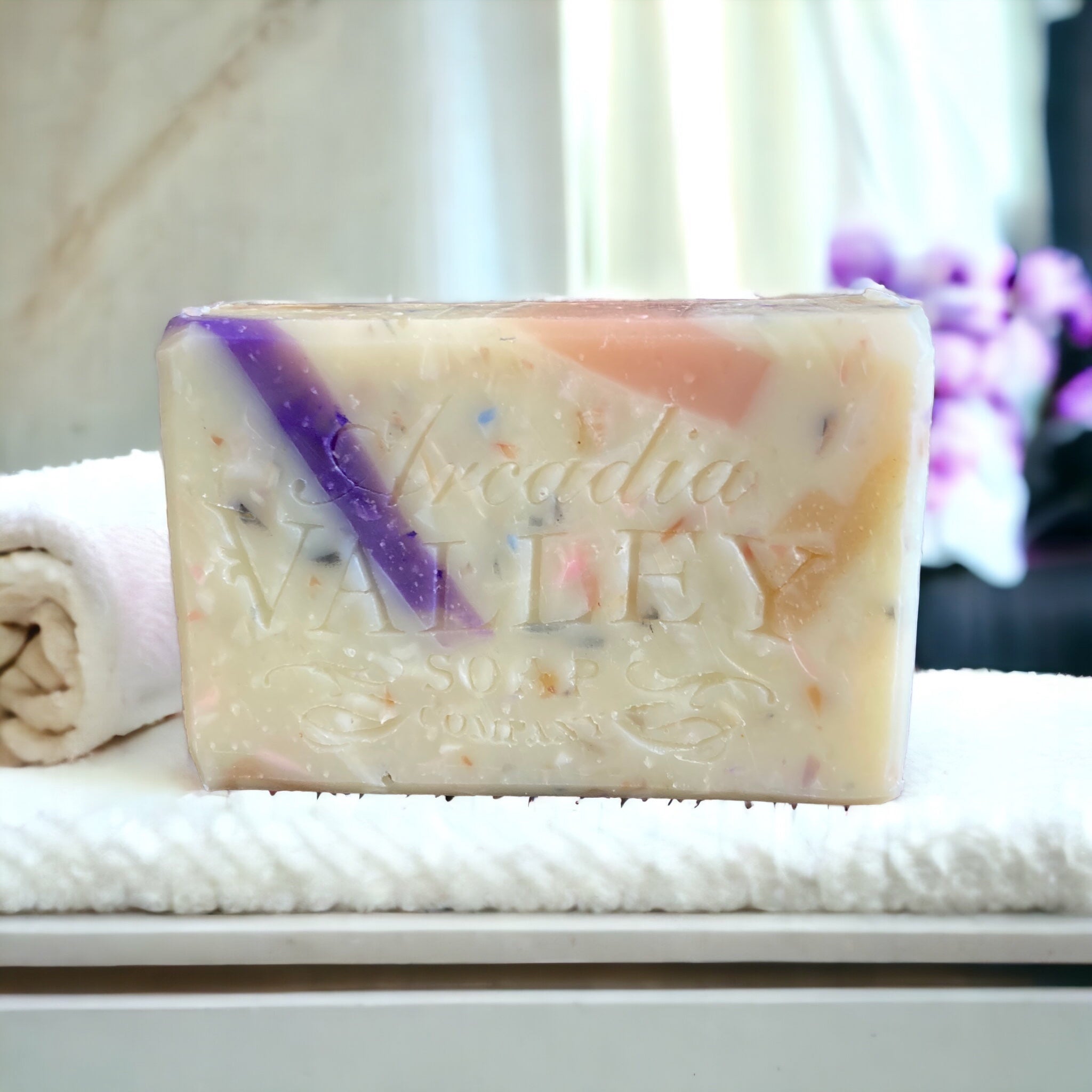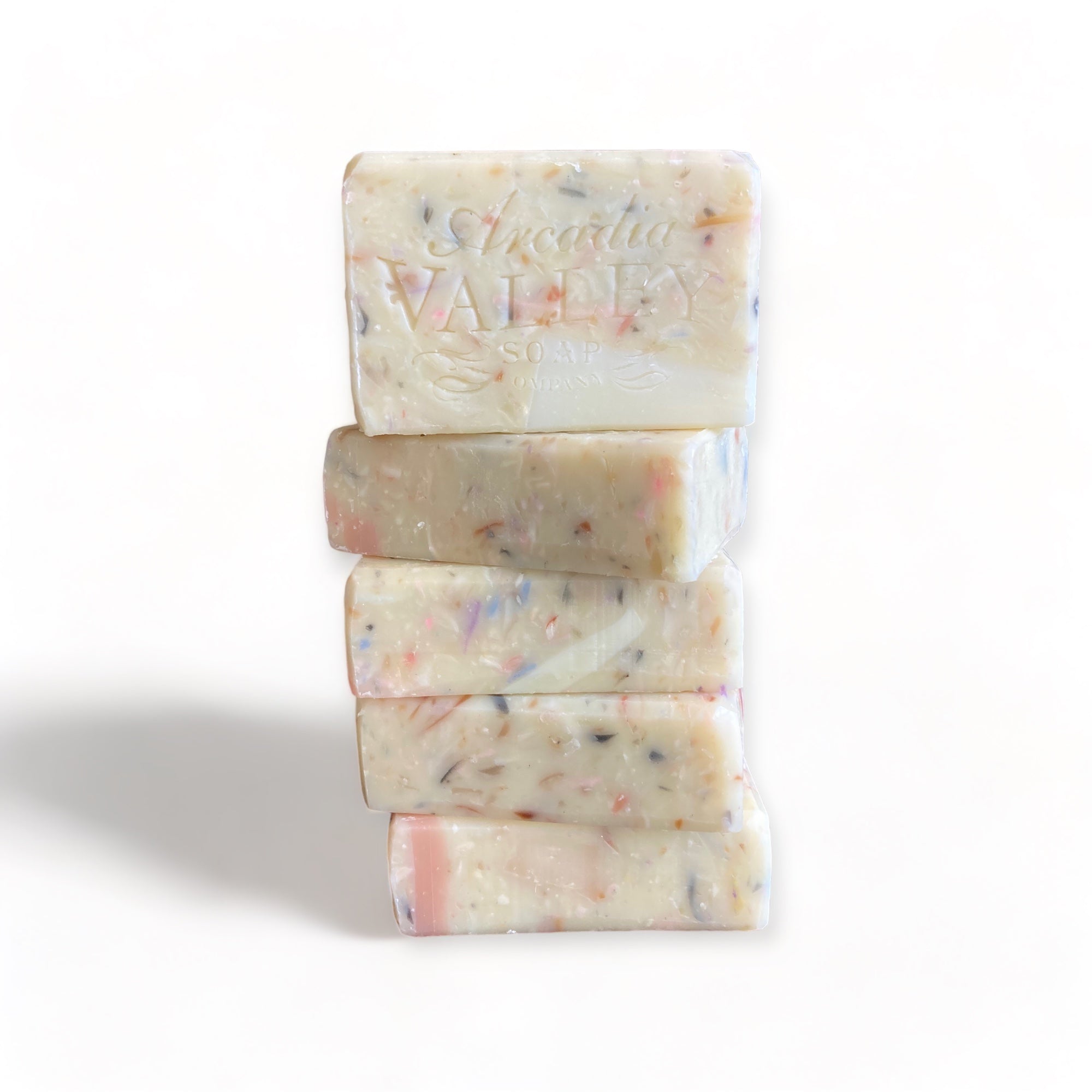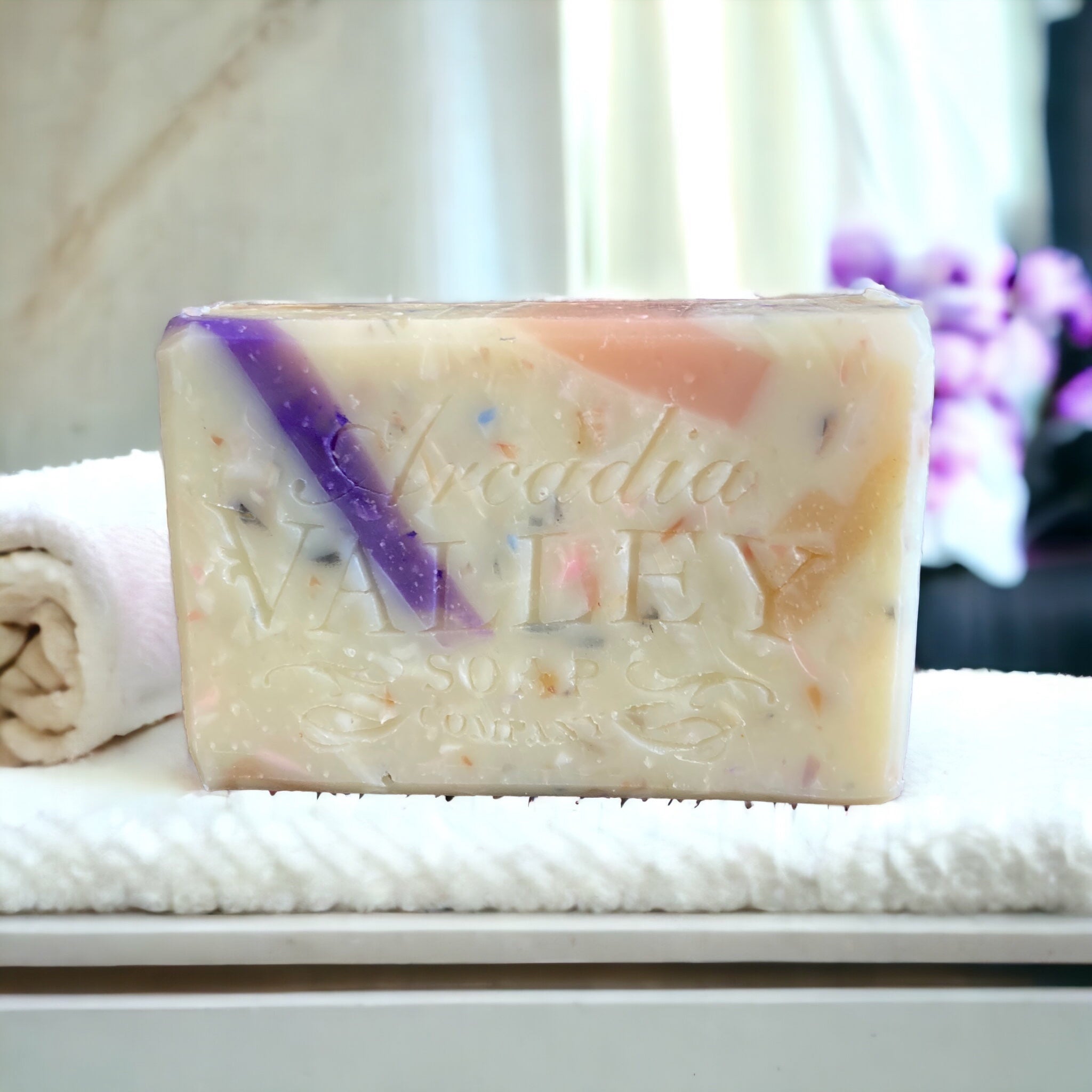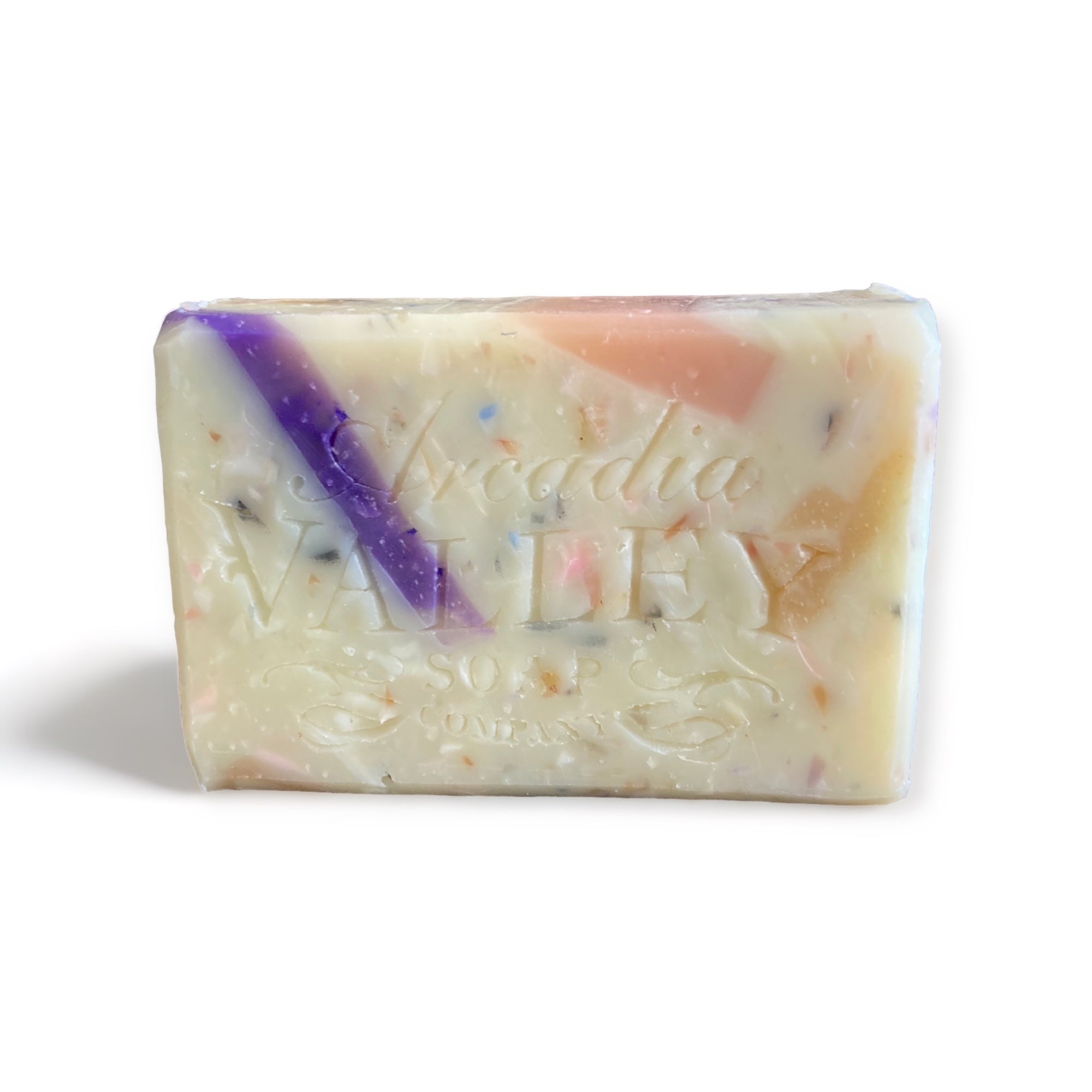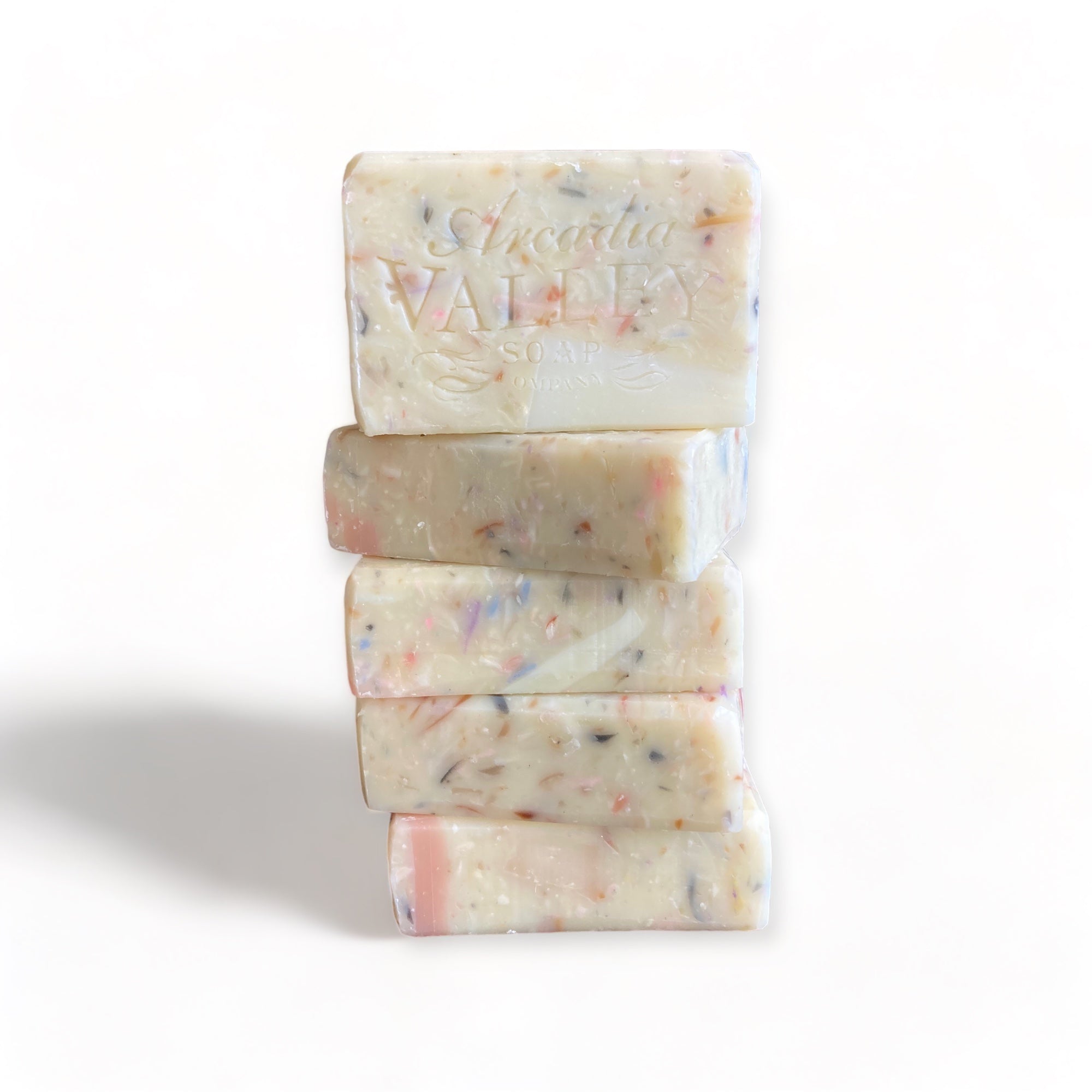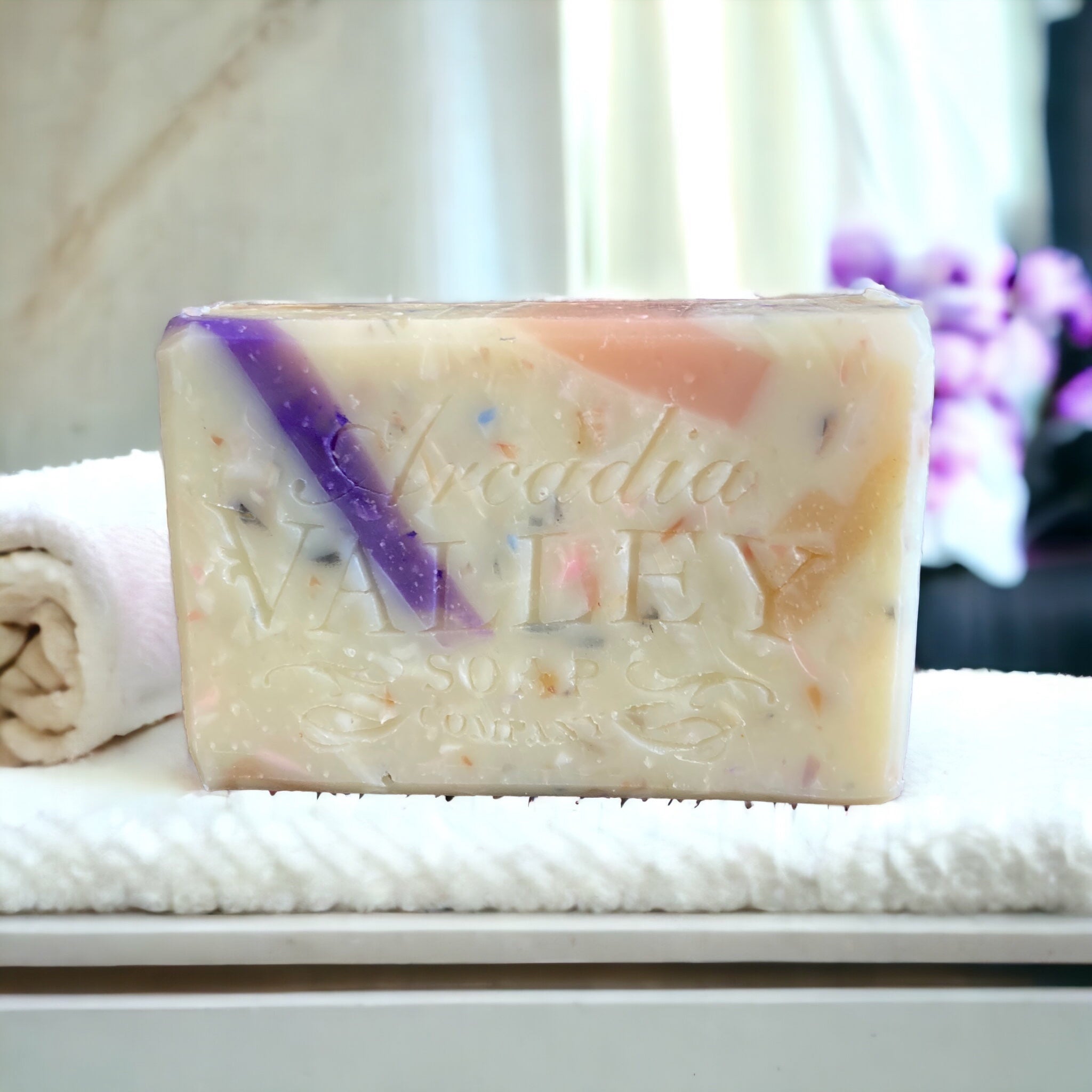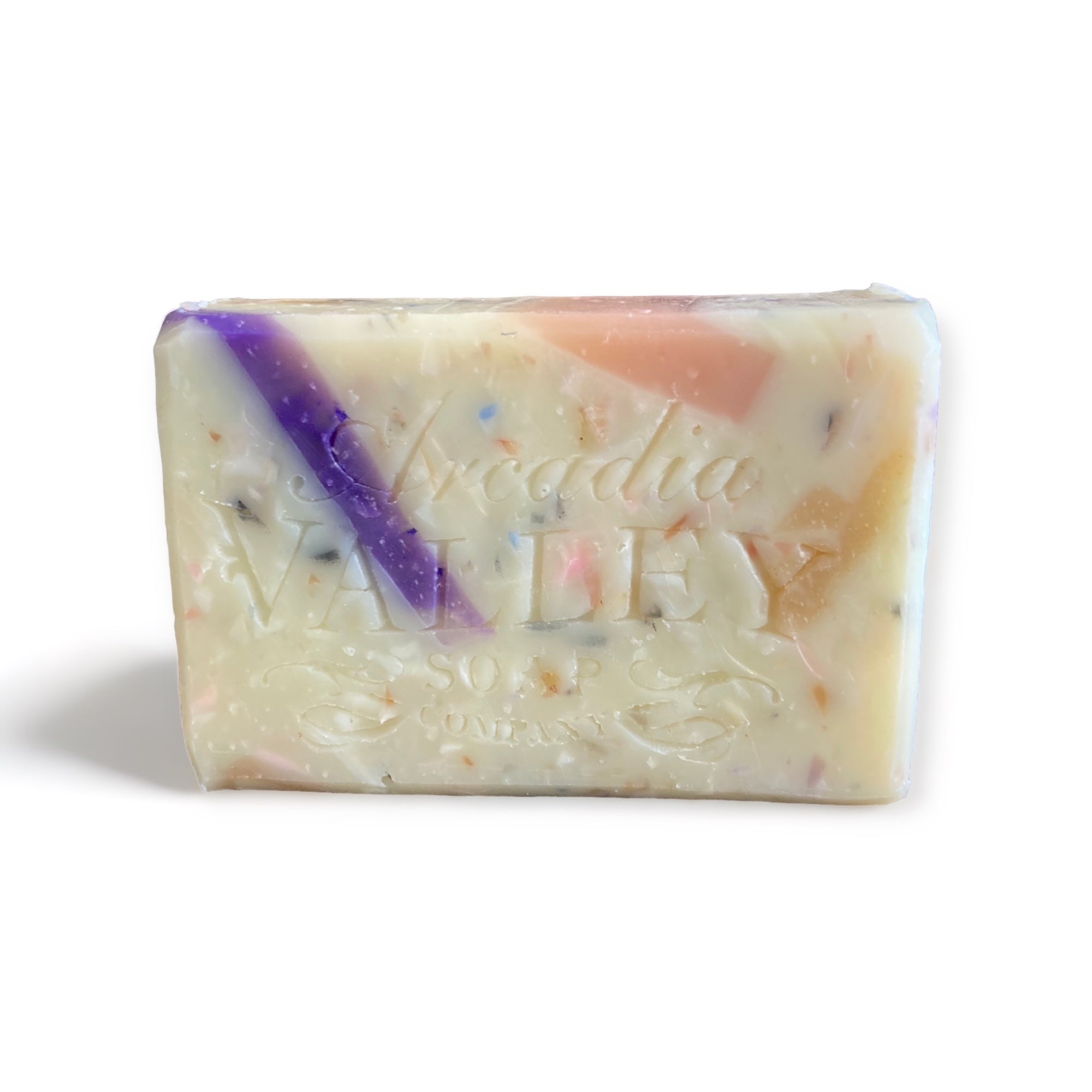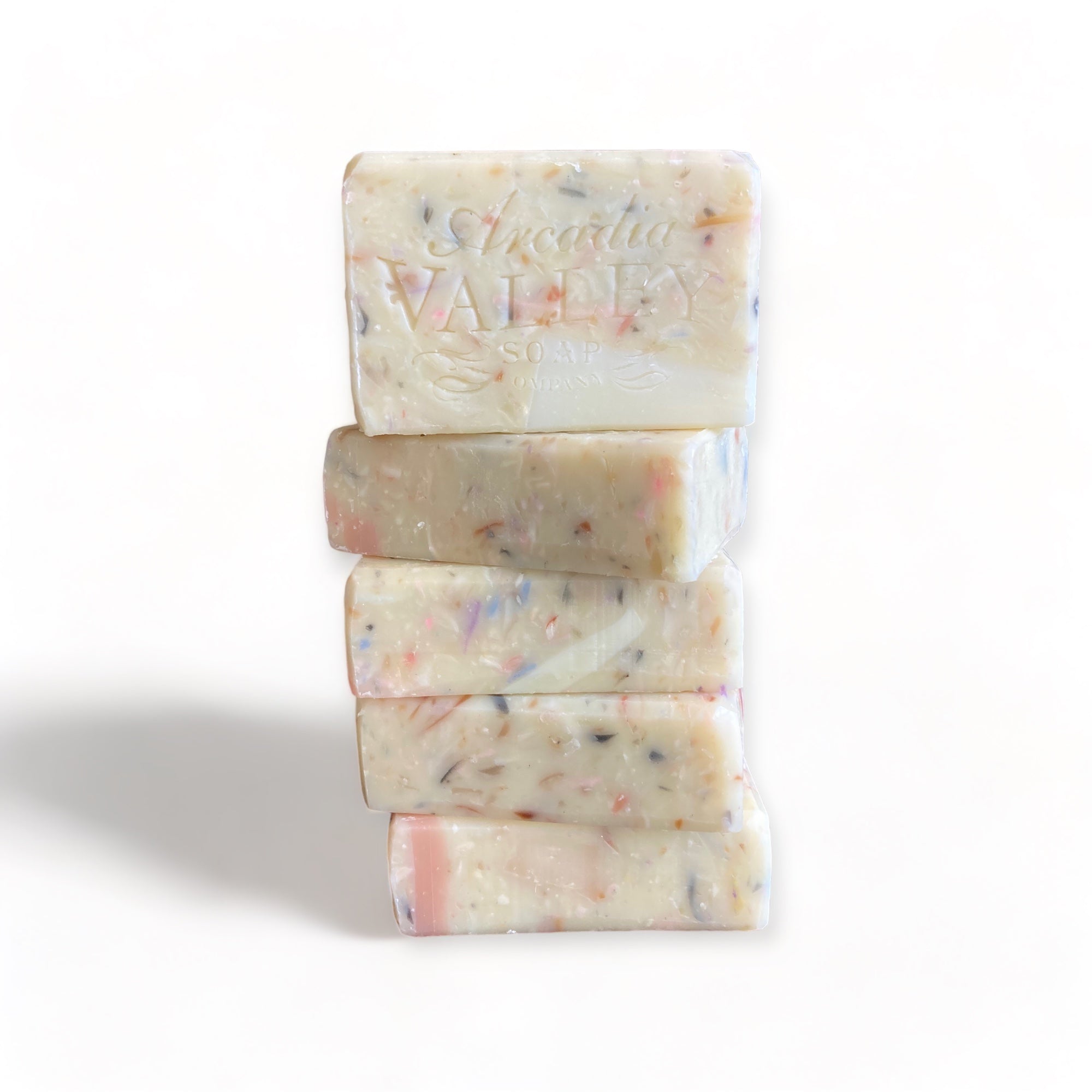 Misfit - Cucumber Melon Soap
Say goodbye to summer with Cucumber Melon Shea butter soap! I've rescued all the end cuts and shreds of Arcadia Valley Soap Co.'s soap and blended them together in a batch of Shea butter soap scented with a sweet, fresh cucumber melon fragrance.


This is a smaller than normal 3.2 oz bar compared to the normal AV Soap 4.5 to 5 ounce bar.  Each one has a different look but all smell fresh and sweet.