Buy any 10 BARS of soap and receive a 10% discount automatically!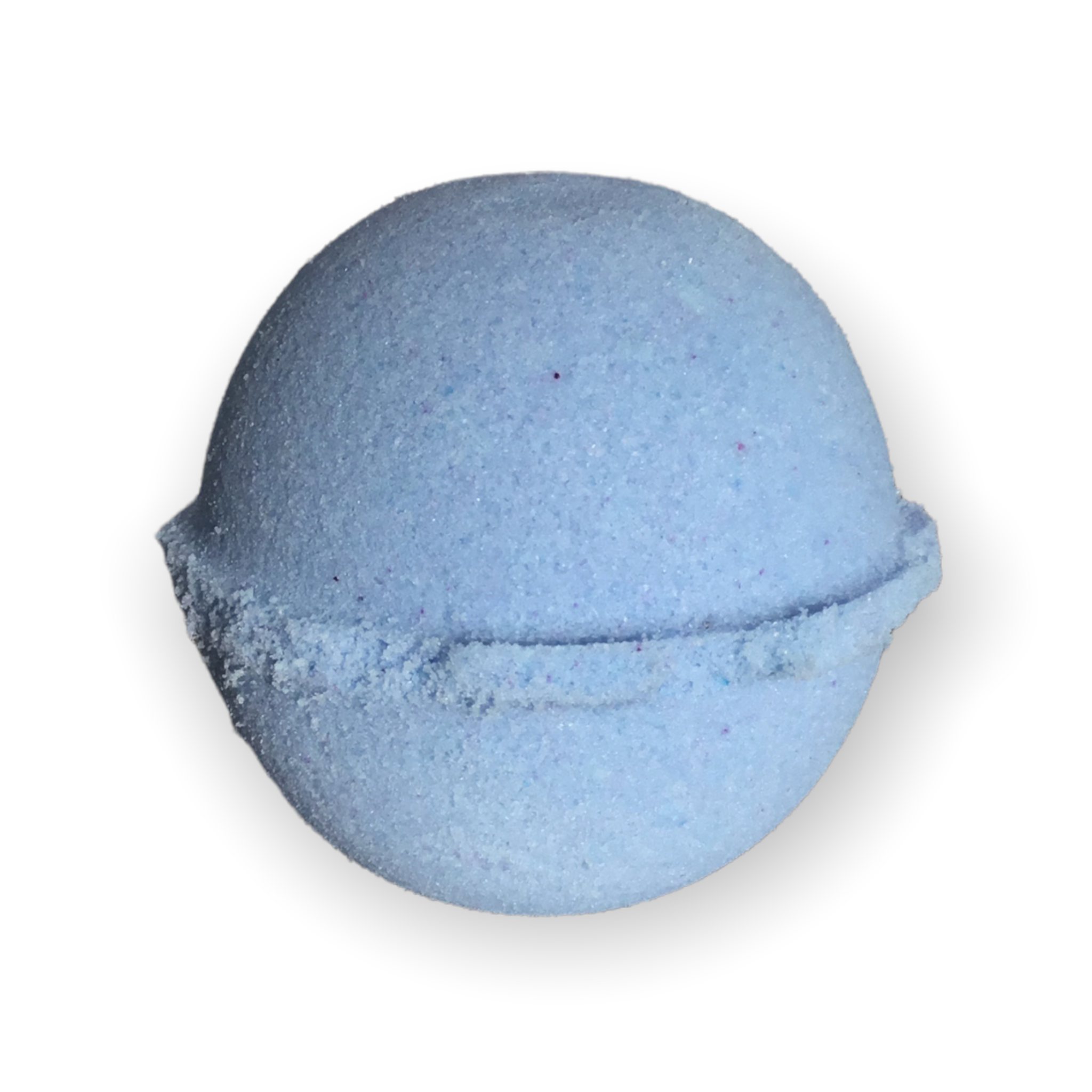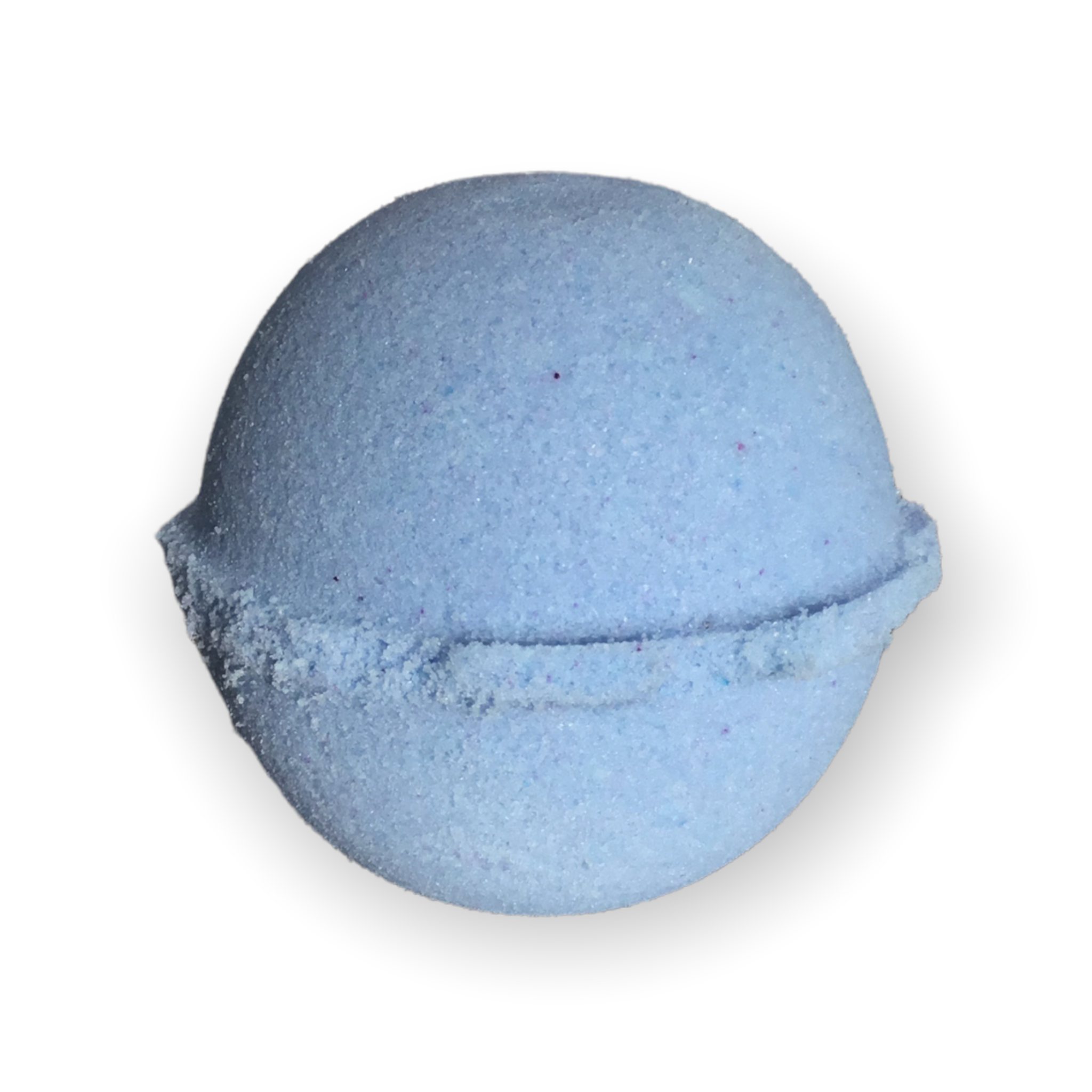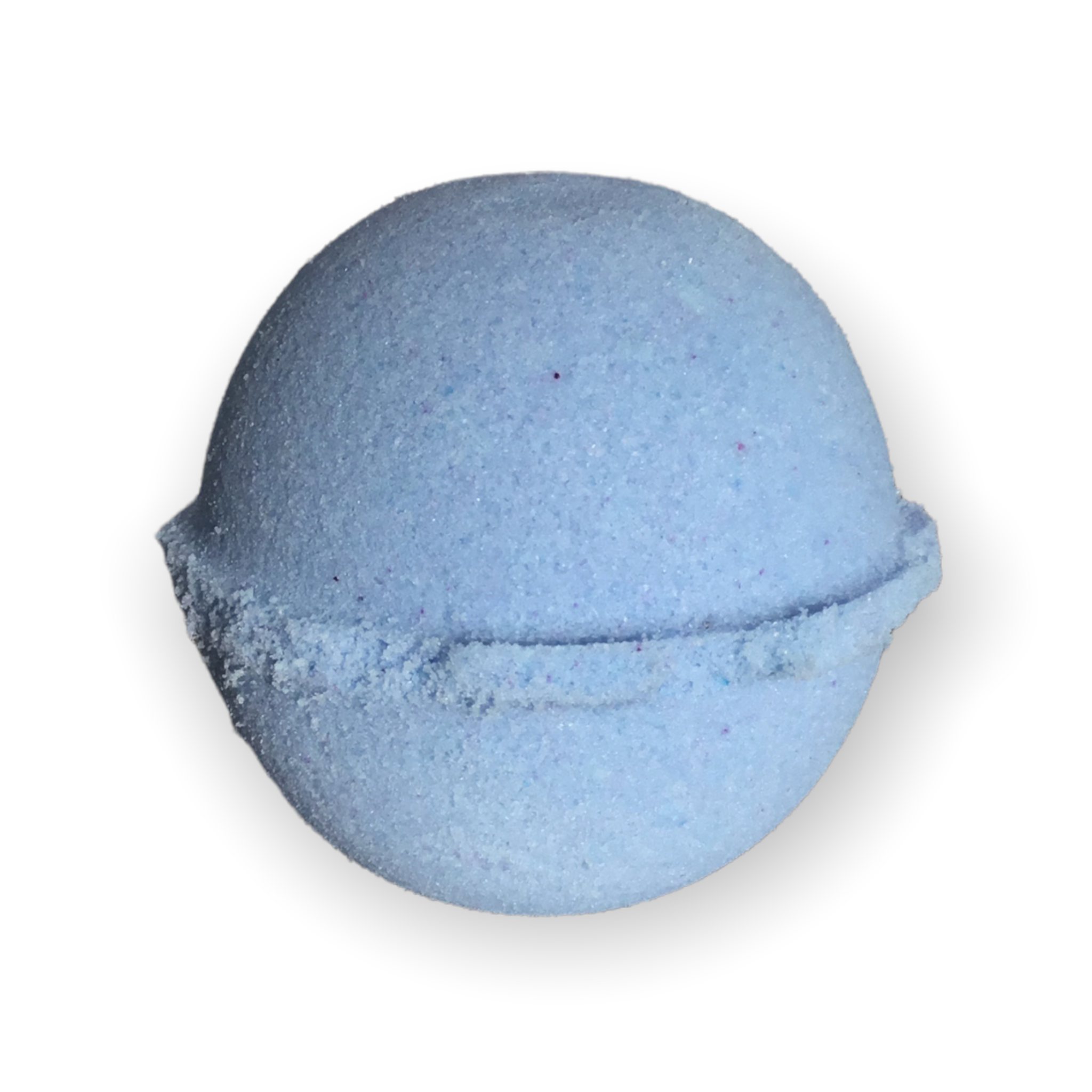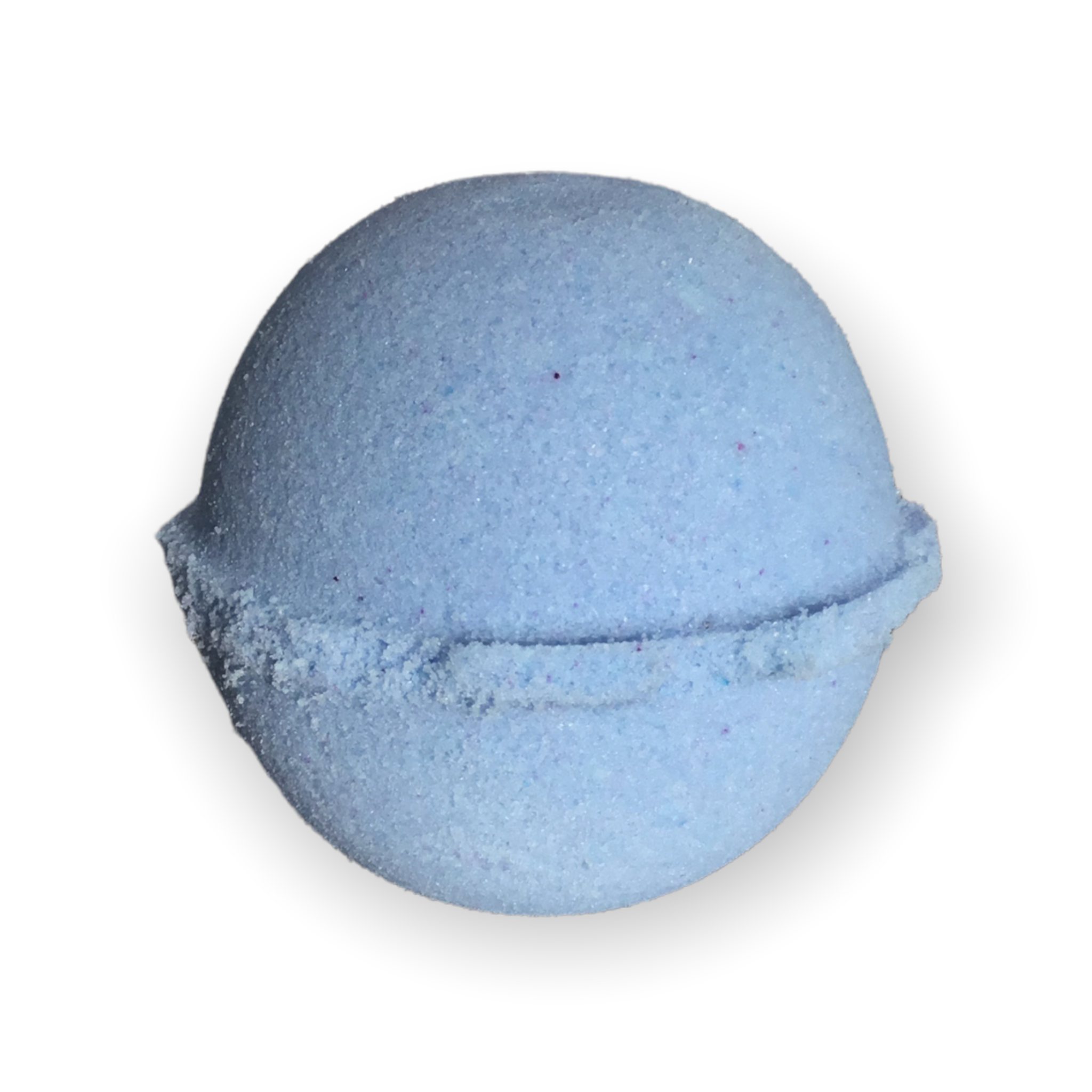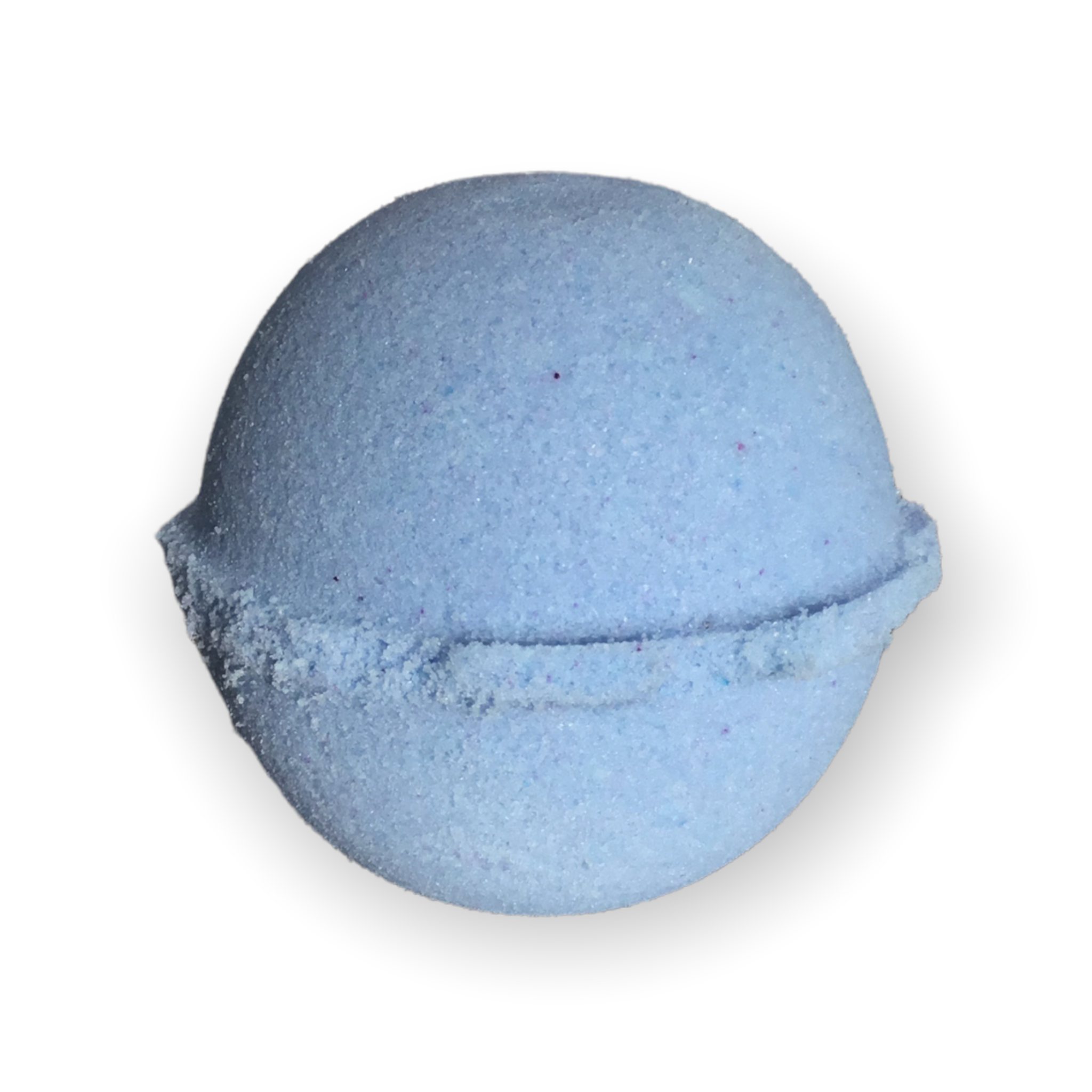 Autumn Sunshine Bath Bomb
Introducing our Autumn Sunshine Bath Bomb, a limited edition fall treat! This gorgeous blue bomb is loaded with Shea butter and olive oil, to leave your skin soft and hydrated. Scented with pumpkin, lilac and other florals, it's the perfect way to enjoy all the autumn feels, without any of the spice. So come on in, relax and let yourself be transported to a world of pure joy. Because when it comes to bath time, we believe in making every moment special.
Ingredients: Baking Soda (Sodium BiCarbonate), Citric Acid, Olive (Olivate Europeae) Fruit Oil, Shea (Butyrospermum Parkii) Butter, Fragrance Oil, Polysorbate 80 and Blue 1 Aluminum Lake.