Buy any 10 BARS of soap and receive a 10% discount automatically!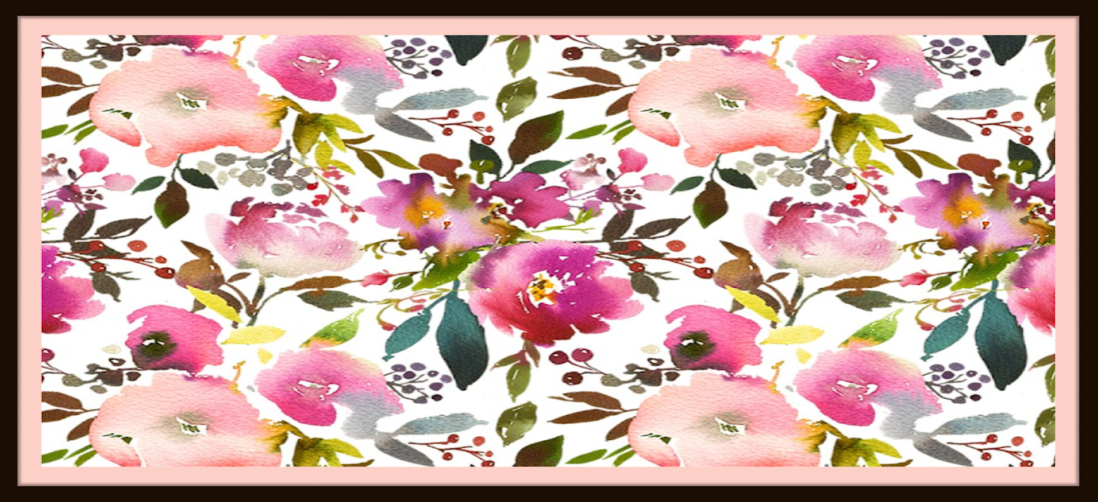 Herbal Essences
This collection is being retired September 1st or when stock runs out. 
Herbal Essences: a nostalgic burst that transports you back in time! Immerse yourself in an exquisite fusion of lively green herbs, delicate white florals, and a dash of enticing musk. Indulge your senses with our handcrafted products such as luxurious shea butter soap, soothing lotion, fizzy bath bombs, or enchanting room sprays and wax melts, perfect for transforming any space into a sensory delight.